Do not fret…trust…dwell….delight…commit…be still…refrain from anger…hope…inherit the land…generous and lend freely…blessed…protected…wait…consider…
The above is a sampling of verbiage from the 37th Psalm. Direct and to the point, the poetic writing of an older, wiser David speaks to the children of God living among an evil, godless culture. And if you can relate, say "AMEN"!
We are surrounded by Christian opposition coming from all directions. The stark reality of calling "good evil, and evil good" is staring us in the face. I've been perplexed by the onslaught of hateful accusations against those who simply want to live...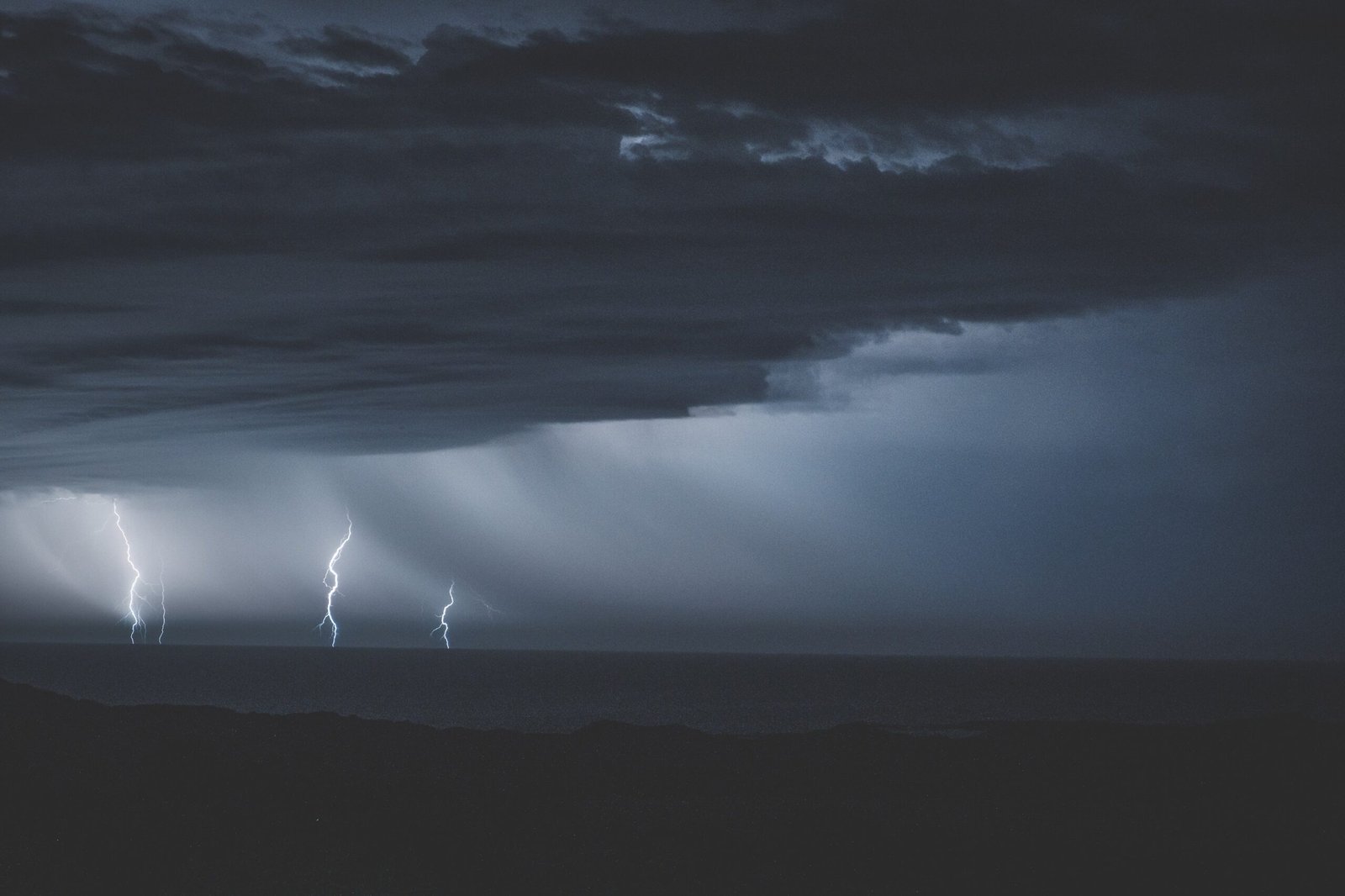 There are two great lies we are told as children.
"Sticks and stones may break my bones, but words will never hurt me."
"I'm rubber and...
Many times during this last year I've joked about a new measuring stick for the quality of a new day.
Is the stock market average...
This month, I've been helping old ladies cross the street. And men, actually. It's been a thing I've been doing. A few of those...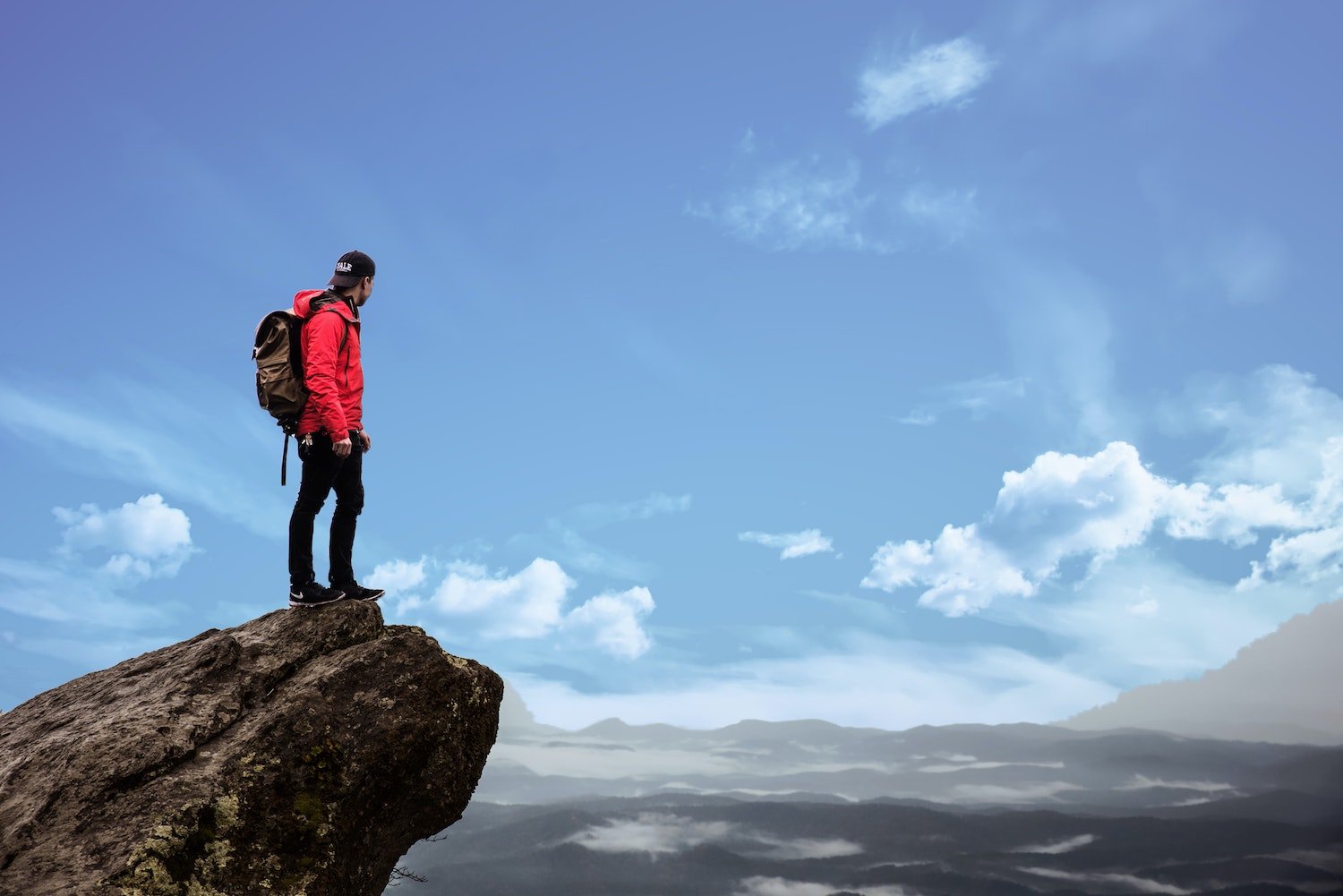 "For I, the LORD your God, hold your right hand; it is I who say to you, "Fear not, I am the one who...
If the last year has taught us anything it's that we aren't in control of very much.
So much of our best-laid-plans have been adjusted,...
Jesus was hanging out with some people at a guy named Simon's house when a woman comes in with a jar of perfume. It's...
We have talked about mental health. And I suggested that with all four areas, those areas being: physical, spiritual, emotional, and mental health, there...
I once read this great illustration in Reader's Digest:
My friend Kimberly announced that she had made a New Year's resolution to start a diet...
This part of the story is going to be hazy to me. I don't remember being born. I remember my second birth so clearly,...