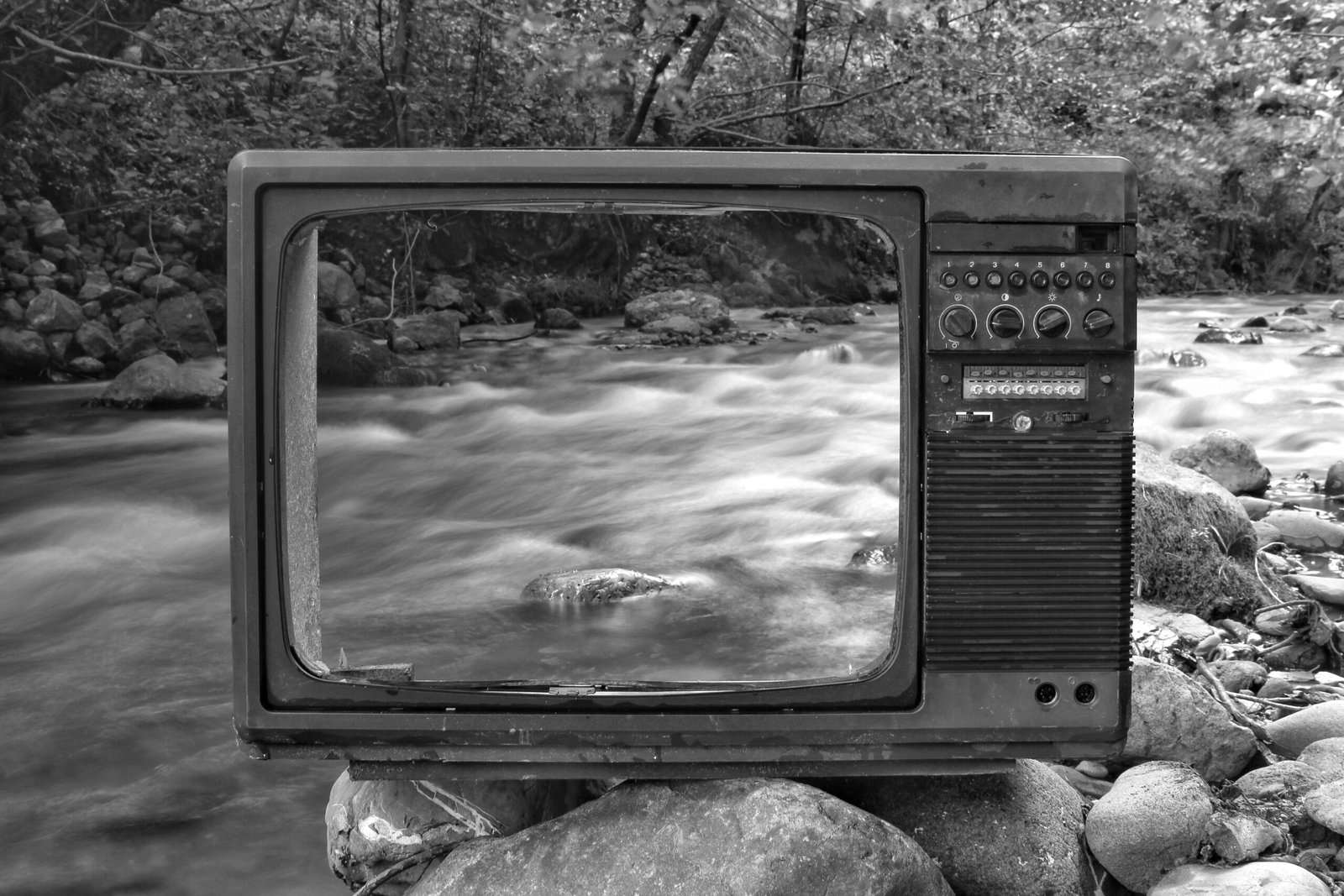 When you look at the history of, say, the world, one of the most important instigators to transformation has been the way we communicate. It began with spoken words, and we all know how the game of telephone goes. The thing is, when that was the only way you could get the message across, you became good at it. Really good. But no matter how good oral communication was and is, you are always stuck with one person speaking it to another.
Then came writing. And that was a game changer because you could etch...
I went on this silent retreat. Two things I don't like. Silence and retreating. But there I was doing both. I went down by...
Have you ever concluded a prayer time with the tag-on, "In Jesus' Name"?  Yeah, me too. I mean sometimes I pray, and beg, and...
I'm the kind of guy who can't sit still. When I go to a thing, I can't just go there, I need a purpose,...
I was so freaking stressed. Has that ever happened to you? Being so freaking stressed? Well, it was happening to me a few weeks...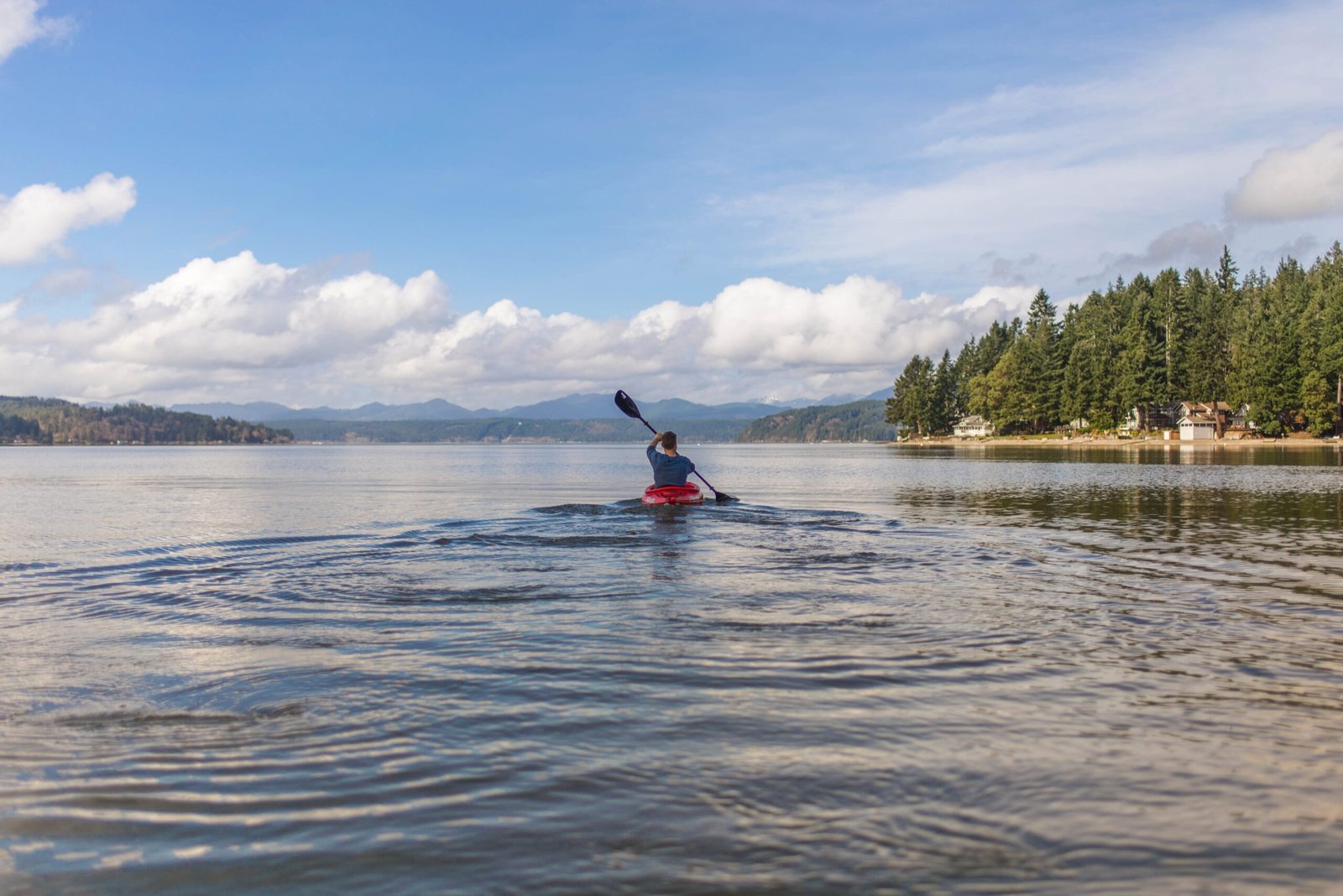 One summer, I took several high school friends of mine to British Columbia for a week of sea kayaking through the Princess Louisa Inlet....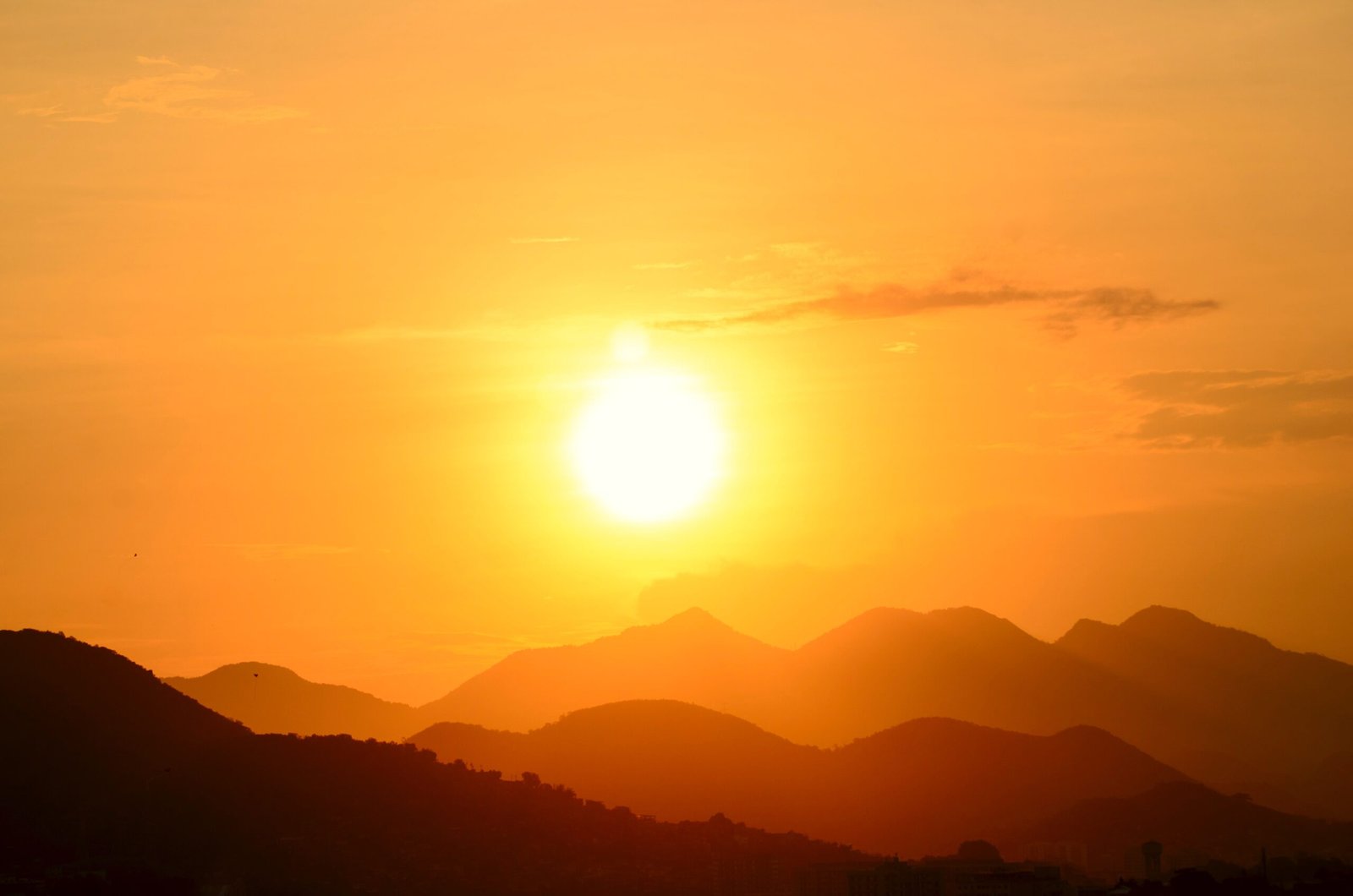 This theme of God's ever-loving presence keeps coming up lately. Sometimes I feel very alone, distant from others and distant from God. Although I've...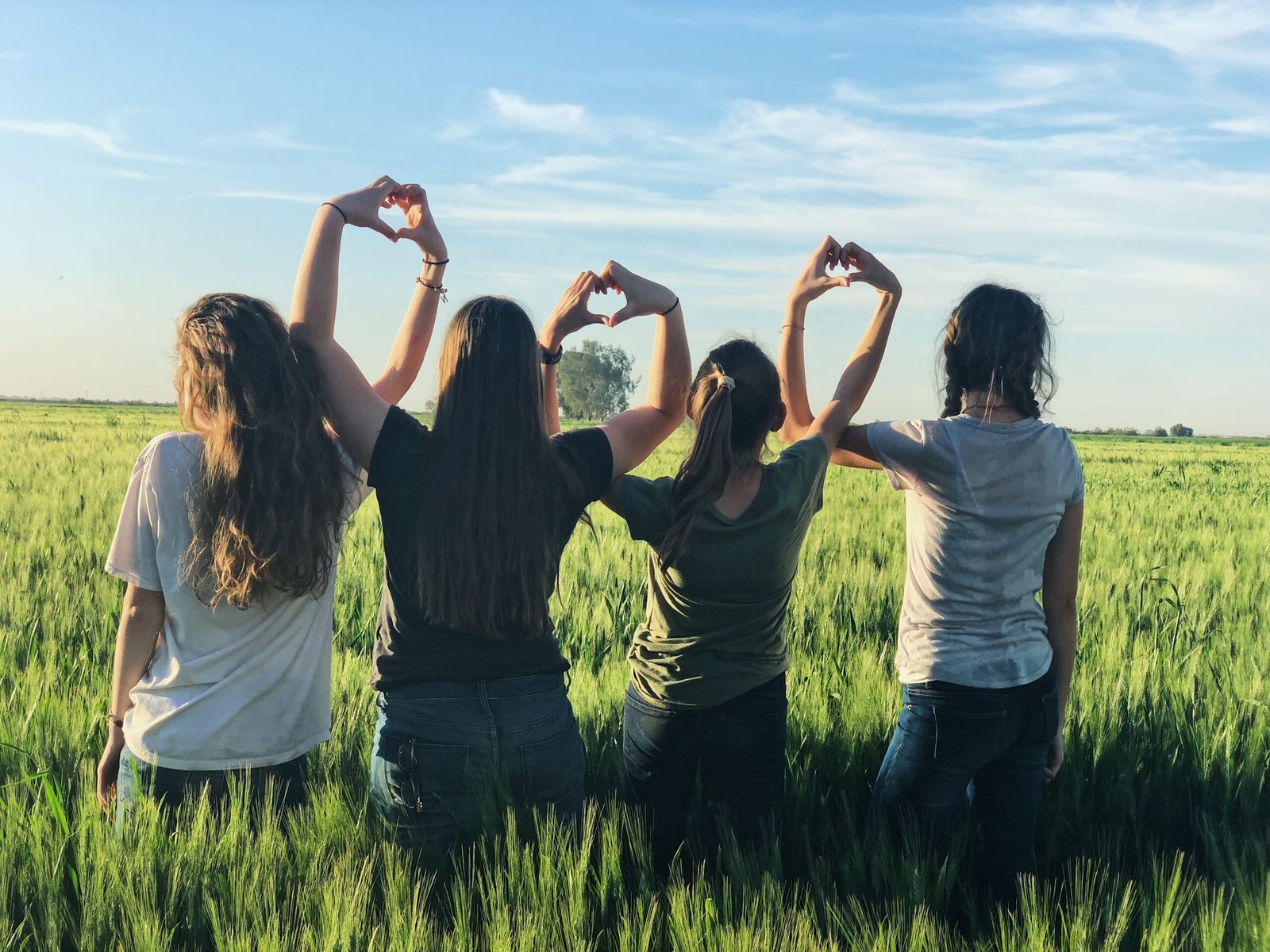 "Then God said, 'Let us make man in our image, after our likeness."
You've probably heard it before. You and I were created in the...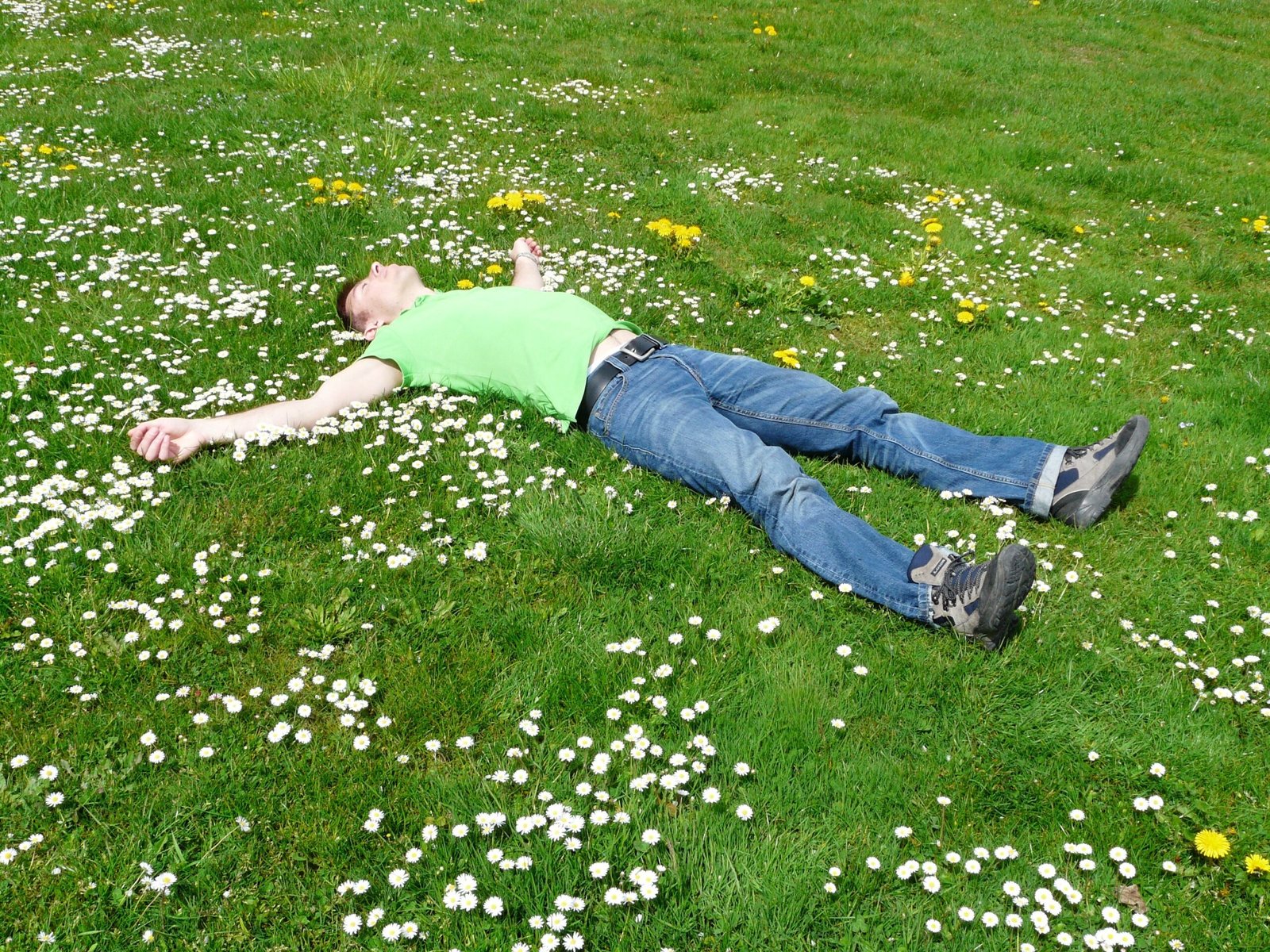 The rest of God pertains to all faucets of life. For His will for your life is peace. "Do not let your heart be...
A little while back I bought a Jeep Wrangler. It was what you might call "used." I bought it that way on purpose. For...