I was so freaking stressed. Has that ever happened to you? Being so freaking stressed? Well, it was happening to me a few weeks ago. It was because I was in this situation where I was completely out of control. My fate was in somebody else's hands. There was nothing I could do about it.
It was stressing me out. I was losing sleep. And when I was sleeping, I was having stress dreams. It was frustrating I tell you.
And who was I getting frustrated at? God.
See. I believe he is in control. And here...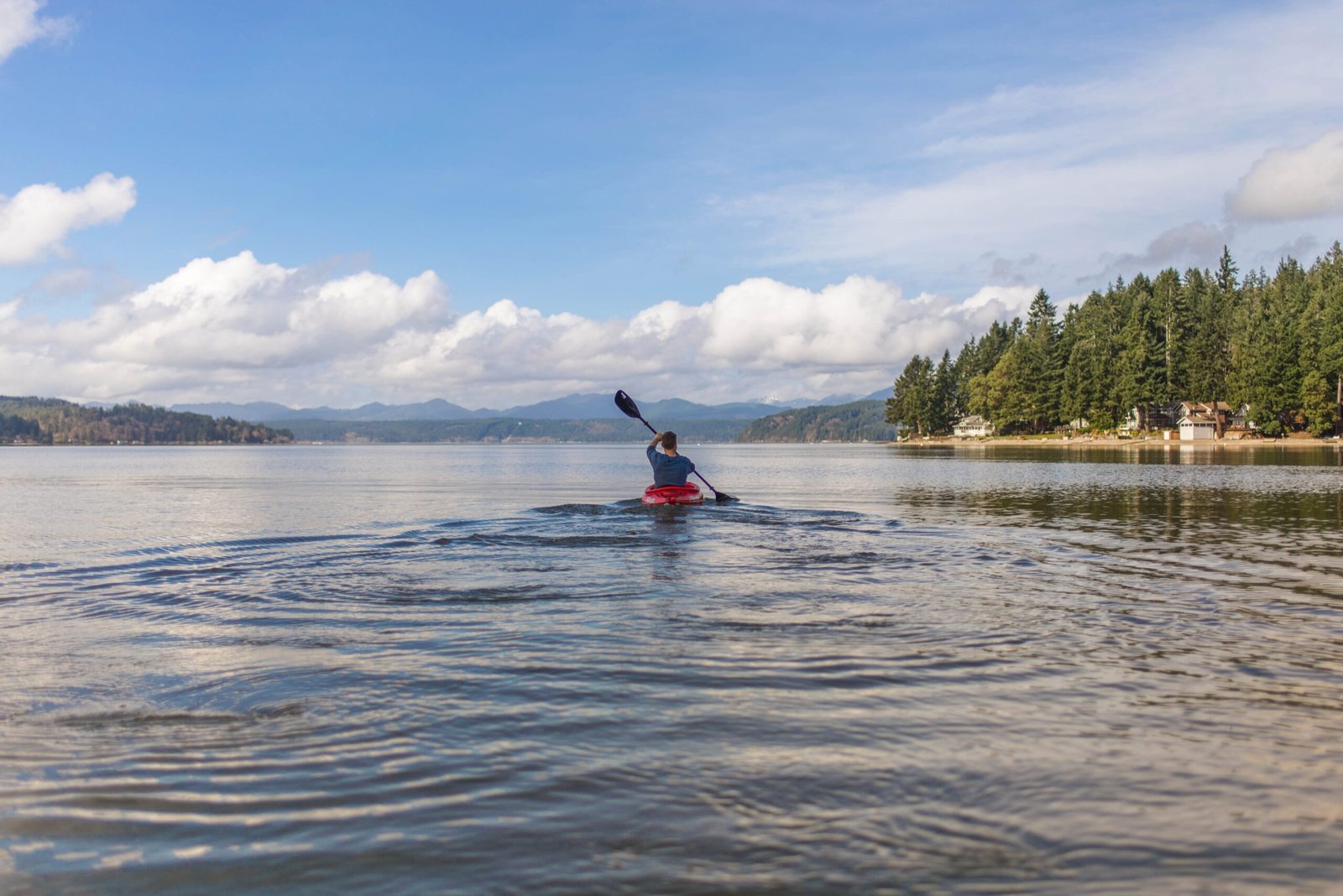 One summer, I took several high school friends of mine to British Columbia for a week of sea kayaking through the Princess Louisa Inlet....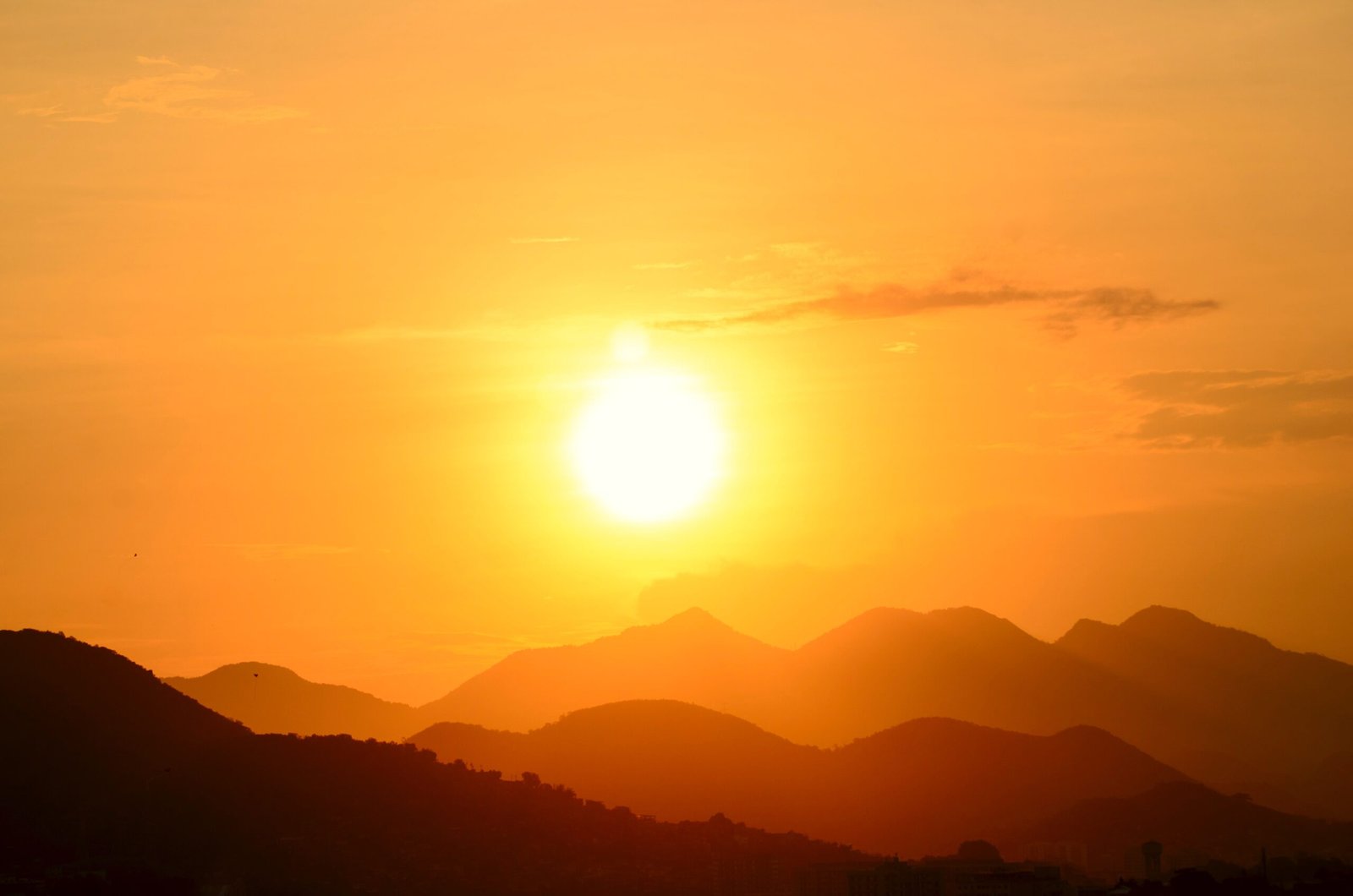 This theme of God's ever-loving presence keeps coming up lately. Sometimes I feel very alone, distant from others and distant from God. Although I've...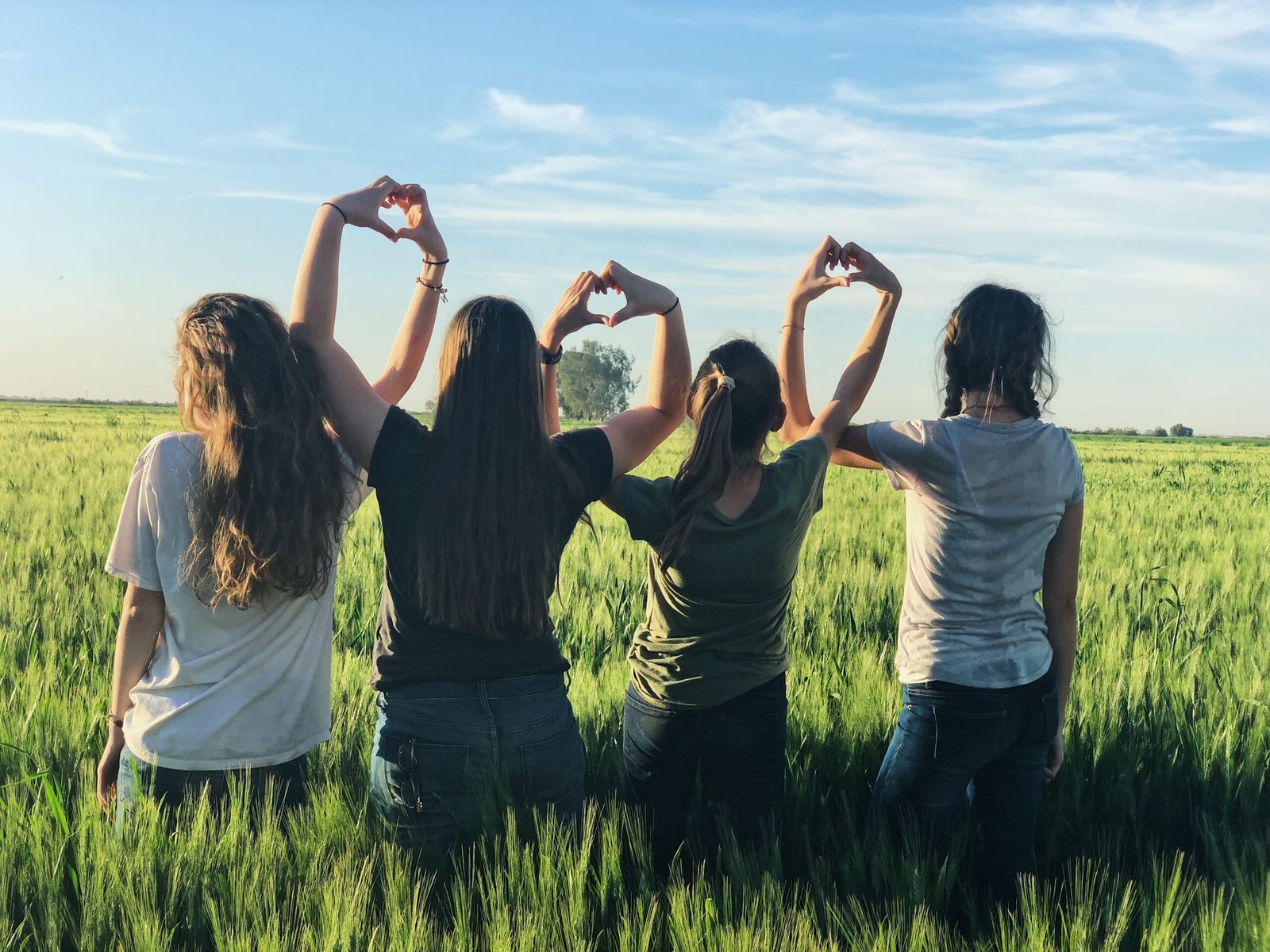 "Then God said, 'Let us make man in our image, after our likeness."
You've probably heard it before. You and I were created in the...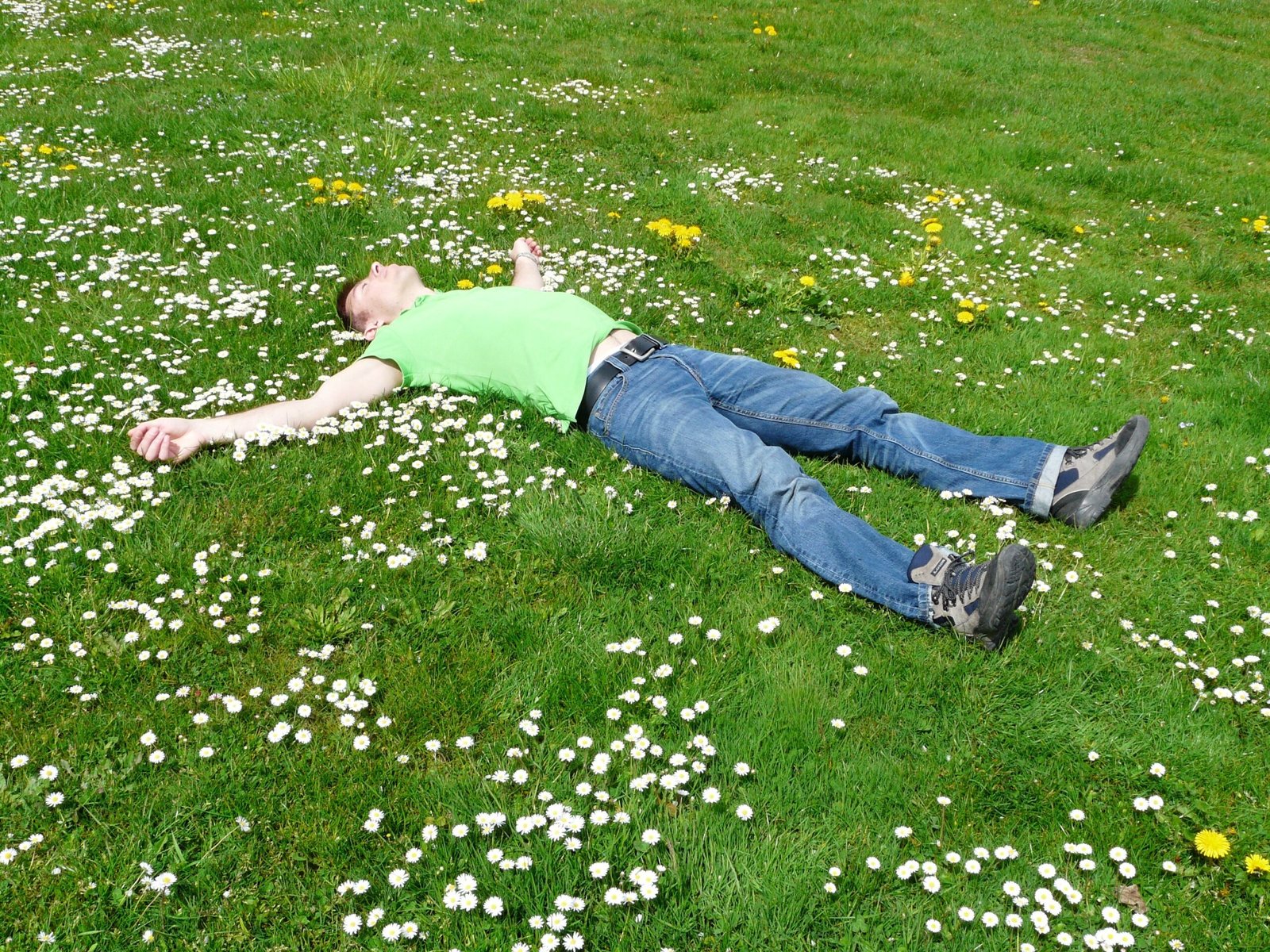 The rest of God pertains to all faucets of life. For His will for your life is peace. "Do not let your heart be...
A little while back I bought a Jeep Wrangler. It was what you might call "used." I bought it that way on purpose. For...
The most intense culture shock for me a Wake was its central mission. During my entire life in the Church, the goal was to...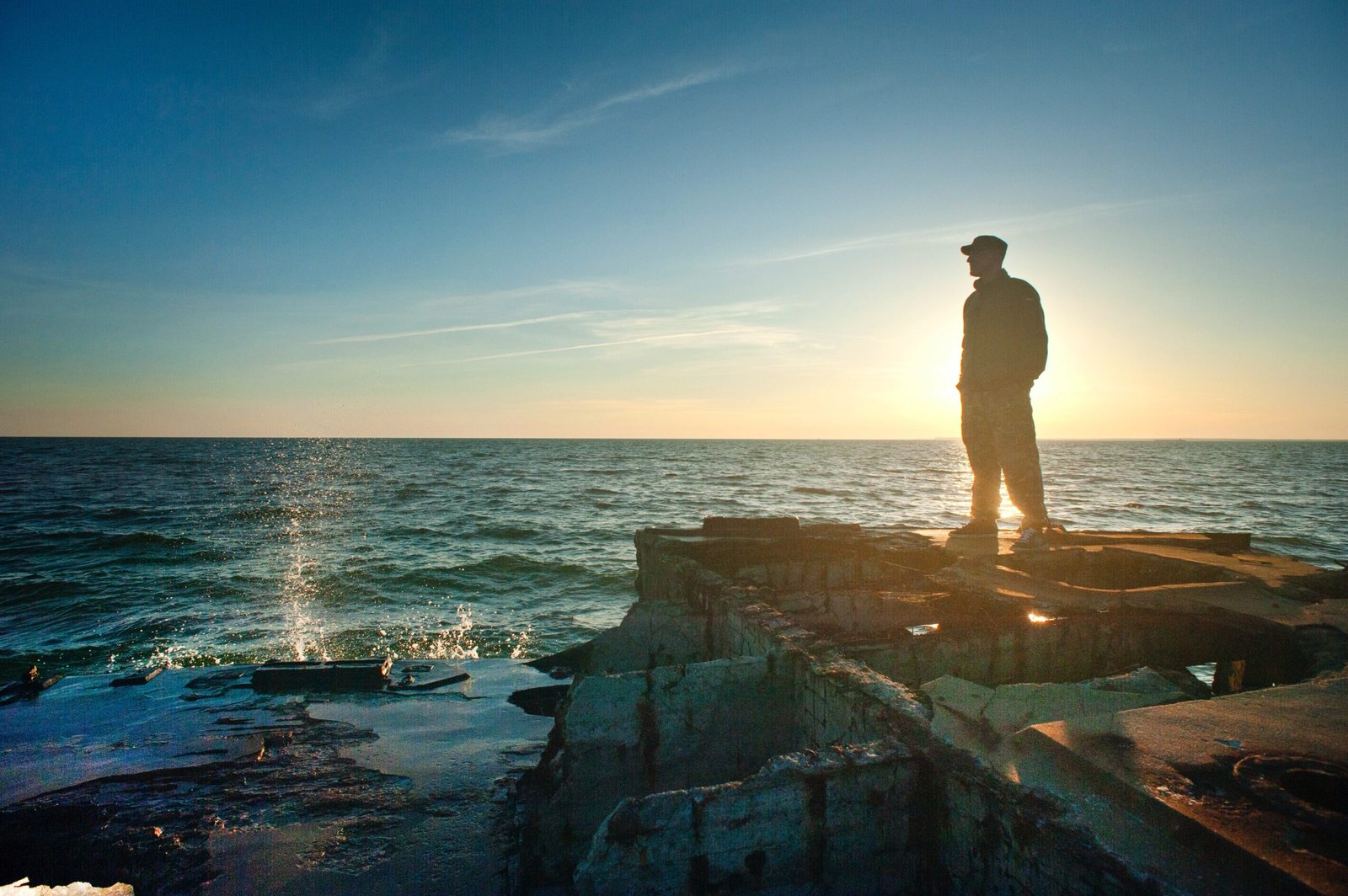 Picture this:
The deepest desire of your heart becomes a fulfillment so grand that you refrain from visualizing such splendor. The curse is lifted. A...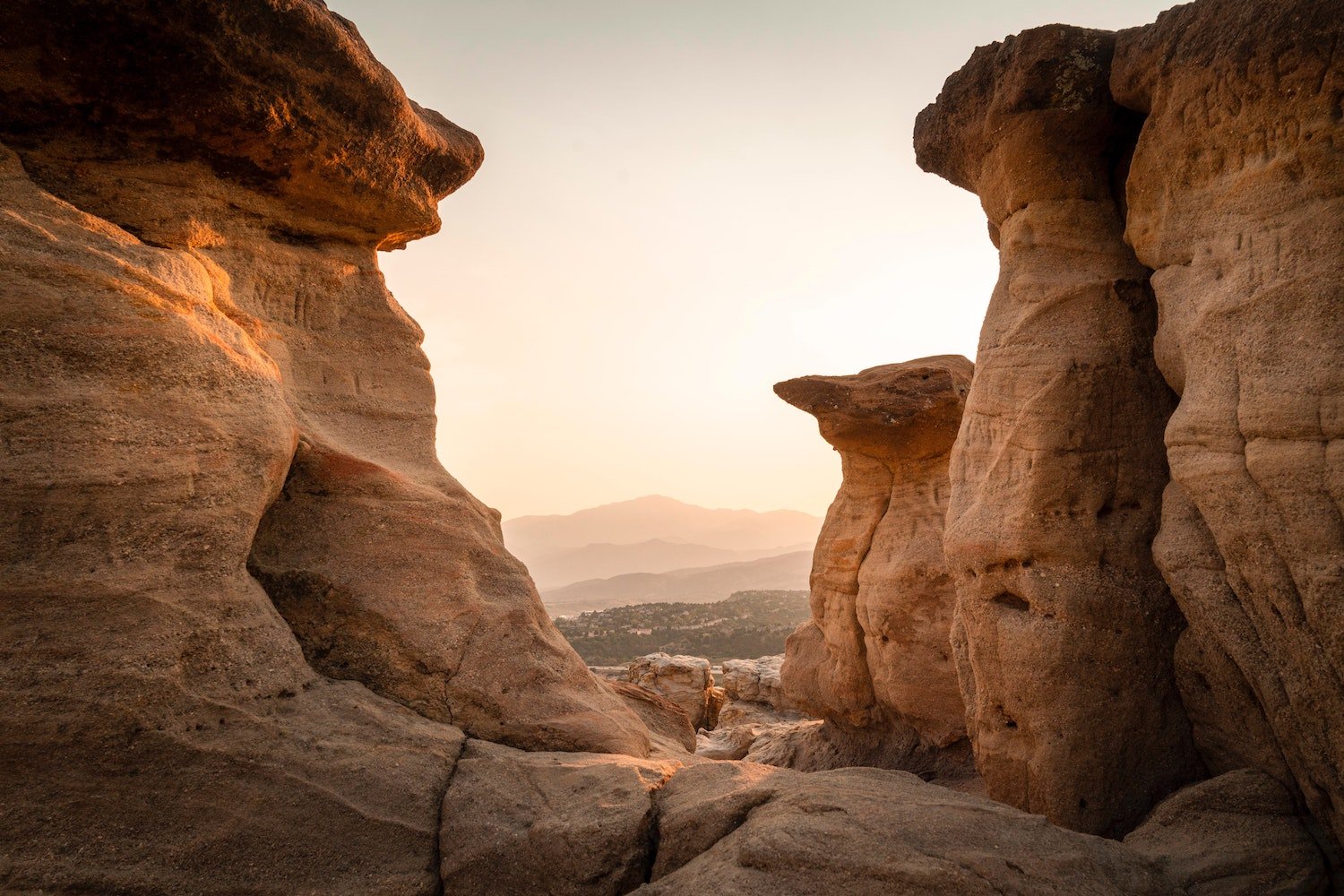 Honor is a major key in dismantling the feeling of offense. While describing love, 1 Corinthians 13 says love "believes all things." To believe...
Being given an NIV, Thompson Chain Reference Bible 37 years ago (I believe it was just about April also, but since I tend to...