This month, I've been helping old ladies cross the street. And men, actually. It's been a thing I've been doing. A few of those men actually think I'm a lady. That's how I knew it was time to get my hair cut.
All this has been going down at the vaccine clinic. I was invited to be part of the effort to get people vaccinated. I don't have any shooting skills, not needles, not basketballs, so I've been relegated to traffic duty where I get to help old ladies, and gentlemen who like to flirt,...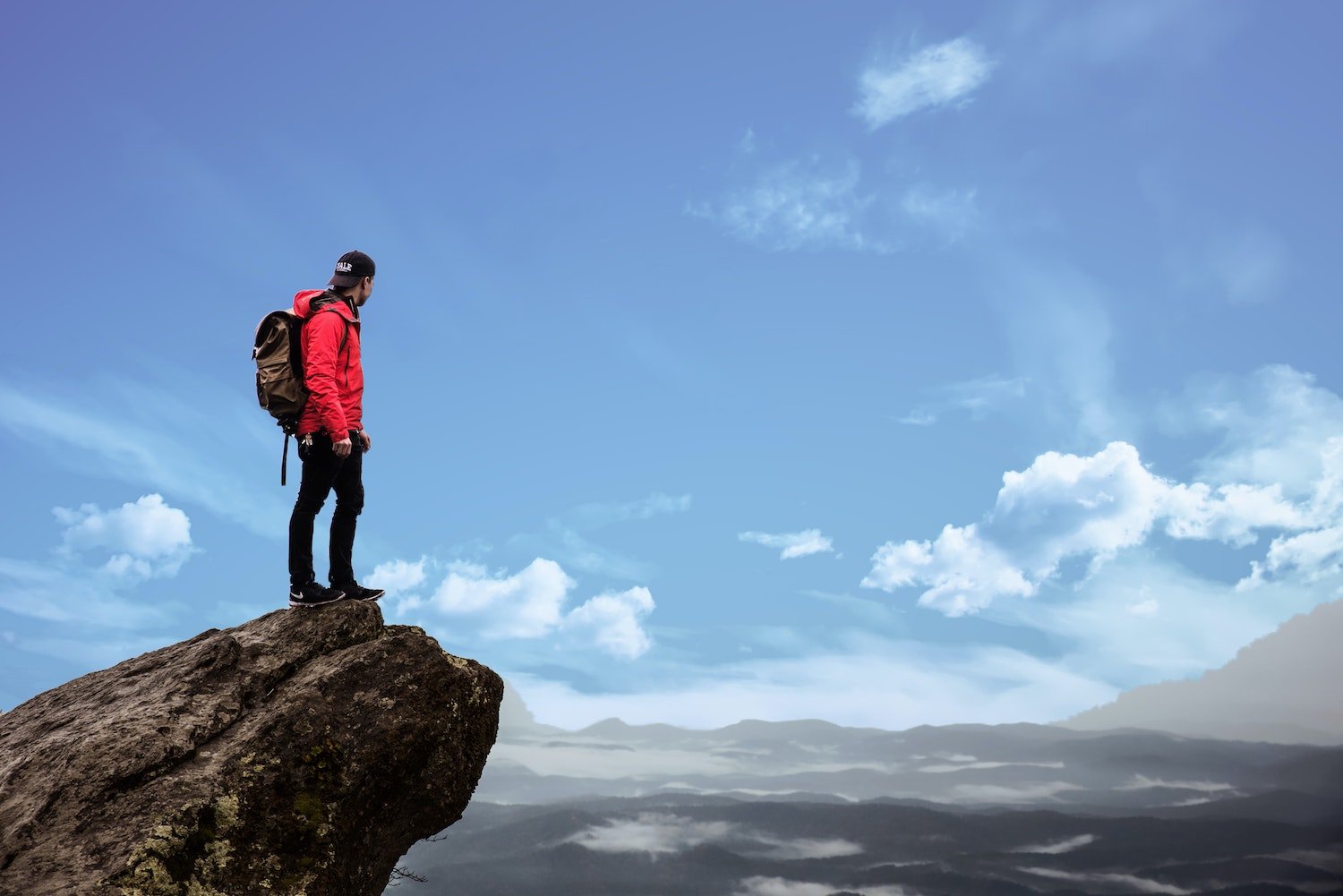 "For I, the LORD your God, hold your right hand; it is I who say to you, "Fear not, I am the one who...
If the last year has taught us anything it's that we aren't in control of very much.
So much of our best-laid-plans have been adjusted,...
Jesus was hanging out with some people at a guy named Simon's house when a woman comes in with a jar of perfume. It's...
We have talked about mental health. And I suggested that with all four areas, those areas being: physical, spiritual, emotional, and mental health, there...
I once read this great illustration in Reader's Digest:
My friend Kimberly announced that she had made a New Year's resolution to start a diet...
This part of the story is going to be hazy to me. I don't remember being born. I remember my second birth so clearly,...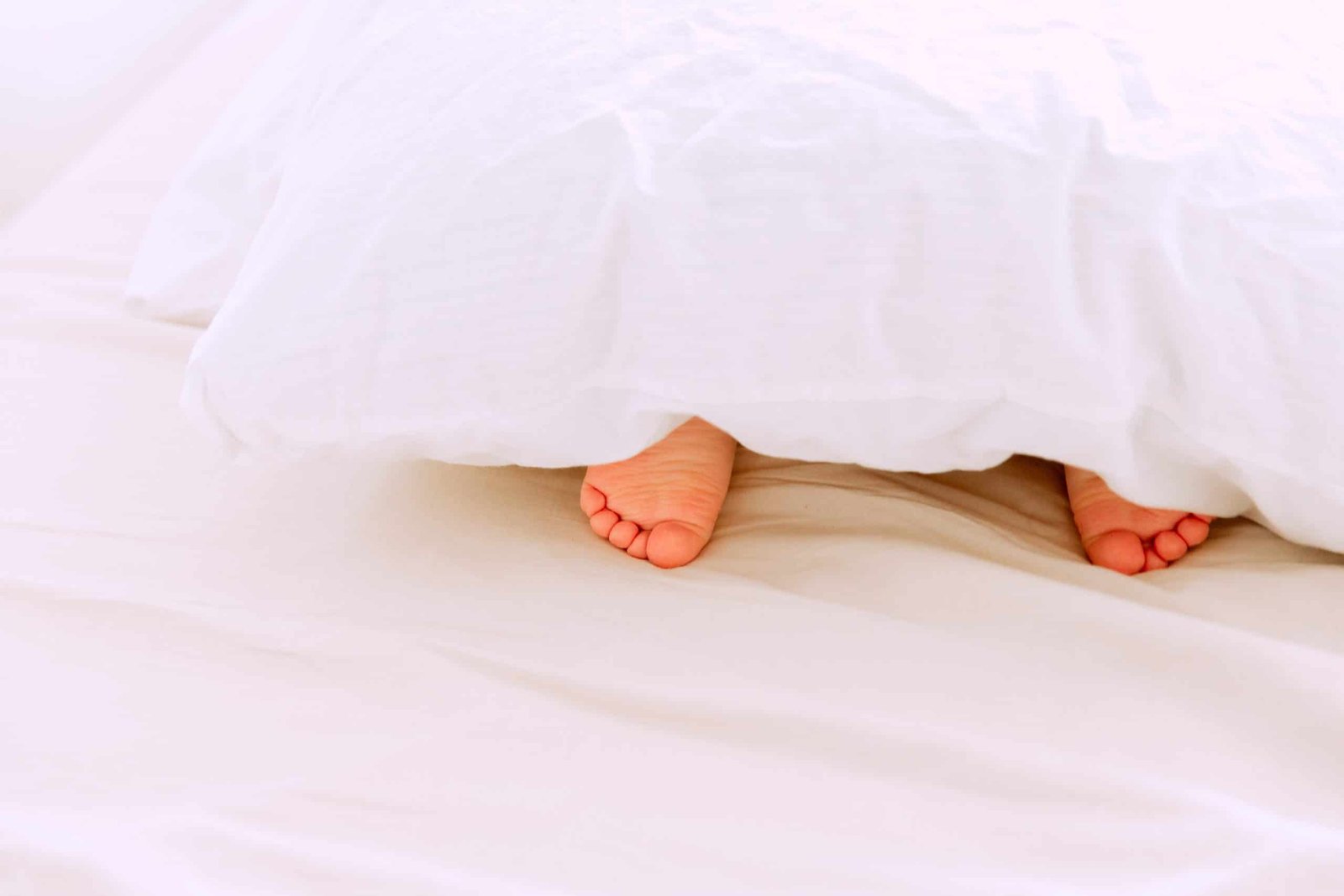 If you haven't had a chance to check out parts one and two, you can find them on Bite Size Theology.com or Everyday Exiles....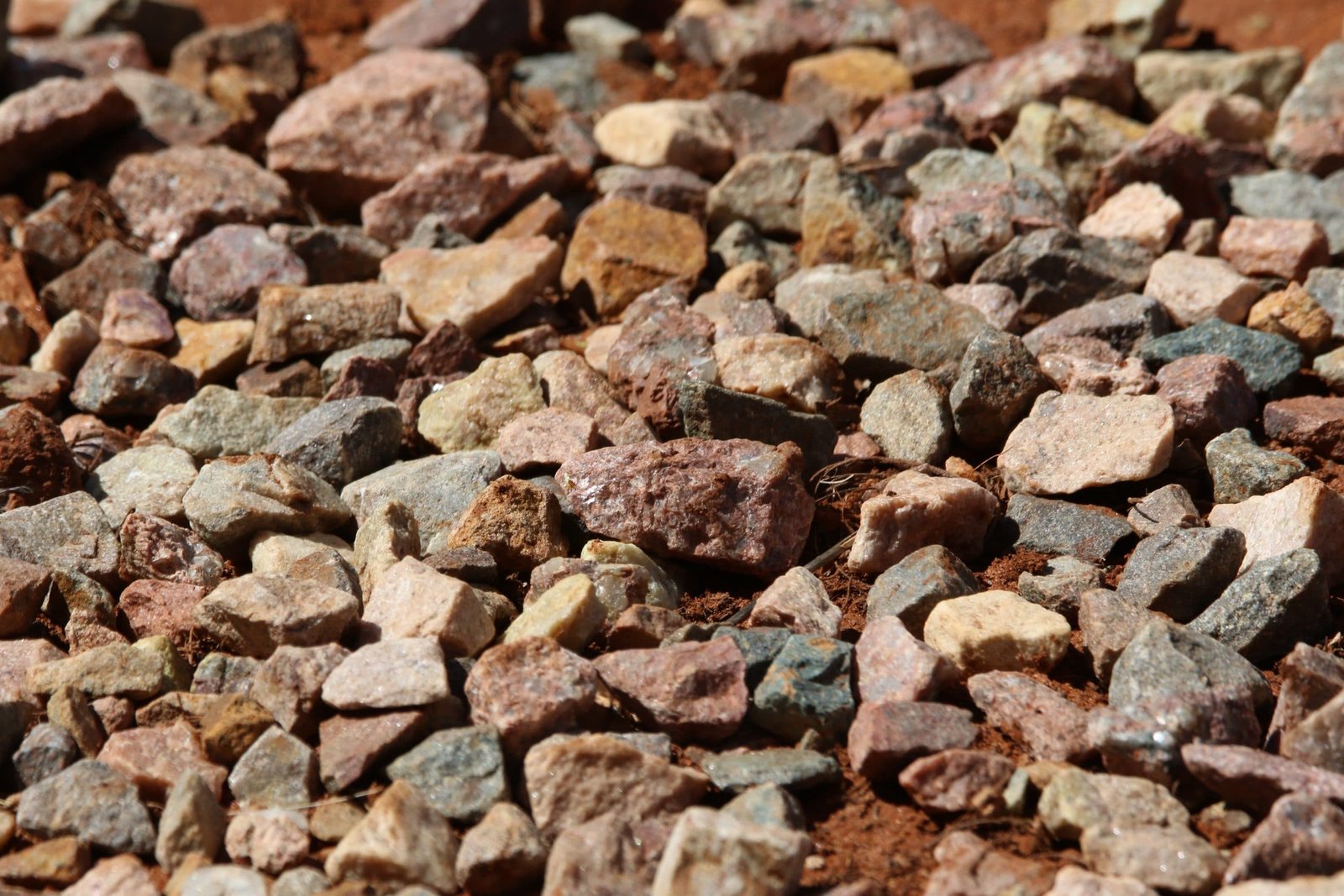 I'm not good at keeping up with politics. In fact, if I check the news once in a weeks time, that's a lot for...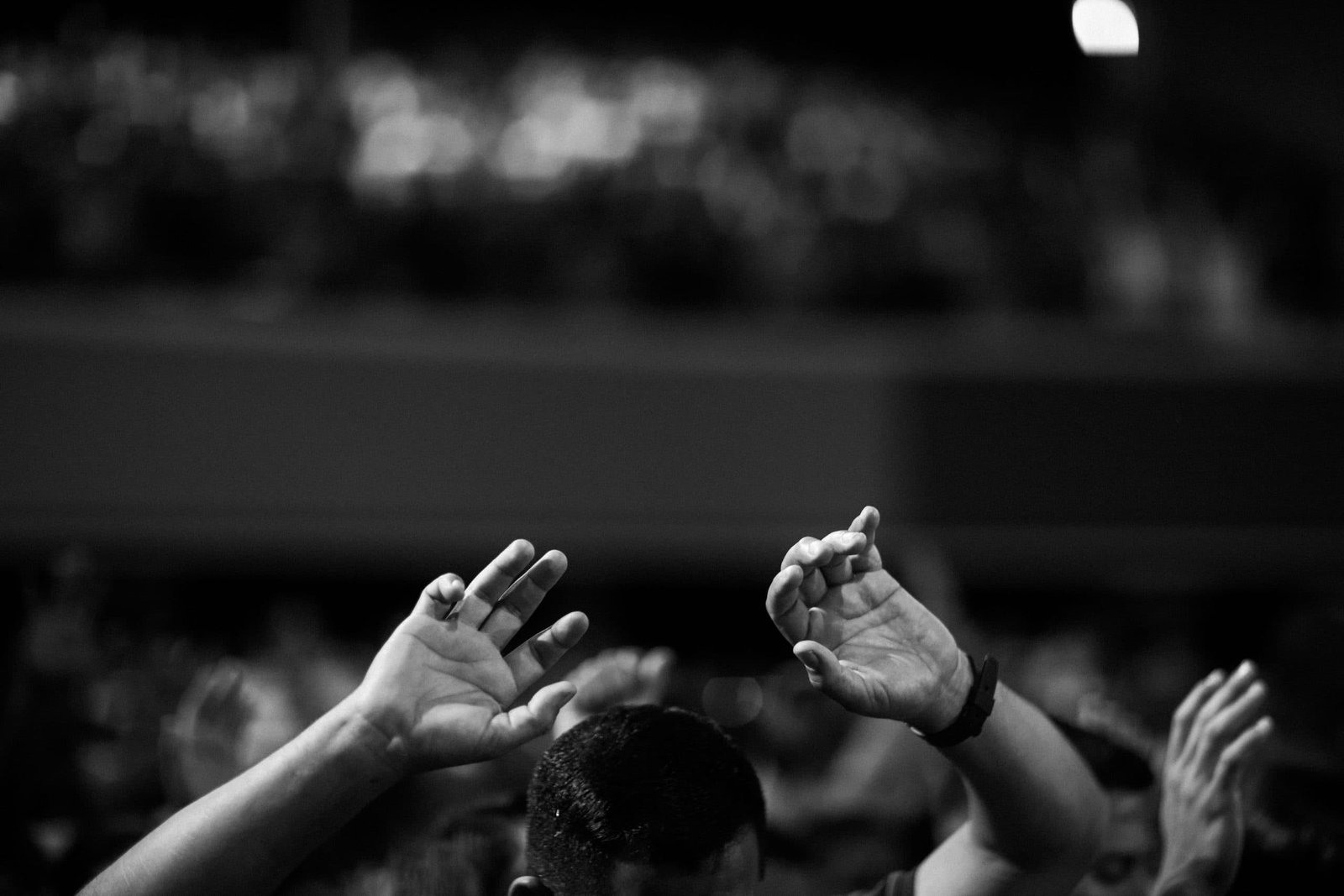 When we think of all God has done, and how much he loves us, it is easy to follow the command that ends the...