There is a single rose hanging by a broken stem outside my window. One single rose hanging on a dried bush. See how she hangs on, though tossed by the wind.
This year has been a year of thorns; death, loss, brokenness, loneliness, abandonment.
And this year has been a year of roses too. Not the pretty ones from the greenhouse. No, the sturdy ones that hang on by a thread. The ones that are a bit beaten down and broken. The rose that hangs on by a limb as if to say I'm still here...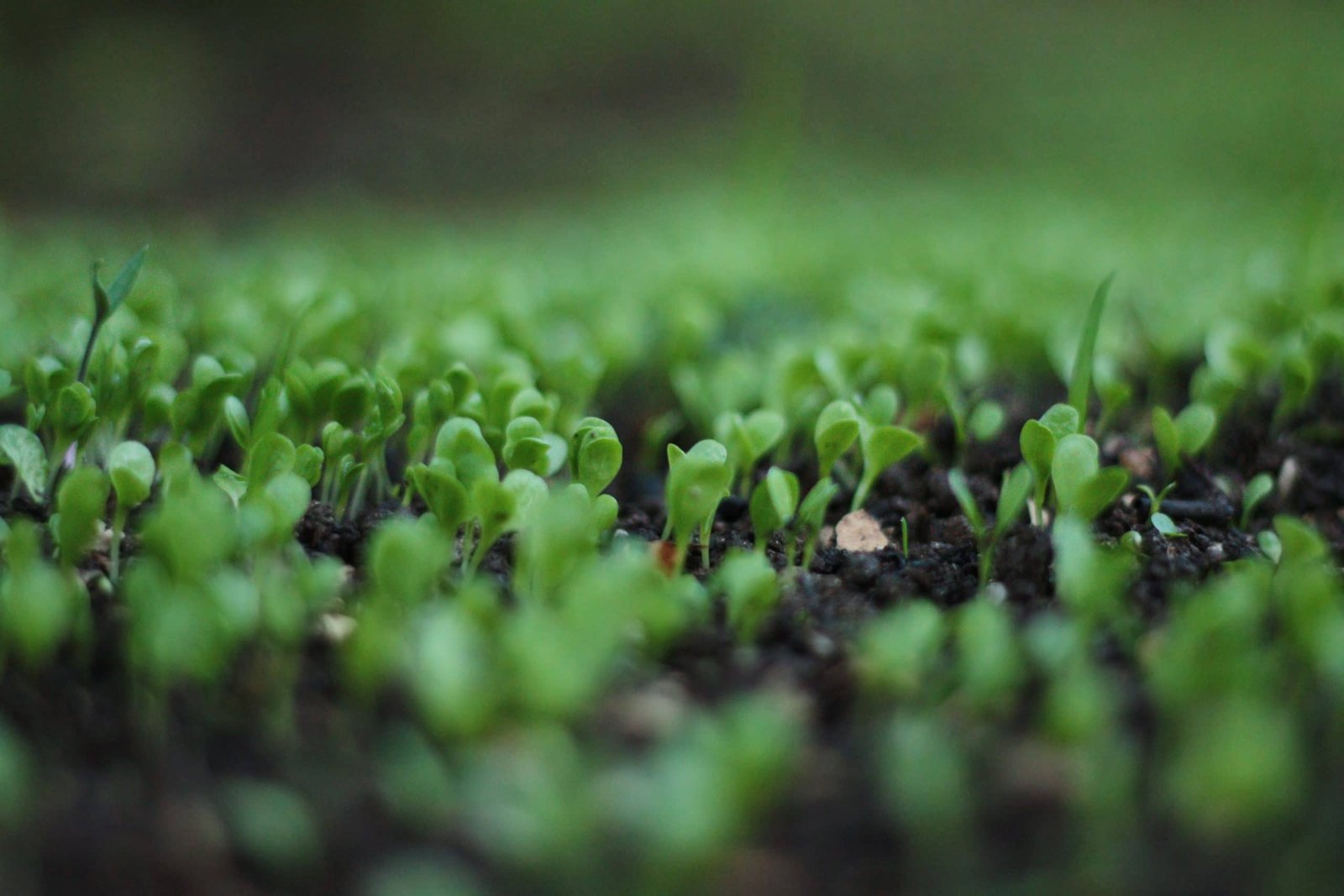 The last blog I wrote was a marriage rant. I do love to have a good rant about marriage because it's something I am...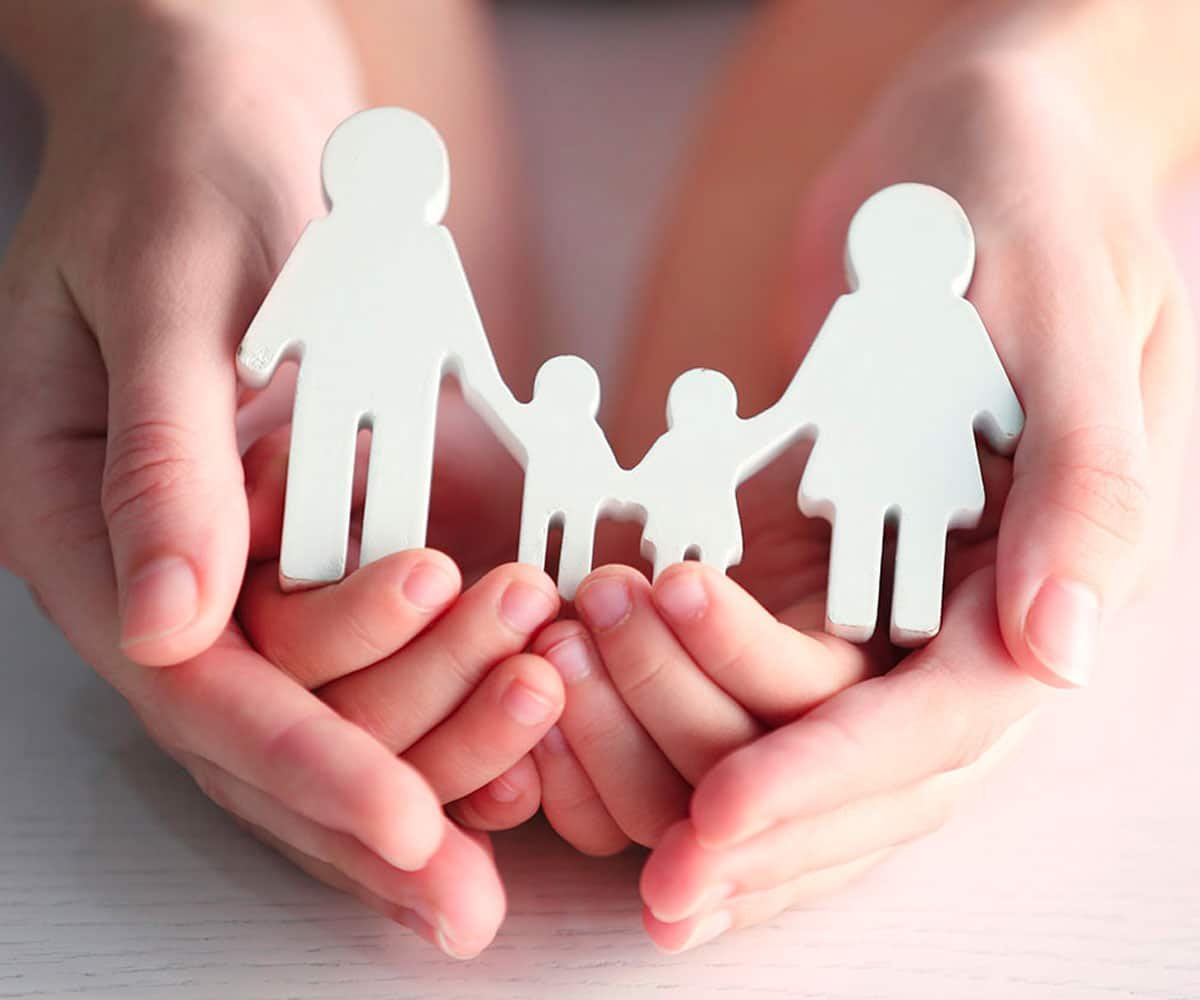 I will never forget the first time I held  her in my arms. Her brows were furrowed as she looked up at me...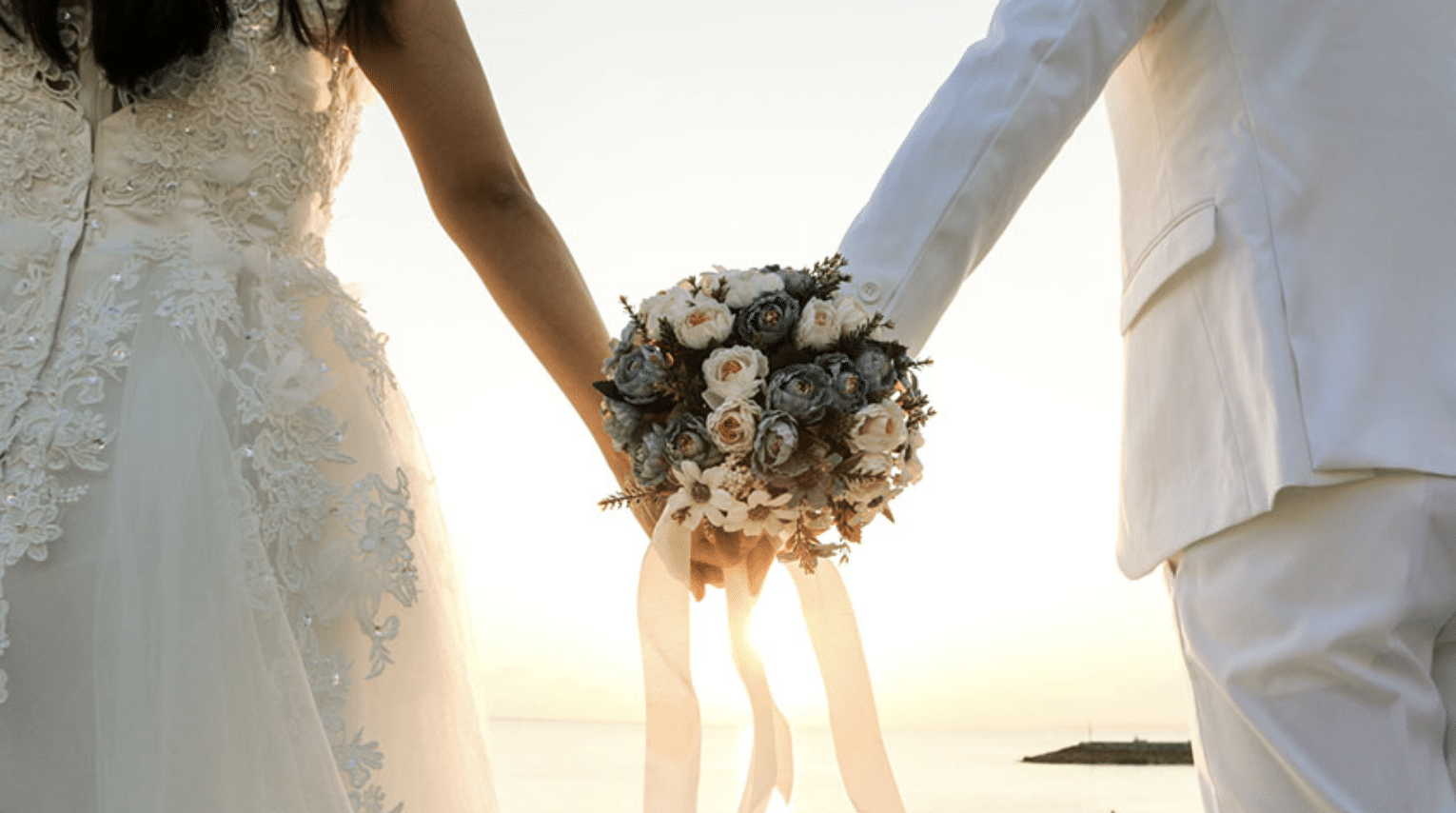 Today, August 5th, is my 3 year wedding anniversary.
I got married 10 days after I turned 21 and 6 months after I got engaged...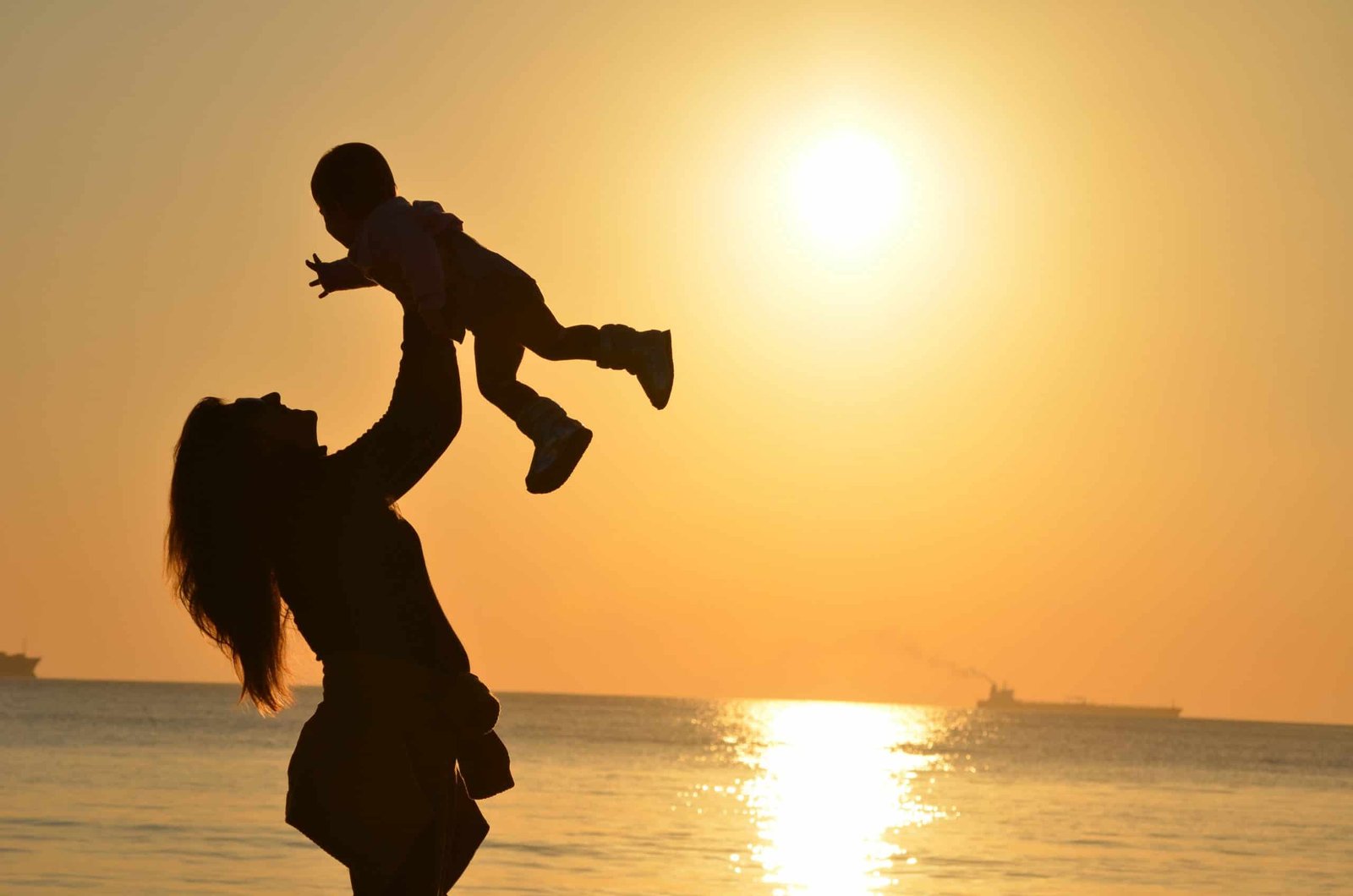 Thoughts on grief, step-momming, and Mother's Day
What comes to your mind when you hear the word, "mother"? I would guess that, like...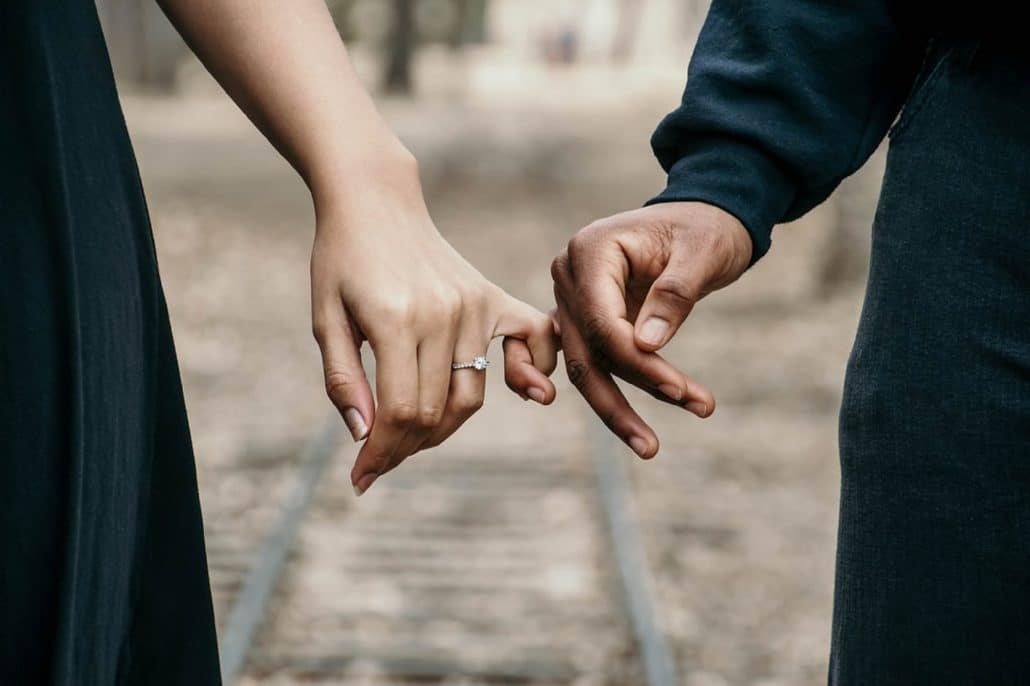 I have been married for 3 years. That's not a ton of experience, but I think it's enough to at least have an opinion.
Marriage...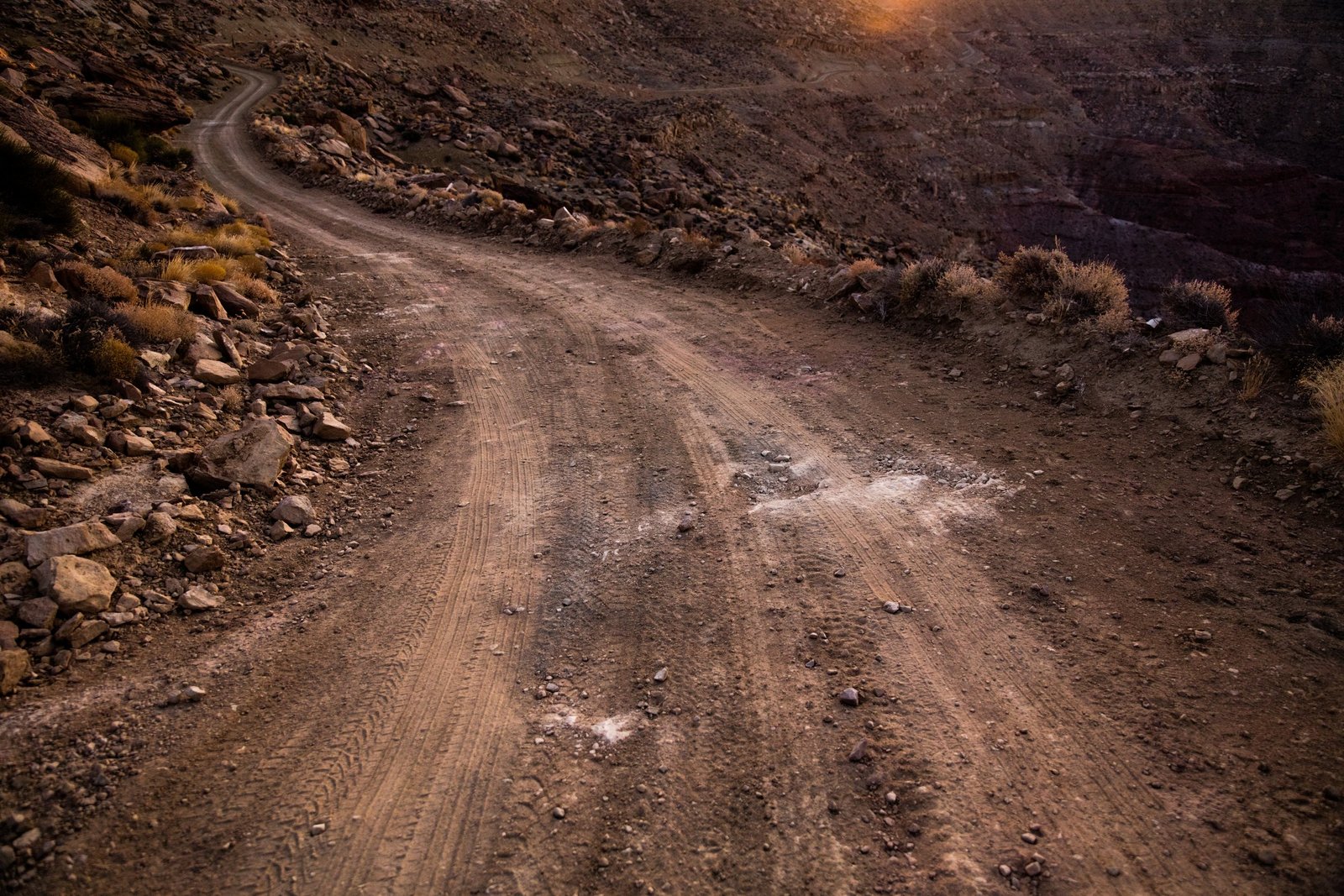 Recently, I've come to realize that at least one of the reasons my daughter was put here on this earth was to point out...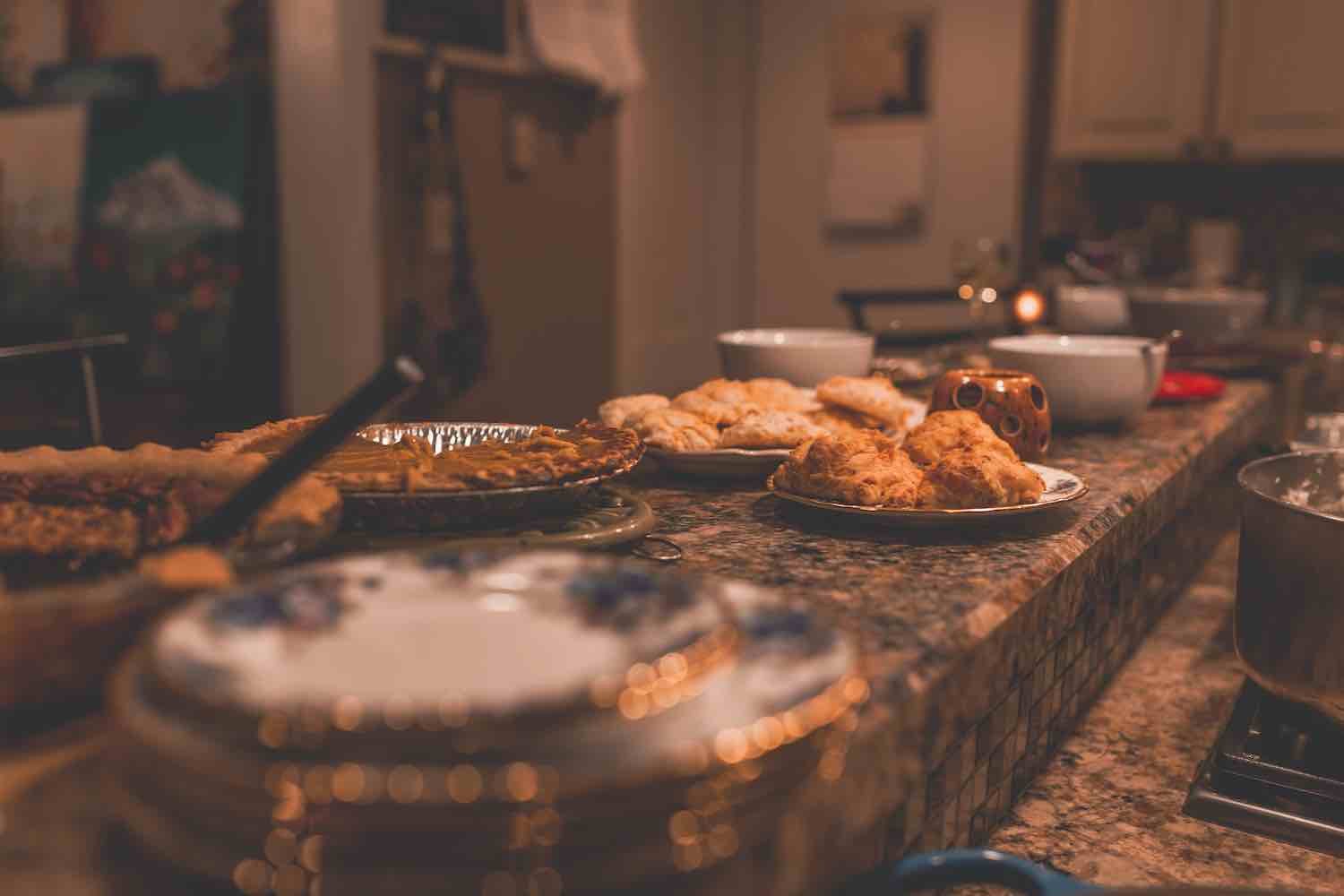 I am well aware that this week is Thanksgiving and our readers are focused on turkey handovers and pigskin competitions – so, I thought...
Over the summer we took our kids hiking. Outside. Extreme heat. High altitude.
All things I desperately hate.
But their mother thinks it is important that...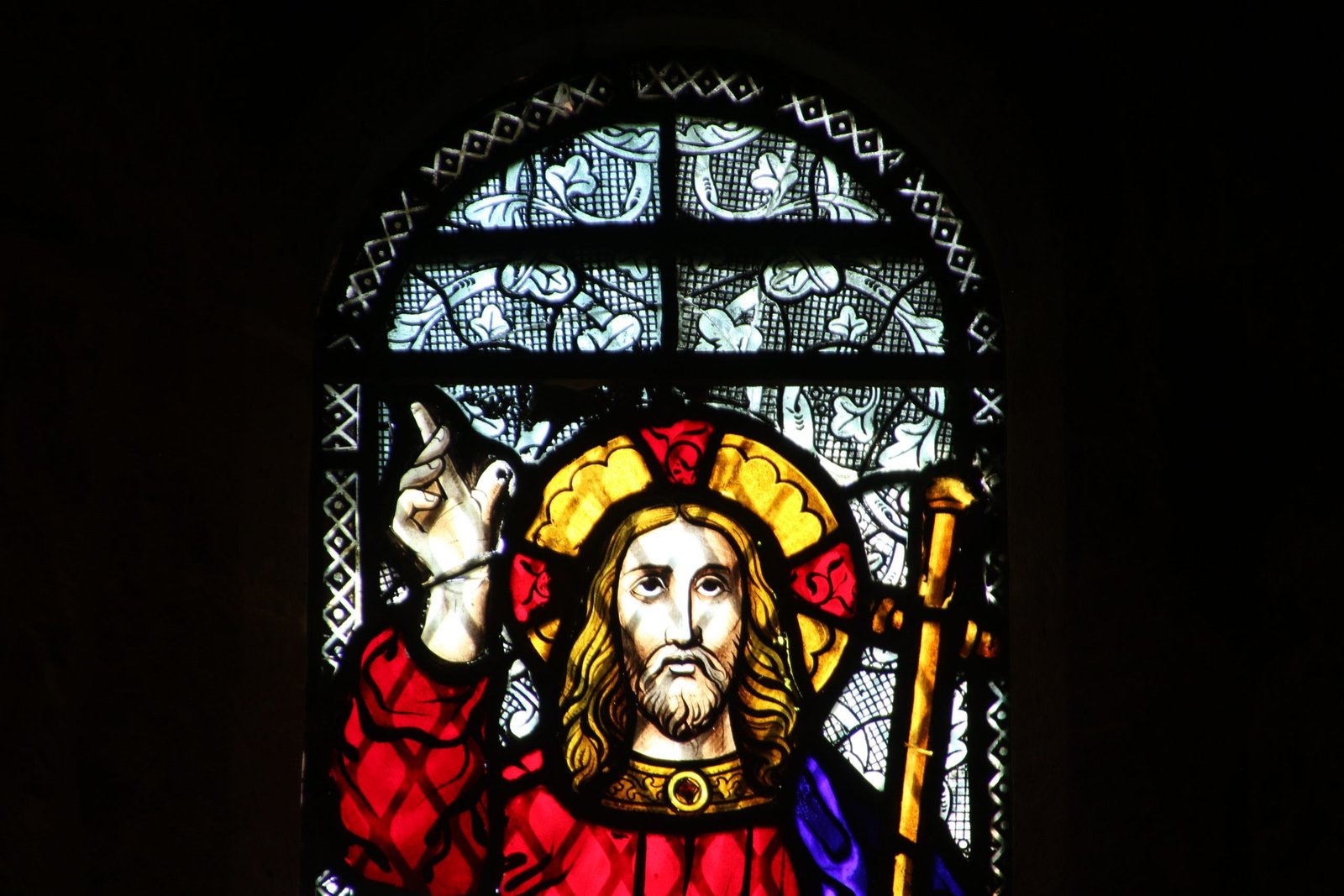 My middle son started kindergarten this year. He's been in for about three weeks, without much issue. He's transitioned well, been tired but not...