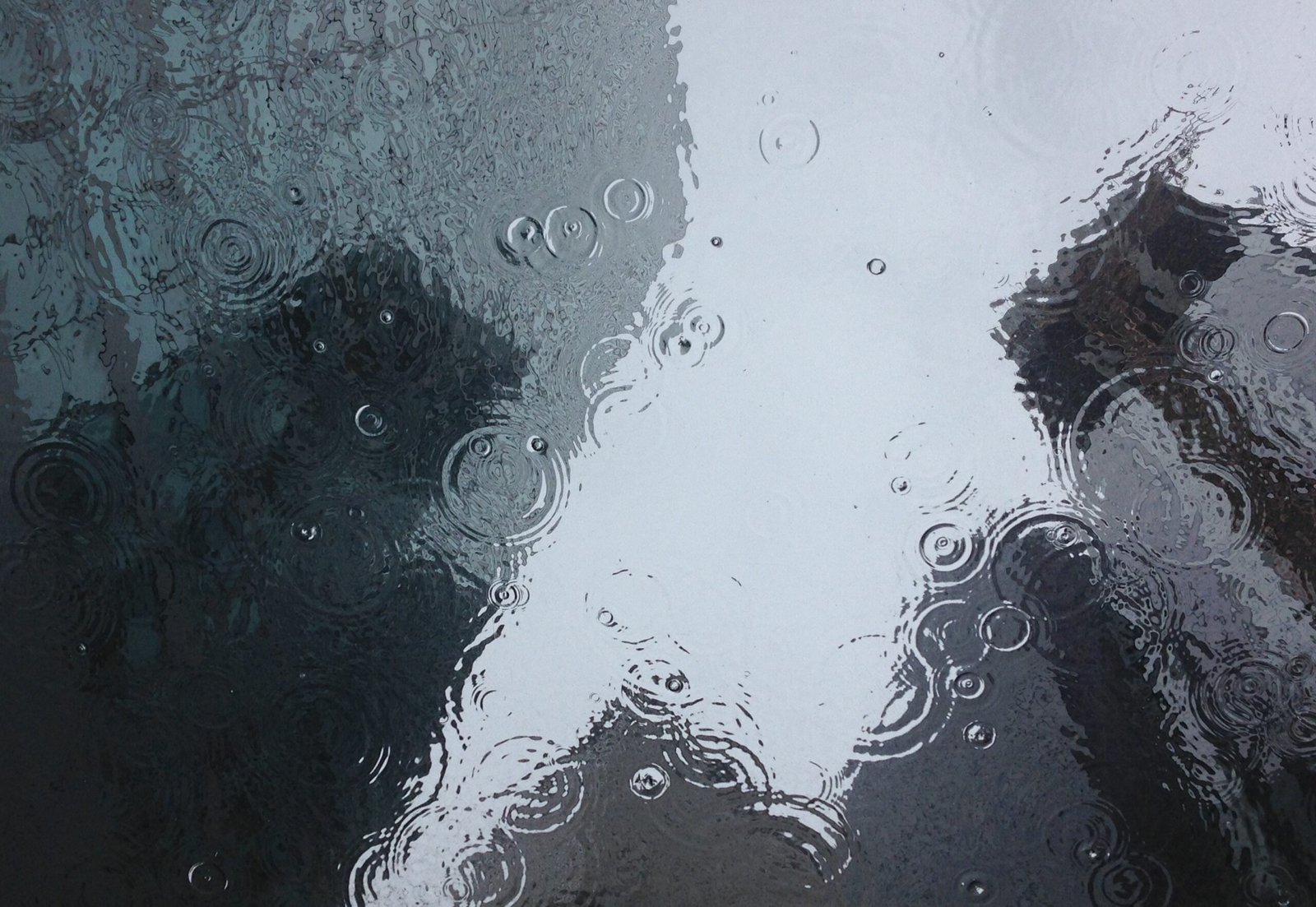 My daughter is entering 9th Grade. Today is orientation. What just happened?
In honor of this momentous moment, I went back in the archives to ten years ago – her first day of Kindergarten and poked around a bit and found this deep cut. Enjoy:
"I don't know if any of you parents out there worry that you are screwing up your kids royally, but I do. The responsibility freaks me out sometimes. Take this example from normal life: During dinner a couple nights ago, Dave Dave scoots from his chair (which he's apt to do)...
There is a single rose hanging by a broken stem outside my window. One single rose hanging on a dried bush. See how she...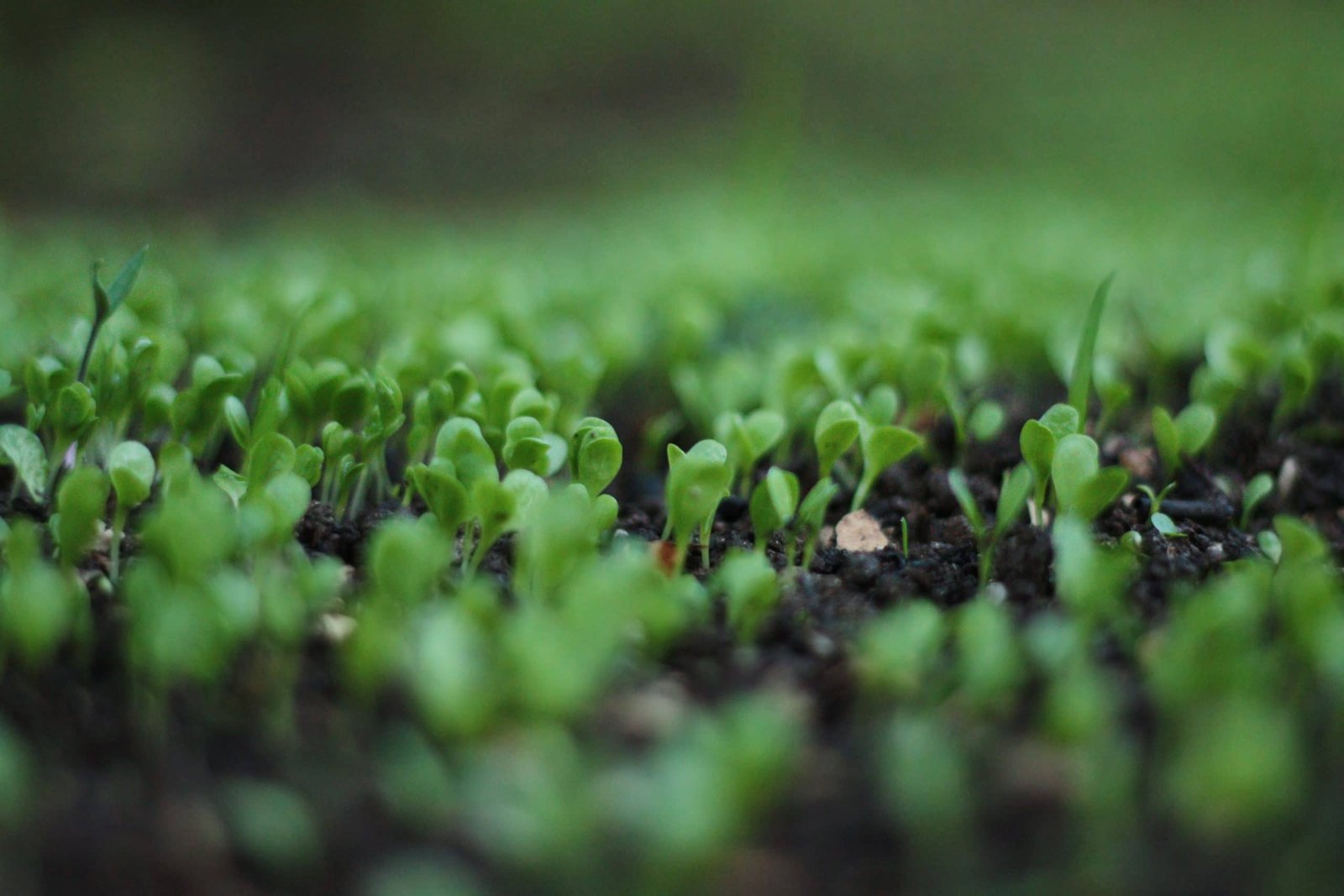 The last blog I wrote was a marriage rant. I do love to have a good rant about marriage because it's something I am...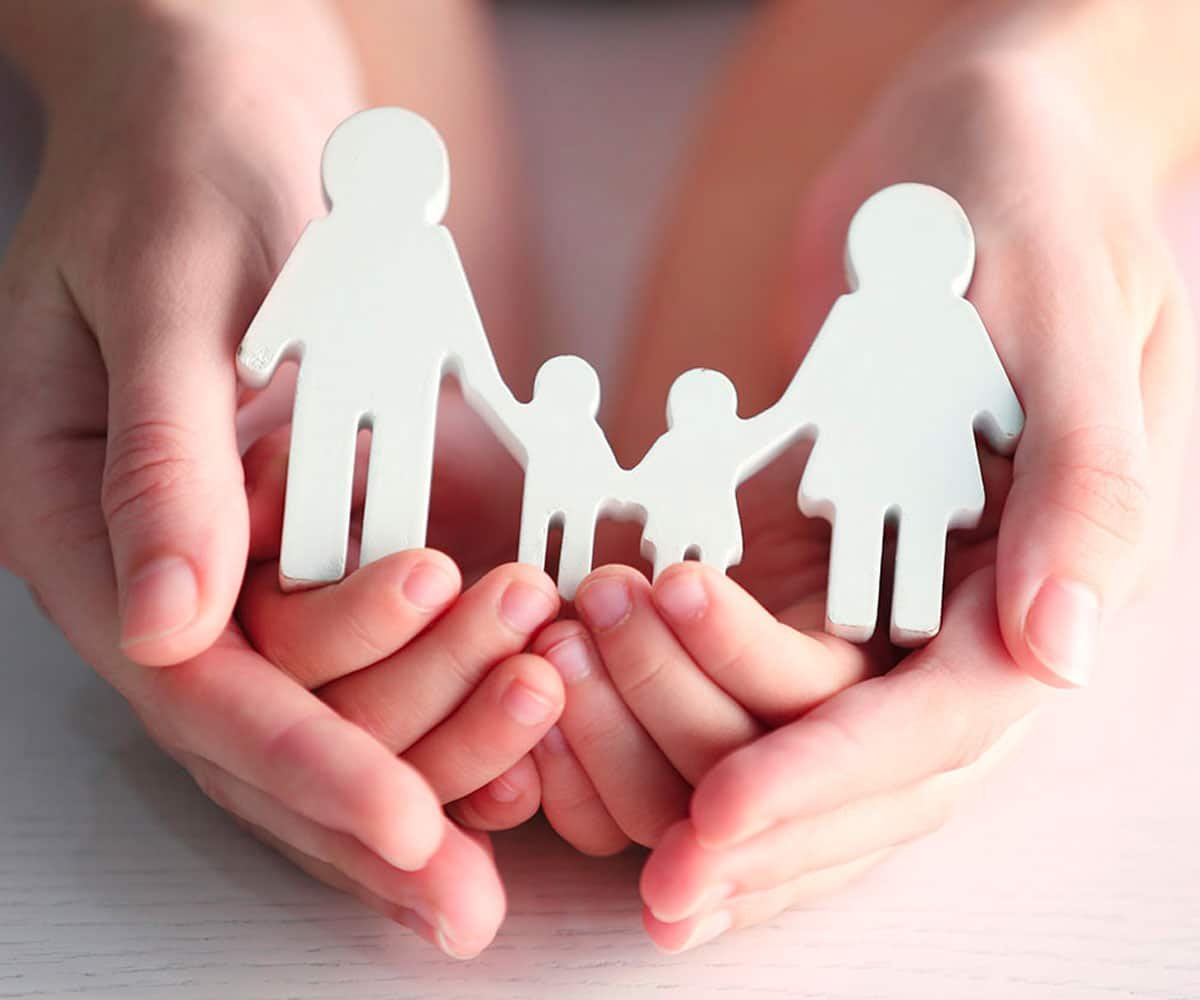 I will never forget the first time I held  her in my arms. Her brows were furrowed as she looked up at me...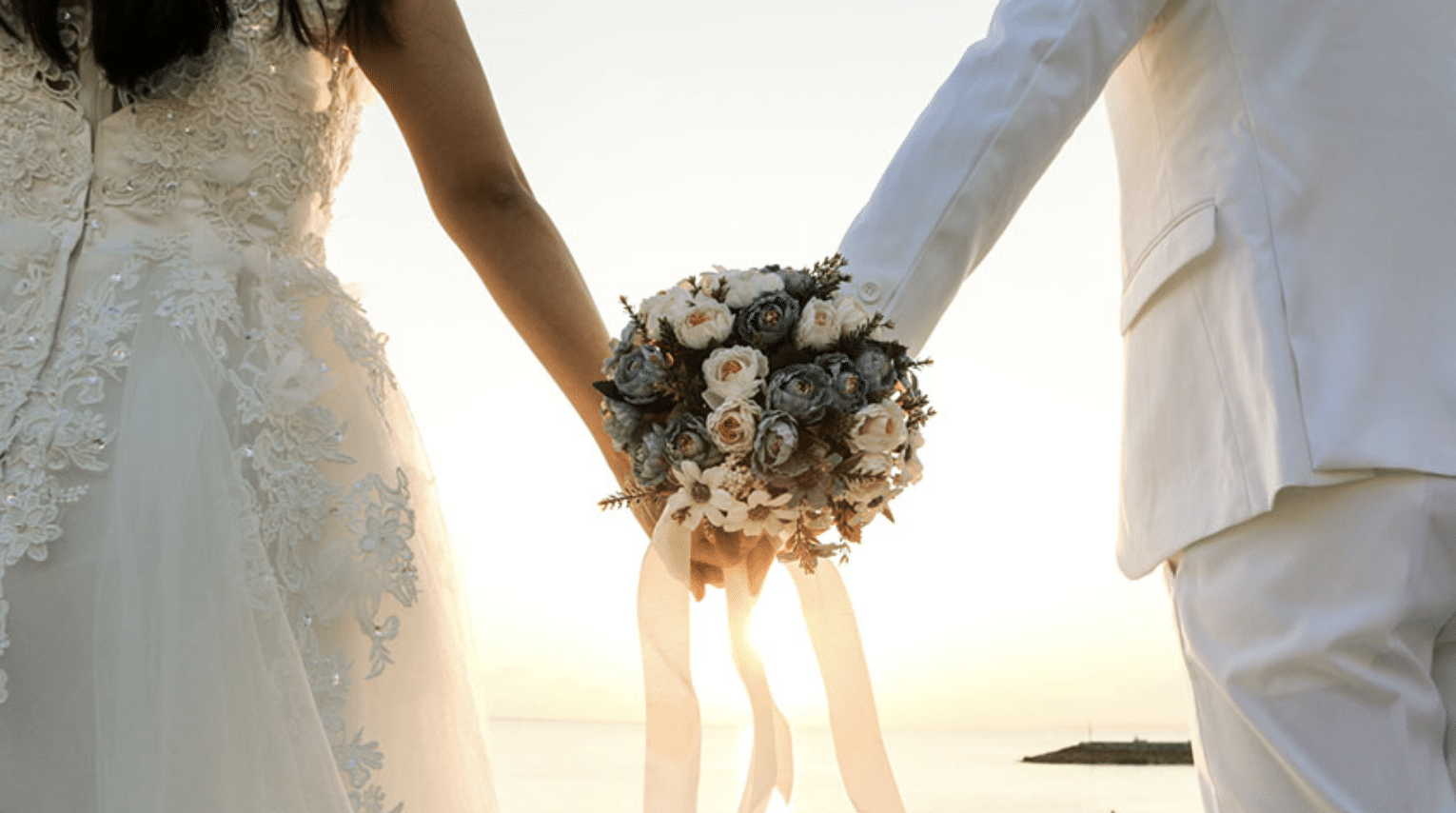 Today, August 5th, is my 3 year wedding anniversary.
I got married 10 days after I turned 21 and 6 months after I got engaged...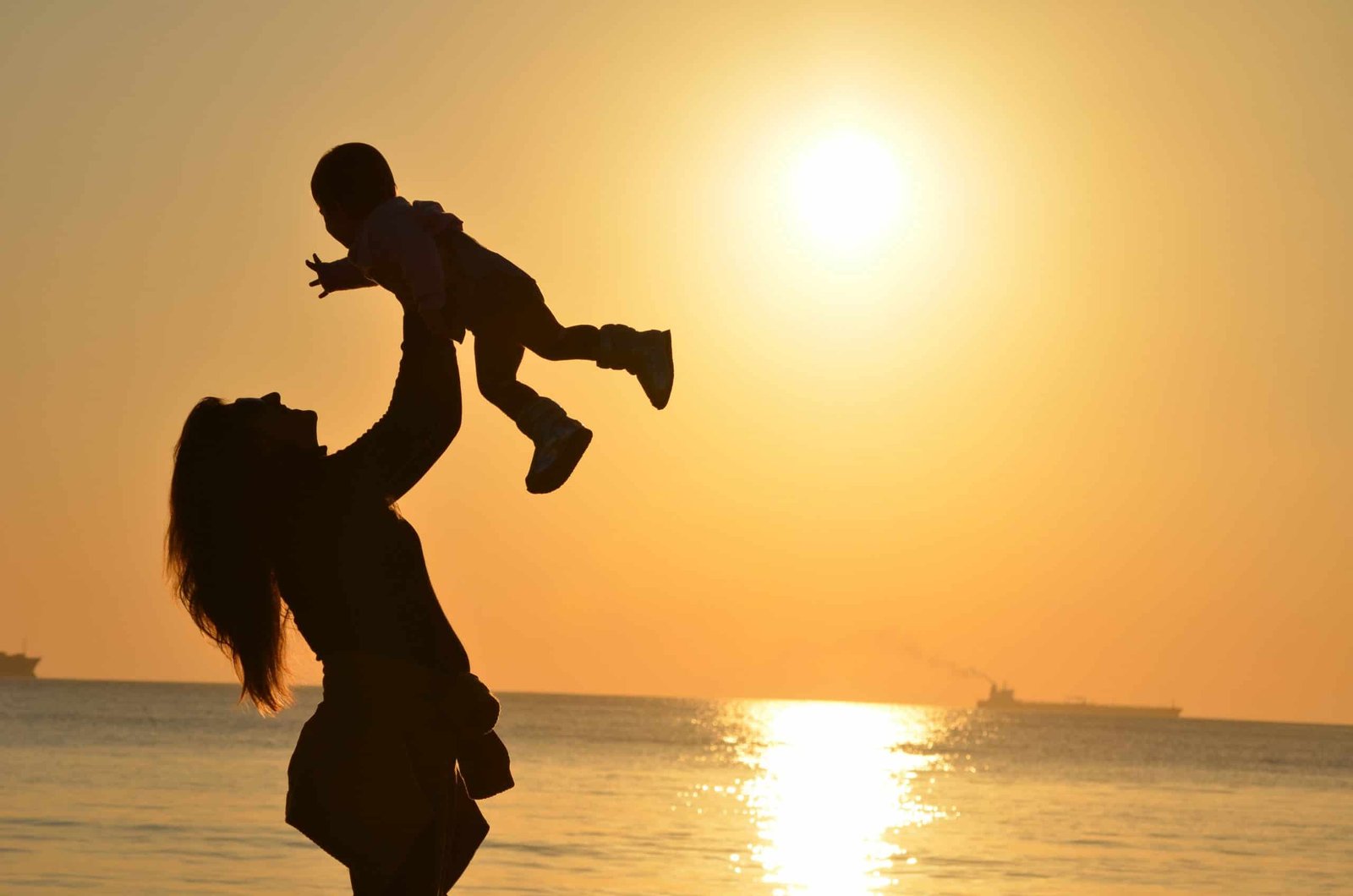 Thoughts on grief, step-momming, and Mother's Day
What comes to your mind when you hear the word, "mother"? I would guess that, like...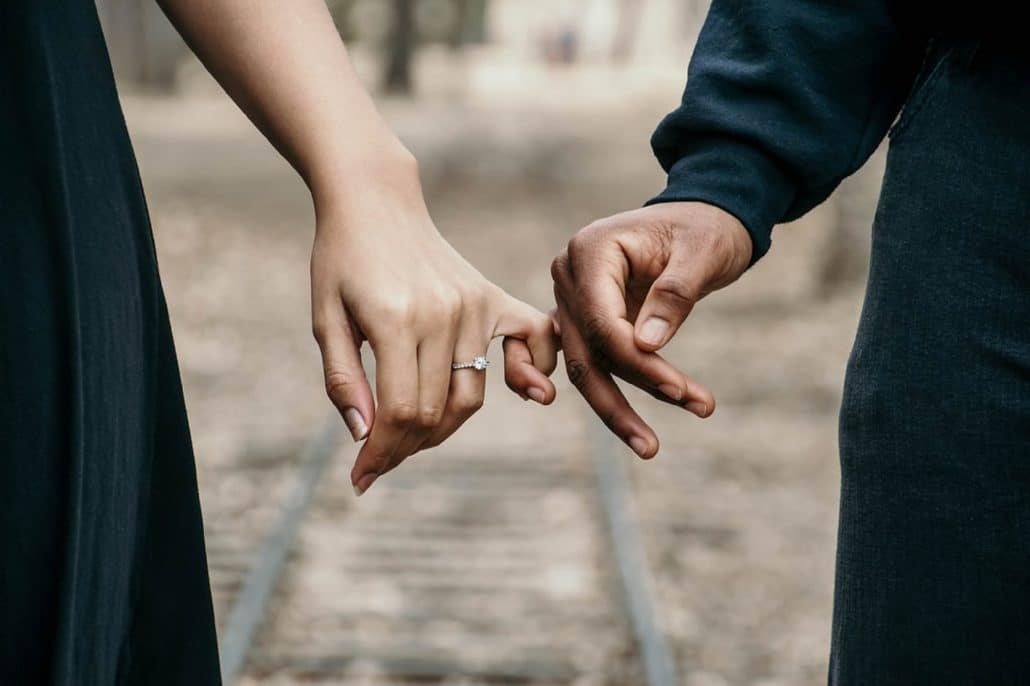 I have been married for 3 years. That's not a ton of experience, but I think it's enough to at least have an opinion.
Marriage...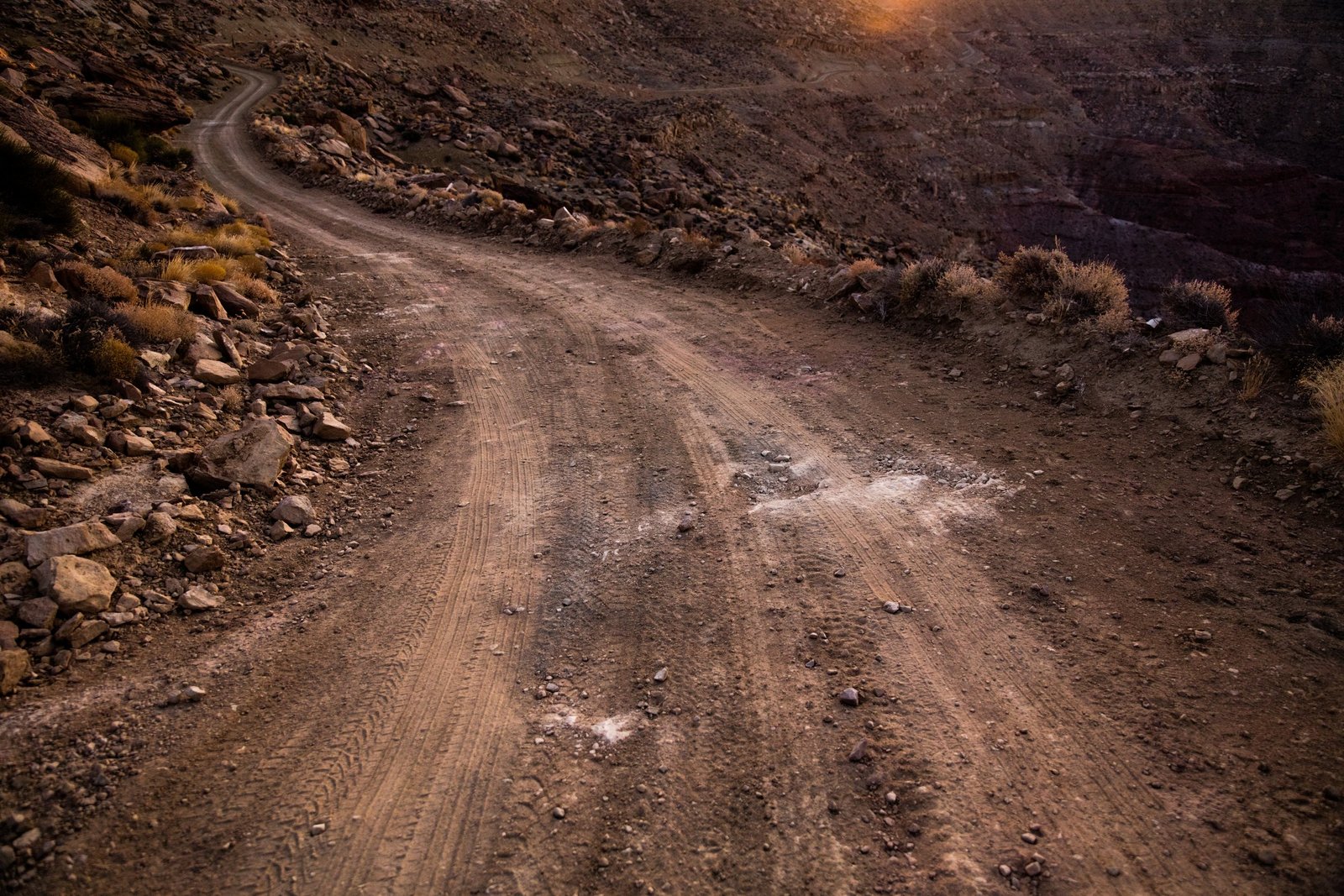 Recently, I've come to realize that at least one of the reasons my daughter was put here on this earth was to point out...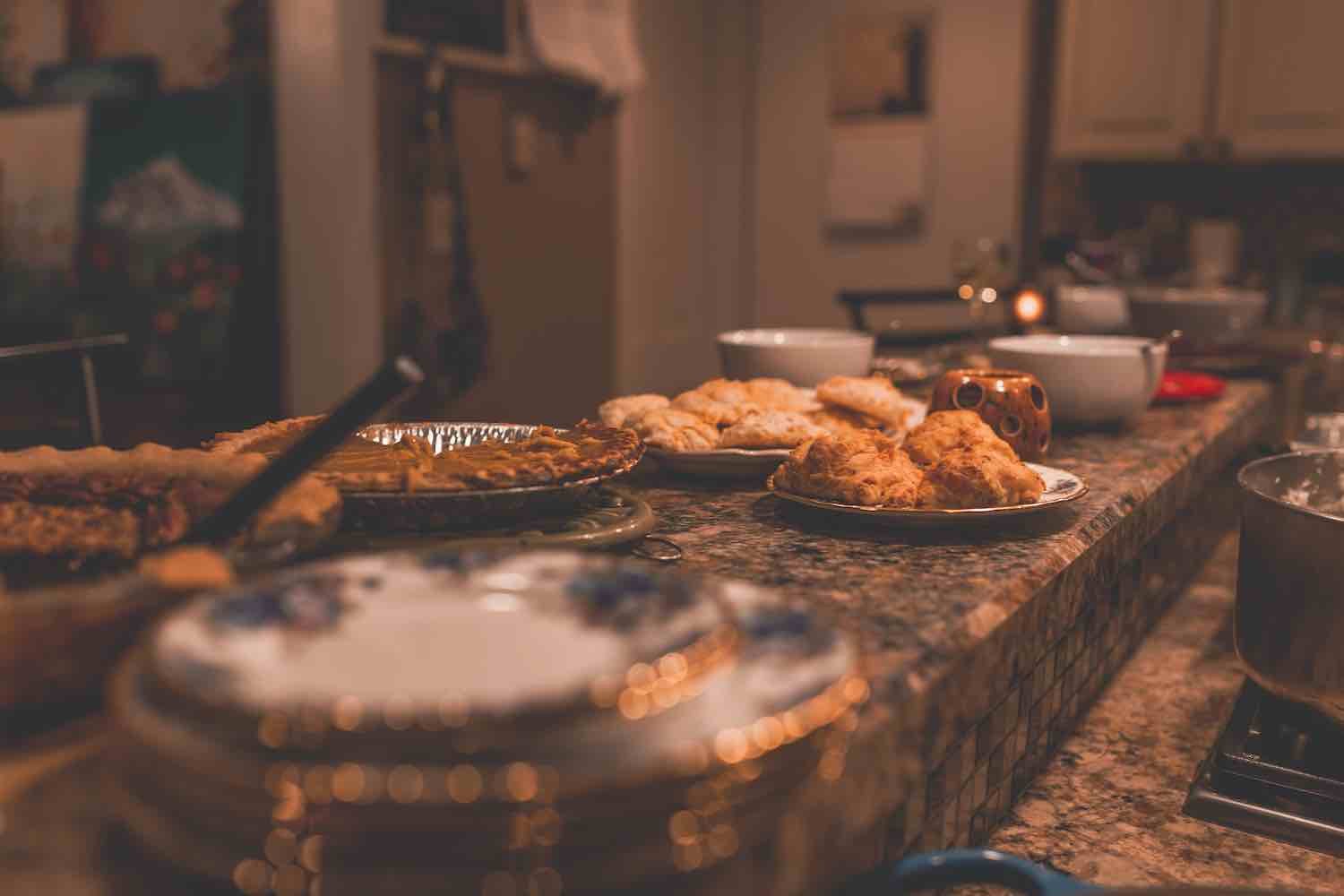 I am well aware that this week is Thanksgiving and our readers are focused on turkey handovers and pigskin competitions – so, I thought...
Over the summer we took our kids hiking. Outside. Extreme heat. High altitude.
All things I desperately hate.
But their mother thinks it is important that...