I have been learning about love lately. My daughter, who is like the Rubix Cube of people, is constantly teaching me. Her style is a combination of telling me all the things I'm doing wrong and smacking me. It's not always effective.
The problem is I don't know when to keep my mouth shut. That's been the lesson lately. My daughter has been trying to teach me that car rides are best undertaken in silence. This is a hard pill for me to swallow because I love talking in the car.
One time during college I...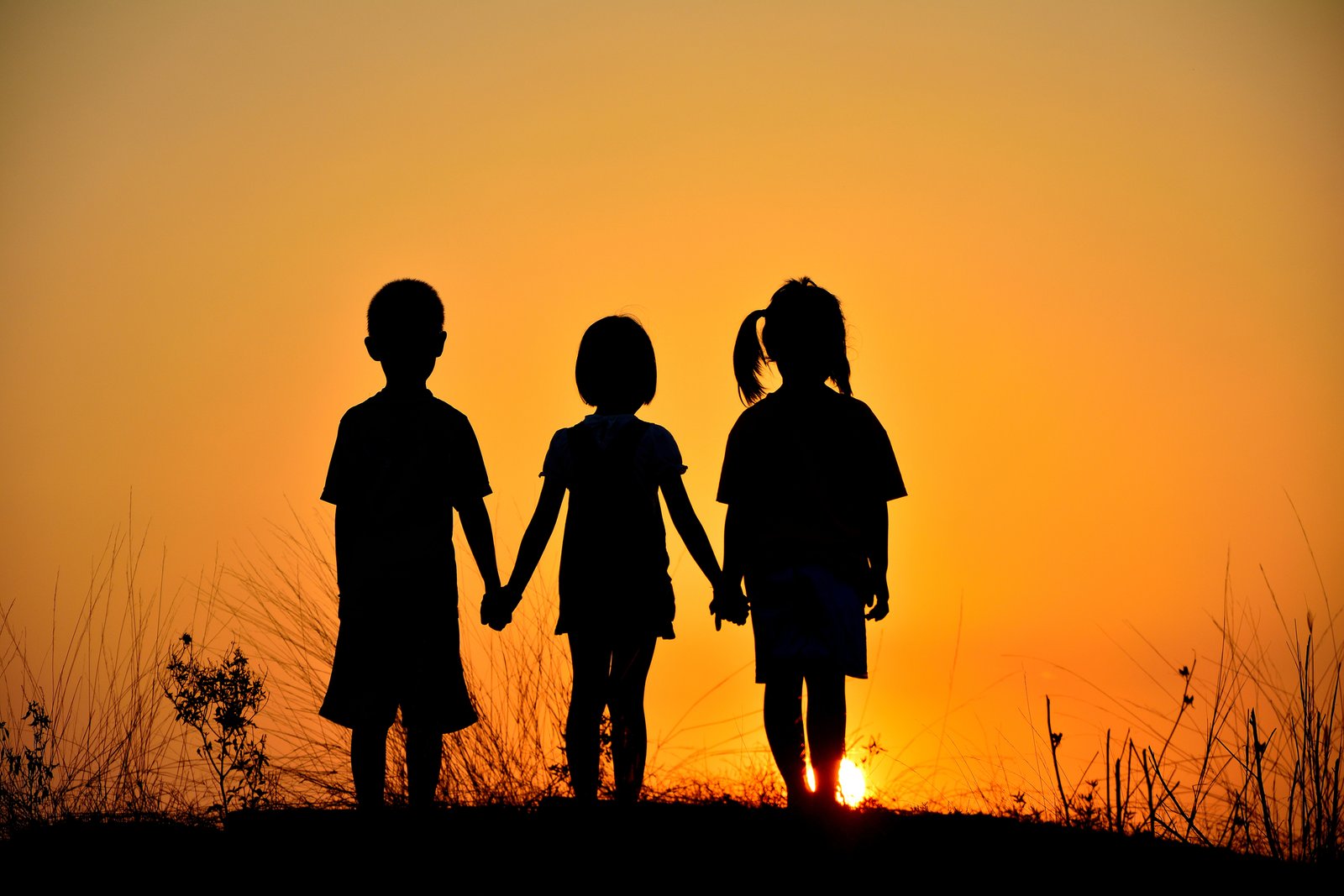 Friendship is one of the coolest relationships. One that I have done my fair share of taking for granted. I was lucky to have...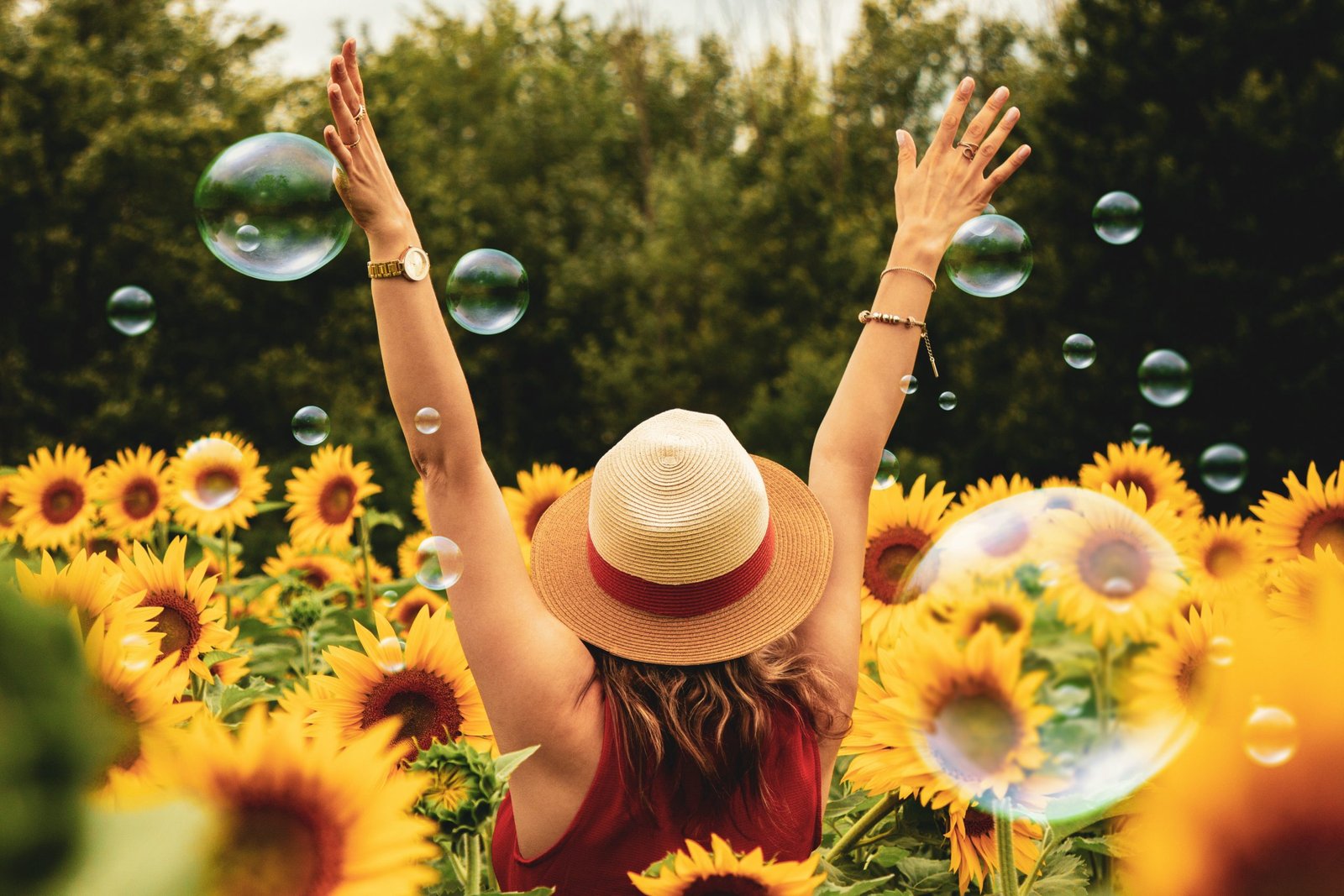 I am so pumped to be hanging out with you again for our second chat hosted by the wonderful community that is the Everyday...

Last October, you all may have noticed a new edition to the Everyday Exiles Podcast Network: Bite Size Theology. It was recently brought to...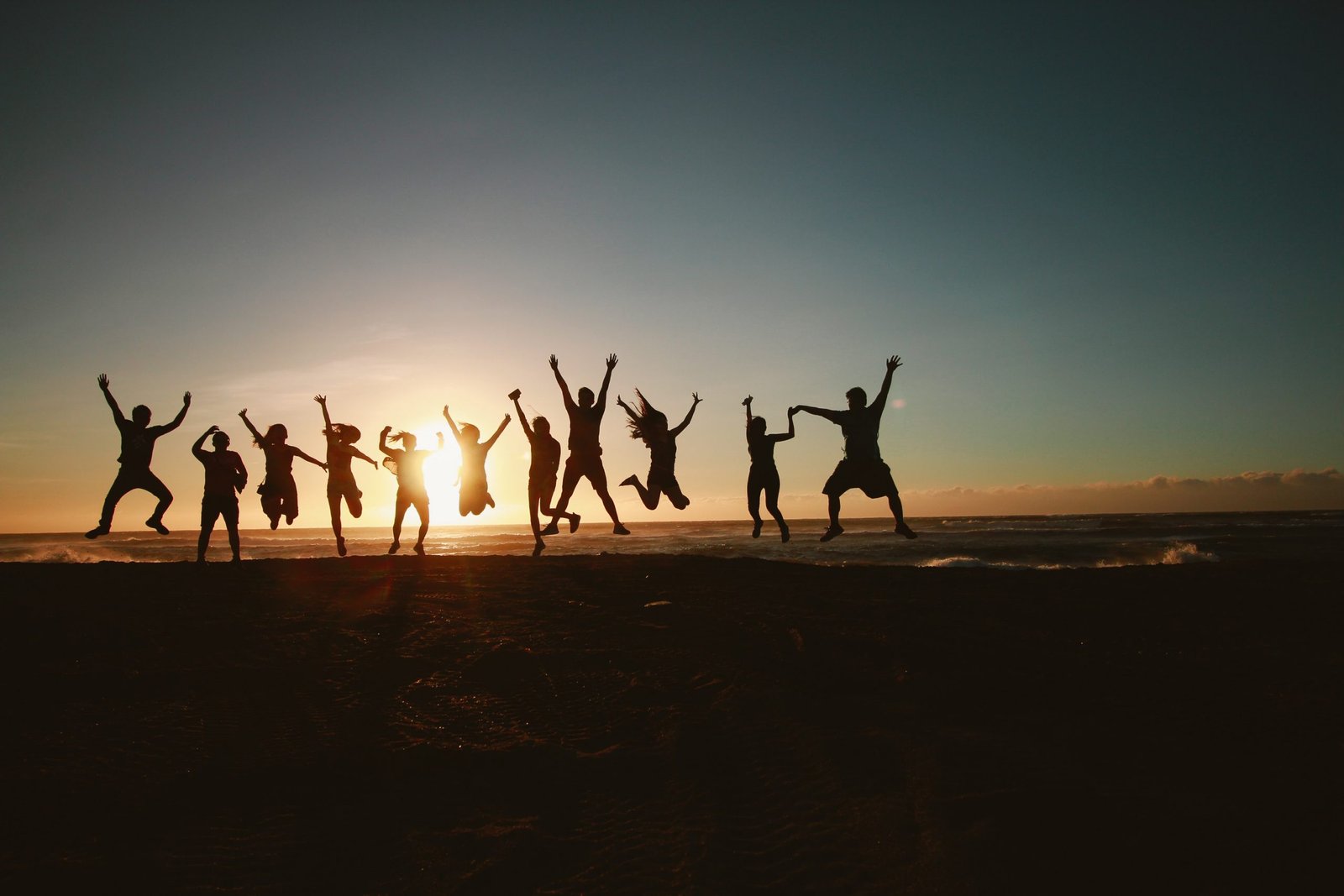 Every church I've ever attended has had weekly small groups, where members come together to study the Word and experience life together.
This concept of...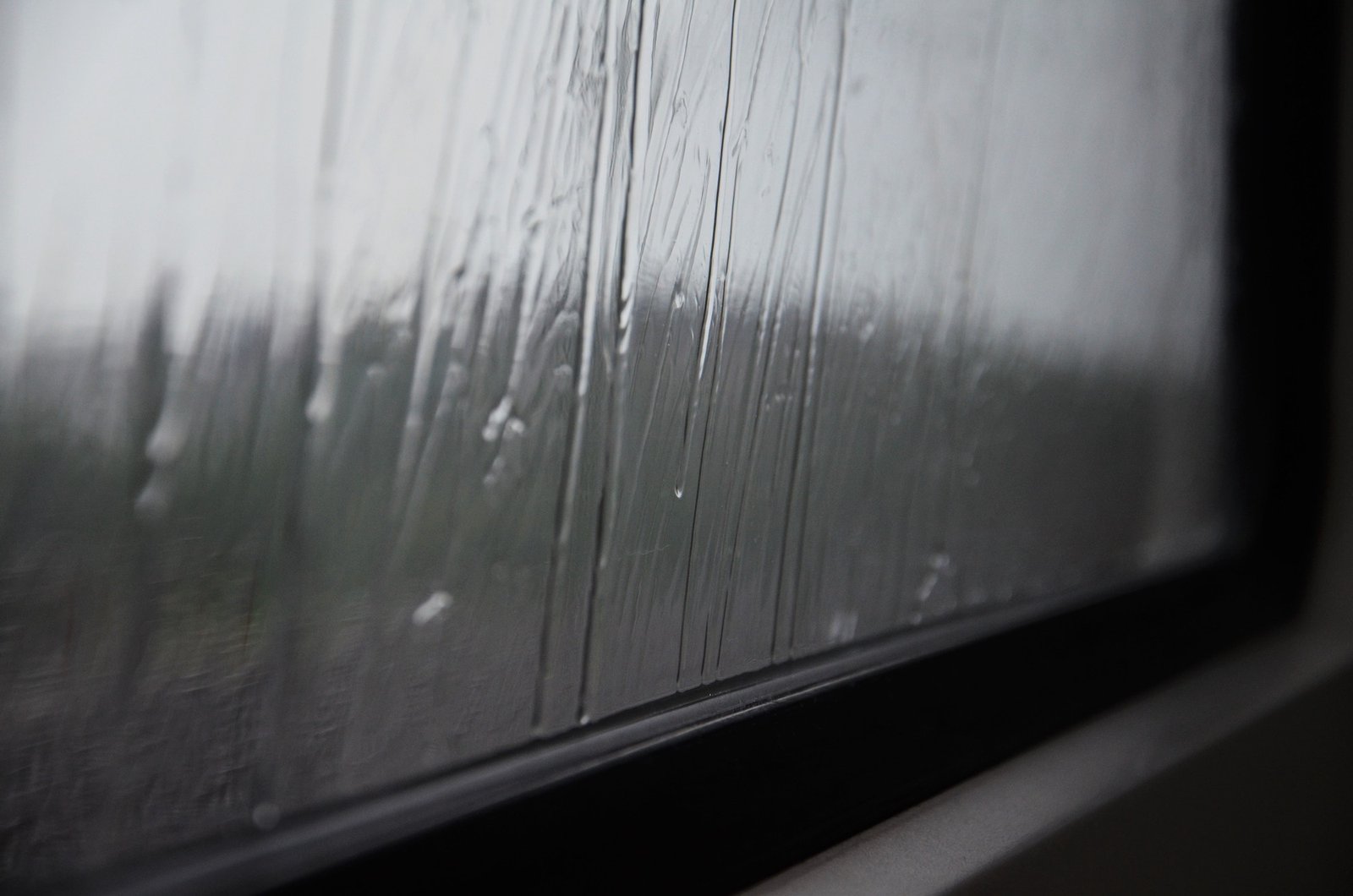 "You never know what may cause them. The sight of the Atlantic Ocean can do it, or a piece of music, or a face...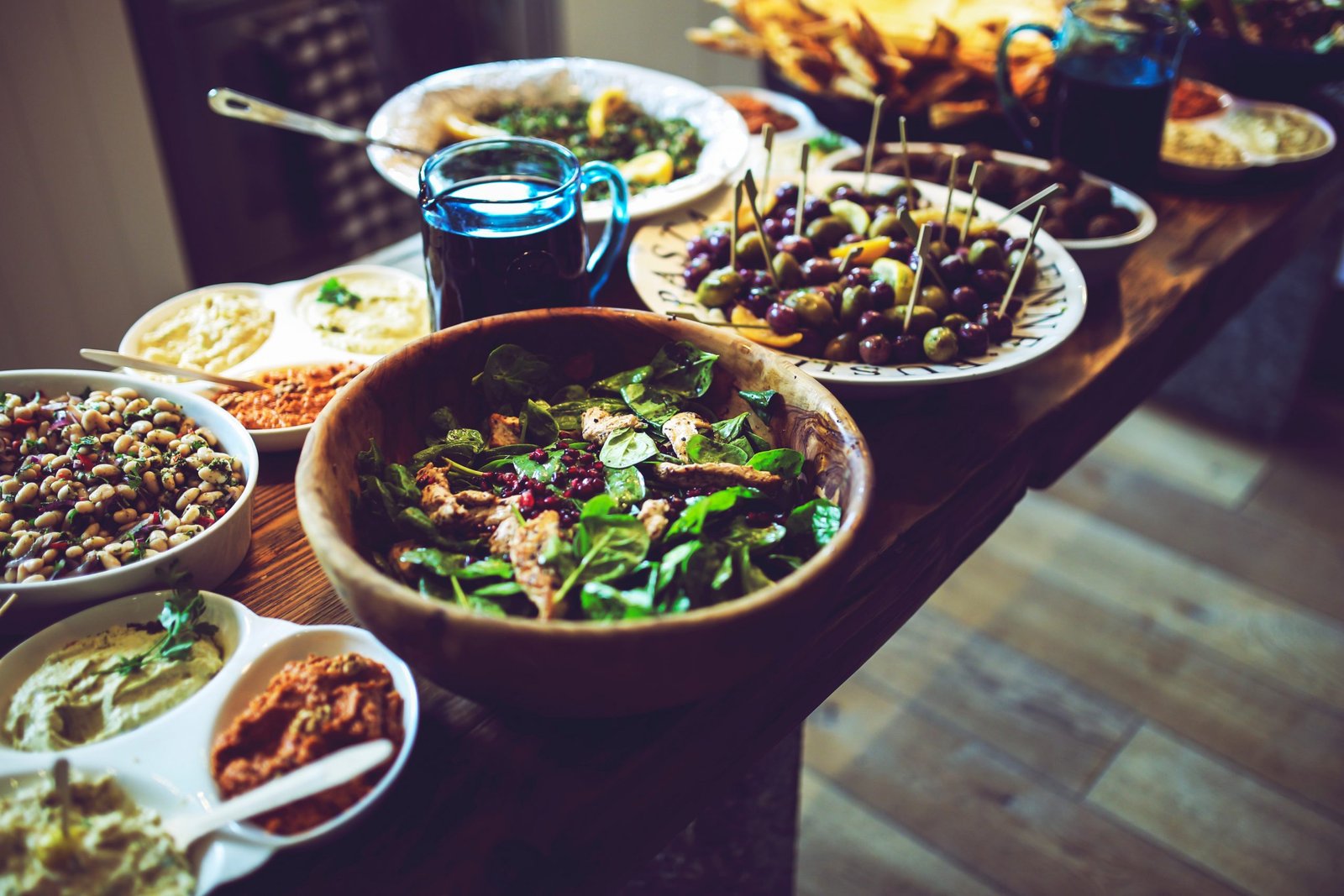 I love to throw a party. Give me a reason and I'll make it happen. A birthday – in. A baby shower – in....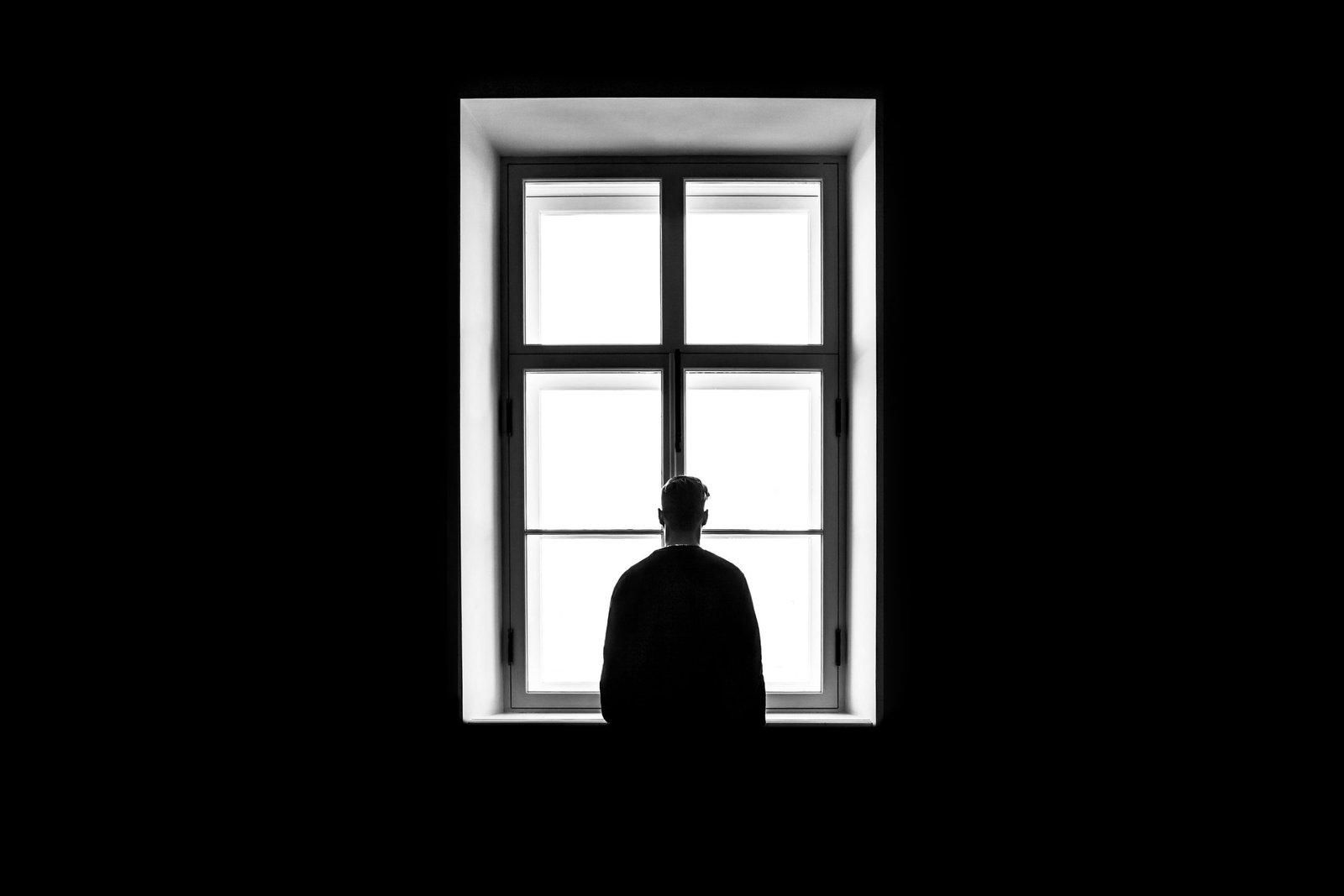 Loneliness is one of the direst problems facing our society today, and New York City isn't immune from it. Despite being constantly surrounded by...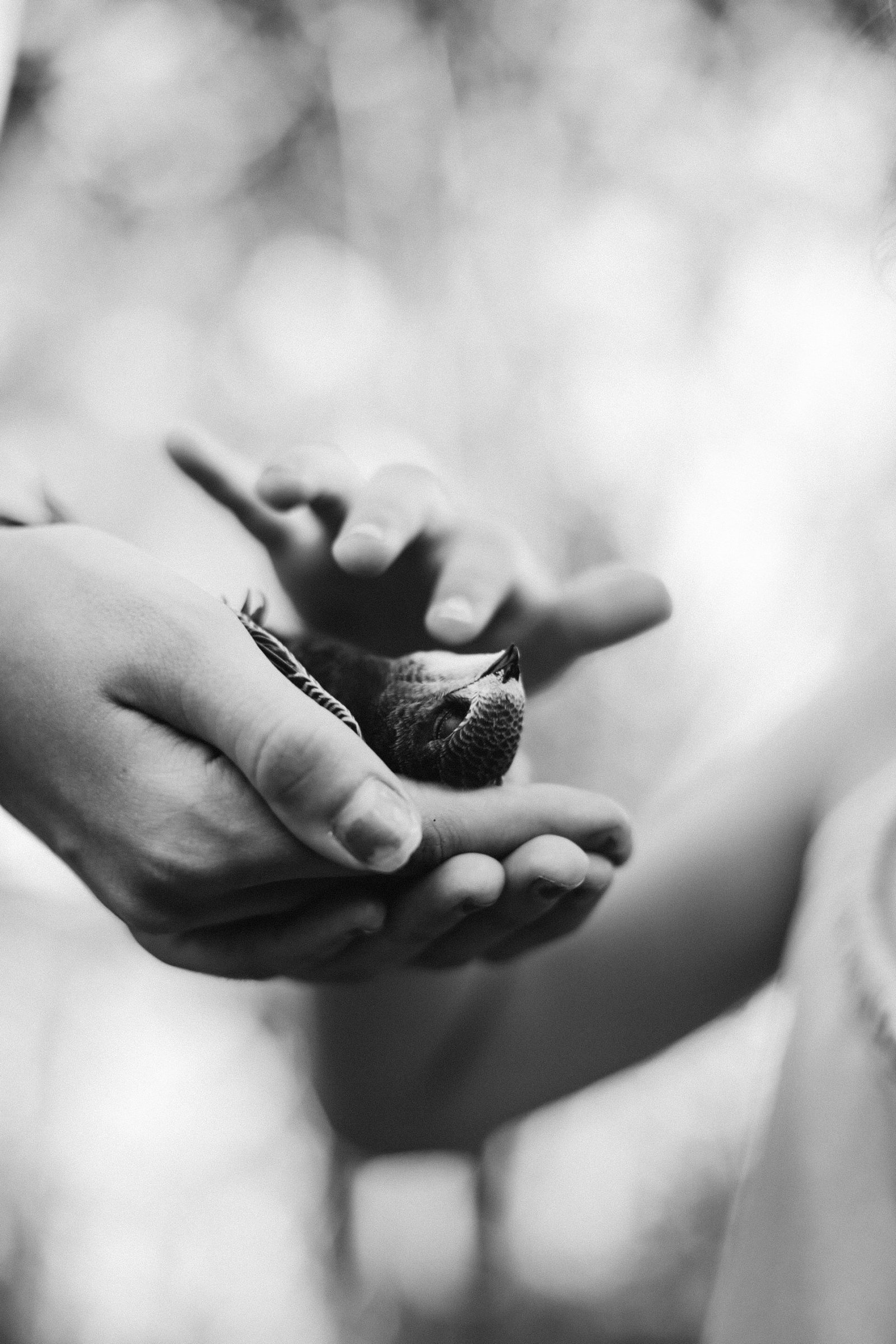 I recently heard a story about a manager at a Christian organization. She was a dedicated leader for her staff and did all she...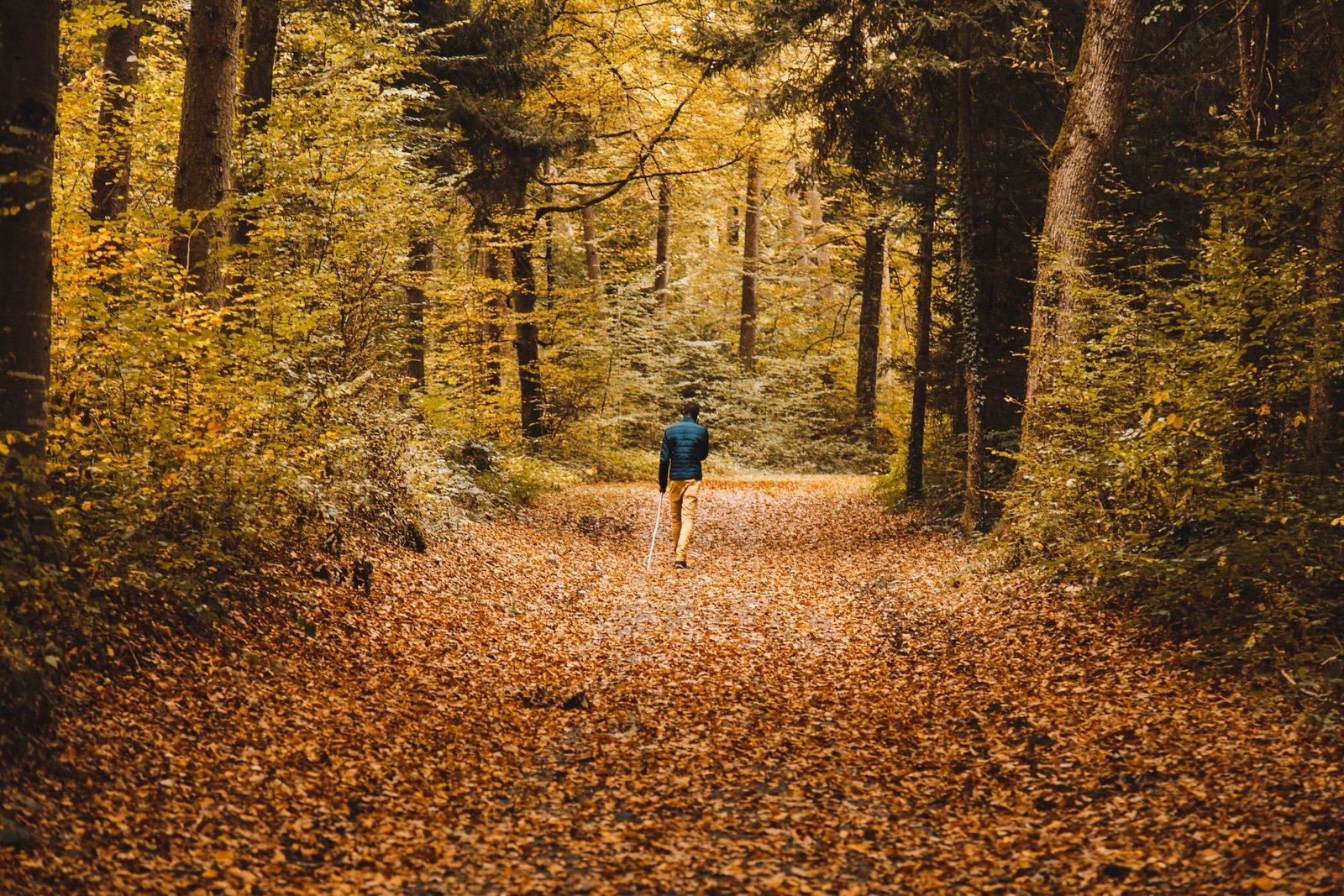 Last Friday, I was plowing away on the to do list at work when at 10:38 my phone rang. It was not a number...