Warning
: Undefined variable $alisa_large_image in
/home/u657210532/domains/everydayexiles.com/public_html/wp-content/themes/ailsa/layouts/post/content-category.php
on line
19
Jesus was a Jew. He had grown up celebrating the Passover and reciting the story of the Exodus. Now, one final time, he celebrates the Passover to foreshadow his own week to come. But, did you know that both stories were connected by a single Psalm?
If you missed it, click HERE for a brief podcast exploring the significance of Psalm 118 in the history of the church and why it would have marked the Last Supper.
Jesus would gather with his disciples one last time around a table.
A last meal…dinner…supper.
A final Passover to recount God's faithfulness,...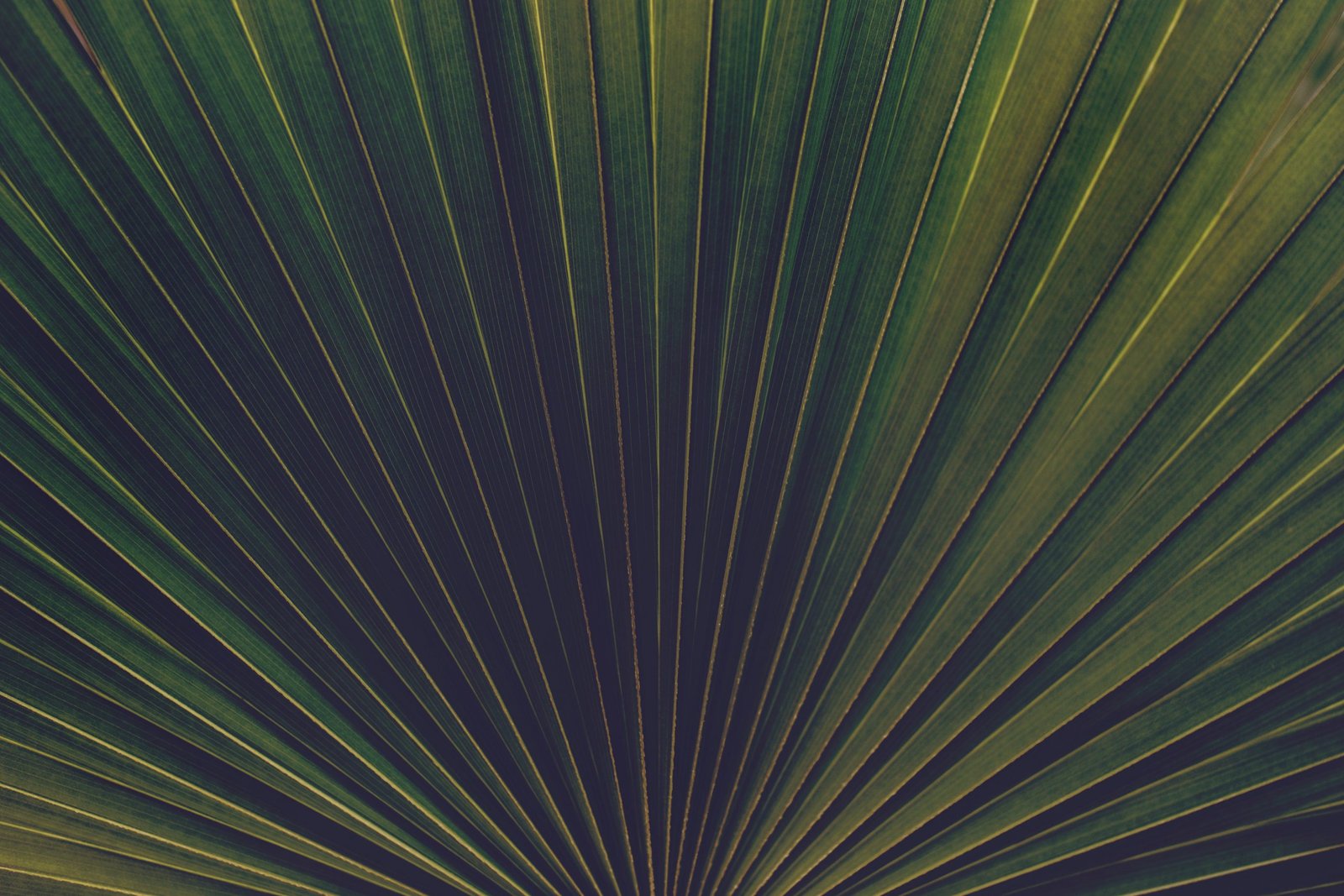 On Palm Sunday Christians around the world celebrate Jesus' arrival in Jerusalem just a few days before he was crucified.  Here are a few...
"Now Faith is the assurance of things hoped for, the conviction of things not seen" (Hebrews 11:1). There are many great sermons and teachings...
Jesus sees you. He really sees you. He sees everything about you. Jesus sees you and loves you. And, because he sees you and...