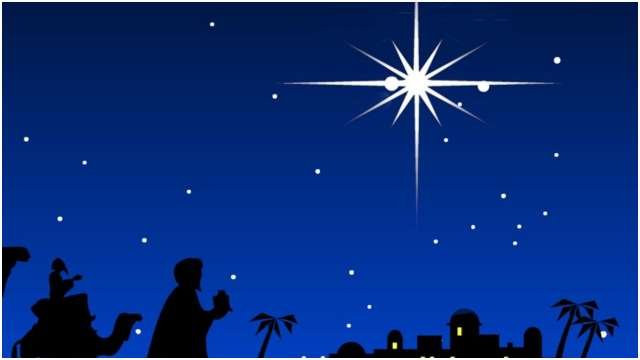 Much has been made about the wise men coming to visit young Jesus. They have a Christmas carol devoted to their story (We Three Kings), an entire liturgical season about the themes of the Gospel being revealed to the nations (Epiphany), and now a recent rise in memes about the little drummer boy waking up the baby and the wise men presenting Him with wildly impractical gifts. The image is legitimately funny, I love a good sardonic meme. But I think the trend uncovers a real misunderstanding about the timing of these costly gifts....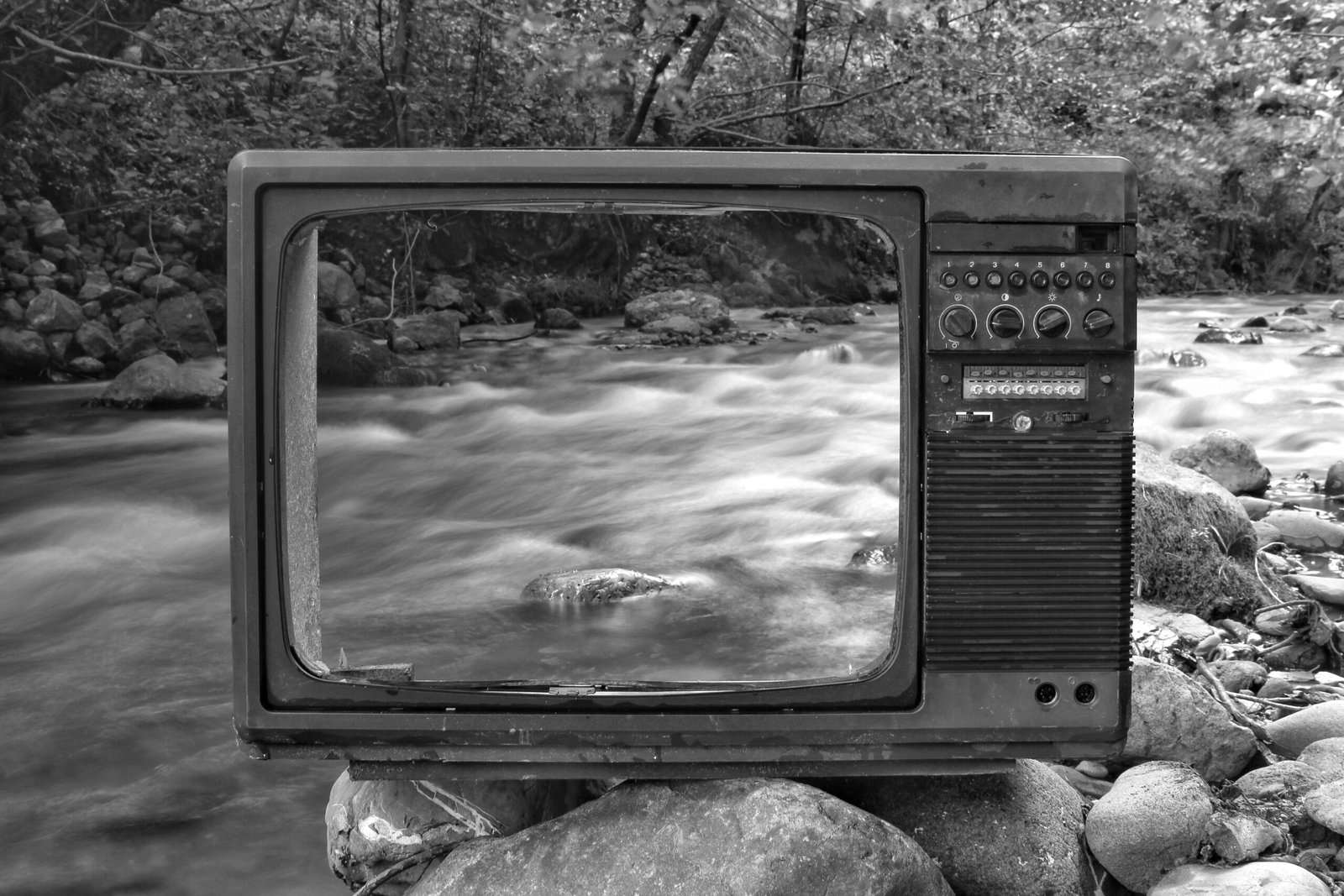 When you look at the history of, say, the world, one of the most important instigators to transformation has been the way we communicate....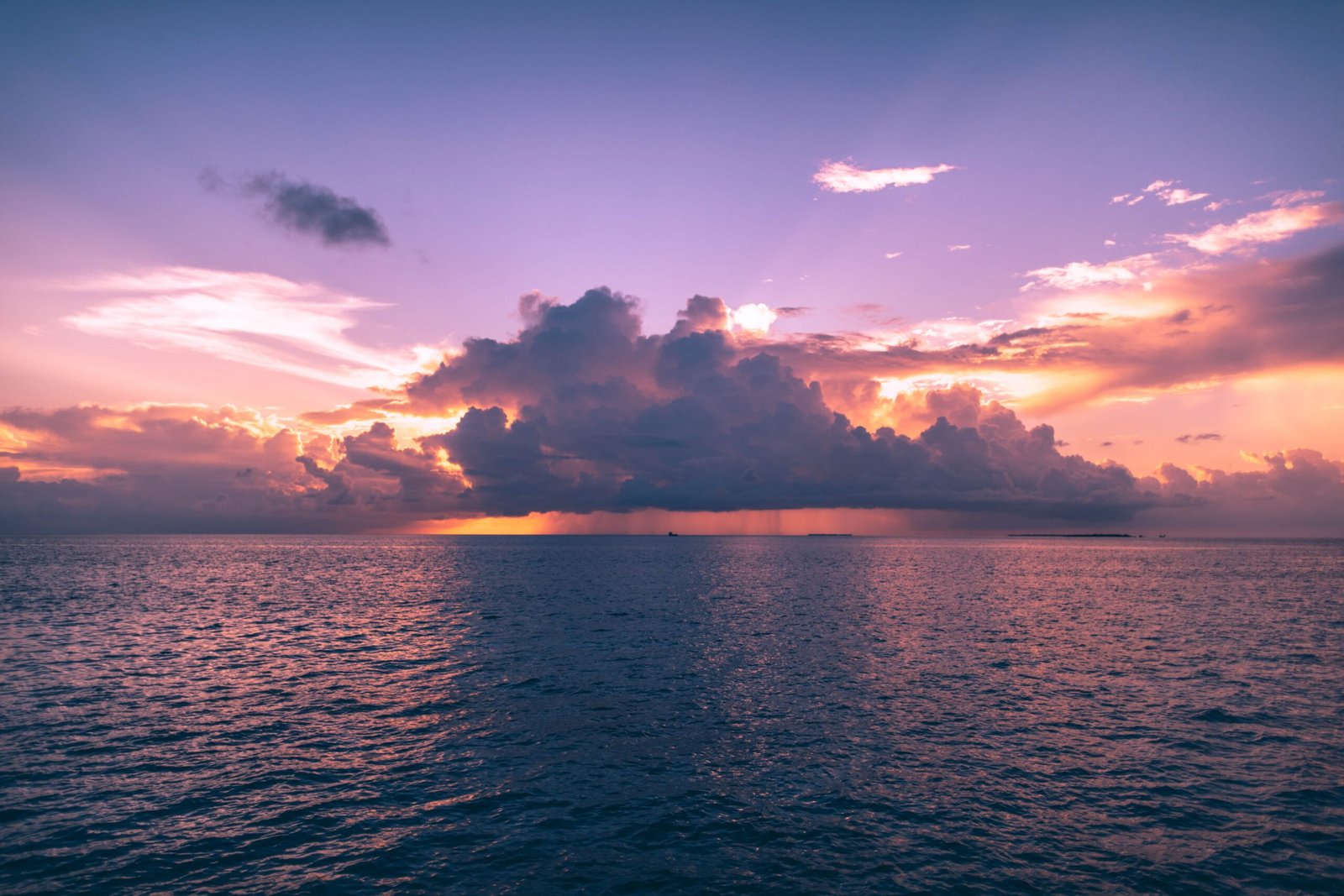 Settling myself in the dentist's chair while he probed along my gum line, a familiar melody played in the background, to which he mindlessly...
Lazarus in the Bible was a friend of Jesus who had two sisters, Mary and Martha. The Bible doesn't specify but it reads to me...
Jesus sees you. He really sees you. He sees everything about you. Jesus sees you and loves you. And, because he sees you and...