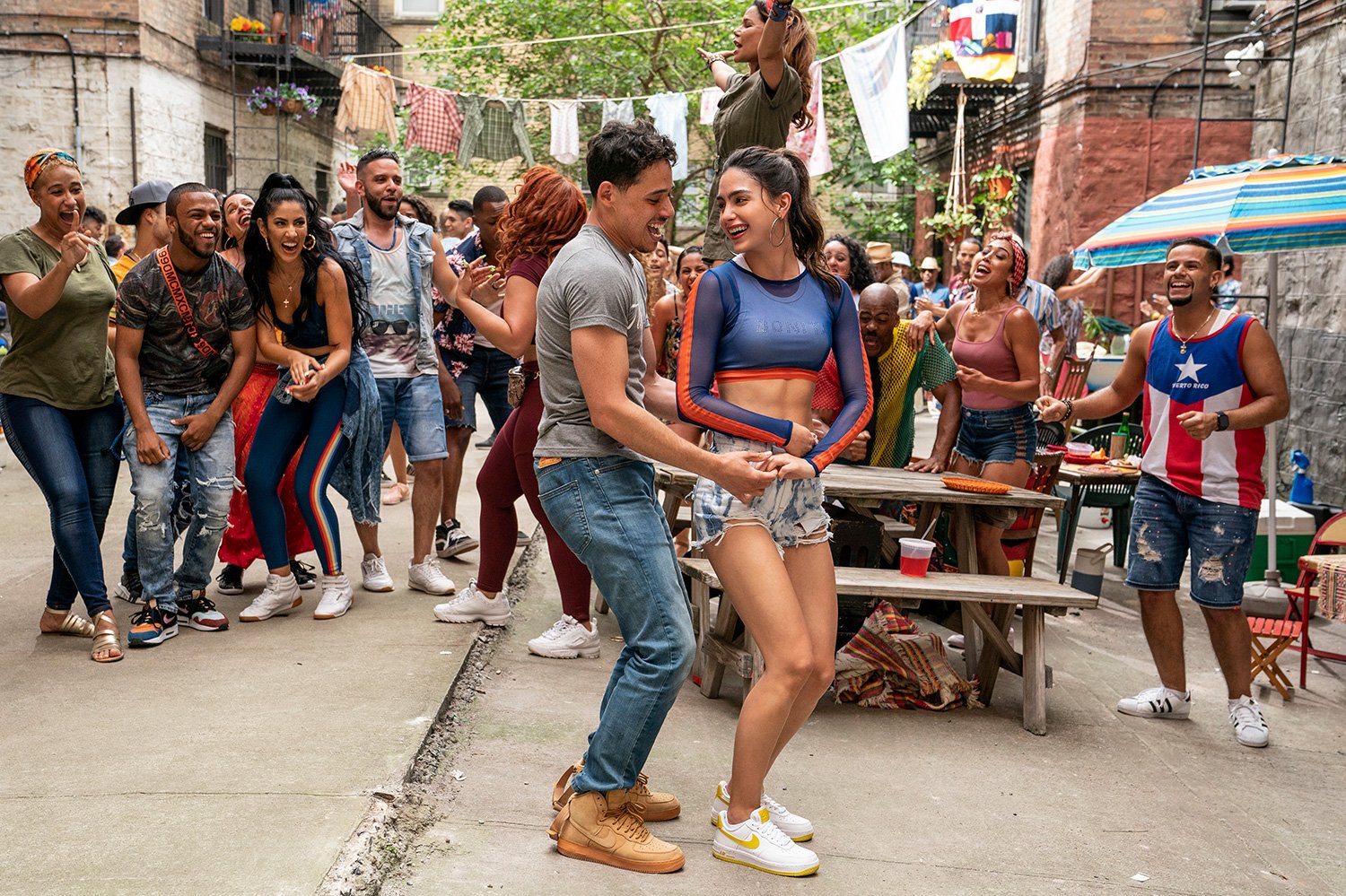 Nina stands up from her old wooden bench in the middle of the park and presses against the chain link fence. She locks her fingers around the twisted metal and sighs, "Let me just listen to my block." This is what Hamilton creator Lin-Manuel Miranda is inviting audiences into with his 2008 musical In the Heights, which has finally been released as a major motion picture (another one of those delayed 2020 releases). The musical centers around the Washington Heights neighborhood in Upper Manhattan where Miranda grew up and now most of us can...
A little while back I bought a Jeep Wrangler. It was what you might call "used." I bought it that way on purpose. For...
The most intense culture shock for me a Wake was its central mission. During my entire life in the Church, the goal was to...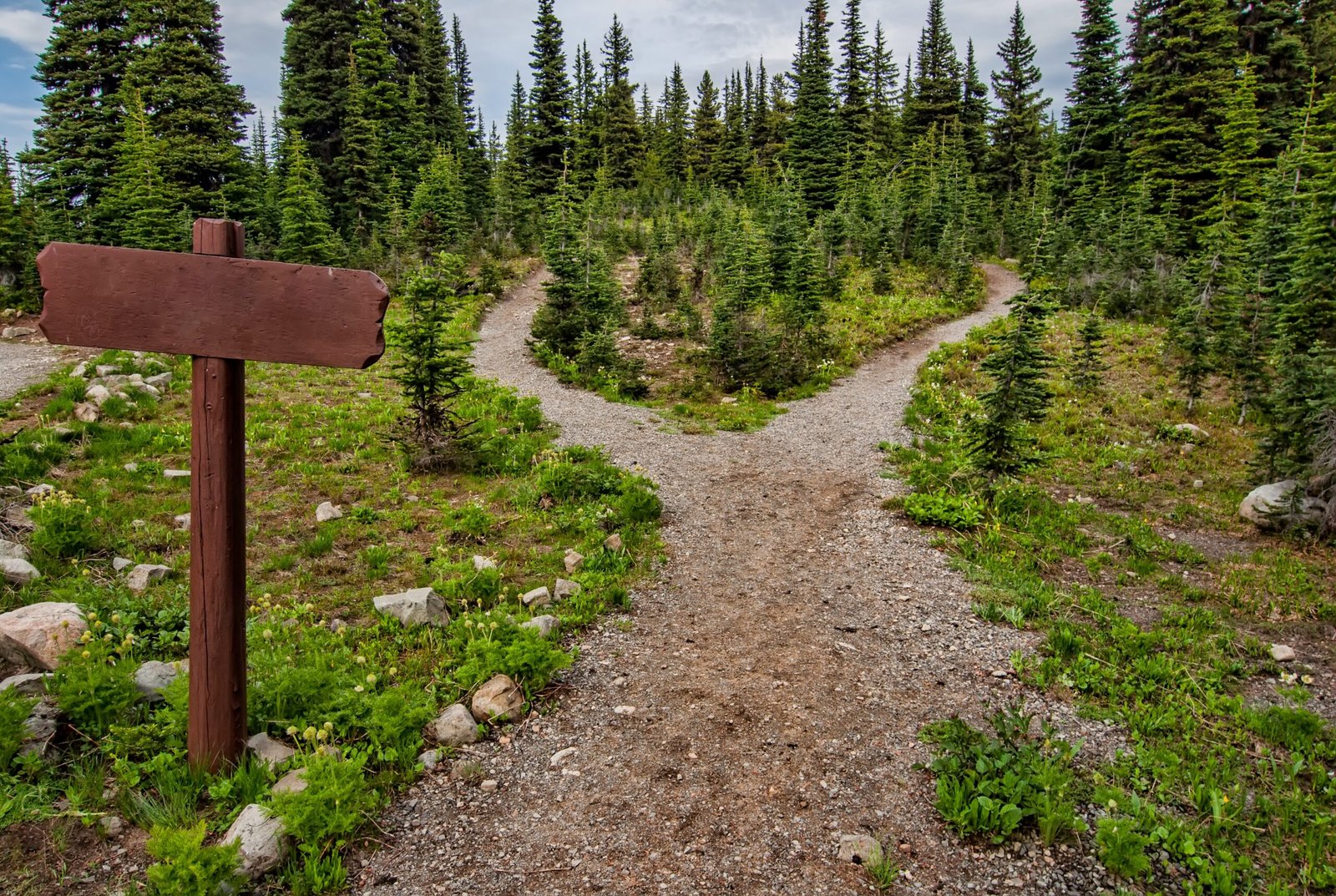 Last Friday was my dad's 79th birthday, so I was thinking about him. I was thinking about the gifts he's given me. I know...
Jesus sees you. He really sees you. He sees everything about you. Jesus sees you and loves you. And, because he sees you and...