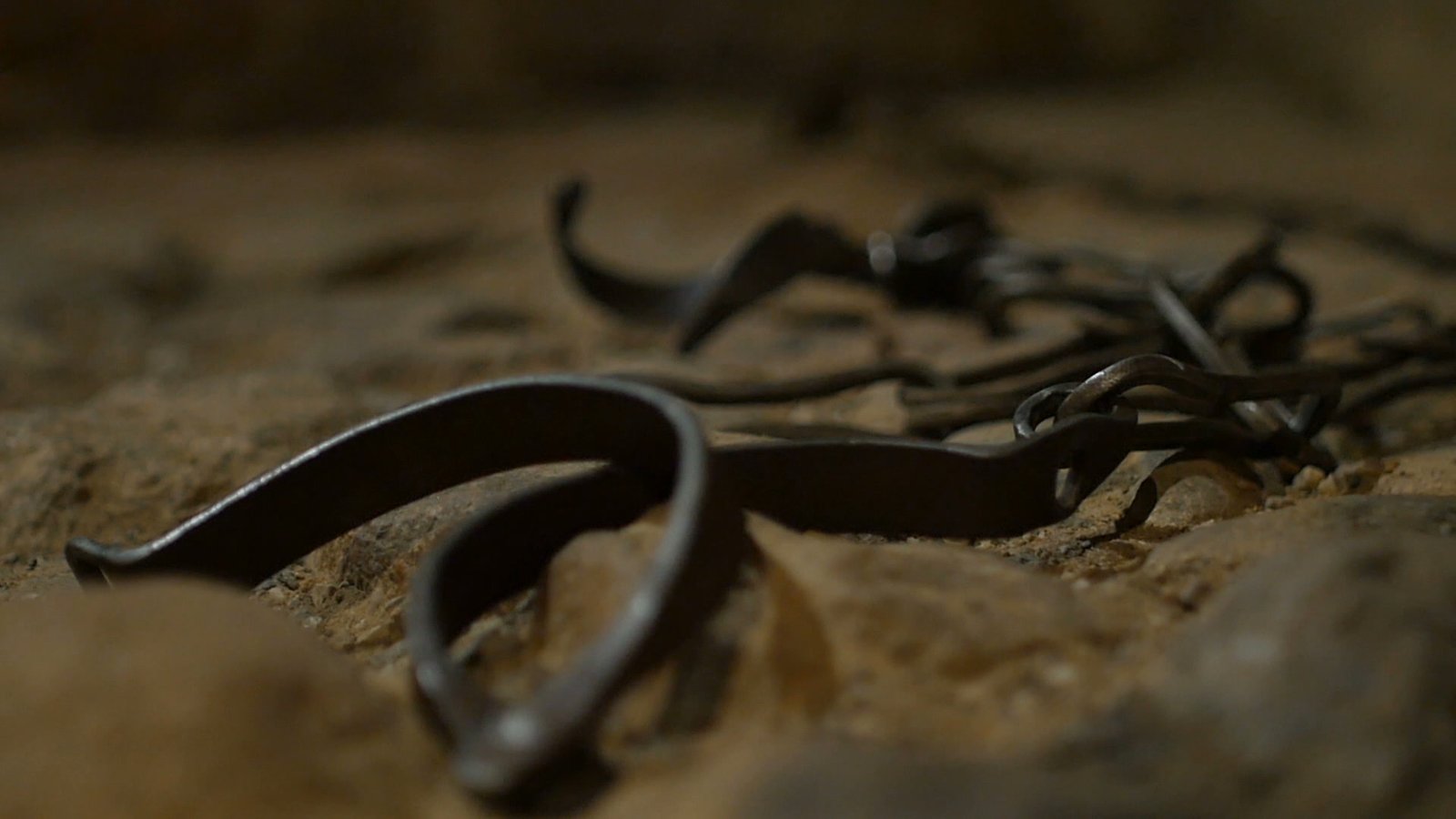 If you missed it, click HERE, for a brief narrative podcast of the events of Jesus' trial.
All of cosmic time points to Jesus' last days. He prayed in the Garden of Gethsemane. Gethsemane, which means "oil press". Jesus surely would have begun to feel the pressure of the upcoming events. Similar to how olives are pressed so the most precious commodity, the oil, is leftover. He had been attempting to give the disciples glimpses into his death and resurrection, but they couldn't seem to understand. They couldn't even stay awake with him to pray....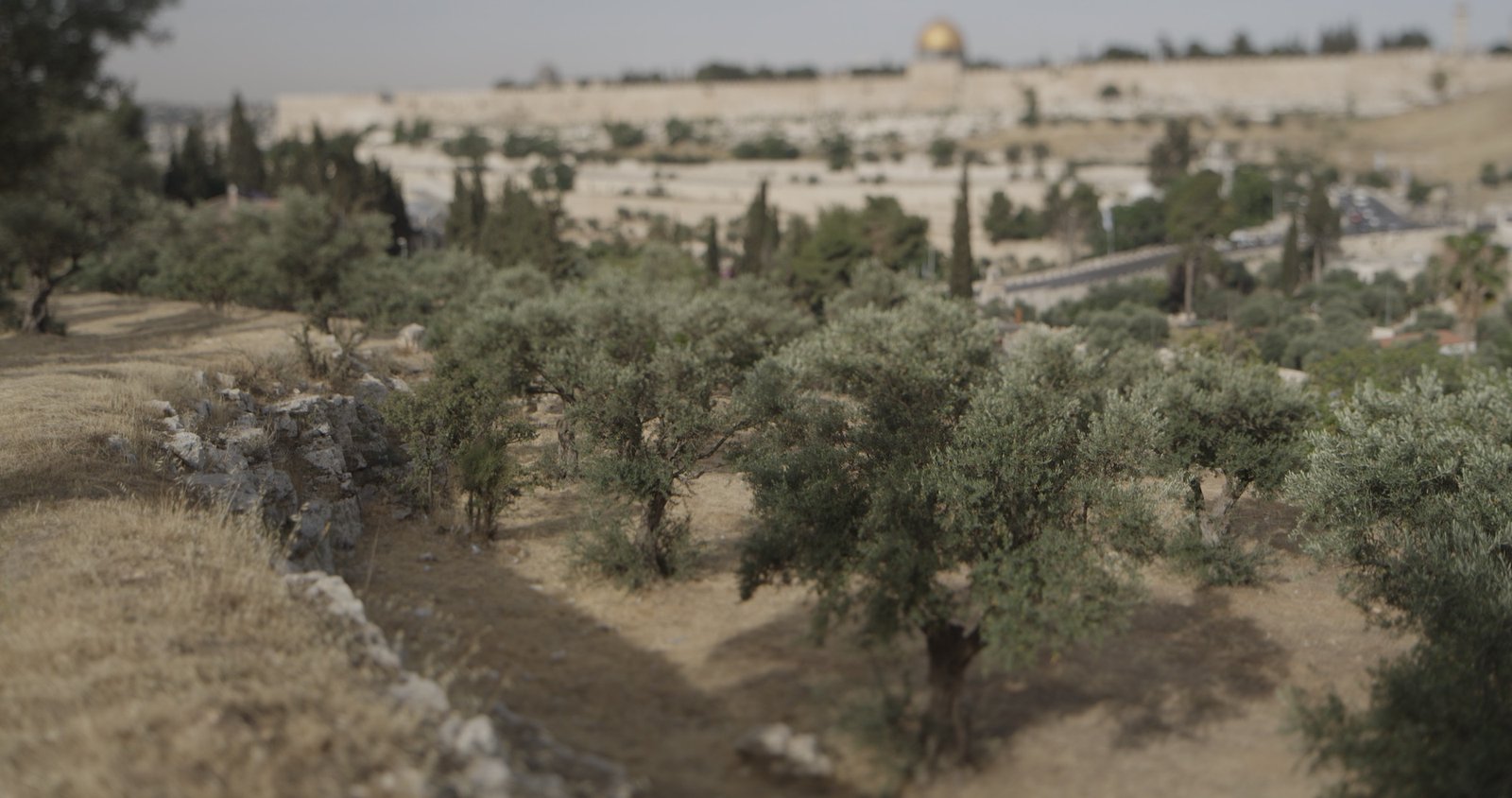 Open on a well-worn, mountainside path. The day was warm, but an unseasonal chill now fills the air. Two adult friends obligatorily...
"Now Faith is the assurance of things hoped for, the conviction of things not seen" (Hebrews 11:1). There are many great sermons and teachings...
Jesus sees you. He really sees you. He sees everything about you. Jesus sees you and loves you. And, because he sees you and...