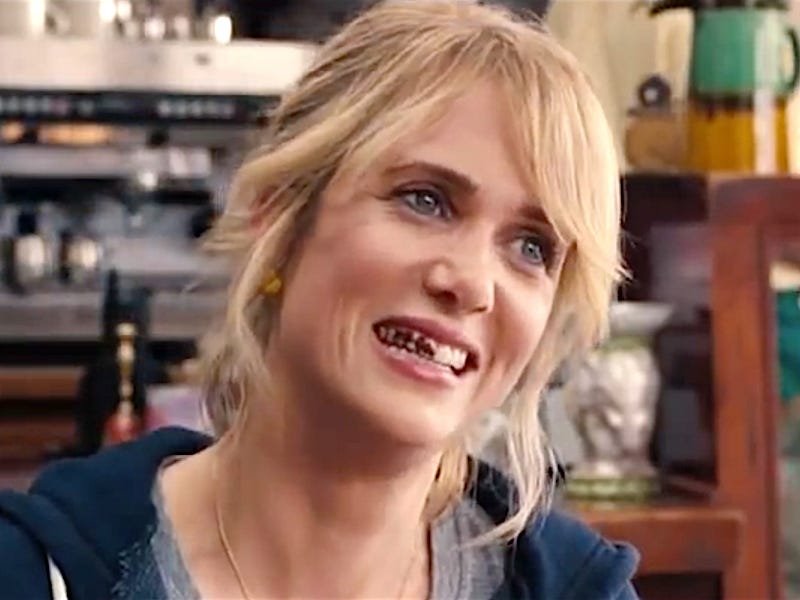 I want to share about a time where my self-awareness was at a 0. Or maybe even negative if that's possible. I was once leading a small team that had super high capacity. For about a month and a half, we worked long, intense hours with lots of overtime that resulted in tremendous success. At the first meeting after this season ended, I brought bottles of a sparkling beverage and fun champagne flutes to celebrate our success with a toast.
But as I pulled out the bottles and glasses, the record scratched, and the room...
"Now Faith is the assurance of things hoped for, the conviction of things not seen" (Hebrews 11:1). There are many great sermons and teachings...
Jesus sees you. He really sees you. He sees everything about you. Jesus sees you and loves you. And, because he sees you and...