Many times during this last year I've joked about a new measuring stick for the quality of a new day.
Is the stock market average positive?
Is the sun out?
As the pandemic has lingered on, I have consistently looked outside my office window to check the weather and read the ticker at the bottom of my news feed.
Seems so arbitrary, right?
After all, I have absolutely no control over either of those. In fact, if I am being honest, I would tell you that I have absolutely no idea how either the weather or the stock market...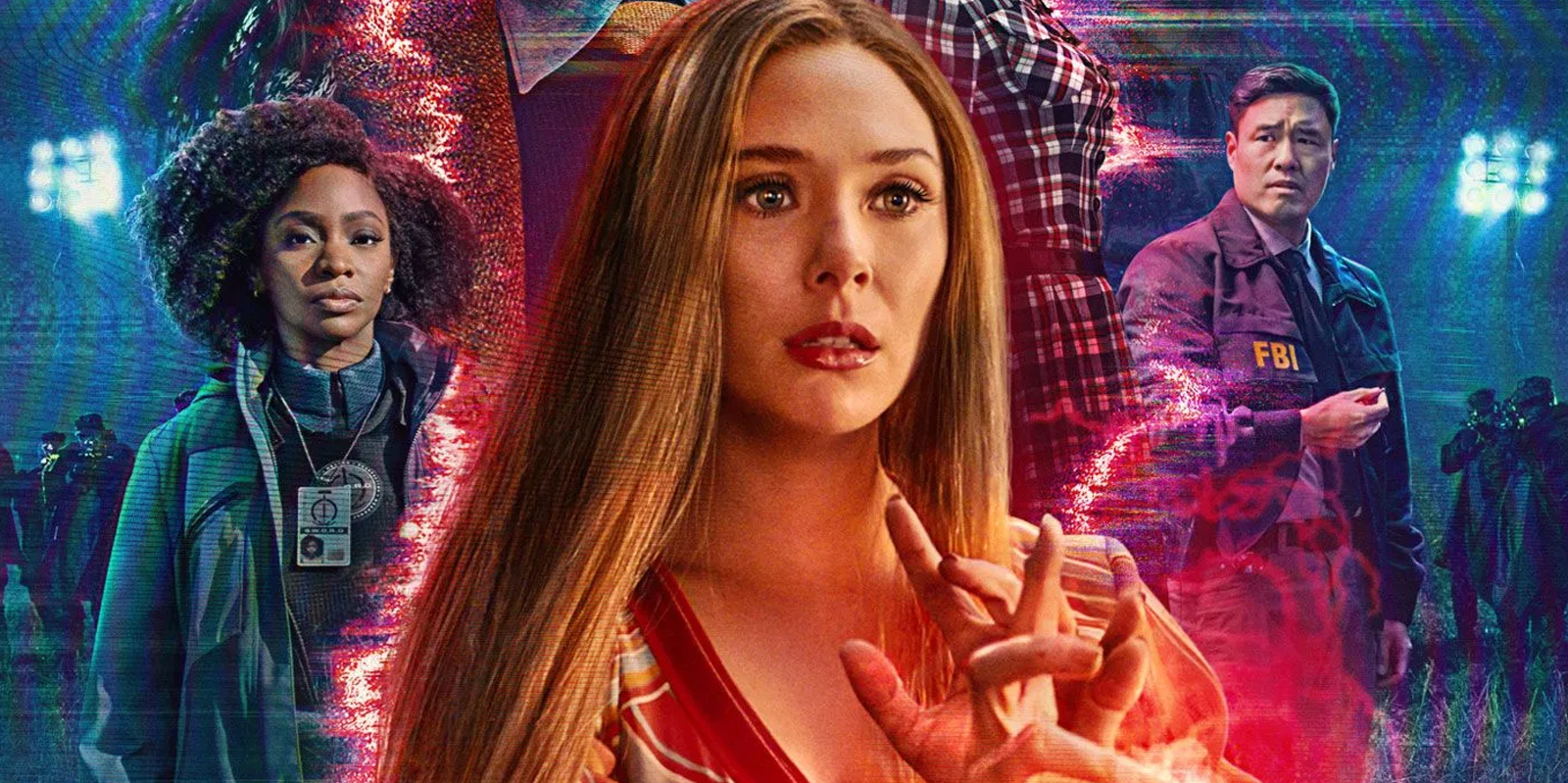 One of our family's new COVID pastimes has been watching "WandaVision" on Disney+ every Friday night. For the first time, our kids get to...
Jesus sees you. He really sees you. He sees everything about you. Jesus sees you and loves you. And, because he sees you and...