Last time, I detailed my journey from spiritual community to spiritual community from Sevierville, TN to Columbus, OH. I left off with the somewhat ominous and vague "and then came real life." That may sound a bit dramatic but that's because, for me at least, it was.
In the months between graduation from divinity school and moving to Ohio, I struggled with the fear that I didn't know how to work, just how to get through school. After seven years of college with only a few odd, minimum-wage jobs along the way, it felt like...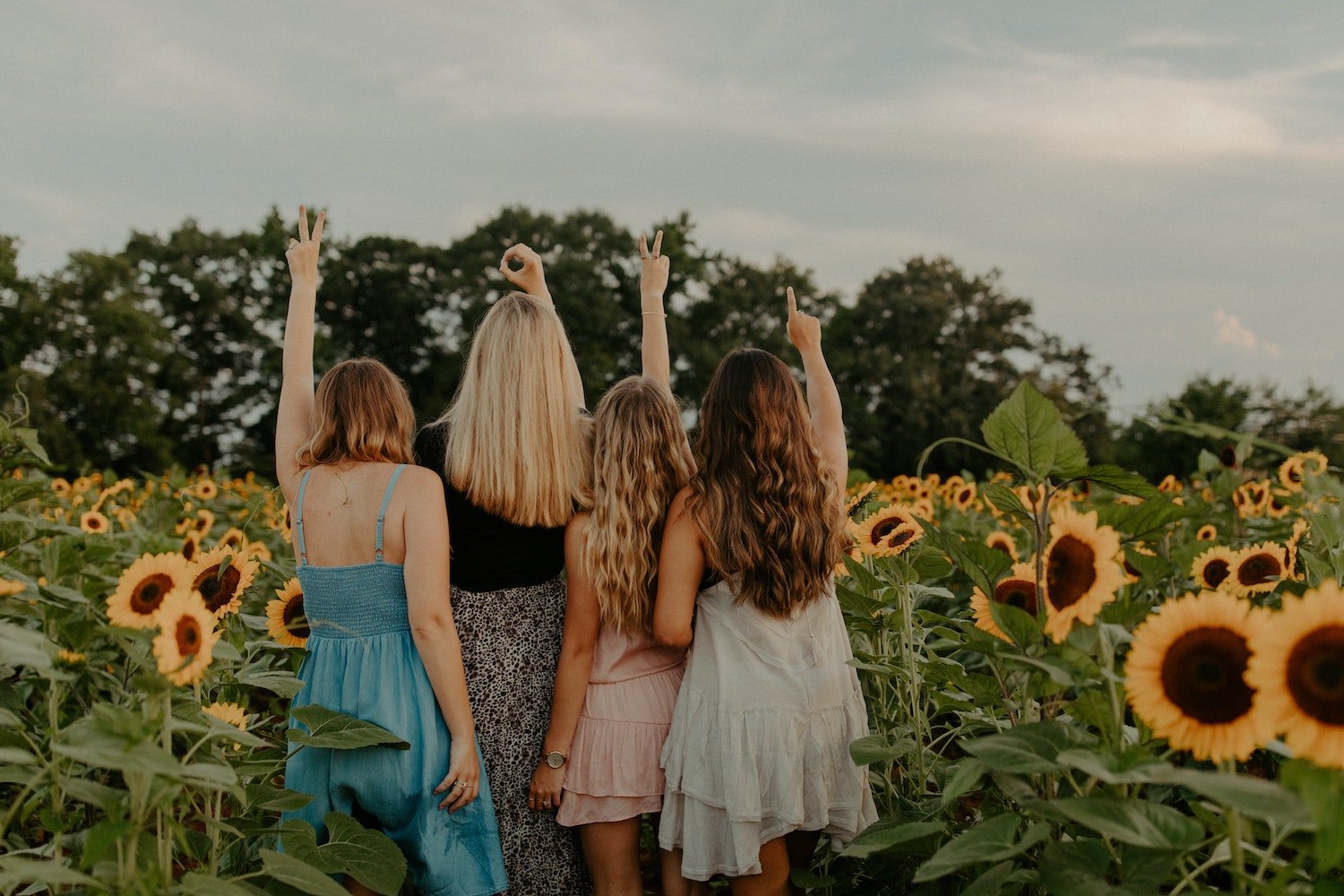 There are vast differences between extrovert types and introverts (I know, Captain Obvious). For example if a lively conversation is occurring, you can observe...
Jesus sees you. He really sees you. He sees everything about you. Jesus sees you and loves you. And, because he sees you and...