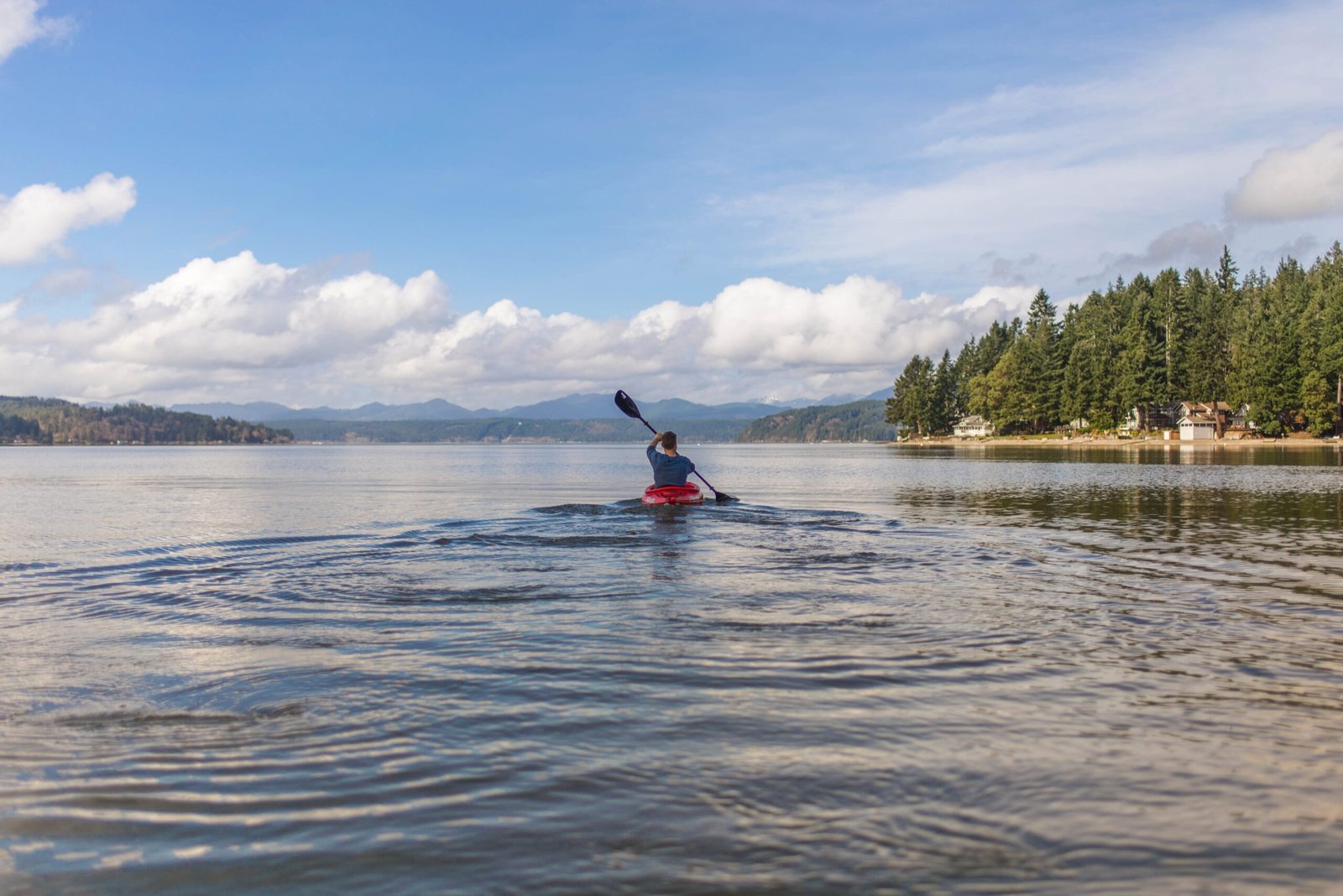 One summer, I took several high school friends of mine to British Columbia for a week of sea kayaking through the Princess Louisa Inlet. A yachting magazine had recently ranked the area the most beautiful place in the world. Baby seals, bald eagles, salmon the size of your arm – it was a once-in-a-lifetime kind of trip. And we got to live it for seven days.
The night before we returned to base camp, one of the guys and I stayed up late on the rocks to talk about what following Jesus was going to...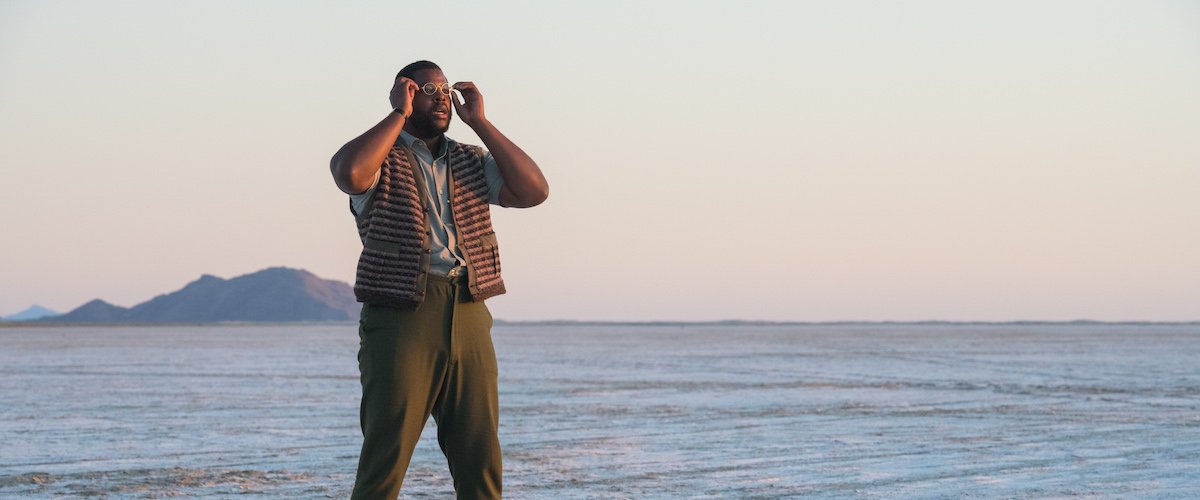 How long would you think it would take to determine whether a person deserves to live or not? According to writer/director Edson Oda, it...
Jesus sees you. He really sees you. He sees everything about you. Jesus sees you and loves you. And, because he sees you and...