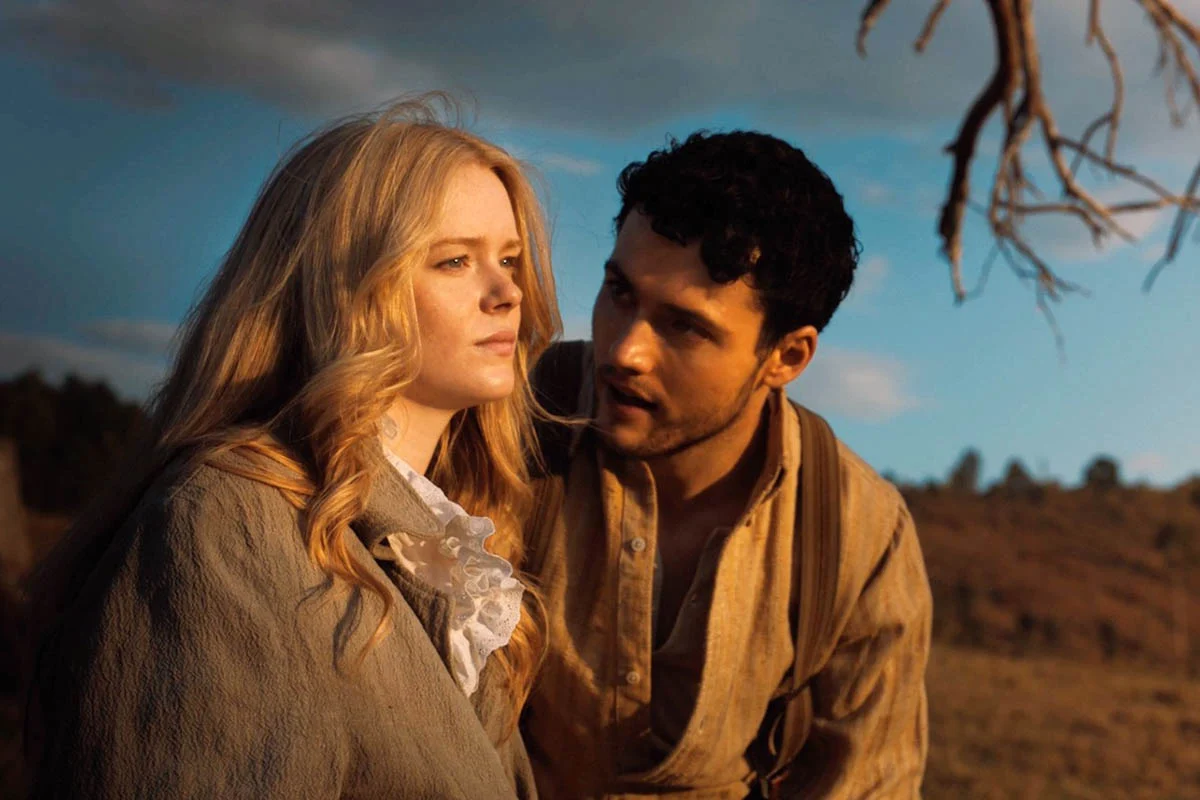 Somehow I missed the "Redeeming Love" bandwagon, which is remarkable considering I grew up reading Christian romance novels and attended a Christian college. So I should start by saying that I've always heard wonderful things about the novel, I know many women who have been deeply moved and blessed by the book. At this point I have not read the book or seen the recent movie, but I did a deep dive into Twitter and YouTube reactions and reviews/summaries, and listened to an interview with author Francine Rivers. So I want to start by...
Lazarus in the Bible was a friend of Jesus who had two sisters, Mary and Martha. The Bible doesn't specify but it reads to me...
Jesus sees you. He really sees you. He sees everything about you. Jesus sees you and loves you. And, because he sees you and...