This post is part of an ongoing series meant to encourage us to more deeply consider, understand, and reflect upon the words that we sing in worship.
I distinctly remember the day I first heard this hymn. It was early on in my freshman year of college, during worship with an on-campus ministry. When I first saw the title flash across the screen, I thought, Huh, here's one I haven't heard before. And then, as the band strummed through that first dense verse, I thought, What on earth are we singing?
At first, I rather disliked...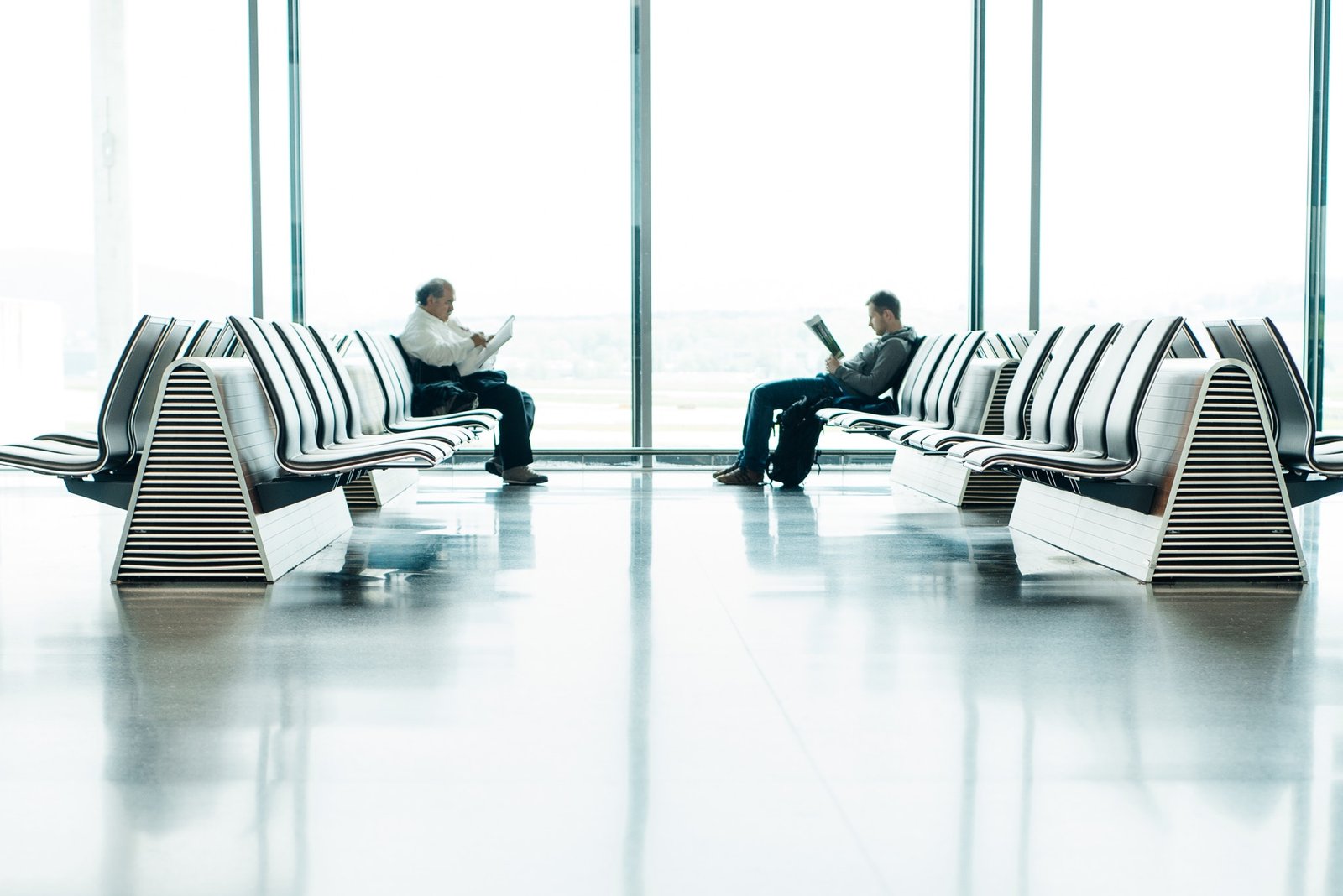 I'm in an airport on my phone so I am going to have to thumb this message to you. We spent the last week in... Few admit the folly and sinfulness of their selfish ambition. I did not for many, many years. Recent affliction brought it out of me,...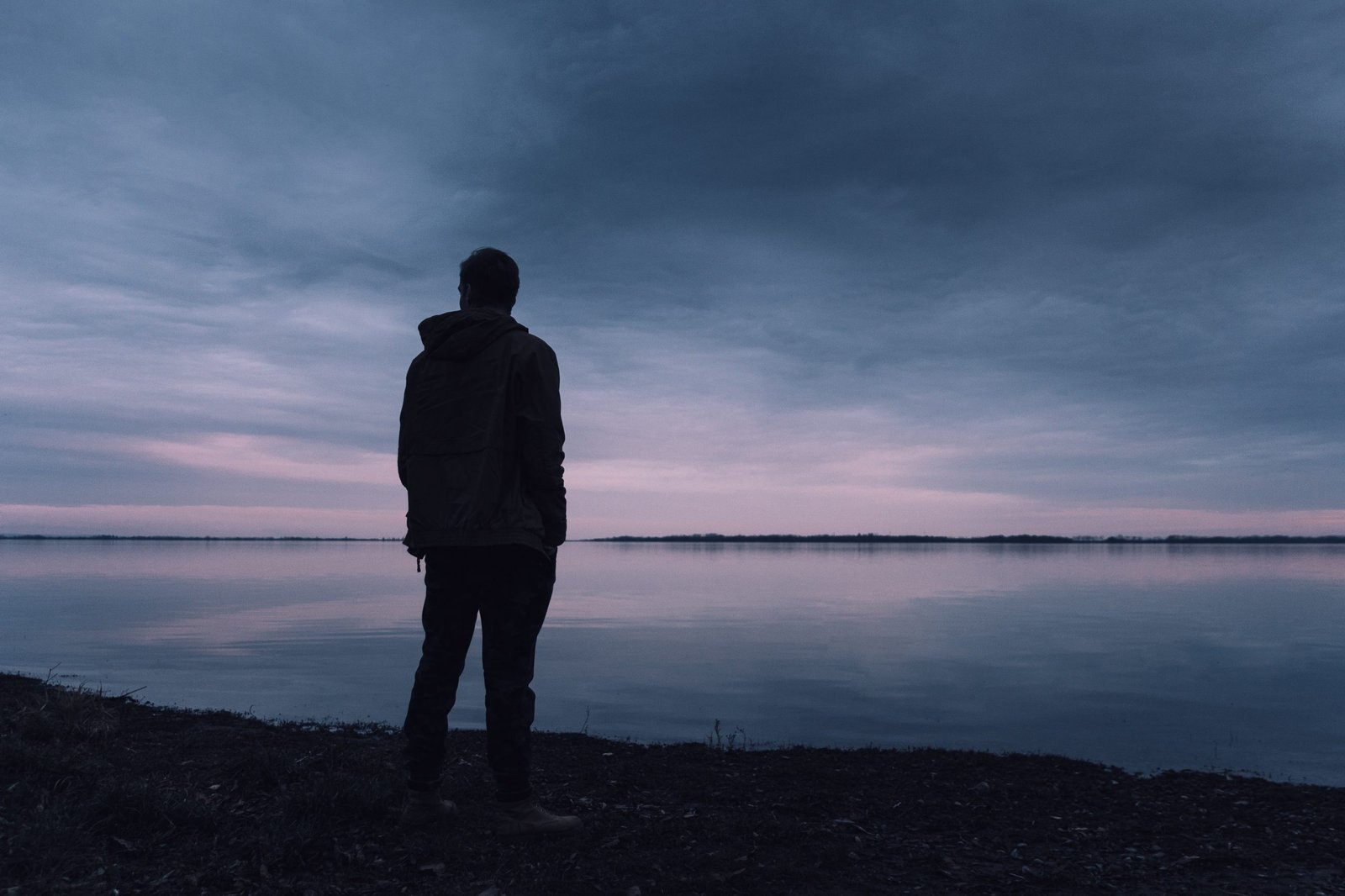 Intrigued by the shocking testimony of a twenty-something-year-old-turned-Christian young man, I marveled at the new life standing before me. This one had come out...
I have a friend who has a simple three point strategy to well living. Eat healthy. Sleep well. Make friends.
That's it? That's the secret?
Now,...
In the Desiring God article, "Start Asking God for More," Gary Millar writes, "Paul Miller so helpfully says that "learned desperation is at the...
Everyone, except for the biblical scholars among us (I am not one) or those truly committed to the faithfulness of reading the Word (I...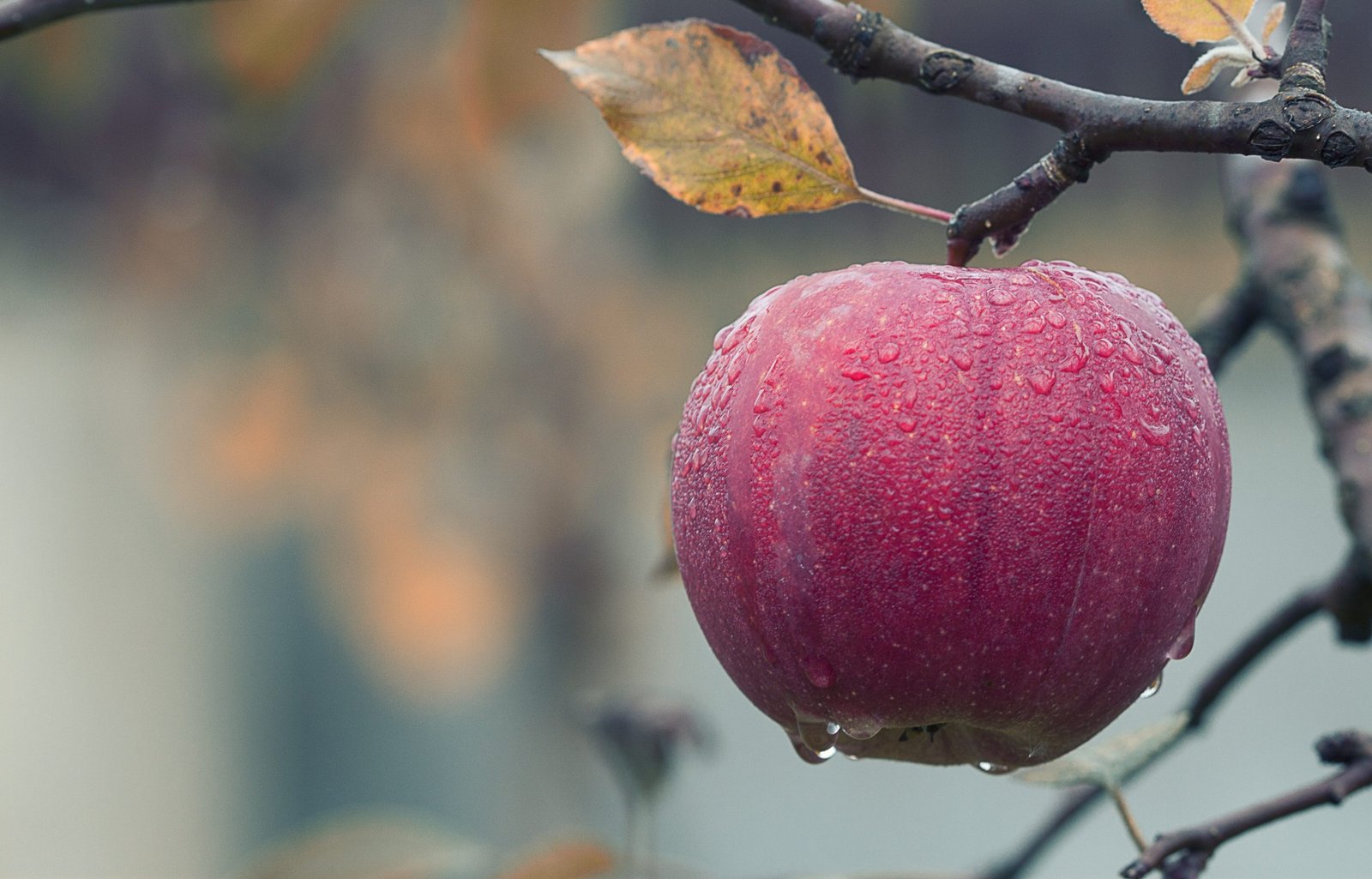 Sometimes I wonder if God wants us to stop praying about our "struggles" and just do what He's telling us to do and quit...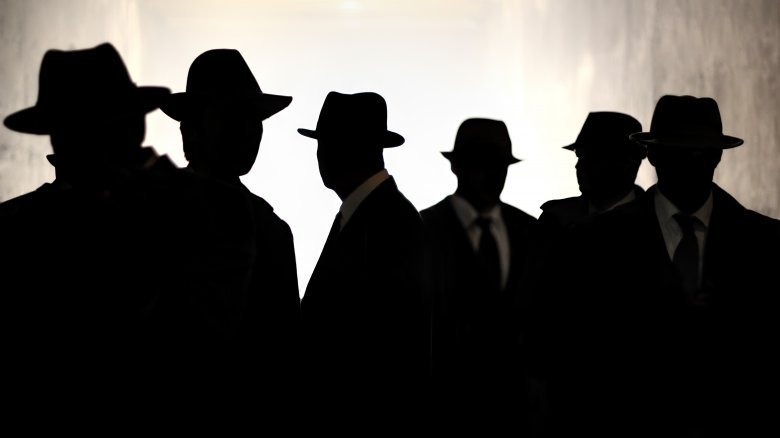 I started a secret society a few years back. I had always wanted to be in one and never had been...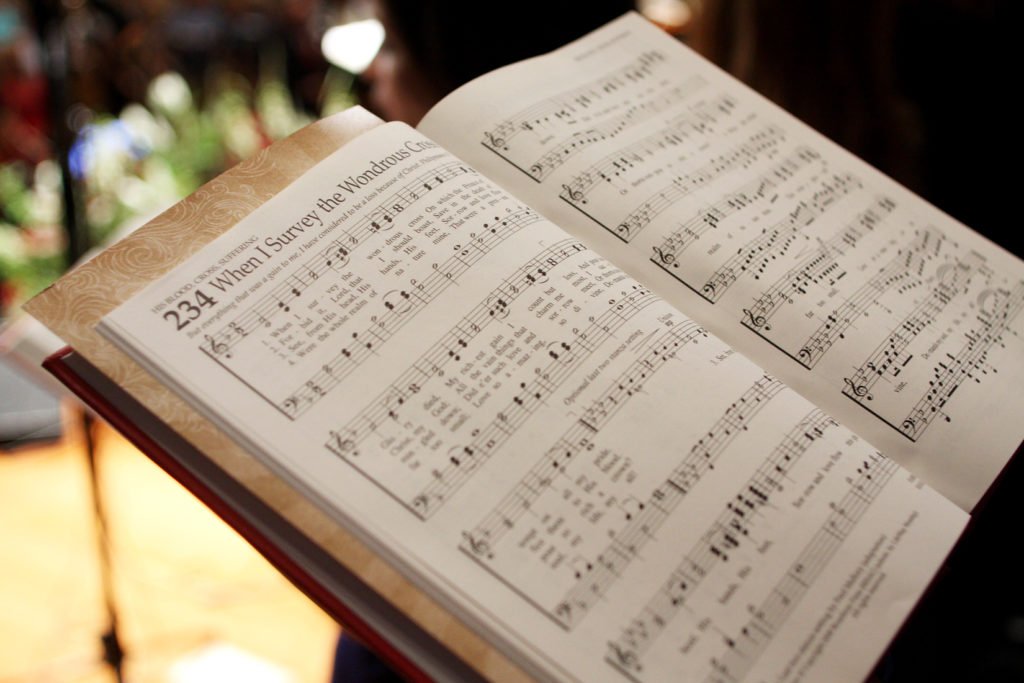 There will be moments in this life—in its darkness, brokenness, confusion, and even its joy—when we may feel that our words just won't suffice...