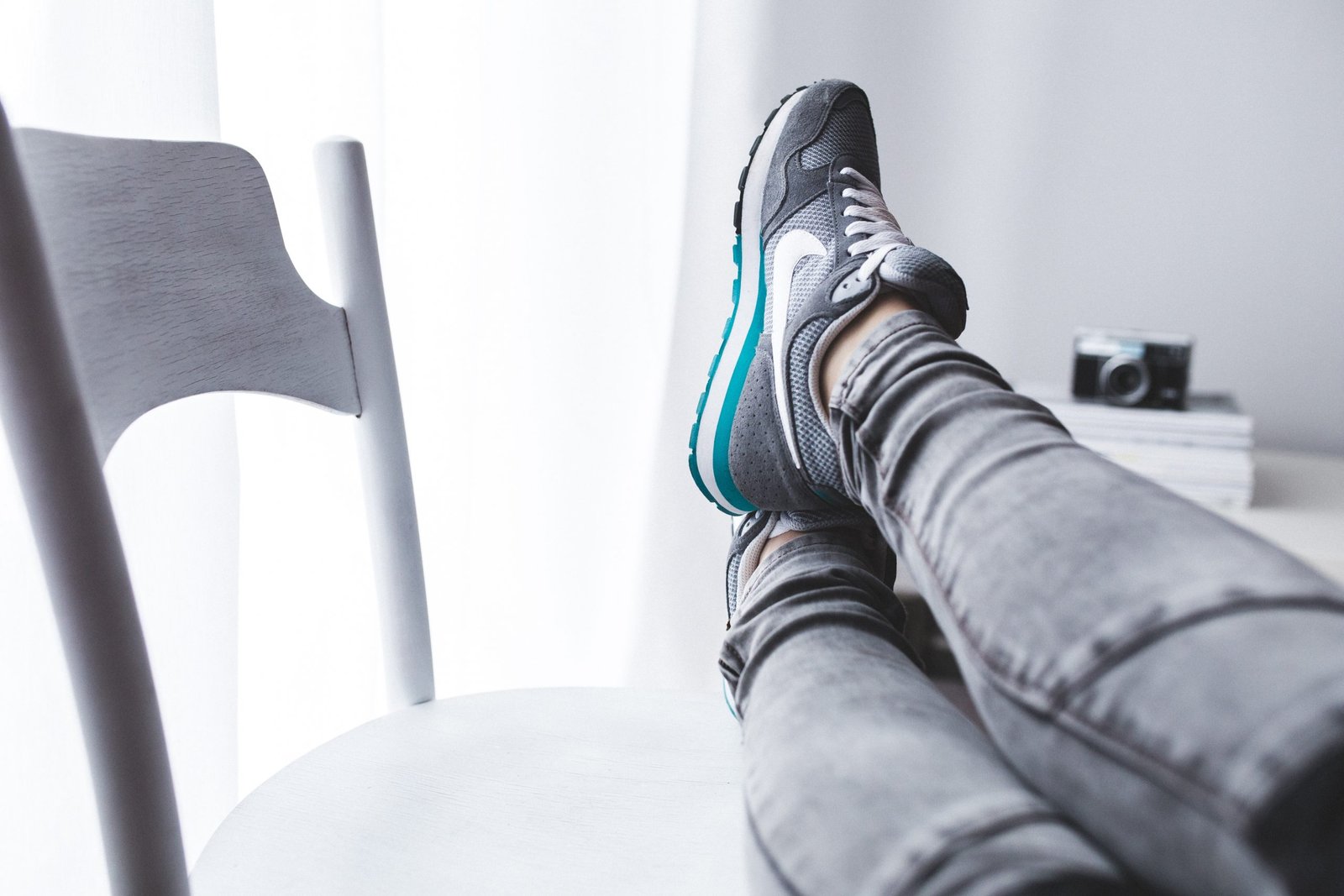 I once was meeting with my mentor, Fil. I confessed to him that I was tired. "What kind of tired?" he asked. "Physically, mentally, spiritually, emotionally, you name it," I said. He said, "Sure you are. But what kind of tired?" "What do you mean?" I asked. "Well," he said, "is it fatigue? Or are you burned out?" "A little bit of both," I said.
He quoted me these words from my man JC: "Are you tired? (Yes)Worn out? (Yes) Burned out on religion? (You bet) Come to me. Get away with me and you'll recover your life. I'll show you how...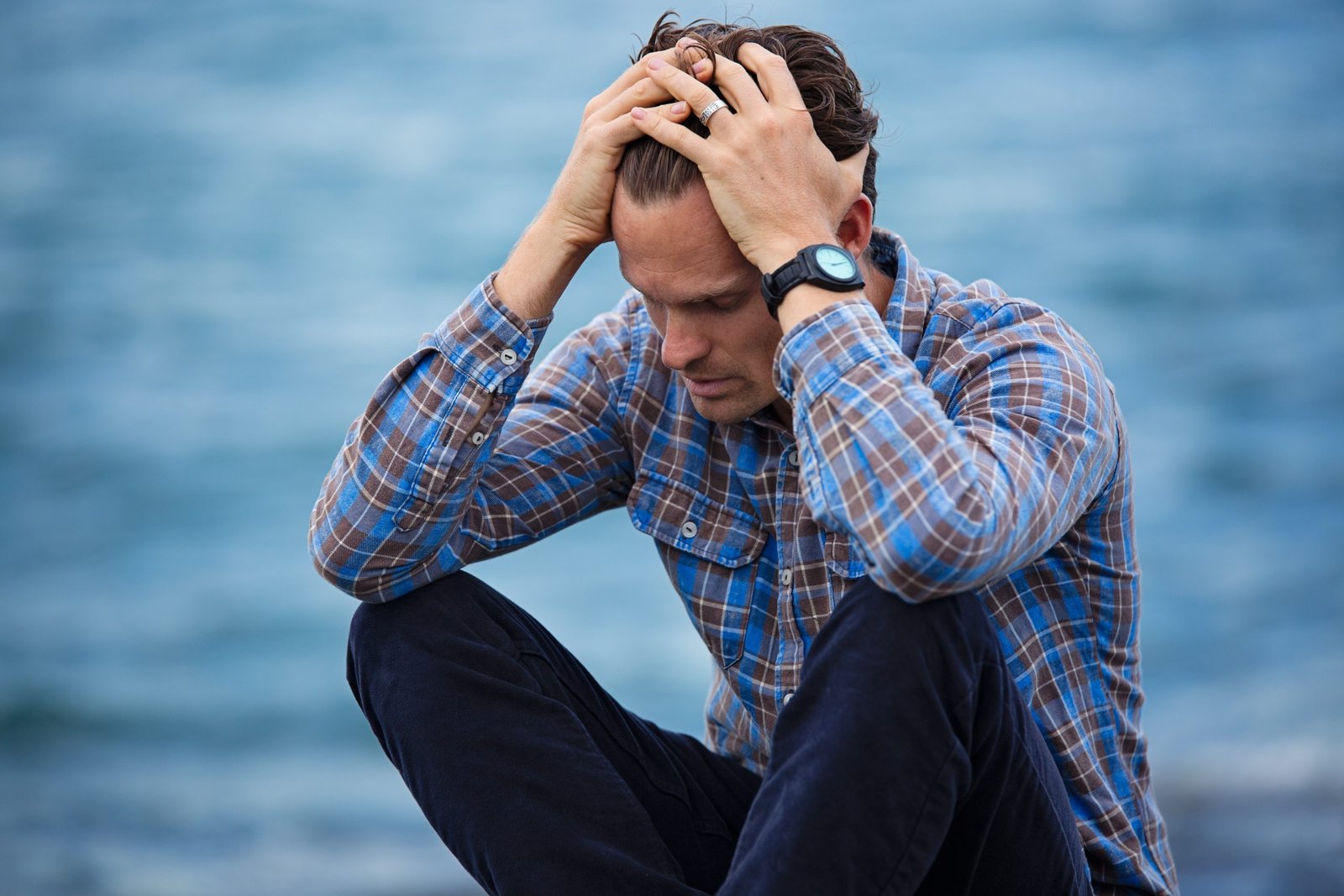 What are you afraid of? The best way to discover your fears is to examine your worries. Many biblical characters faced fears, and, yet,...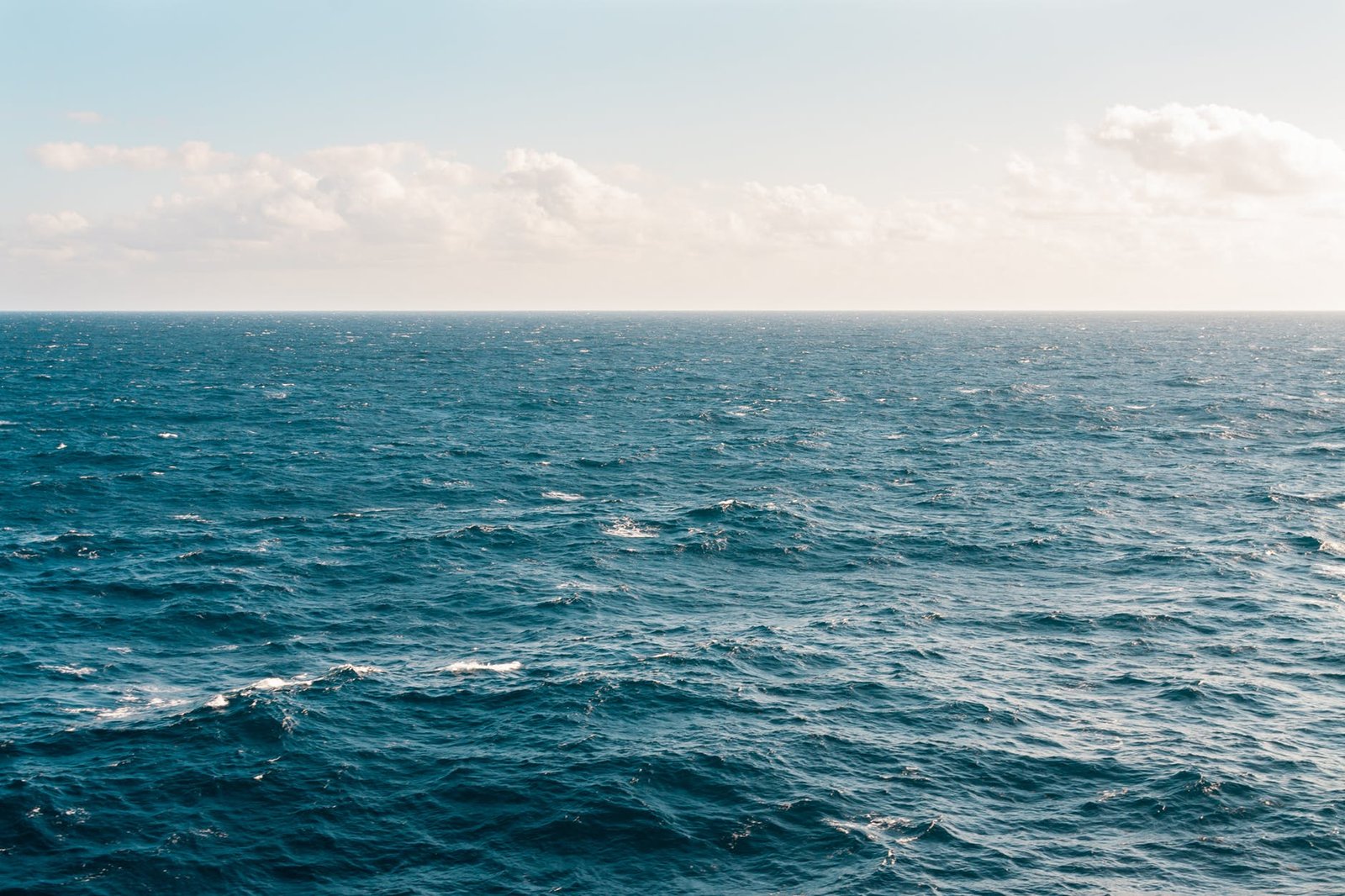 You find out who you are on your worst days. When your life crumbles, when you underperform, when you don't live up to your...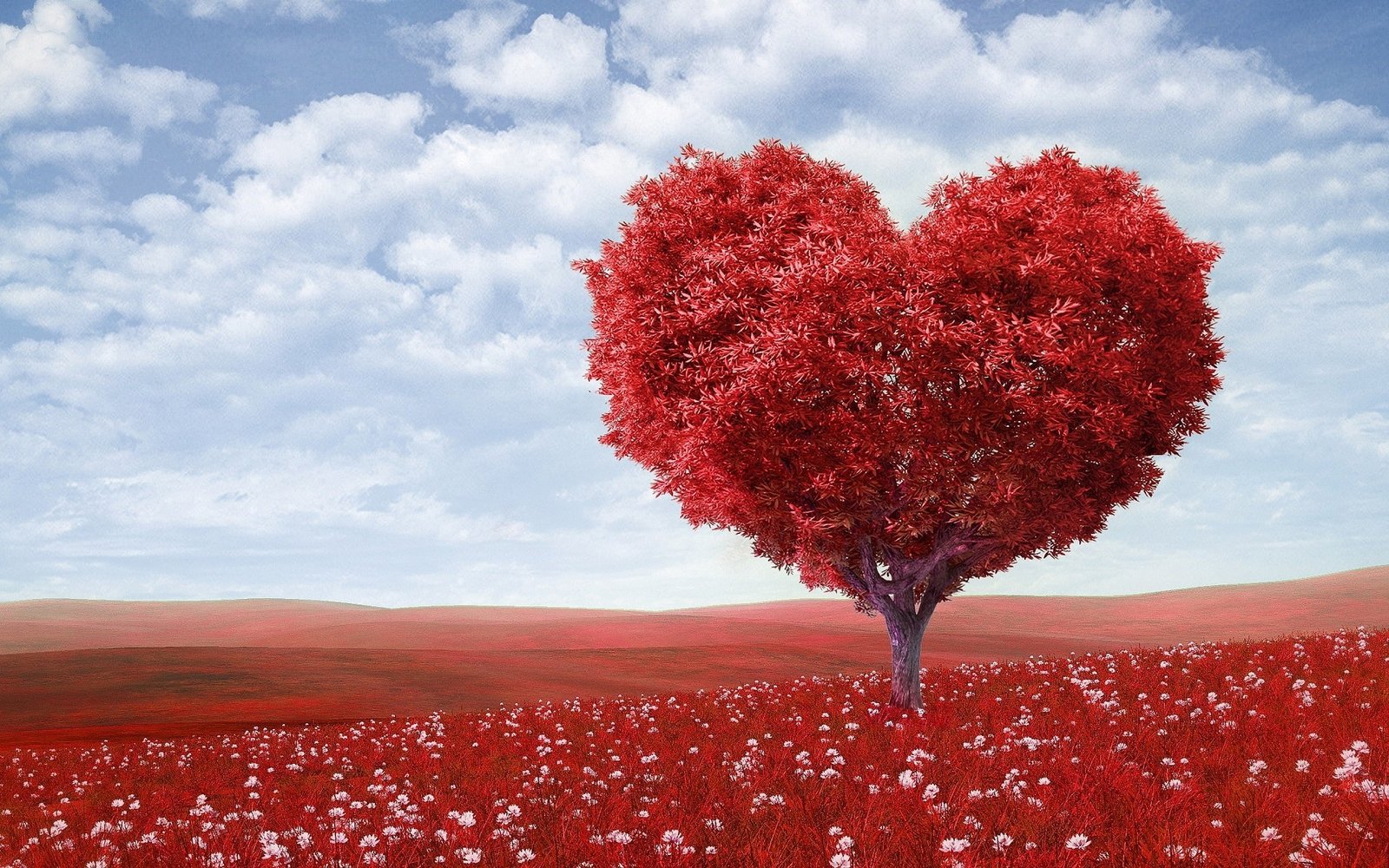 The book of Jeremiah, chapter 17, verses 9 and 10-
"The heart is deceitful above all things, And desperately wicked; Who can know it? I,...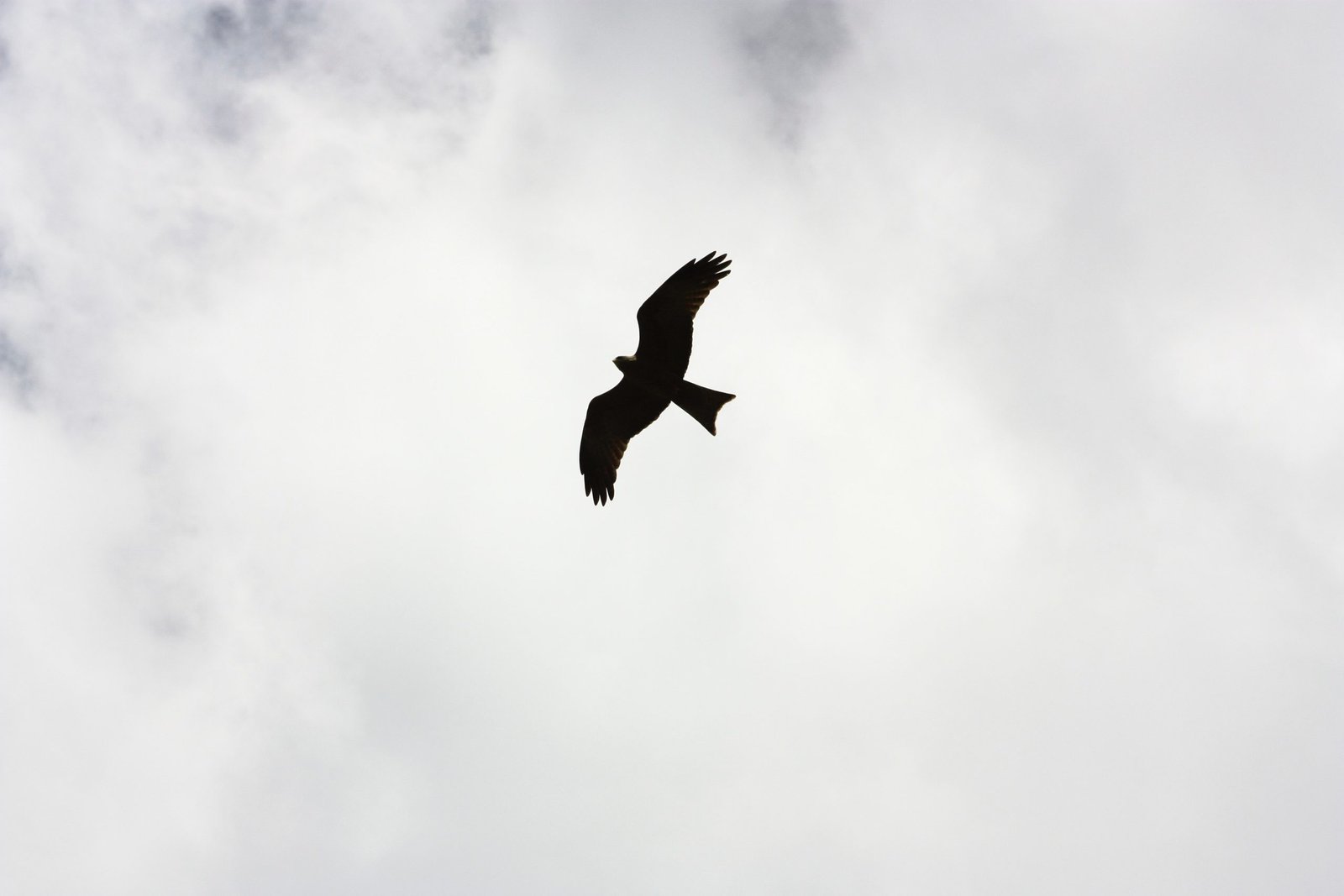 "Consider yourselves dead to sin, but alive to God in Christ Jesus" – Romans 6:11 Many Christians today still believe we are bound to a...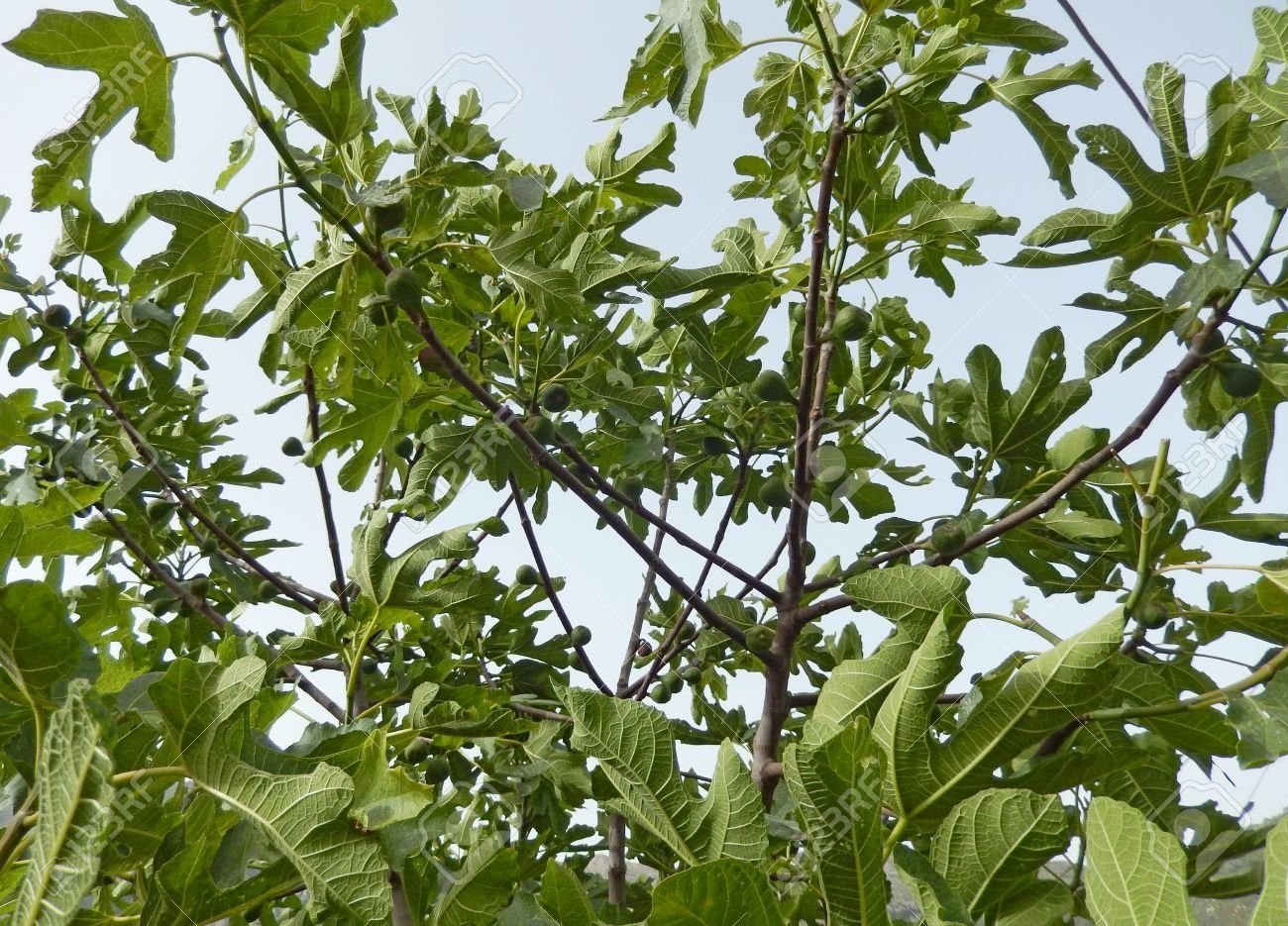 I recently began to write commentary as I read Scripture. I find that it allows me to engage with the text in a complete...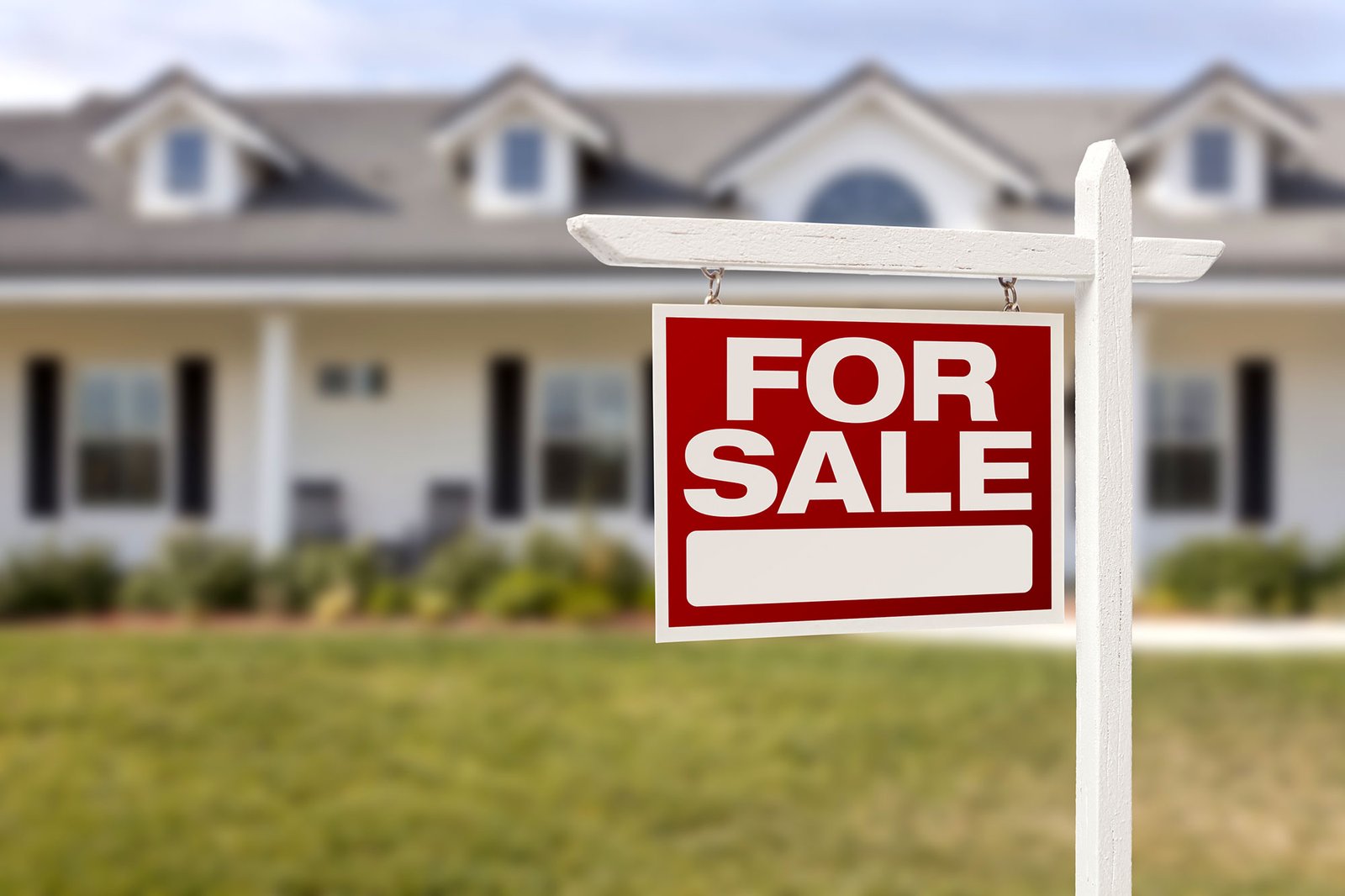 Twelve years ago, I went out on a limb and bought a house without Lia even seeing it. Not advisable. But under the circumstances,...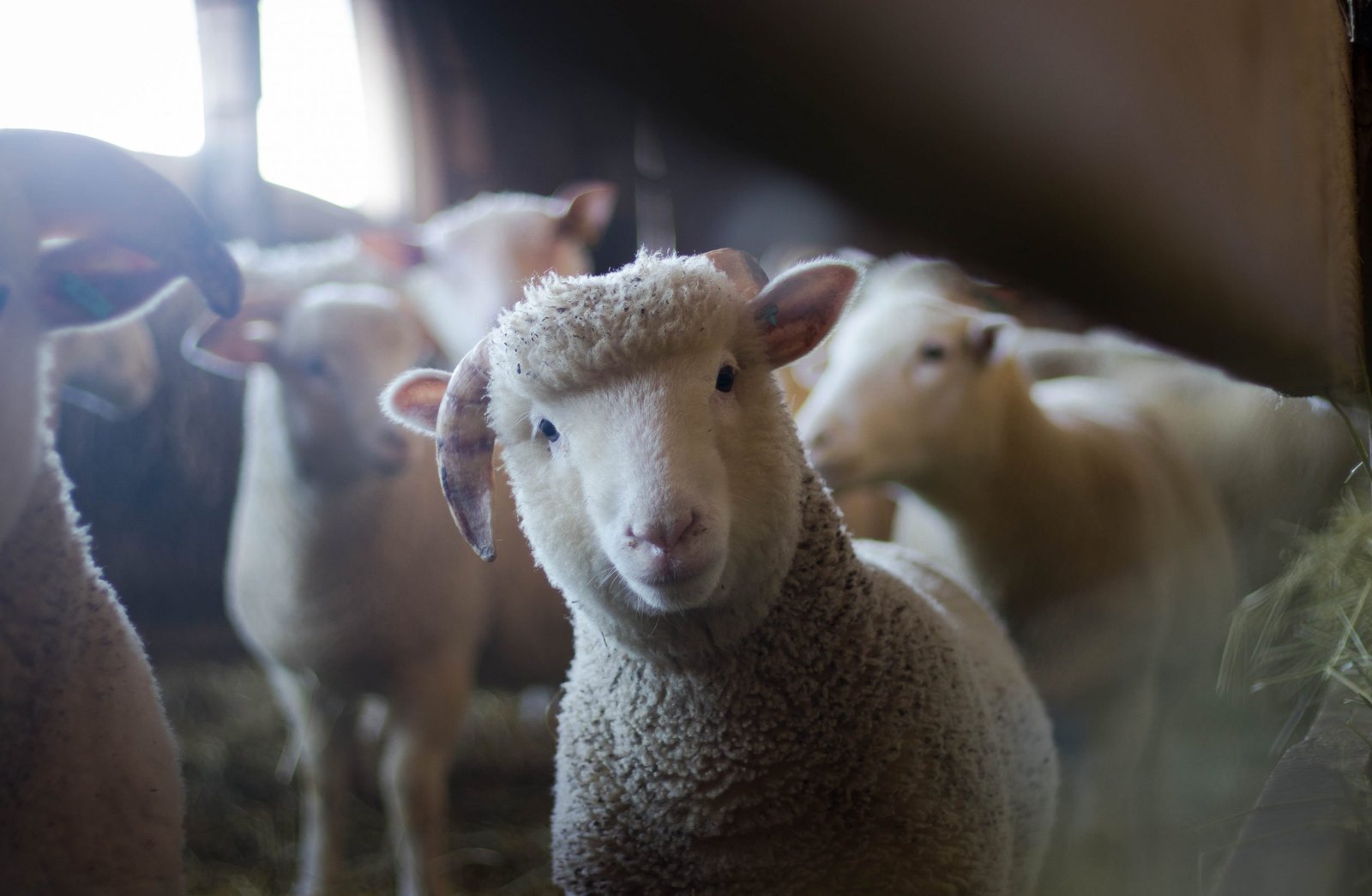 In New Zealand, there are a lot of sheep. I see them whenever I venture outside of the city and into the bare, golden,...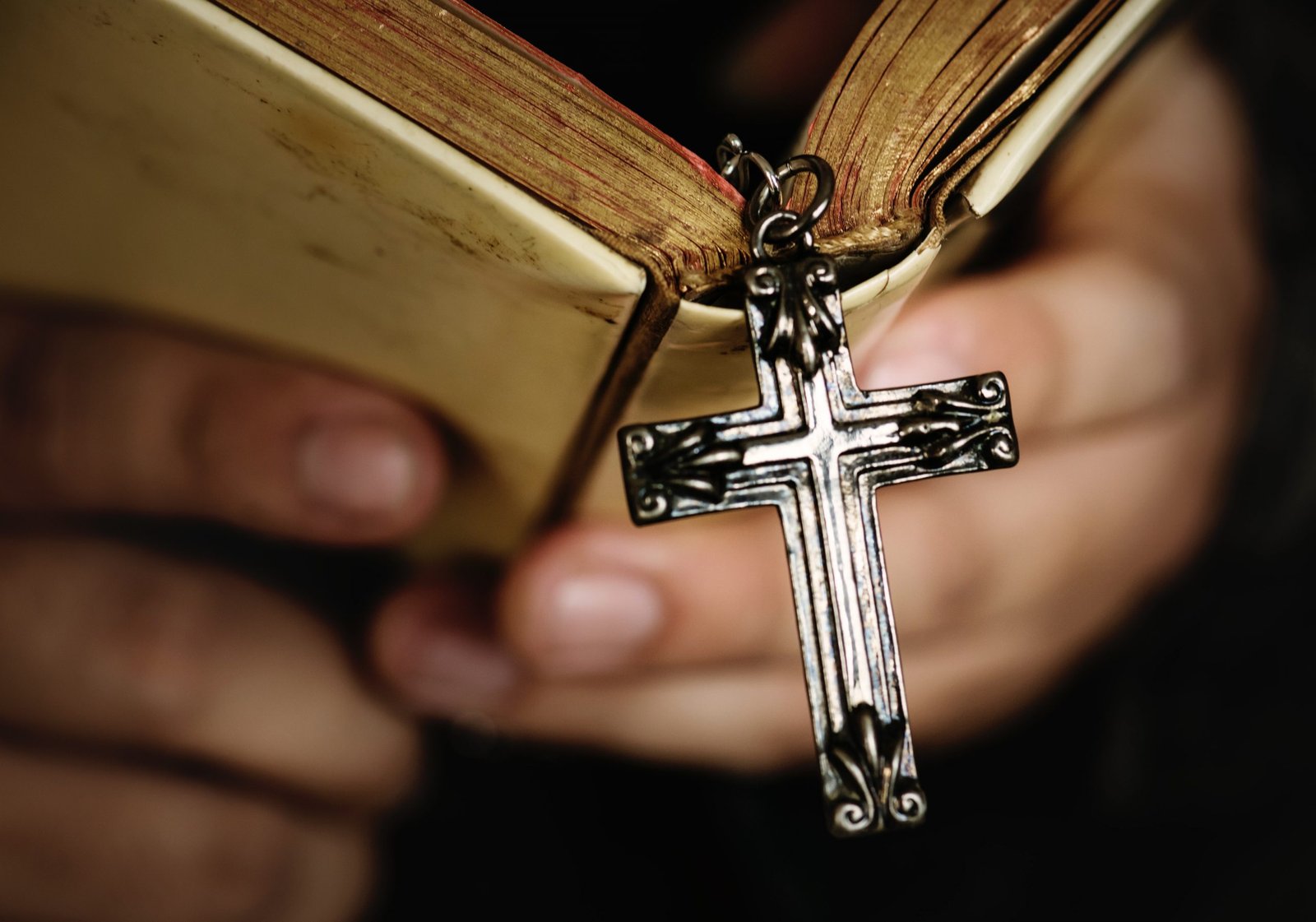 In the past 4 years I have moved more than I had in the previous 19.
This perpetual motion of moving began in 2015 when...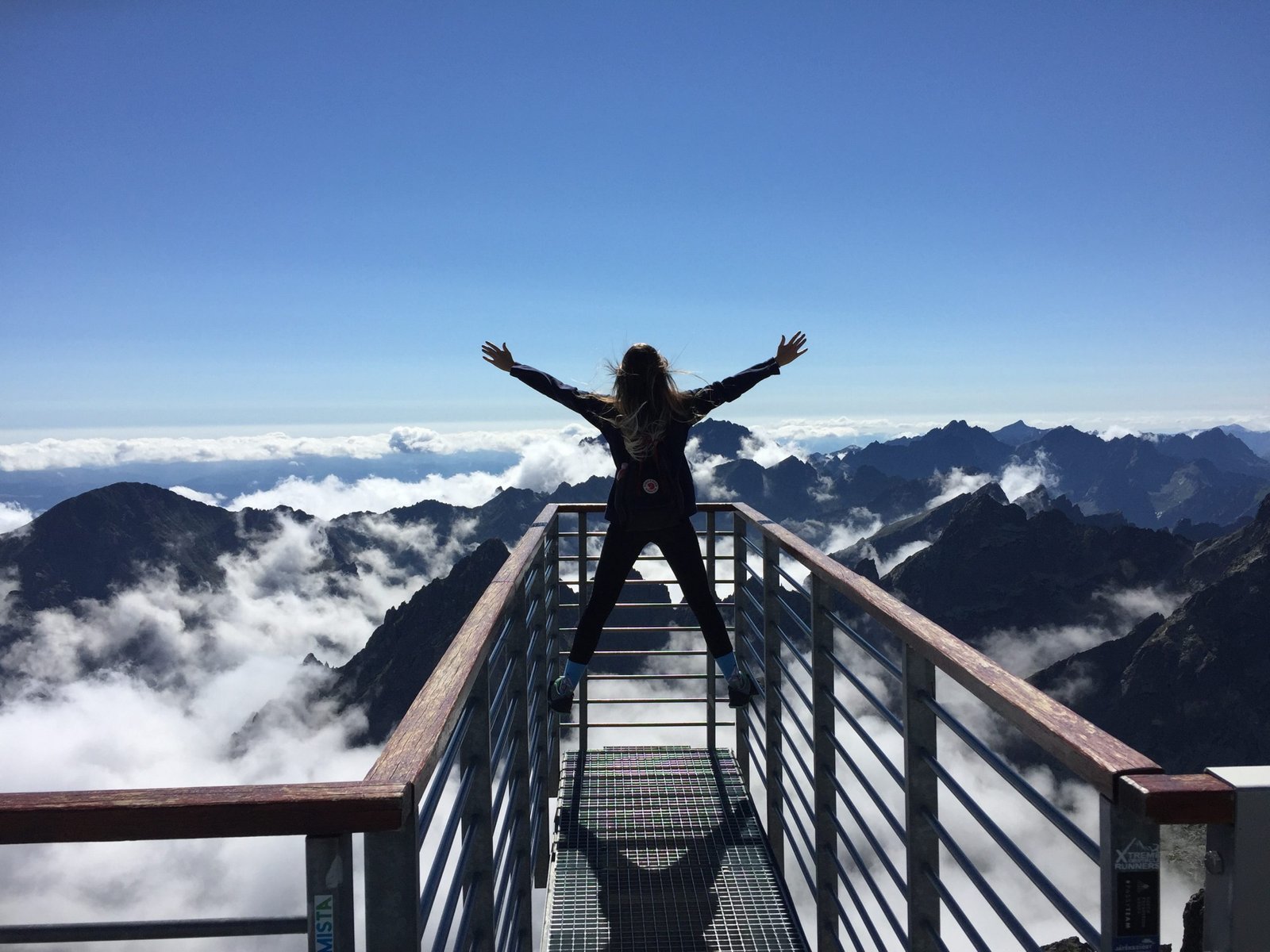 Hey World.
You are probably not going to see this on most people's instagrams and probably not ours either.
We are down here on vacation. It's...