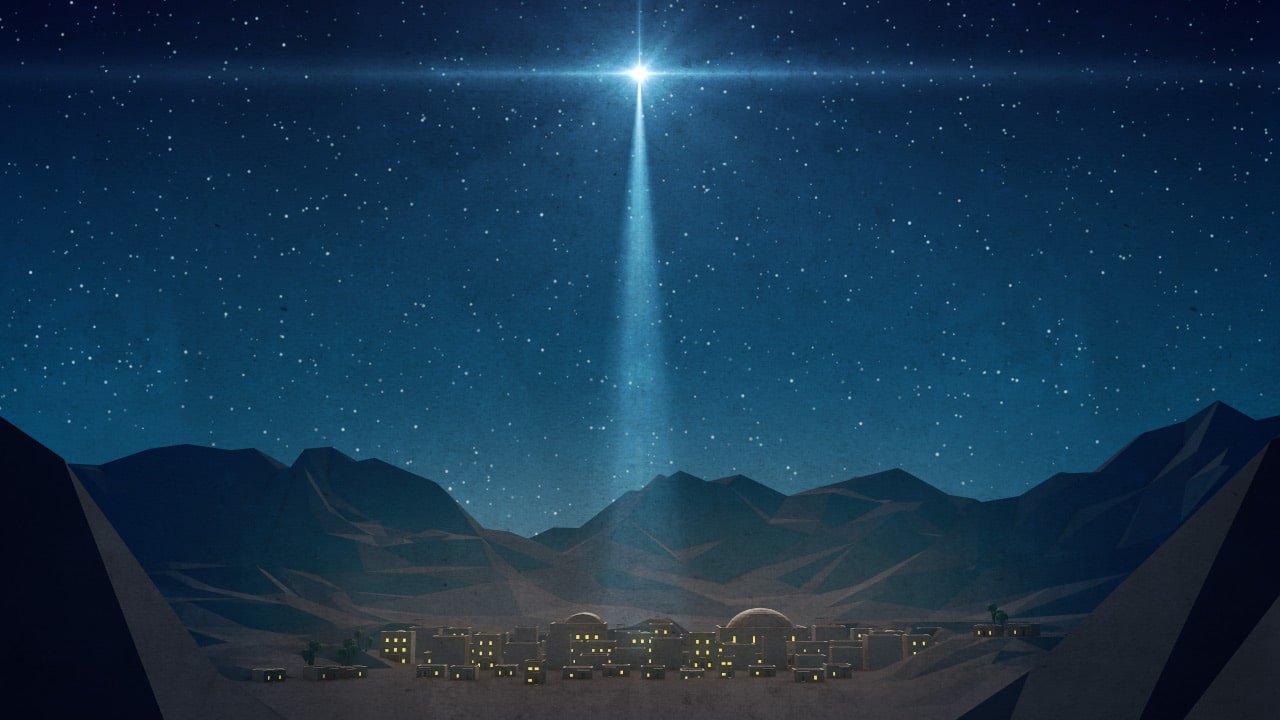 No, "Ho, Ho, Ho," isn't his quote. Neither was the idea of checking a list twice, flying reindeer led by a bright nose, or Home Alone (although it is nearly perfect).
Christmas for the Christian is an odd time. On this day, Christmas Day, all of us (well, some of us) wonder why we tell tales of a large man sneaking in our house while we slept to deliver the gifts we purchased and assembled.
Strange tradition, huh? Strange…or, maybe creepy.
The good news is that the real model for "Old St. Nick" is Nicholas of Myra,...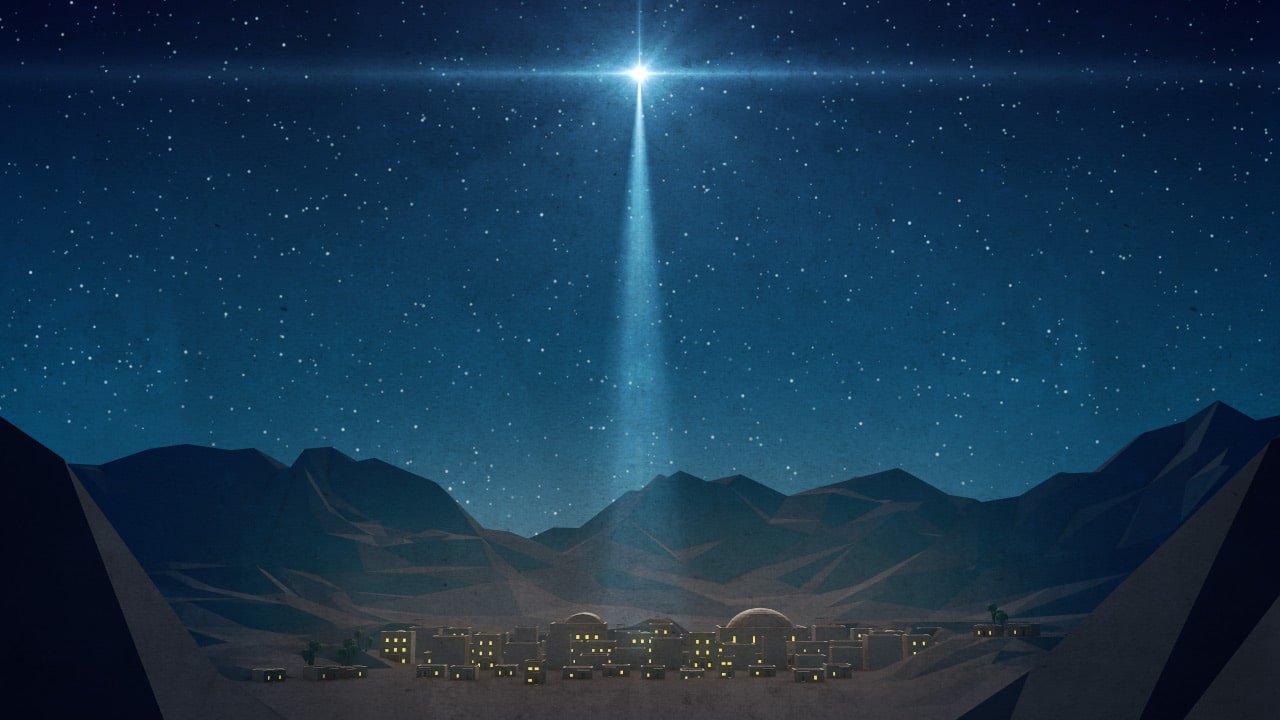 As a human father, I cherish communication with my children. We email, text, and talk on the phone. But nothing is as rich...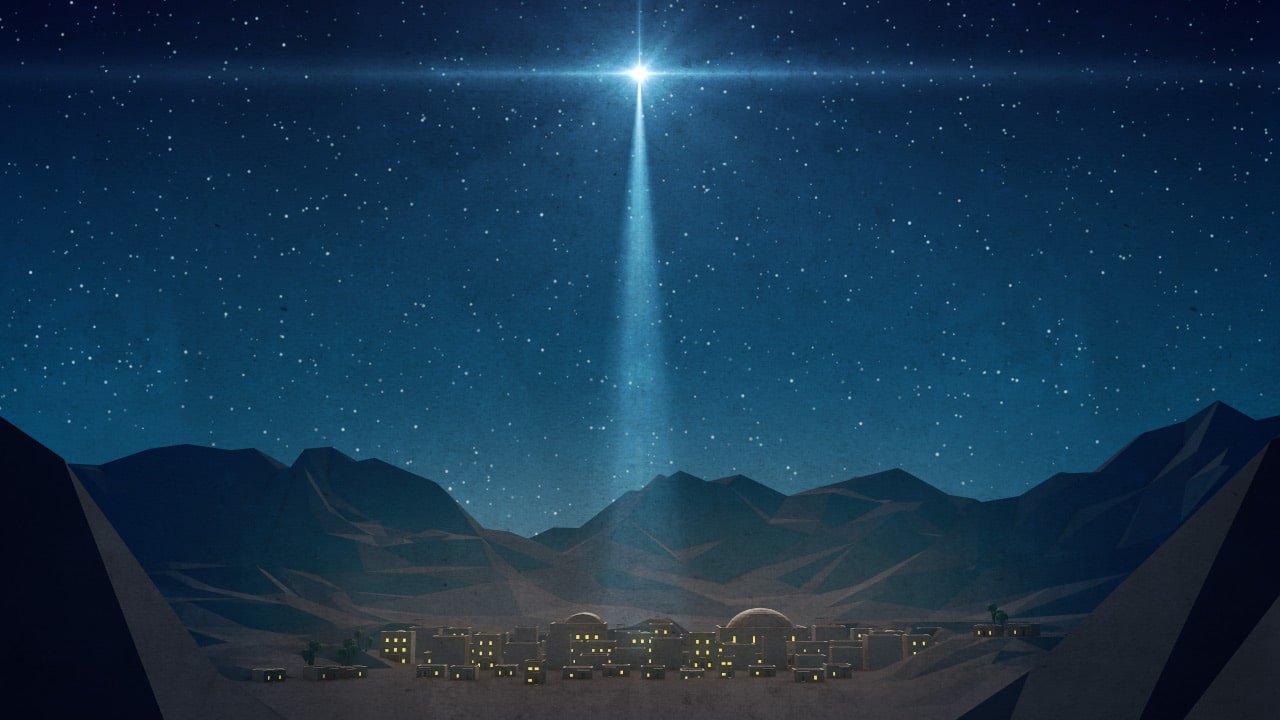 Because He knows us.
For a couple of weeks I knew that I would be writing about why it matters that God became flesh, a...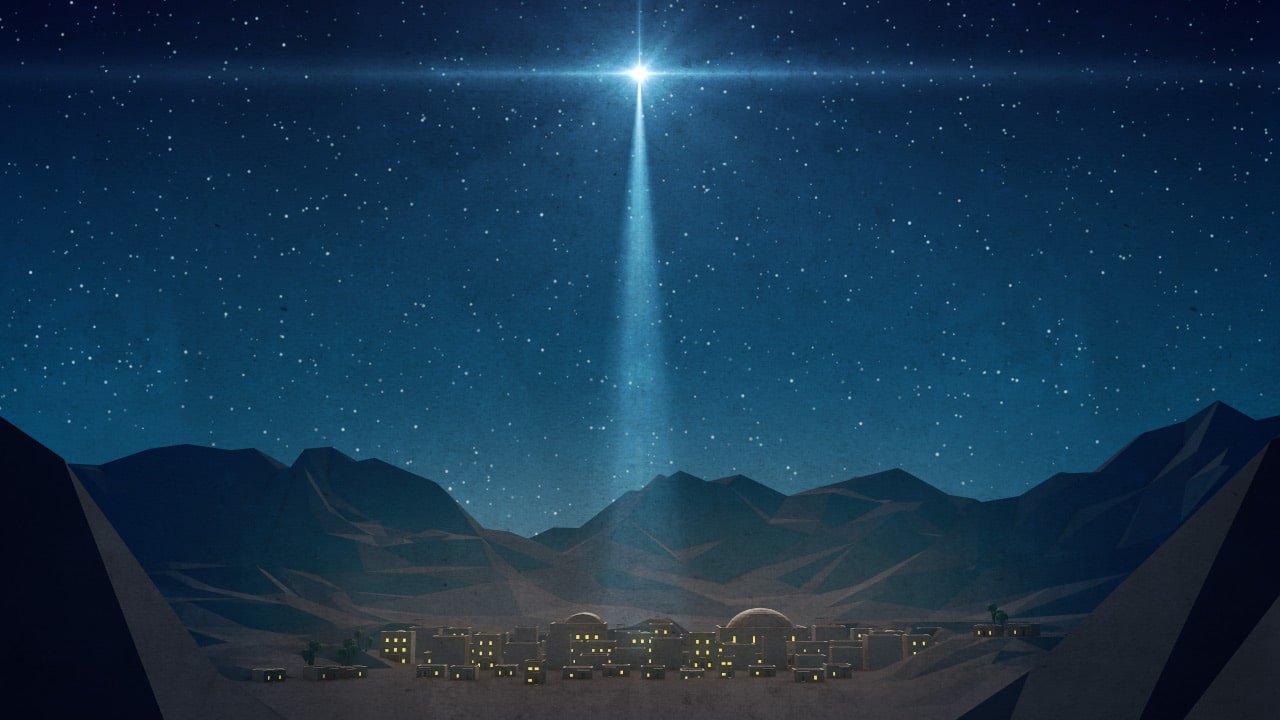 The Oxford English Dictionary (OED) is one of the greatest literary achievements in western history.  Basically, it is the GRANDADDY of all English Dictionaries.
It...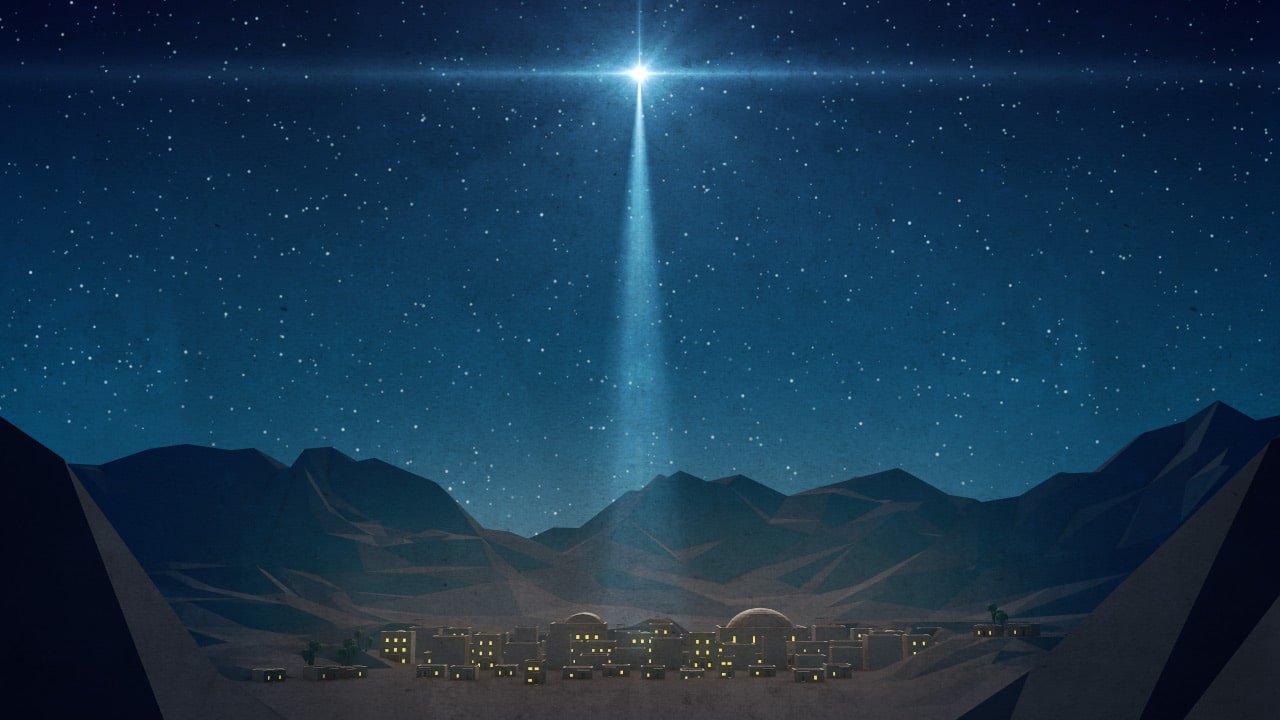 I believe joy many times gets confused with happiness. Happiness is that feeling we get when we buy a new awesome tee-shirt. Happiness is...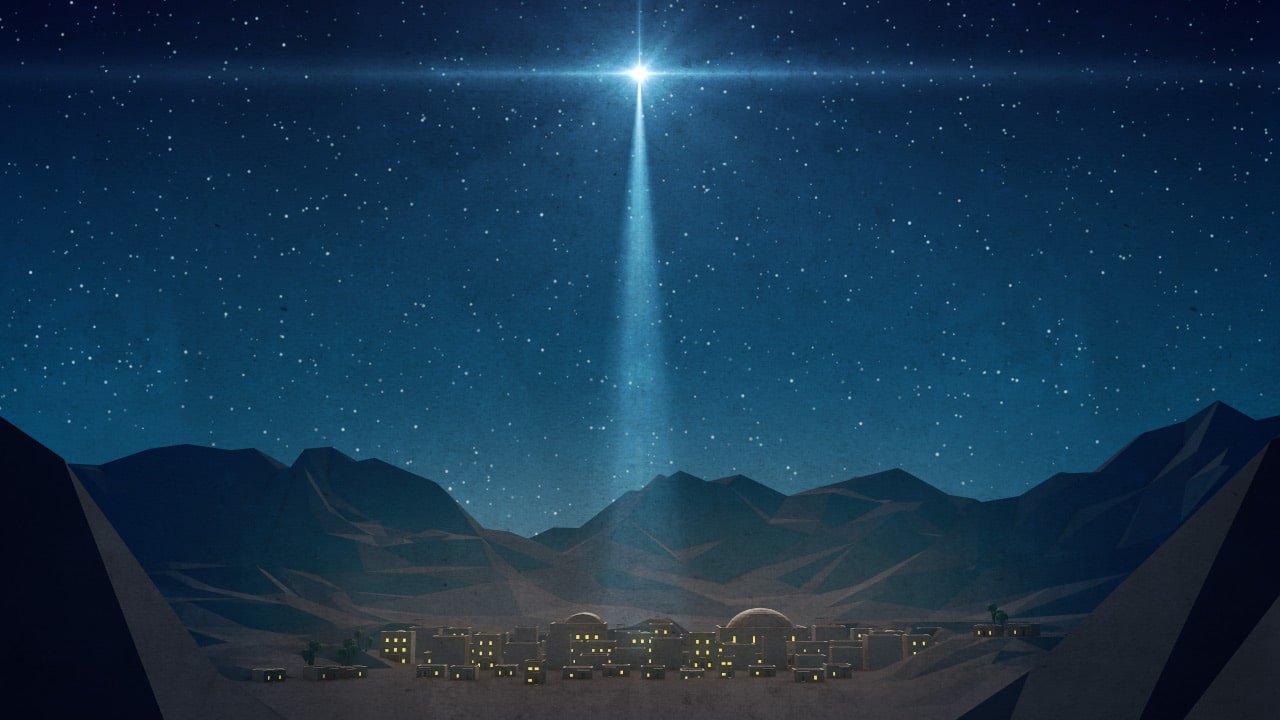 Everyone is preaching the gospel this time of year. Everyone. People of all creeds robustly belt out Christmas carols when they come on...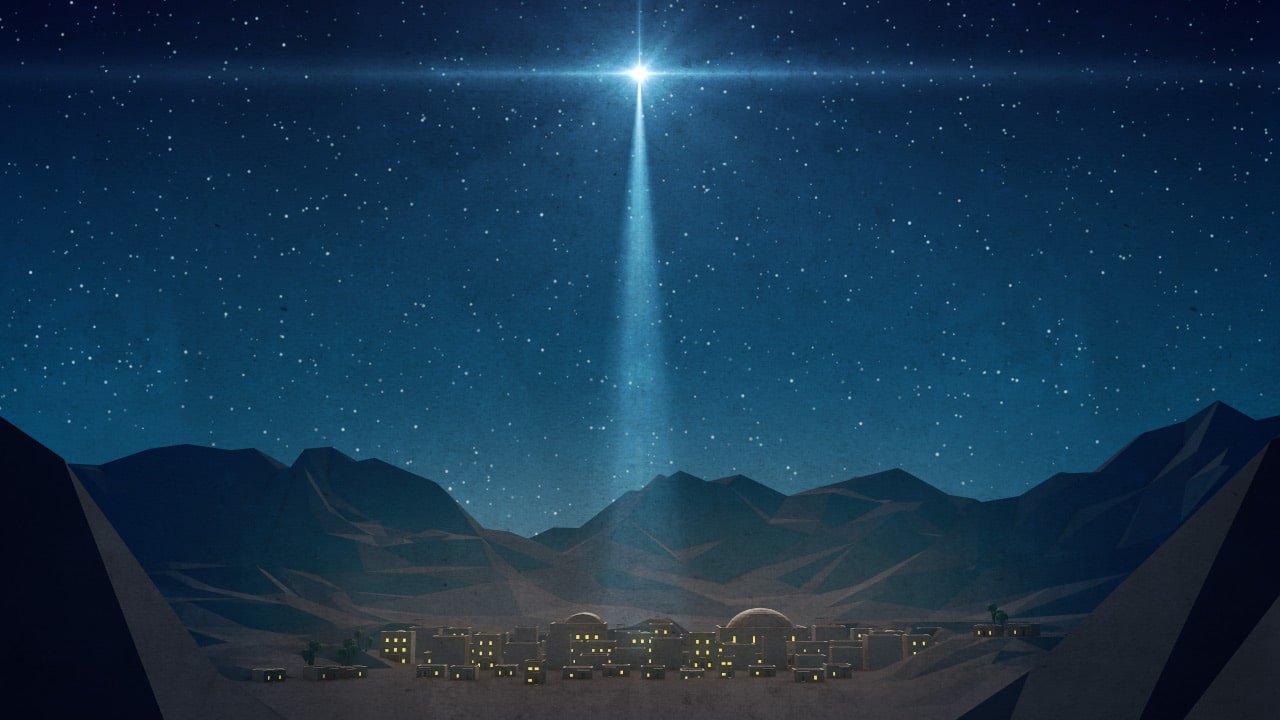 The two stood among many. A strange voice had called them to the wilderness. These men had wandered from their fishing boats and the...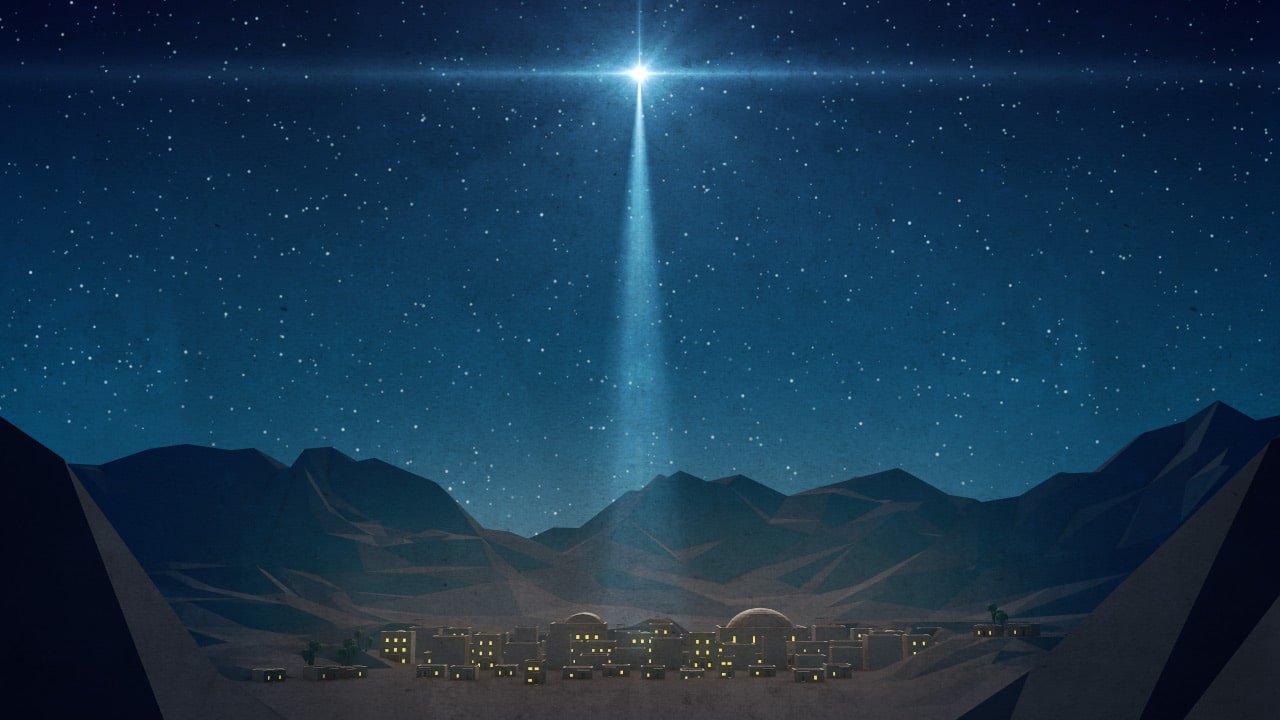 This dog is excited about waiting during Advent.
We are about midway through Advent.
Advent = coming.
Advent = expectant waiting.
Advent is the season of anticipating the...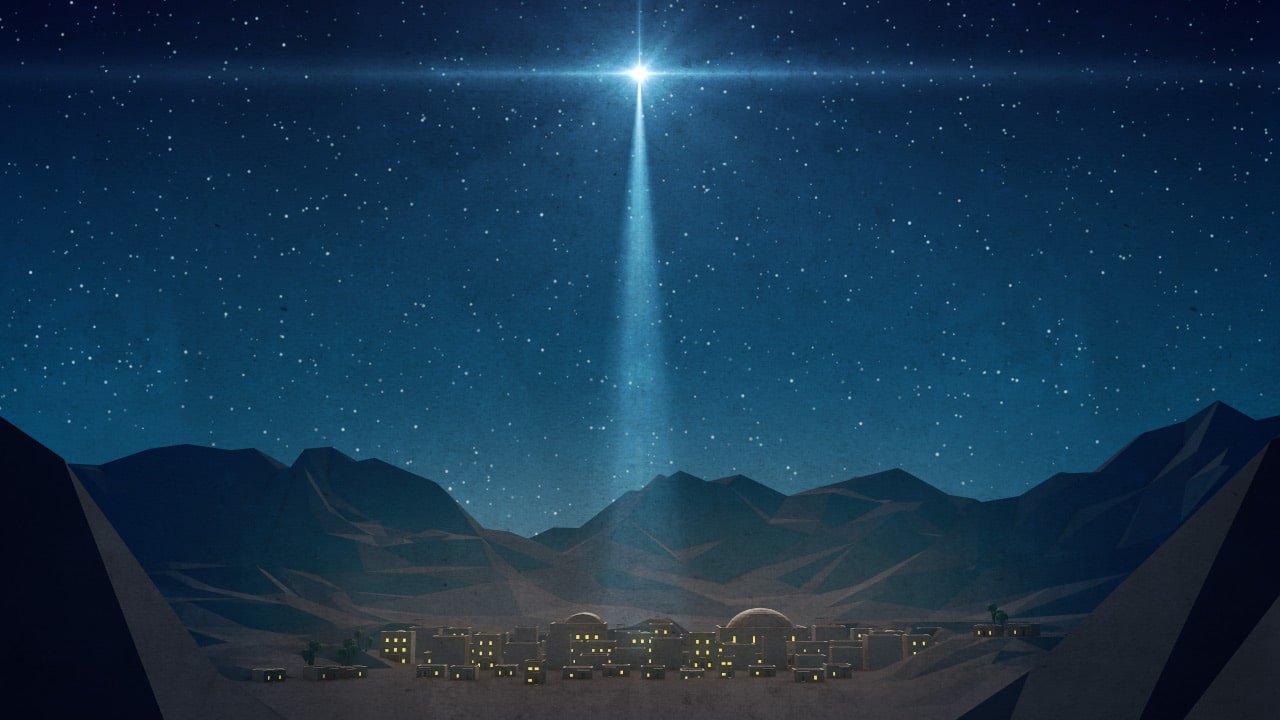 Think of a time in your life when you felt painfully small or forgotten. Think of a time when you felt far from loveable....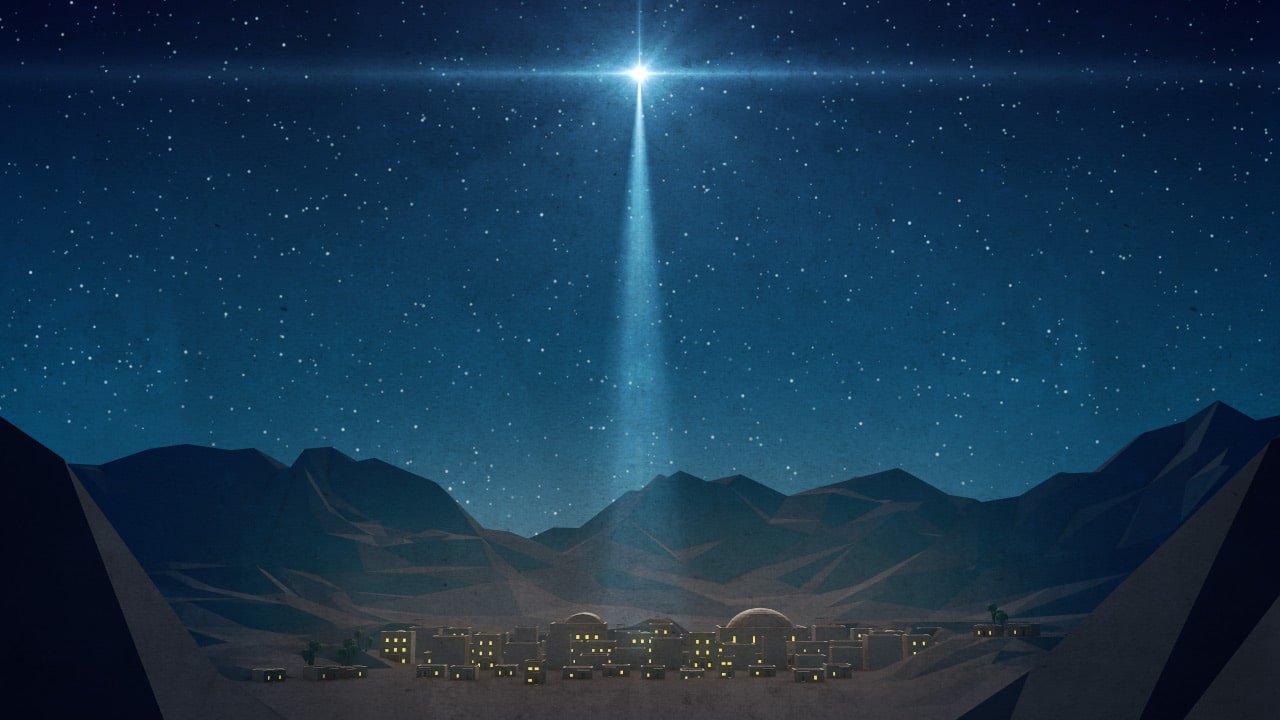 When I was young, Advent was a time of joy.  My heart would nearly burst with compassion and love as I raced toward Christmas. ...