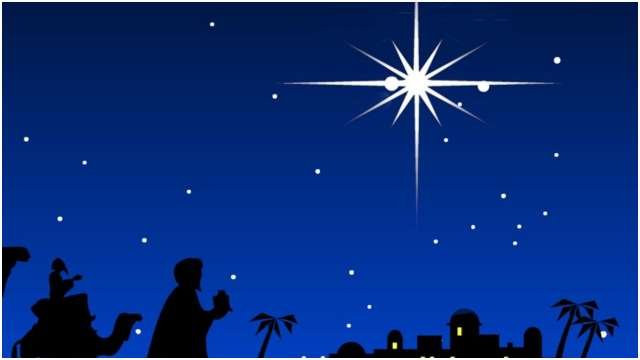 Much has been made about the wise men coming to visit young Jesus. They have a Christmas carol devoted to their story (We Three Kings), an entire liturgical season about the themes of the Gospel being revealed to the nations (Epiphany), and now a recent rise in memes about the little drummer boy waking up the baby and the wise men presenting Him with wildly impractical gifts. The image is legitimately funny, I love a good sardonic meme. But I think the trend uncovers a real misunderstanding about the timing of these costly gifts....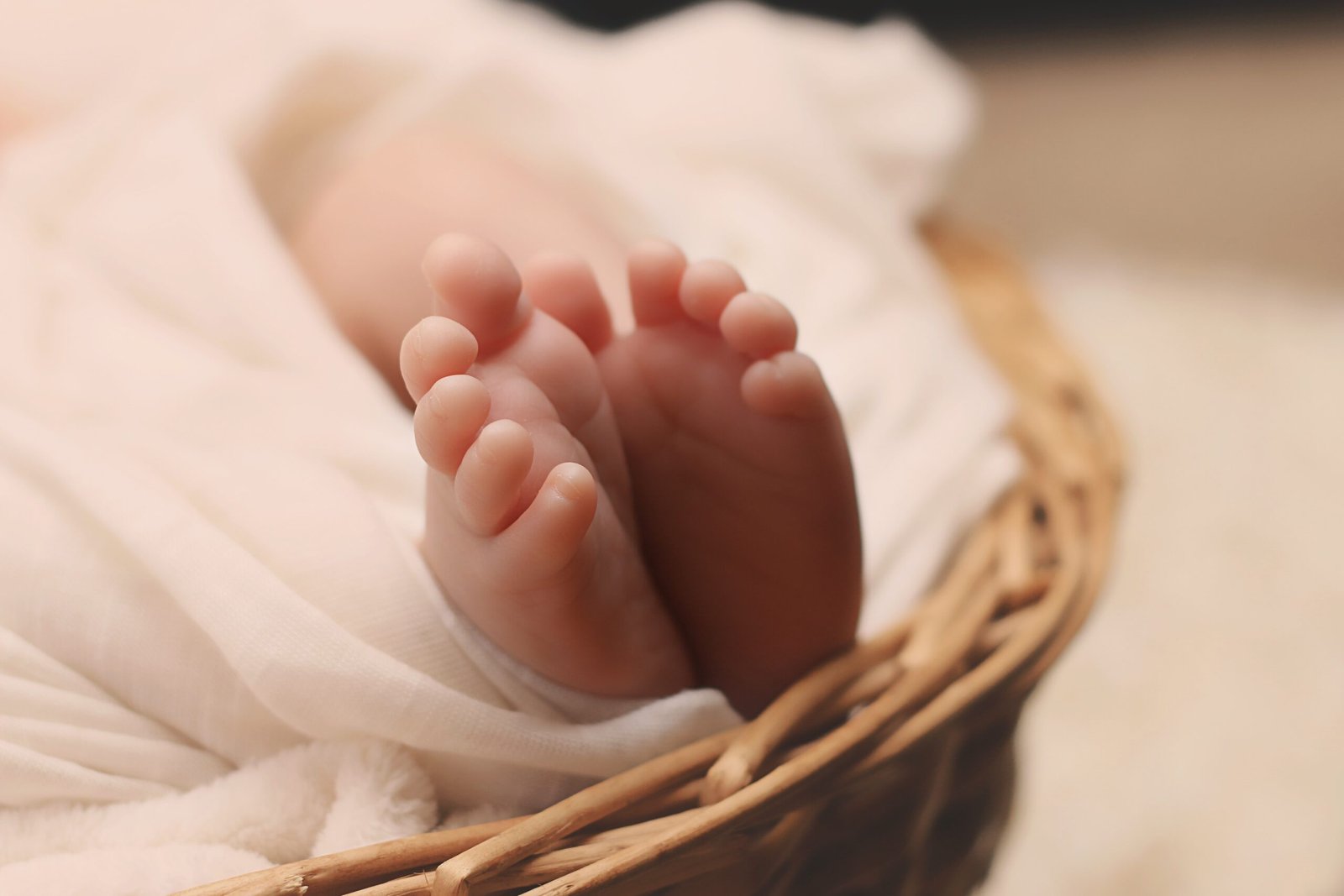 Sometimes I dream about having the same quiet strength and tenacity that Mary possessed. Experiencing an angelic visitation is one thing. But asking said...
The first two chapters of Luke's Gospel are some of the most familiar in scripture. They are typically read every year throughout the Christmas...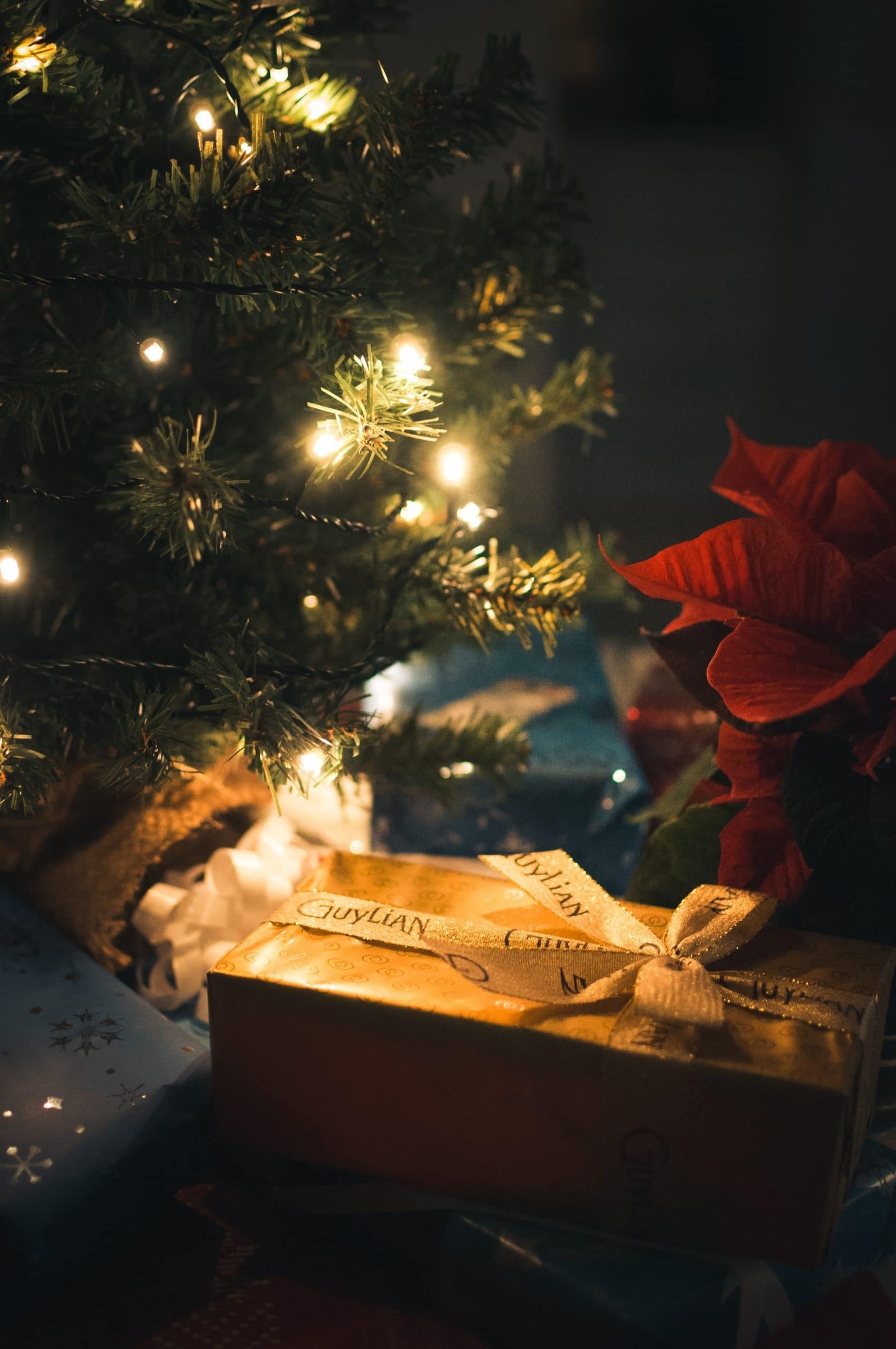 No, "Ho, Ho, Ho," isn't his quote. Neither was the idea of checking a list twice, flying reindeer led by a bright nose, or...
My most significant childhood memory of Advent is the year it smelled like our Advent wreath had been peed on. You read that correctly....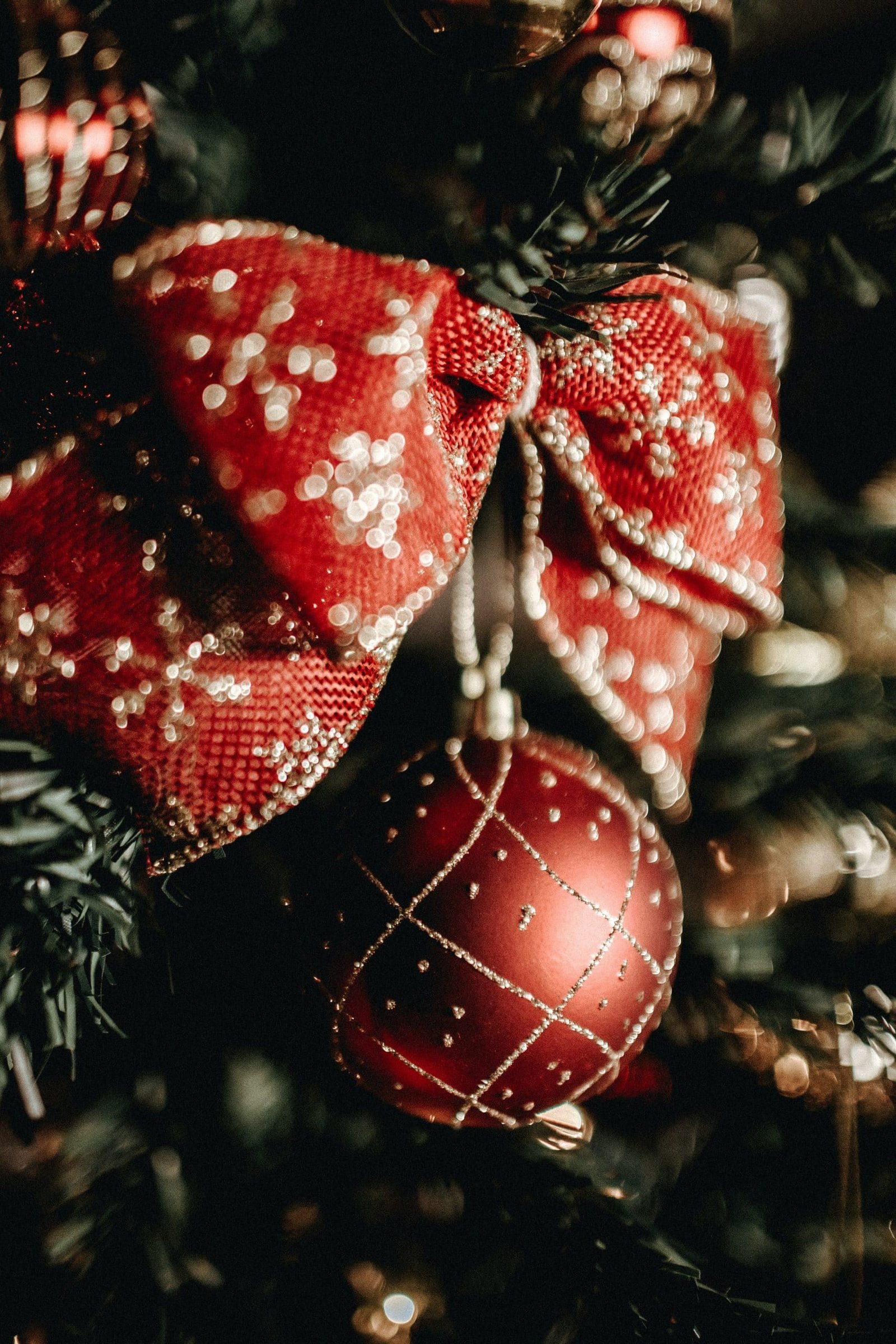 This Christmas, choose joy. Sometimes the choice is an exultation.  Sometimes the choice is a declaration.
Zachary is my six-year-old. His life is full of...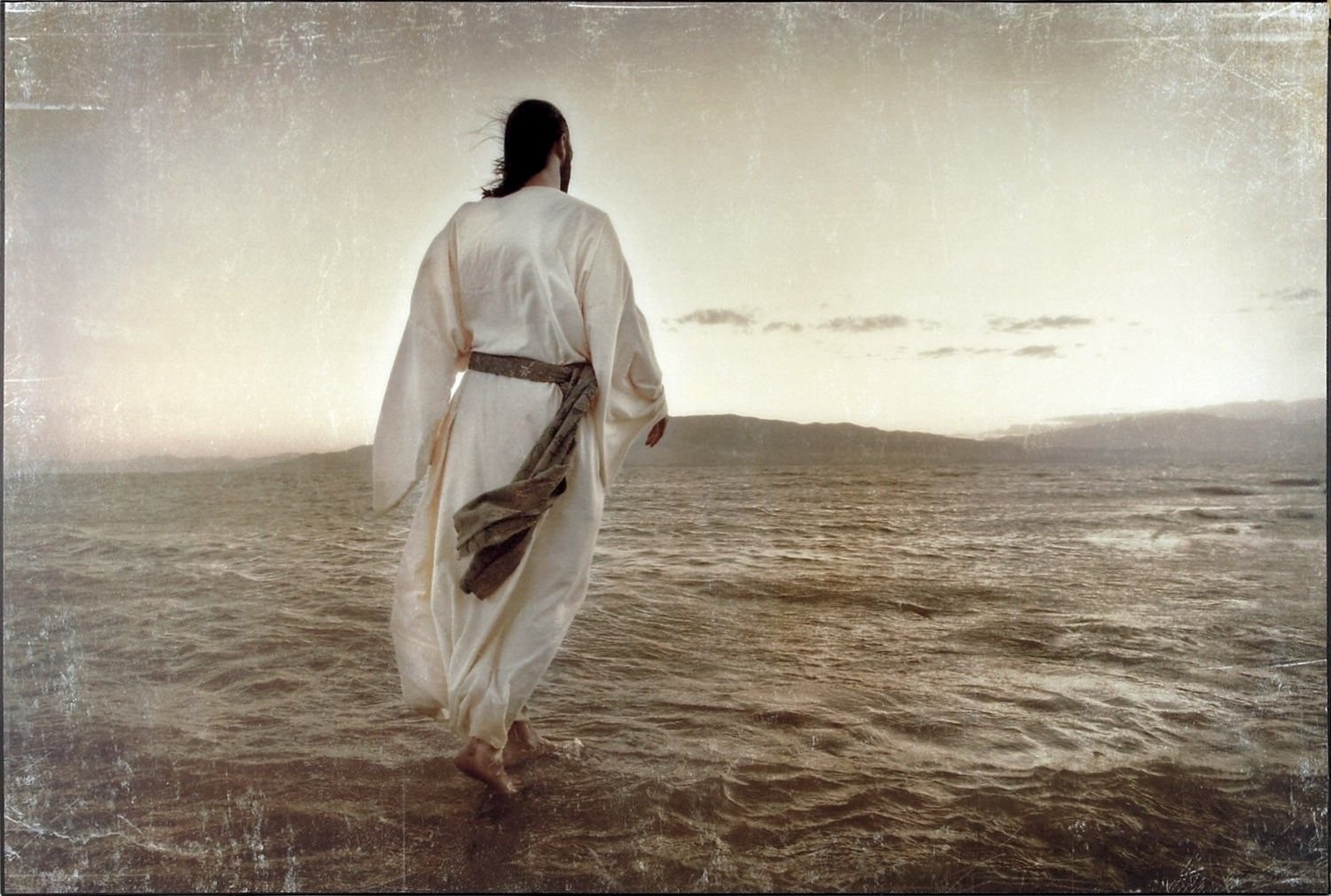 Of all the things God could have accomplished, becoming an infant is most fascinating to me. The Lord Almighty, El Shaddai, King of kings...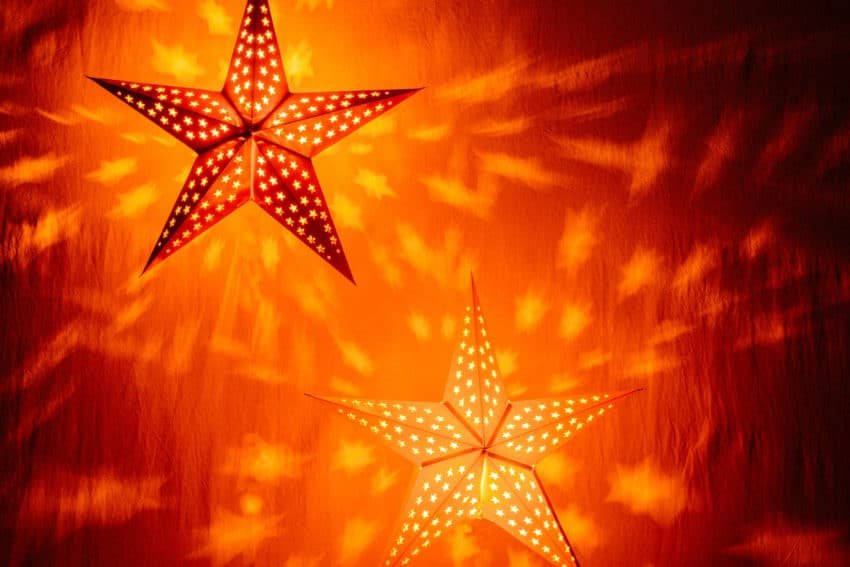 Heading north on Highway 21 near Elkin, you will pass what our family most affectionately calls "The Goldilocks Church." There's Baby Bear, a Teenie...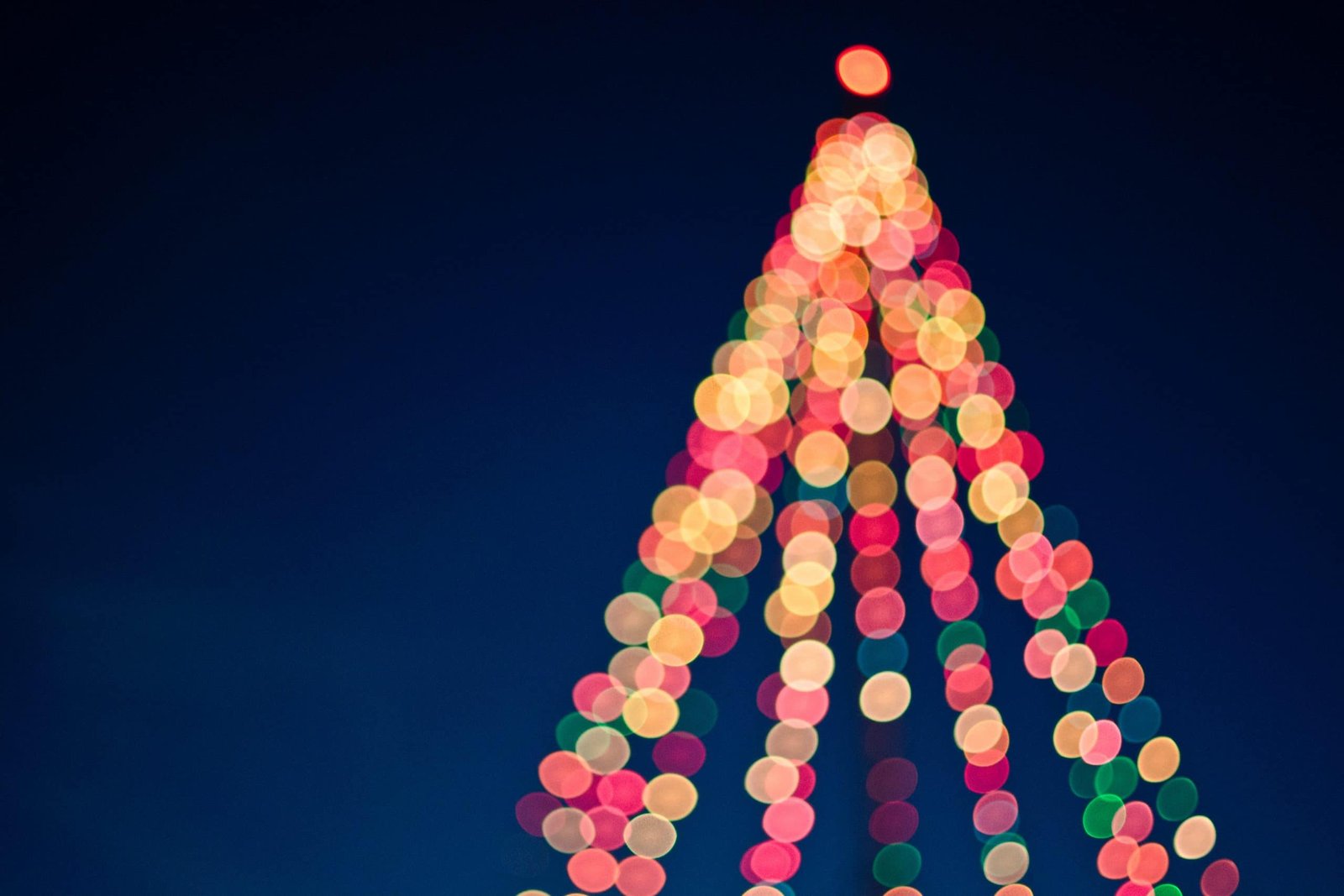 "A thrill of hope, the weary world rejoices
For yonder breaks, a new and glorious morn"
What a timeless carol! When in all...