The first two chapters of Luke's Gospel are some of the most familiar in scripture. They are typically read every year throughout the Christmas season, and the family classic A Charlie Brown Christmas features a large chunk of chapter 2 read in its entirety by Linus. For most of us, we've heard this story a bunch of times. Yet one of my favorite things about the Bible is that there are countless layers to practically any part of God's Word. Whenever I spend time with it, and especially when I study it with others,...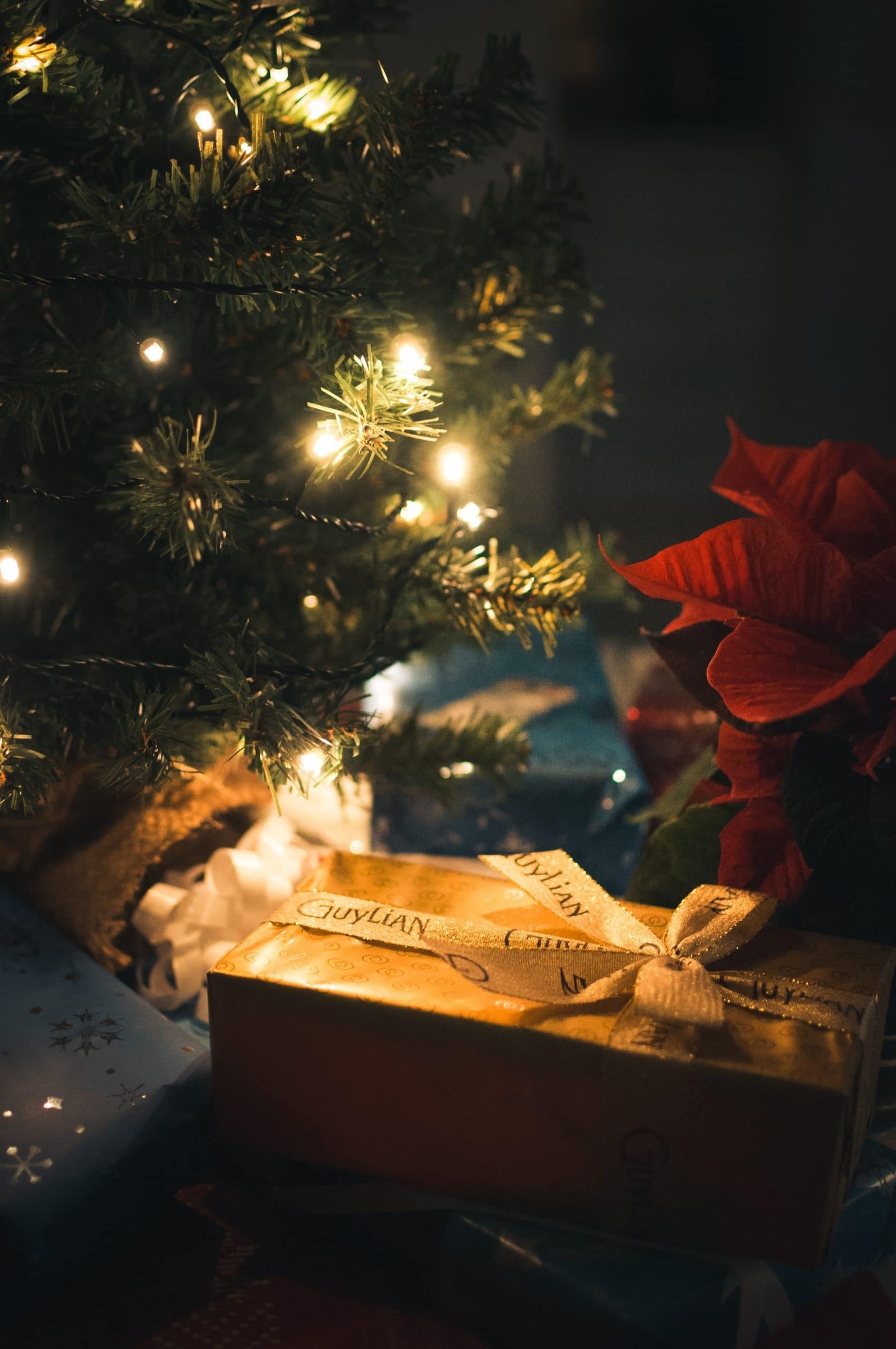 No, "Ho, Ho, Ho," isn't his quote. Neither was the idea of checking a list twice, flying reindeer led by a bright nose, or...
My most significant childhood memory of Advent is the year it smelled like our Advent wreath had been peed on. You read that correctly....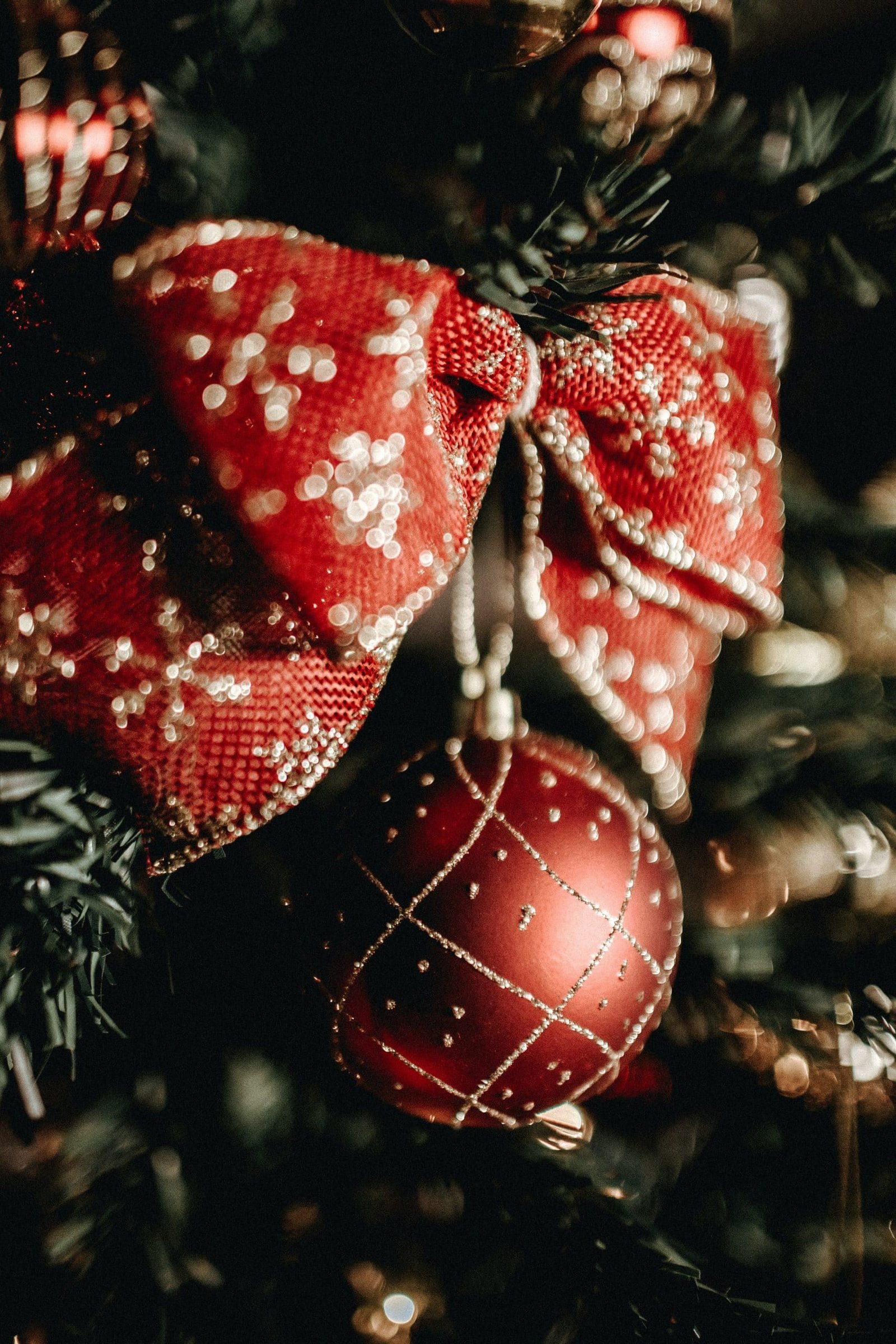 This Christmas, choose joy. Sometimes the choice is an exultation.  Sometimes the choice is a declaration.
Zachary is my six-year-old. His life is full of...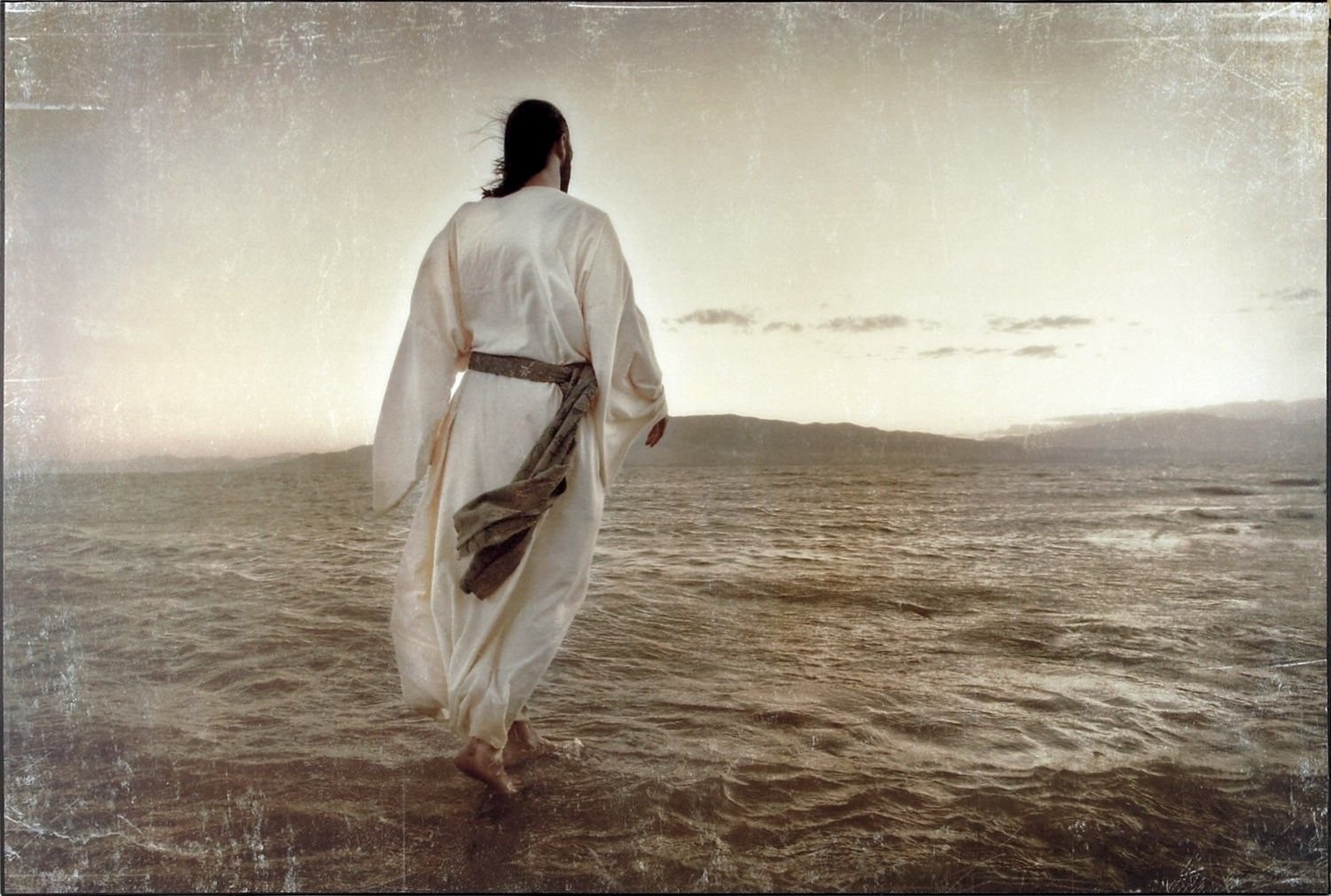 Of all the things God could have accomplished, becoming an infant is most fascinating to me. The Lord Almighty, El Shaddai, King of kings...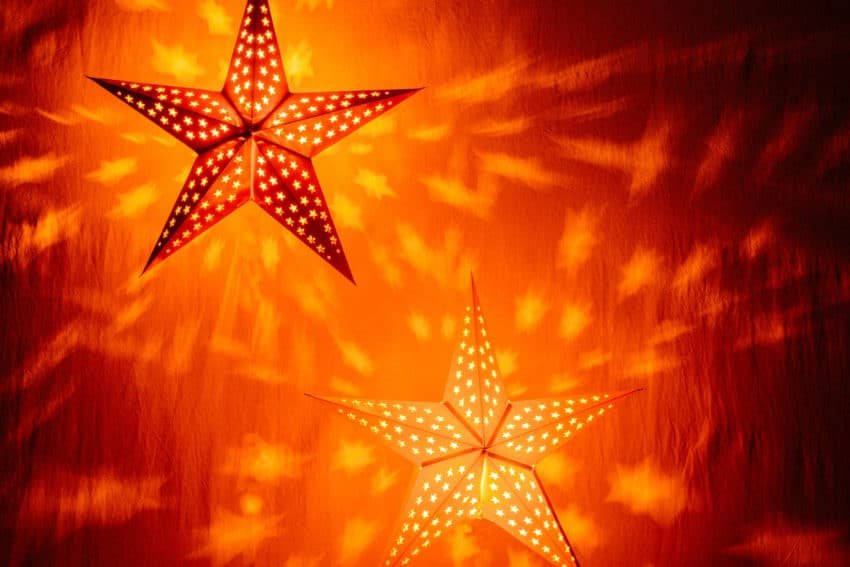 Heading north on Highway 21 near Elkin, you will pass what our family most affectionately calls "The Goldilocks Church." There's Baby Bear, a Teenie...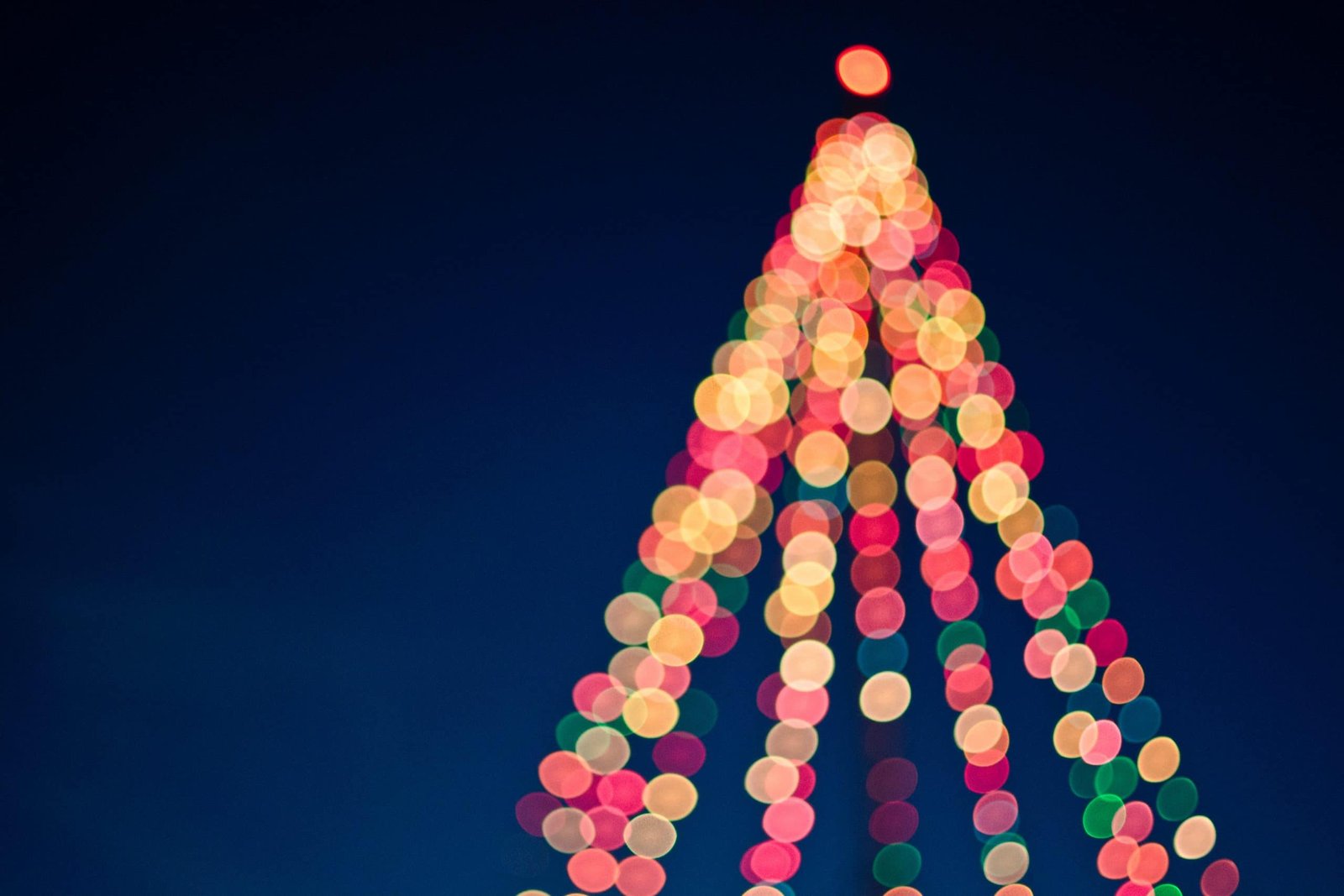 "A thrill of hope, the weary world rejoices
For yonder breaks, a new and glorious morn"
What a timeless carol! When in all...