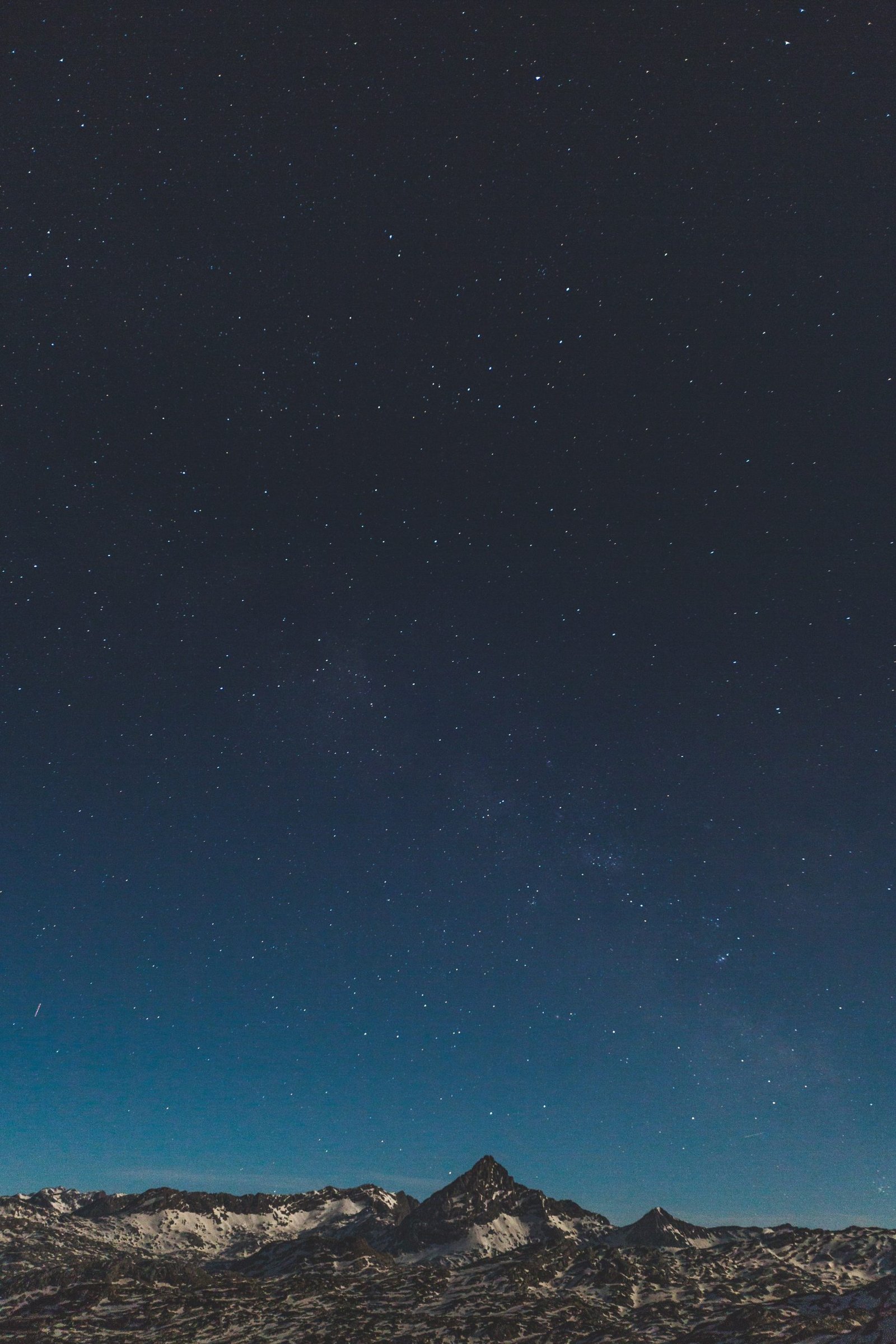 It was the deepest silence I've ever experienced as I parked a few feet from my father's grave. The calmness felt sacrosanct.The silence invited me in, and I allowed myself to be surrounded by it. I listened intently to the stillness. Sometimes God speaks most powerfully in silence… "Be still and know that I am God." Psalm 46:10 (NIV)
The deep peace I feel is always intriguing to me each time I pass by my dad's "final resting place"- as they say. I mean, I'm the emotional guy that might cry at a goofy Hallmark movie, or fall apart...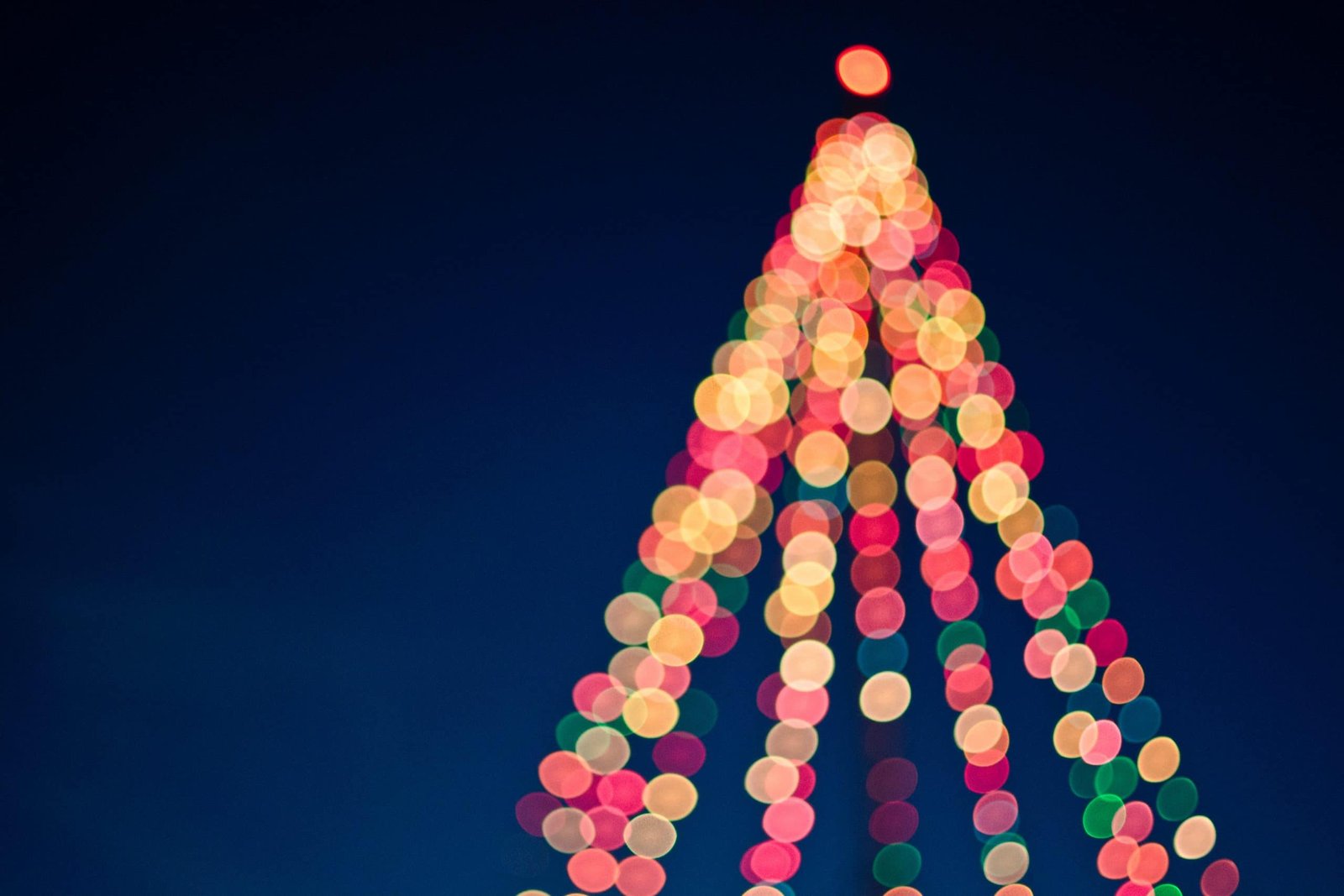 "A thrill of hope, the weary world rejoices
For yonder breaks, a new and glorious morn"
What a timeless carol! When in all...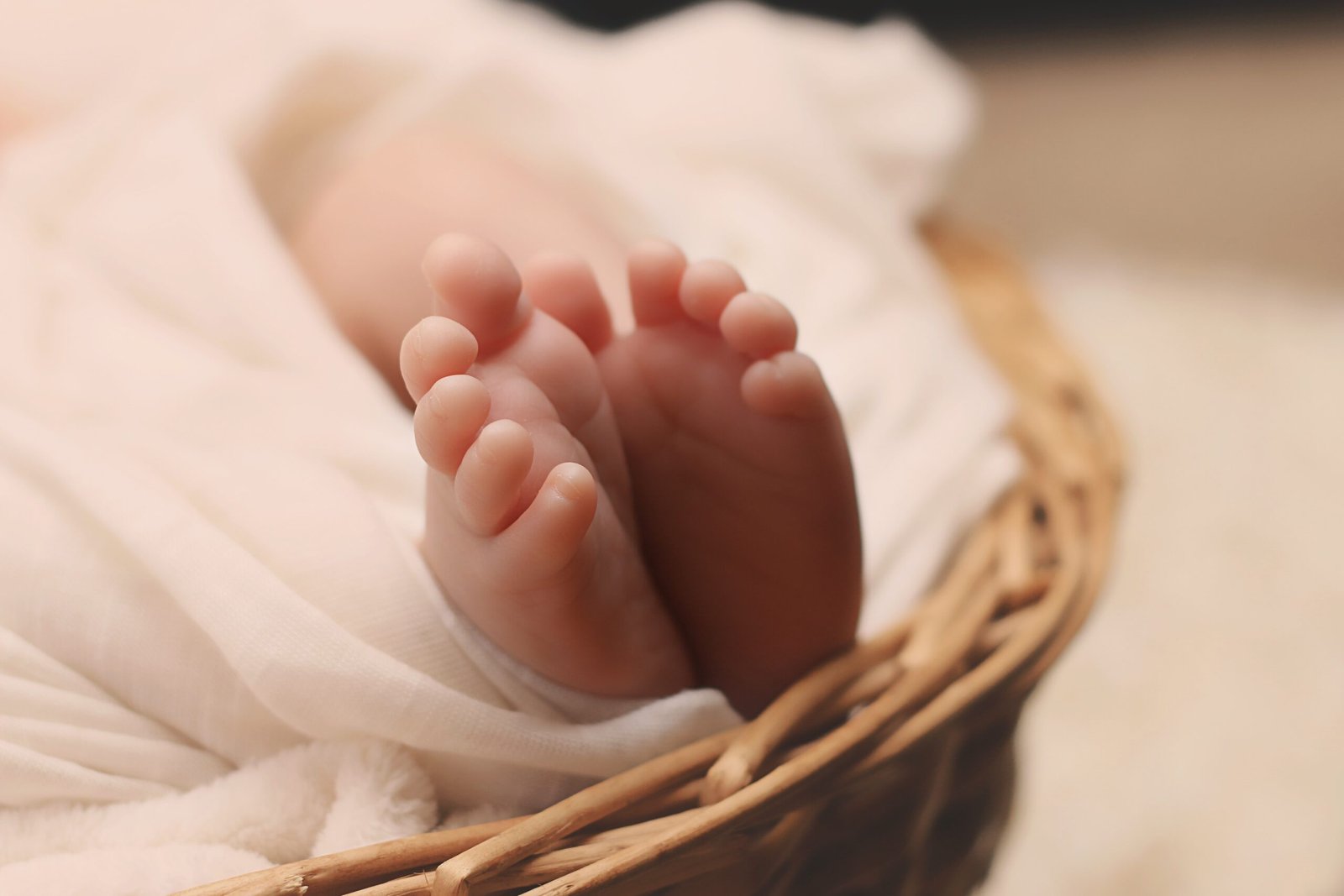 Sometimes I dream about having the same quiet strength and tenacity that Mary possessed. Experiencing an angelic visitation is one thing. But asking said...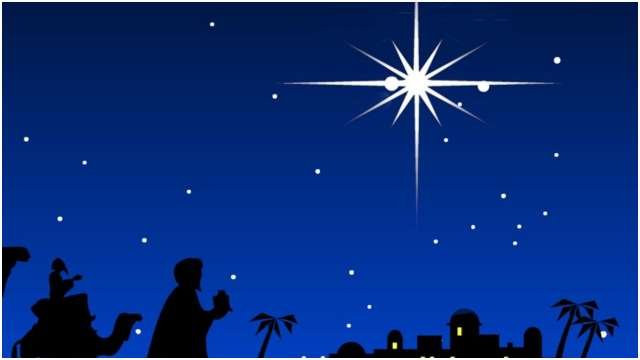 Much has been made about the wise men coming to visit young Jesus. They have a Christmas carol devoted to their story (We Three...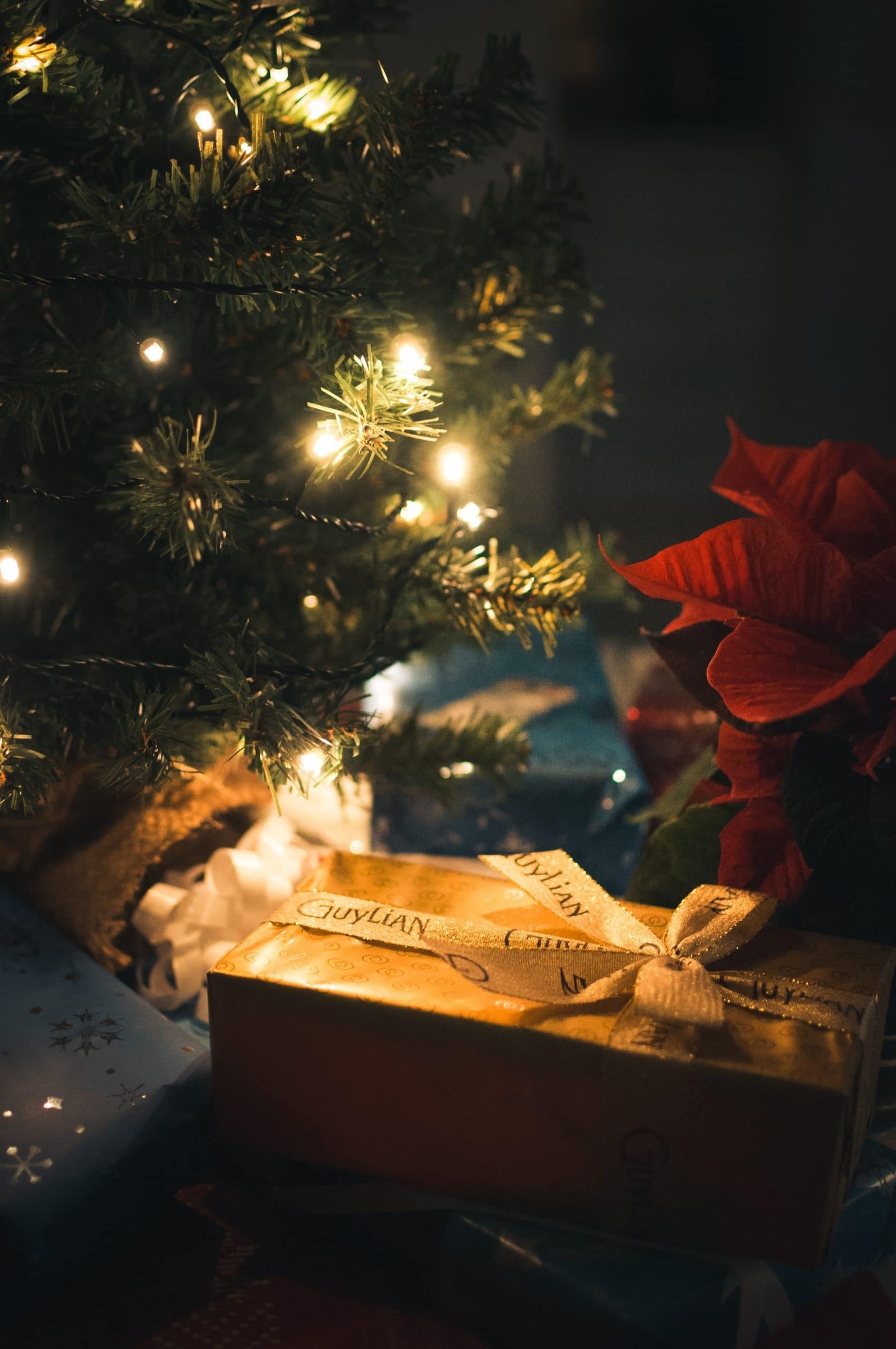 No, "Ho, Ho, Ho," isn't his quote. Neither was the idea of checking a list twice, flying reindeer led by a bright nose, or...
The first two chapters of Luke's Gospel are some of the most familiar in scripture. They are typically read every year throughout the Christmas...
My most significant childhood memory of Advent is the year it smelled like our Advent wreath had been peed on. You read that correctly....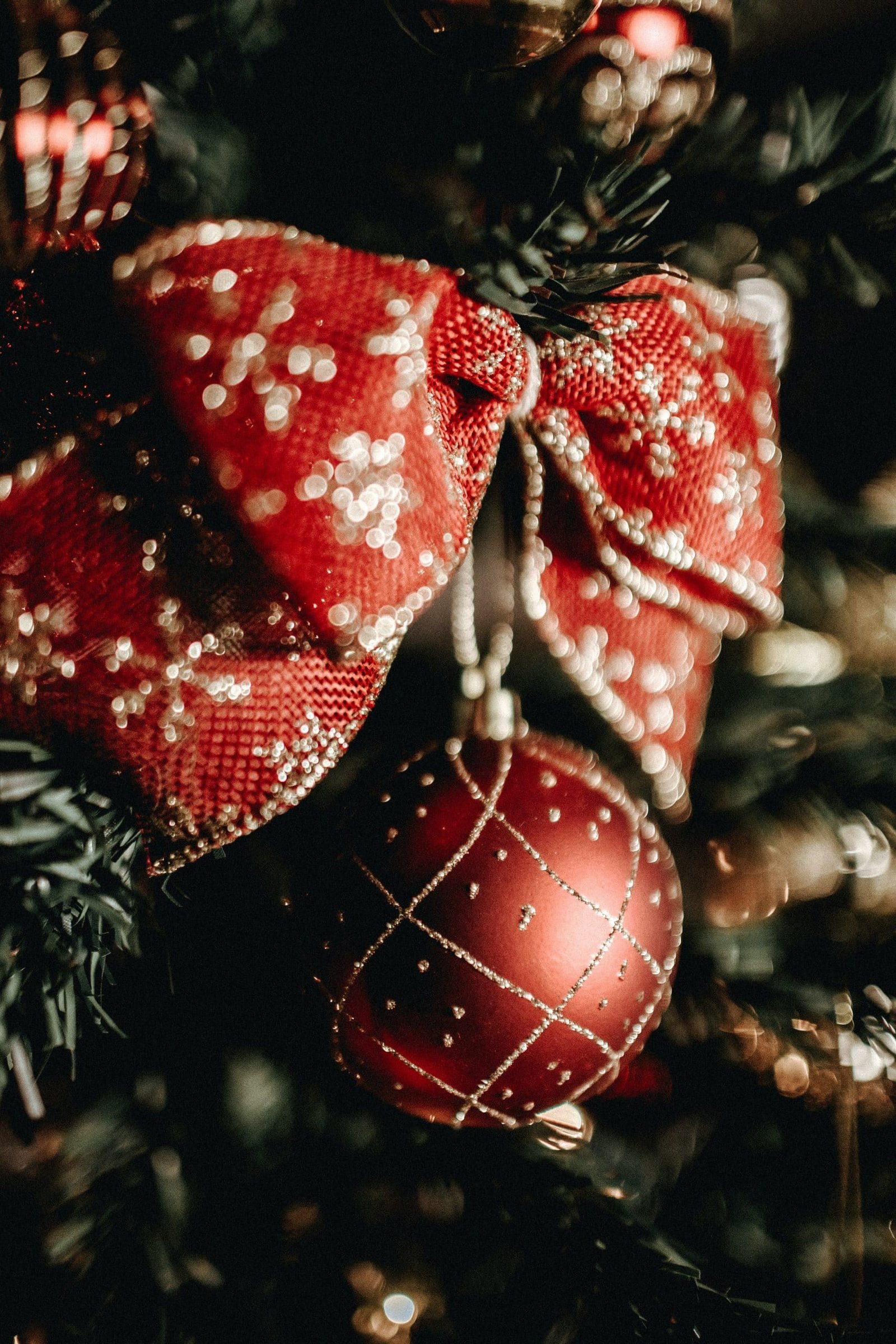 This Christmas, choose joy. Sometimes the choice is an exultation.  Sometimes the choice is a declaration.
Zachary is my six-year-old. His life is full of...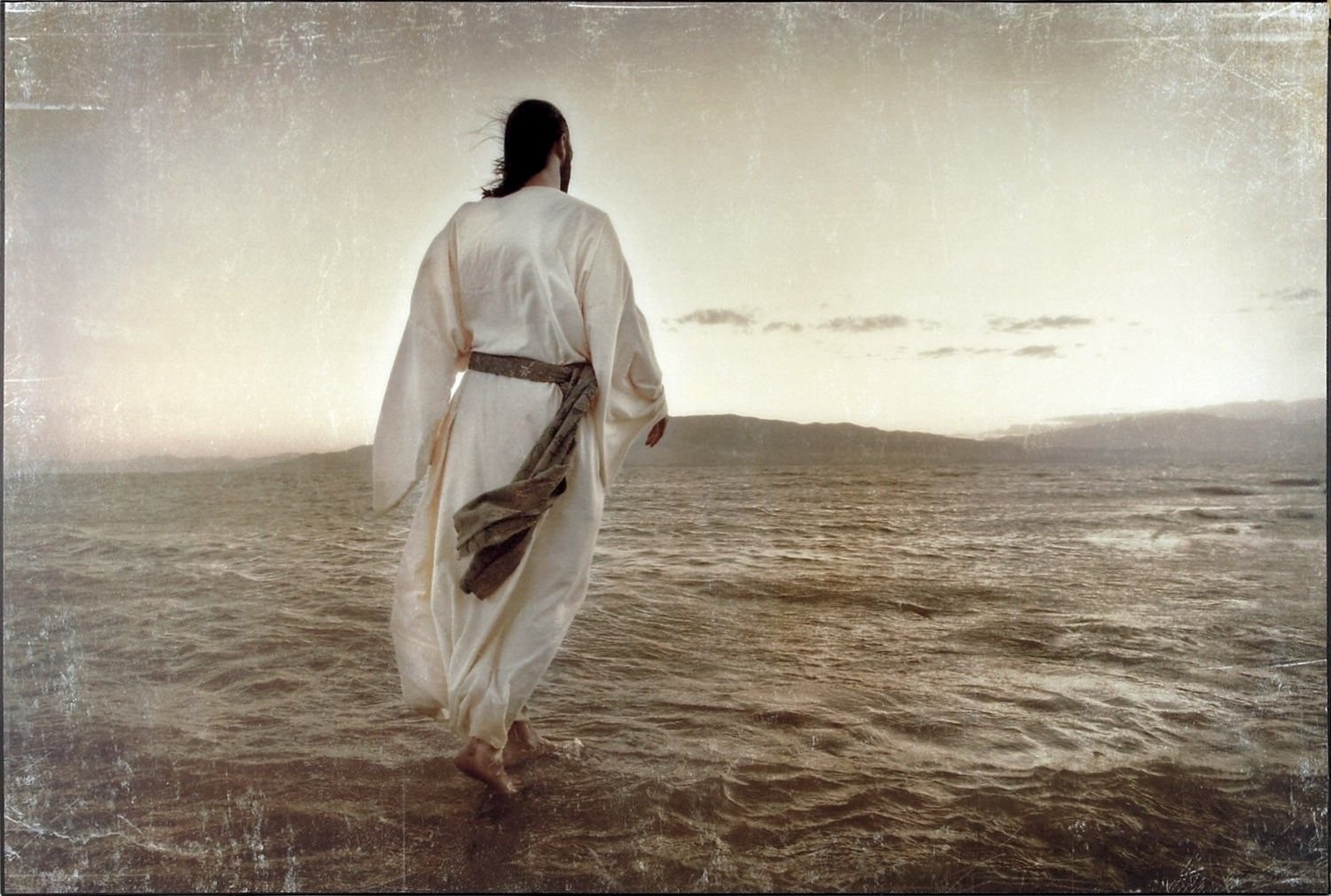 Of all the things God could have accomplished, becoming an infant is most fascinating to me. The Lord Almighty, El Shaddai, King of kings...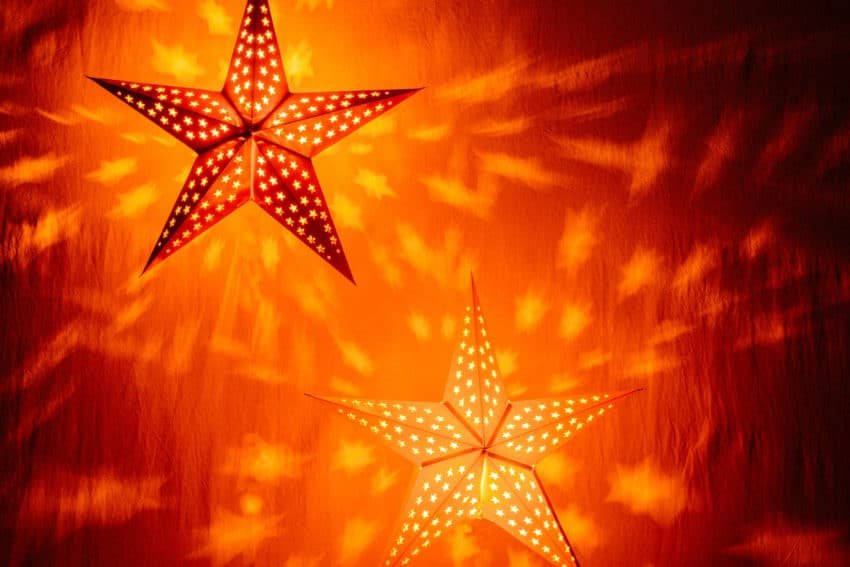 Heading north on Highway 21 near Elkin, you will pass what our family most affectionately calls "The Goldilocks Church." There's Baby Bear, a Teenie...