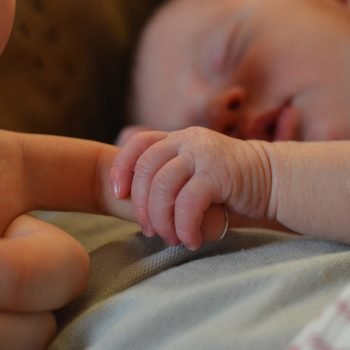 I'm gonna get right to it.
There was this prophet of God named Jeremiah who had a rough go of it since pretty much everyone he warned of God's punishment for their idol worship completely ignored him. From my estimation, he did not have an easy life by any stretch of the imagination. Yet God said this about him: "Before I formed you in the womb I knew you, before you were born I set you apart; I appointed you as a prophet to the nations." –Jeremiah 1:5
GOD created every microscopic cell in Jeremiah's body...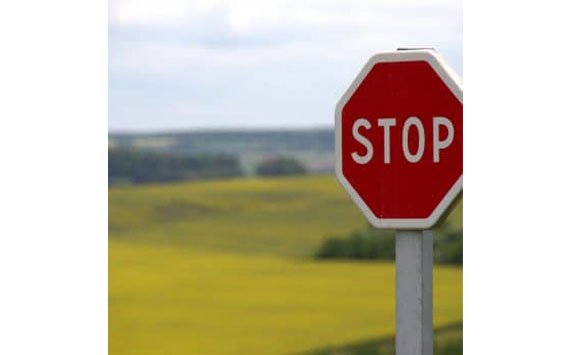 This isn't how I wanted to do this. I was hoping for something a bit more formal, maybe even triumphant and glorious like some...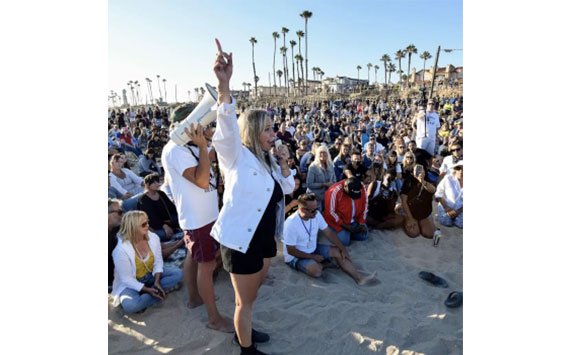 In this final episode of the "Kingdom Logic" season, Esther and Elizabeth interview Saturate OC's Jessi Green.  
They discuss what radically following Jesus...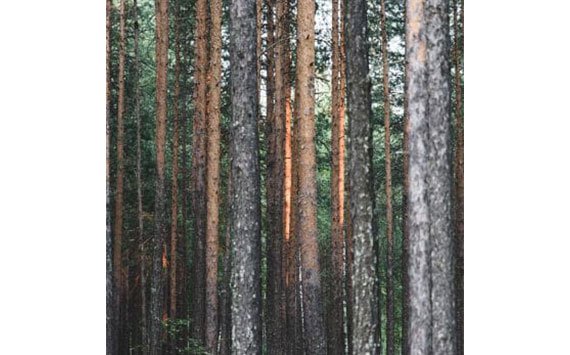 Every time I hear someone reflect on the moment of their calling it seems so magical.
The skies opened. A light fell on them from...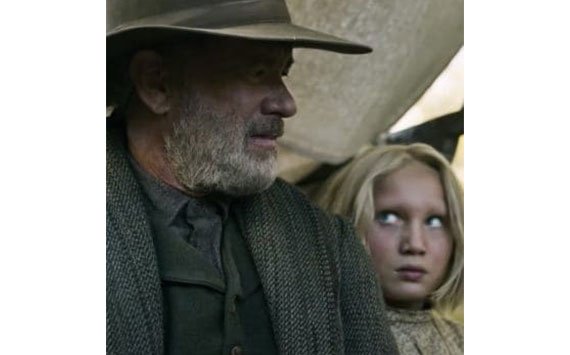 What does your current relationship with the news media look like? According to Gallup, most Americans don't trust the mass media. Odds are, even...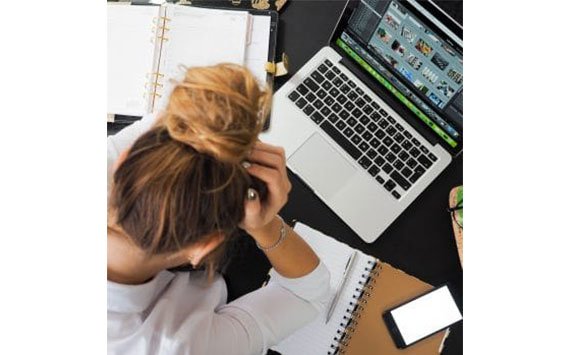 It's January and you know what that means!
New goals. New commitments. New possibilities.
A new year always comes with a vow, a promise, to work...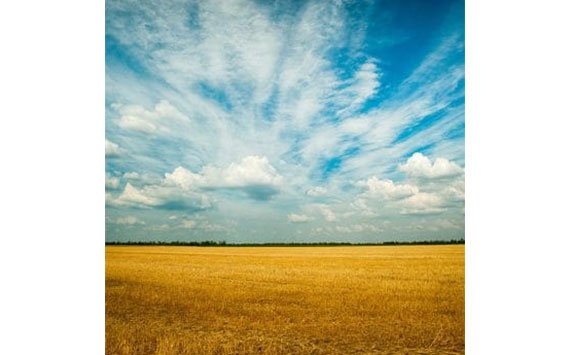 I got halfway through the news briefing before I had to shut my laptop, afraid to start crying in the middle of a café....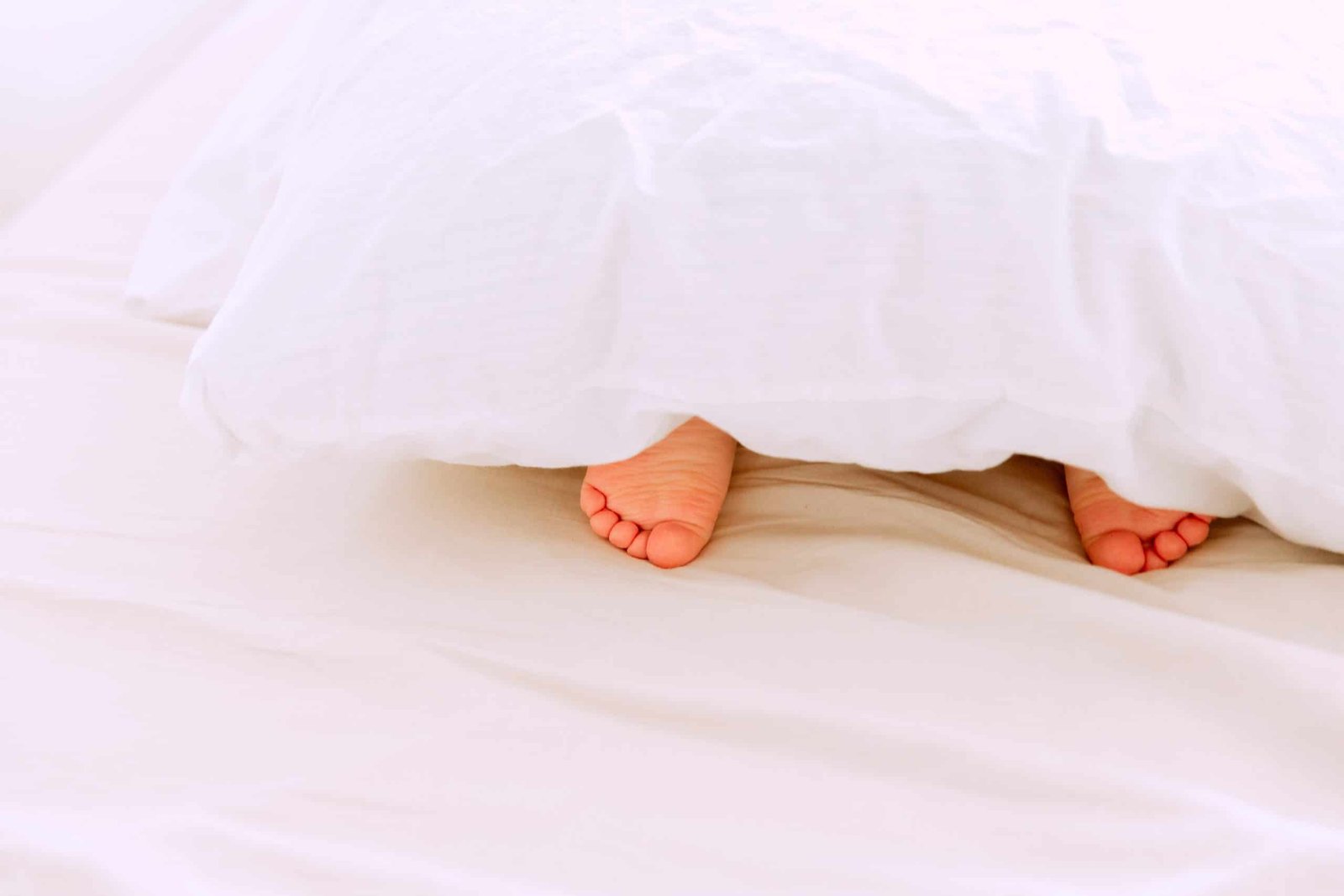 If you've listened to the Bite Size Theology podcast for a while, you probably know that the three of us are theologically evangelical—we believe...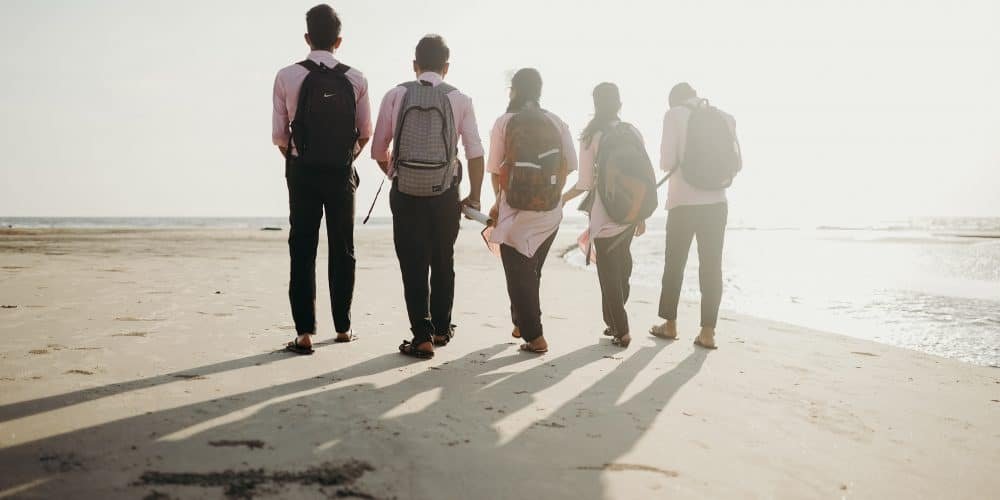 [Guest Post by Jaya Sumanth]
One of the things that gives human life value, is being loved.
When that is absent, lacking or removed,...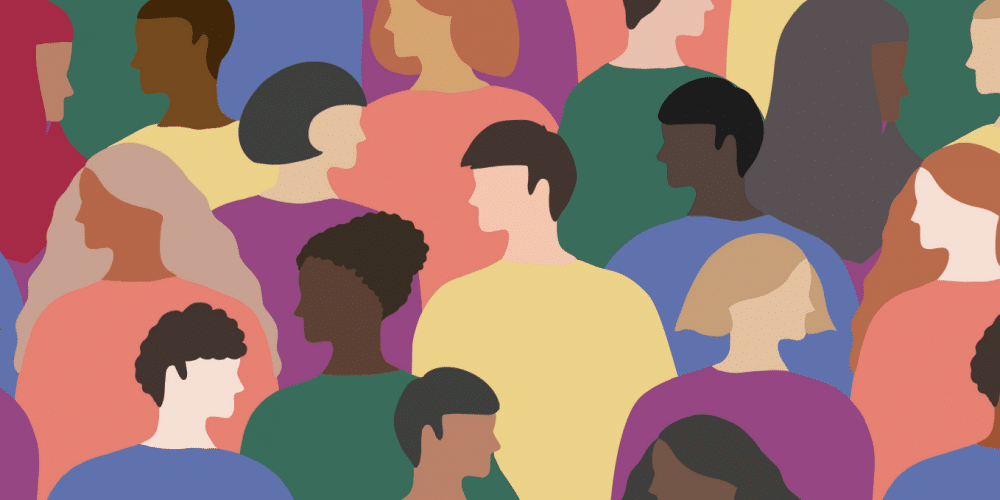 What makes a good fighter? While crowds will always cheer for quick knockouts and crushing blows, my money is always going on a fighter...