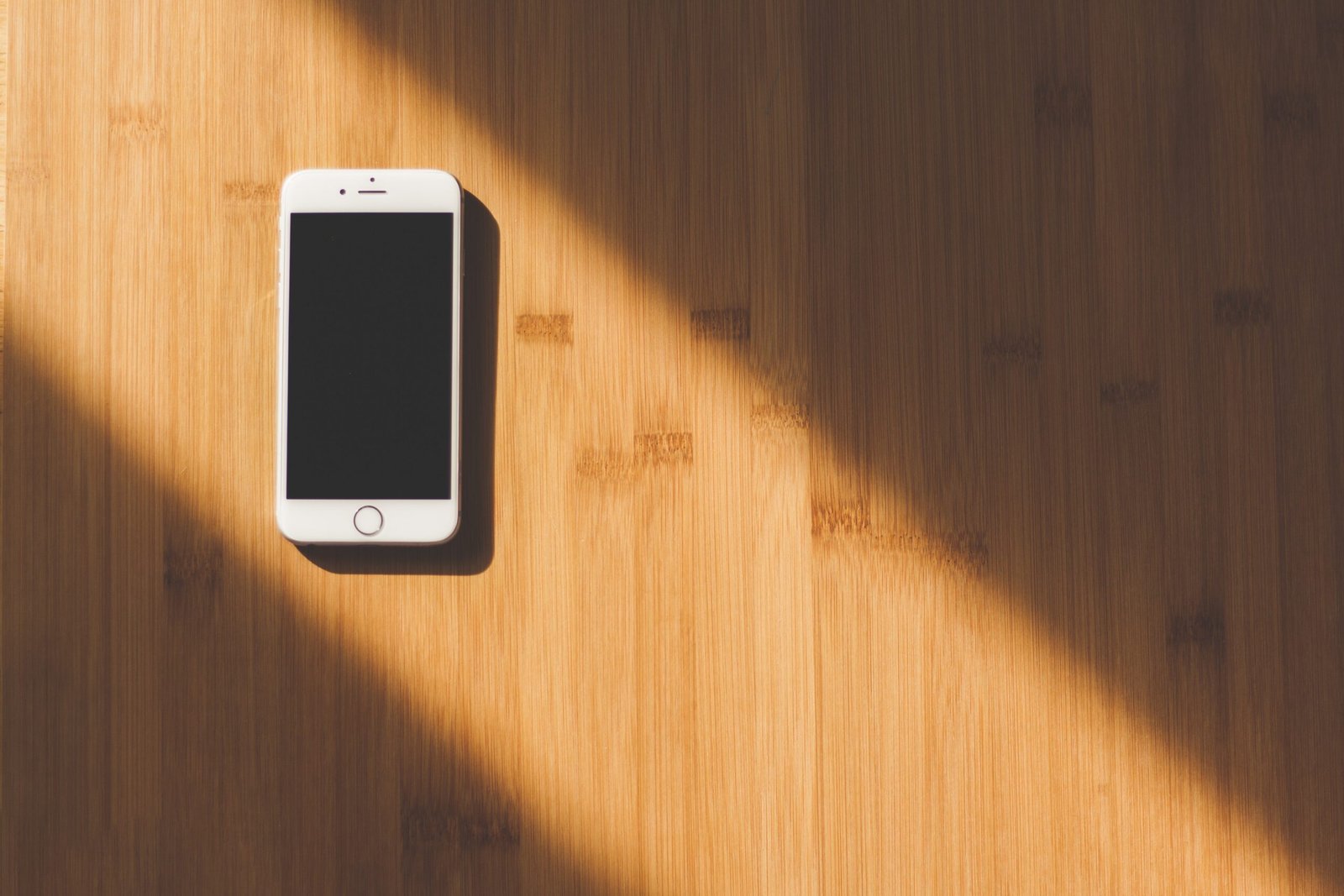 About a month ago, I received a message on LinkedIn. It had been sent a few weeks back. Honestly, I didn't even know you could message people on LinkedIn. I guess you can message people from anywhere nowadays.
This person told me that she was a big fan of my book Clay and wondered if I would be up for meeting her so I could sign her copy and talk about it.
I don't get messages like this very often on any platform, so I told this person (who signed their message with just a first...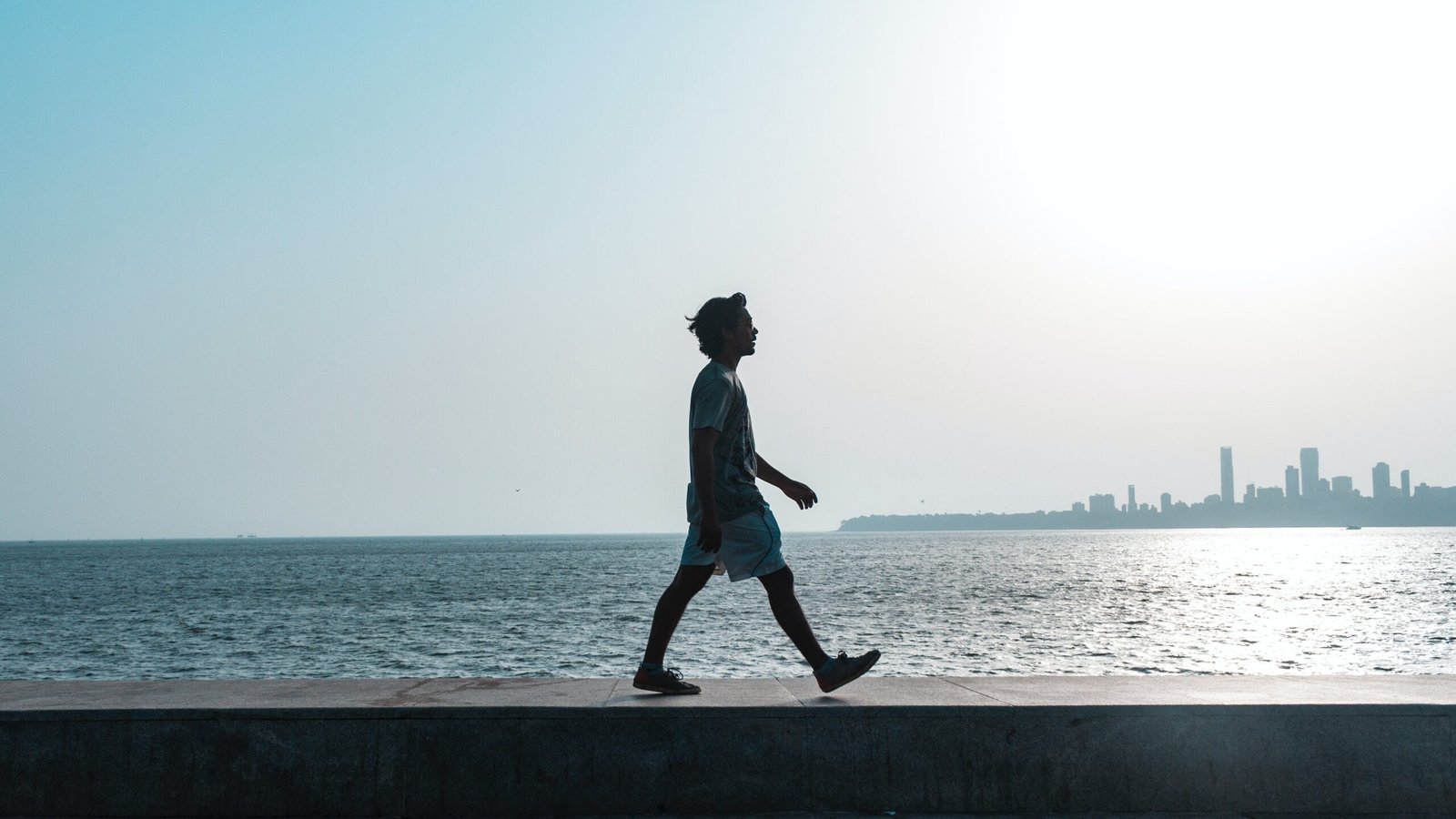 While recently socializing on my front porch with a few neighbors the topic of the prodigal son parable that Jesus told came up. Four...
In theory, most—though not as many as we would hope—agree that difference in life is a positive thing. From different experiences to different beliefs...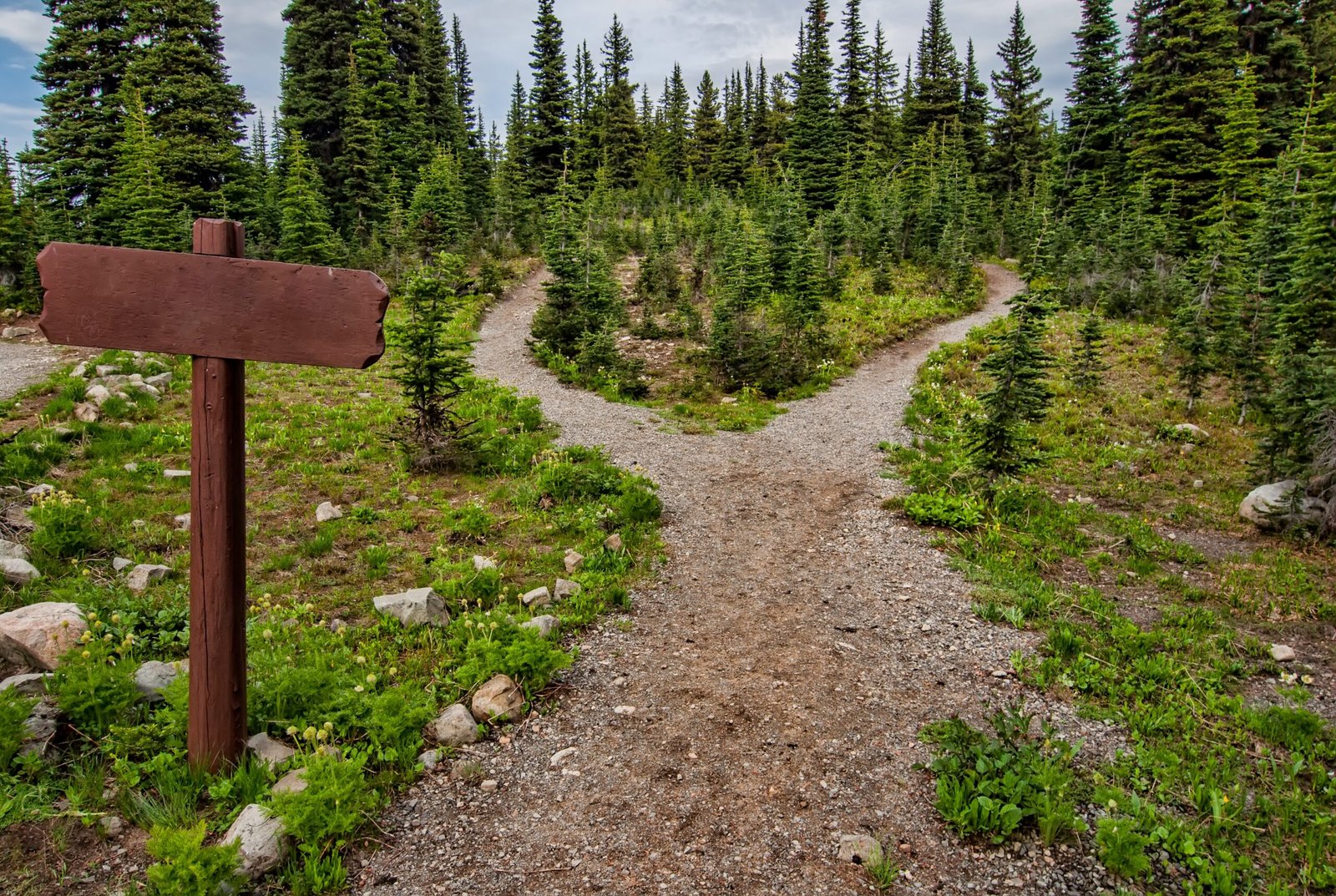 Last Friday was my dad's 79th birthday, so I was thinking about him. I was thinking about the gifts he's given me. I know...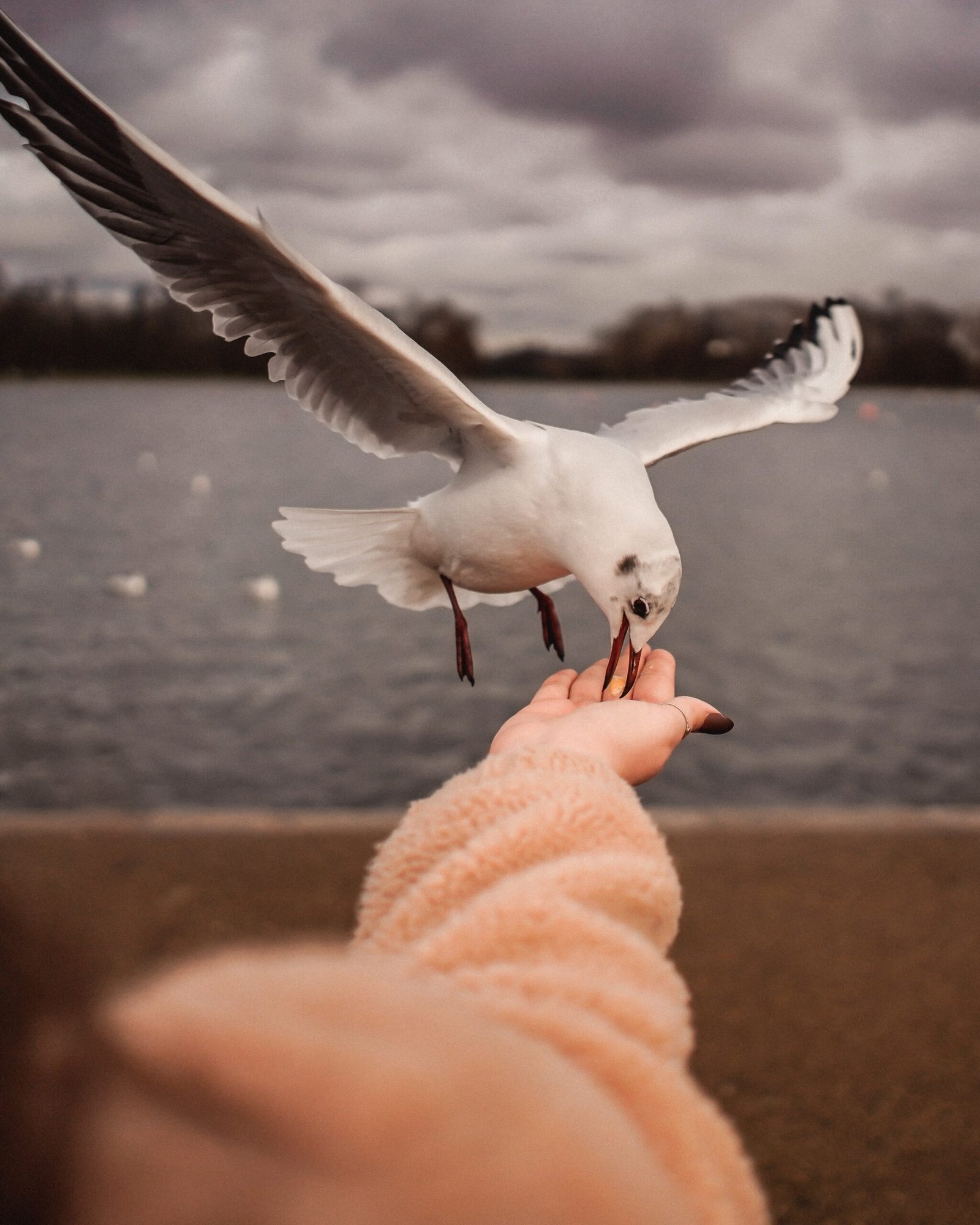 Straight out of Man's side, shameless and beautiful, Eve takes up dialogue with a serpent. This deviant reptile never got a rise out of...
"Now Faith is the assurance of things hoped for, the conviction of things not seen" (Hebrews 11:1). There are many great sermons and teachings...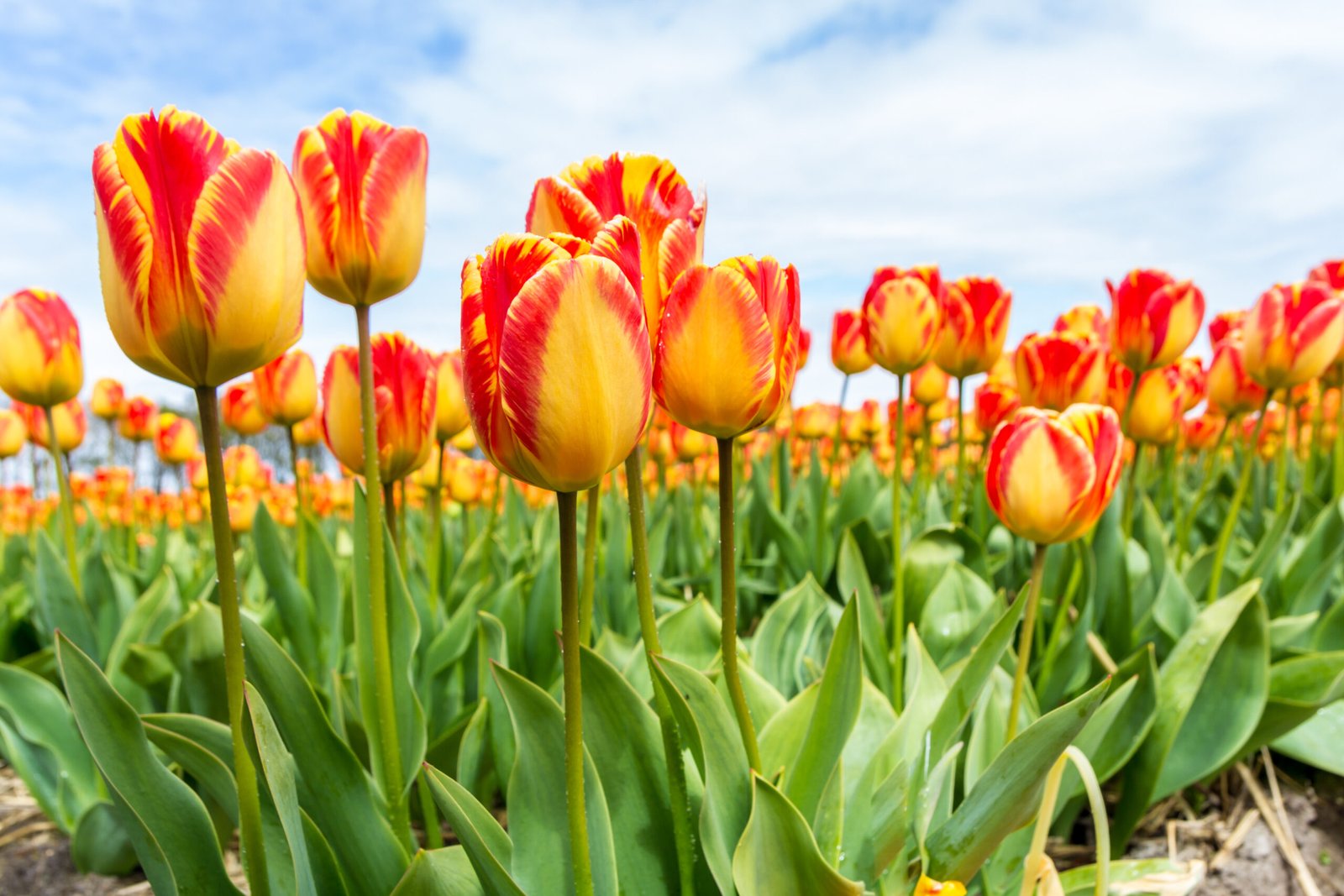 The floor was littered with the remains of an aggressive session of gift opening on Christmas morning. At our house, Christmas morning was filled...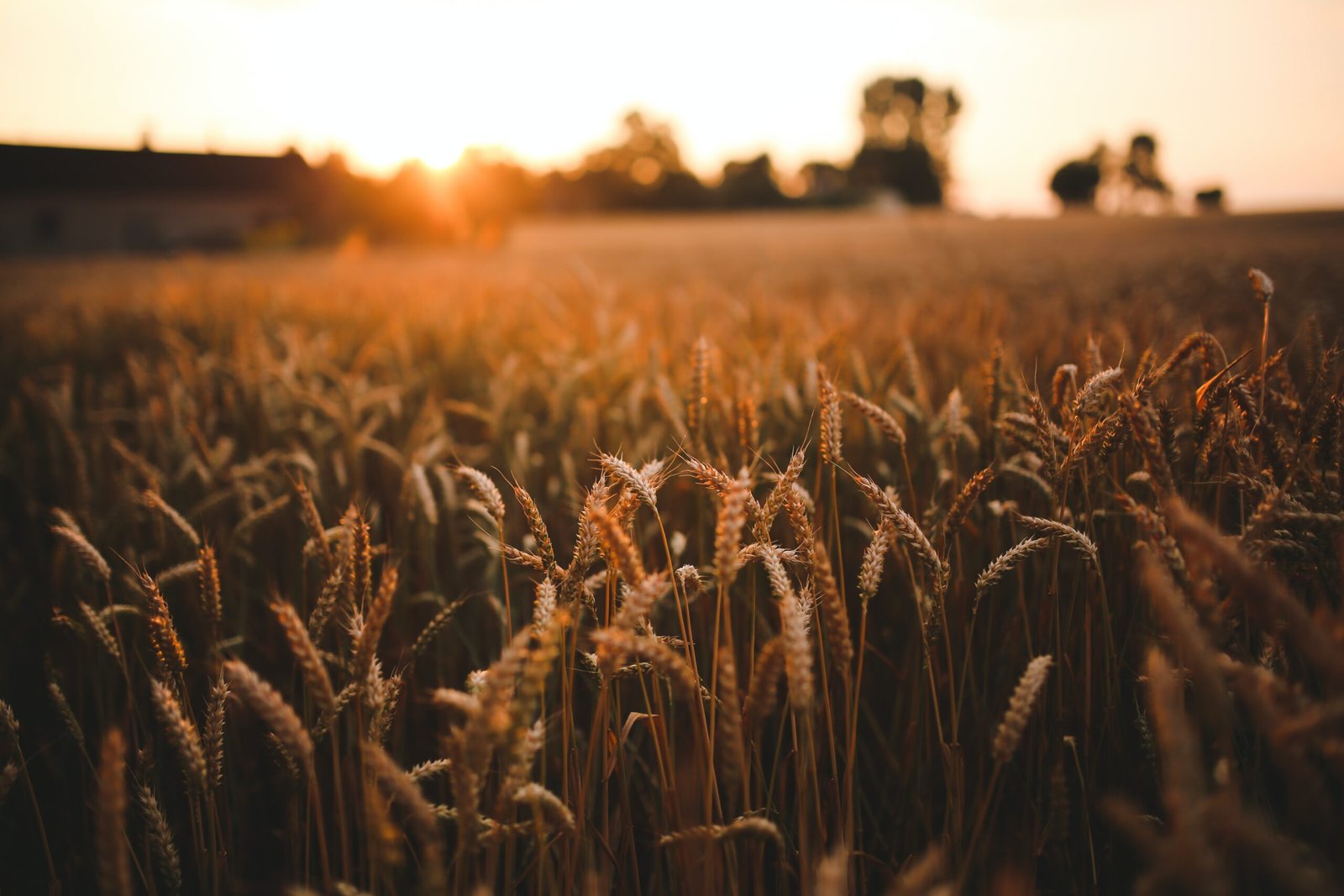 In my daily Scripture reading, I just finished up the gospels. As I read, I kept seeing something that both made me laugh and...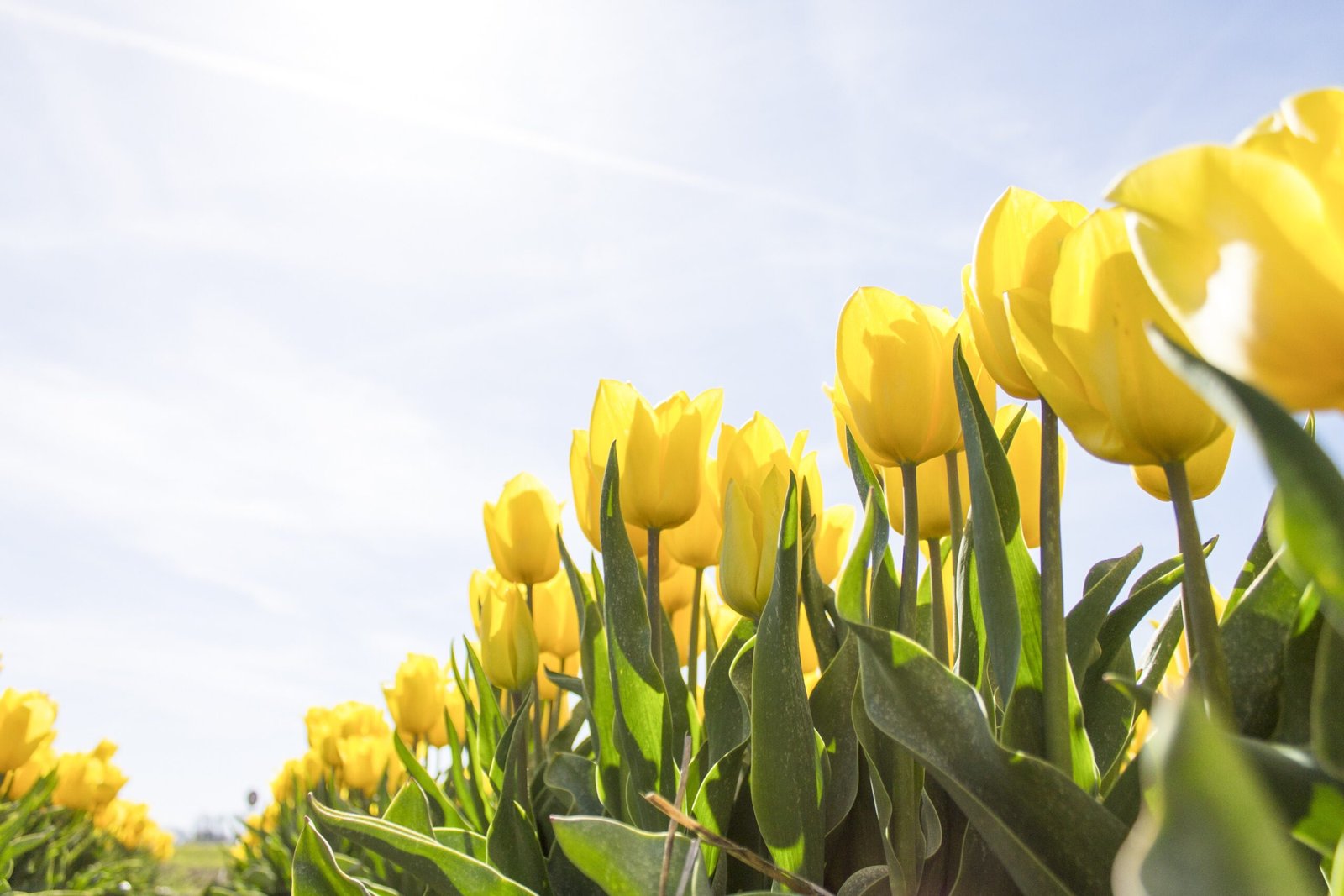 Winston-Salem friends, you're welcome. We saved spring.
I got a distress call from Kim because there was a freeze warning last Thursday and the strawberries...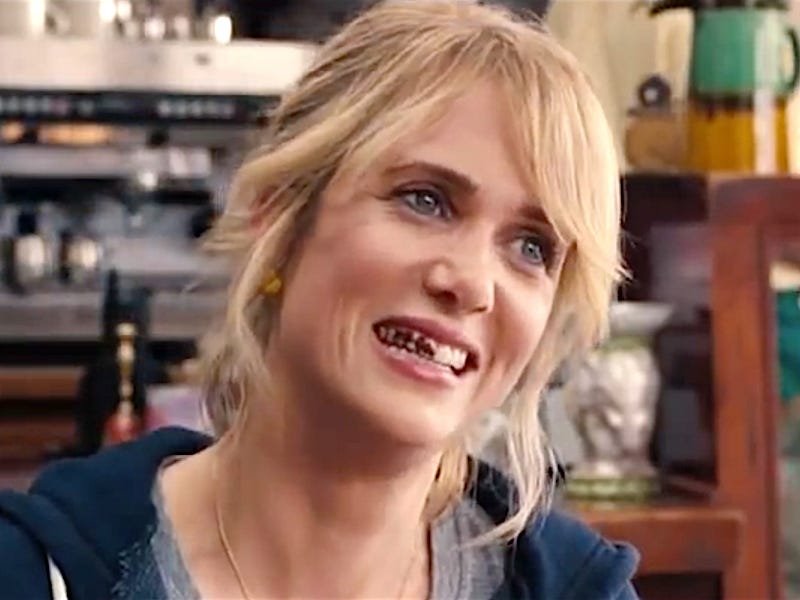 I want to share about a time where my self-awareness was at a 0. Or maybe even negative if that's possible. I was once...