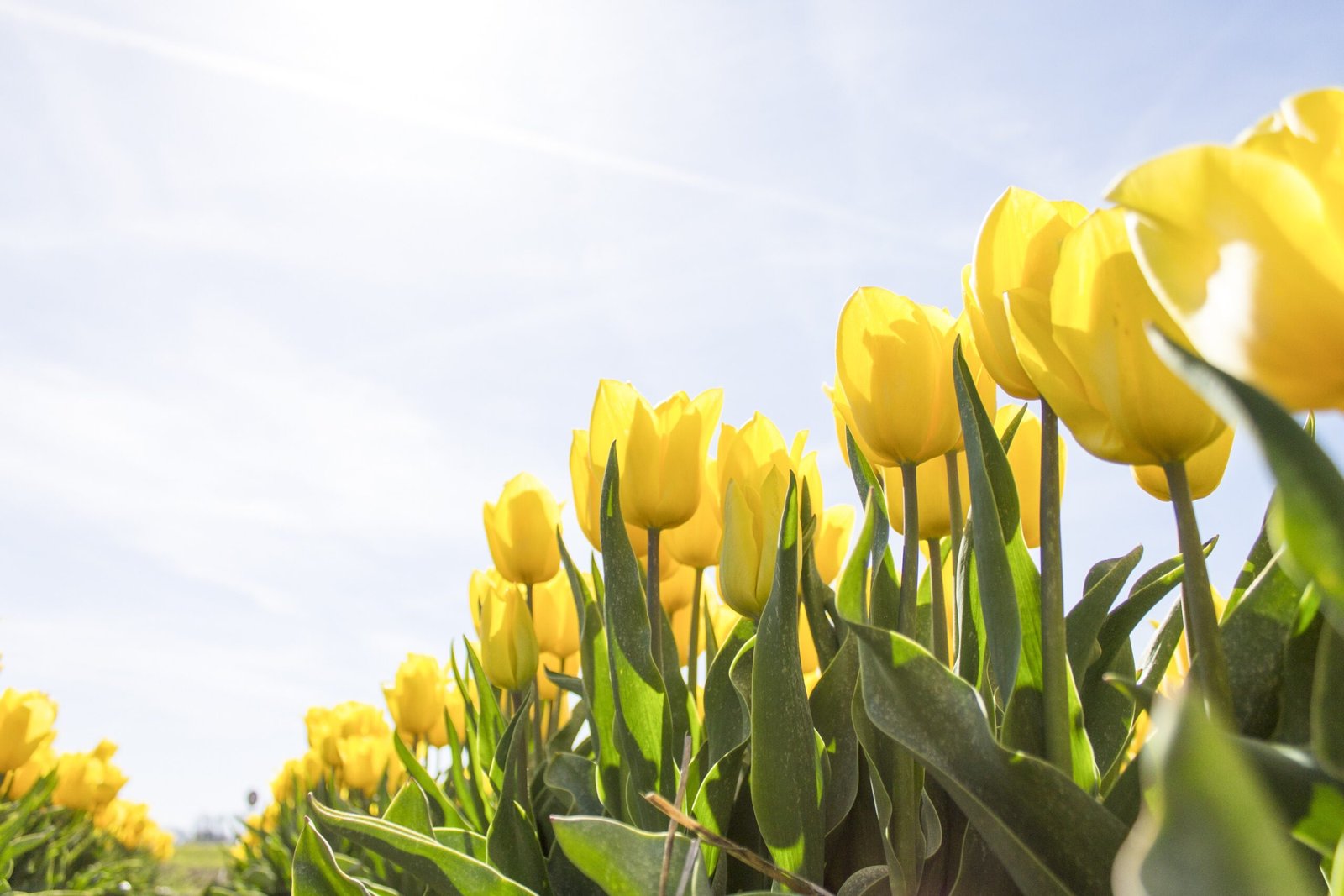 Winston-Salem friends, you're welcome. We saved spring.
I got a distress call from Kim because there was a freeze warning last Thursday and the strawberries at the Crossnore Children's Home were under threat of being lost.
So me and Barry and four high school guys and my son and three Winston-Salem Fellows worked through the blustery afternoon to get tarps down on as many of the 20,000 plants as we could. It was not easy. And when Barry said that the last few tarps had been ruined so we weren't going to be able to use...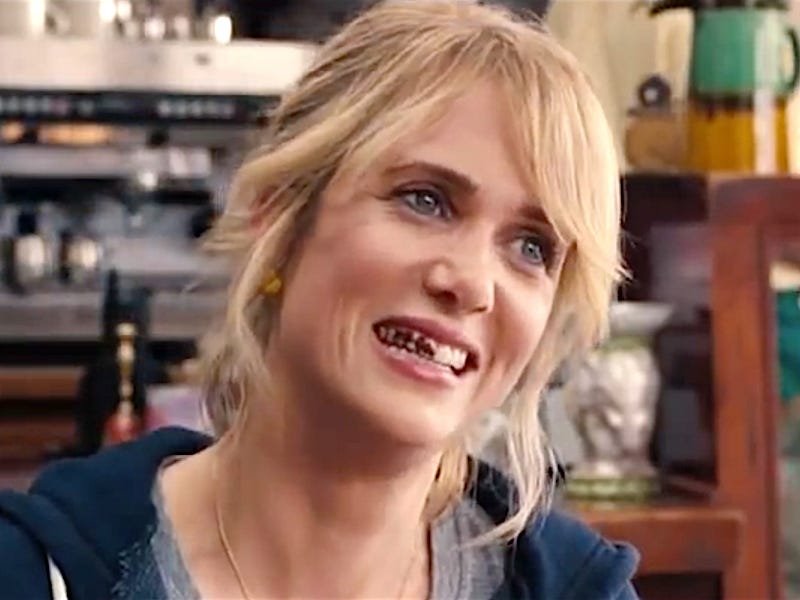 I want to share about a time where my self-awareness was at a 0. Or maybe even negative if that's possible. I was once...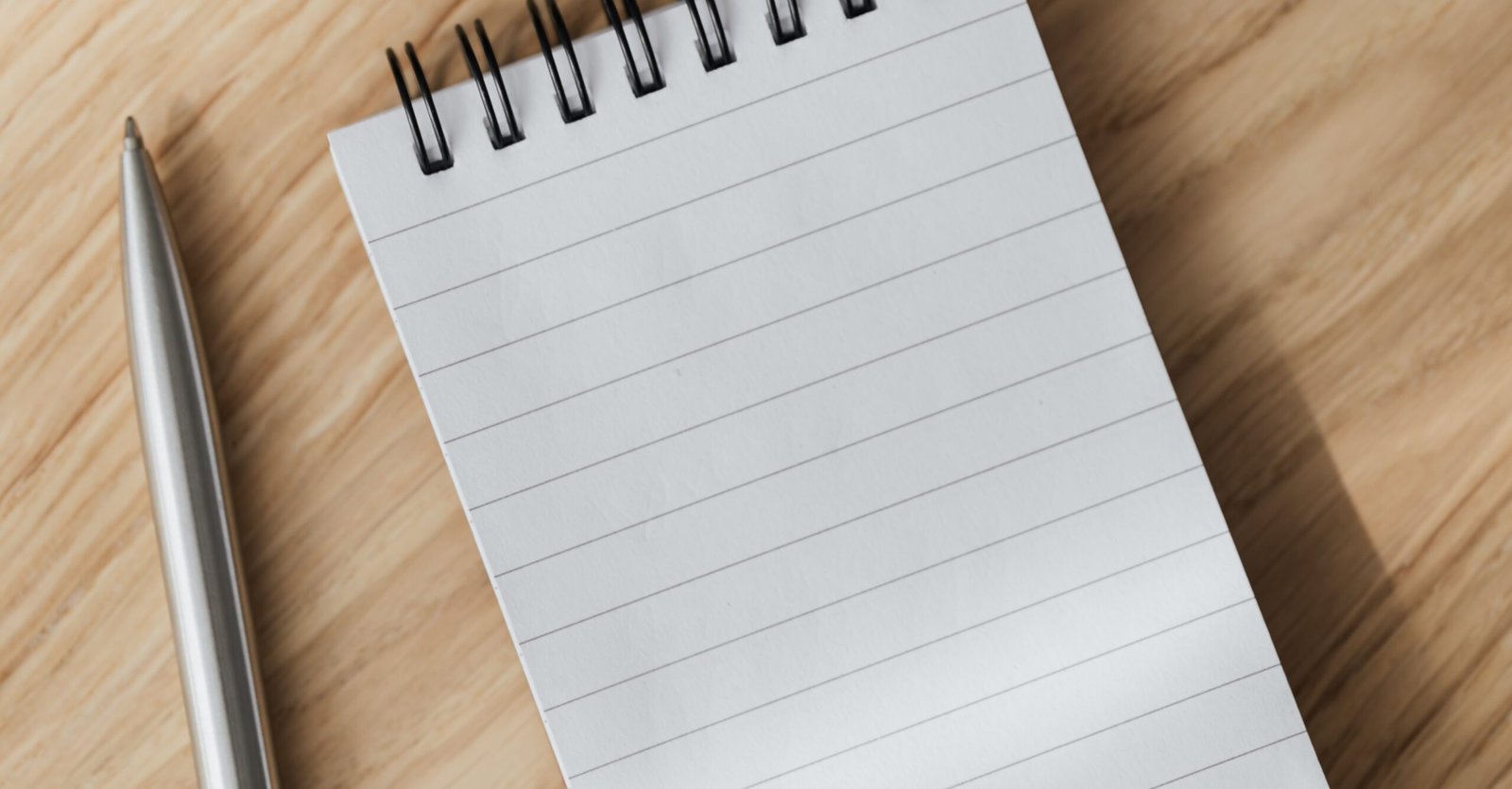 I feel like I'm not alone in saying the last year has been pretty crazy. Our whole world has been thrown for a loop,...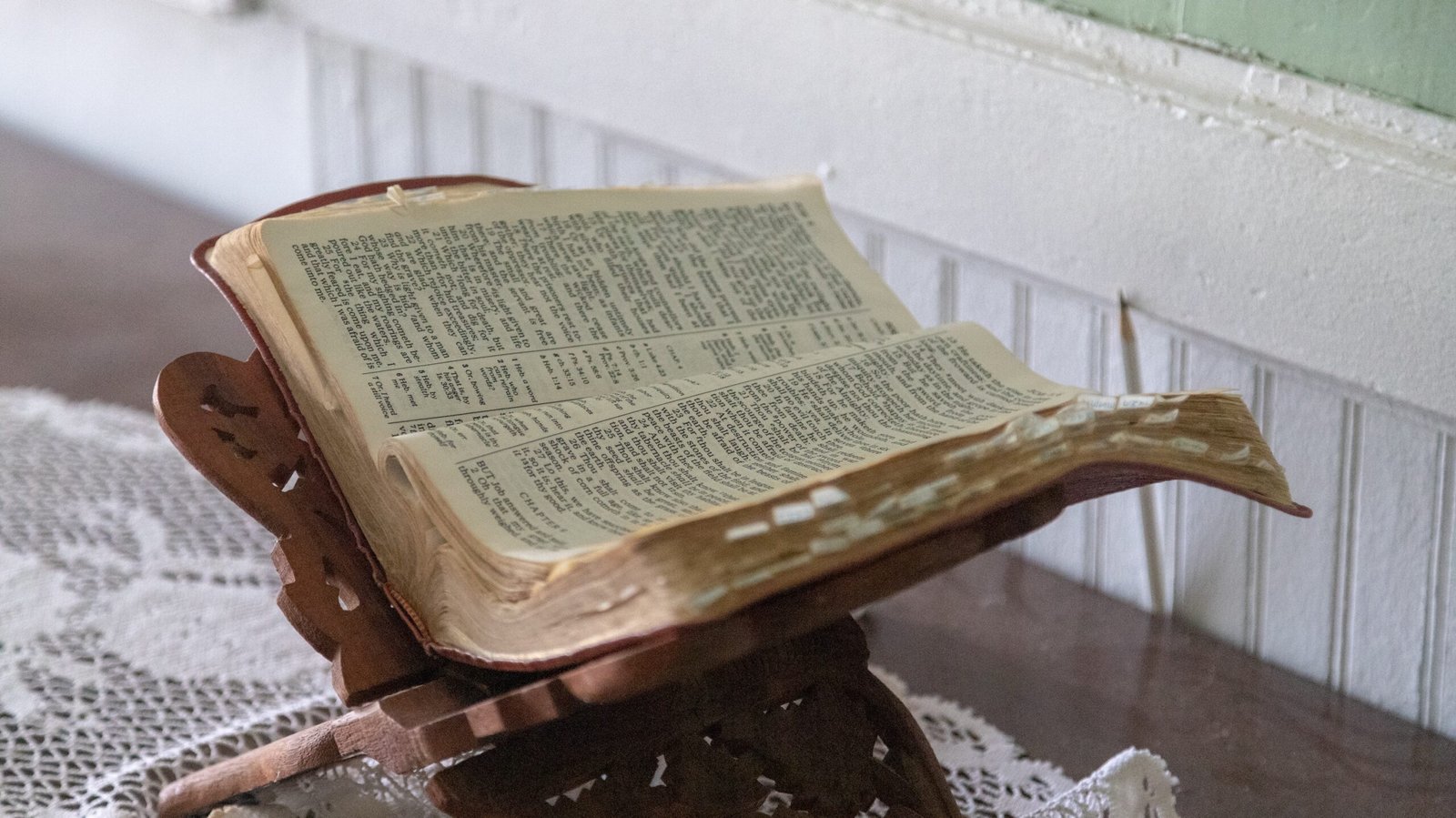 My friend lost her Bible at church last week after an outdoor service. When she went back to find it, she didn't. It was...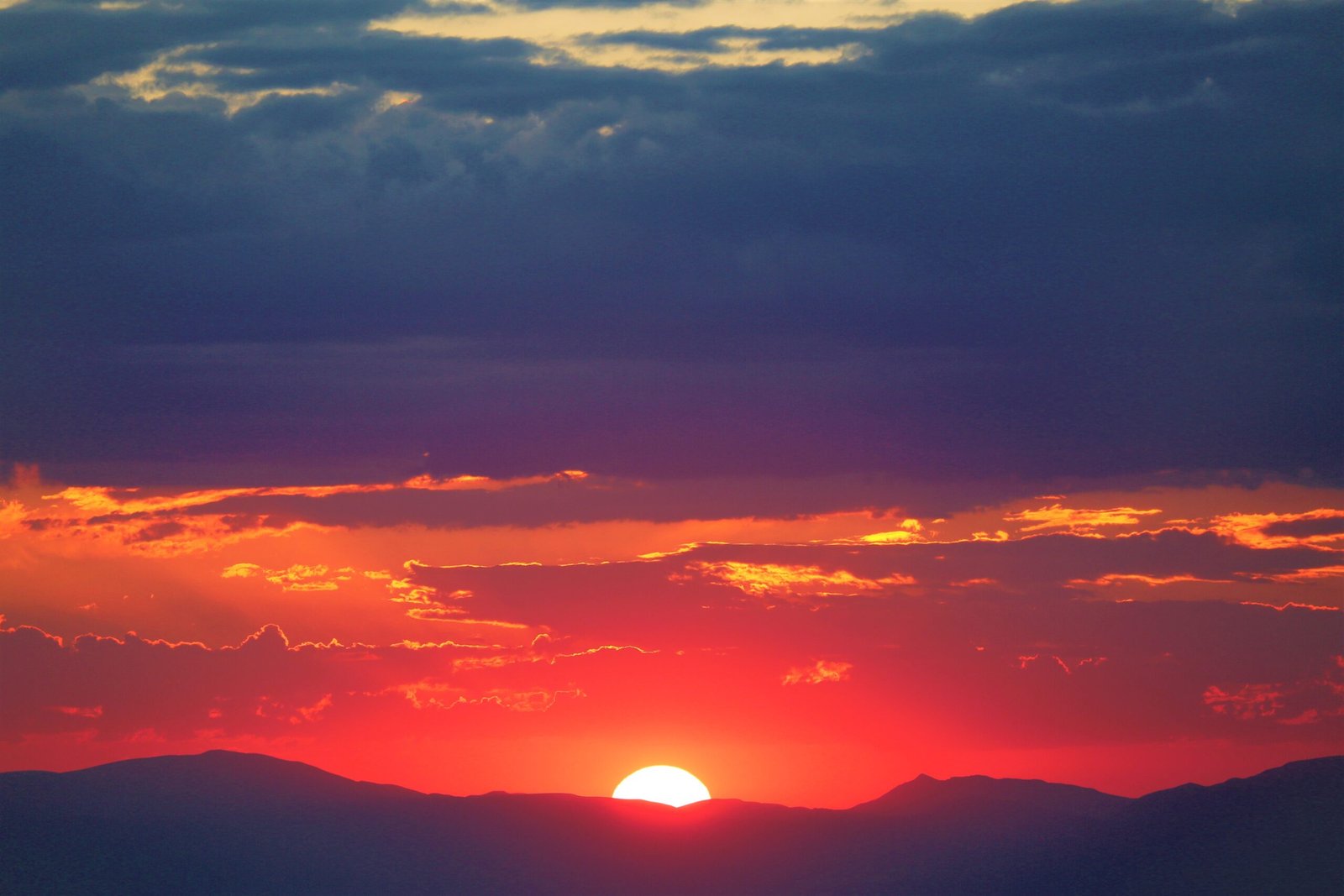 There are seasons where everything feels hard.
They come and go.
In the best seasons, you think this joy will never end.
In the worst seasons, you...
There may be no more misunderstood book of the Bible than Jonah. We know that Jonah was a prophet. We know that Jonah lives...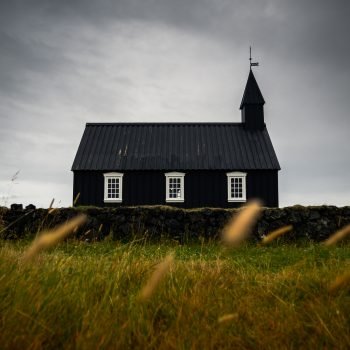 There was a time in Ancient Israel when the Israelites were worshipping the god Molech. He was one of many pagan gods they were...
Minimalist. I wish that described my nature. But it does not.
Opening my closet door while spanning the racks and shelves, I realize that I...
"Three young men hopped on a bus in Detroit in the 1930s and tried to pick a fight with a lone man sitting at...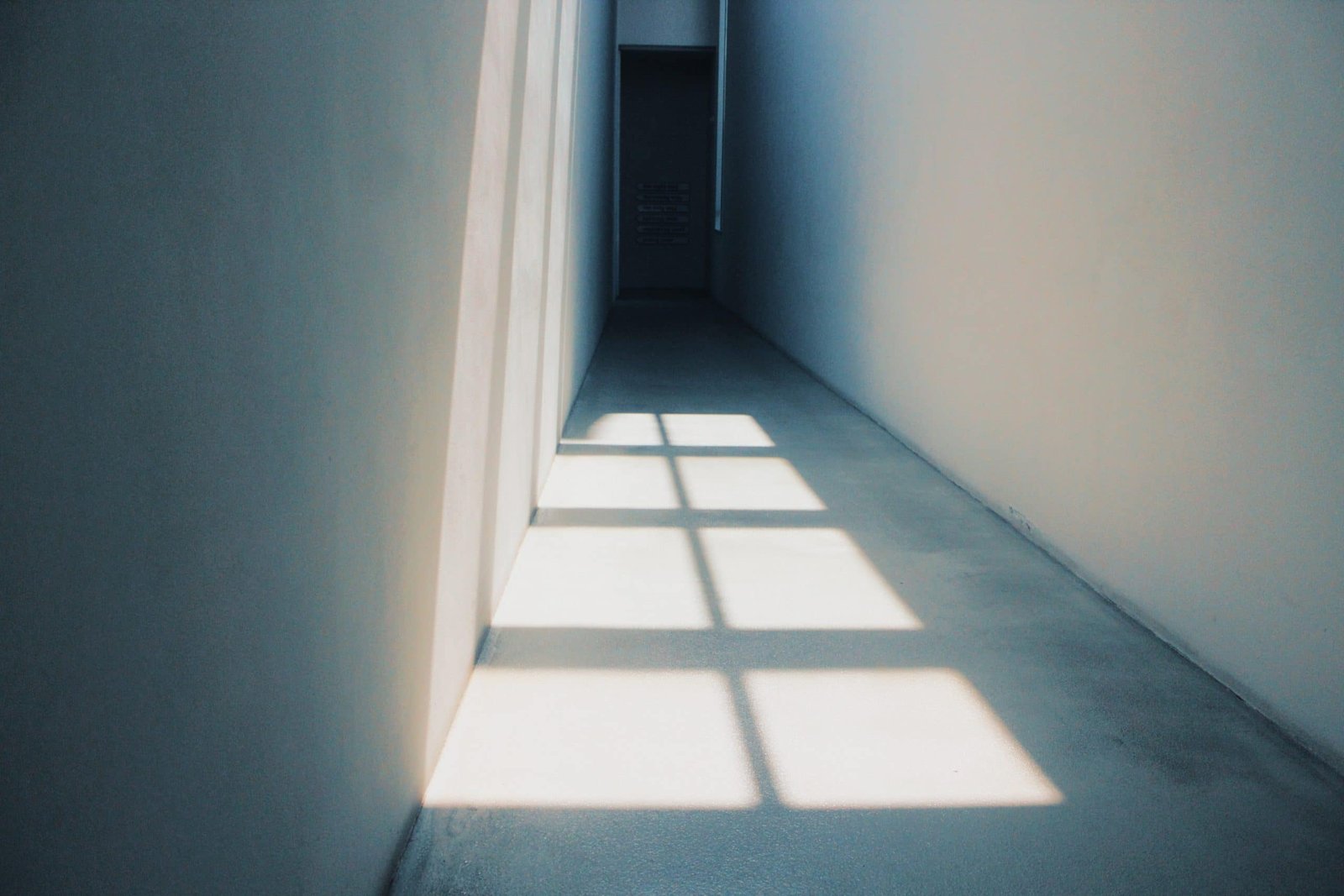 One of the most important revelations we need to see in entering God's rest is our identity in Christ. If we do not know...