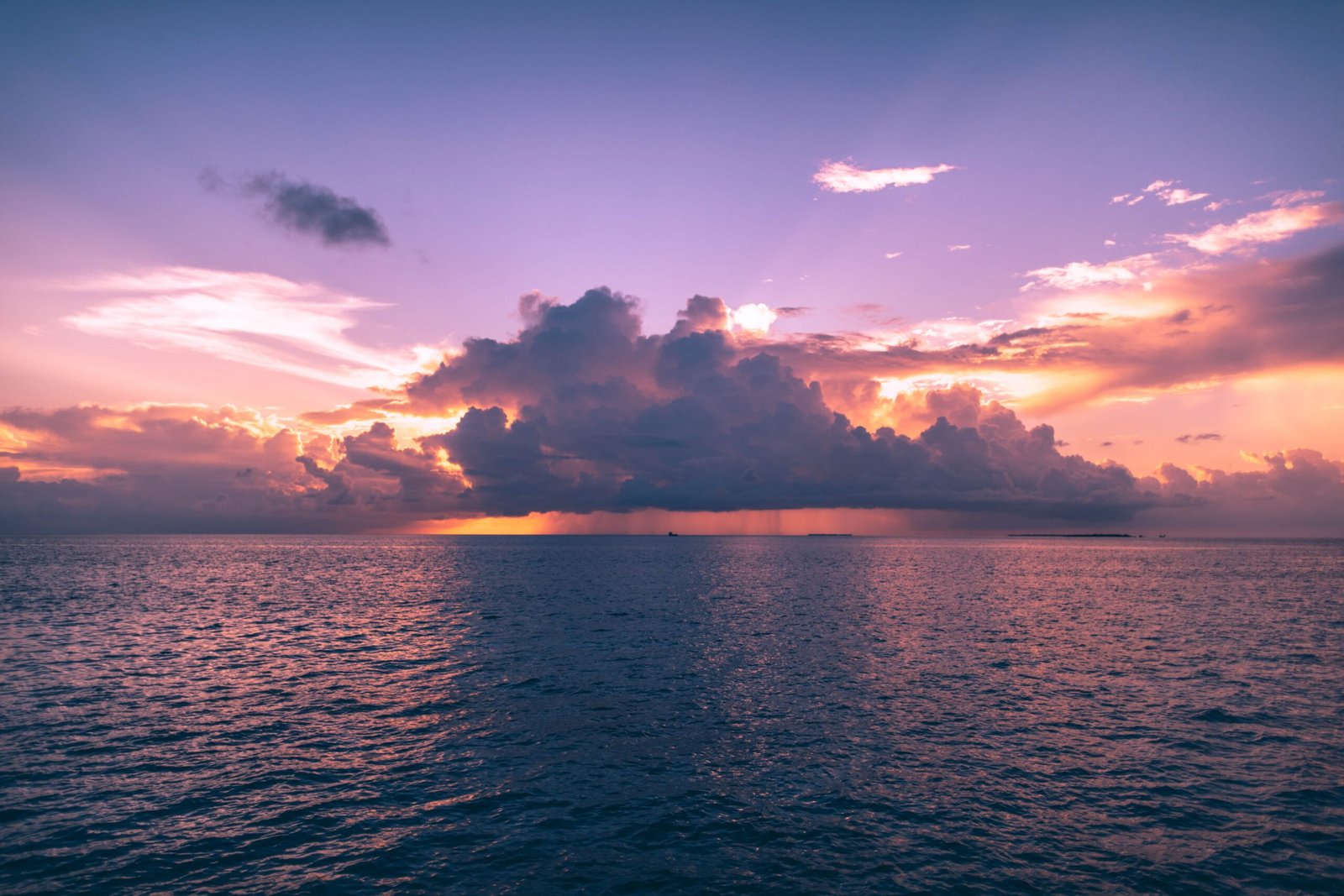 Settling myself in the dentist's chair while he probed along my gum line, a familiar melody played in the background, to which he mindlessly hummed. It was Norman Greenbaum singing the 1969 hit, "Spirit in the Sky". For those of you too young to retrieve the lyrics from your memory bank, let me offer this to you:
When I die and they lay me to rest
Gonna go to the place that's the best
When I lay me down to die
Goin' up to the spirit in the sky
Goin' up to...
Lazarus in the Bible was a friend of Jesus who had two sisters, Mary and Martha. The Bible doesn't specify but it reads to me...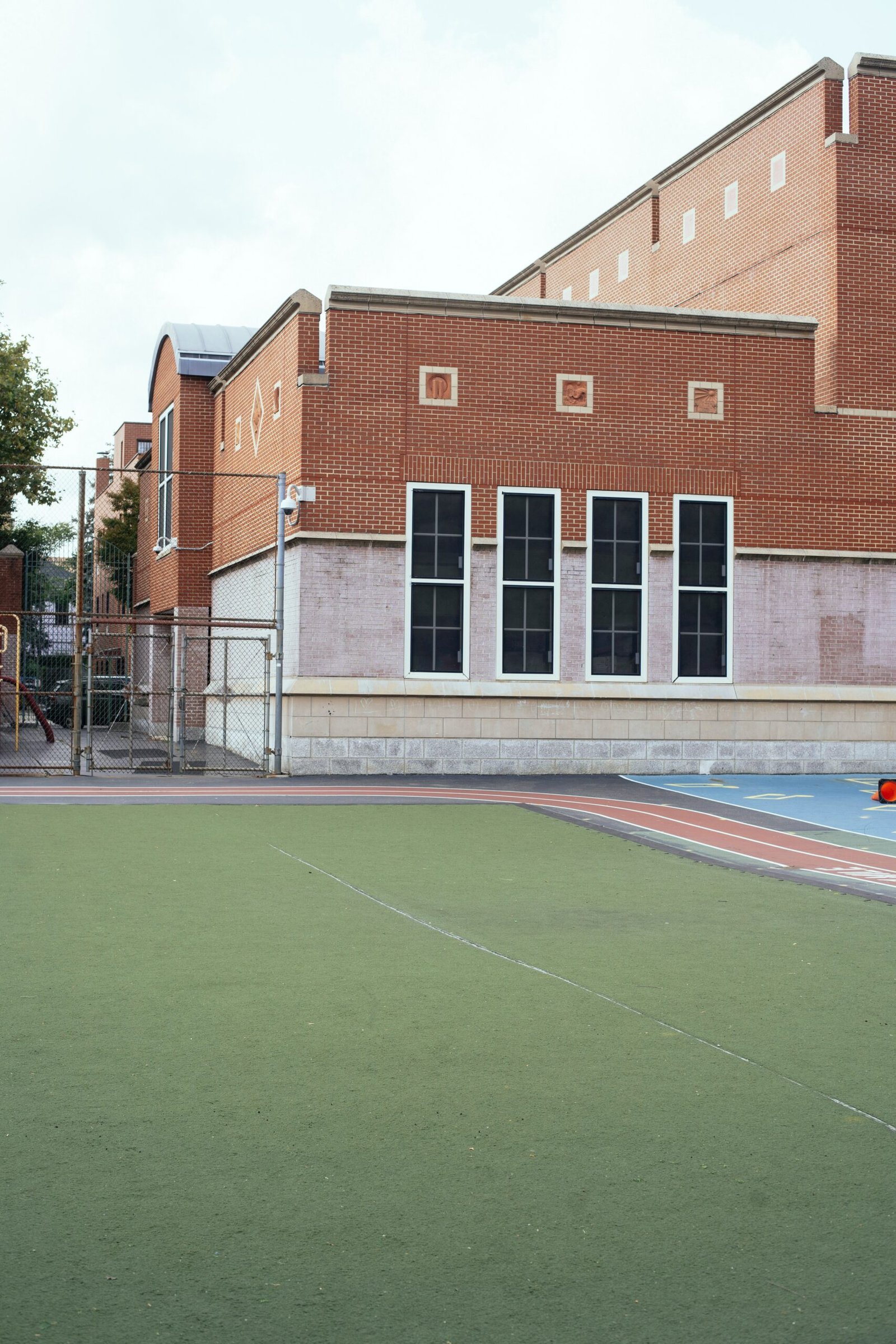 Isn't it funny how some moments stay with you for a lifetime? Our oldest just started her first year in middle school this...
As I stared at a UPS parcel delivered to my door, I kept wondering what in the world I ordered this time! Noticing that...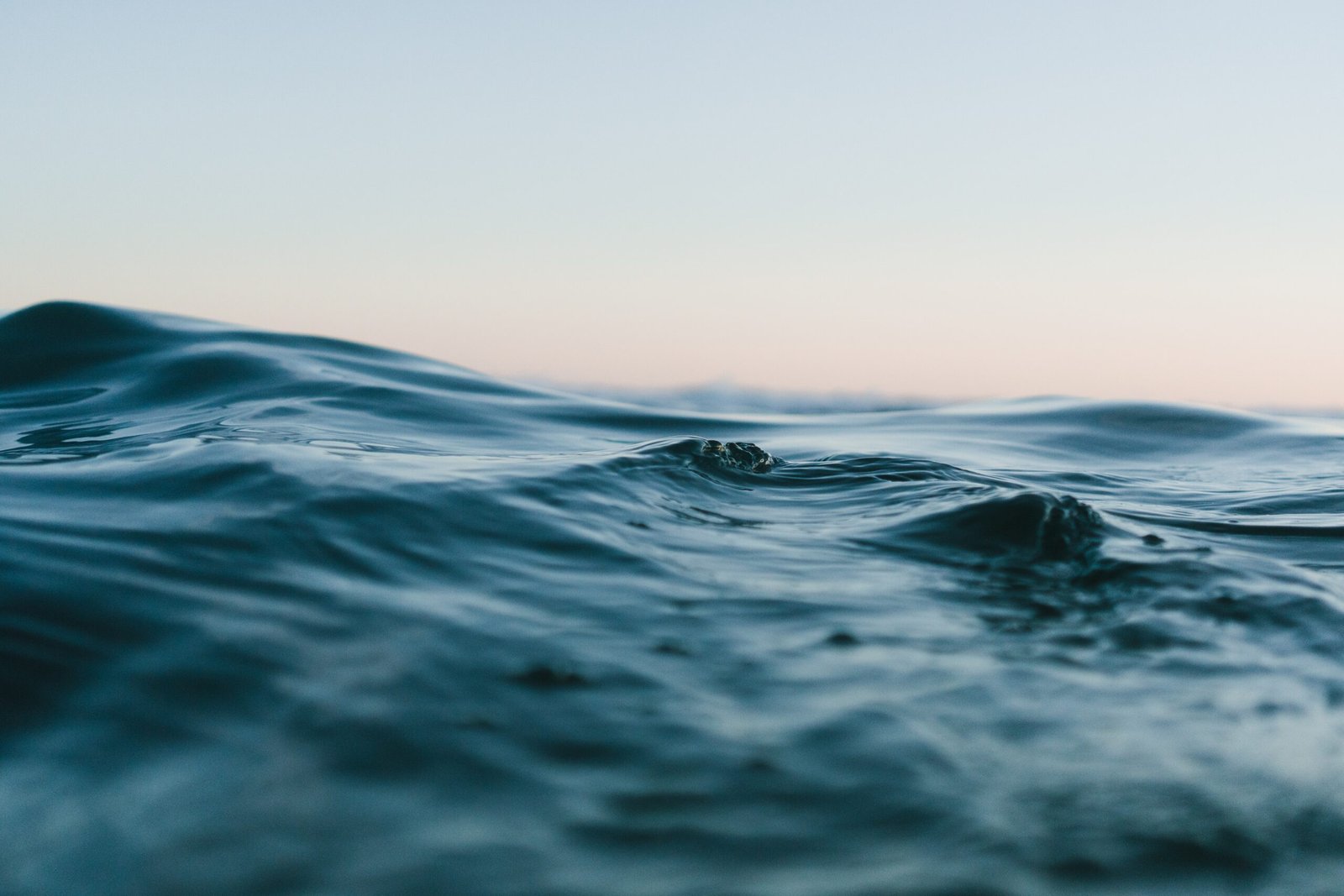 I write a weekly blog for the program that I work for. I'm not saying you should read it. You can if you want....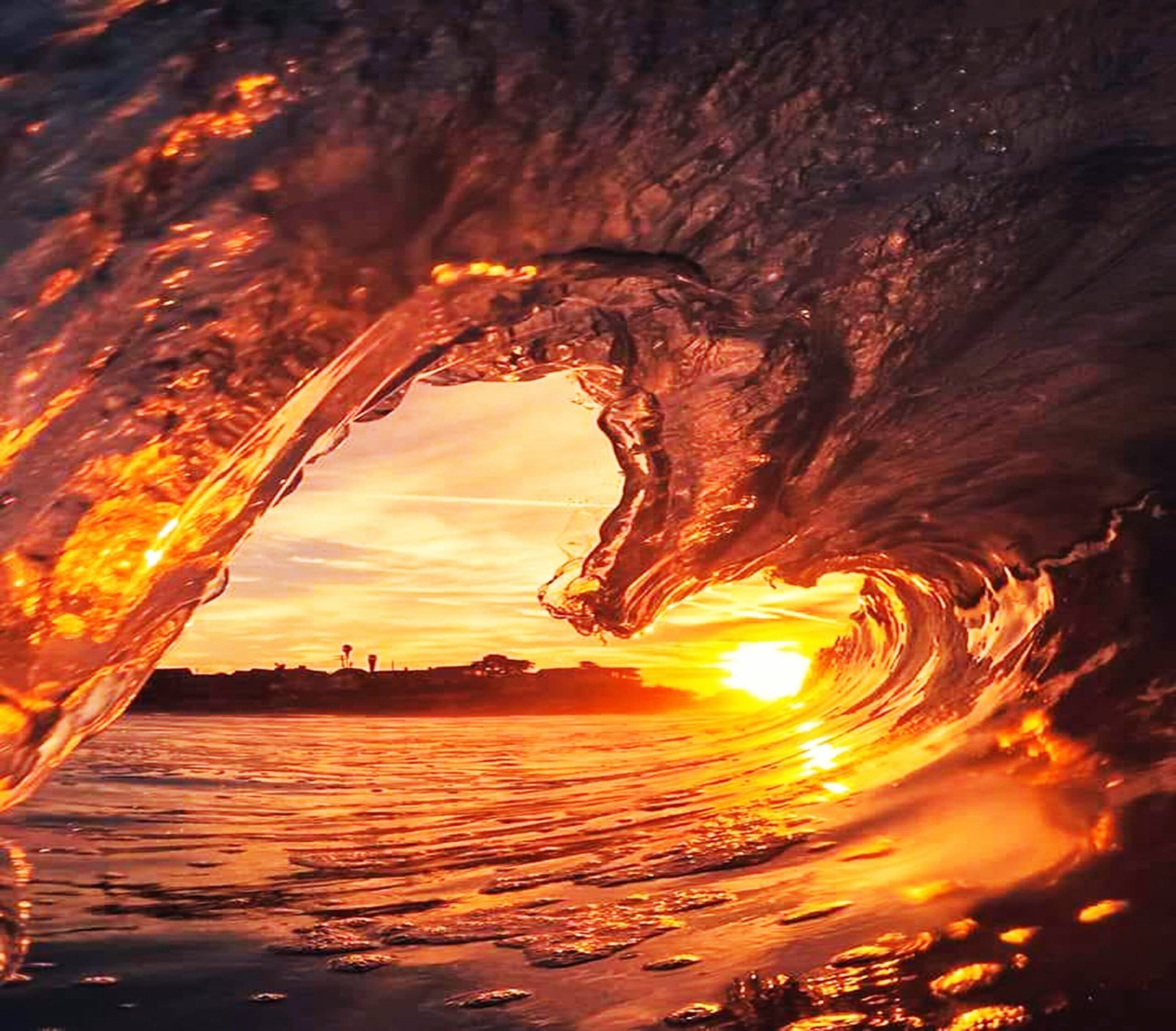 Submitted by Jaya Sumanth
She loved Him so much, because He was all she had. 
My Amachi (mother) was the oldest in a...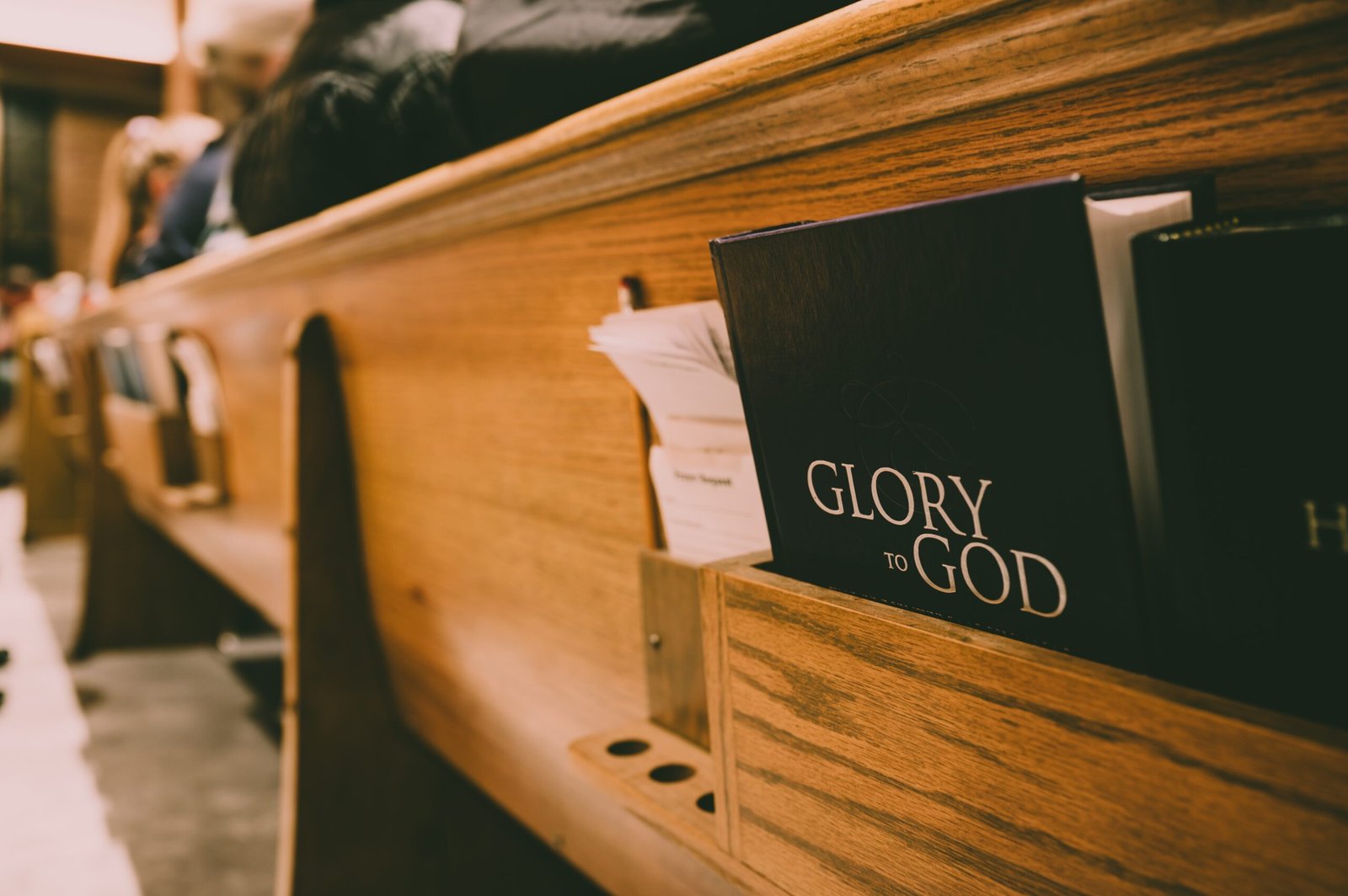 Confident faith is displayed throughout the Bible since the beginning. For a list of references, check out the book of Hebrews, chapter 11. This...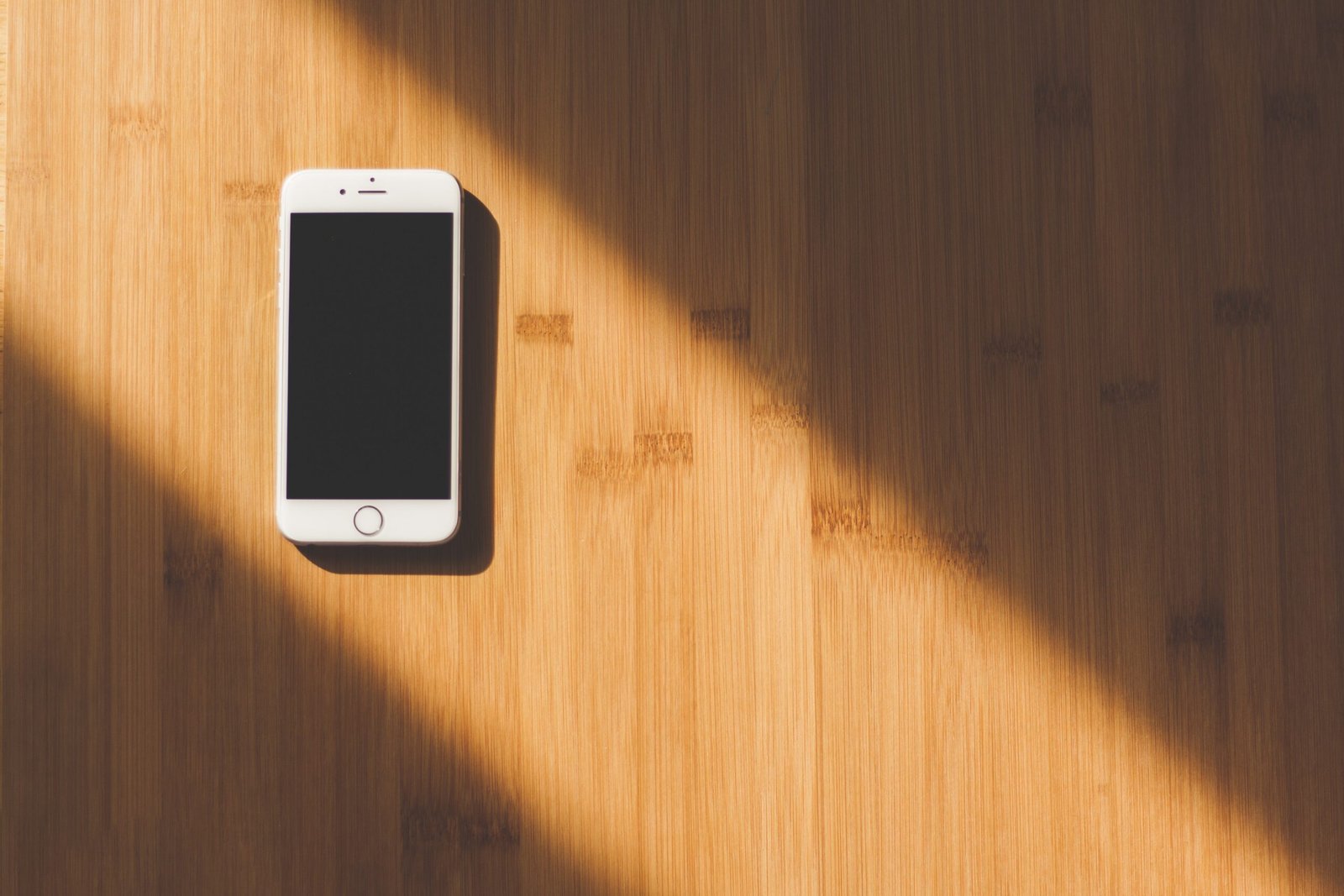 About a month ago, I received a message on LinkedIn. It had been sent a few weeks back. Honestly, I didn't even know you...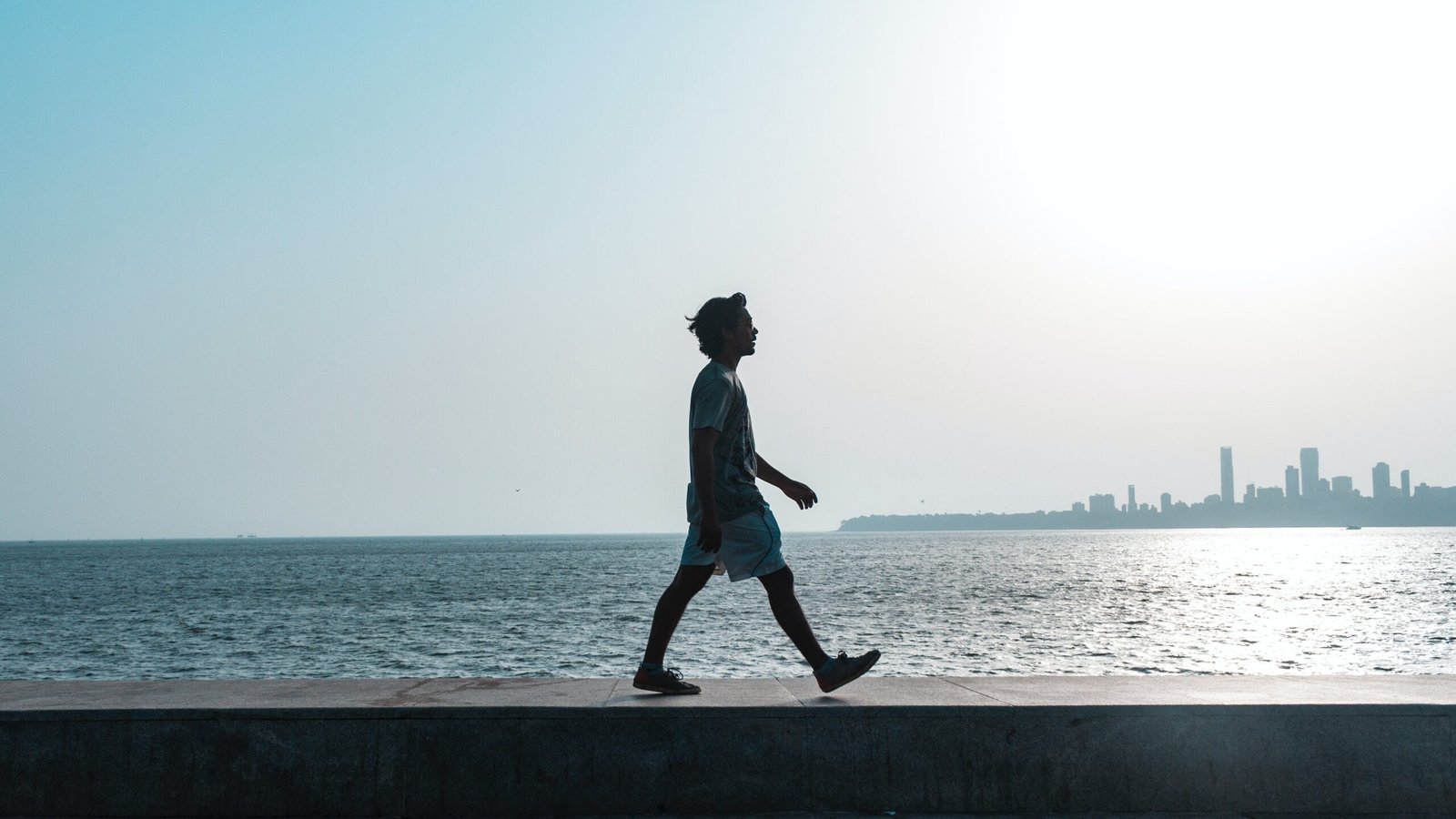 While recently socializing on my front porch with a few neighbors the topic of the prodigal son parable that Jesus told came up. Four...
In theory, most—though not as many as we would hope—agree that difference in life is a positive thing. From different experiences to different beliefs...