Warning
: Undefined variable $alisa_large_image in
/home/u657210532/domains/everydayexiles.com/public_html/wp-content/themes/ailsa/layouts/post/content-category.php
on line
19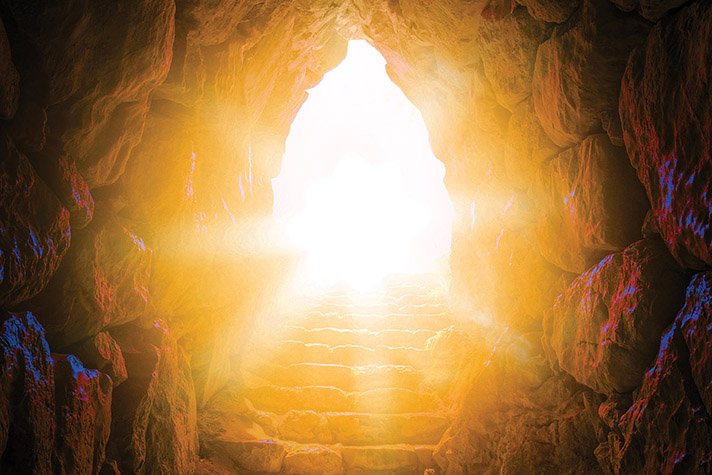 "I am the resurrection and the life. Whoever believes in me, though He die yet shall he live.  And everyone who lives and believes in me shall never die.  Do you believe this?"  (John 11:25, 26)
These famous words of Jesus are like an Internet Exchange Point (IEP).  IEP's are a hub for Internet traffic as it goes from one network to the next.  The resurrection of Jesus is a similarly massive concept because life's greatest realities lead us right to it.
The first of those giant realities is God's voice in the in the pages...
How can God die? The answer is by his own choosing. Jesus was on a salvific mission. A permanent sacrifice was needed for justice...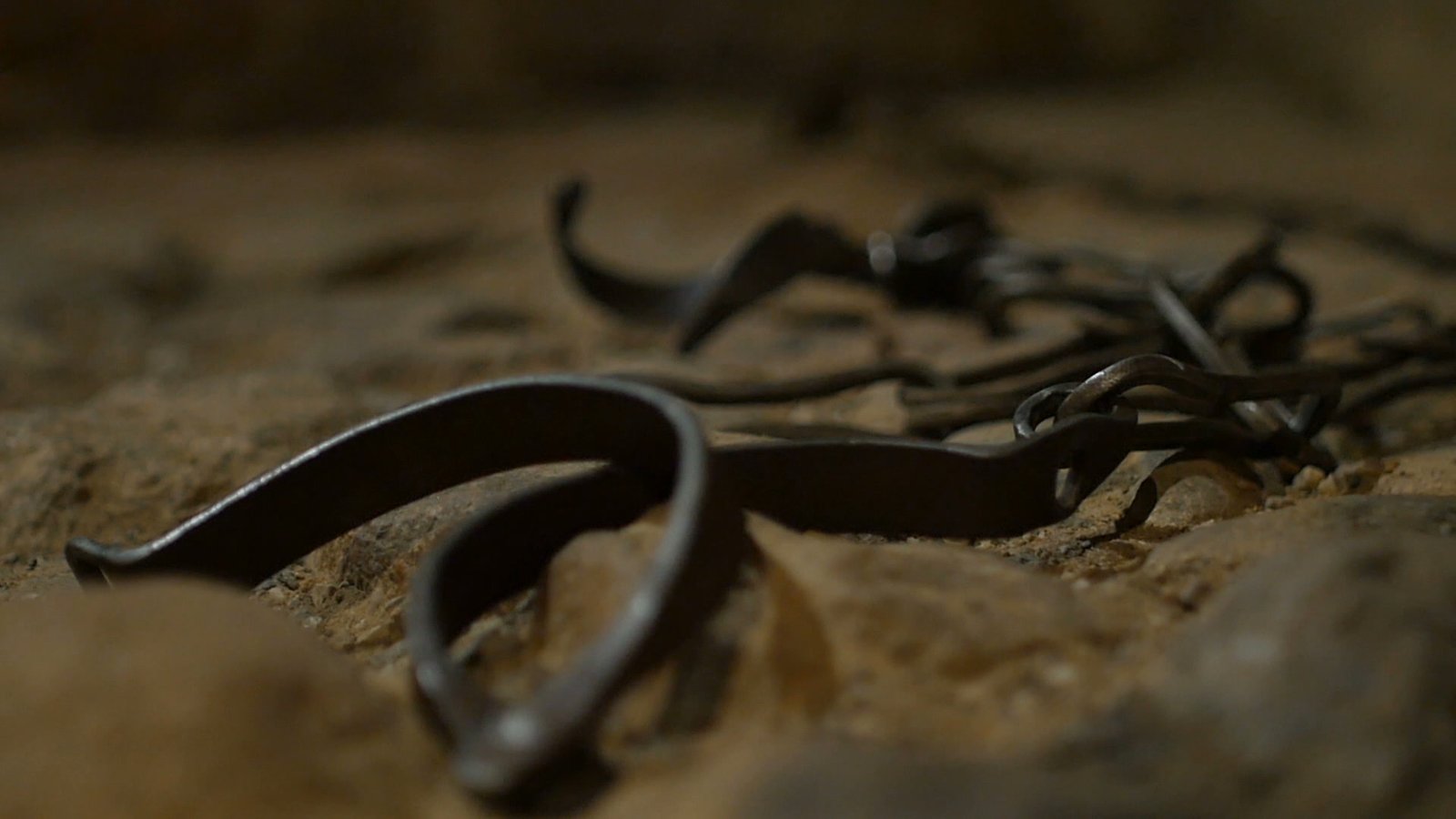 If you missed it, click HERE, for a brief narrative podcast of the events of Jesus' trial.
All of cosmic time points to Jesus' last...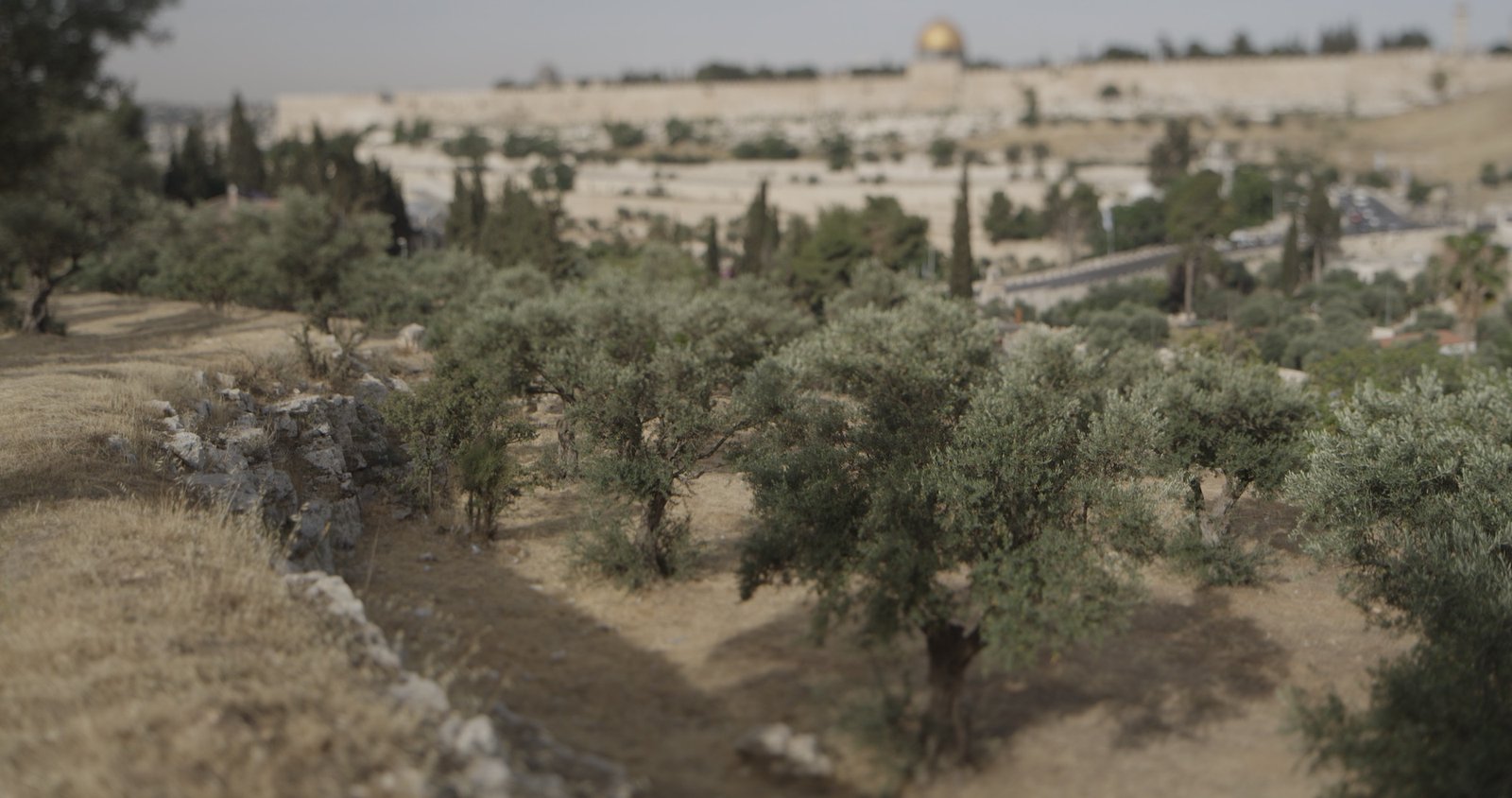 Open on a well-worn, mountainside path. The day was warm, but an unseasonal chill now fills the air. Two adult friends obligatorily...
Jesus was a Jew. He had grown up celebrating the Passover and reciting the story of the Exodus. Now, one final time, he celebrates...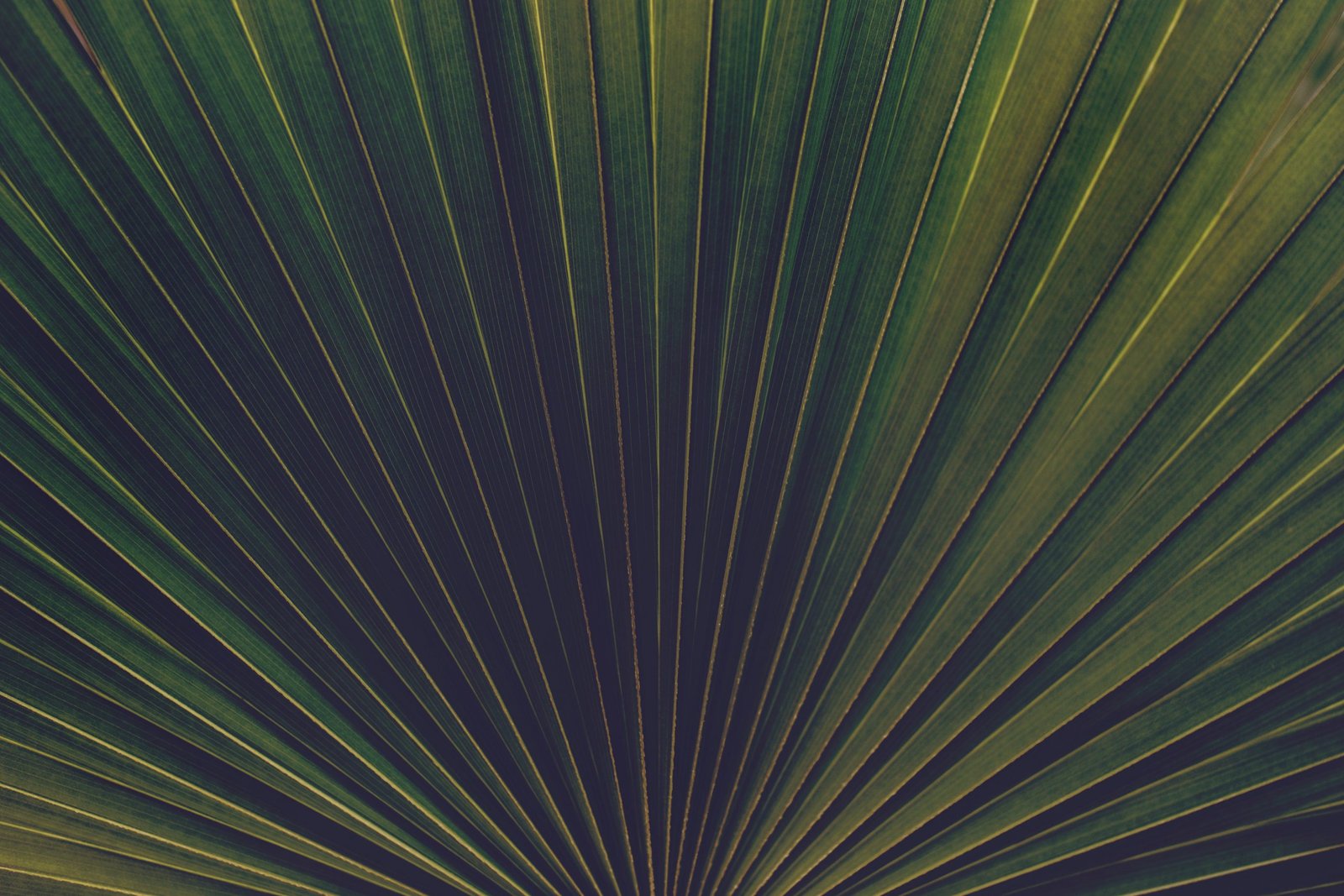 Today is Palm Sunday on which Christians around the world celebrate Jesus' arrival in Jerusalem just a few days before he was crucified.  Here...