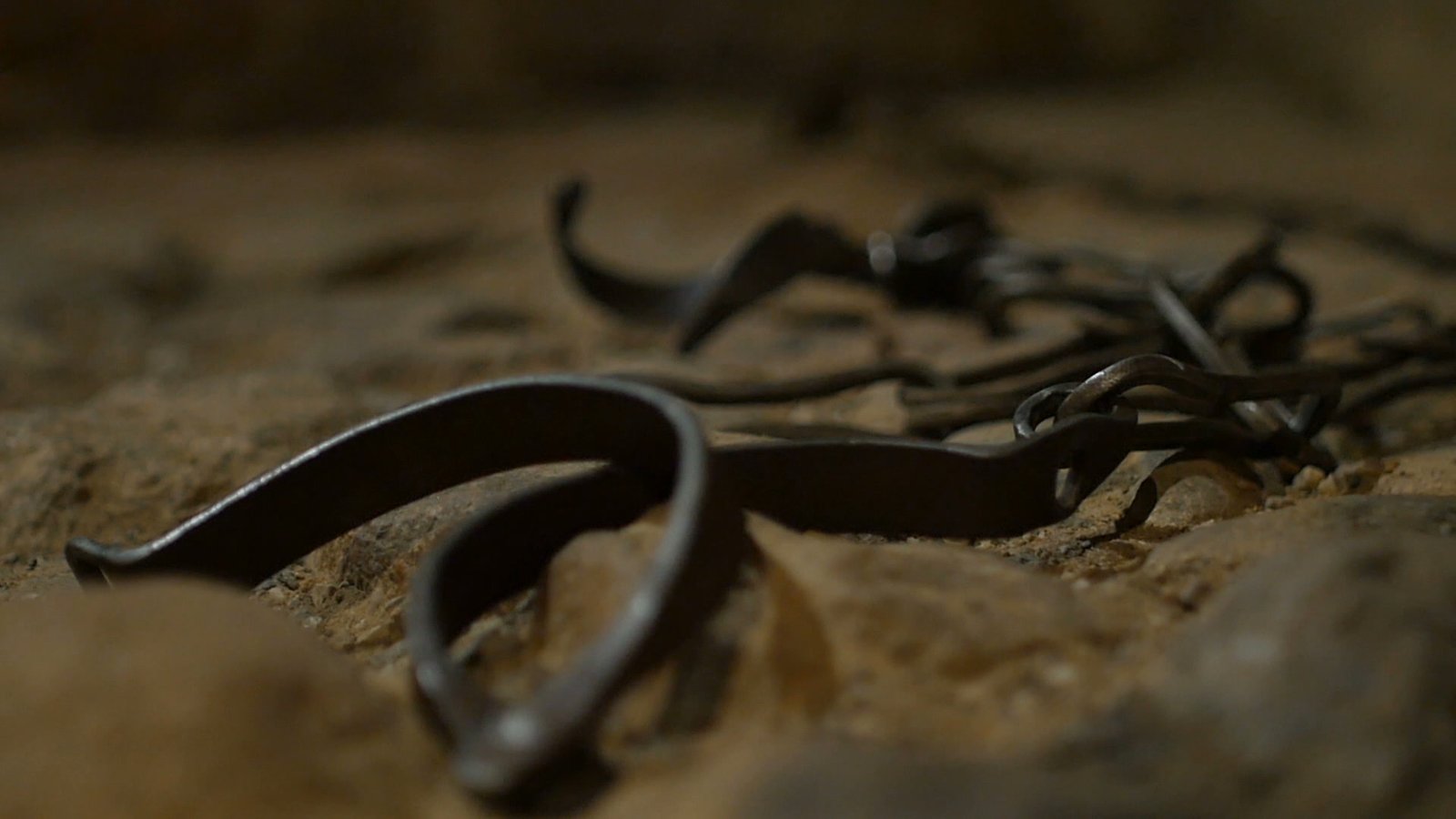 If you missed it, click HERE, for a brief narrative podcast of the events of Jesus' trial.
All of cosmic time points to Jesus' last days. He prayed in the Garden of Gethsemane. Gethsemane, which means "oil press". Jesus surely would have begun to feel the pressure of the upcoming events. Similar to how olives are pressed so the most precious commodity, the oil, is leftover. He had been attempting to give the disciples glimpses into his death and resurrection, but they couldn't seem to understand. They couldn't even stay awake with him to pray....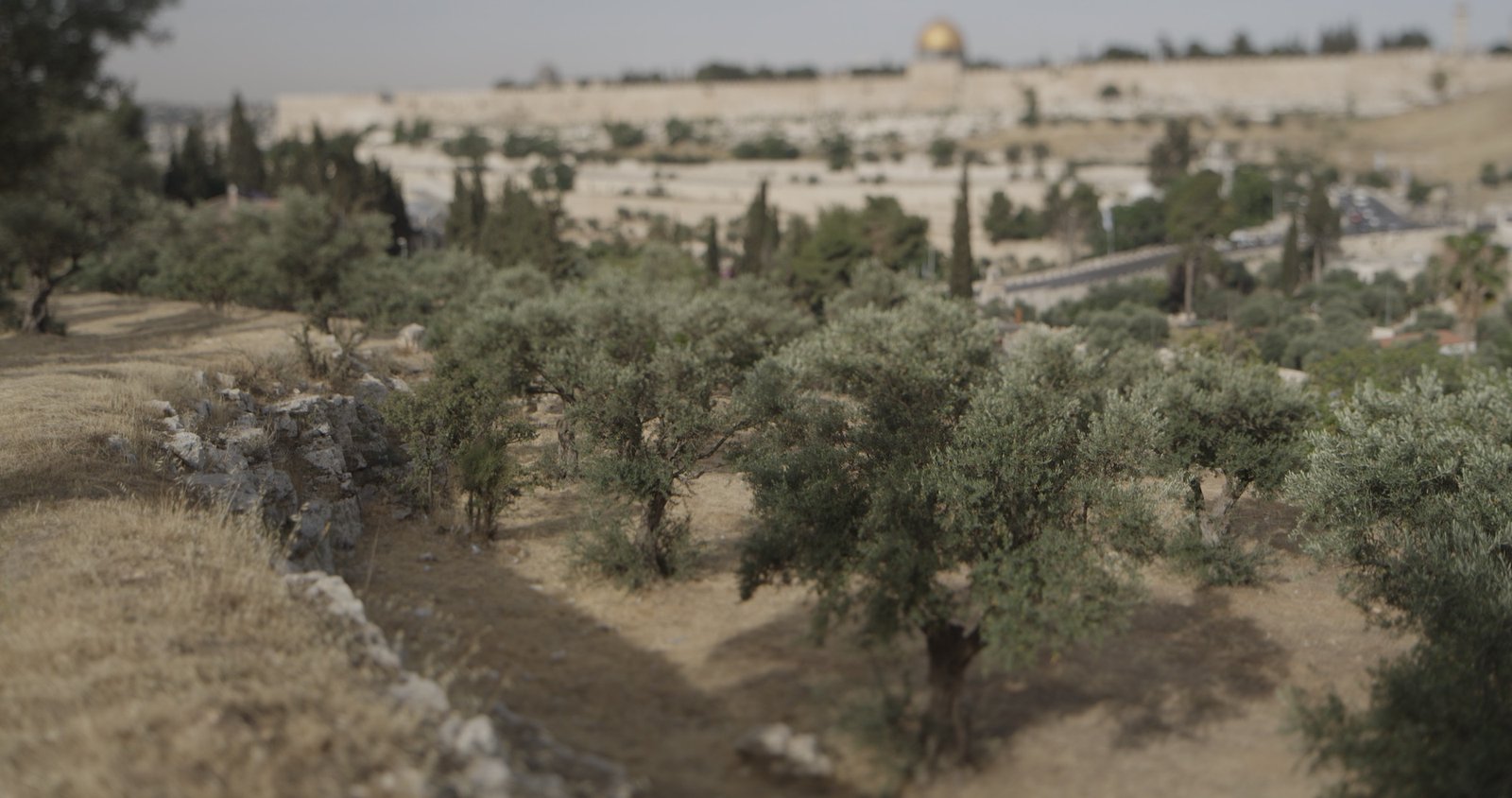 Open on a well-worn, mountainside path. The day was warm, but an unseasonal chill now fills the air. Two adult friends obligatorily...
Jesus was a Jew. He had grown up celebrating the Passover and reciting the story of the Exodus. Now, one final time, he celebrates...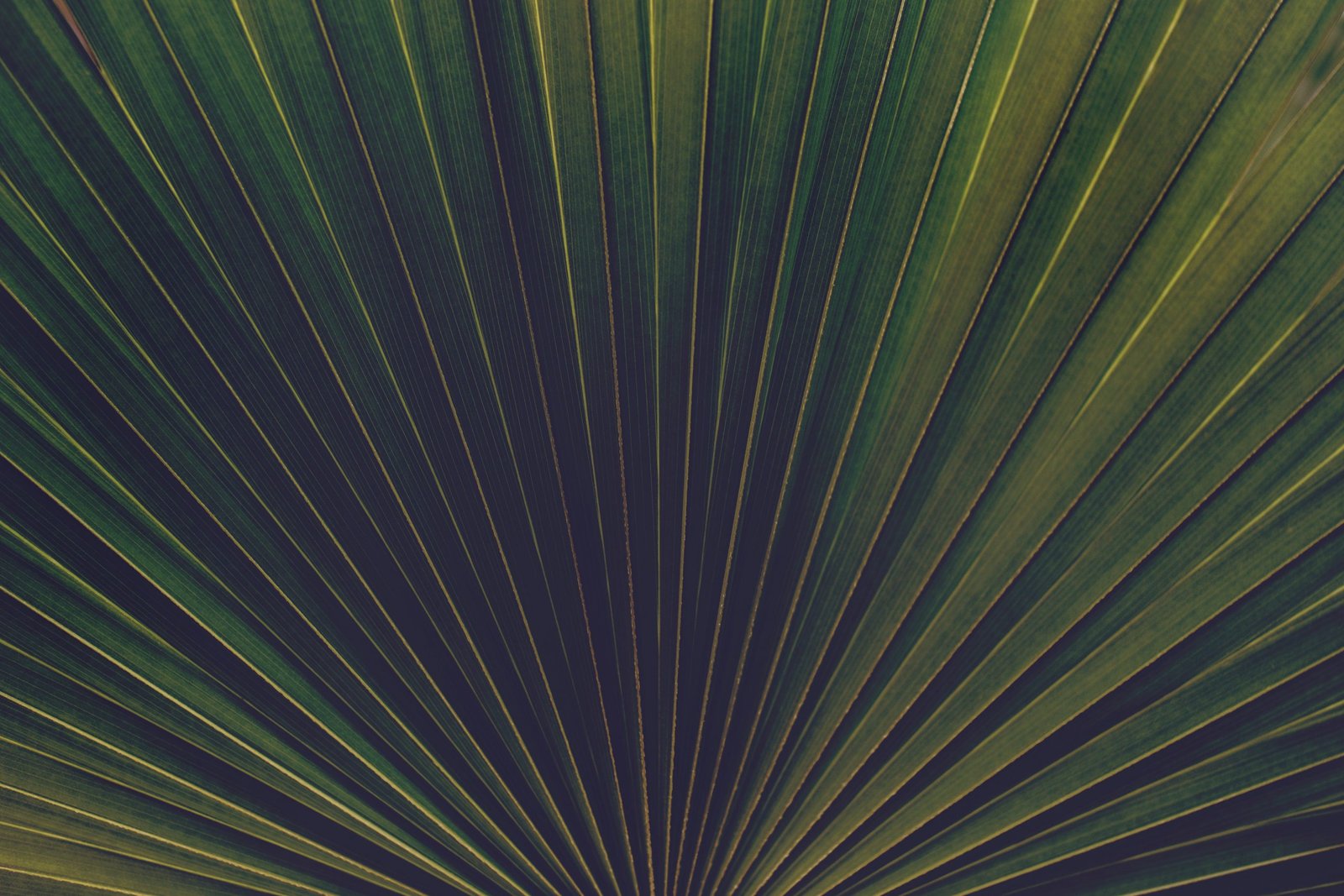 On Palm Sunday Christians around the world celebrate Jesus' arrival in Jerusalem just a few days before he was crucified.  Here are a few...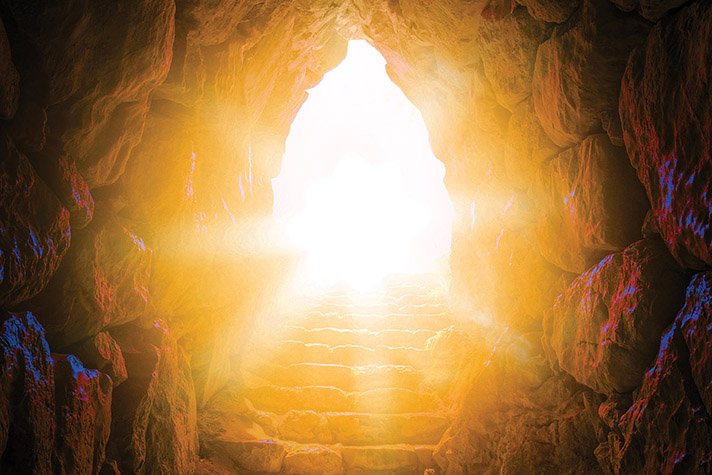 "I am the resurrection and the life. Whoever believes in me, though He die yet shall he live.  And everyone who lives and believes...
How can God die? The answer is by his own choosing. Jesus was on a salvific mission. A permanent sacrifice was needed for justice...