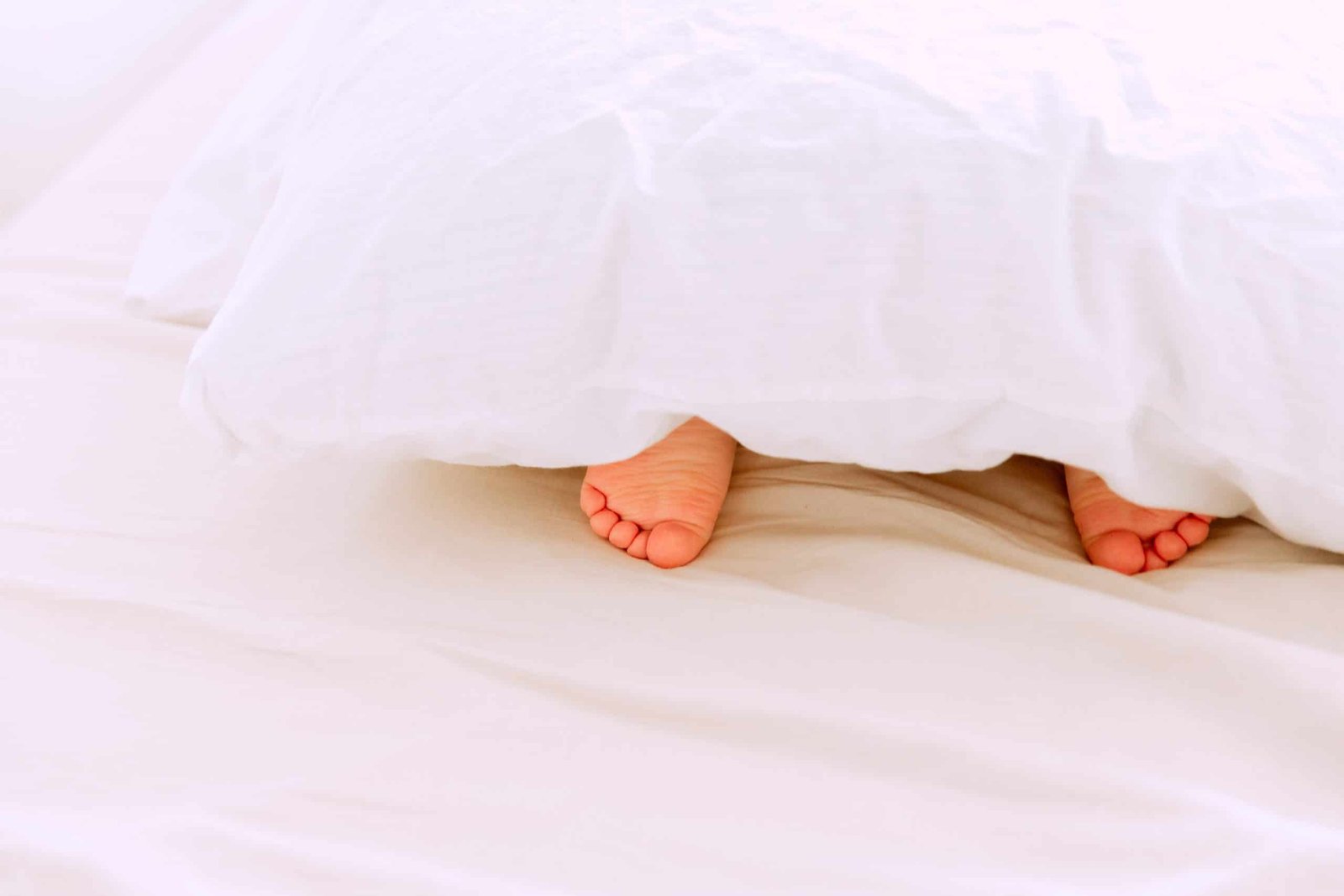 If you haven't had a chance to check out parts one and two, you can find them on Bite Size Theology.com or Everyday Exiles. That aside, let's wrap up this series.
Our country has a lot of problems. One of its biggest problems is, as my co-host John would say, is the Church not being the Church. I've run through a plethora of huge economic and social diseases corroding our nation. Admittedly there are dozens more issues I could write blogs about (and maybe I will). But, given the national conversation about Roe v Wade...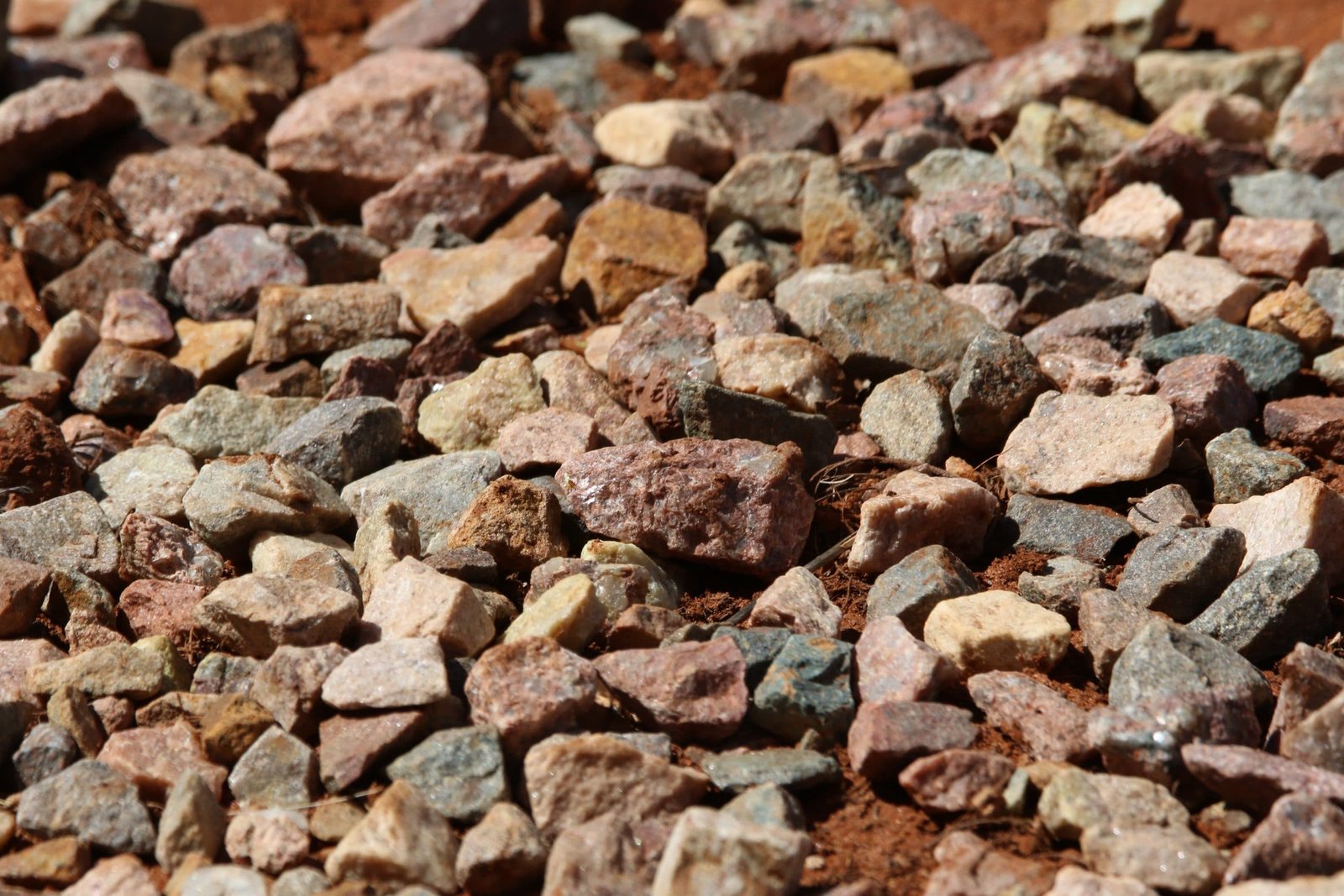 I'm not good at keeping up with politics. In fact, if I check the news once in a weeks time, that's a lot for...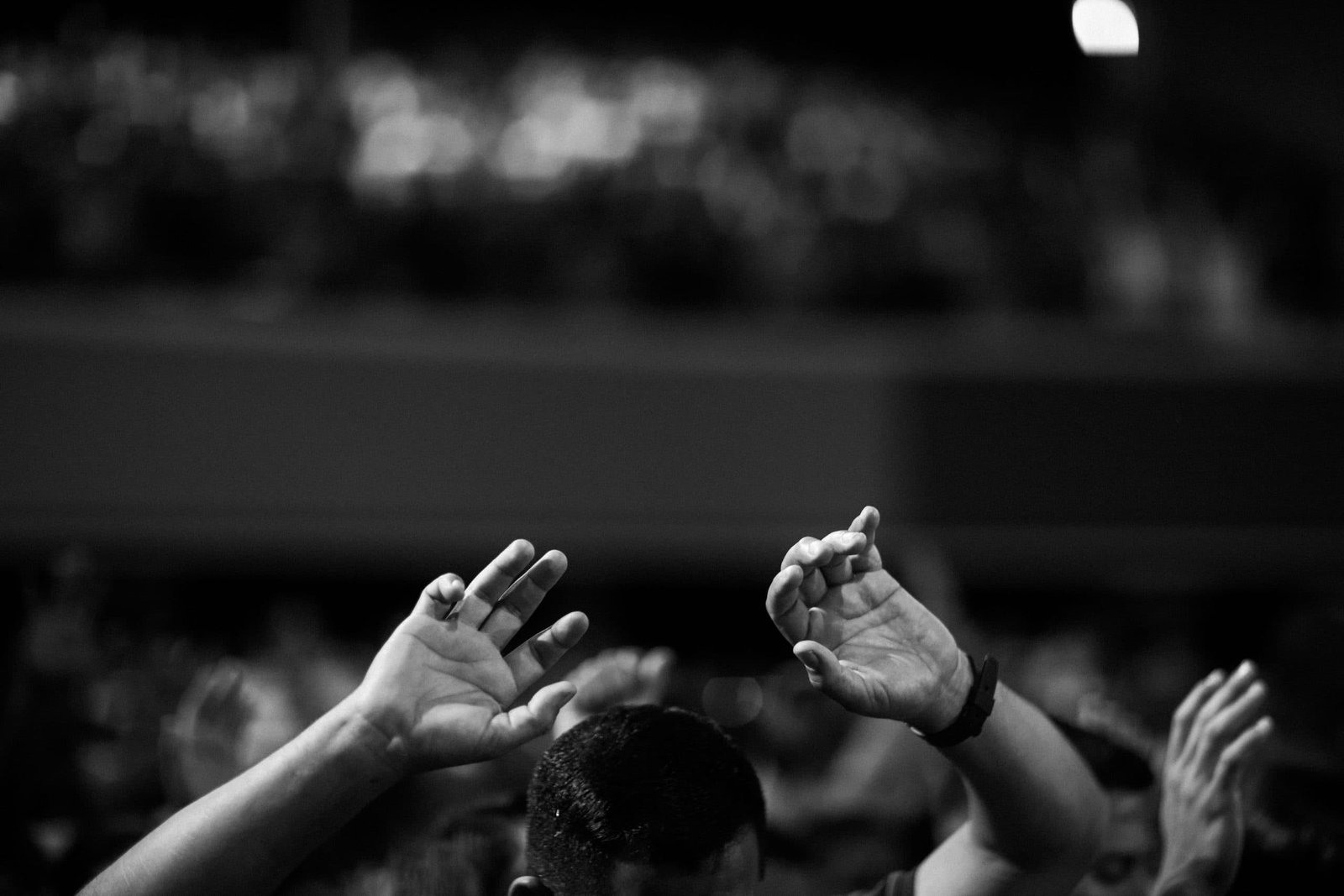 When we think of all God has done, and how much he loves us, it is easy to follow the command that ends the...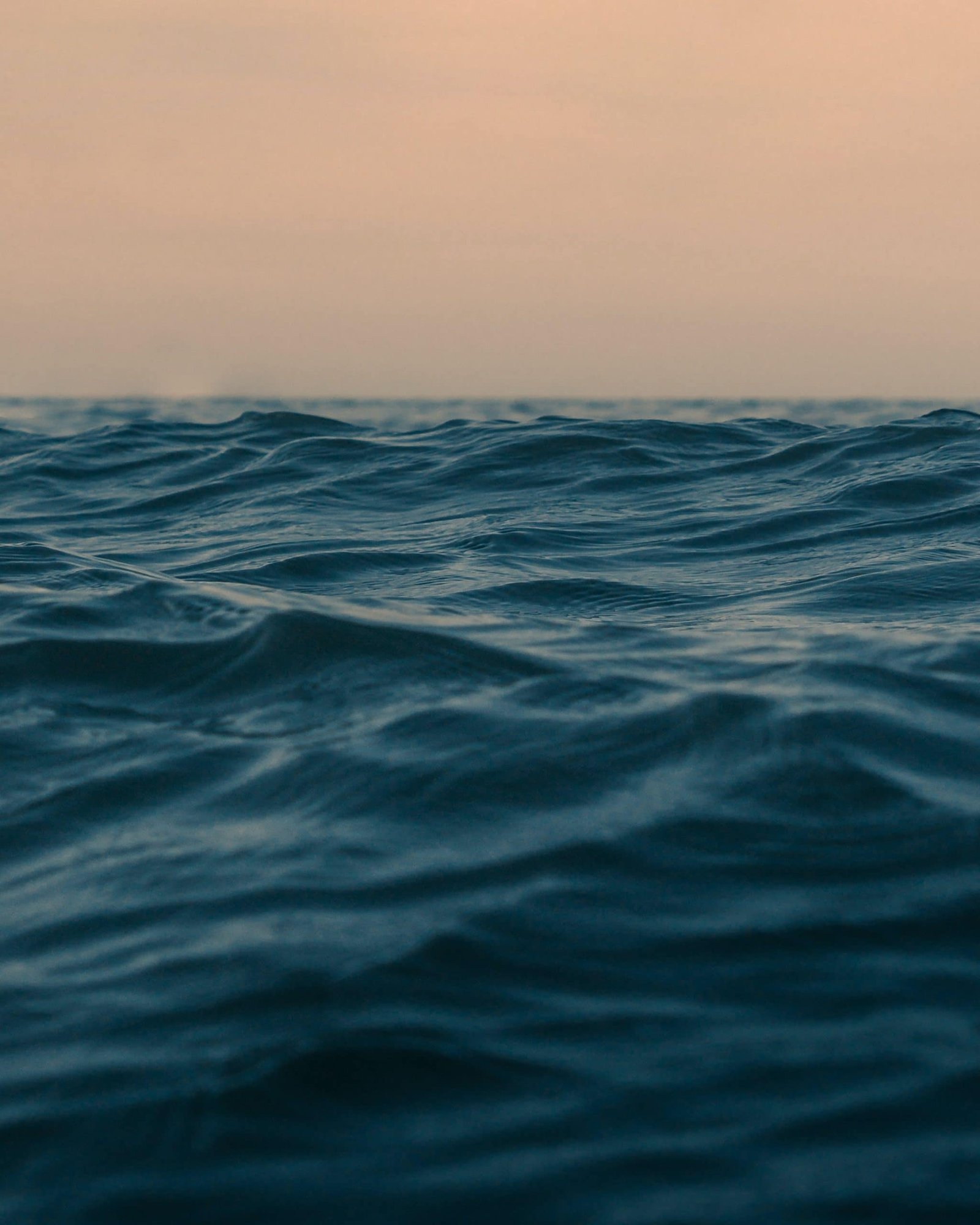 I see the church divided into two camps this year.
1- THE SKEPTICS. The critics.
2- And the doers. The people that risk it...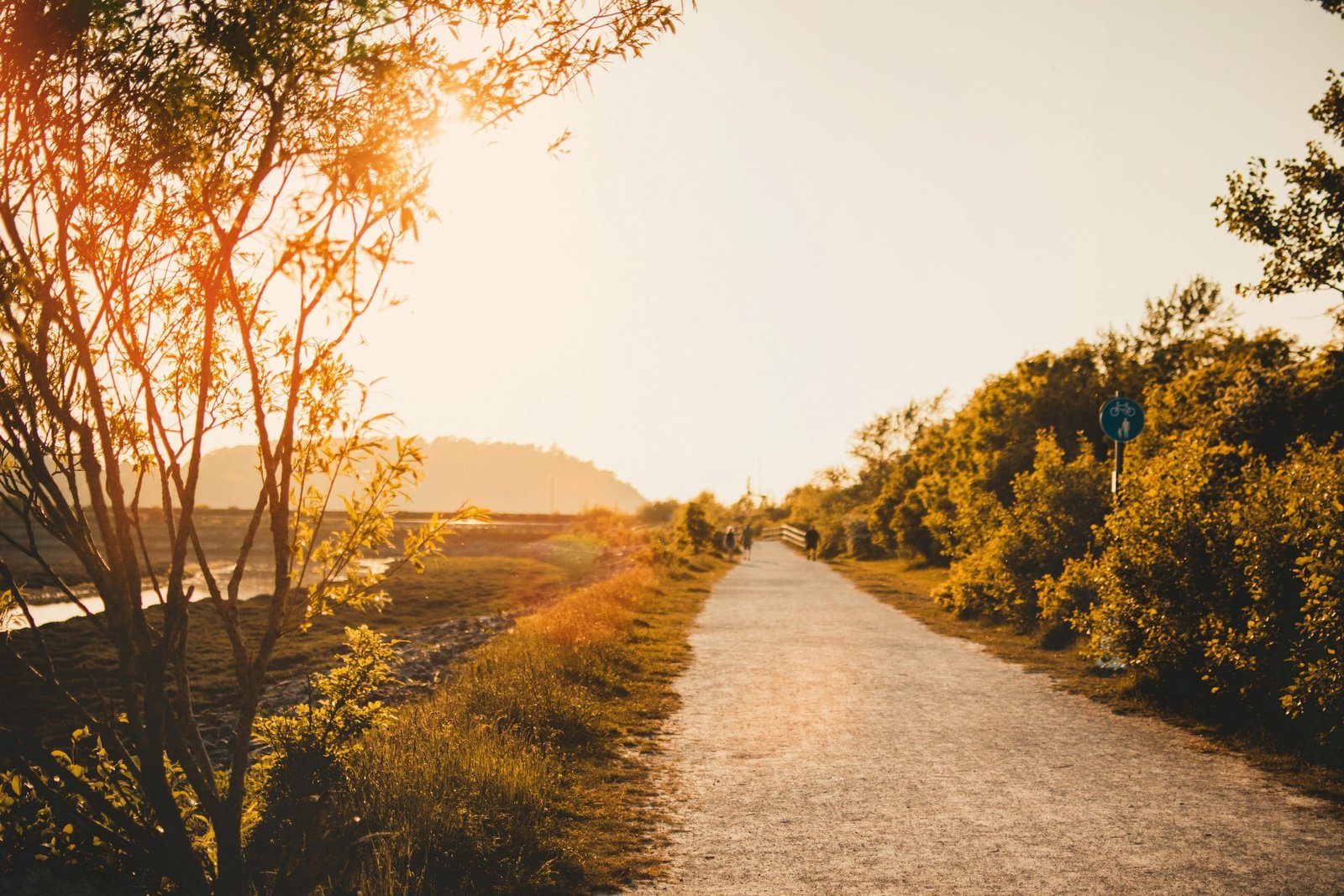 It's a phrase my pastor continually uses – he even signs off his texts with this helpful exhortation. It's the phrase we've ended our...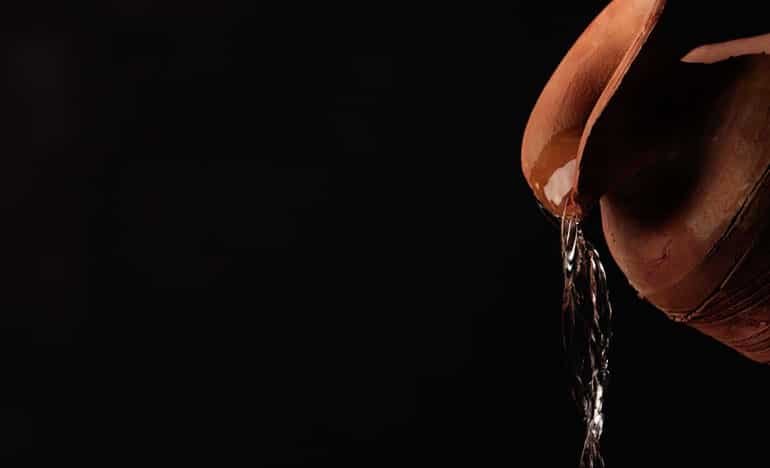 Self; New You; Success; Live Happy; Happiful Magazine; In the Moment; Wellbeing; The Good Life.
The above are all titles to current magazines that...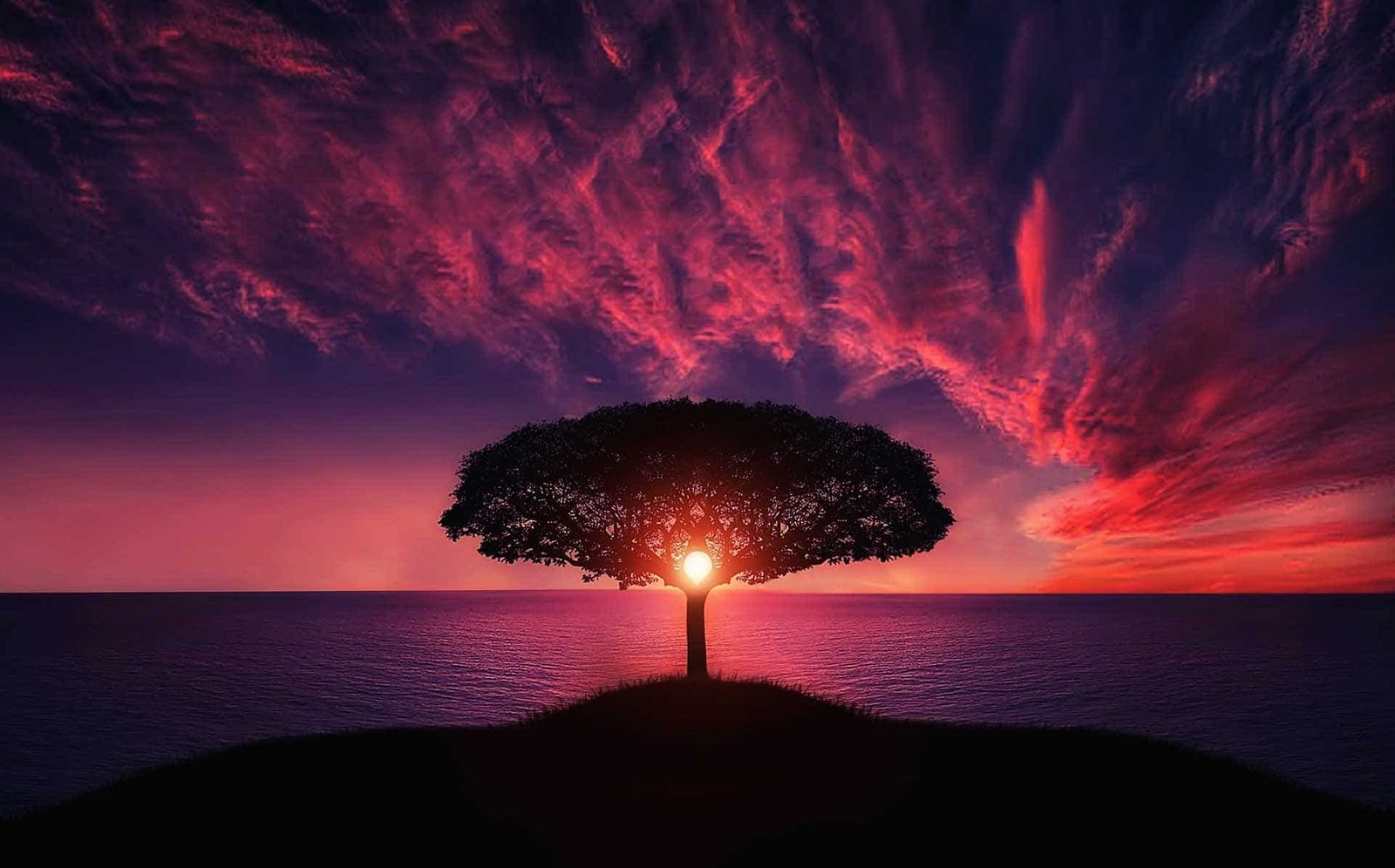 Rising outbreaks of COVID-19 have been reported globally, even as recently as August of 2020, even though the typical flu season hasn't even begun....
One of the things I have been learning this year is that I have a very destructive habit. I have had a lot of...
Dr. Julianne Holt-Lunstad is a faculty member at Brigham Young University. She along with her colleagues have been studying the connection between social connection...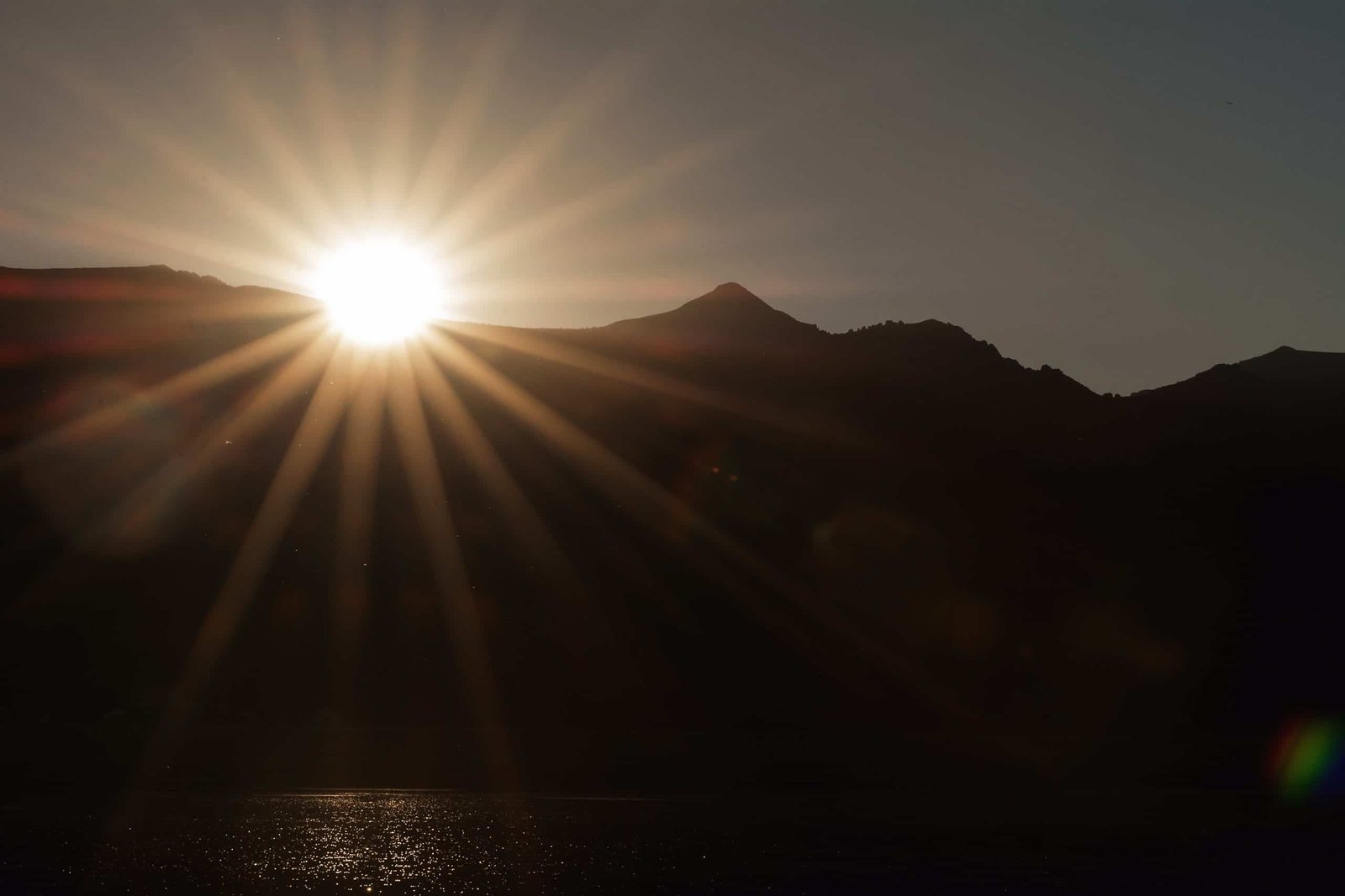 So last week I wrote to you about the 1st and 2nd chapter of the First Letter of John found in the Bible.
What had...