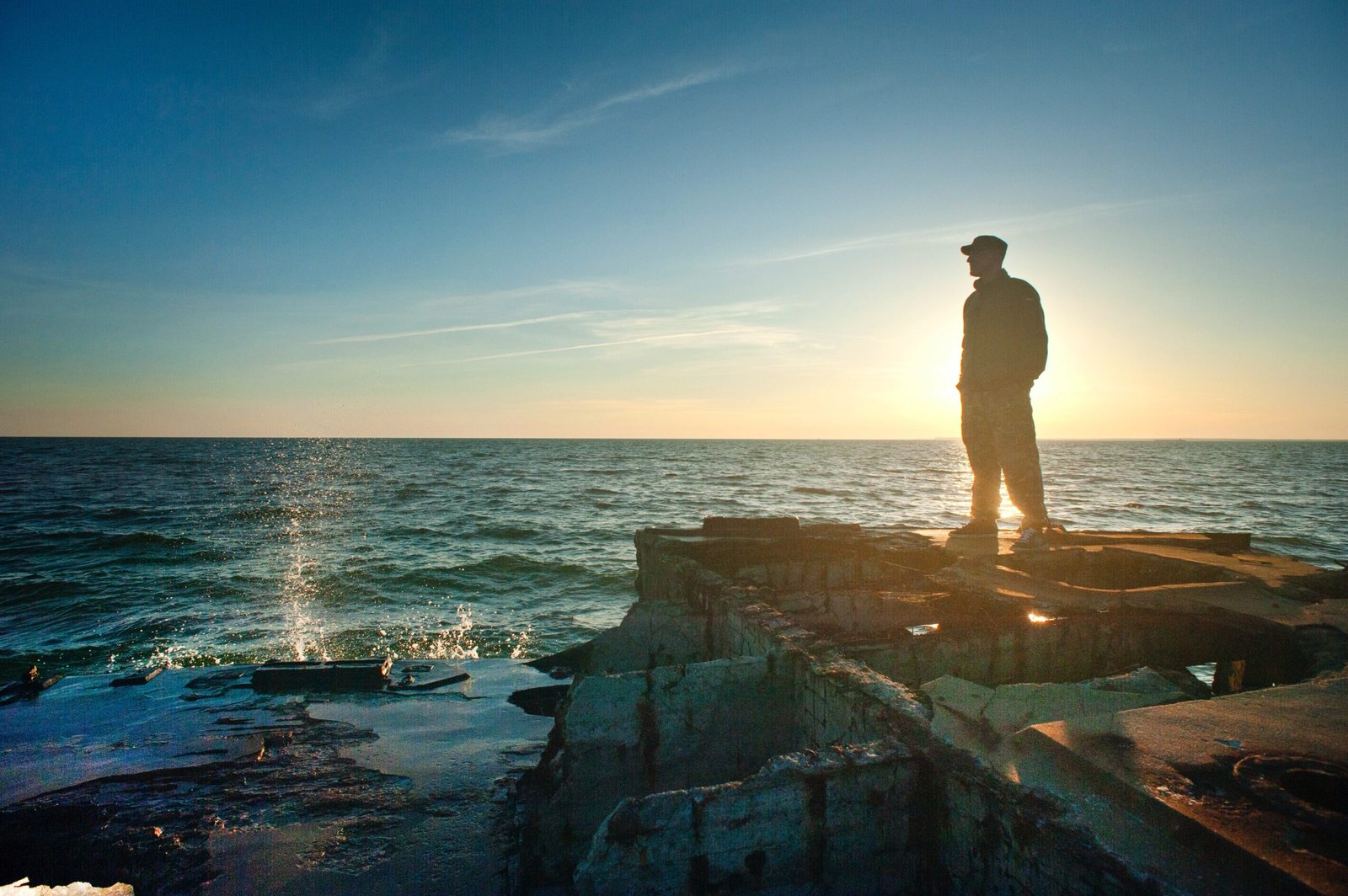 Picture this:
The deepest desire of your heart becomes a fulfillment so grand that you refrain from visualizing such splendor. The curse is lifted. A beauty on the earth emerges that simply could not be described, even by the most imaginative orator. This dreamlike hope remains buried deeply in the frontal cortex, barely escaping from time to time when the hope of heaven is mentioned. We hold it and examine it. Then we carefully place it back into the place where dreams are contained, mostly those unfulfilled.
Recently, I dared to examine this end-time, beginning-of-all-things-new time...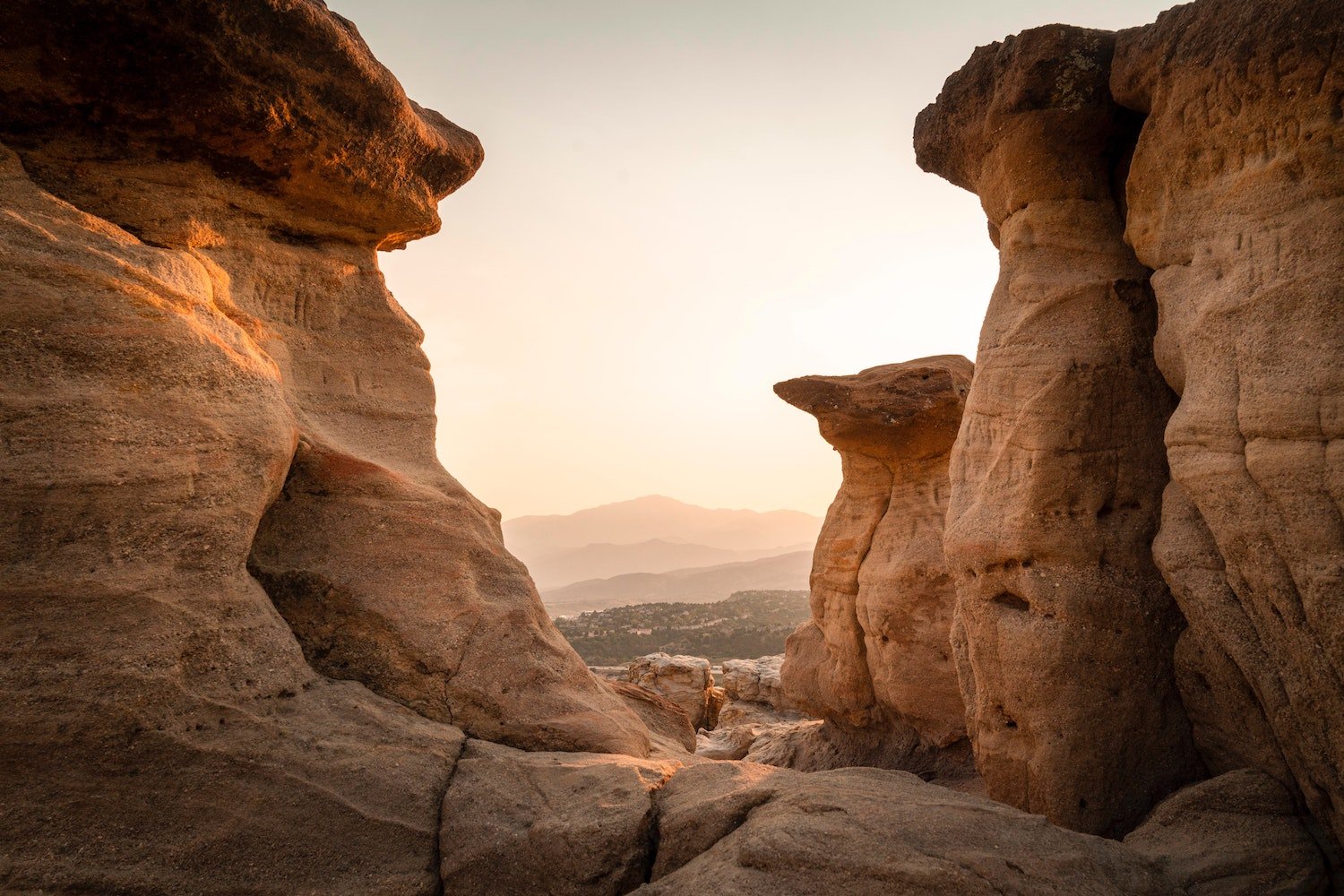 Honor is a major key in dismantling the feeling of offense. While describing love, 1 Corinthians 13 says love "believes all things." To believe...
Being given an NIV, Thompson Chain Reference Bible 37 years ago (I believe it was just about April also, but since I tend to...
Last time, I detailed my journey from spiritual community to spiritual community from Sevierville, TN to Columbus, OH. I left off with the somewhat...
Few things have been as difficult in my faith journey as finding new community when leaving the old one behind. In the last ten...
Do not fret…trust…dwell….delight…commit…be still…refrain from anger…hope…inherit the land…generous and lend freely…blessed…protected…wait…consider…
The above is a sampling of verbiage from the 37th Psalm. Direct and to...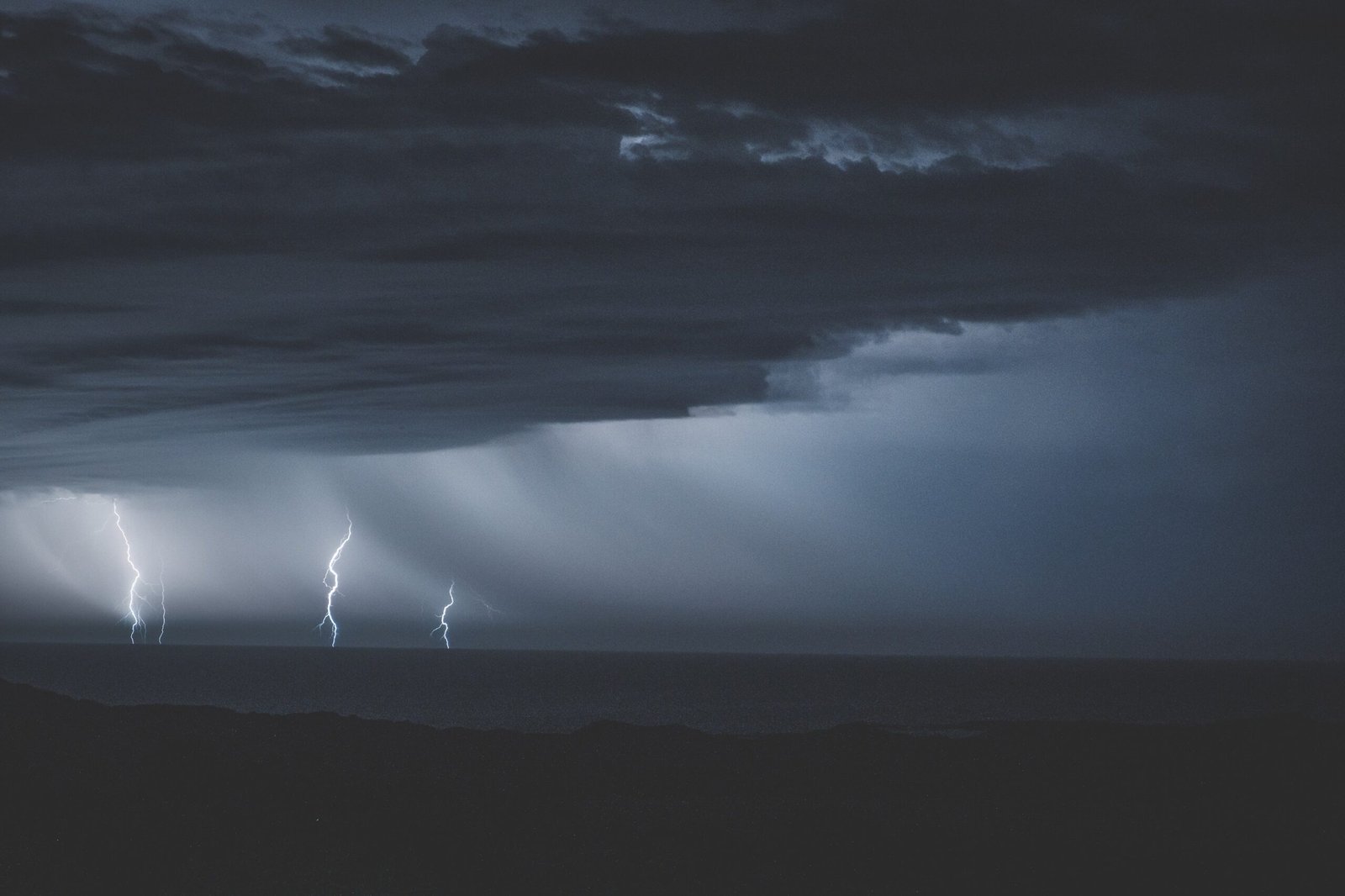 There are two great lies we are told as children.
"Sticks and stones may break my bones, but words will never hurt me."
"I'm rubber and...
Many times during this last year I've joked about a new measuring stick for the quality of a new day.
Is the stock market average...
This month, I've been helping old ladies cross the street. And men, actually. It's been a thing I've been doing. A few of those...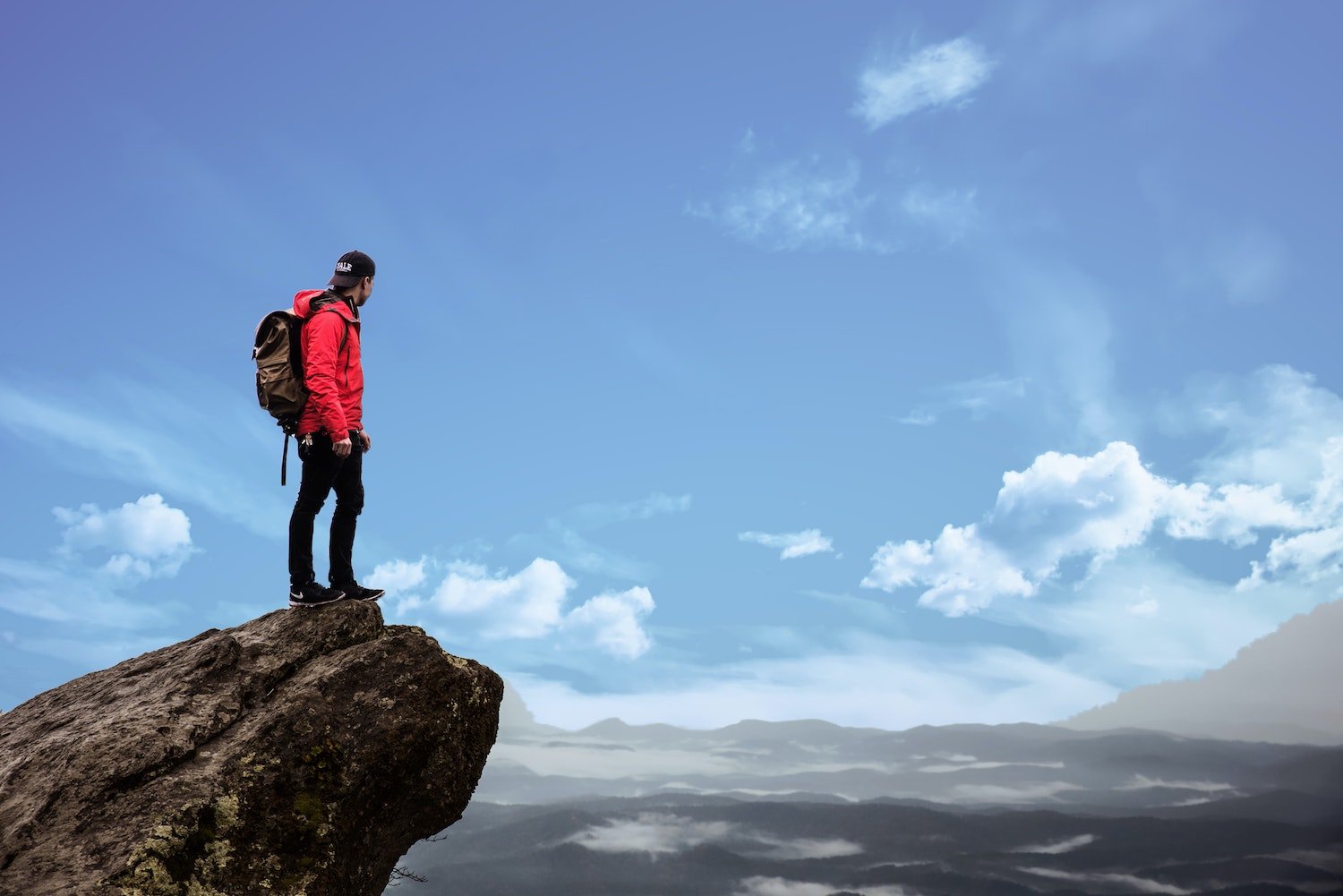 "For I, the LORD your God, hold your right hand; it is I who say to you, "Fear not, I am the one who...