Few things have been as difficult in my faith journey as finding new community when leaving the old one behind. In the last ten years, it's something I've had to do over and over again. As an introvert, it's a struggle that goes to the core of who I am. But my hardships in that area go deeper than that.
My home church back in Tennessee was a spiritual oasis for me growing up. I started attending around ten years old and consistently so all the way through high school. God saved me there, I...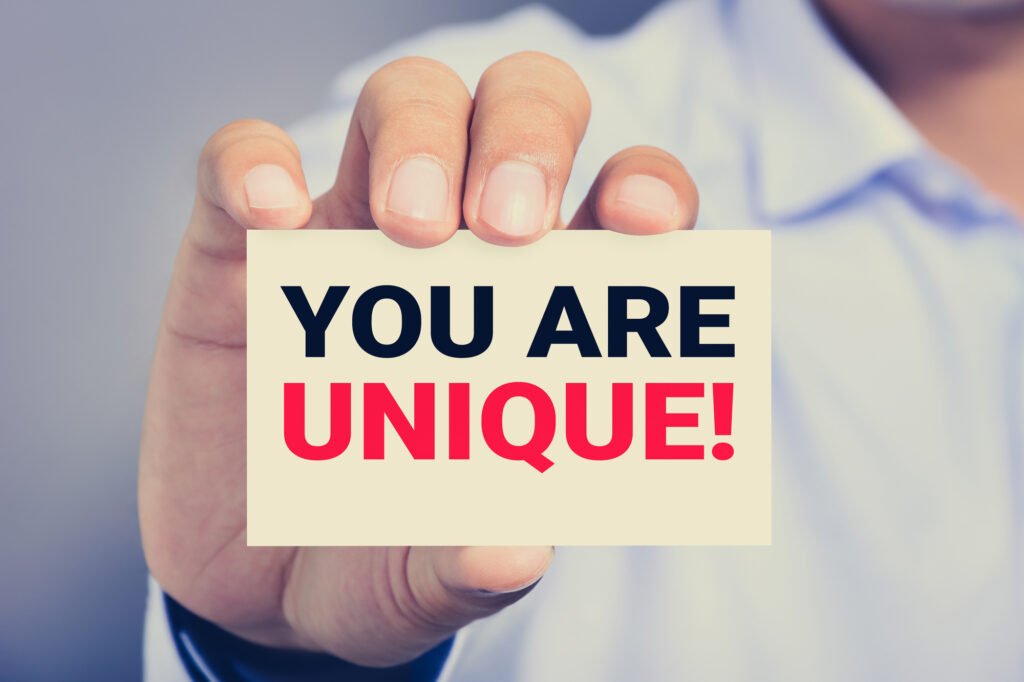 What makes you unique?
"Be yourself. Everyone else is already taken." –Oscar Wilde, author
One of my best friends is a soccer fanatic. His name is...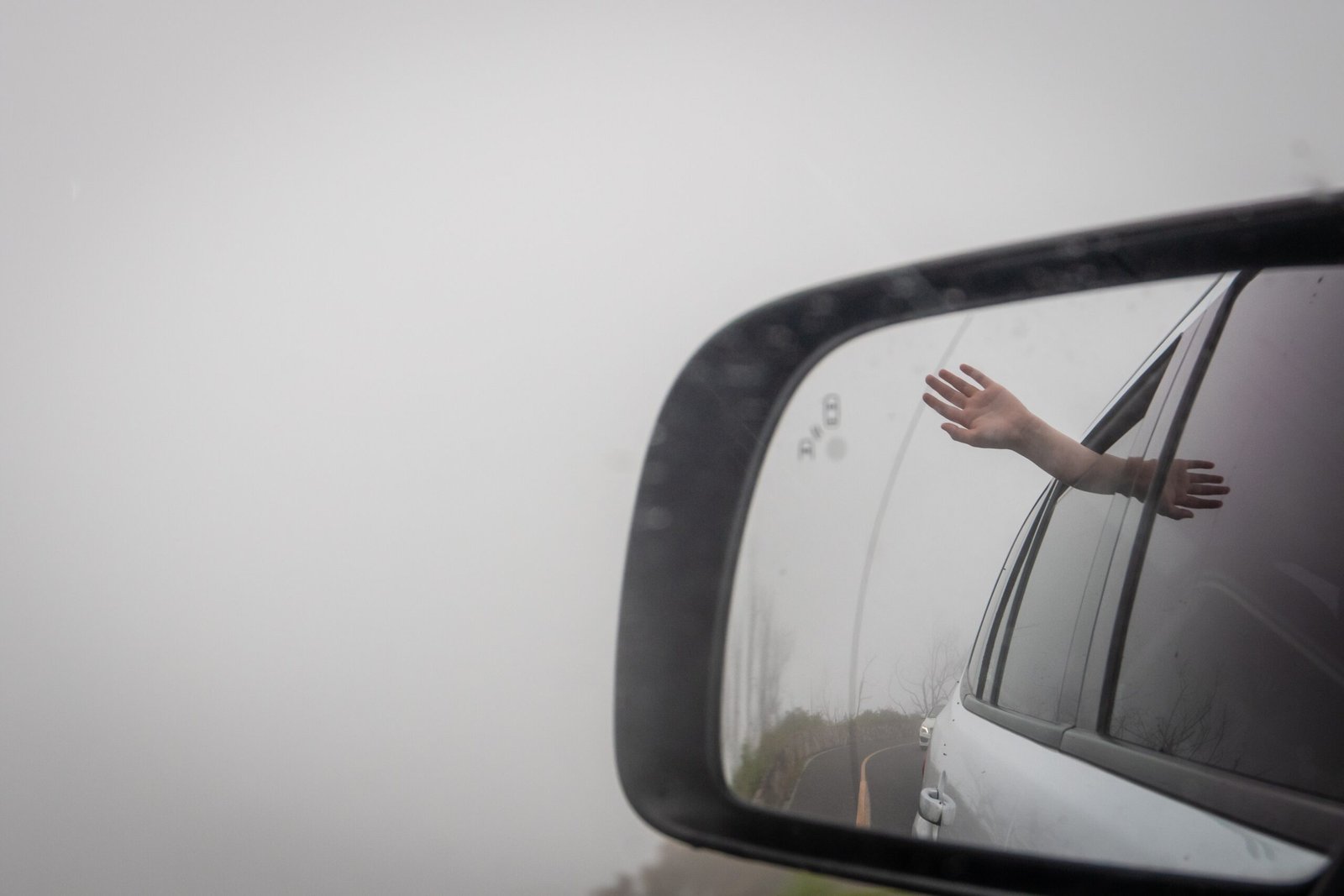 Atlantic City. America's Playground. It's like Las Vegas—only dirtier. It is underpopulated in the winter and overpopulated in the sum- mer. "Atlantic Ave" is...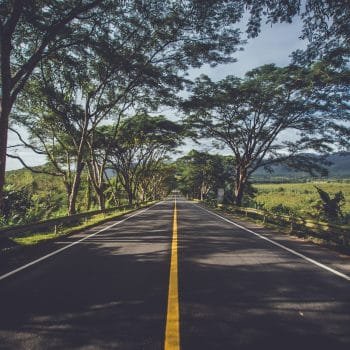 It might be the first important question any of us are ever asked.
Most of the questions of childhood are mundane: "Would you like more...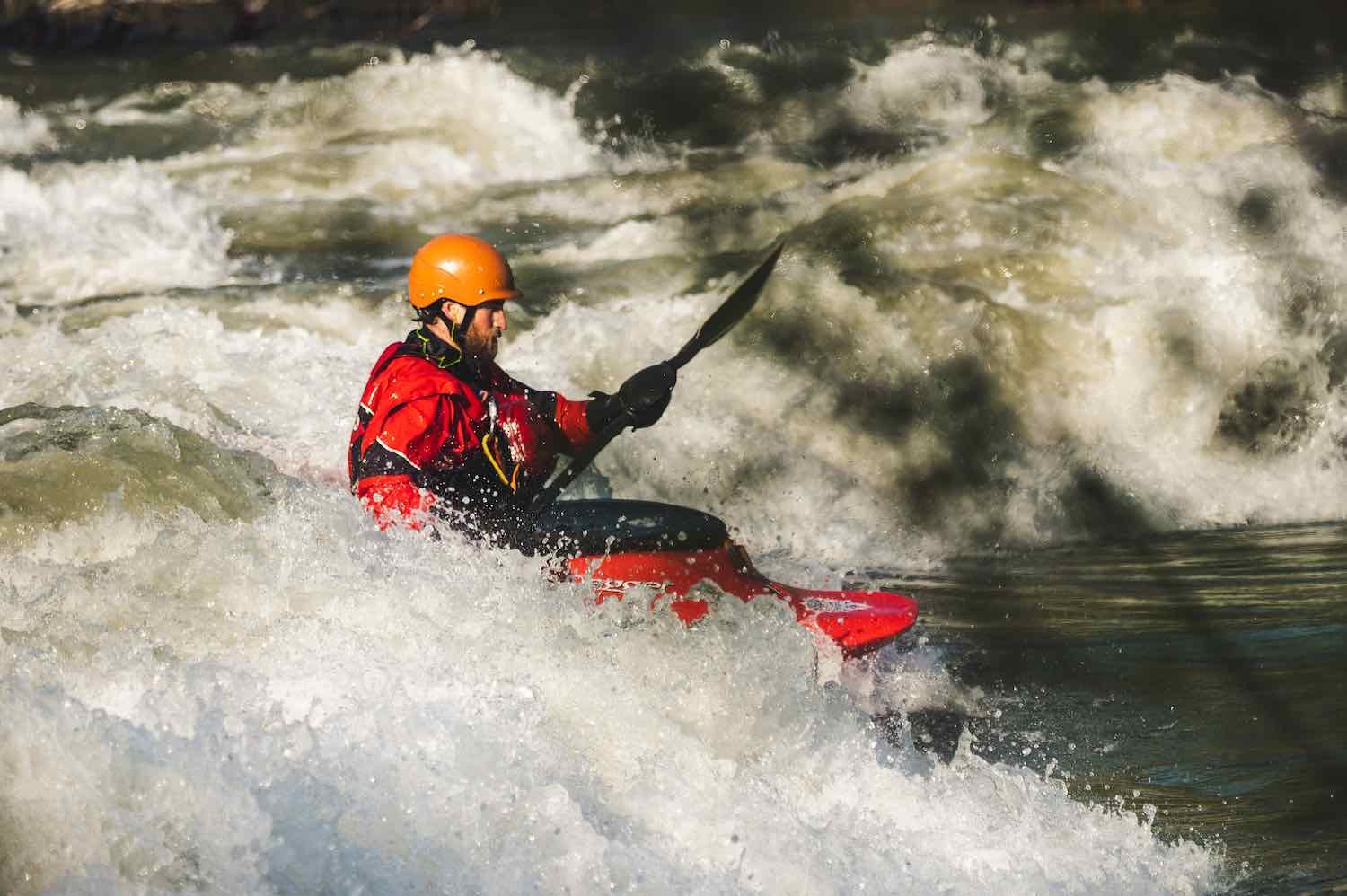 I have a friend who had a dream. In the dream he was zooming and zipping down a whitewater rapid. He had no life...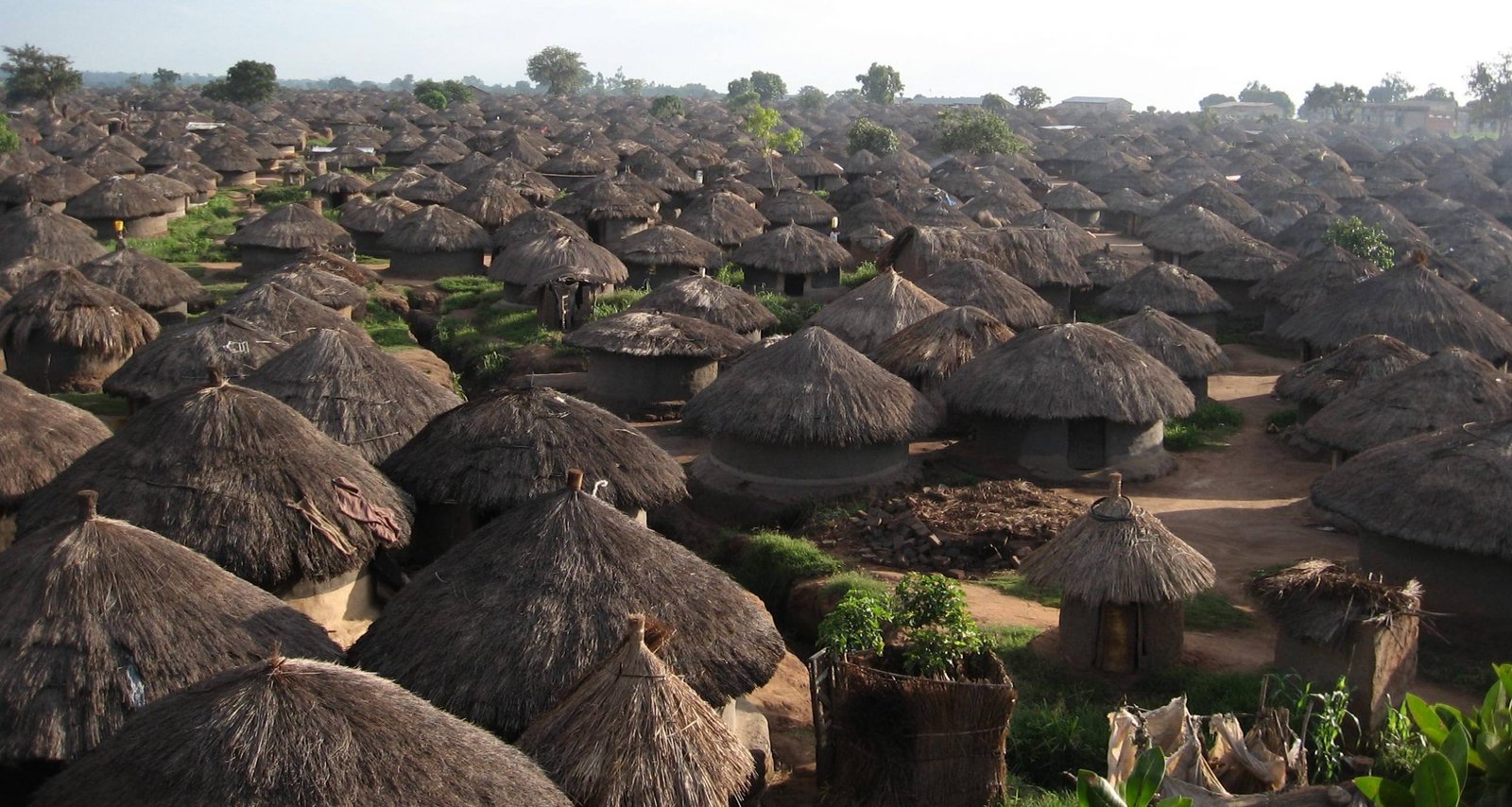 7,340 miles away from my hometown of Winston-Salem, NC lies a village of a few hundred in the far north of the African country...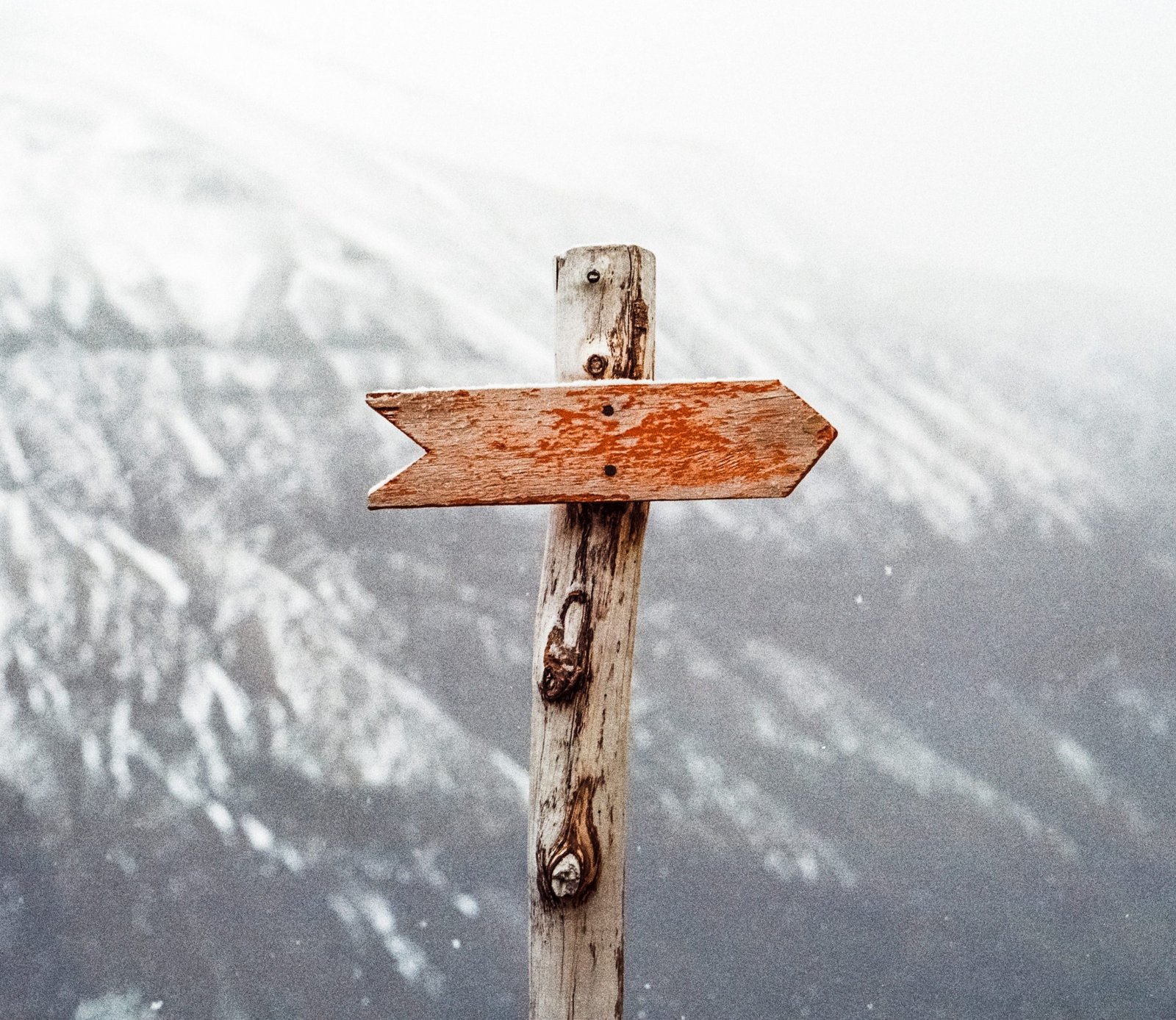 Last week we talked about purpose. We made the point that we are not competing for our purpose but rather we have one specifically...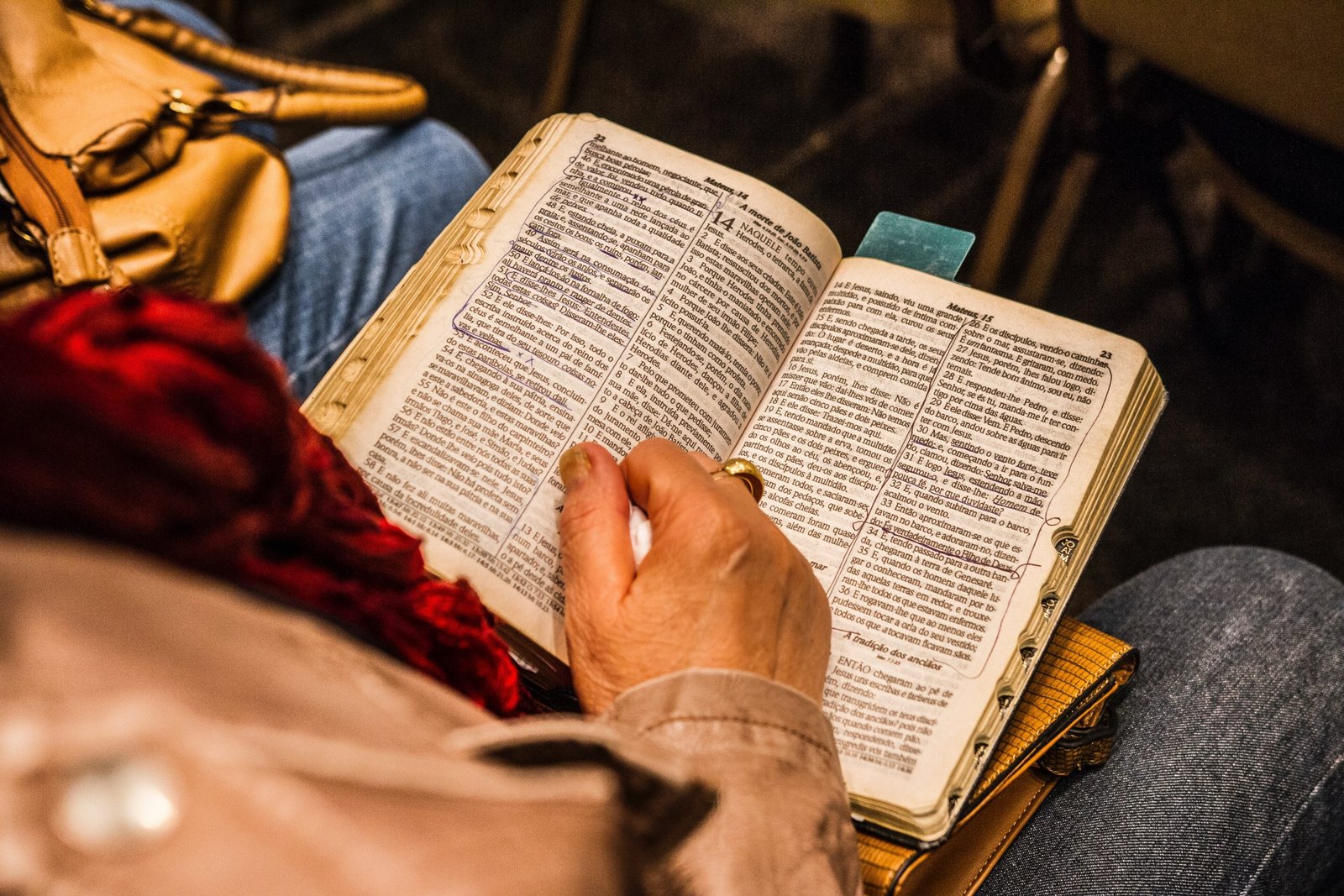 How do you hear from God? For me, the answer changes frequently; it seems every time I hear, it's a little different. Sometimes, I...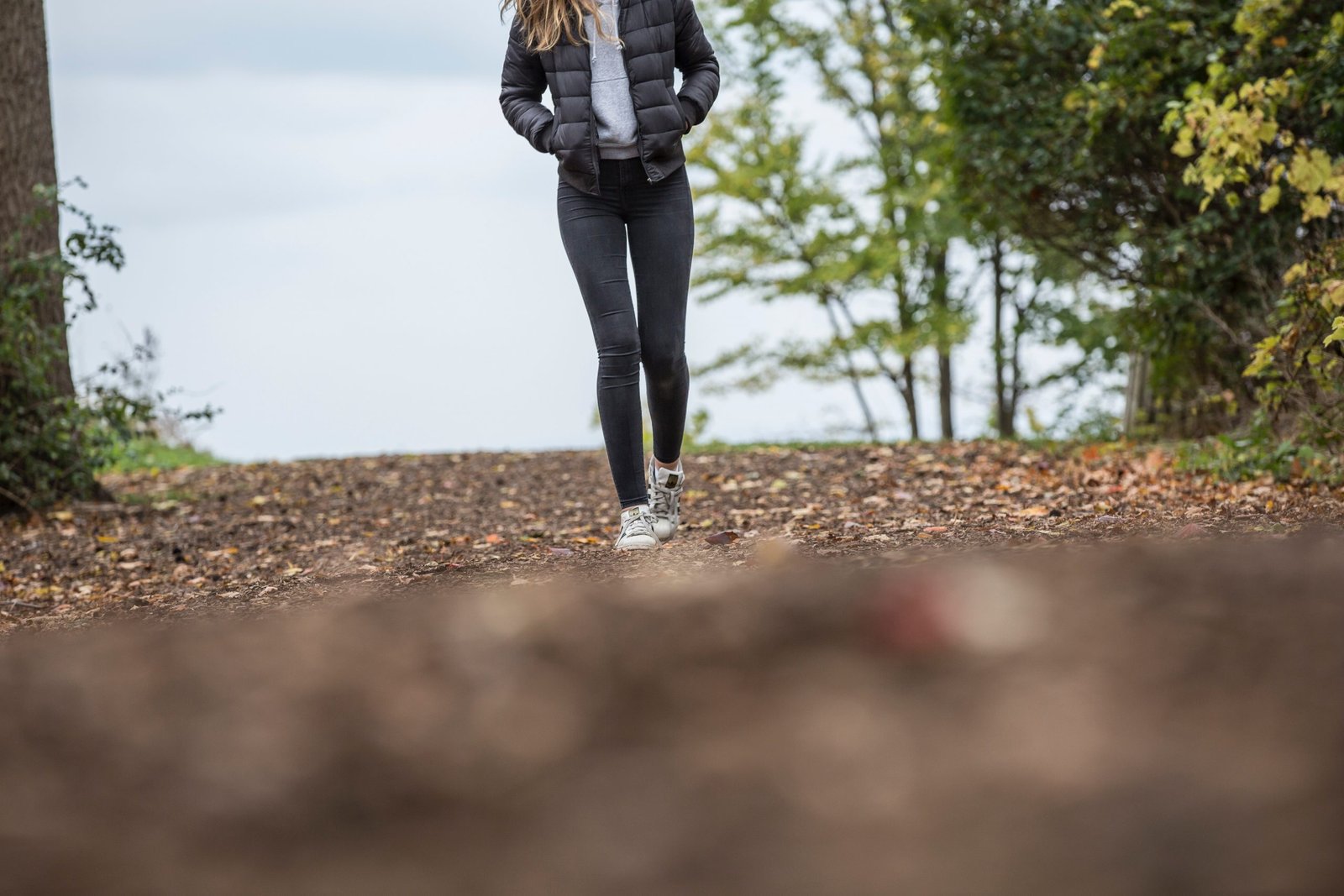 Do as I say, not as I do.
It's a common parental refrain, and the older I get, the more I find usefulness in that...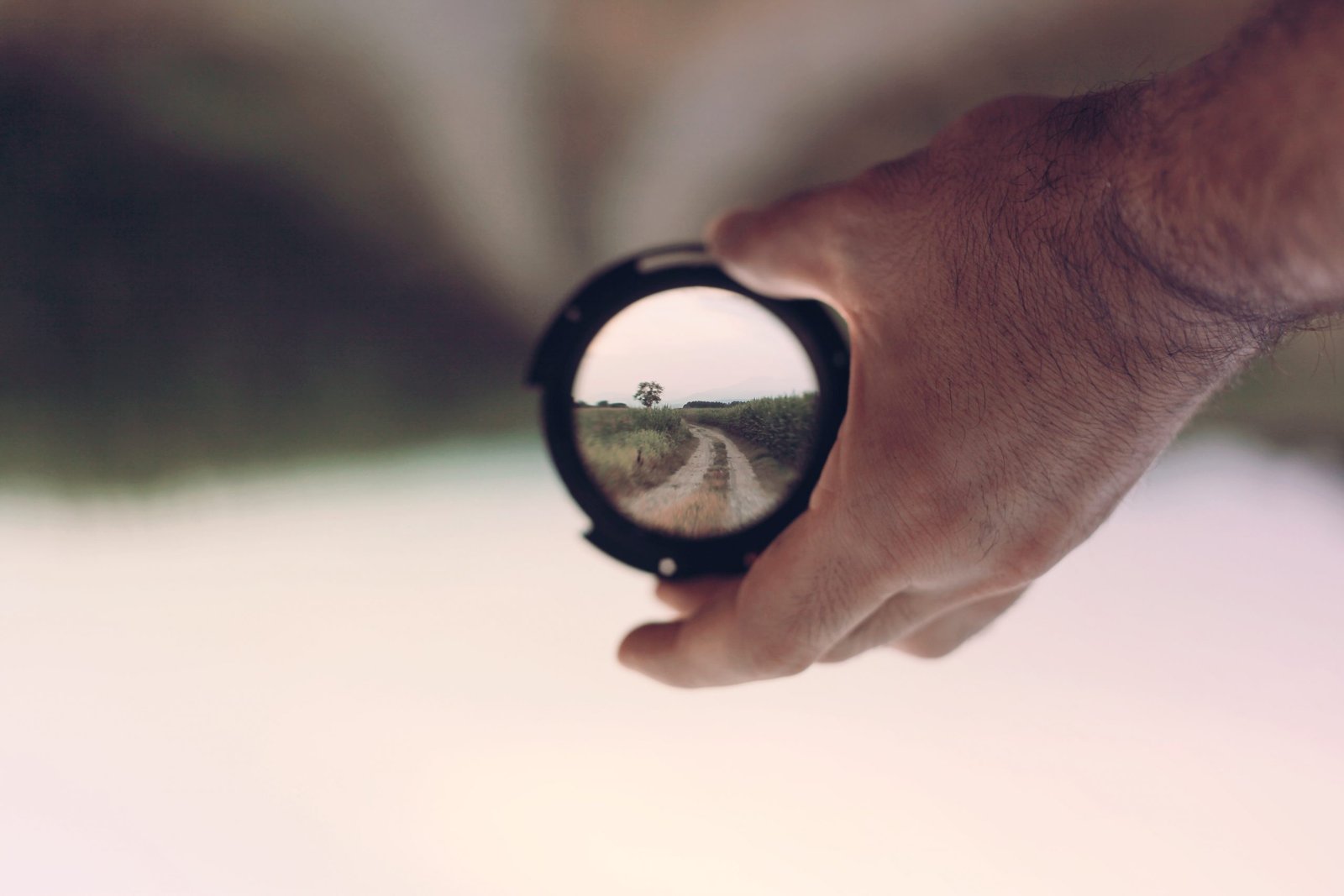 The new year has only just begun, and with it a new semester of graduate school. As it always seems to go with new...