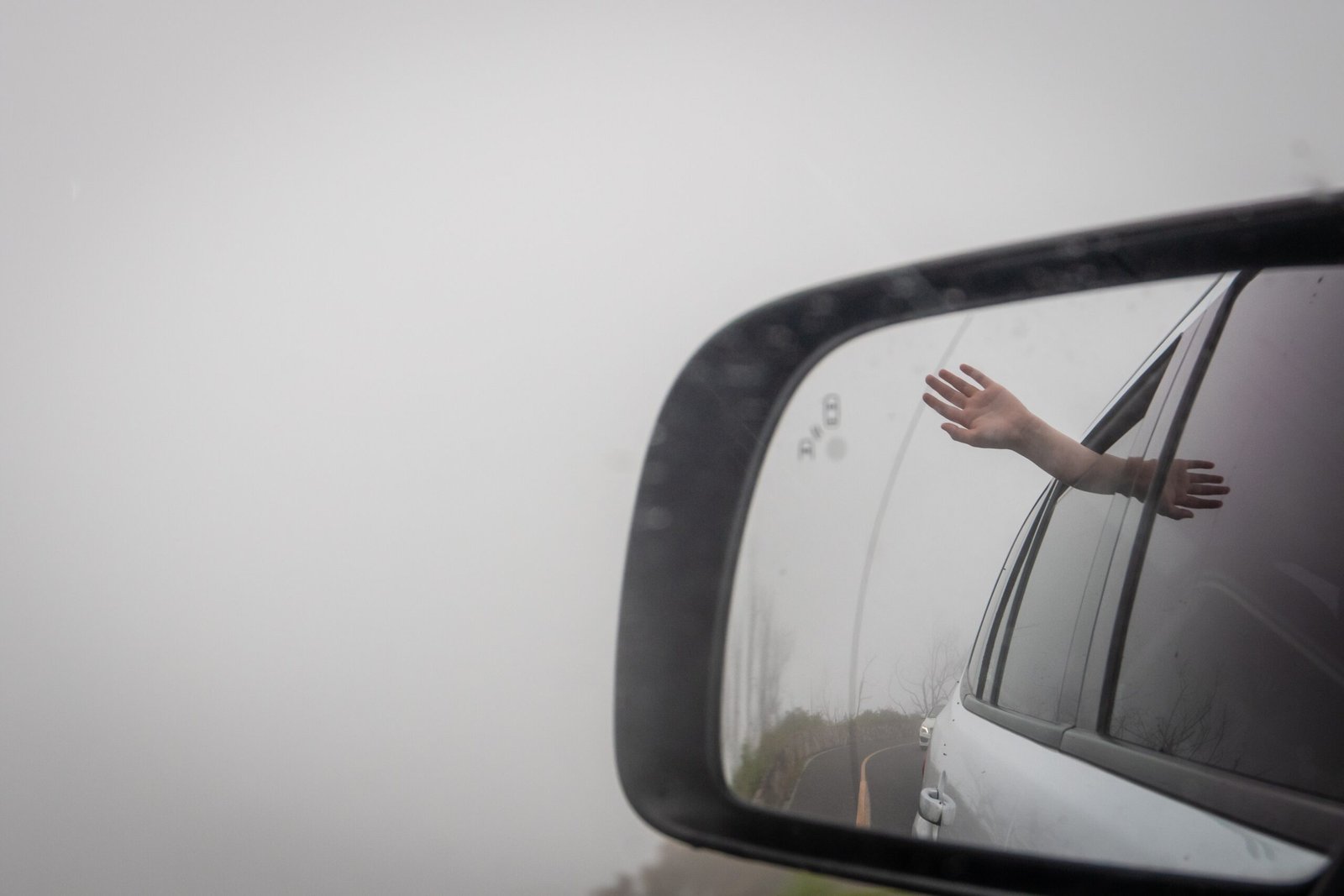 Atlantic City. America's Playground. It's like Las Vegas—only dirtier. It is underpopulated in the winter and overpopulated in the sum- mer. "Atlantic Ave" is a yellow space on the Monopoly game board, and it's actually named after Atlantic City. I was visiting this diamond in the rough with one of my best friends, whom we call Goody. He loves to dance so much so that he'll often drop it low even when there's no music. Or dance floor. And he'll do this entirely by himself. But this time in AC, he had music. We had just...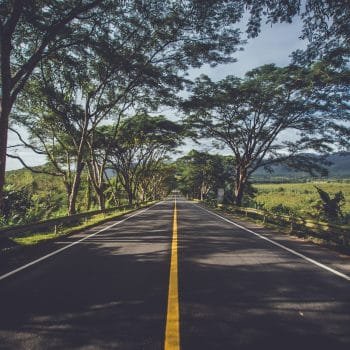 It might be the first important question any of us are ever asked.
Most of the questions of childhood are mundane: "Would you like more...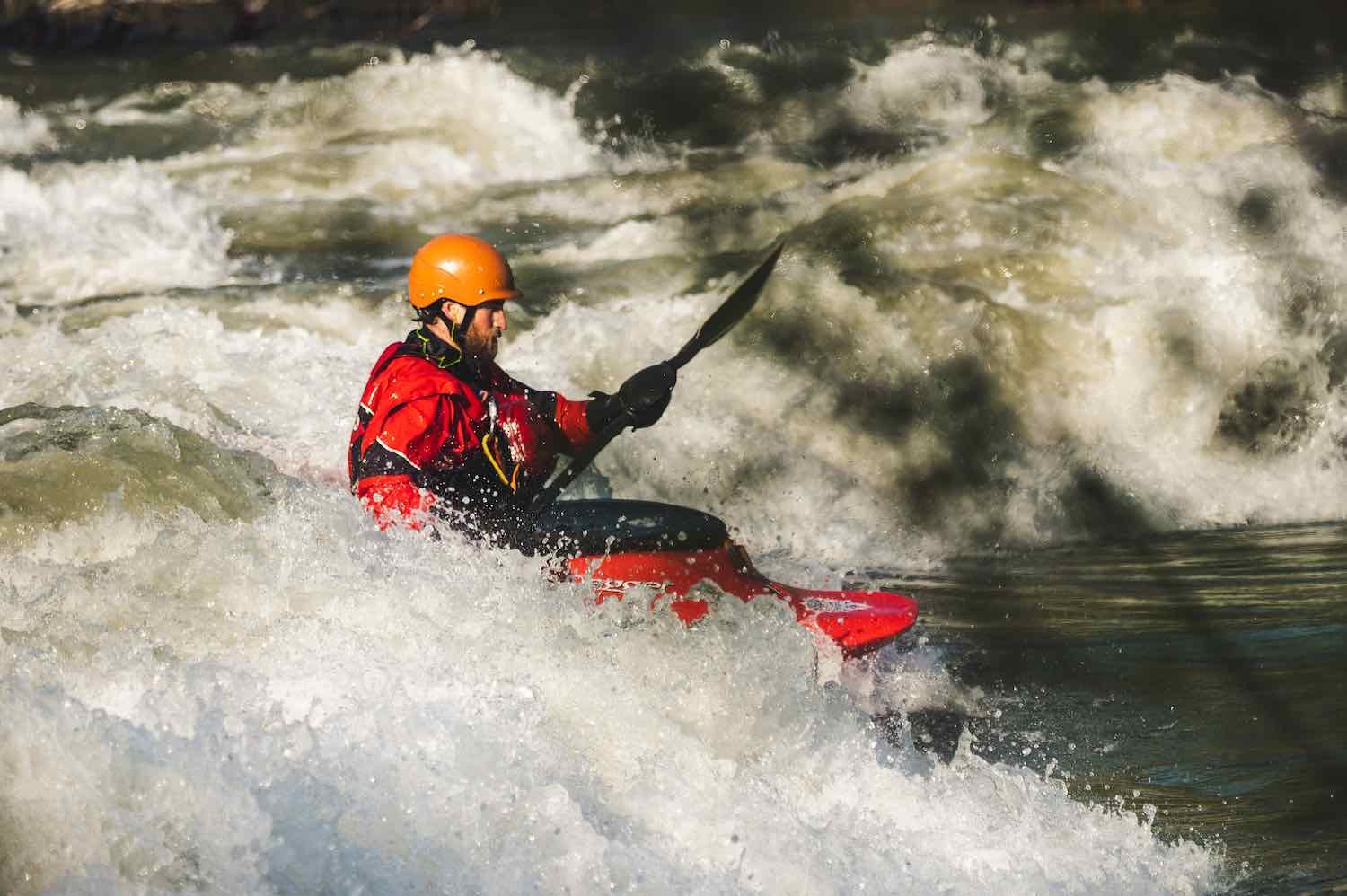 I have a friend who had a dream. In the dream he was zooming and zipping down a whitewater rapid. He had no life...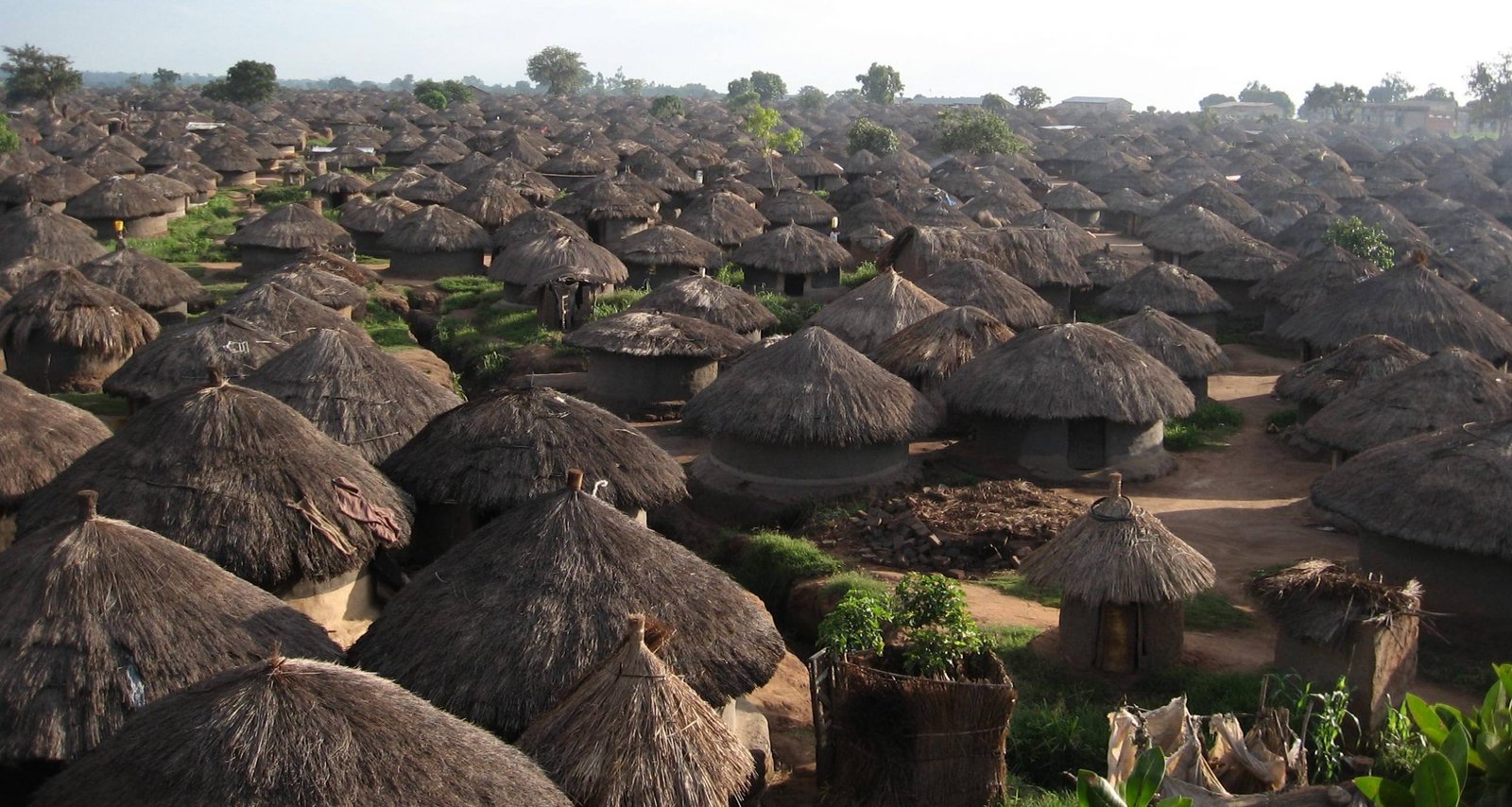 7,340 miles away from my hometown of Winston-Salem, NC lies a village of a few hundred in the far north of the African country...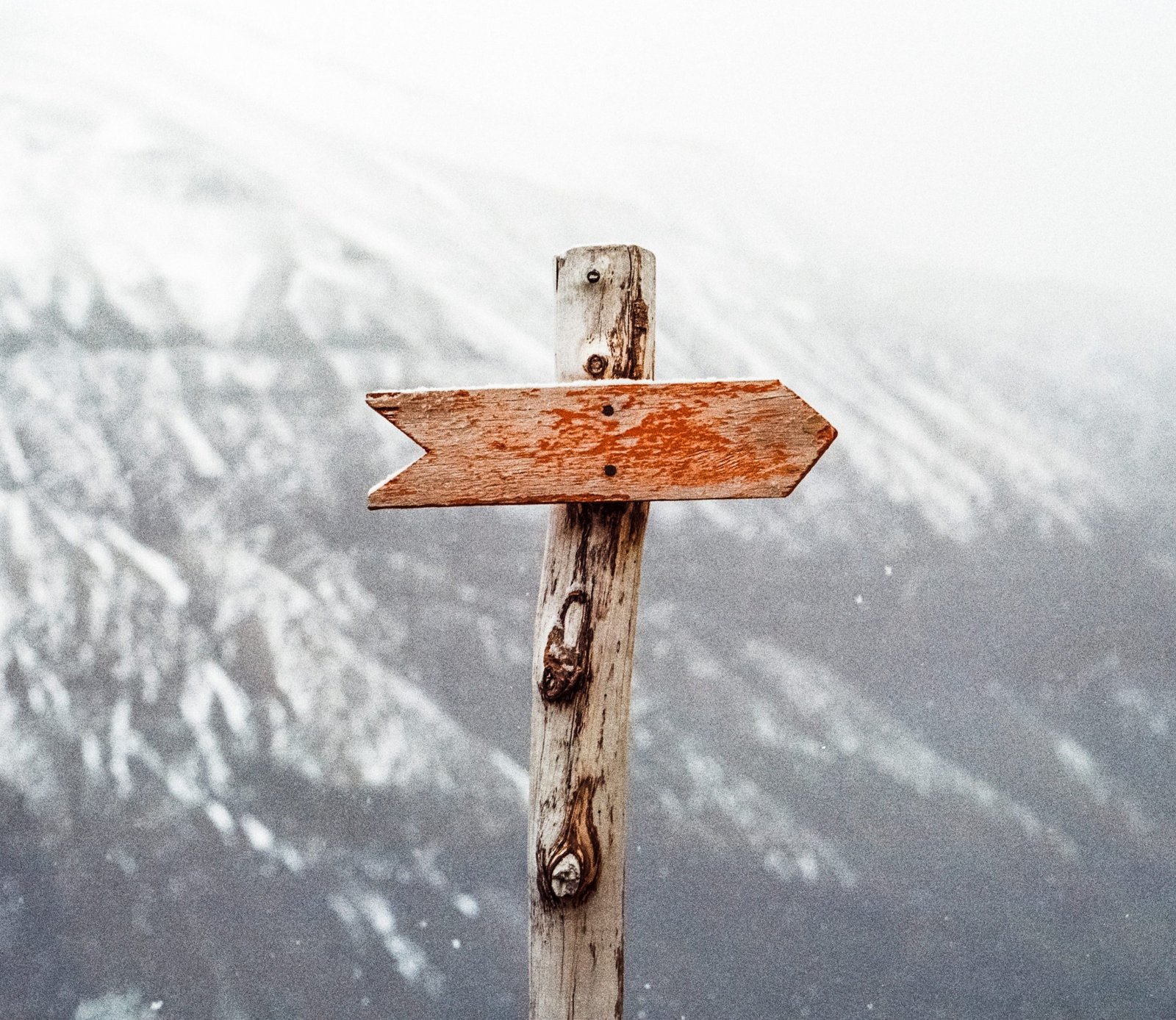 Last week we talked about purpose. We made the point that we are not competing for our purpose but rather we have one specifically...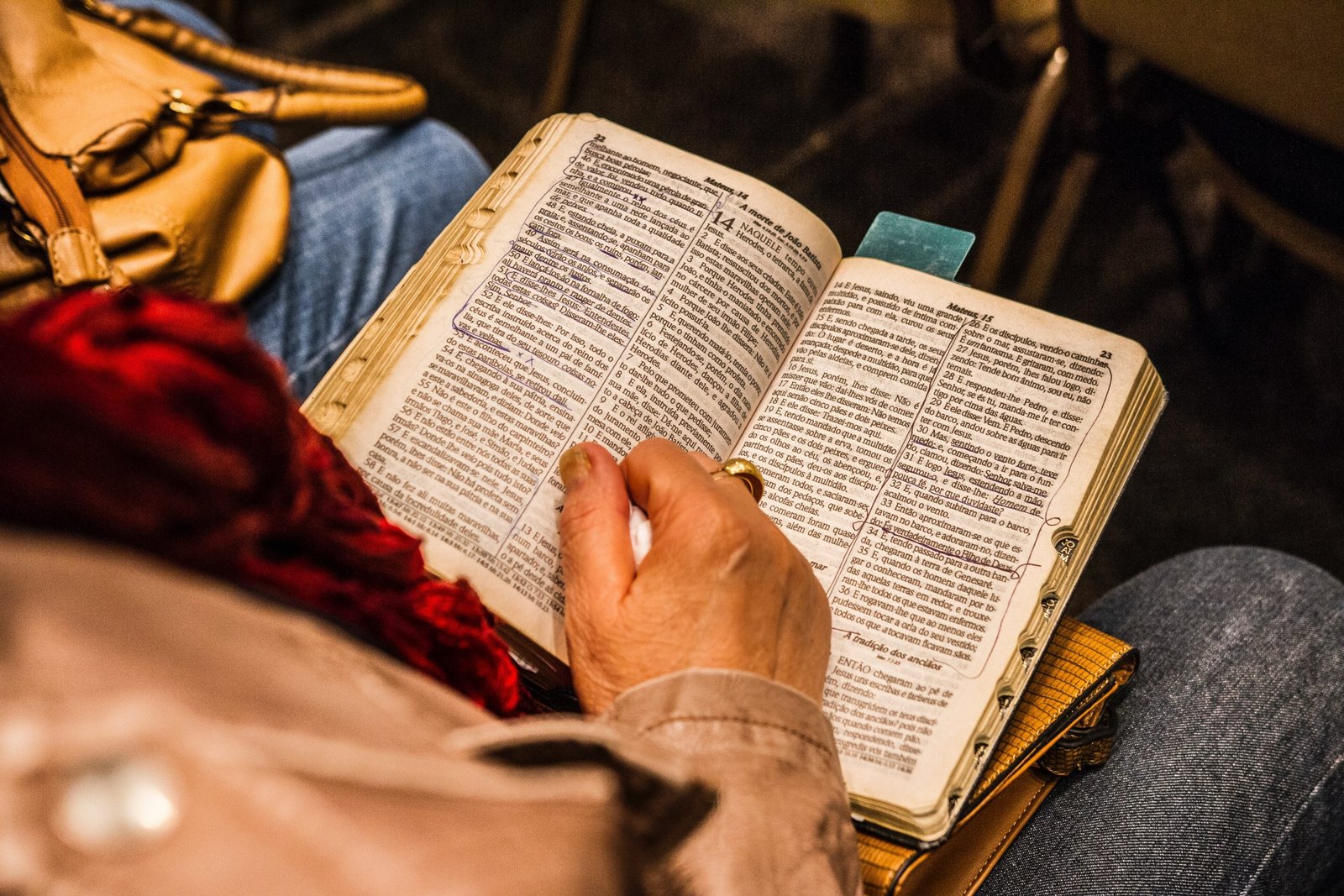 How do you hear from God? For me, the answer changes frequently; it seems every time I hear, it's a little different. Sometimes, I...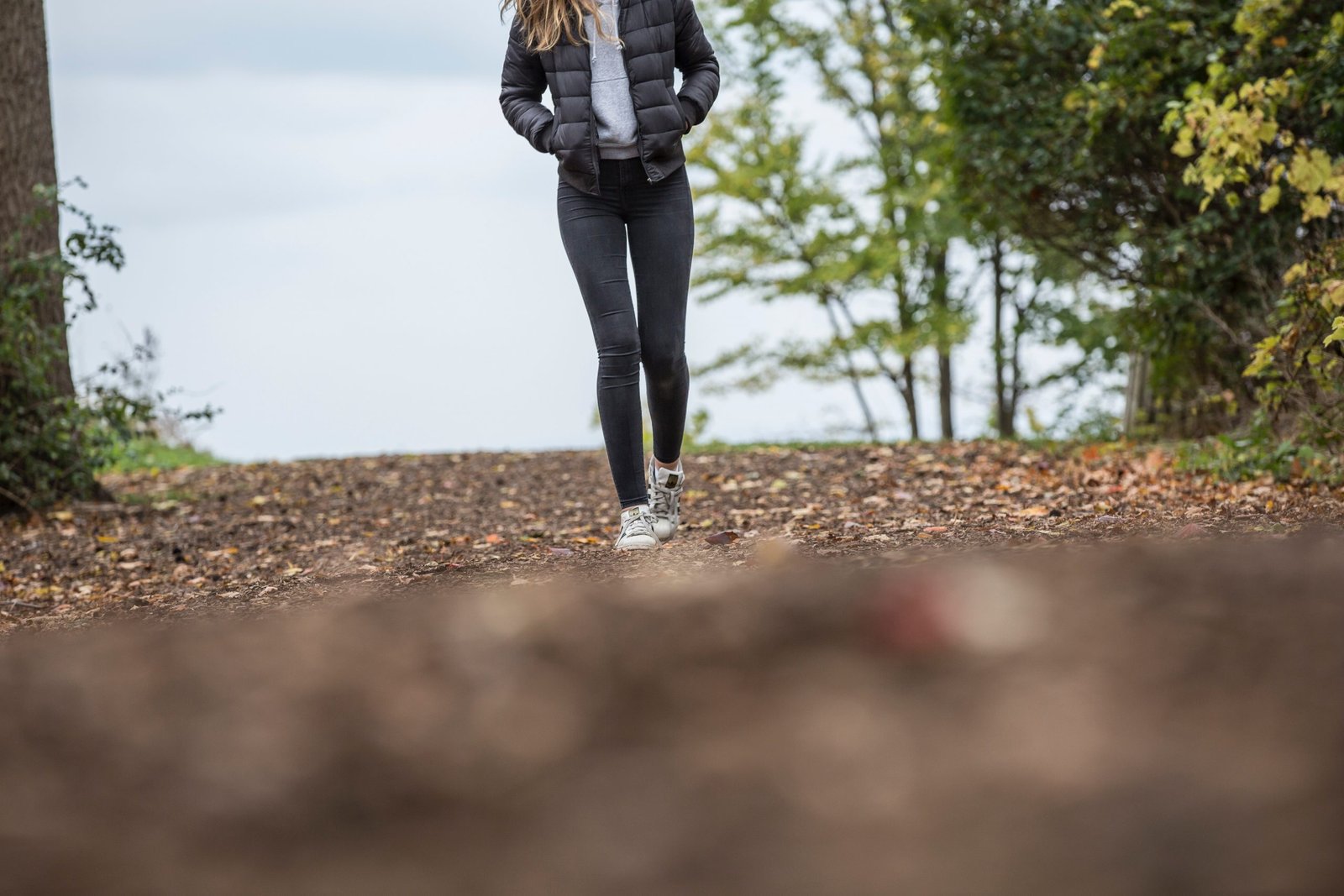 Do as I say, not as I do.
It's a common parental refrain, and the older I get, the more I find usefulness in that...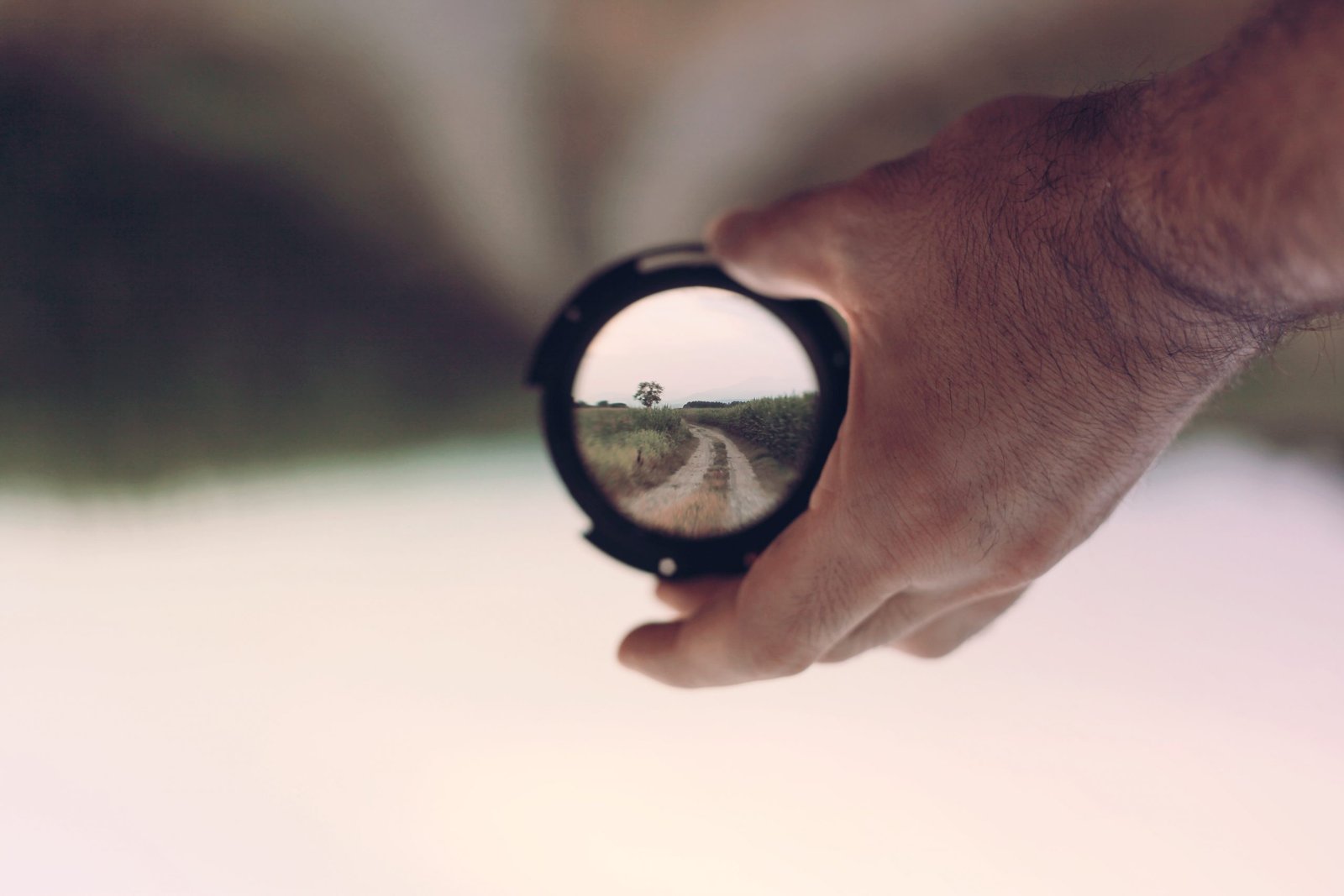 The new year has only just begun, and with it a new semester of graduate school. As it always seems to go with new...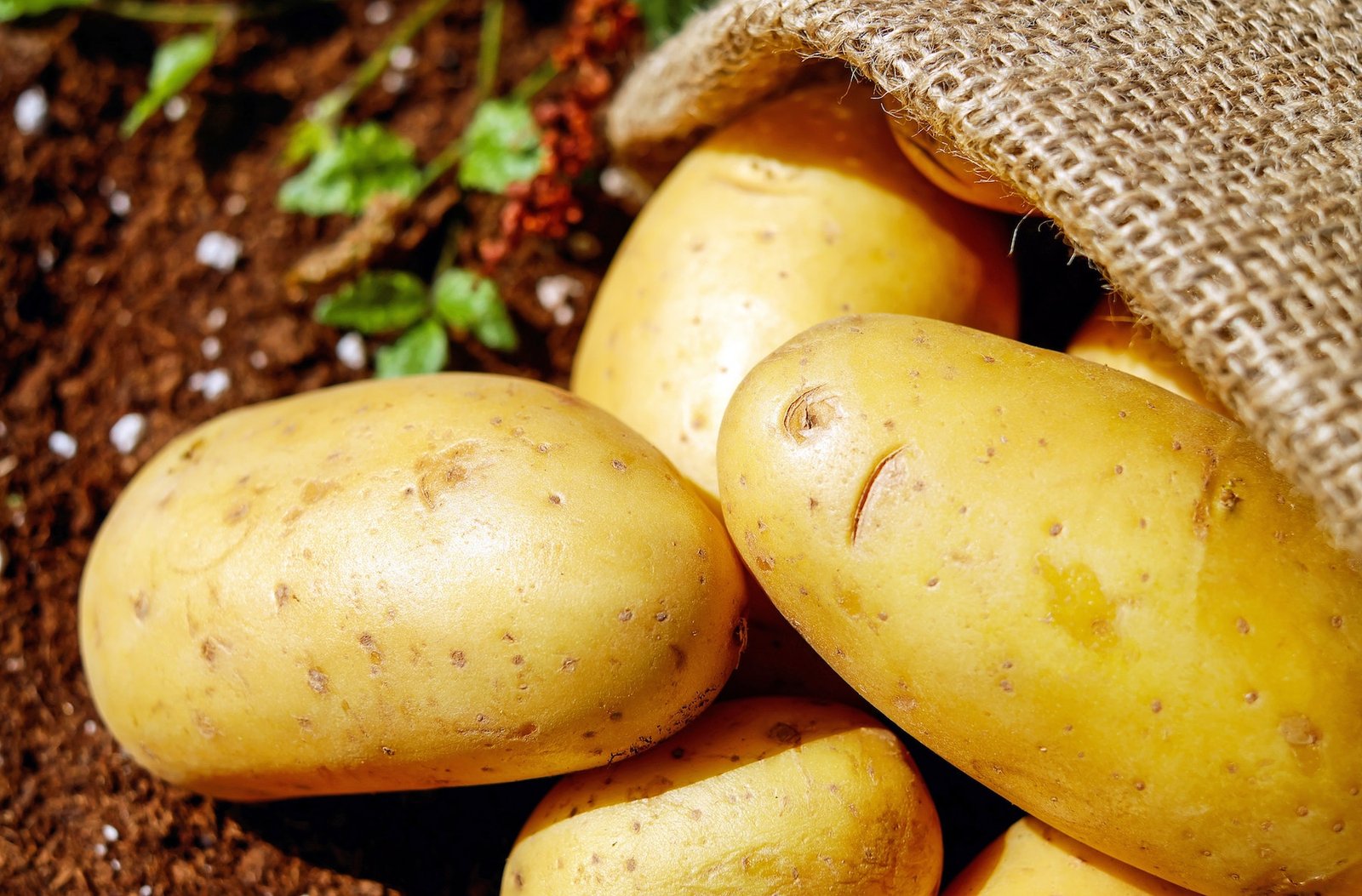 For nearly two years now, I've been seeing a counselor every week. This week, we talked about something I never expected: baked potatoes.
Here's the...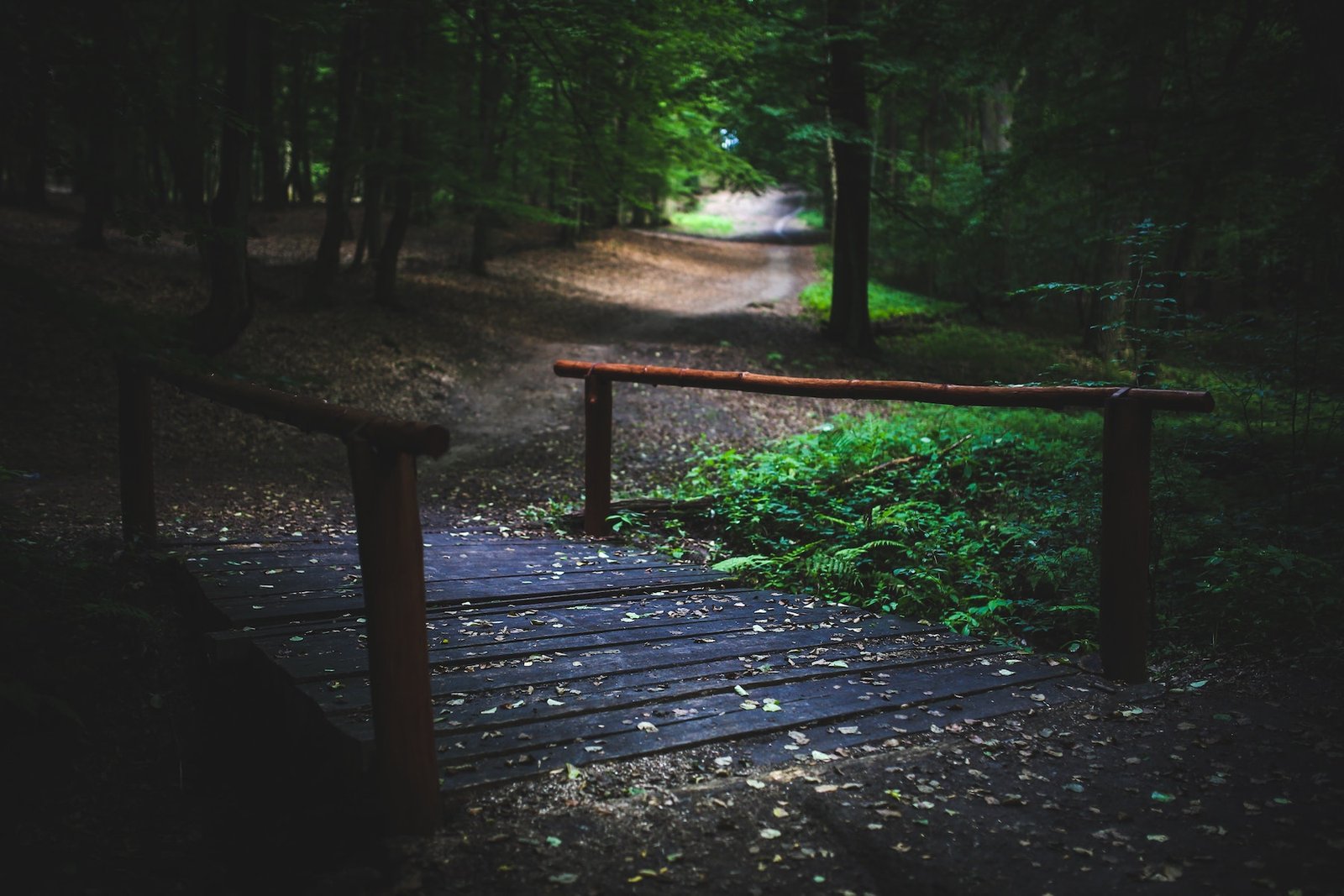 Recently, at various times and in various places, I've found myself feeling a little purposeless. On the days when life feels like it's passing...