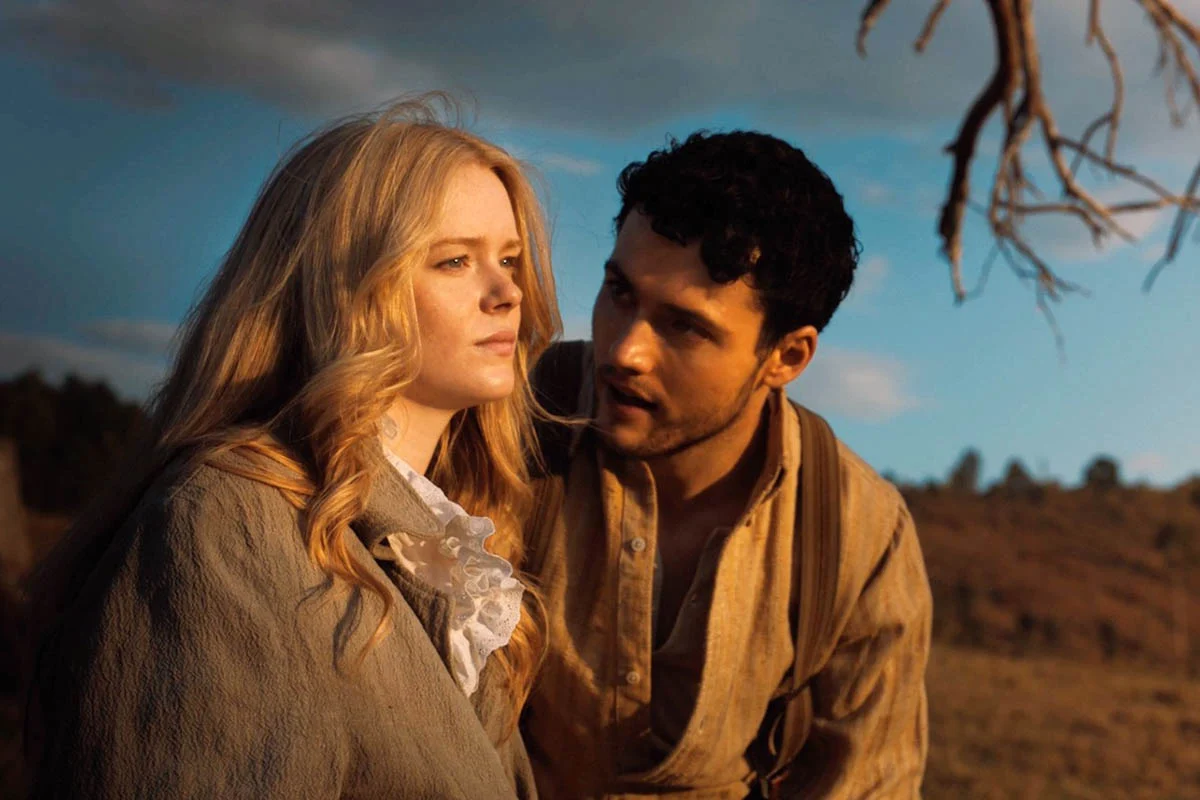 Somehow I missed the "Redeeming Love" bandwagon, which is remarkable considering I grew up reading Christian romance novels and attended a Christian college. So I should start by saying that I've always heard wonderful things about the novel, I know many women who have been deeply moved and blessed by the book. At this point I have not read the book or seen the recent movie, but I did a deep dive into Twitter and YouTube reactions and reviews/summaries, and listened to an interview with author Francine Rivers. So I want to start by...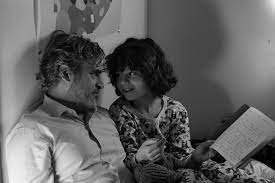 There is a scary thought nestled in the midst of Jesus's ministry. Matthew 18 (NIV) says, "Truly I tell you, unless you change and...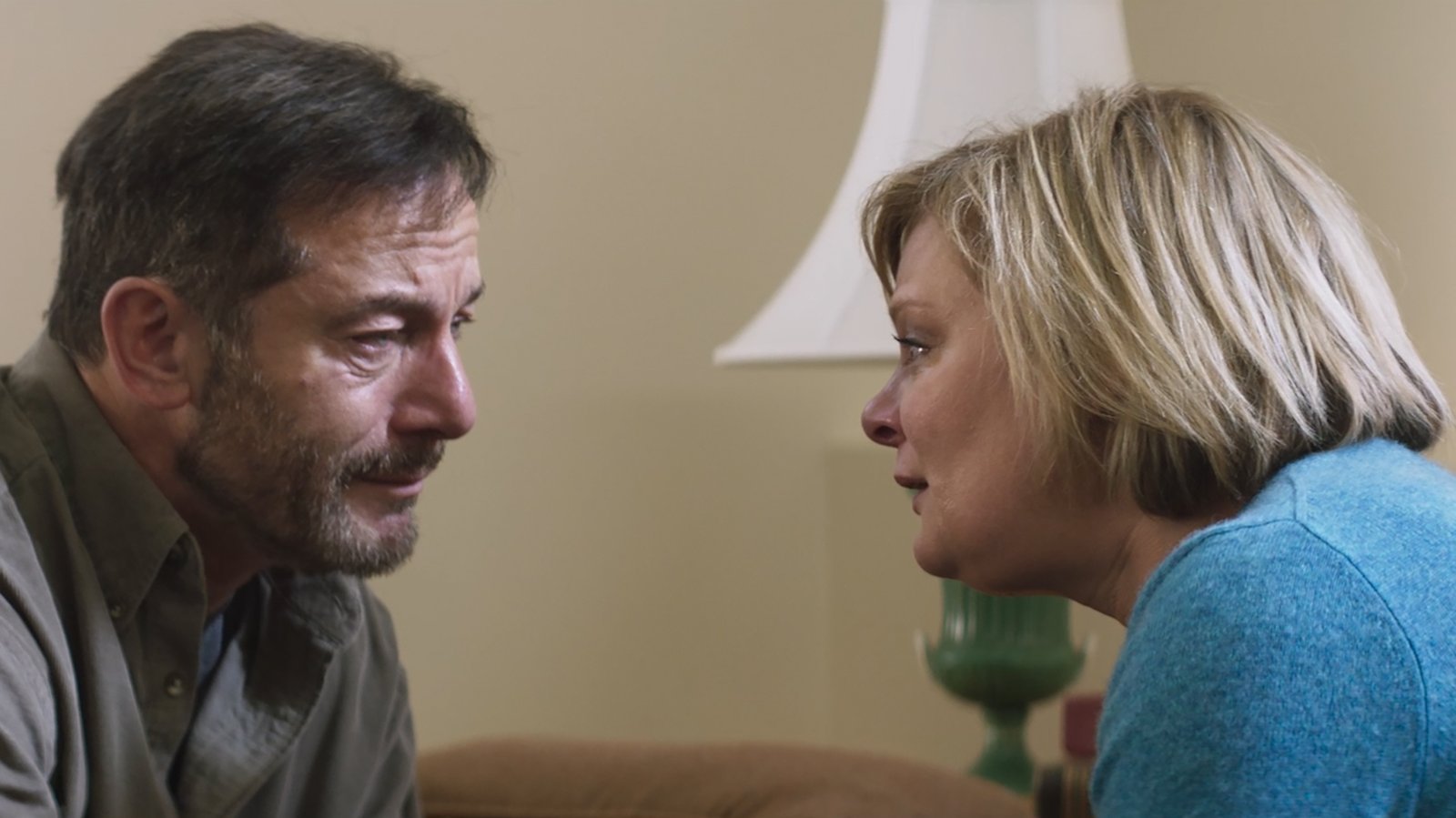 There is a moment in the musical sensation Hamilton that has always made me laugh. During the song, "It's Quiet Uptown," which is one...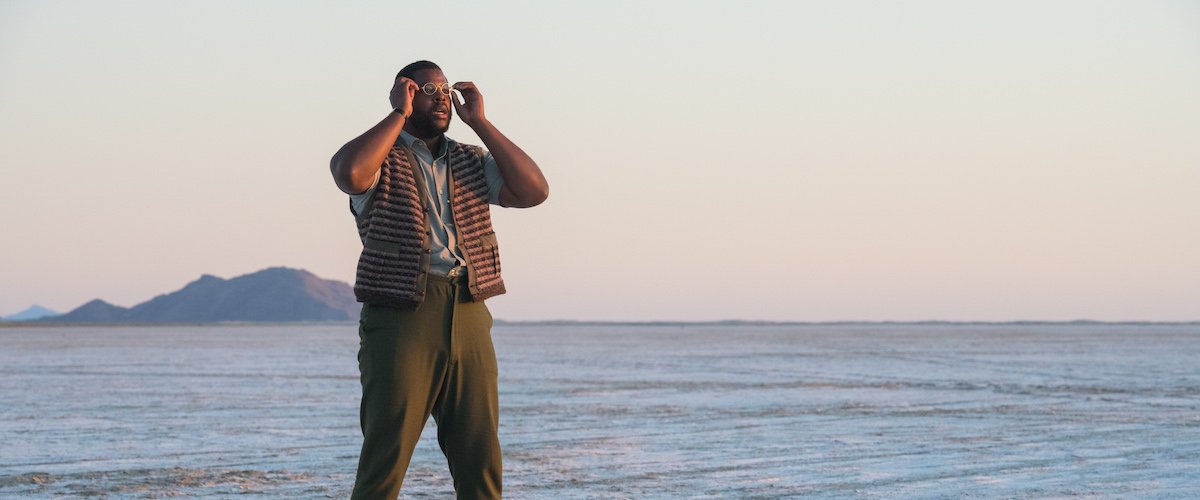 How long would you think it would take to determine whether a person deserves to live or not? According to writer/director Edson Oda, it...
I'm one of those strange people that really love Nicolas Cage movies. And not just the good ones. The quirkier, crazier, and more outrageous...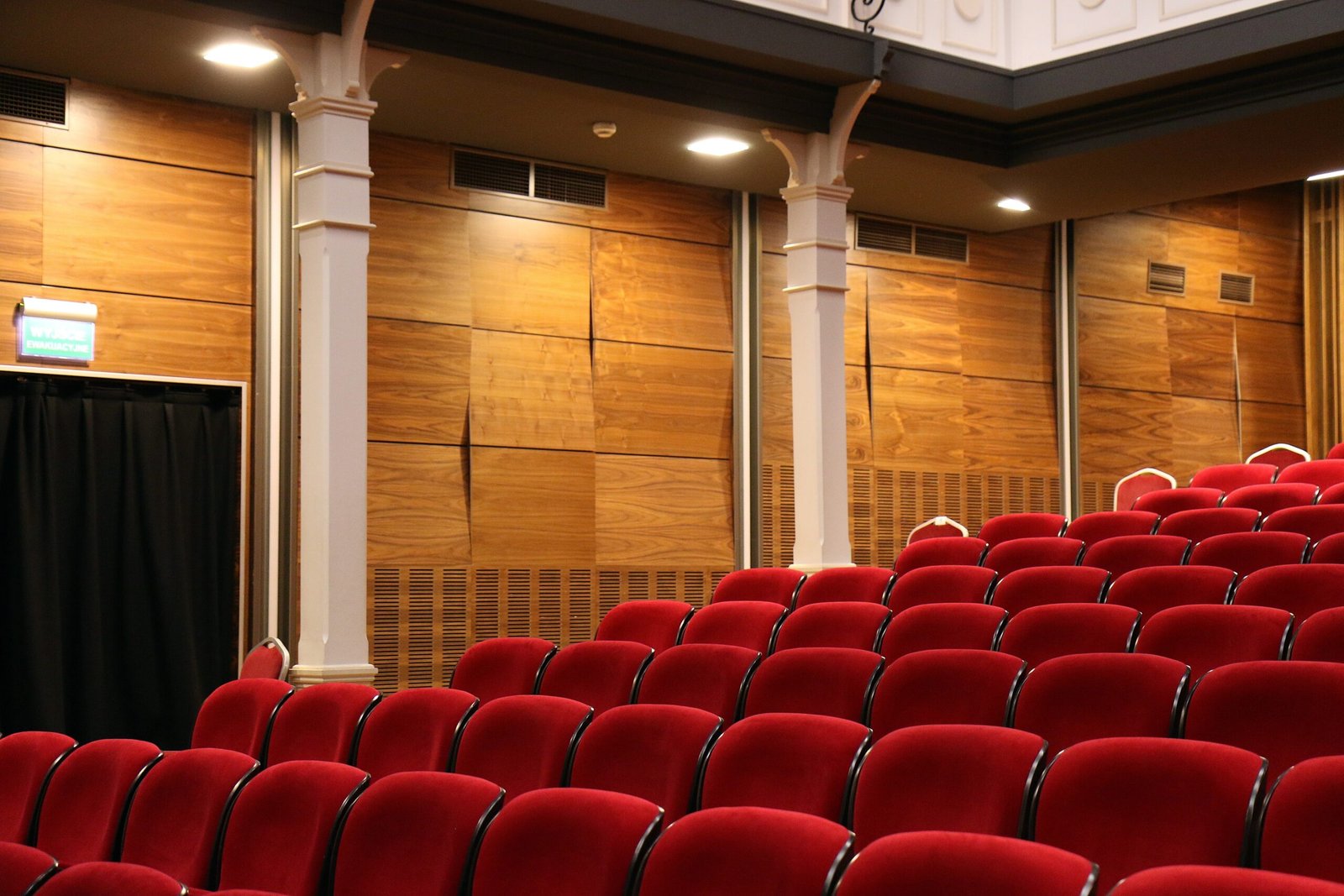 Nearly four years ago, I wrote a piece for this very site on my problems with 21st Century Christian films. In those four years,...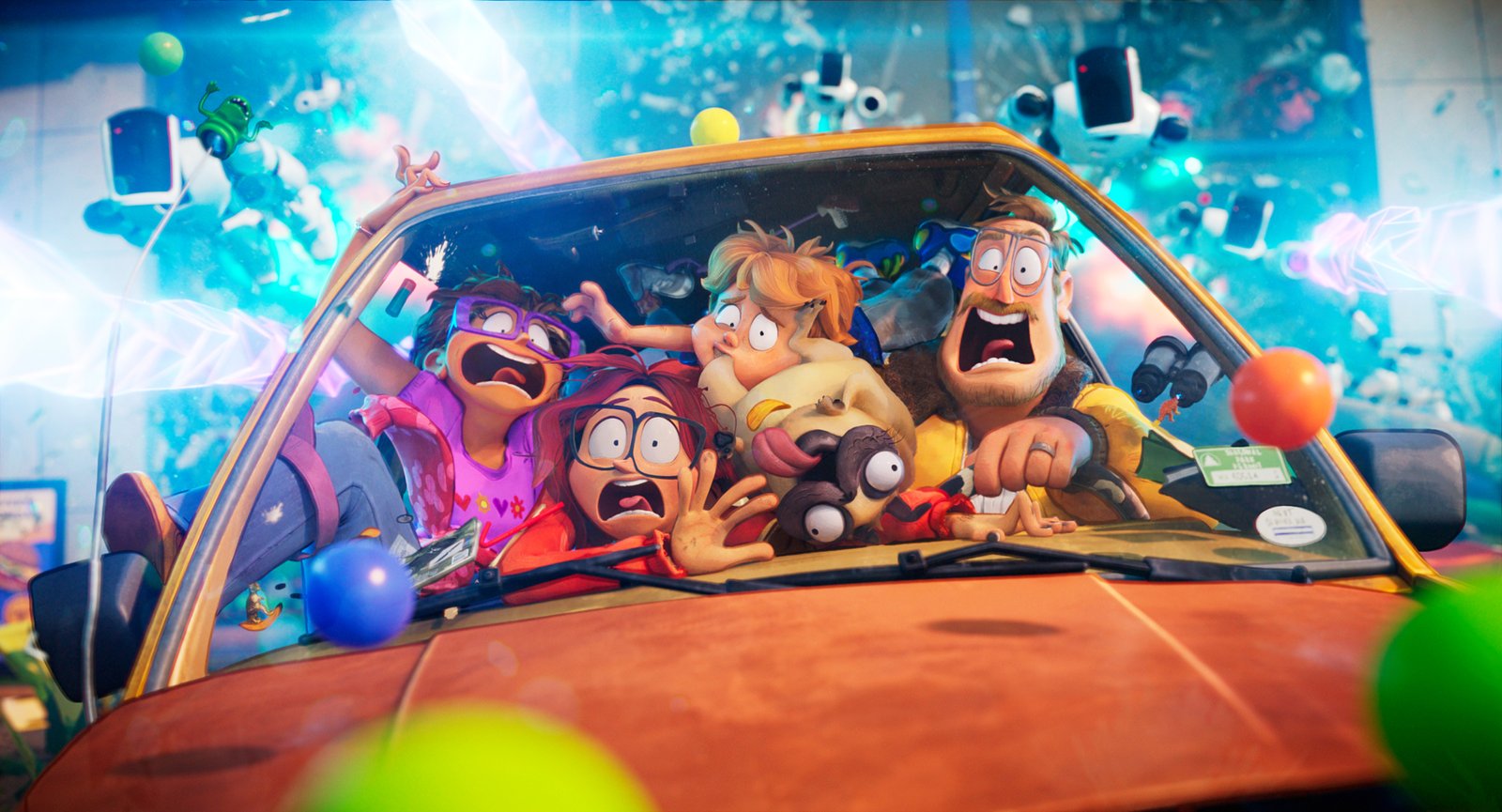 The Millennial and Gen Z generations do not trust you. That is what basically every poll conducted in the last five years has indicated....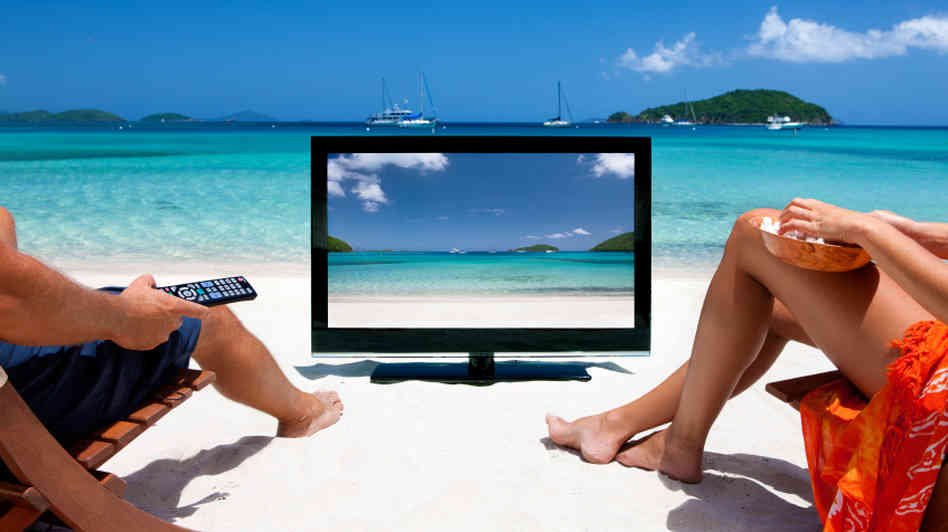 For many of us summer means a change of pace, and a chance to relax and try new things. Our regular shows have wrapped...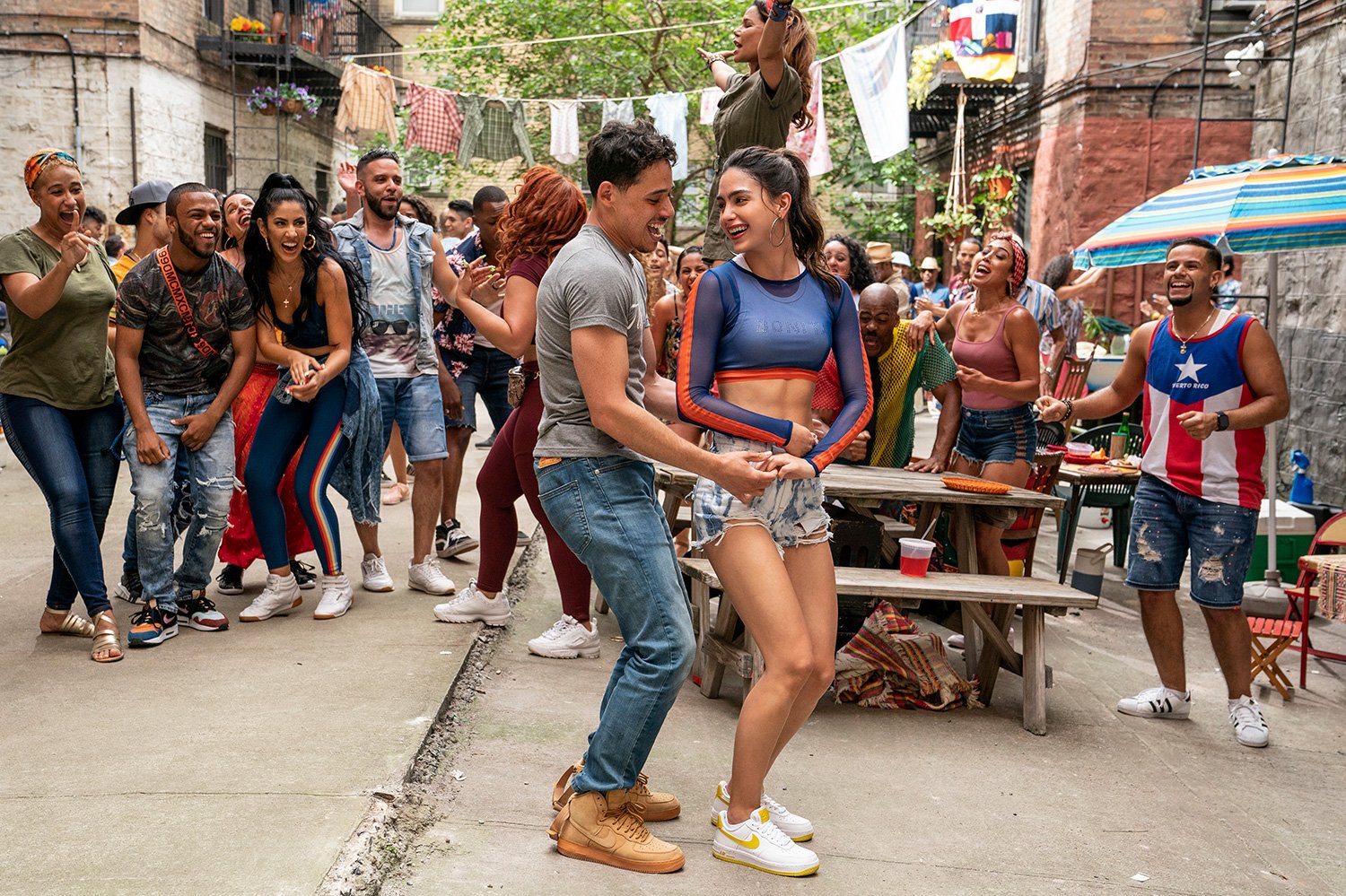 Nina stands up from her old wooden bench in the middle of the park and presses against the chain link fence. She locks her...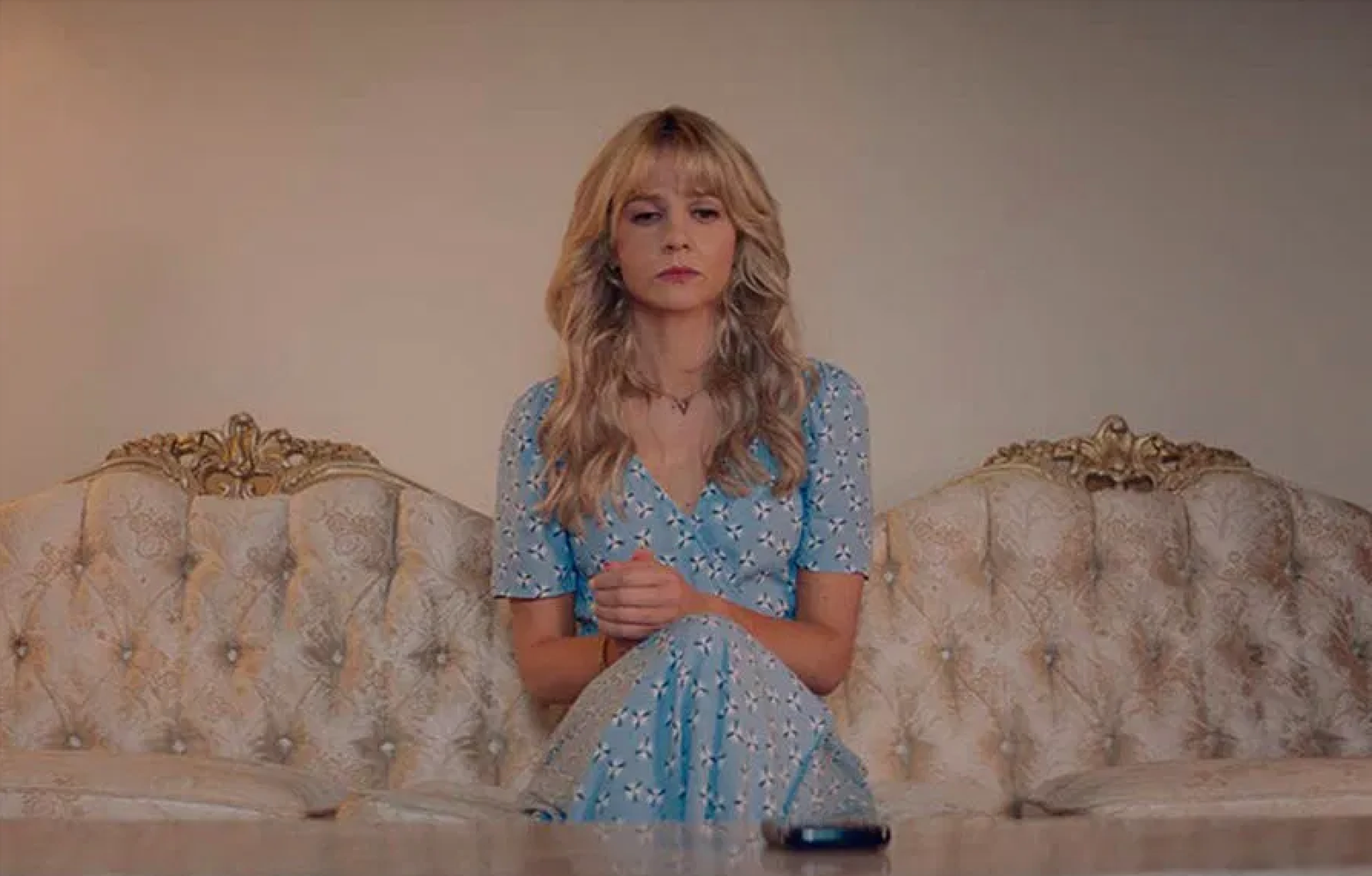 Content guide: I was unsure whether to watch this film based on the marketing and subject matter of violence against women. If you have...