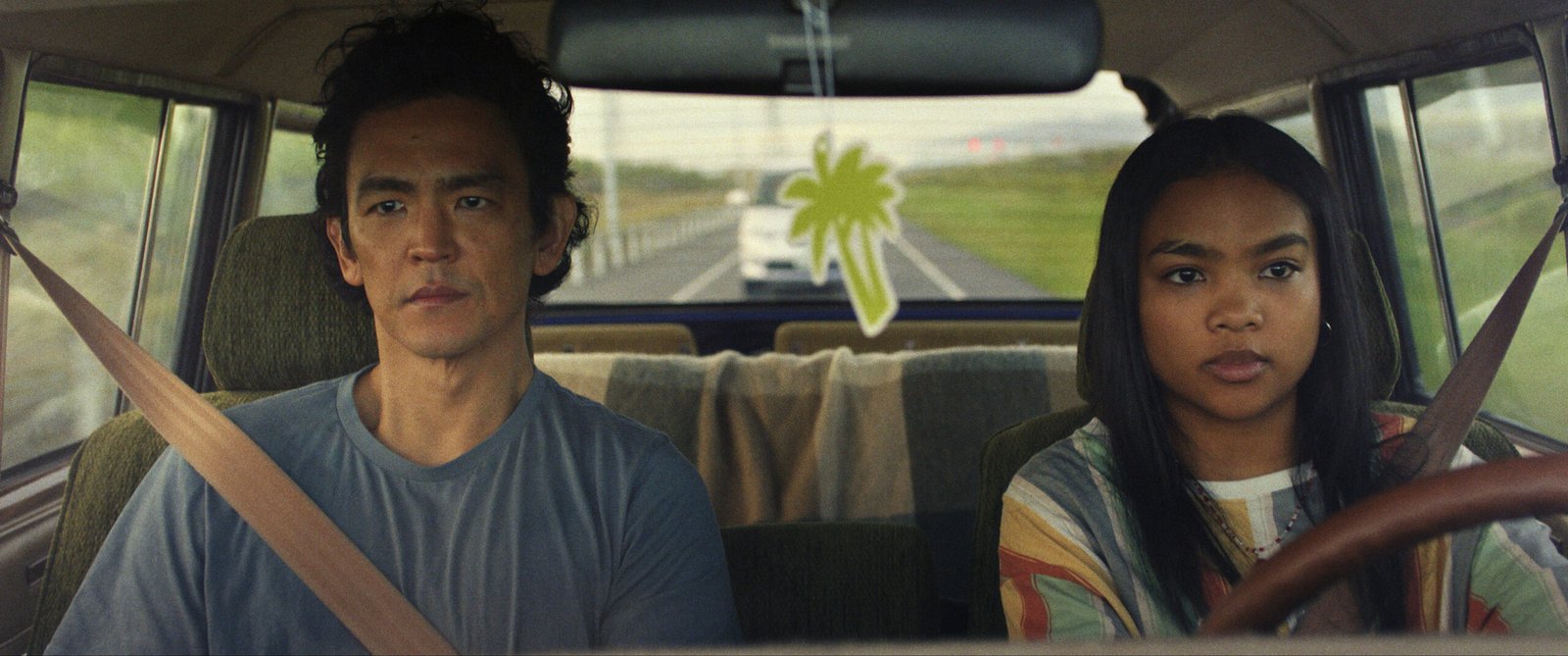 John Cho is one of the most versatile actors in Hollywood. In a career that has spanned the likes of Harold & Kumar Go to White Castle and Star Trek (2009), he has proven he's got the chops to fit in just about any project. This, of course, was highlighted in the 2016 viral social media hashtag campaign #StarringJohnCho which advocated for more Asian-American representation in films and media. Comedies, legendary franchises, big-budget Manga adaptations, contained thrillers, you name it Cho can do it. We shouldn't be surprised that he shines in his next...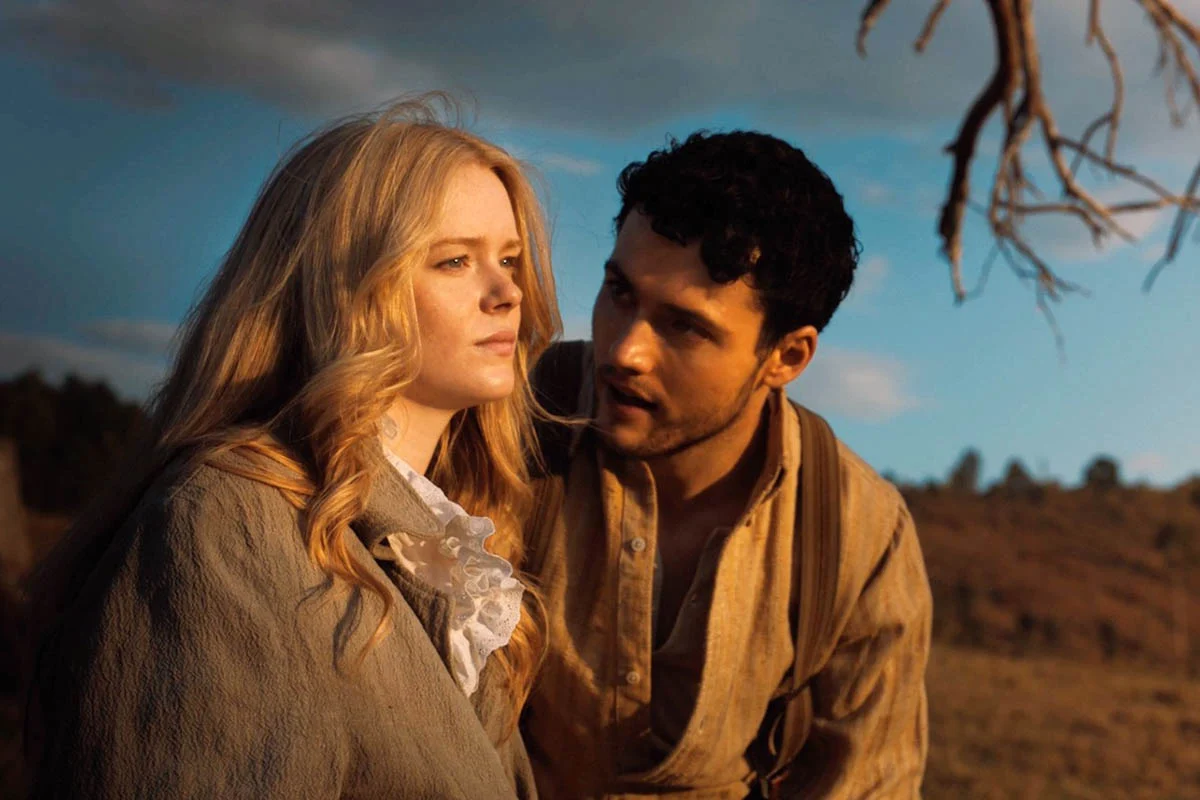 Somehow I missed the "Redeeming Love" bandwagon, which is remarkable considering I grew up reading Christian romance novels and attended a Christian college. So...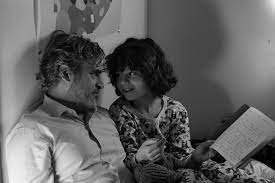 There is a scary thought nestled in the midst of Jesus's ministry. Matthew 18 (NIV) says, "Truly I tell you, unless you change and...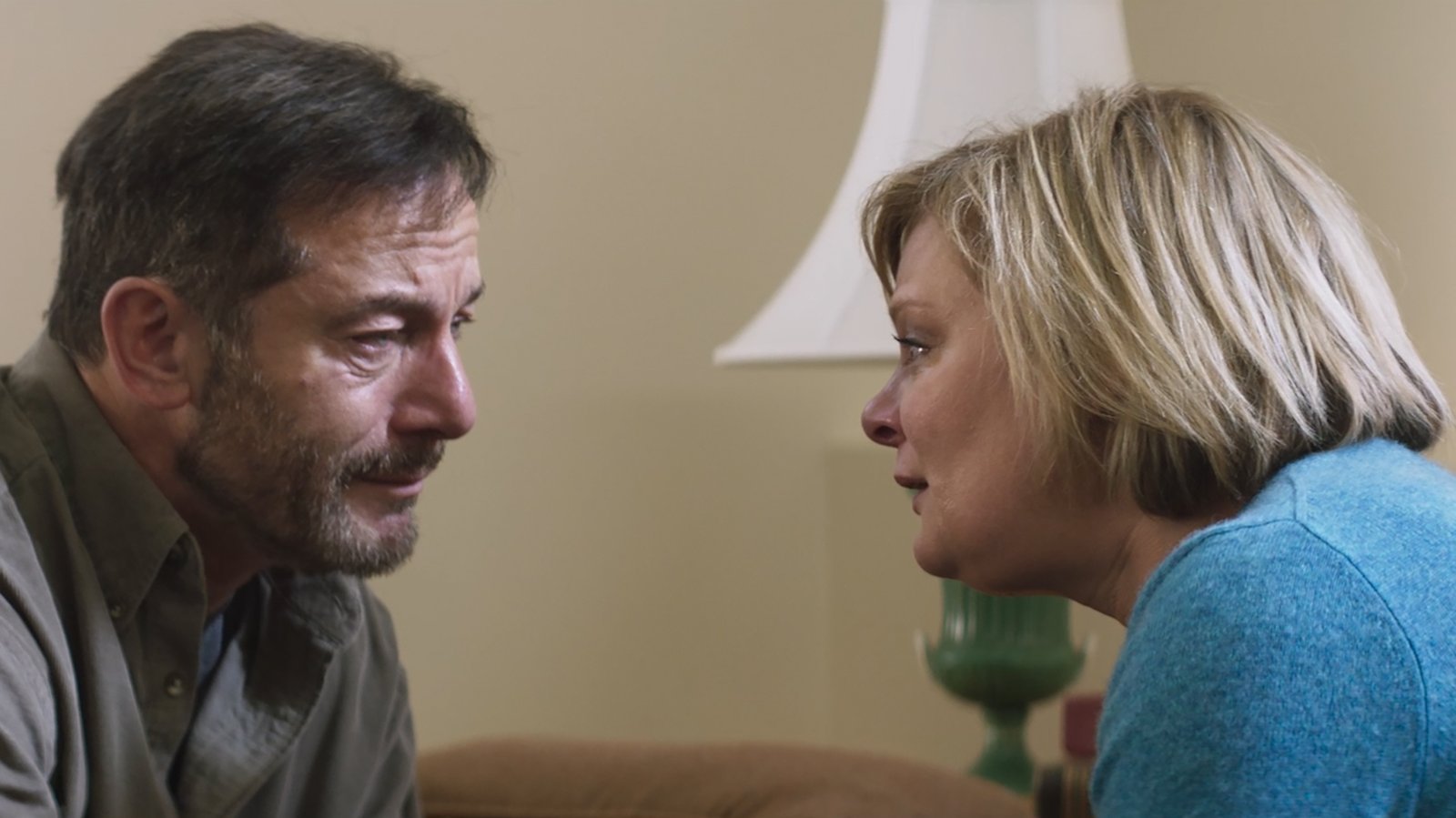 There is a moment in the musical sensation Hamilton that has always made me laugh. During the song, "It's Quiet Uptown," which is one...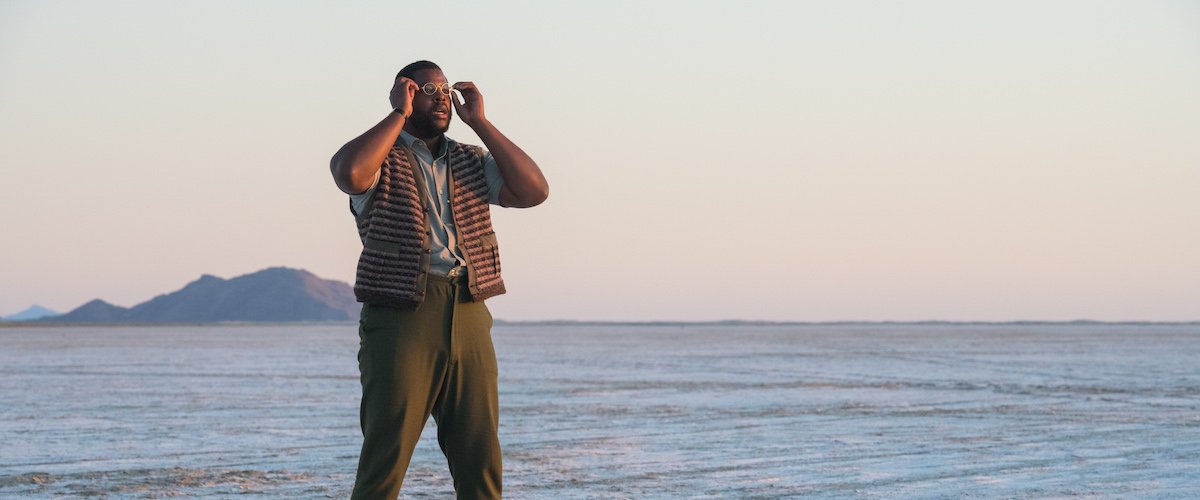 How long would you think it would take to determine whether a person deserves to live or not? According to writer/director Edson Oda, it...
I'm one of those strange people that really love Nicolas Cage movies. And not just the good ones. The quirkier, crazier, and more outrageous...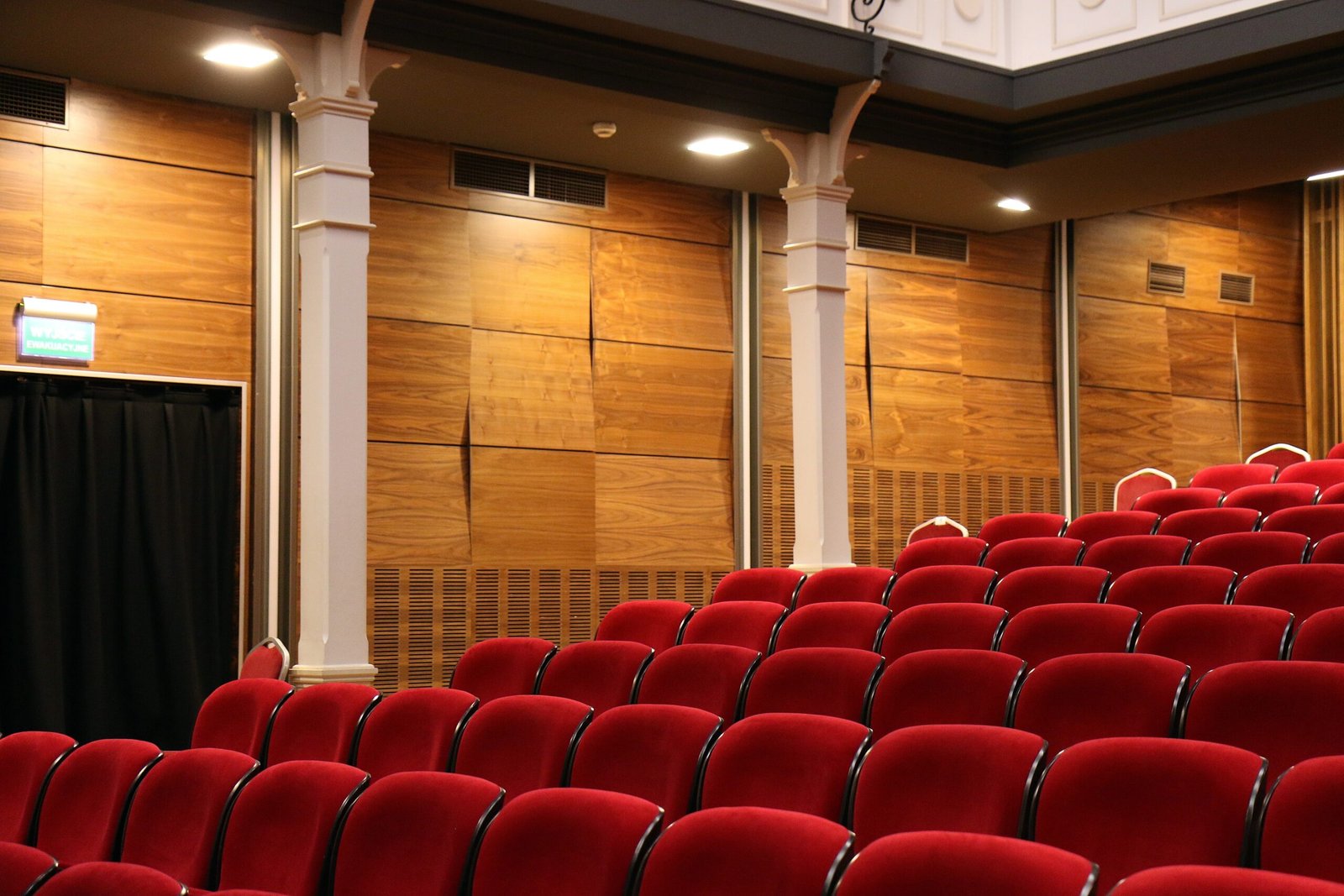 Nearly four years ago, I wrote a piece for this very site on my problems with 21st Century Christian films. In those four years,...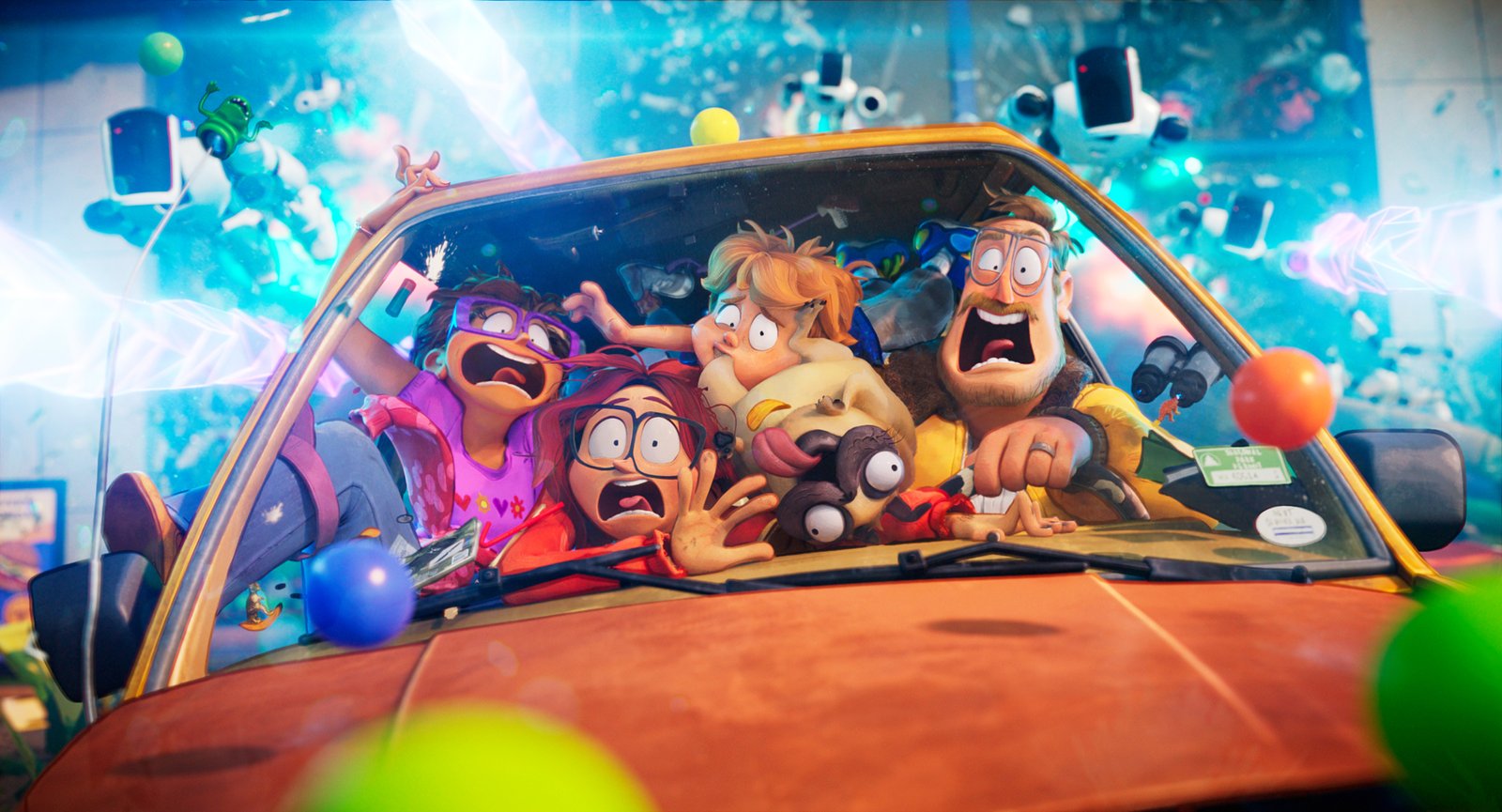 The Millennial and Gen Z generations do not trust you. That is what basically every poll conducted in the last five years has indicated....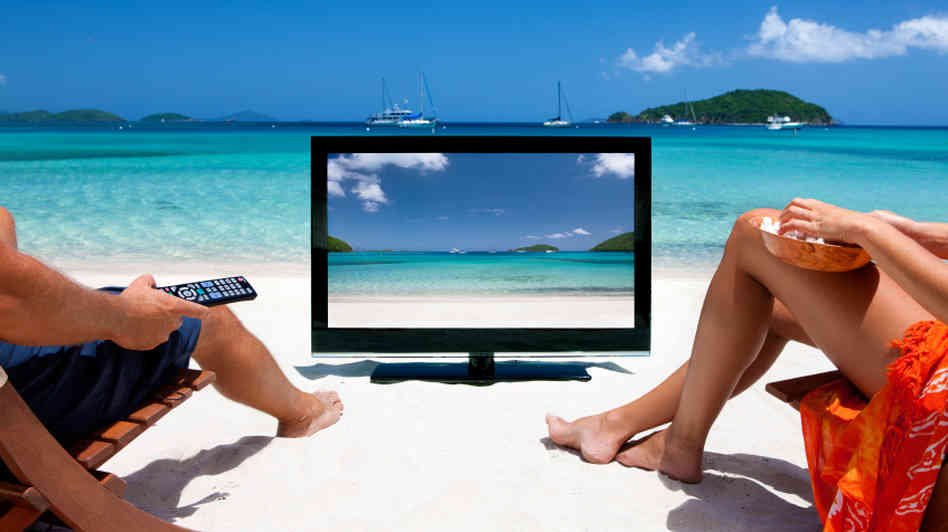 For many of us summer means a change of pace, and a chance to relax and try new things. Our regular shows have wrapped...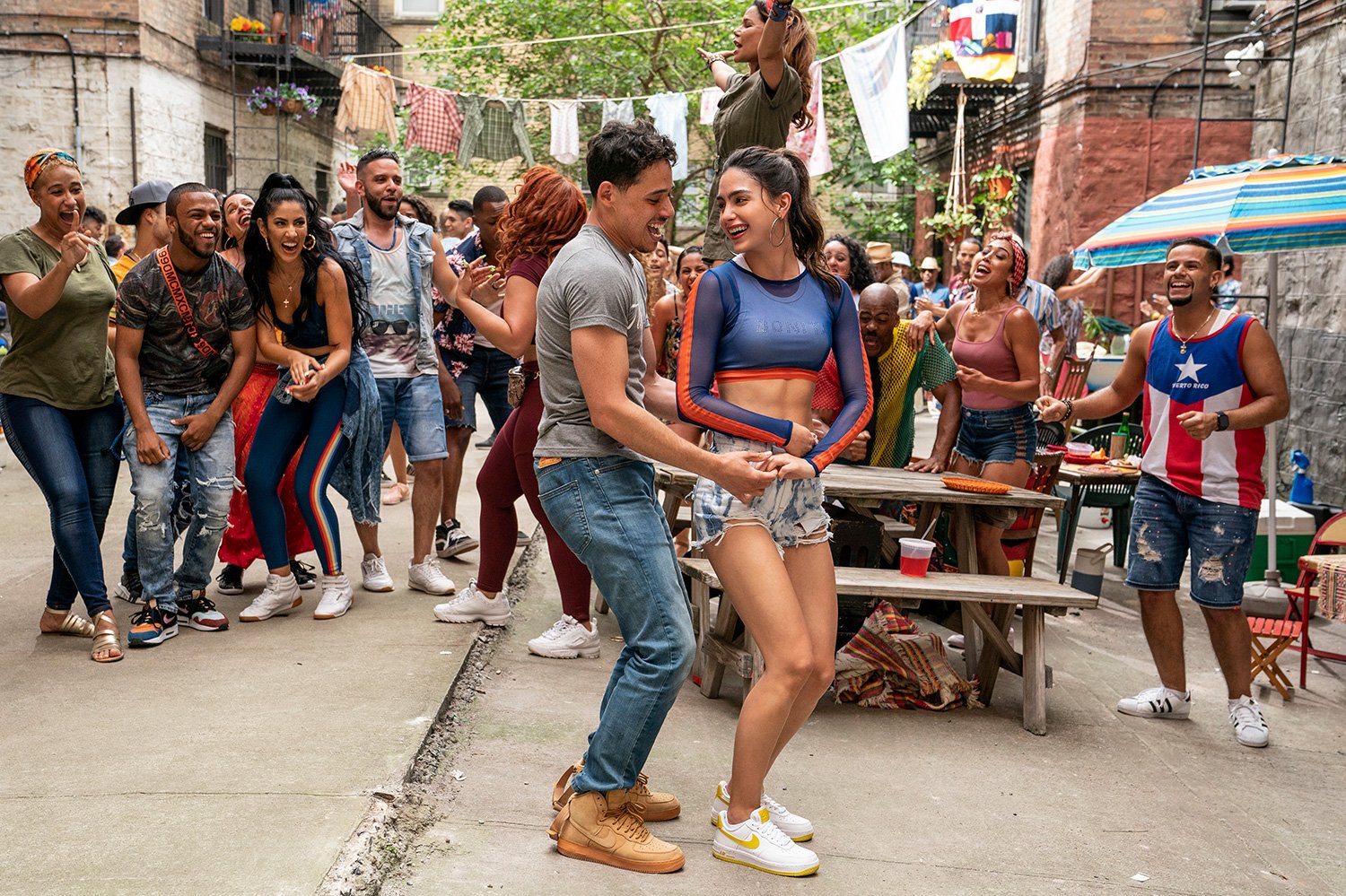 Nina stands up from her old wooden bench in the middle of the park and presses against the chain link fence. She locks her...