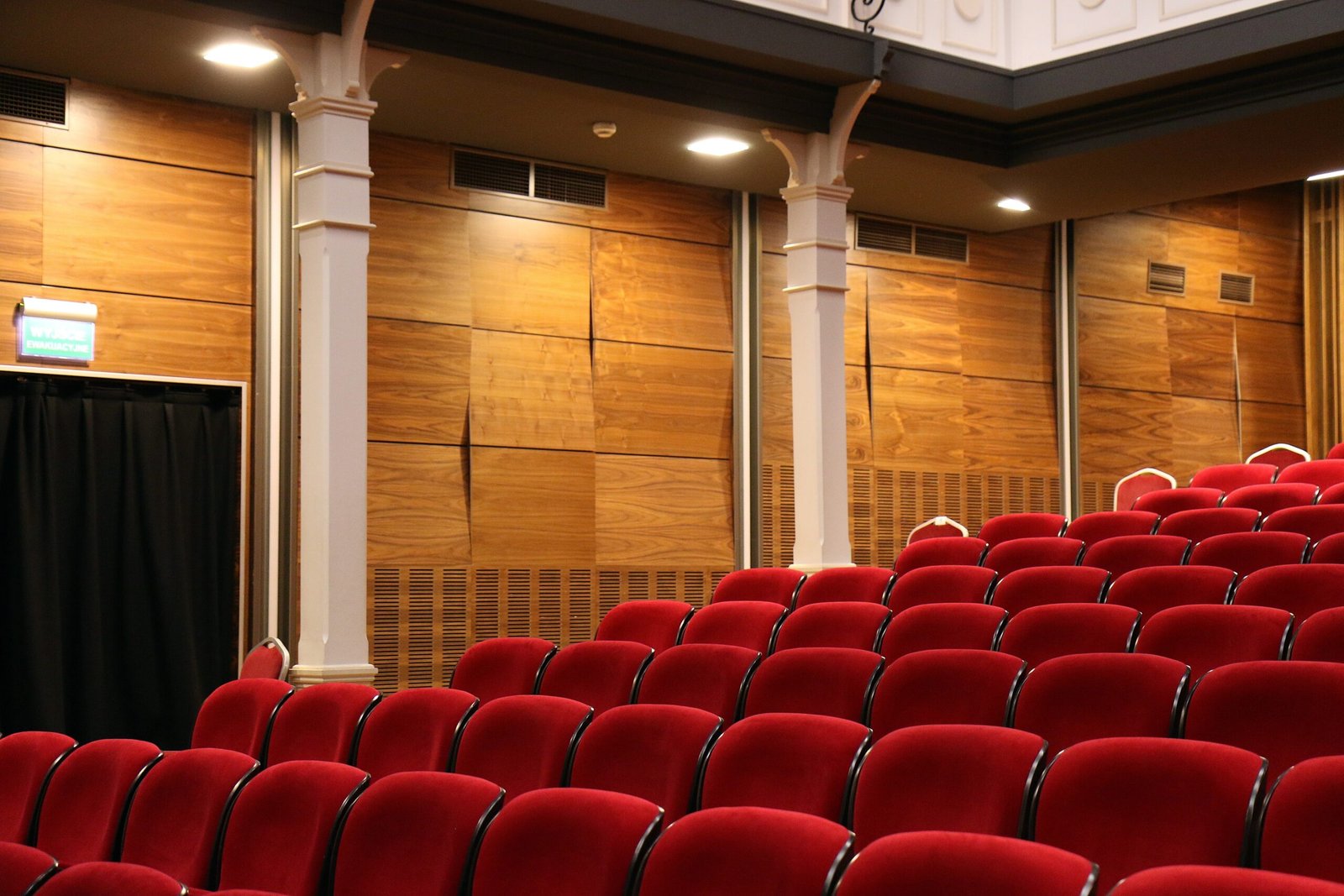 Nearly four years ago, I wrote a piece for this very site on my problems with 21st Century Christian films. In those four years, I've probably seen hundreds of movies and TV shows, greatly expanding the depth and breadth of my personal film library. Naturally, this makes me an expert on the subject. Now just happens to be the perfect time for me to use that hard-won knowledge and experience to take another look at our favorite film genre: Christian Cinema.
First, I need to explain why now is that perfect time. Within the last...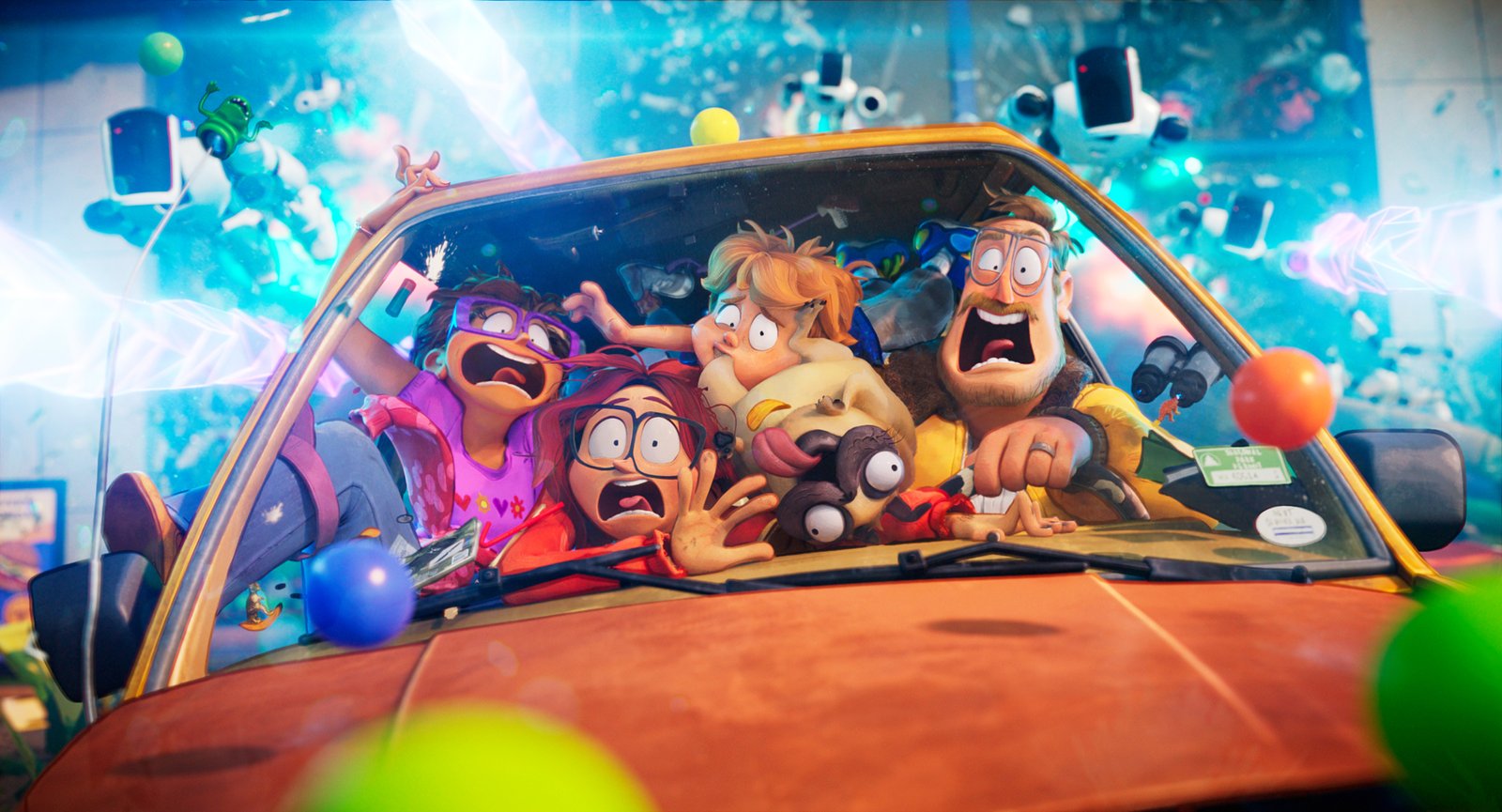 The Millennial and Gen Z generations do not trust you. That is what basically every poll conducted in the last five years has indicated....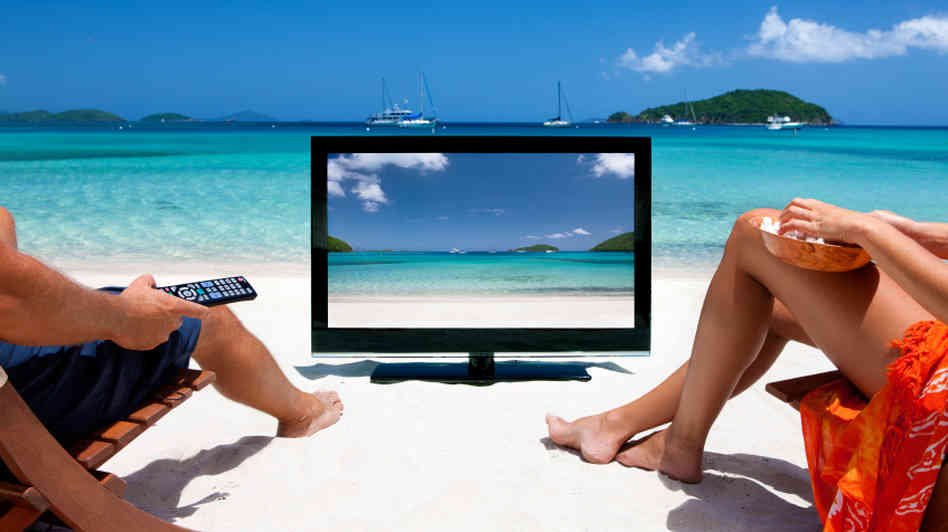 For many of us summer means a change of pace, and a chance to relax and try new things. Our regular shows have wrapped...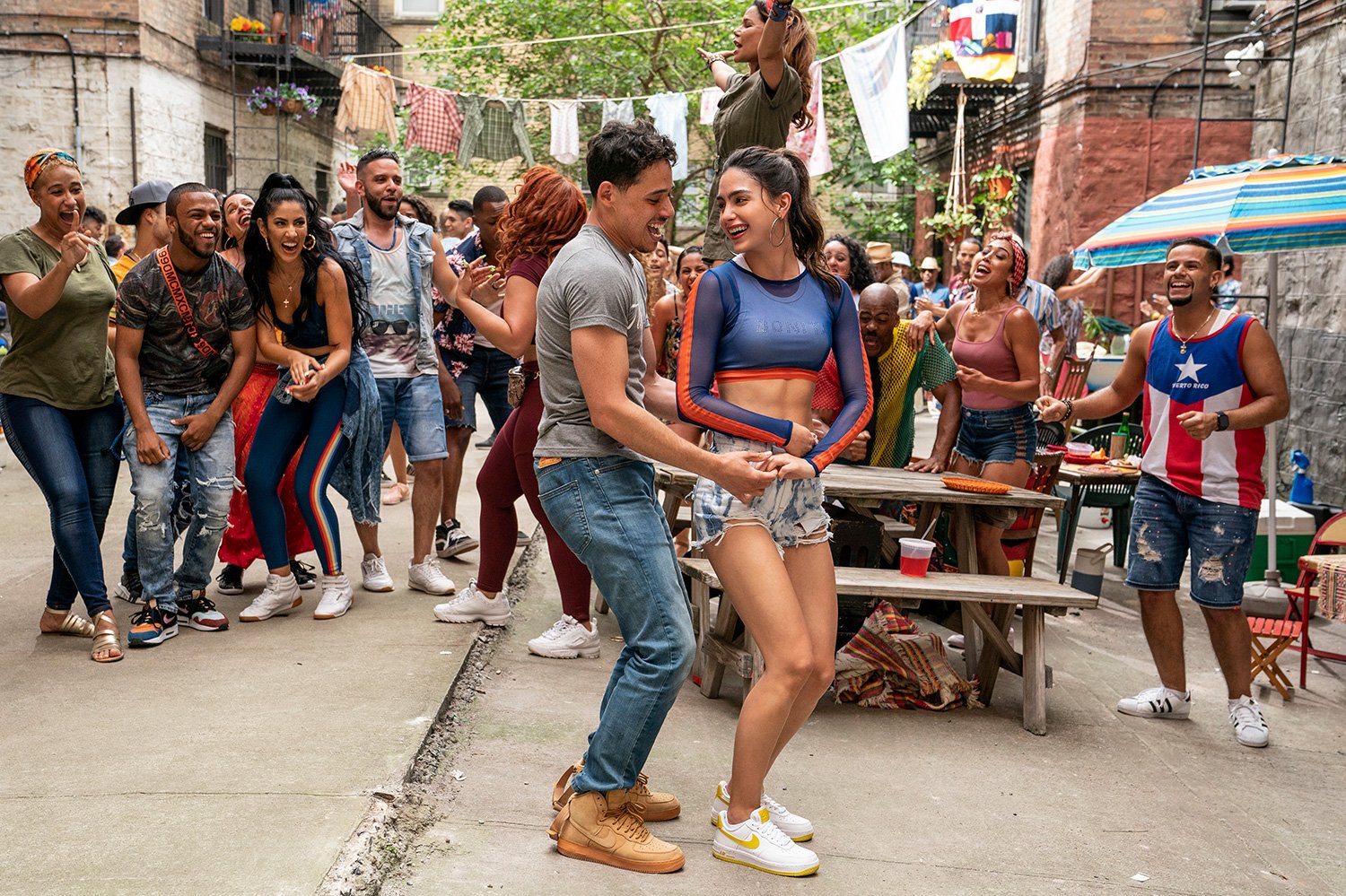 Nina stands up from her old wooden bench in the middle of the park and presses against the chain link fence. She locks her...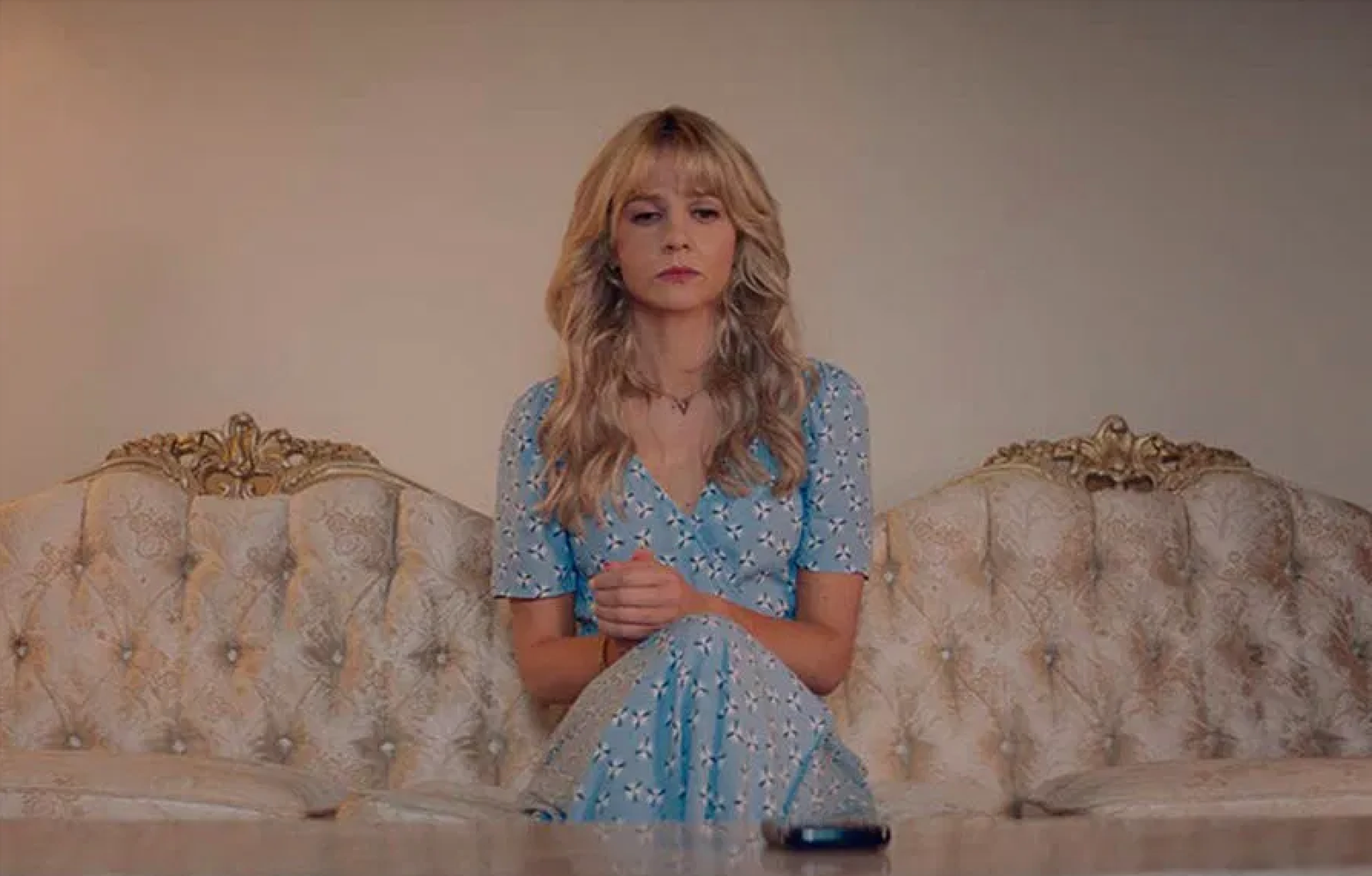 Content guide: I was unsure whether to watch this film based on the marketing and subject matter of violence against women. If you have...
Director Tomm Moore knows the feeling of being otherized. "When I was a little kid, I was in a playground and I was playing...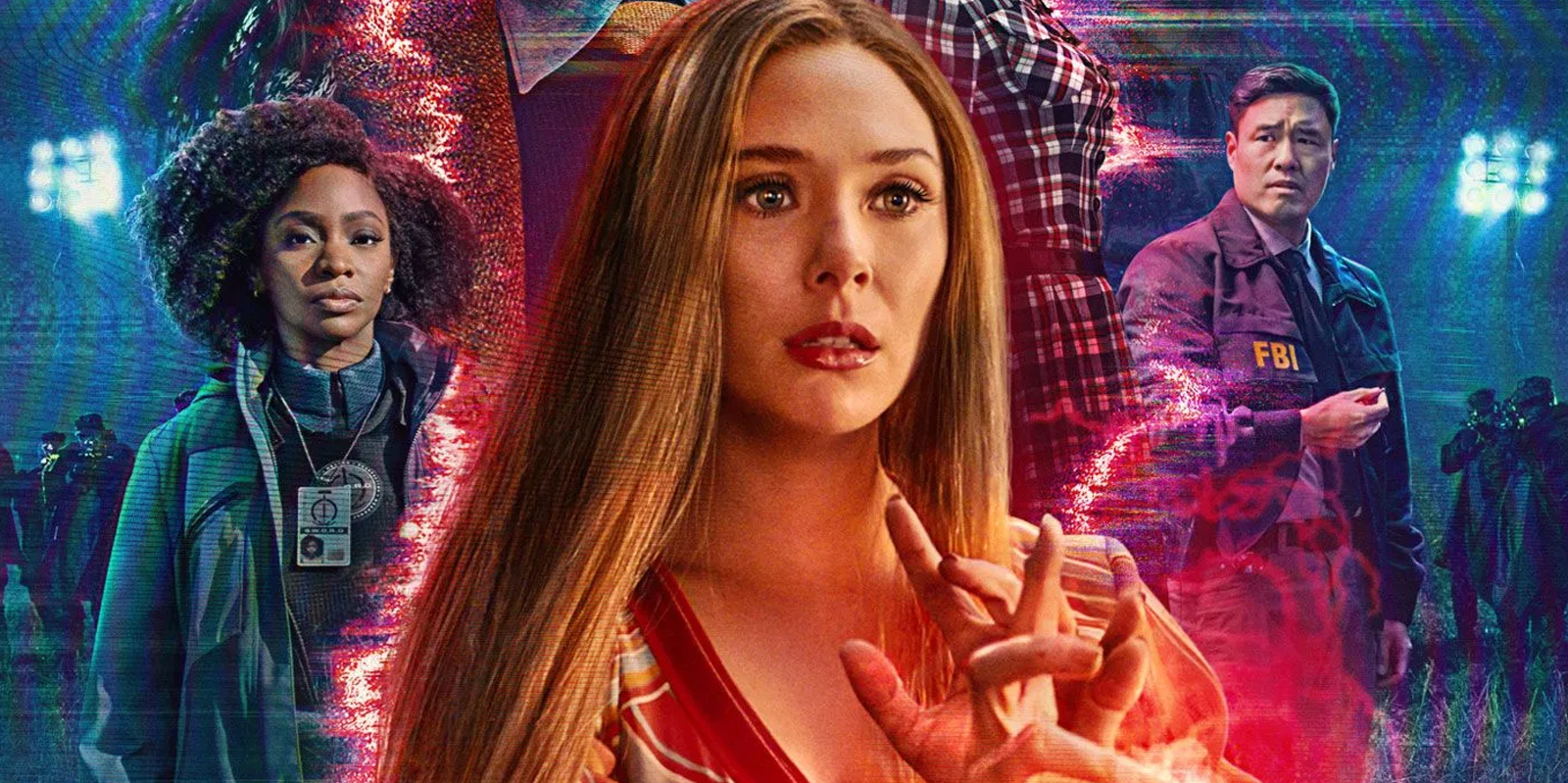 One of our family's new COVID pastimes has been watching "WandaVision" on Disney+ every Friday night. For the first time, our kids get to...
"Life is good…but it could be better!"
We often hear directors say that the location of their film is a character in the story, for...
The year that was 2020 didn't offer us much. In fact, many would say, that it did more than its fair share of taking....
The number 42. That is the answer author Douglas Adams gives to the ultimate question of life, the universe, and everything. What is the...