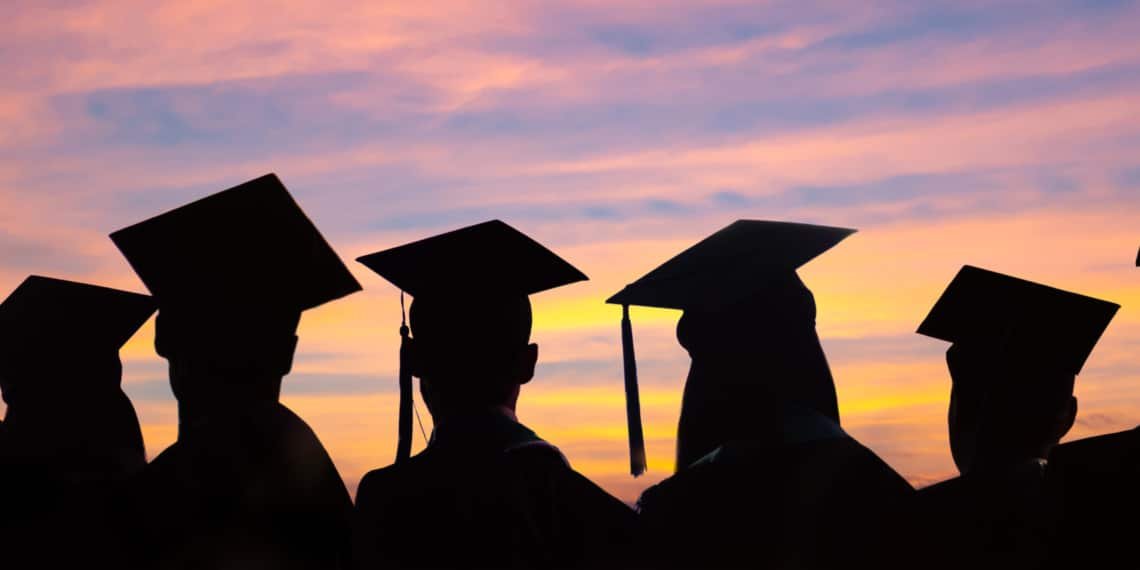 I graduated college in 2005. That means by the time I was a senior I had already experienced the Columbine school shooting as a high schooler, 9/11 as a freshman in college, and one of my brothers was killed right before my 22nd birthday while serving in Iraq. I limped out of college into my first job, after three years of which I felt called into grad school and campus ministry. So I started a new job working for the CCO, which meant fundraising my salary, in the summer of 2008. That's right, I...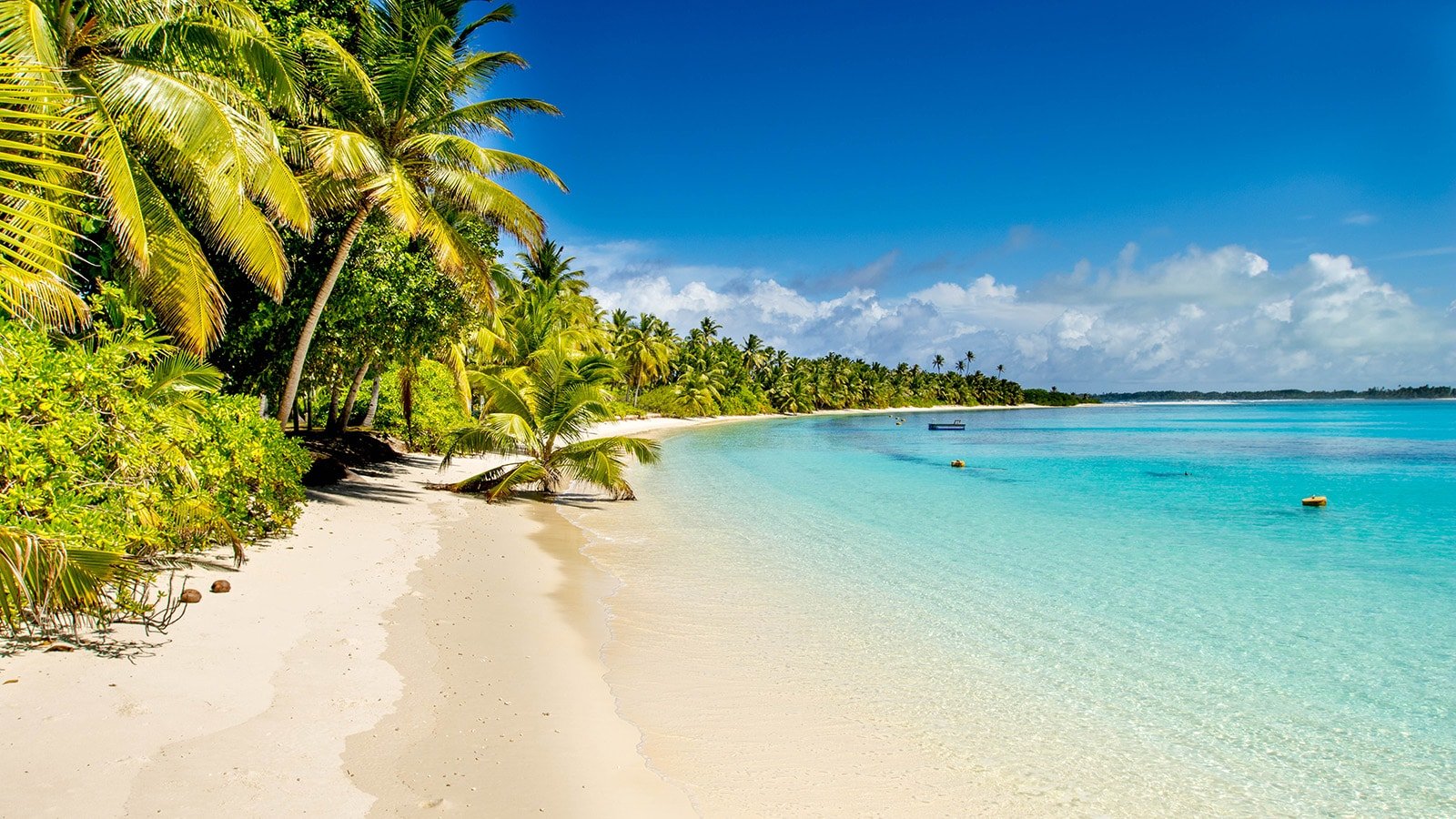 To be honest, I was dismissive of the initial reaction to the coronavirus in the US. I thought cancelling the NCAA tournament and other...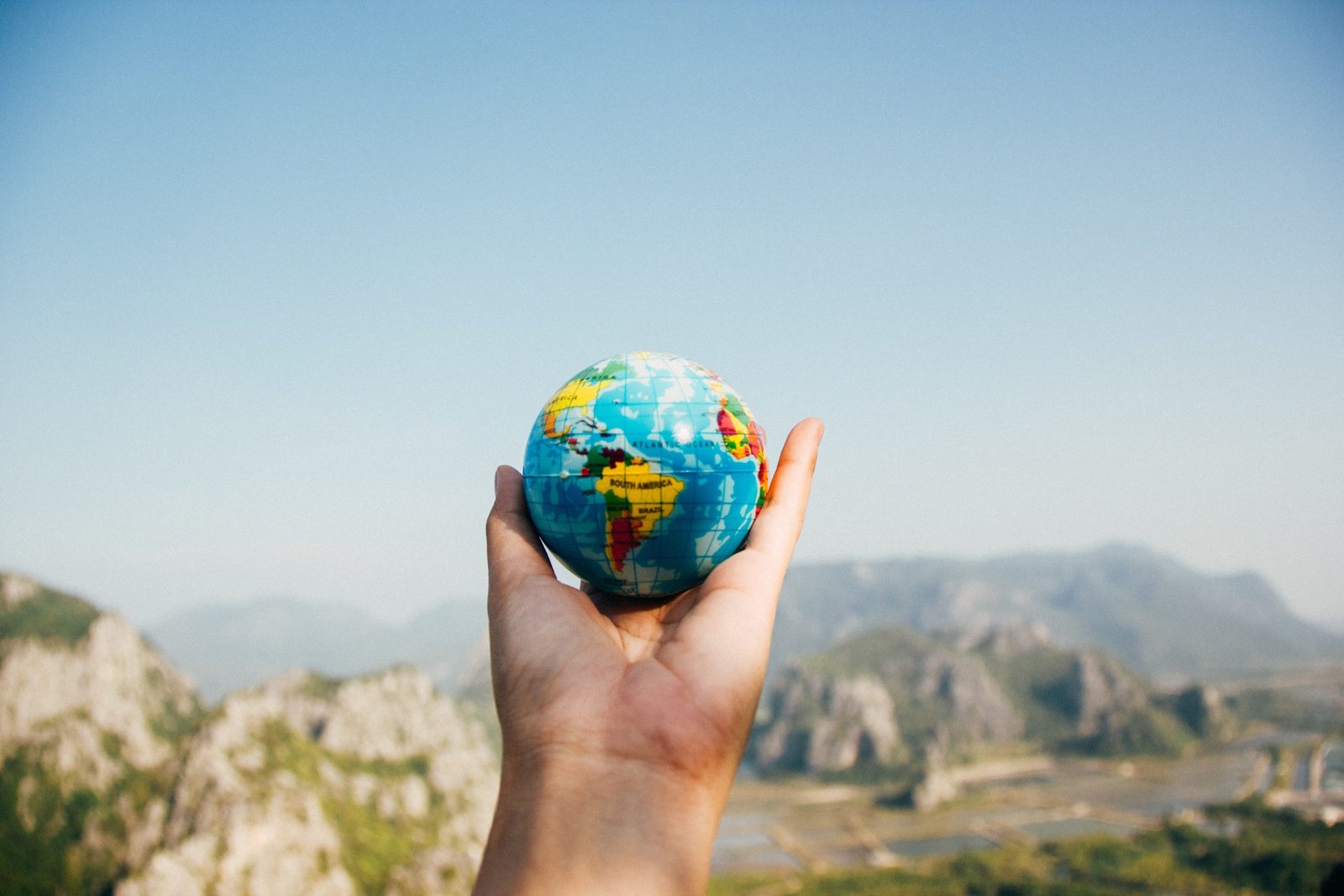 It has been fun to see the response from this series. Seems like everyone wants to travel more and to more exotic locations. Or...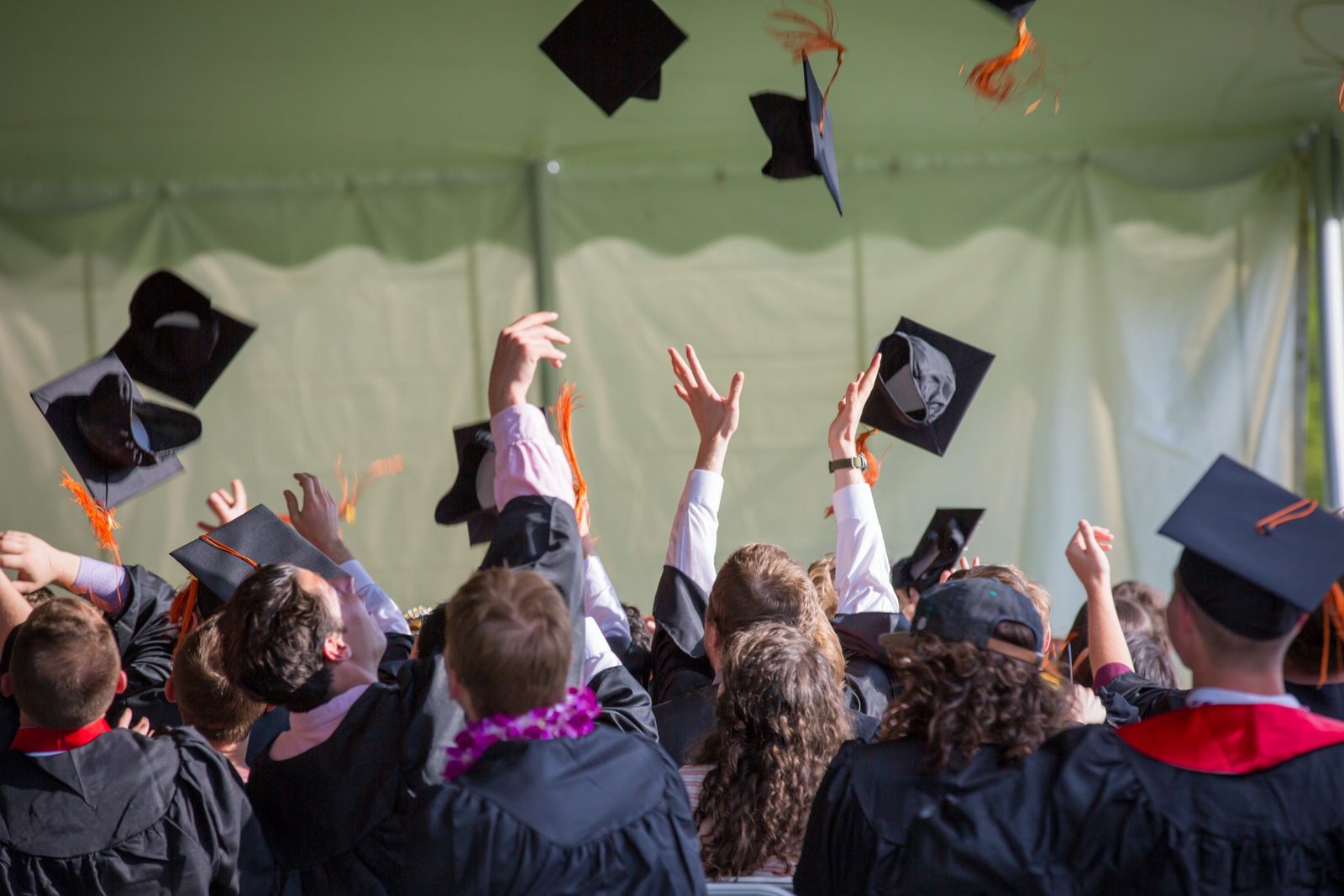 Welcome to the "real world." These are the first things to do to set yourself up for success.
Safety strategy: "You can't run out of money...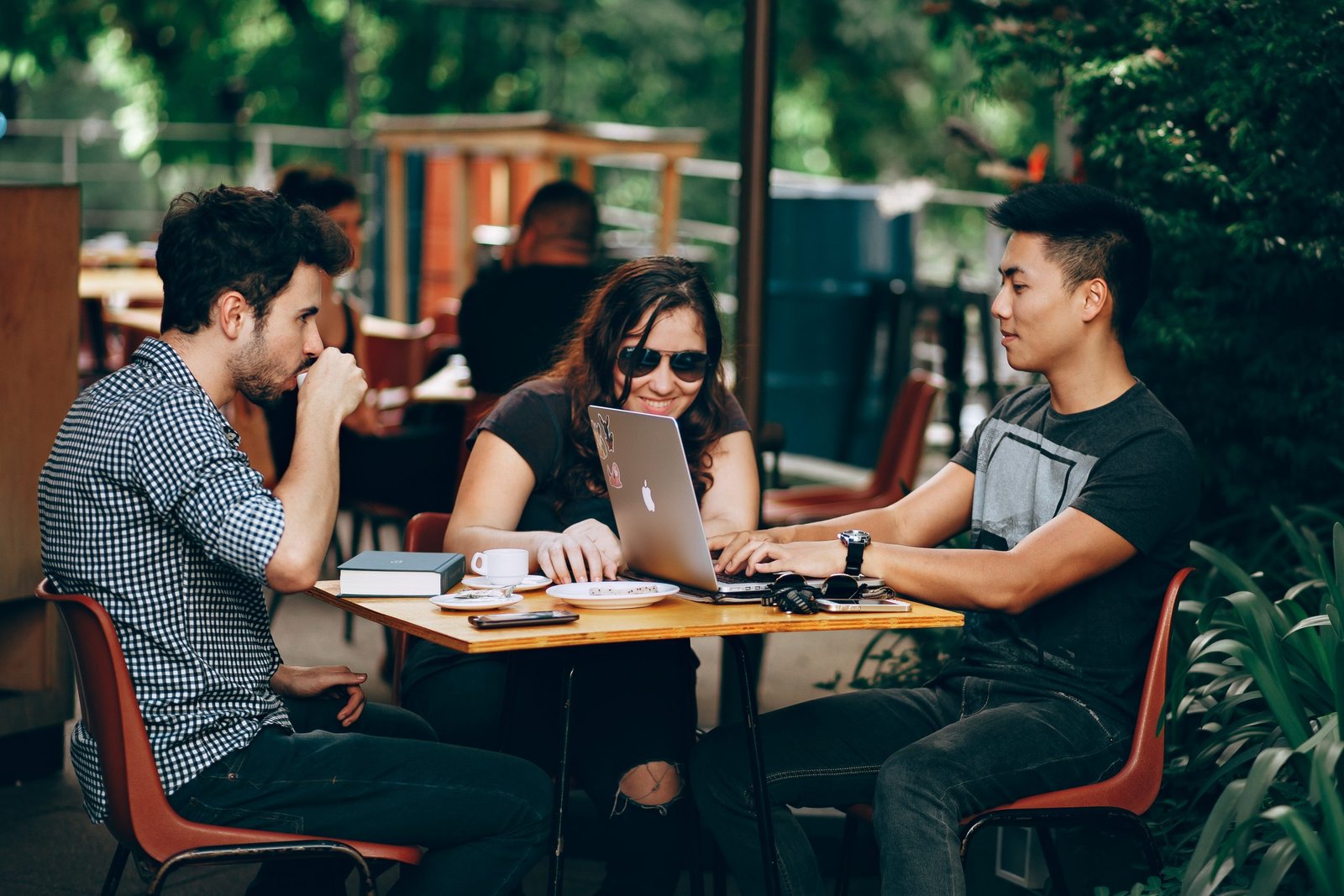 I've heard it countless times. The endless criticism of the millennial generation for being "entitled", " self-absorbed", "spoiled", the list goes on. My generation...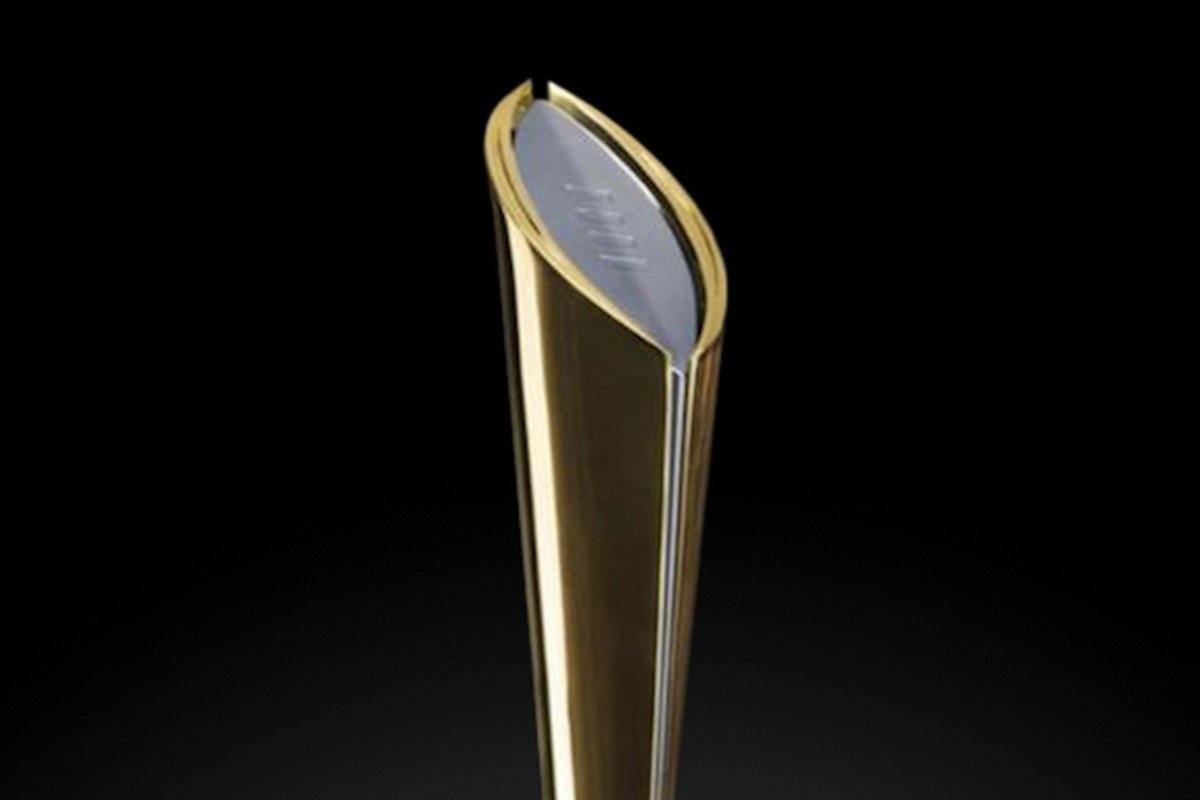 Ah, yes, it's that time of year football fans. The National Championship final is only a few days away. And you know what that...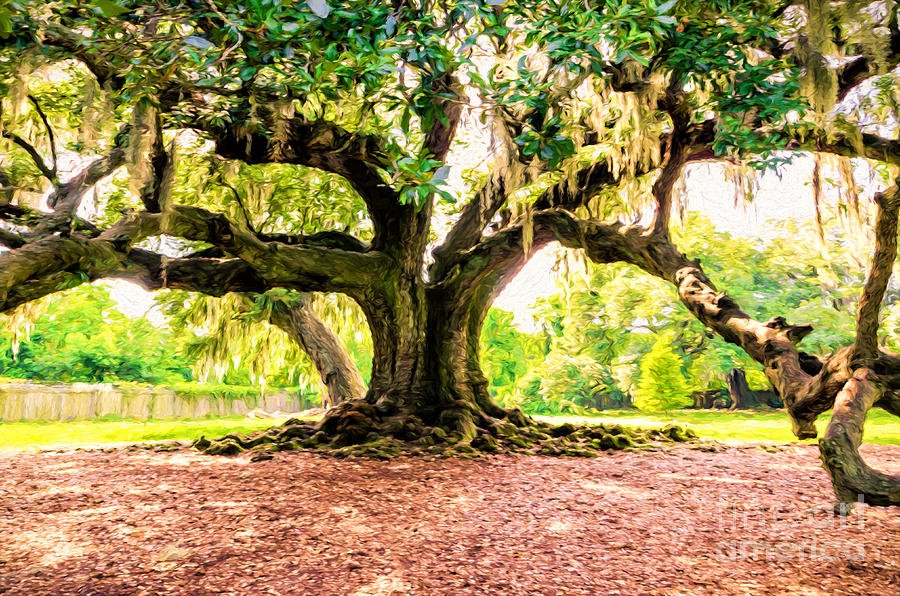 This week I want to return to the subject of loneliness. I wrote a few weeks ago about the dire loneliness epidemic sweeping our...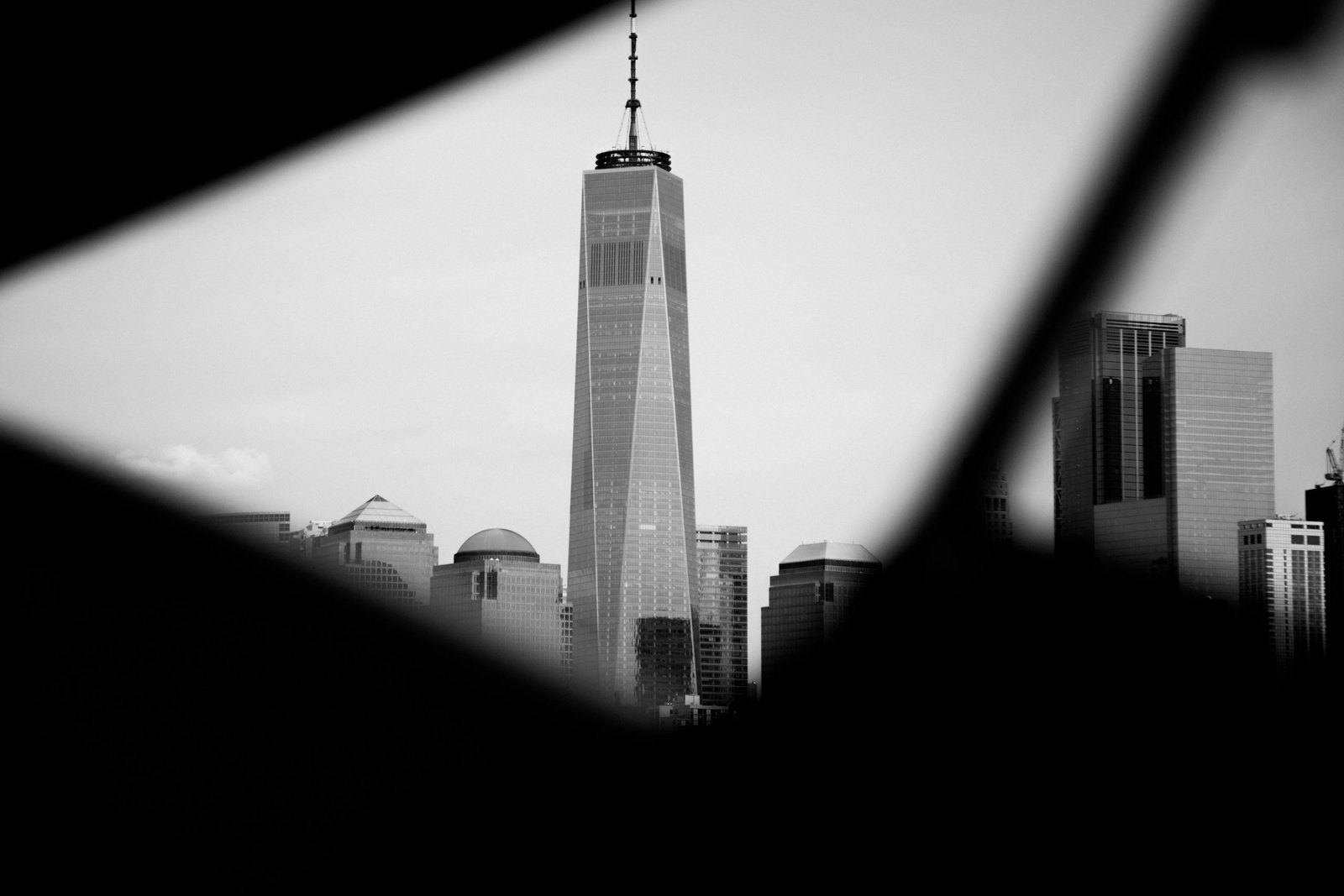 This past week has been a busy one for the people of New York City. Tuesday marked the 17th anniversary of 9/11, Wednesday marked...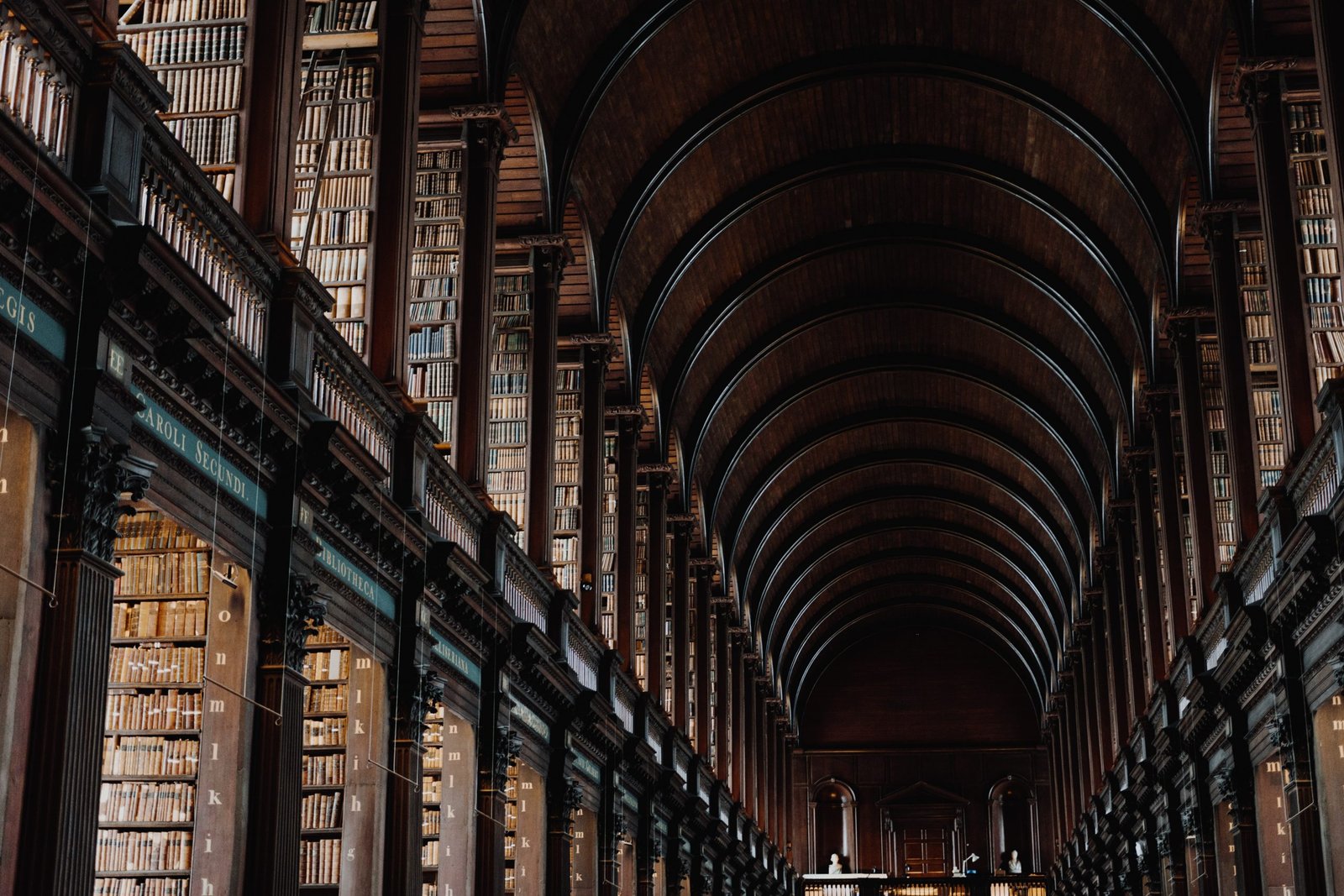 Last week I highlighted the first 5 mistakes college students make. You can see that post HERE.
This week here are numbers 6-10 of the mistakes...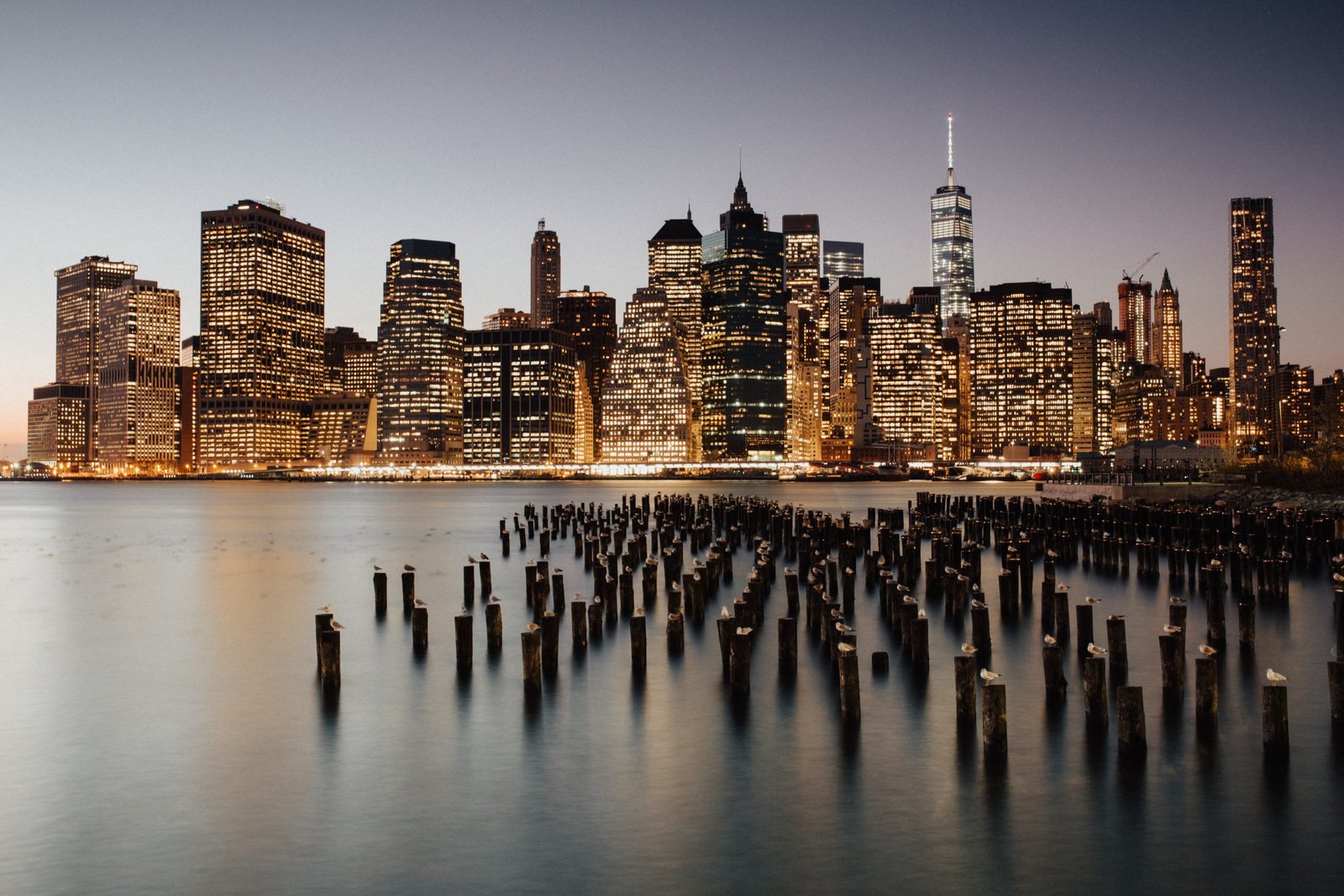 According to a recent study conducted by The United Nations by 2030 over 70% of the world's population will live in cities with a...