Alexander MacLaren's brief yet dense exposition of Psalm 37:4, 5, 7 offers the following sequence – delighting in God, trusting Him, giving him everything (Expositions of Holy Scripture, Maclaren).
This is the pattern that leads to a life of tranquility, of strength in the inner man. Tranquility refers not to the torrent of circumstances that charge the gates of our contentment daily, but rather the state in which we find our souls in such moments – quiet, assured, unmoved. But we can only embark on this journey provided we first delight in God as...
This past week, my family had an awful experience. We went on vacation, and our house got robbed. Burglarized. Broken into and violated and...
Weeds always manifest themselves. They never hide beneath the earth and destroy in secret. They wreak havoc on gardens and choke the life out...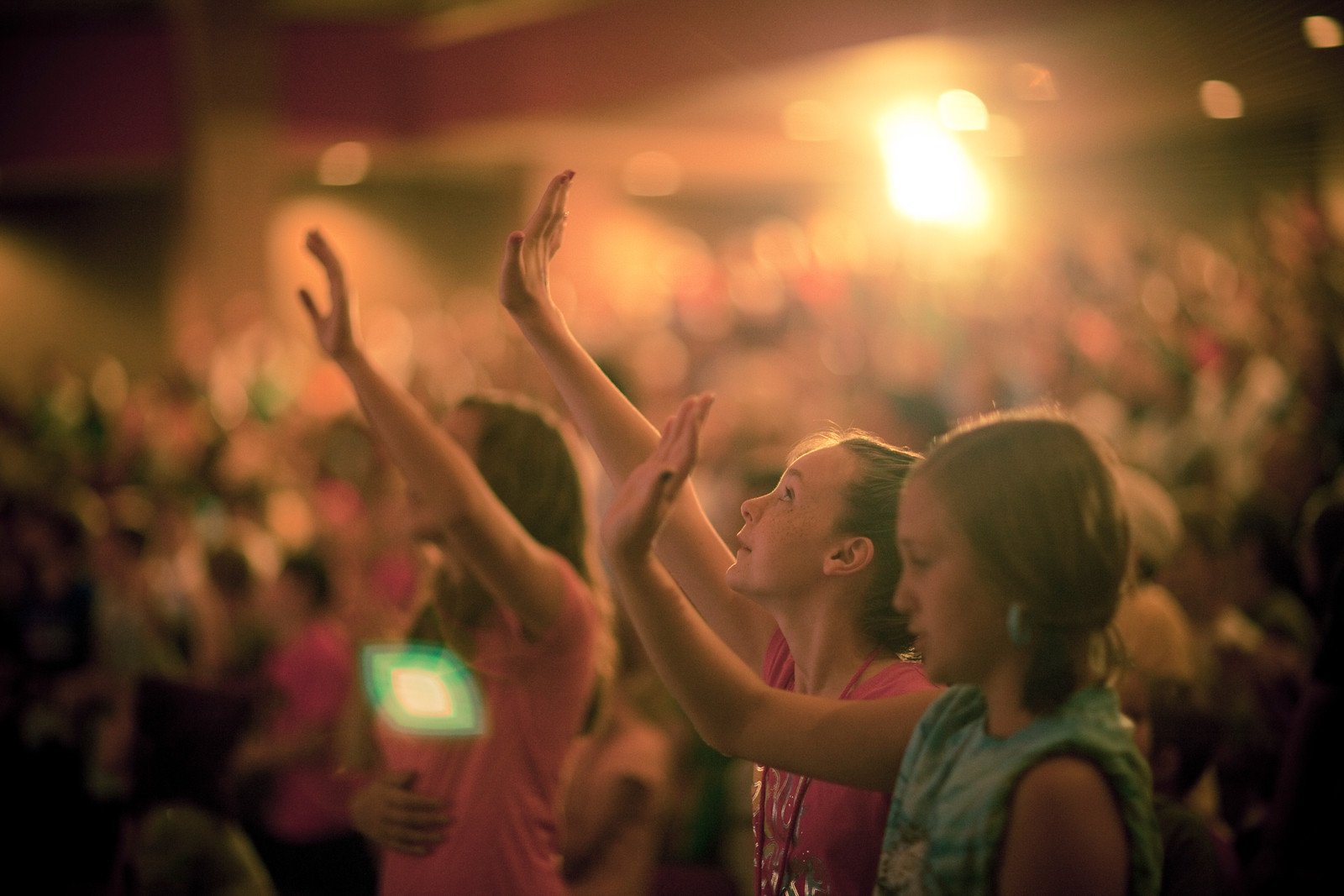 If you didn't grow up in the church, or didn't go to church in the South, or at a church with a great children's...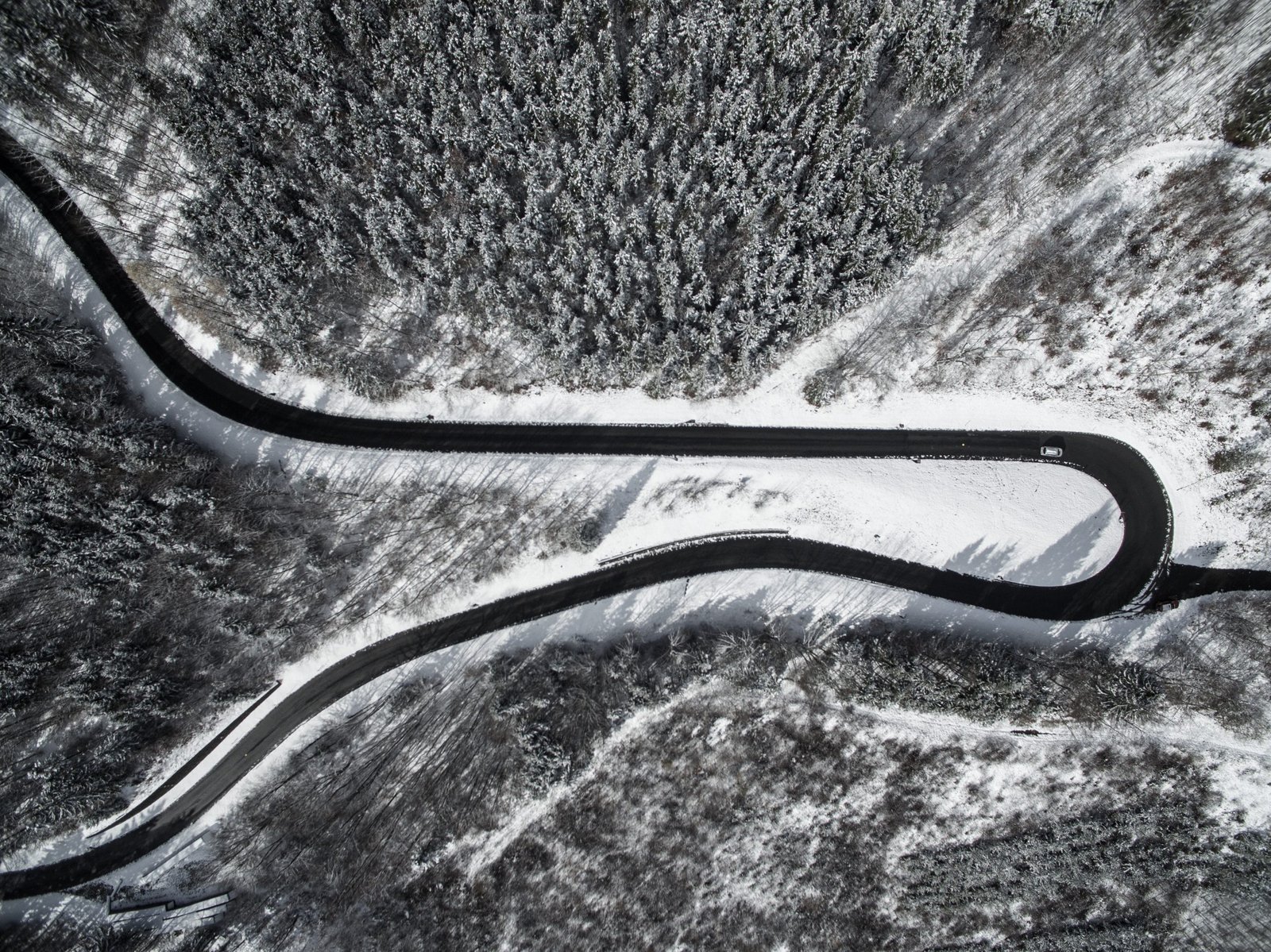 "When you discipline a man with rebukes for sin, you consume like a moth what is dear to him; surely all mankind is a...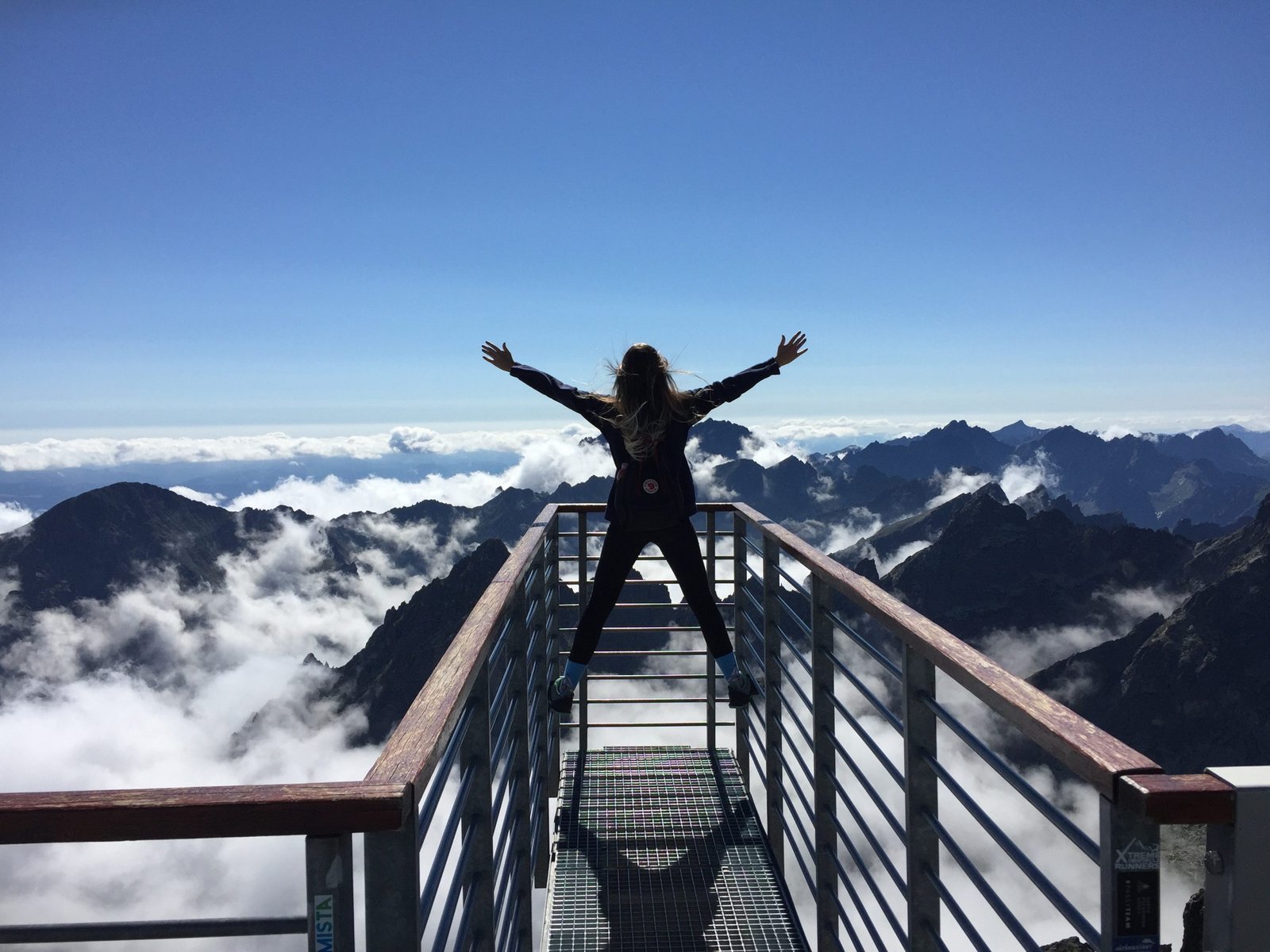 On a recent trip to Boston, my party became patrons of one of the city's most famous local coffee shops, Dunkin Donuts. My usual...
As kids, we learn the importance of saying "I'm sorry". As adults, most of us have forgotten the value of it. I was recently...
Does your life sometimes feel still? By still, I mean repetitive in one sense. But in another, I mean the absence of movement. Perhaps...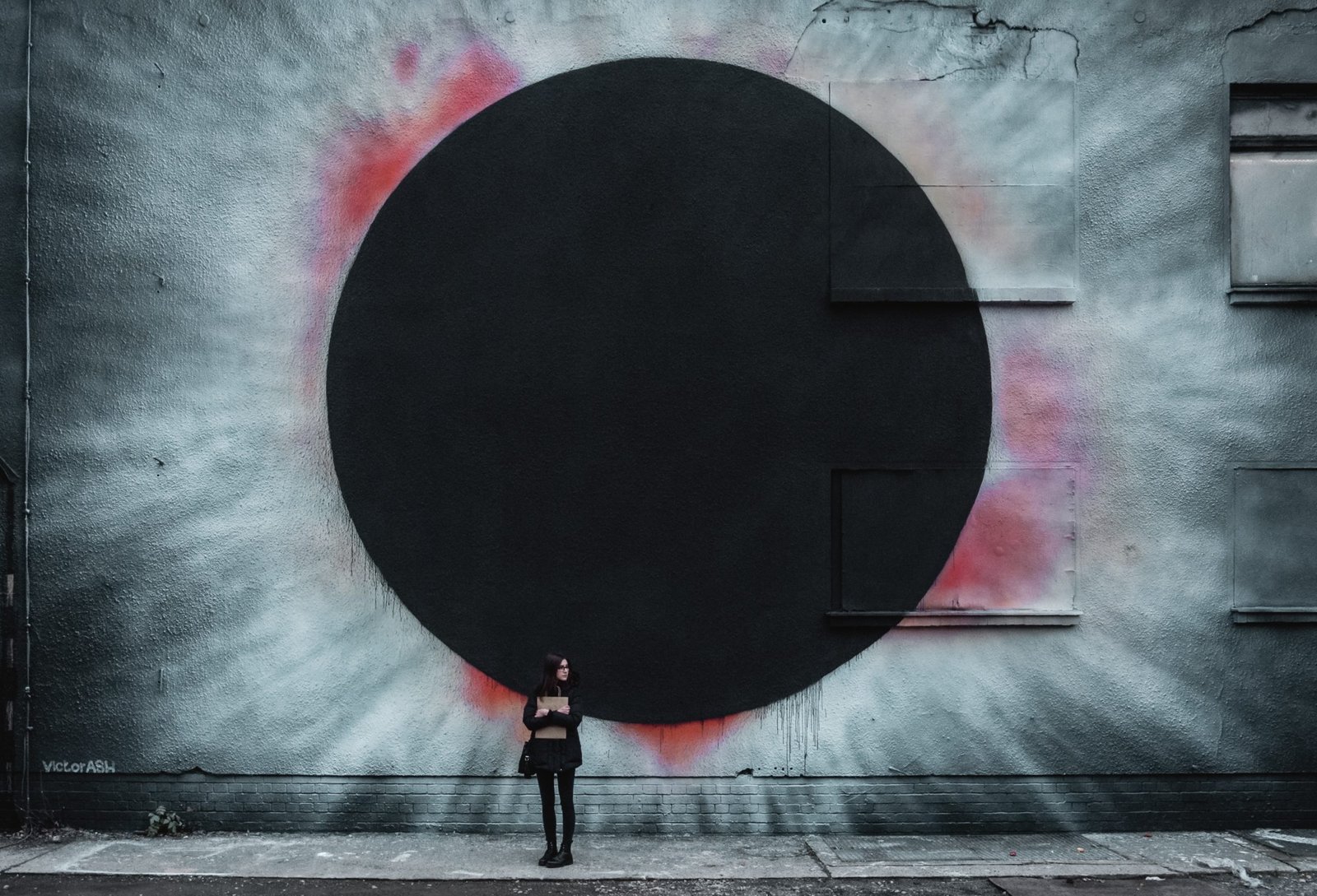 I've always been bothered by the idea of smallness.
I've heard people pray that the Lord would keep them small. I heard a song on...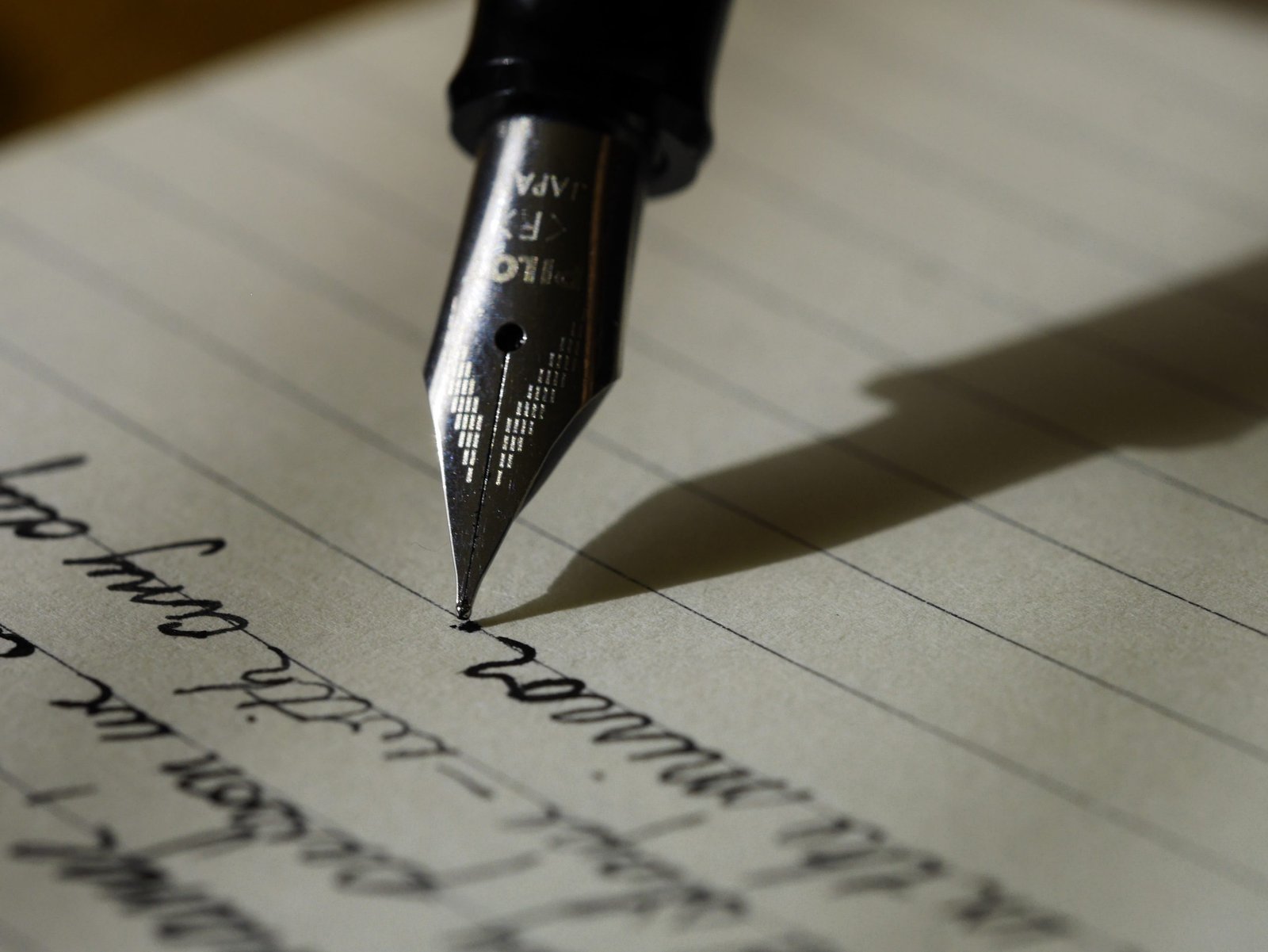 "Therefore, while the promise of entering His rest still stands, let us fear lest any of you should seem to have failed to reach...