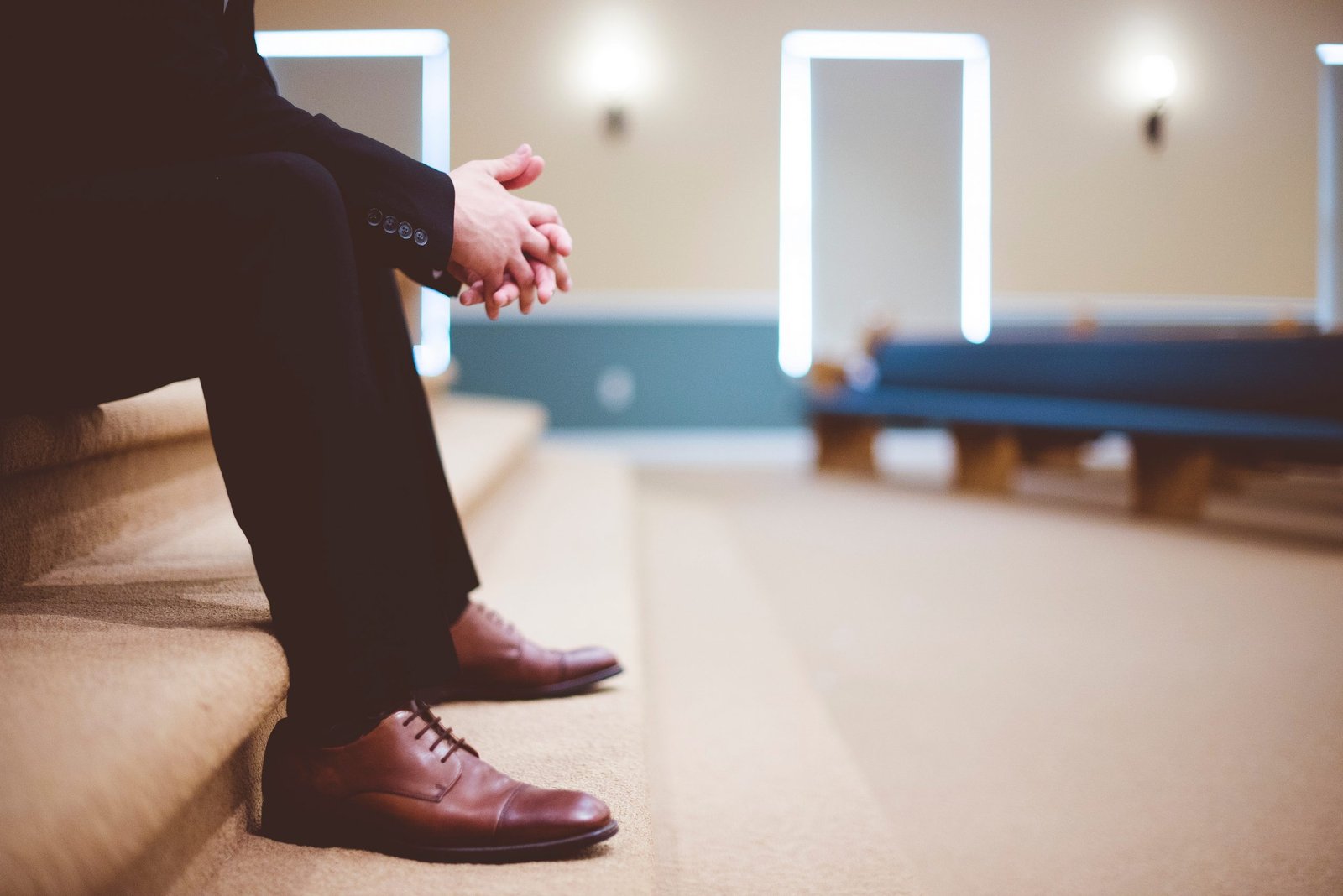 I had the privilege of officiating a wedding this weekend. This one was a celebration beginning to end. It was also about the most informal thing I've ever been a part of – all the way down to the shorts and the flip flops.
But in one way it was not. The bride and groom wanted the good old Book of Common Prayer ceremony start to finish.
It was my first time going by the book start to finish. I've used parts of it before but there is this prayer near the end I've never prayed...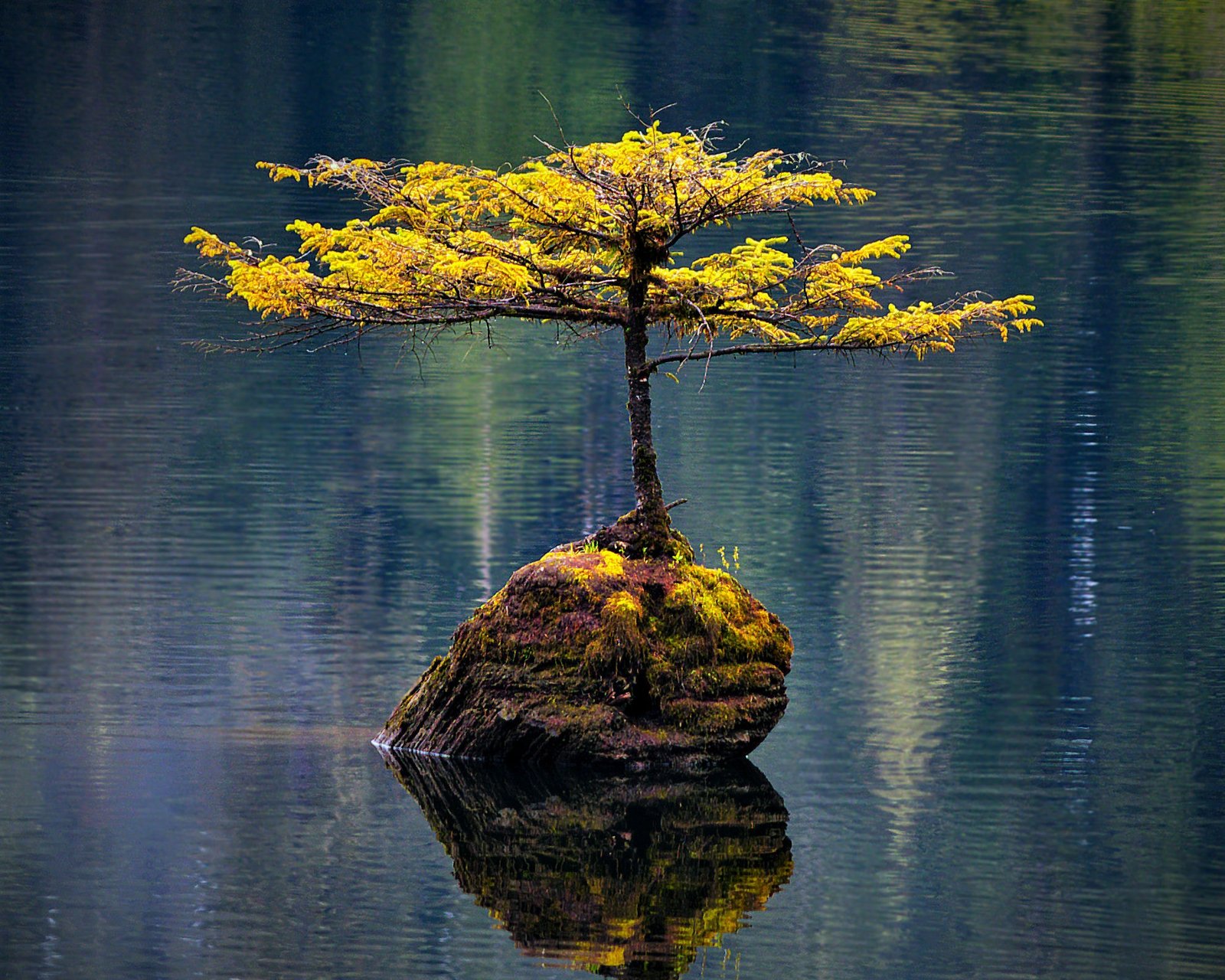 Do you have problems? I do. I have lots.
The more I pray, the more I realize I hardly pray at all.
The more...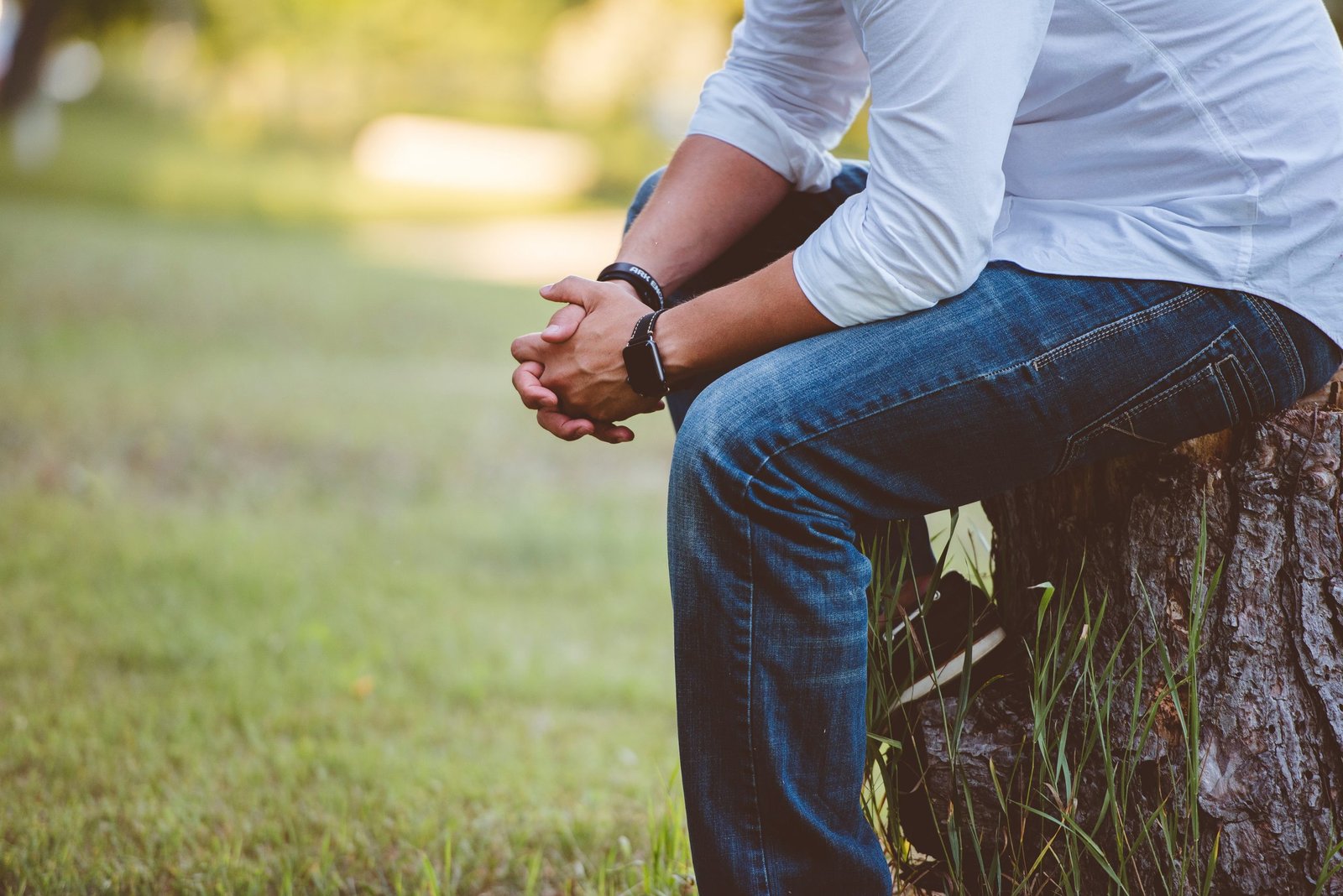 Over the years I've written several blog posts about prayer. Some have been about the ingredients of effective prayer and some have even been about how I...
It seems as though immigration, in some form or fashion, is always a hot topic in the American cultural conversation. Tempers flare as the...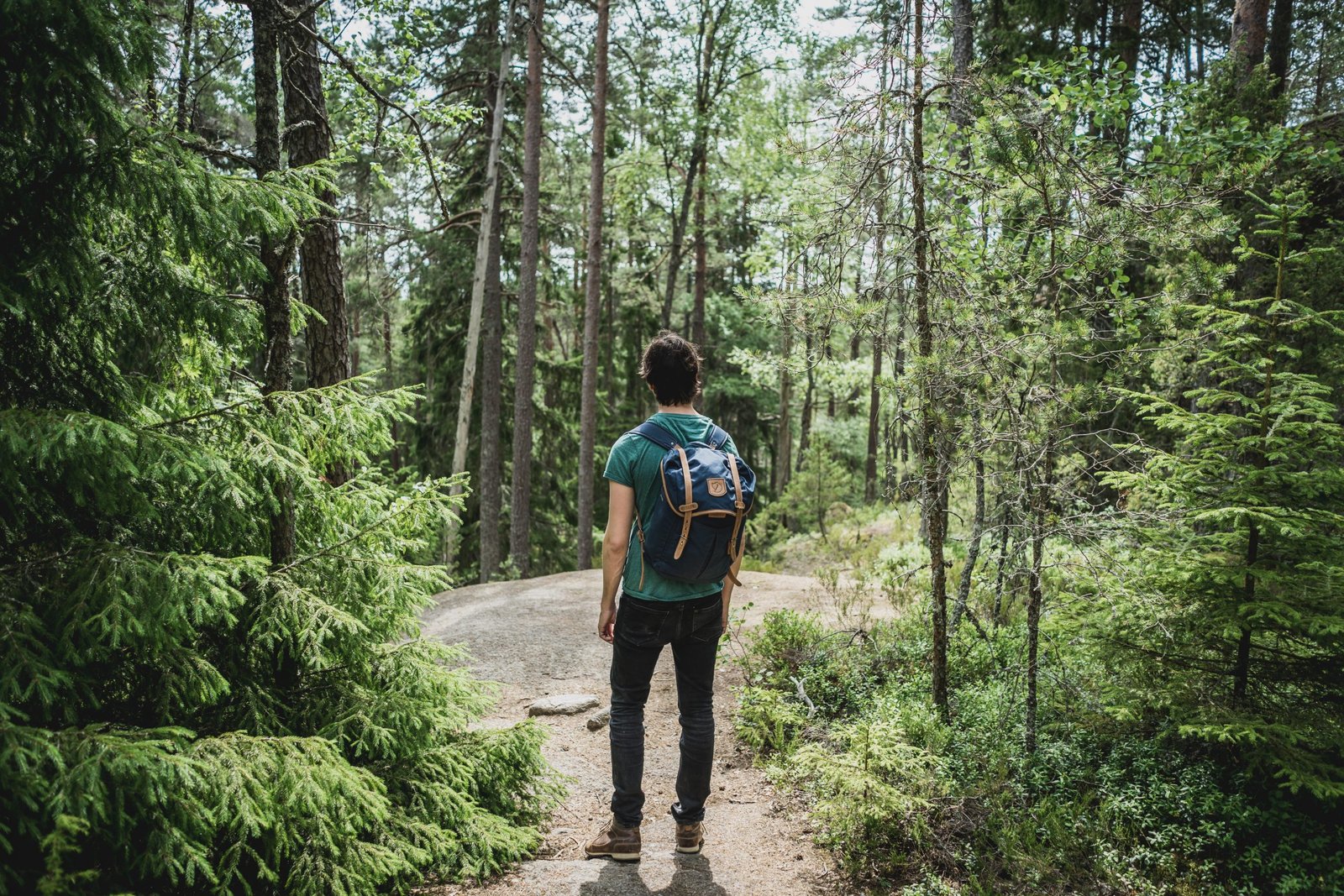 I have a tendency to overpromise and underdeliver – even in my own seemingly benign decisions. It's never out of malicious intent, just the...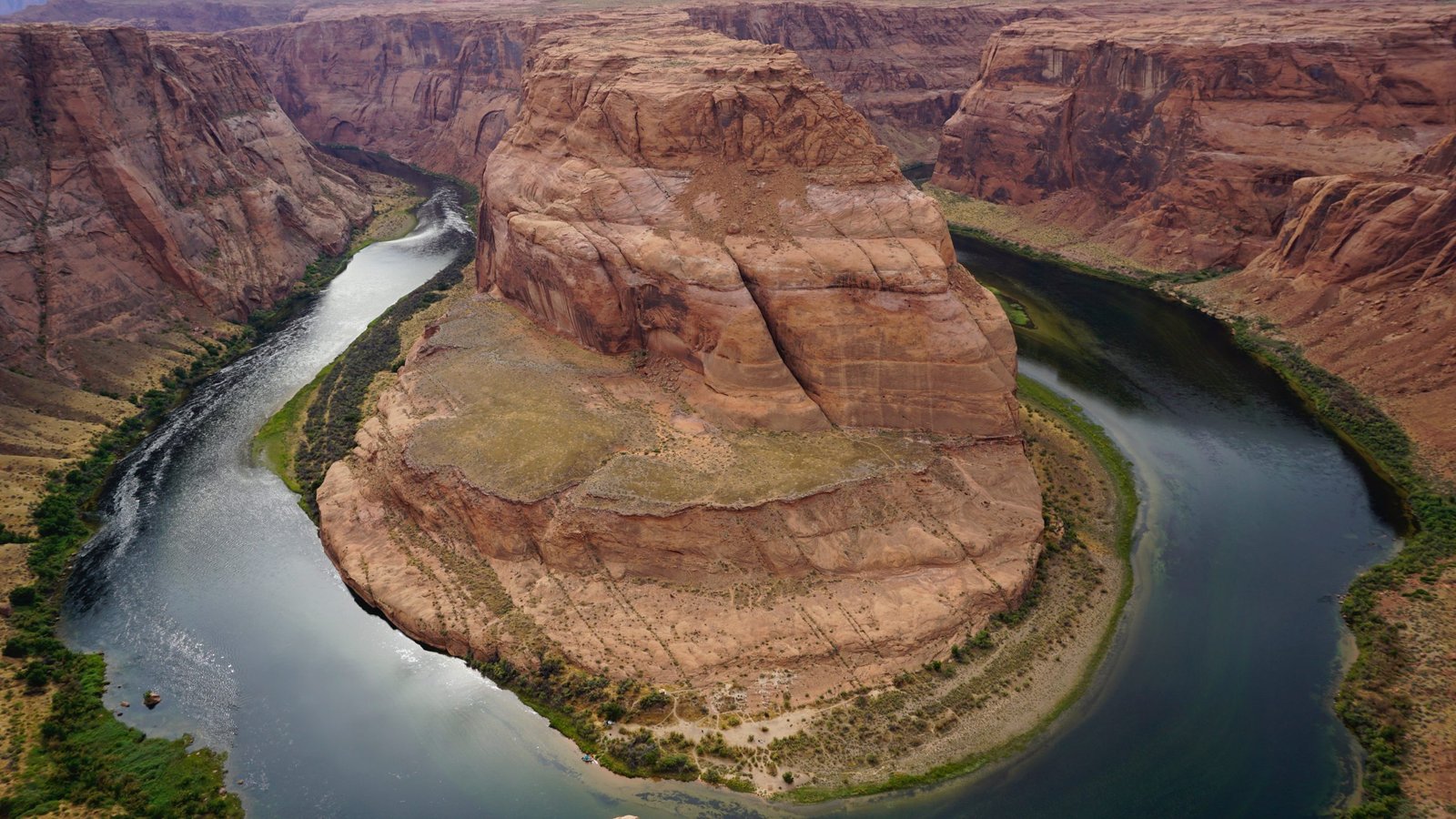 Ask someone to define hypocrisy, and you may hear "say one thing and do another" or "contradict oneself." For me, these definitions merely explain...
Everyone has a different breaking point. Maybe you've reached yours at one time or another, but even if you haven't, I bet you know...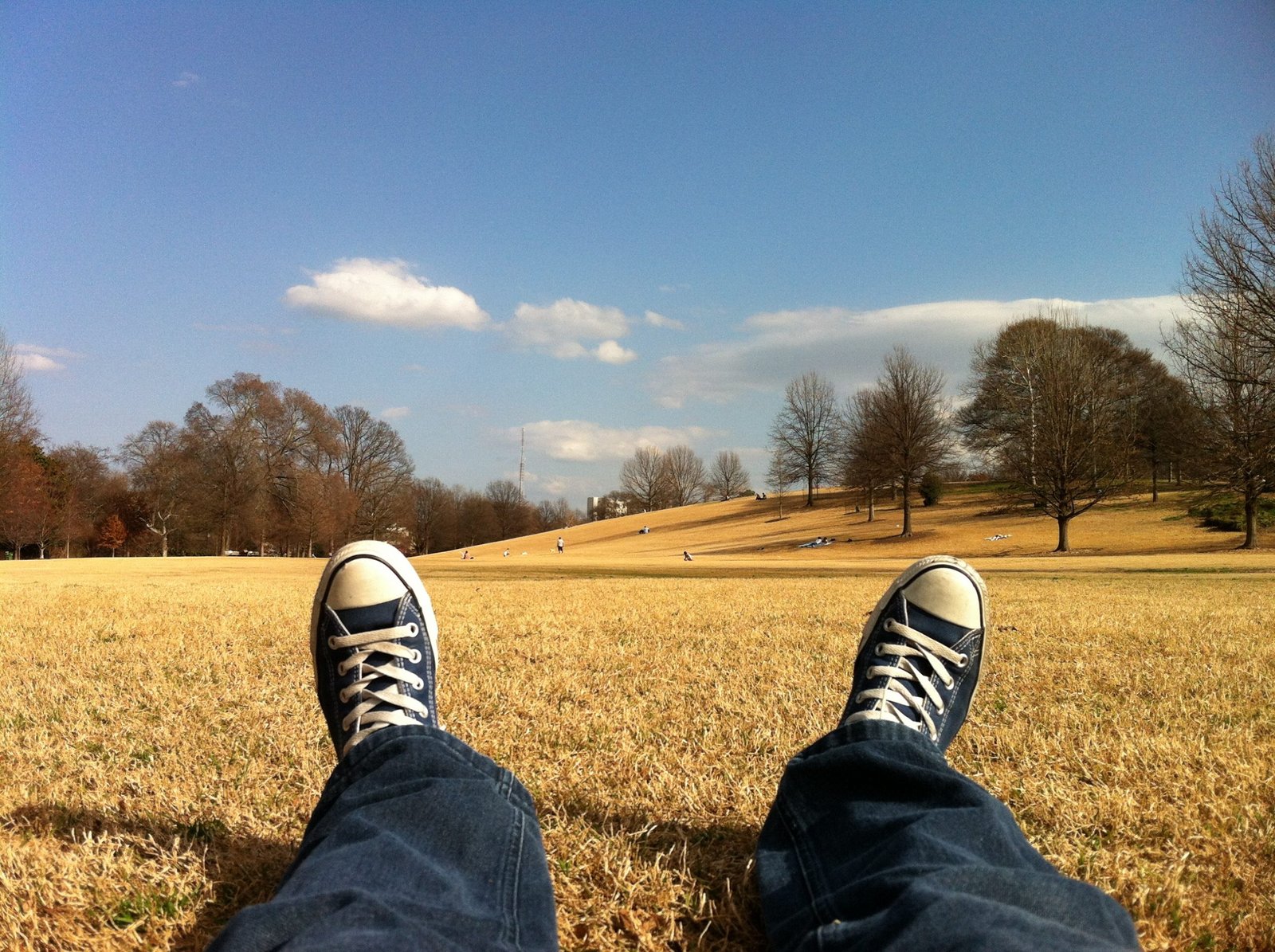 God created us to work hard and rest well – both are His idea, and both are good. Very good.
Most of us get the...
Jesus has taken me on a journey. It began when I was 16 underneath a sprawling oak tree after a Charlotte Christian soccer practice....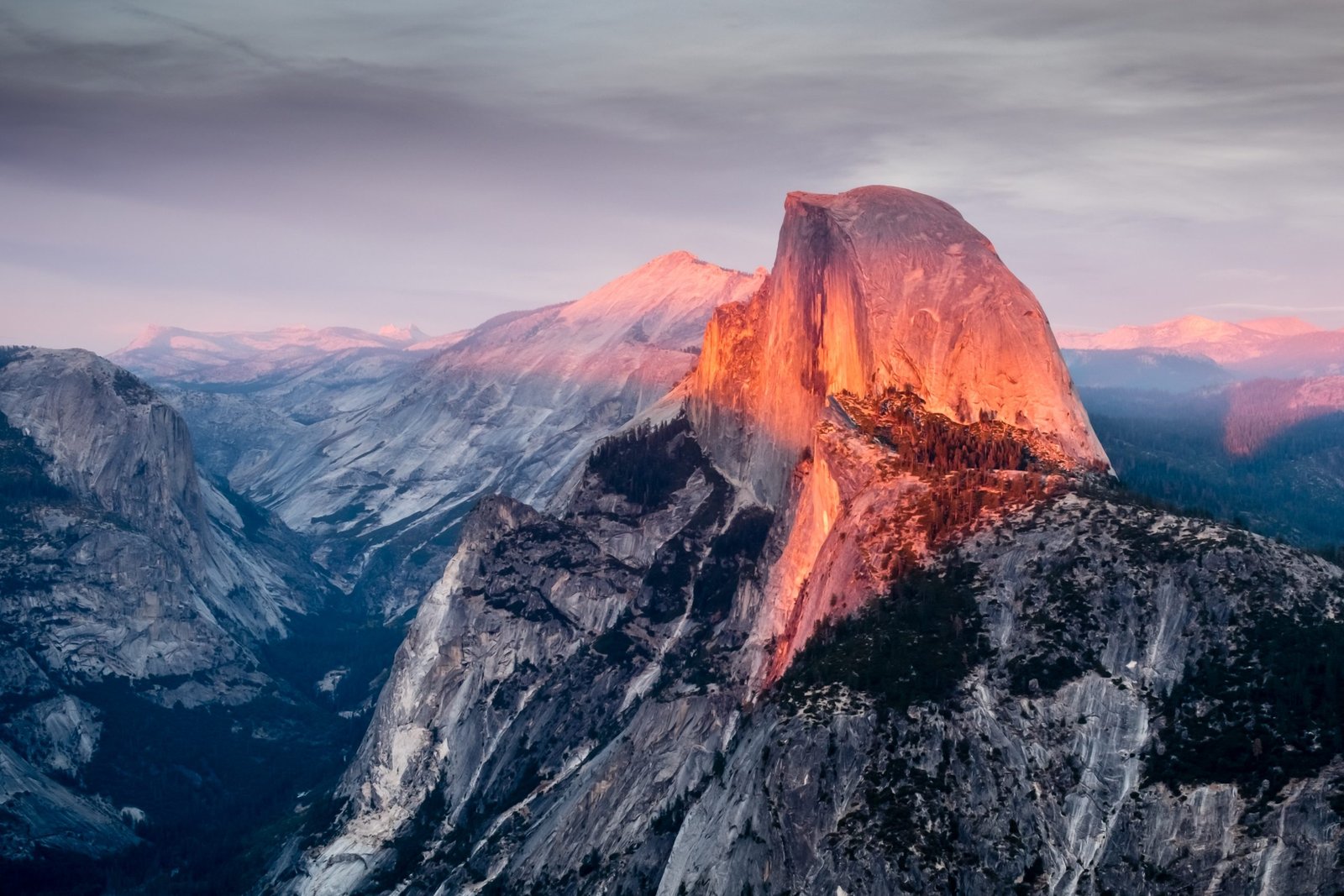 "And do not fear those who kill the body but cannot kill the soul. Rather fear Him who can destroy both soul and body...