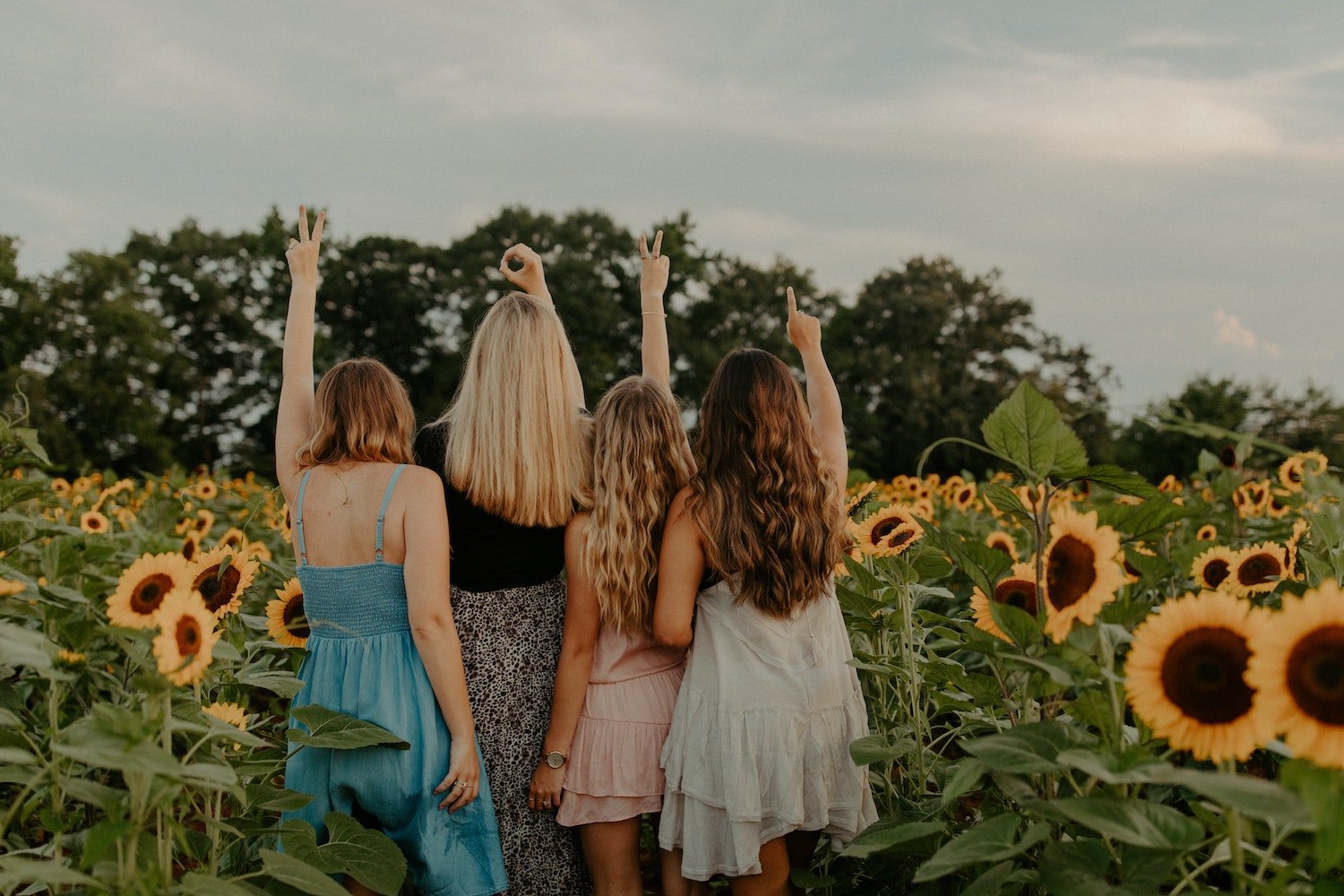 There are vast differences between extrovert types and introverts (I know, Captain Obvious). For example if a lively conversation is occurring, you can observe the extrovert's body language steadily leaning in, taking a pre-word breath, and appearing quite animated as said extrovert prepares to jump right in there. In contrast, you can watch the body language of an introvert pulling back (almost becoming one with their chair), appearing thoughtful, and even sometimes overwhelmed by the excitement. An extension of God's love for an extrovert is to give space for the introvert to gather his...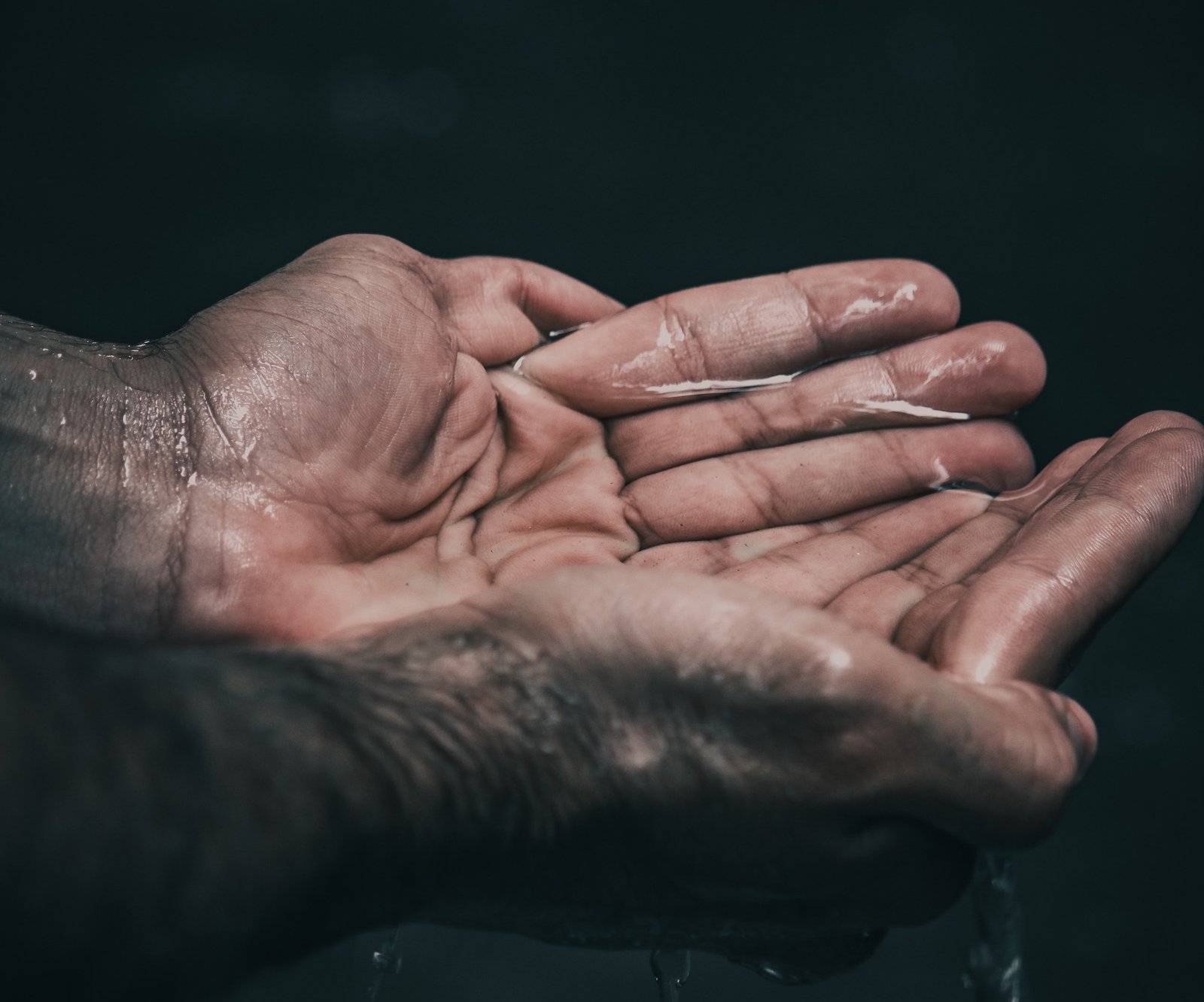 Two weeks ago, I wrote about the hope I saw while helping old ladies and gentlemen across the street to get their shots.
Well, I...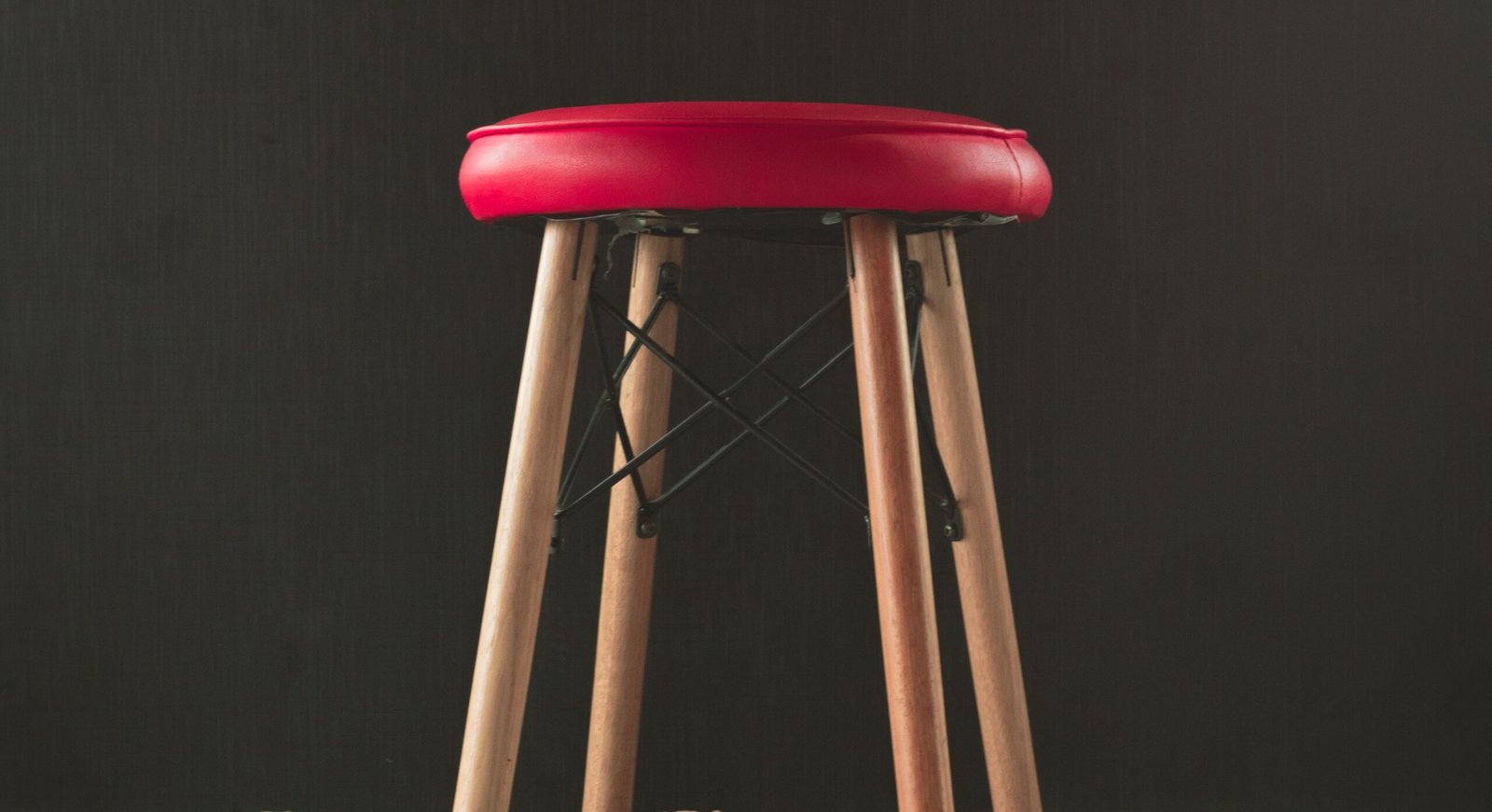 Quarantine has transformed so many things we thought we understood before: what work looks like, the inequities of our political and economic systems, and...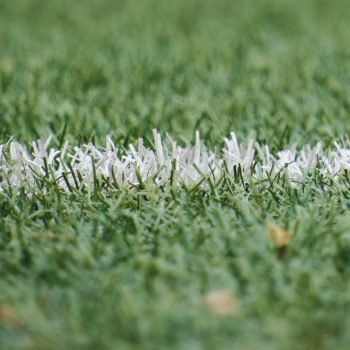 We have entered what many football fans call "silly season." This is the time of year when only a couple of teams in the...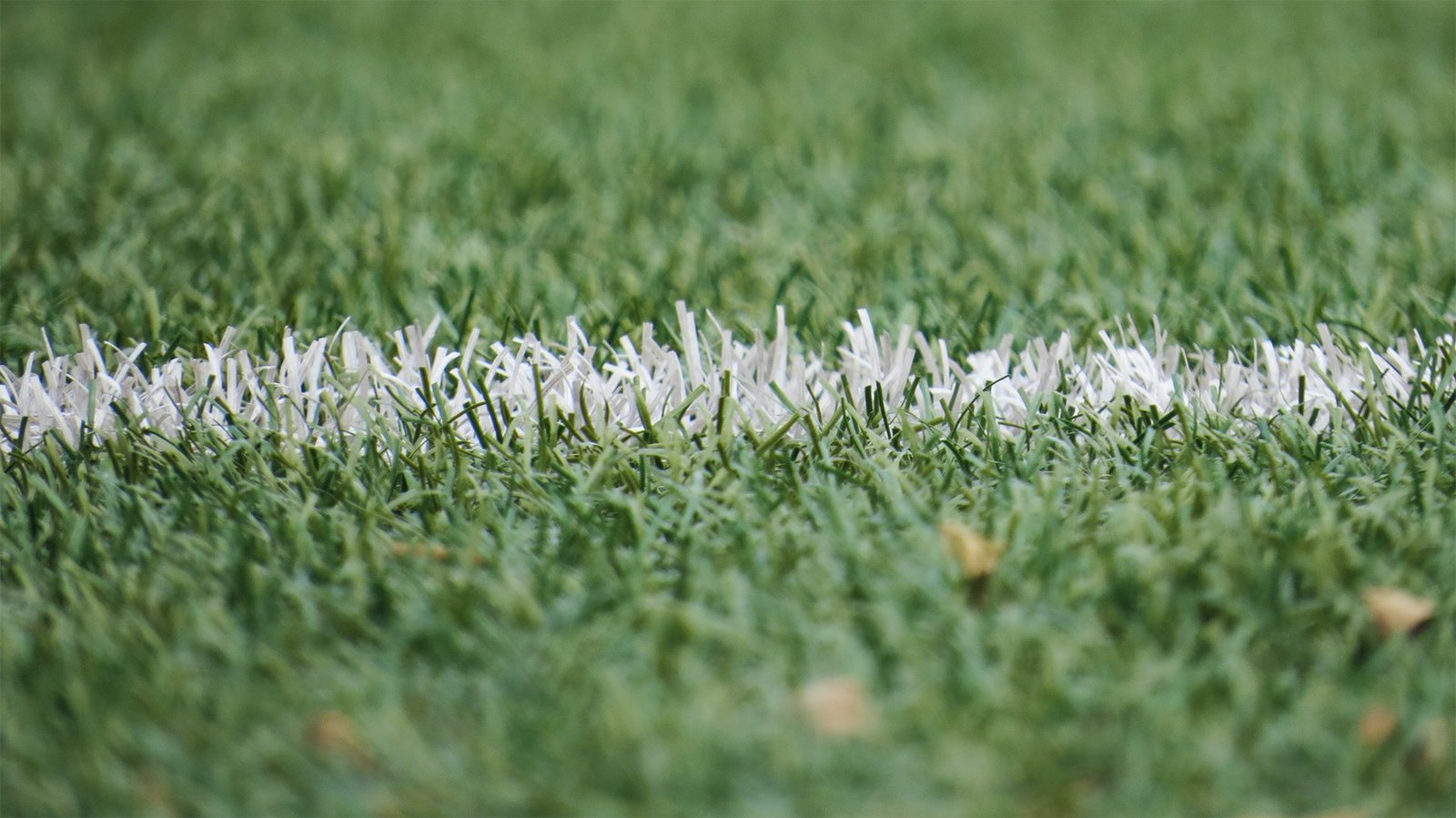 It started in middle school. I had just moved from one class to another, joining a group of friends from kindergarten I hadn't been...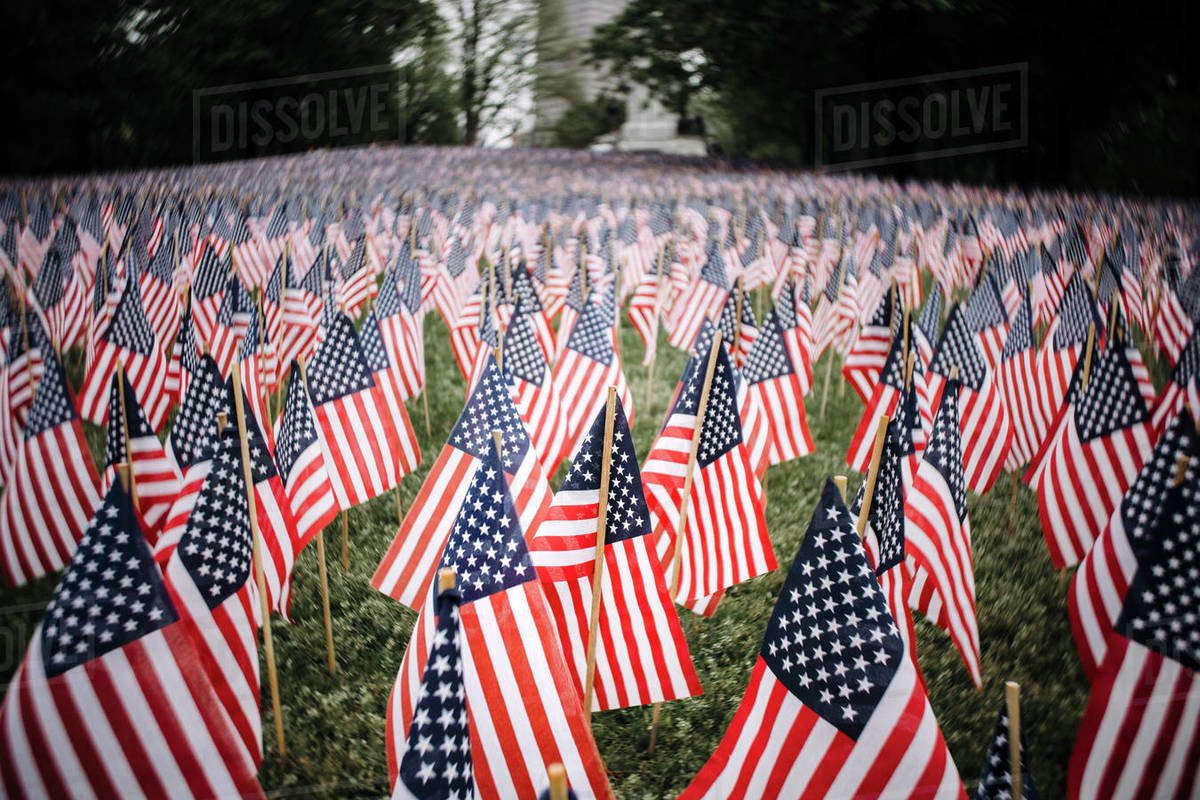 Today is Monday, November 02, 2020, one day before what is considered to be the most important election our nation has ever experienced. Polling...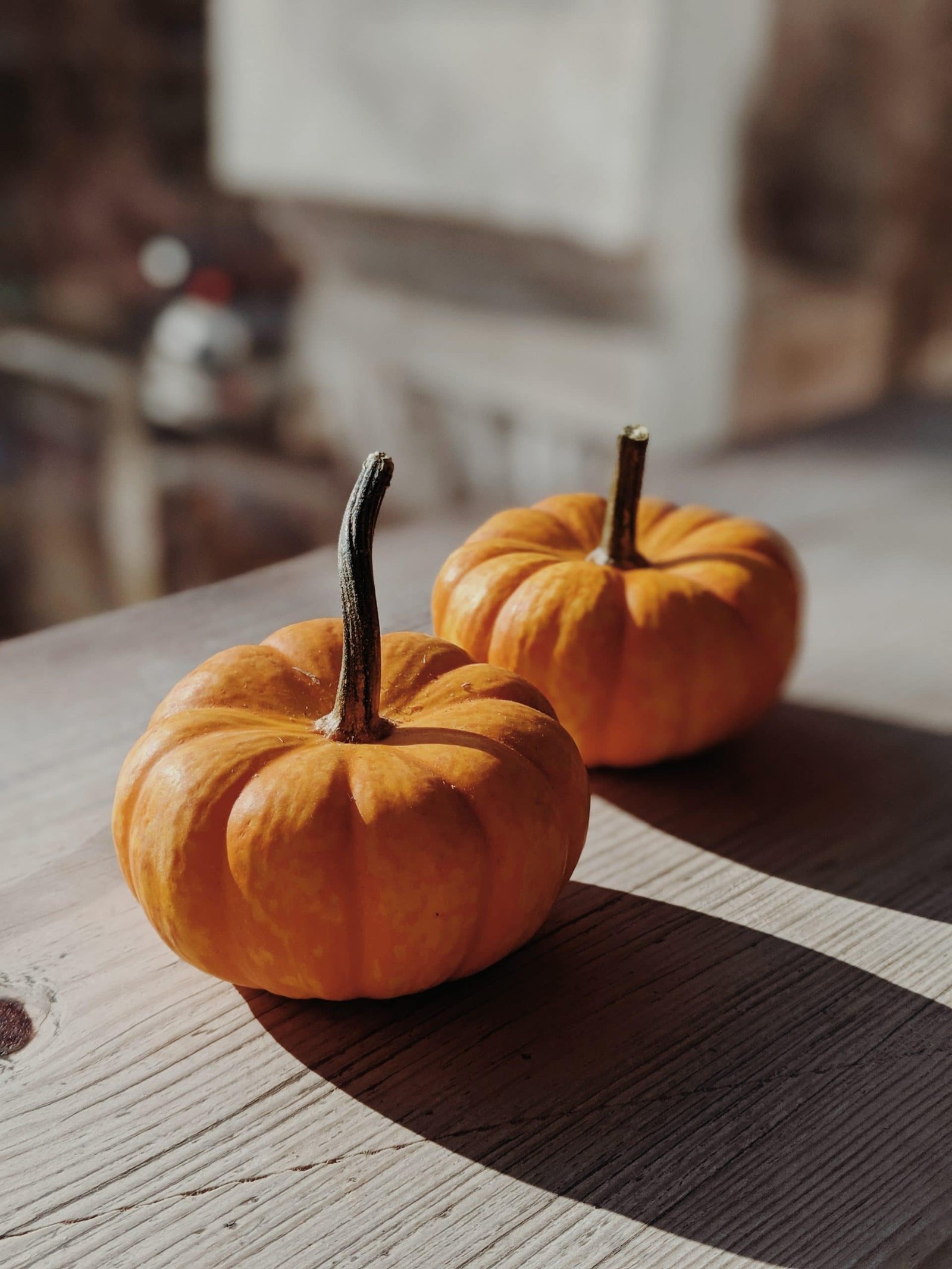 We had several friends over for dinner tonight for a pre-Thanksgiving Thanksgiving…It made we want to look up some quotes that I had looked...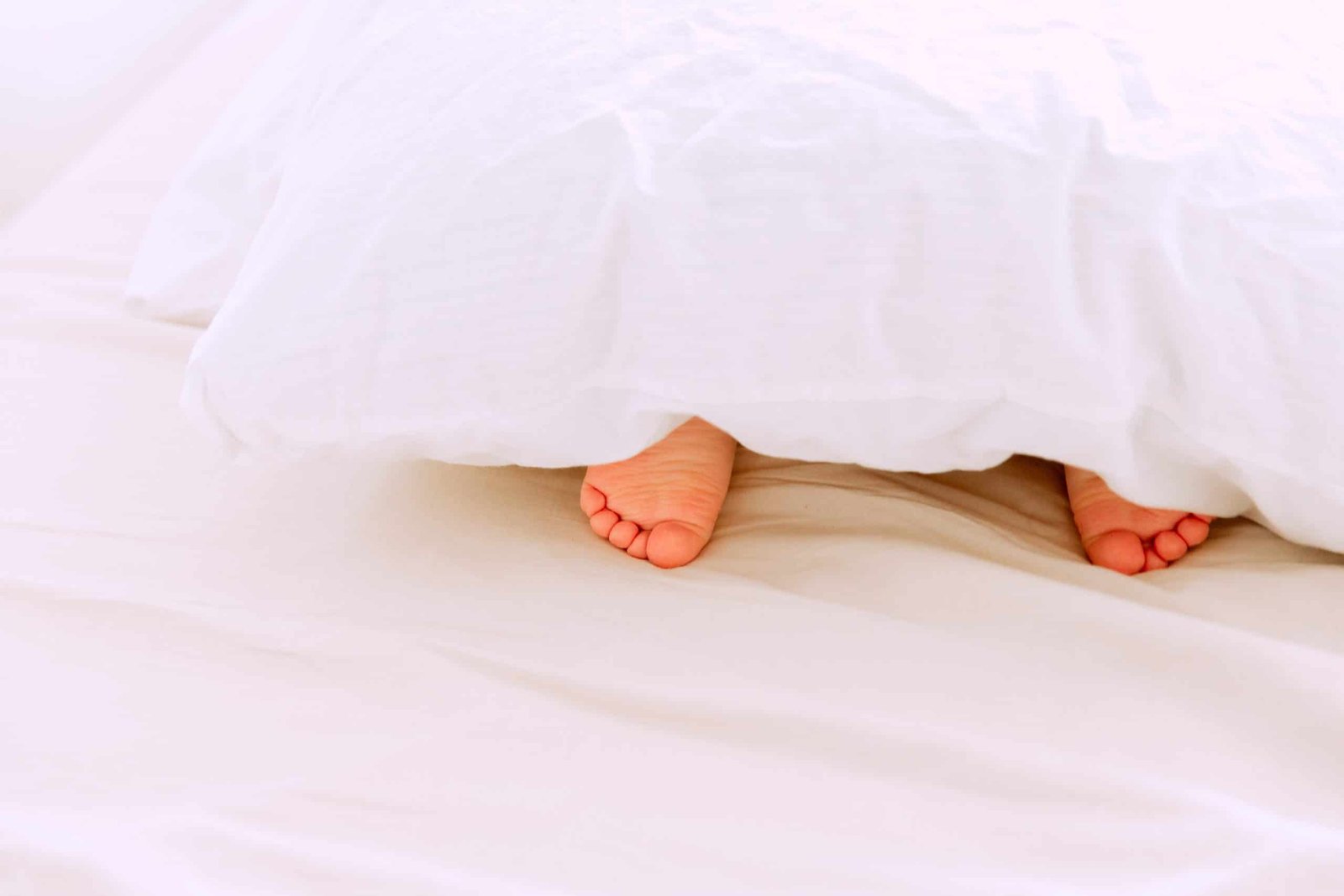 If you who haven't had a chance to check out part one, you can find it here or here. For the big changes that...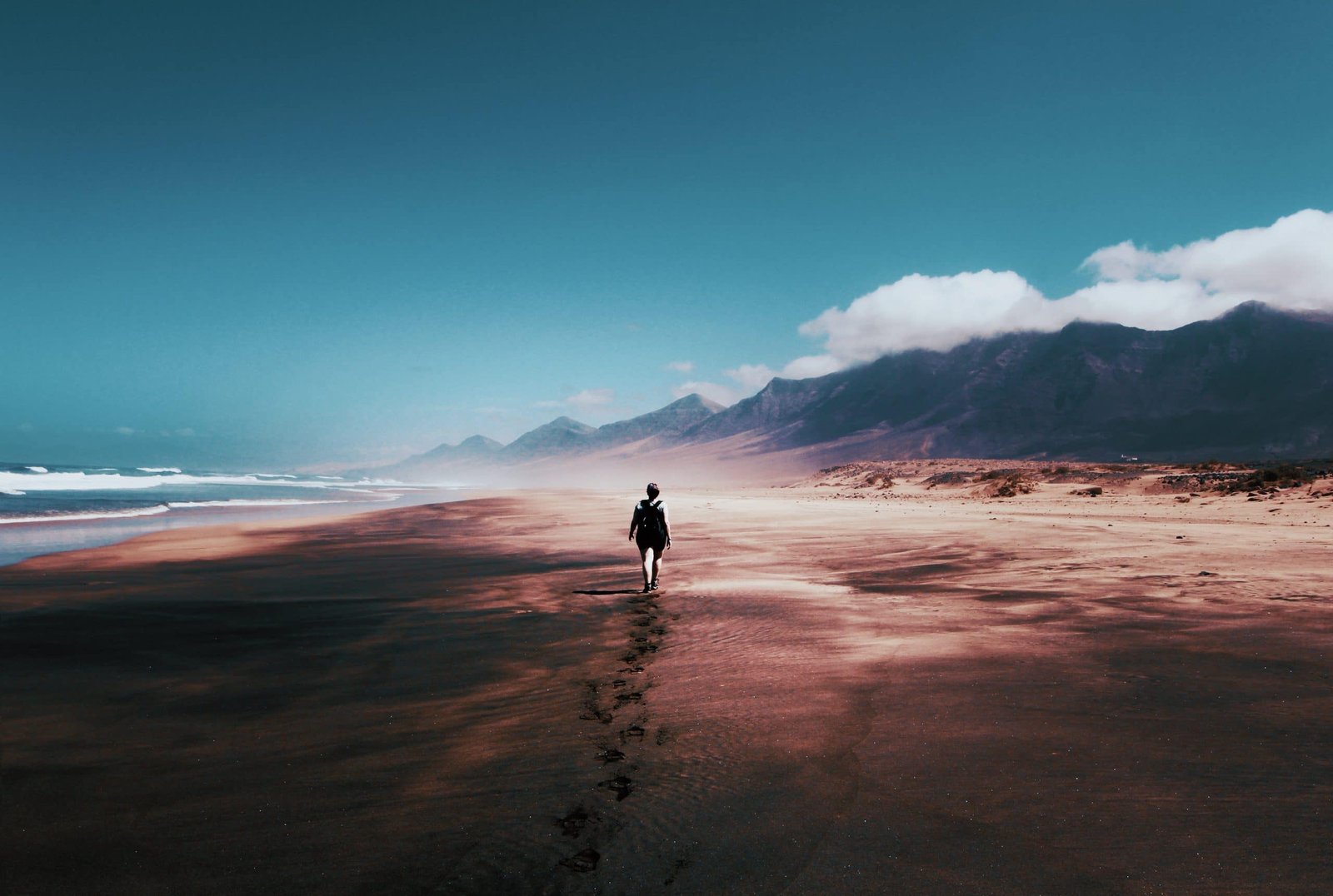 Why do I keep on going back?
I've repeatedly vowed to distance myself from the current soap box cyberspace when certain "discussions" turn south. It's...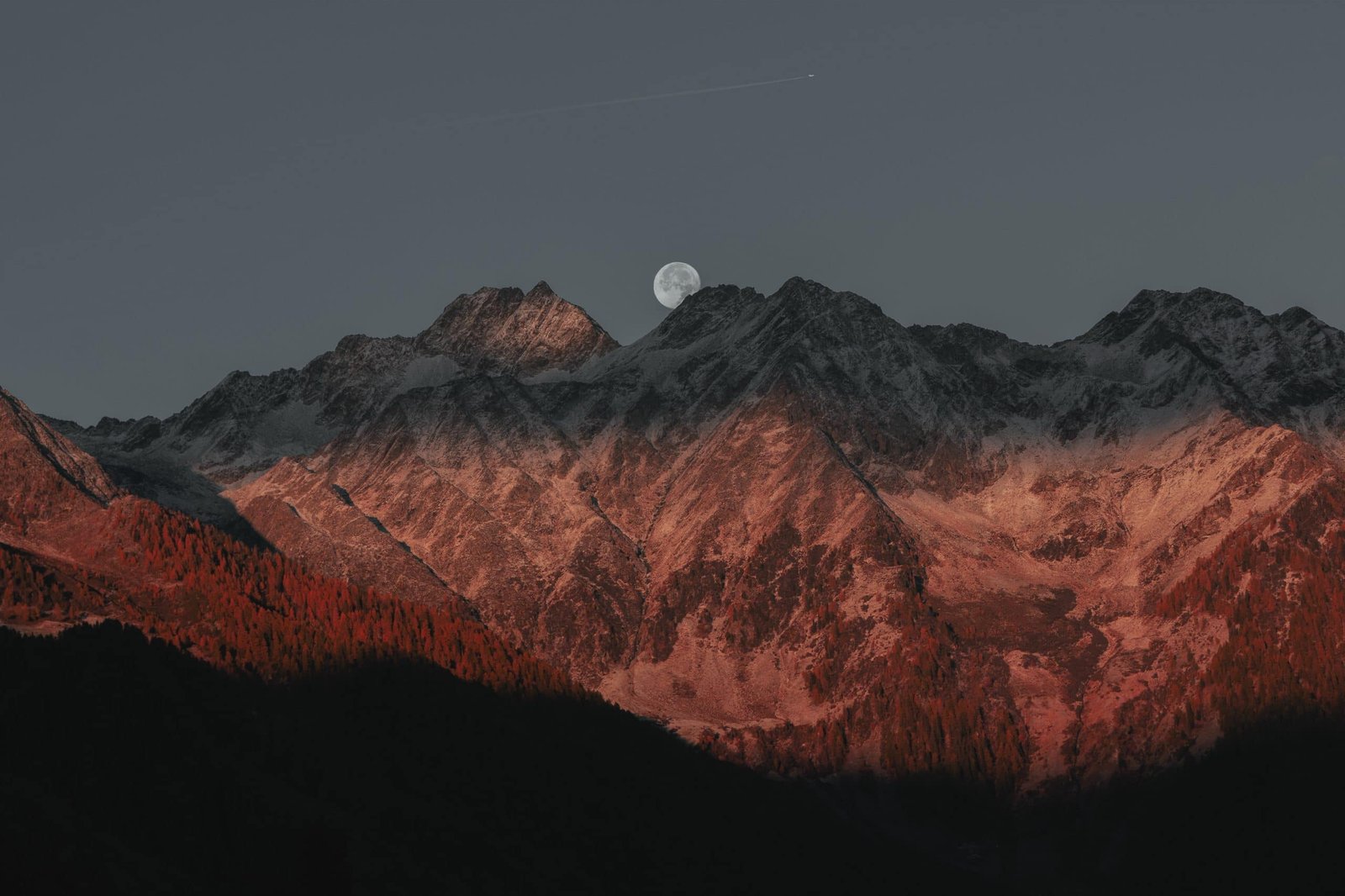 Lao Tzu – the ancient mystic Chinese philosopher (how's that for a title) – is quoted having said: "A journey of a thousand miles...