In the book of Daniel chapter 3 a story is told. There are three jewish men who are living in exile in Babylon who have been placed by the king Nebuchadnezzar, over the affairs of the province. Their names were Shadrach, Meshach, and Abednego (changed from Hananiah, Mishael, and Azariah by Nebuchadnezzar). 
So this chapter opens and this king has made an image of gold. He instructs everyone that when music is played they are to bow down to this idol and worship it. The punishment of not doing so is being tossed into a...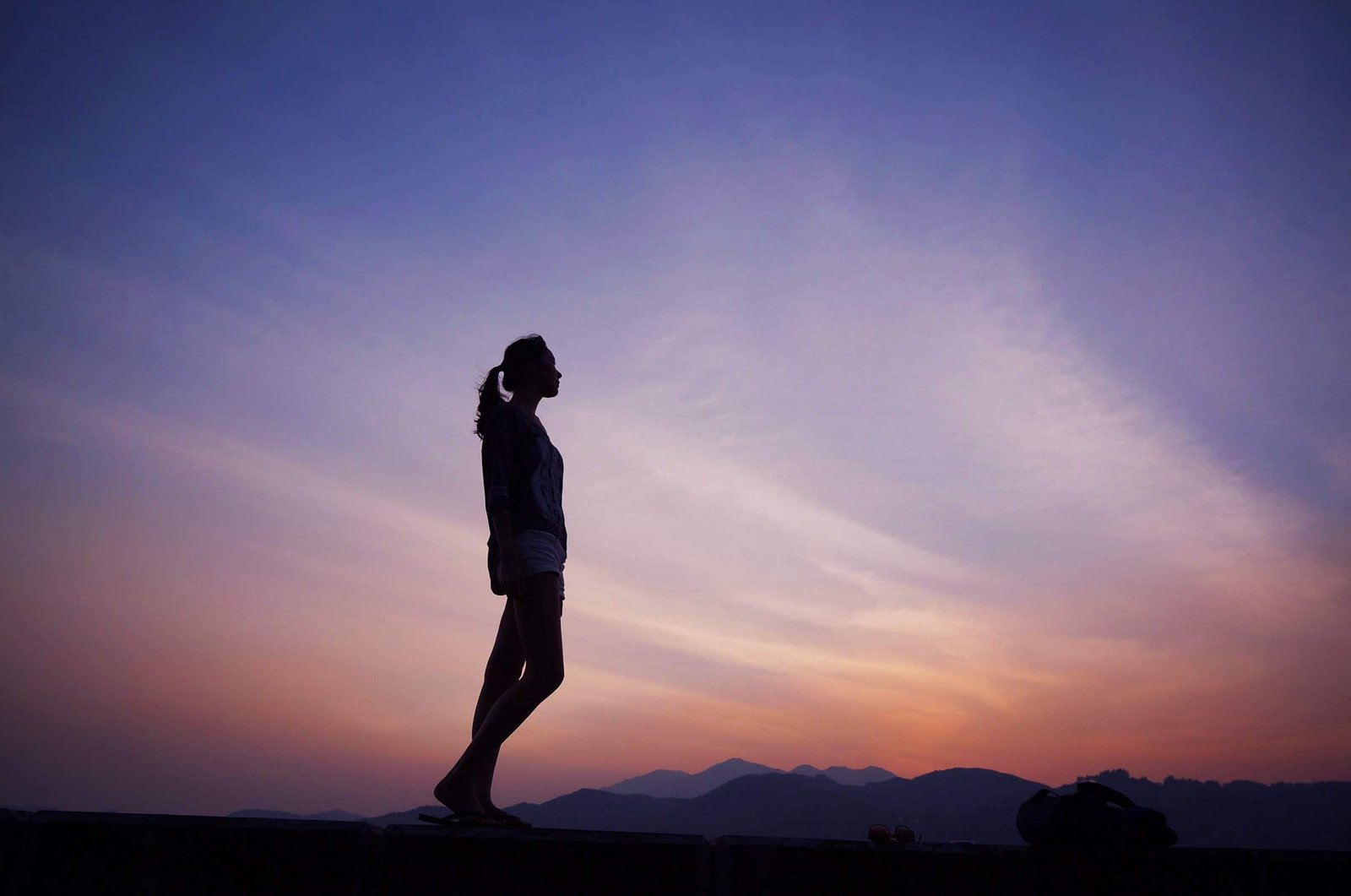 I do not know what you need to hear right now. Maybe it's soothing words of comfort such as, everything will be okay. It...
Have you tuned into the 24 hour news outlets lately? Yeah, me too. Tell me what you see and hear. I mean really what...
One of my quarantine books has been Dietrich Bonhoeffer's Life Together. The book has been a friend to me throughout my adult life. We...
Sporting this comfy hoodie a friend gifted me some years ago with the embolden words "Just Do It", caused me to rethink my position...
The world is noisy.
Your house is noisy.
My head is noisy.
EVERYTHING IS NOISY!
I need a break.
Although, I will say, this has given me the opportunity...
As a rule, I don't get up early. Ever.
Sunrises are a myth.
I have never seen one, so I assume they don't exist.
Well, that was...
Recently I have been pondering worry. There is much to worry about!
Coronavirus.
Stock market changes.
Overnight tornados.
Life in general.
These are all very legitimate reasons for concern.
I...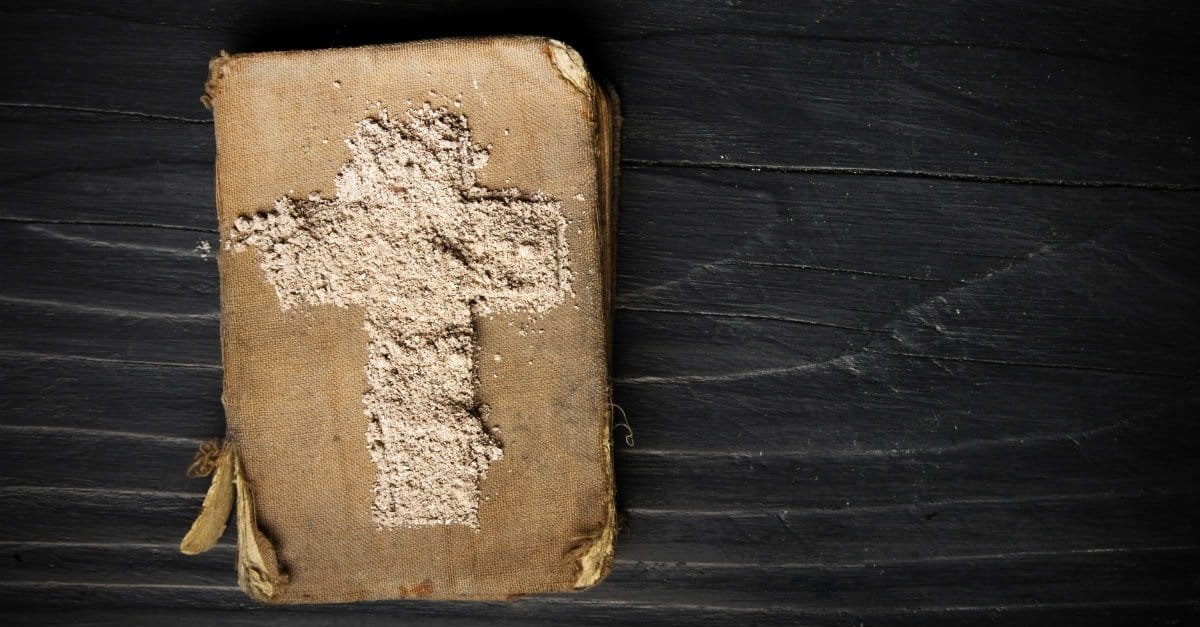 Some of us have grown up in churches where Lent was an annual practice and a core part of our worship and rhythm of...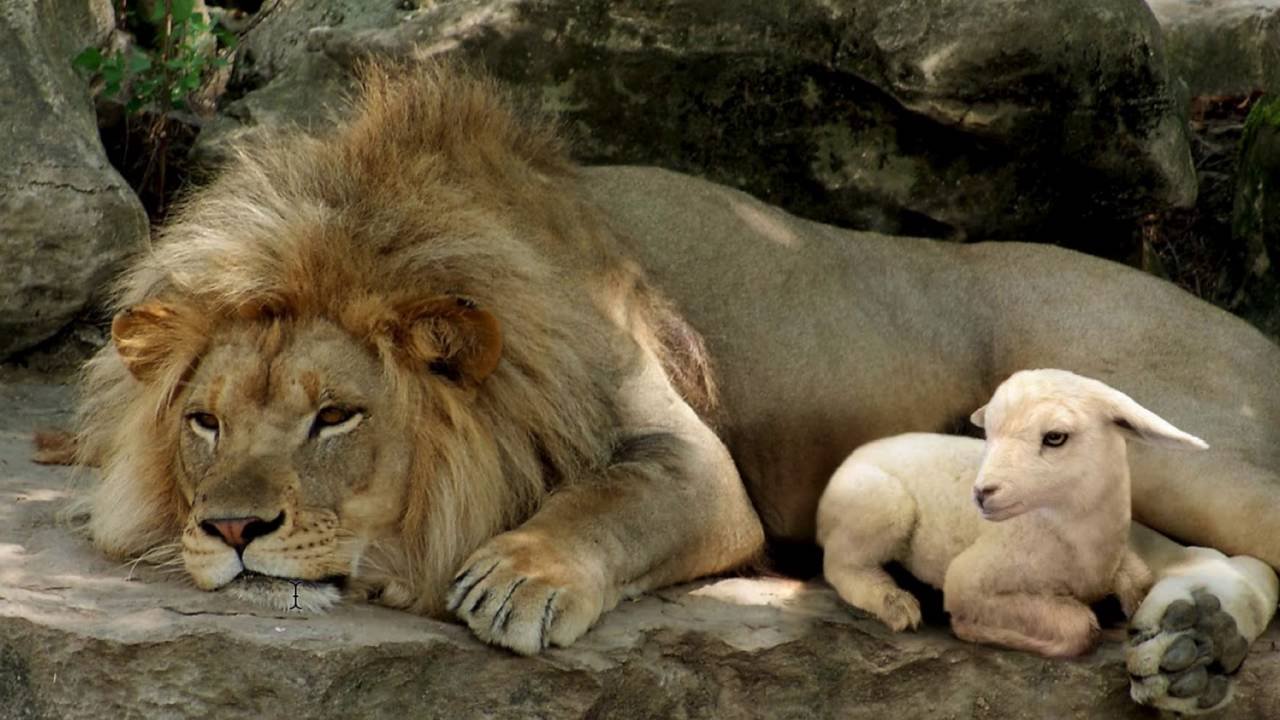 If you want to pull core truths from Scripture, write children's ministry curriculum.
I don't think I'm the first person to find the book of...