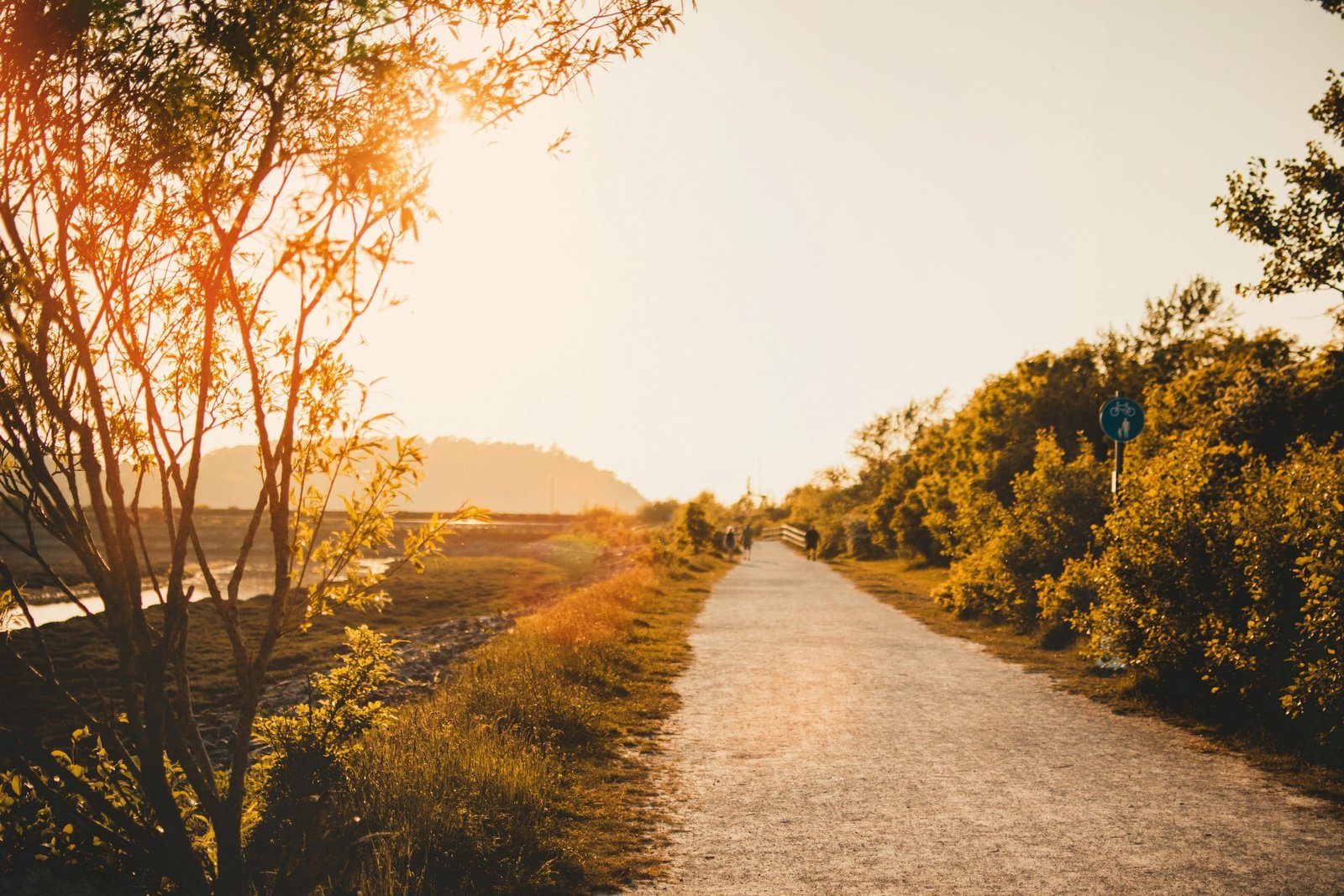 It's a phrase my pastor continually uses – he even signs off his texts with this helpful exhortation. It's the phrase we've ended our digital kids programming with, reminding our kids that our faith in Christ is what keeps us going. And it's a phrase I've had swirling around in my head as I've navigated, and helped friends navigate, a rather bewildering year.
Keep trusting Jesus? But why?
Keep trusting Jesus… because He is good and faithful
We continue to trust Jesus, and to turn to Him in times of trouble, because He is good and He...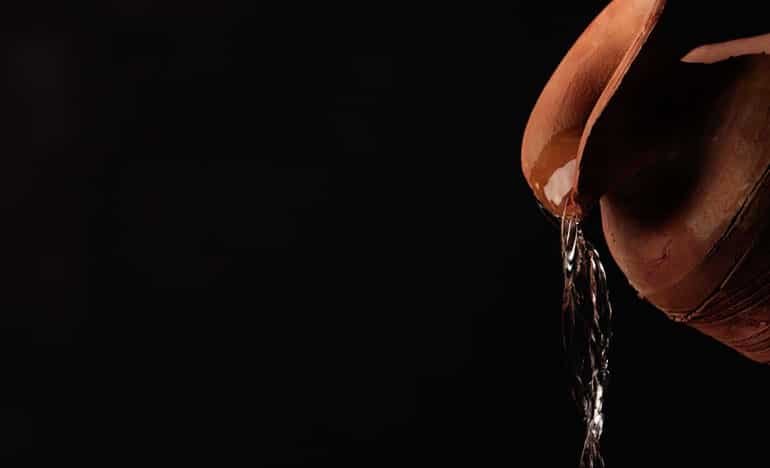 Self; New You; Success; Live Happy; Happiful Magazine; In the Moment; Wellbeing; The Good Life.
The above are all titles to current magazines that...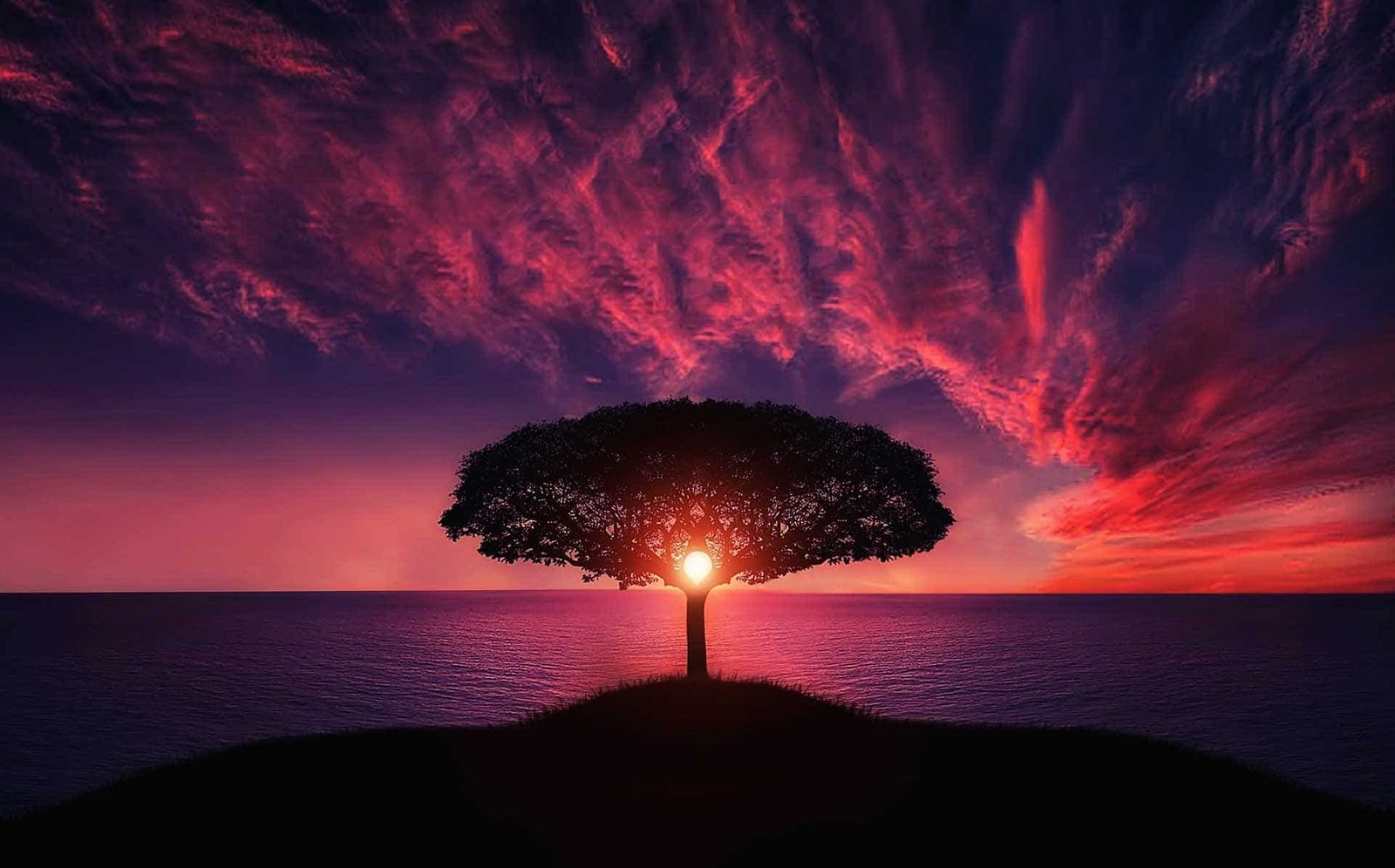 Rising outbreaks of COVID-19 have been reported globally, even as recently as August of 2020, even though the typical flu season hasn't even begun....
One of the things I have been learning this year is that I have a very destructive habit. I have had a lot of...
Dr. Julianne Holt-Lunstad is a faculty member at Brigham Young University. She along with her colleagues have been studying the connection between social connection...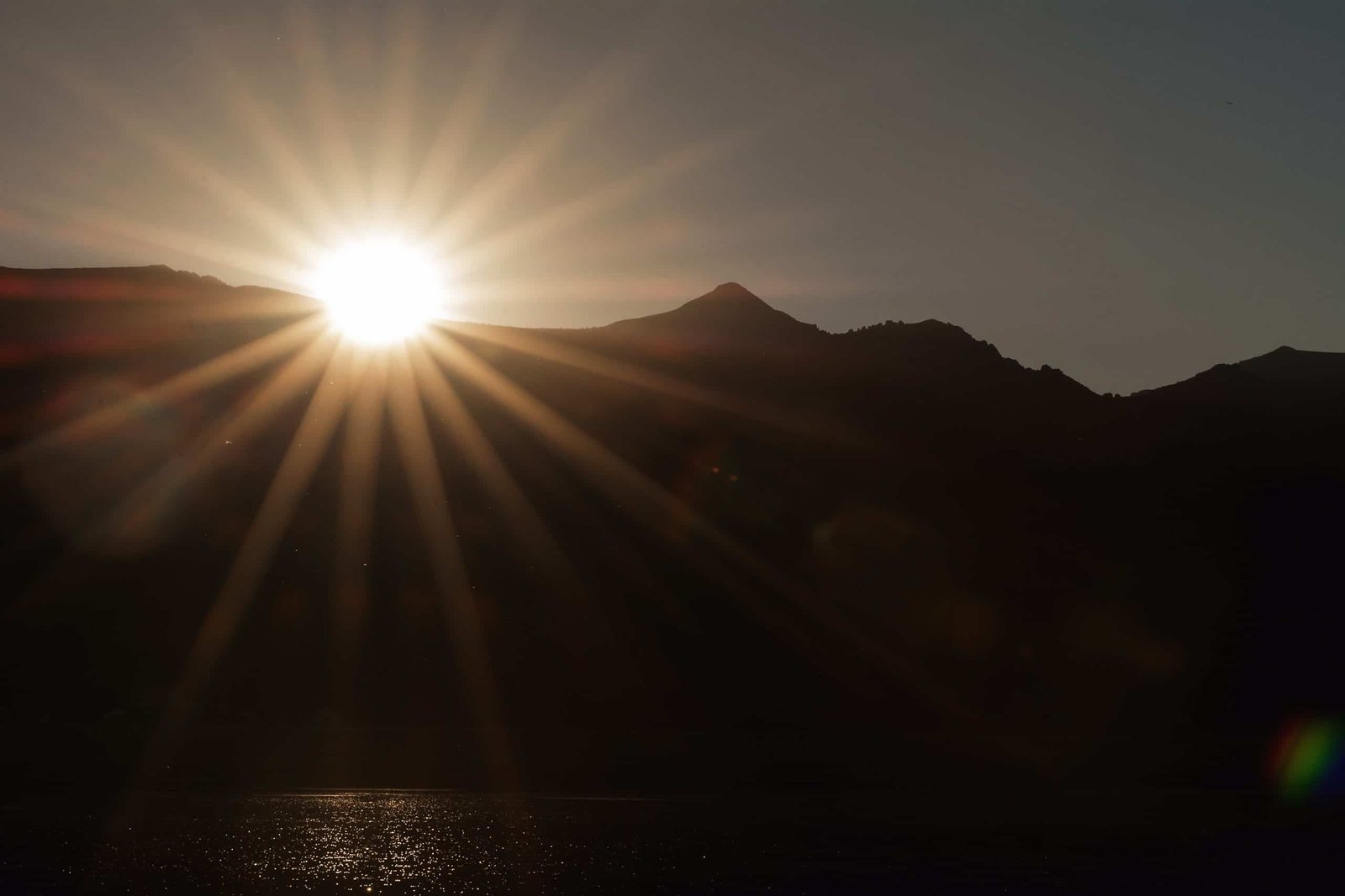 So last week I wrote to you about the 1st and 2nd chapter of the First Letter of John found in the Bible.
What had...
Forcing myself to arise from my bed each morning has become the telltale sign that something's not right in my soul. Although I mouth...
The First Letter that John writes (1st John in the Bible) is the book that so many people have suggested that I suggest to...
I was at a wedding this weekend and during the sit-down part this woman and her husband engaged me in conversation.
She said, "So what...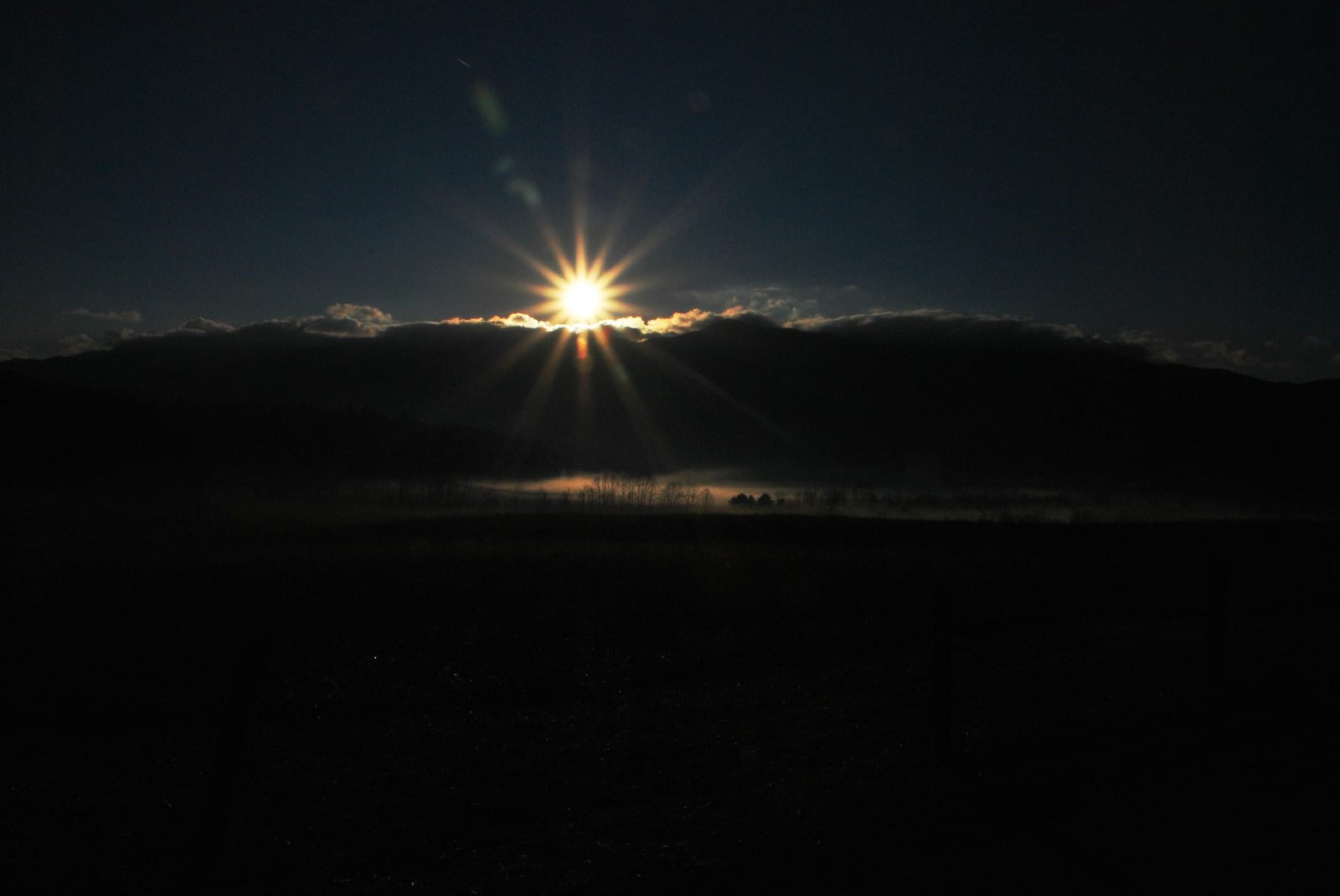 "Bear one another's burdens, and so fulfill the law of Christ." – Galatians 6:2
In Romans 12, Paul tells us something similar – mourn with those who...