Doubts suck. They creep in like stealthy monsters, lurking in every space of your heart. Lingering, trying to dethrone Christ, and make unbelief your god. Doubts are exhausting. They are debilitating, trying as hard as they can to suck up every last bit of living water within you. Creating instead, a dry desert. Building for themselves empty, withered cisterns. They corrupt your senses and try to crumble your foundation. You begin to lose sight of truth, and you begin to feel as though Christ is far off. Doubts are real, and they are wearying.
The...
Thanksgiving is a feel-good holiday. (Just try sweet potato pie and tell me I'm wrong!) We all love sitting with our friends and family,...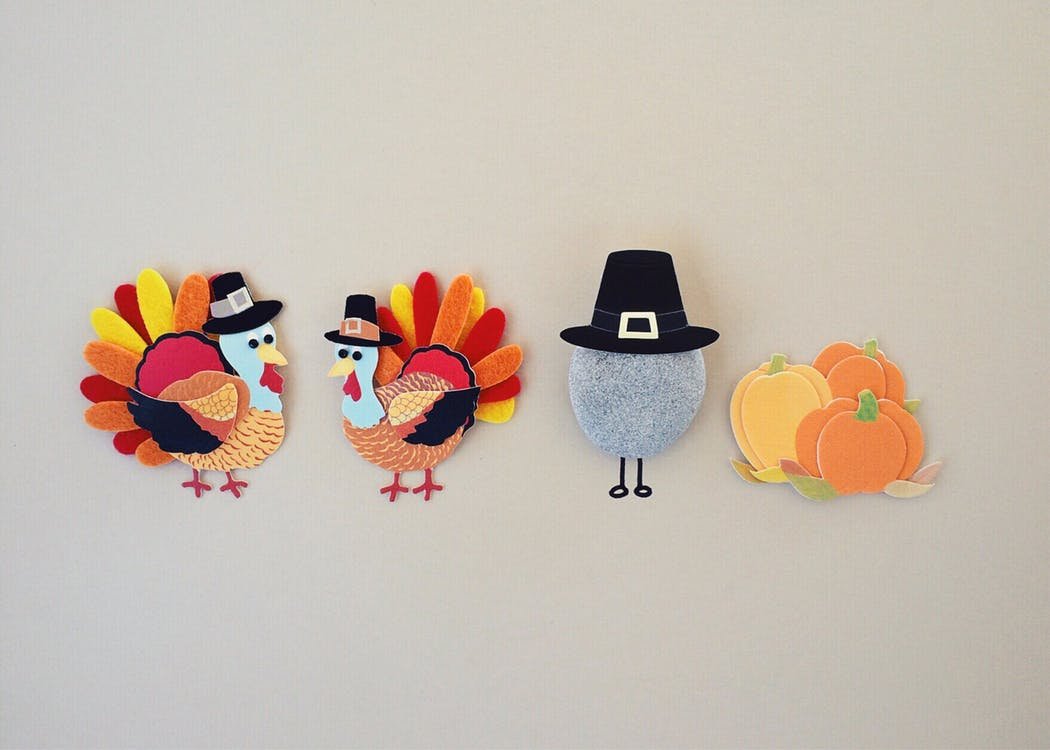 A few weeks ago, I bought a small sign at Target that says "thankful". I thought the orange color would be nice in my...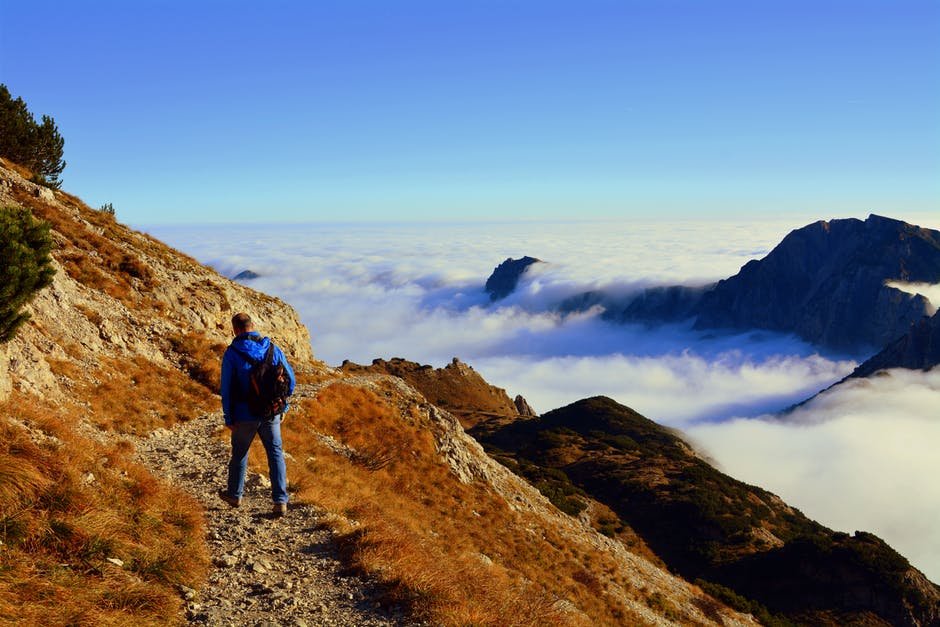 This past summer a friend and I flew to Colorado for a weekend hiking trip. 48 hours and a few unmentionable mishaps later, we...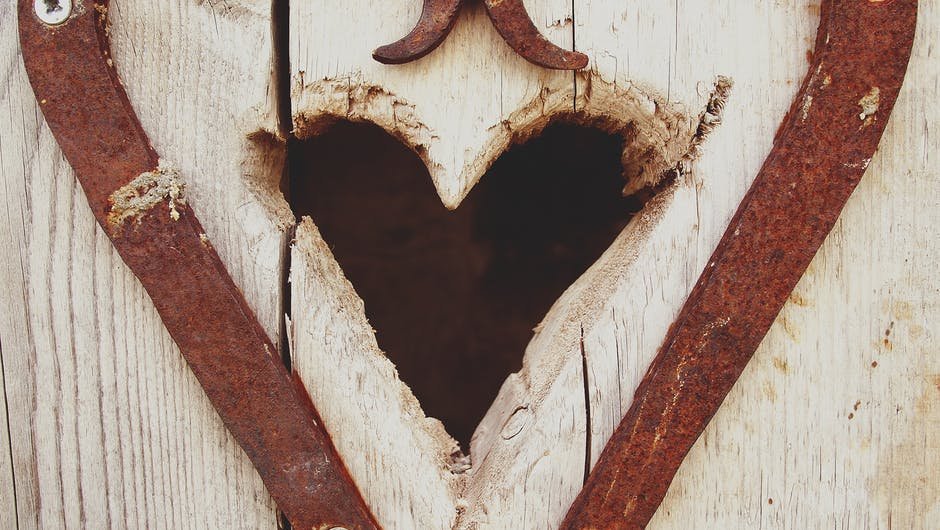 "Watch as the menacing Llama duo exit their car on a dark road at night, set some clothes on fire and then proceed to seemingly murder bassist/lyricist...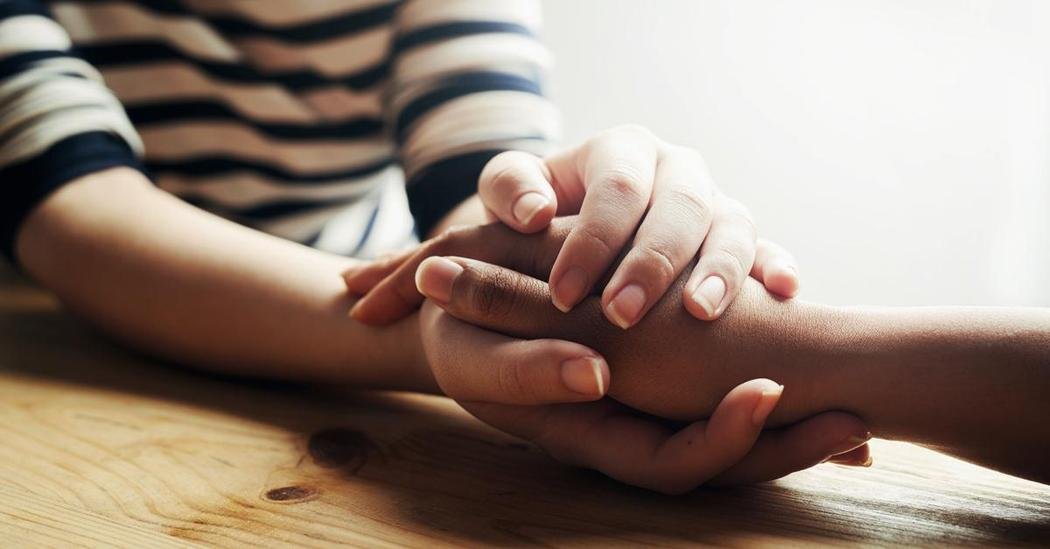 "It's the knowledge that there can never really be any peace and joy for me until there is peace and joy finally for you...
There's a great threat looming over the Church right now. In my opinion, it's the Church's greatest threat. And it's not doctrinal error, poor...
"Have I not commanded you? Be strong and courageous. Do not be frightened, and do not be dismayed, for the Lord your God is with you wherever...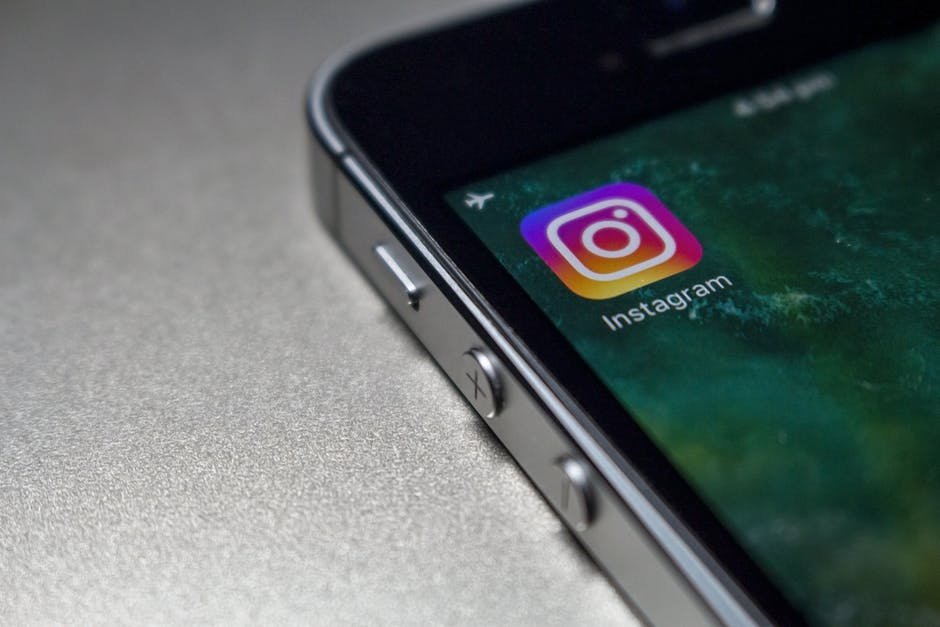 I love inspiring Instagram accounts. As a growing business owner, I surround myself with motivational posts about focusing, achieving goals, and working hard, etc. ...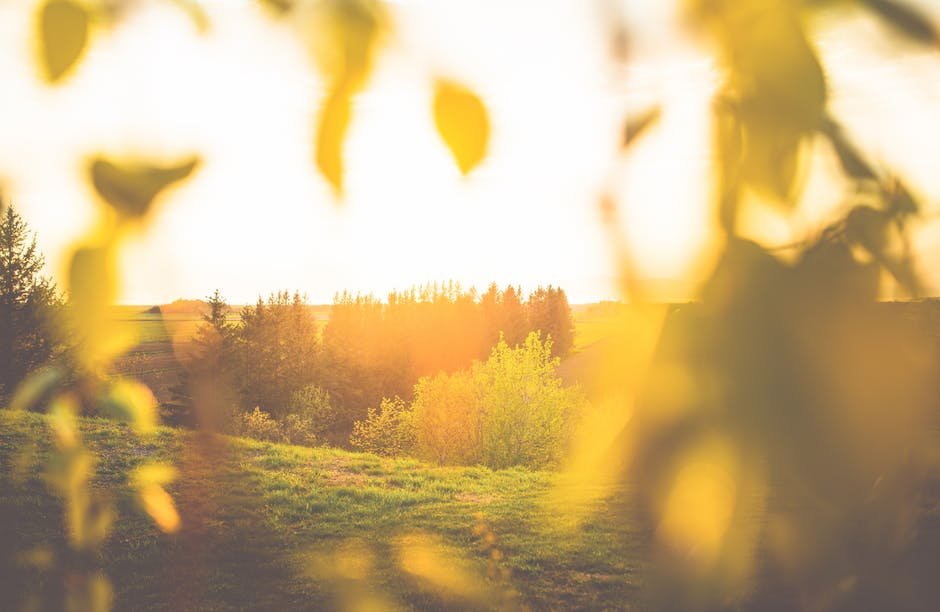 What are the truest things about you? I recently spoke about them to some friends of mine. The truth is I needed to hear...