December brings with it a certain apprehension on my part for all the holiday hoopla. Hibernation until the new year seems quite appealing. Reinstating the Christmas clutter feels burdensome, to say the least. I've had to ask myself "why?" Sidestepping self-psychoanalysis, I believe my issue is more about the pseudo-perfection displayed each end-of-year than the dismal childhood memories. My house is half-lit, my wardrobe doesn't contain perfectly matched, Christmassy clothing and accessories, and my table is less than a Martha Stewart look-alike.
I'm just not a perfectionist.
Sadly, I've gone through much of my life thinking...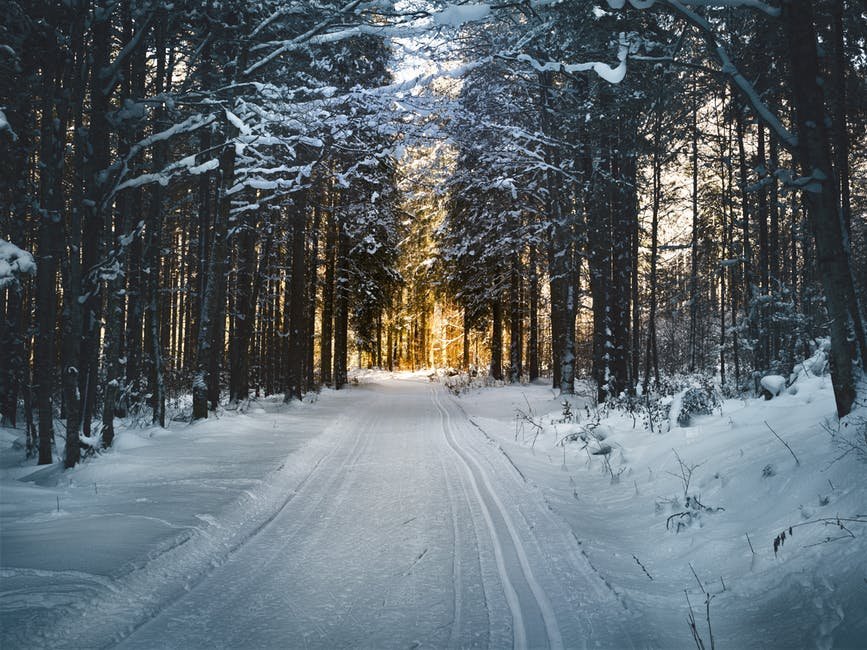 Something ALL of us go through in any busy season is, dealing with people. It's magnificent, the challenge and blessing that poses! Whether...
And she brought forth her firstborn son, and wrapped him in swaddling clothes, and laid him in a manger; because there was no room...
Who's the smartest guy to ever live? Lewis. CS Lewis. He feeds me on a number of levels. I love him on apologetics! In...
Another year has come and gone – each year has enough troubles of its own, and 2017 was no exception. At the end of...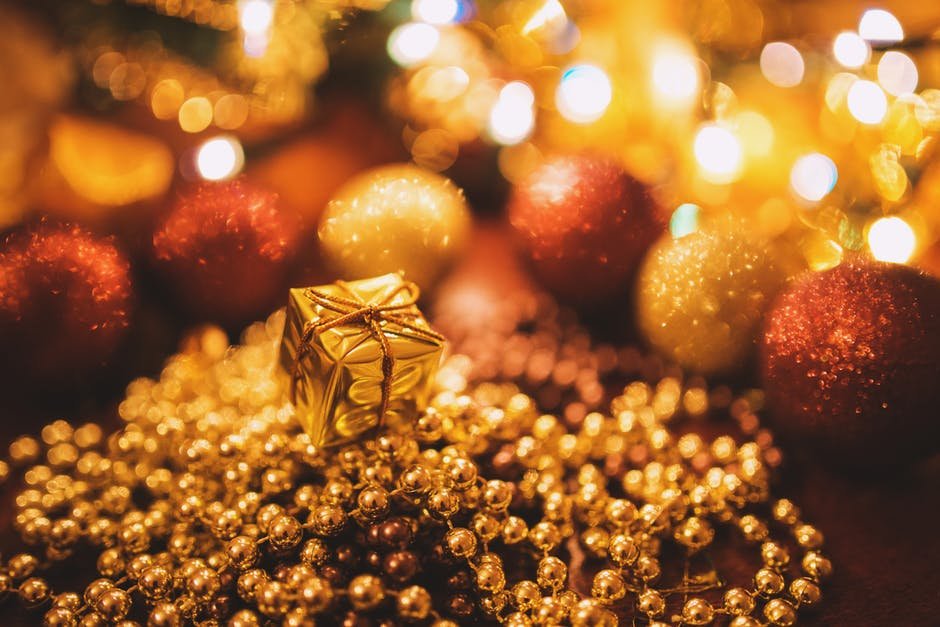 In January, I goaled to finish all the books I put down, but never finished. Thankfully, the list was pretty short. One book on...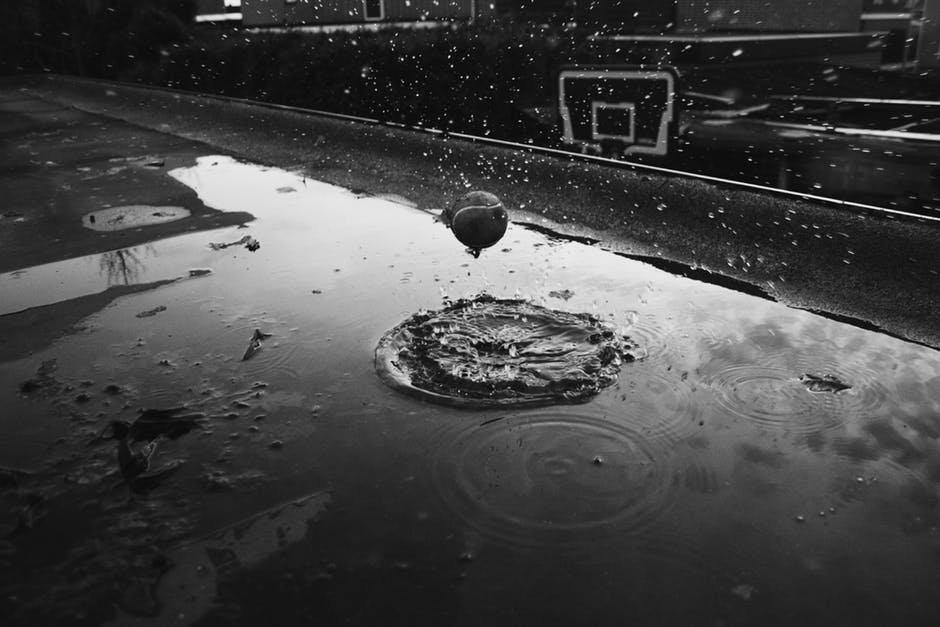 When is the last time you took a hard L? I don't just mean a loss, but a brutal one. One that hurts. One...
On a dark summer evening a couple of months ago, sitting cross-legged in my grandaddy's oversized recliner chair, I became overwhelmingly convinced that my...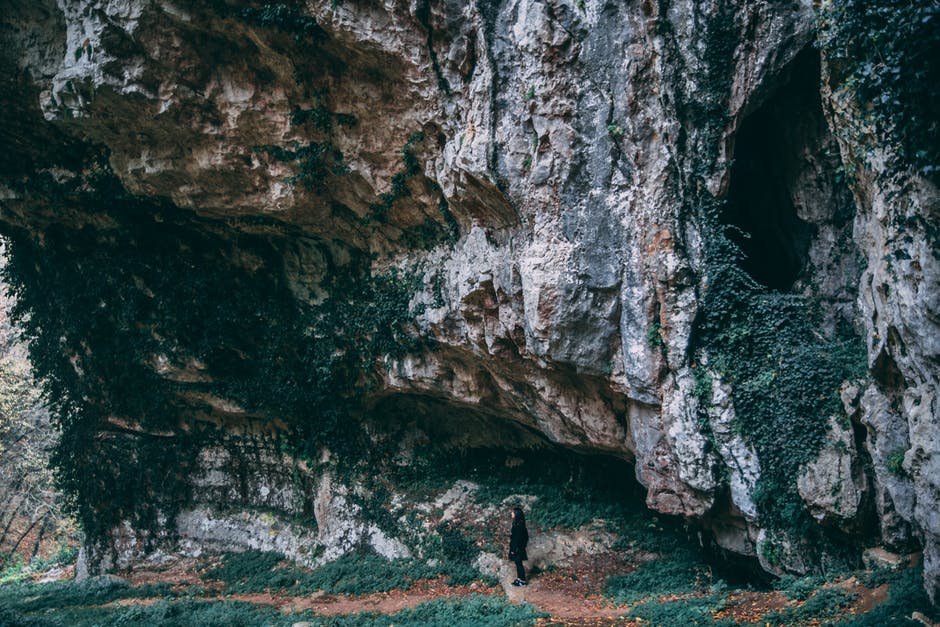 I recently tried to describe this at church and failed miserably, but I'm going to try it here and see if I can't do...
Since I returned home from Sweden, I planned to visit some friends in Nashville for a time of refreshment, mutual upbuilding, and fellowship.
They expected...