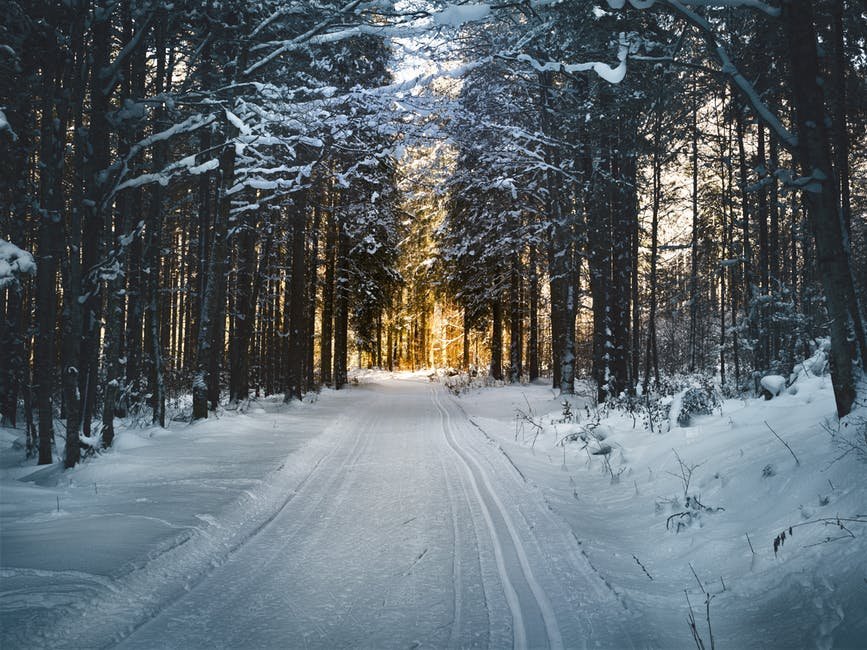 Something ALL of us go through in any busy season is, dealing with people. It's magnificent, the challenge and blessing that poses! Whether you are an introvert, extrovert or ambivert (like me!), it is decidedly overwhelming.
Christmastime in America is a perfect example. It feels like an exhilarating, head-spinning sugar-rush! Everything is madness and beauty. I don't need to describe the tinsel, crowds, presents, lights, music- you get it. Sometimes it's hard to  S T O P breathe and just be.
How do we do that? Just be.
Just be.
How do we...
And she brought forth her firstborn son, and wrapped him in swaddling clothes, and laid him in a manger; because there was no room...
Who's the smartest guy to ever live? Lewis. CS Lewis. He feeds me on a number of levels. I love him on apologetics! In...
Another year has come and gone – each year has enough troubles of its own, and 2017 was no exception. At the end of...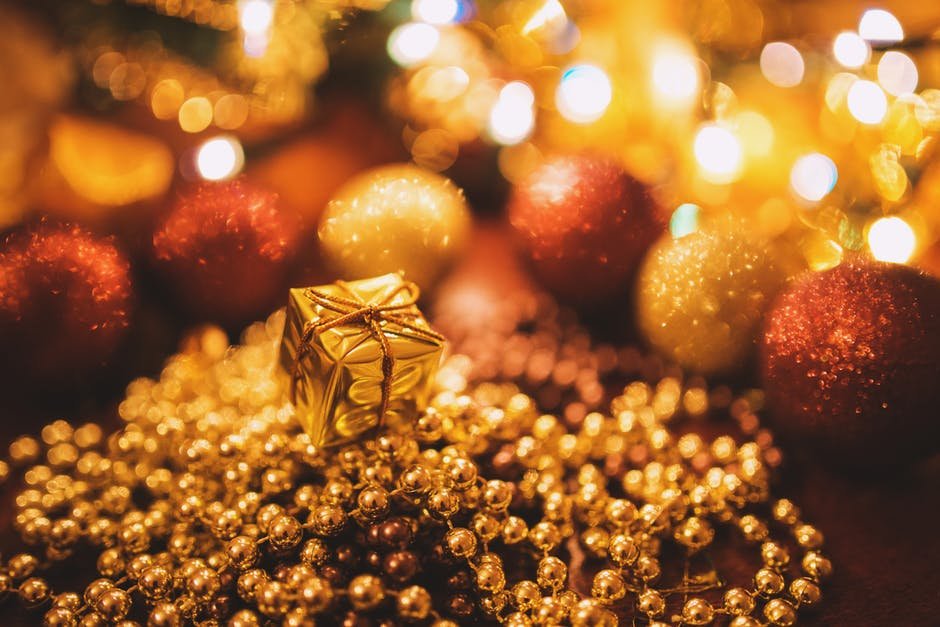 In January, I goaled to finish all the books I put down, but never finished. Thankfully, the list was pretty short. One book on...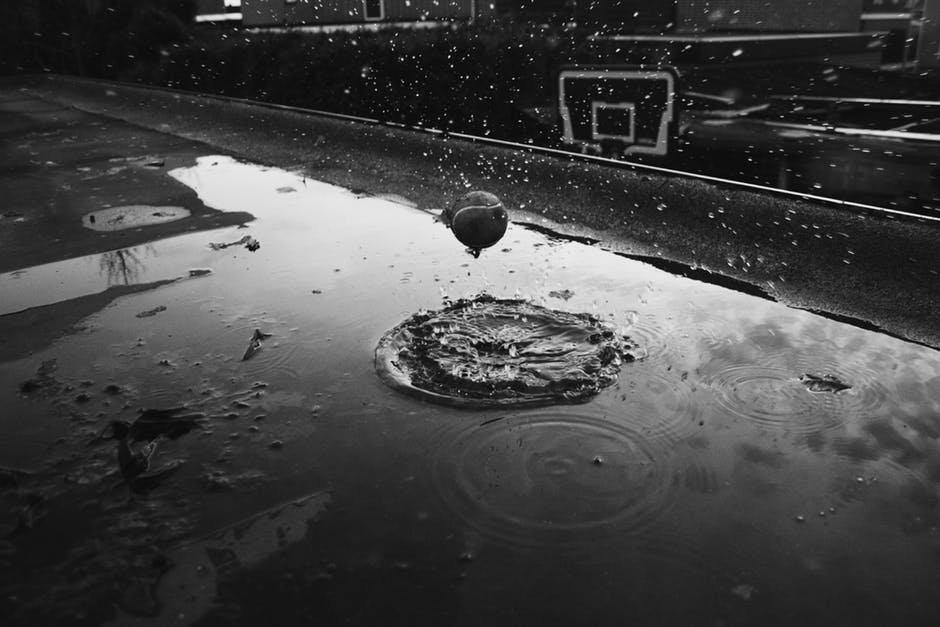 When is the last time you took a hard L? I don't just mean a loss, but a brutal one. One that hurts. One...
On a dark summer evening a couple of months ago, sitting cross-legged in my grandaddy's oversized recliner chair, I became overwhelmingly convinced that my...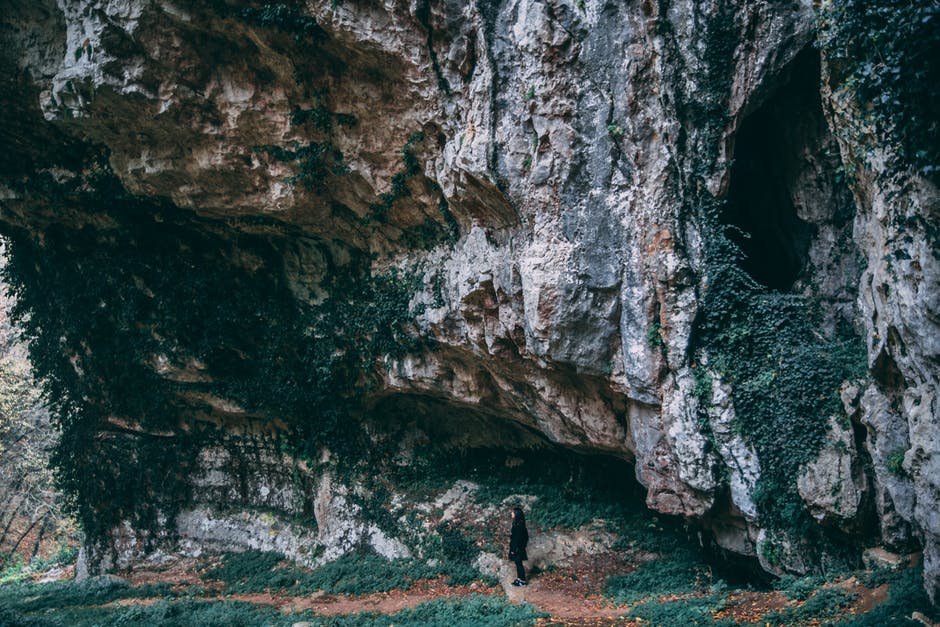 I recently tried to describe this at church and failed miserably, but I'm going to try it here and see if I can't do...
Since I returned home from Sweden, I planned to visit some friends in Nashville for a time of refreshment, mutual upbuilding, and fellowship.
They expected...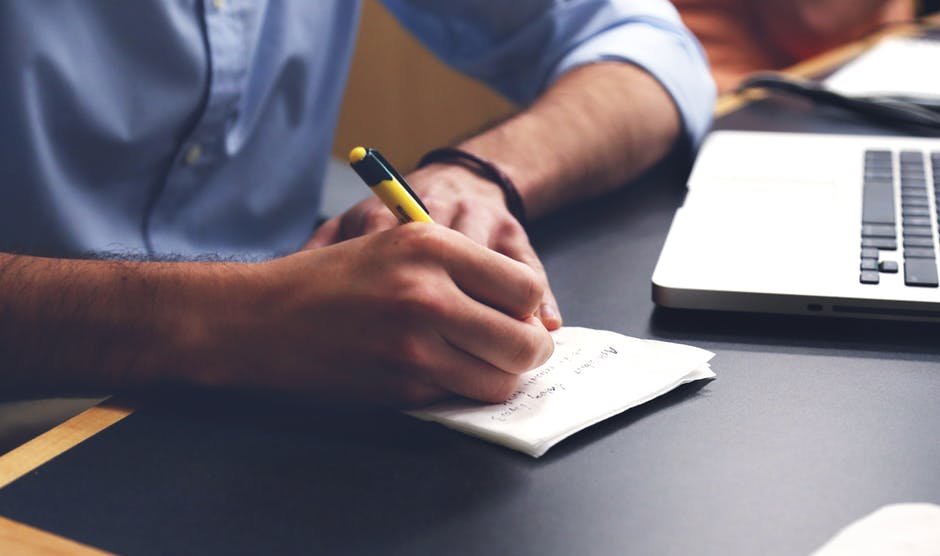 It was a few years ago when I first felt God put the idea of ministry on my heart. I was a little surprised....