My heart feels burdened lately. What started out as warnings concerning the threat of an unprecedented virus seems to have turned into opportunity for unnecessary dread.
Let me explain my concerns before l get labeled uncaring, foolish, or conspiracy driven. Here we were, driving along as our daily routines dictated. Suddenly the engine light came on and we stopped. We evaluated the situation, got our bearings, had a look under the hood, and determined that it was, indeed, in need of servicing. But instead of getting back on the road, we left the car at...
I'm 32 and adore Simon and Garfunkel, is that normal?
Probably not. Anyhow, music isn't crucial to our topic but SILENCE is, and I want...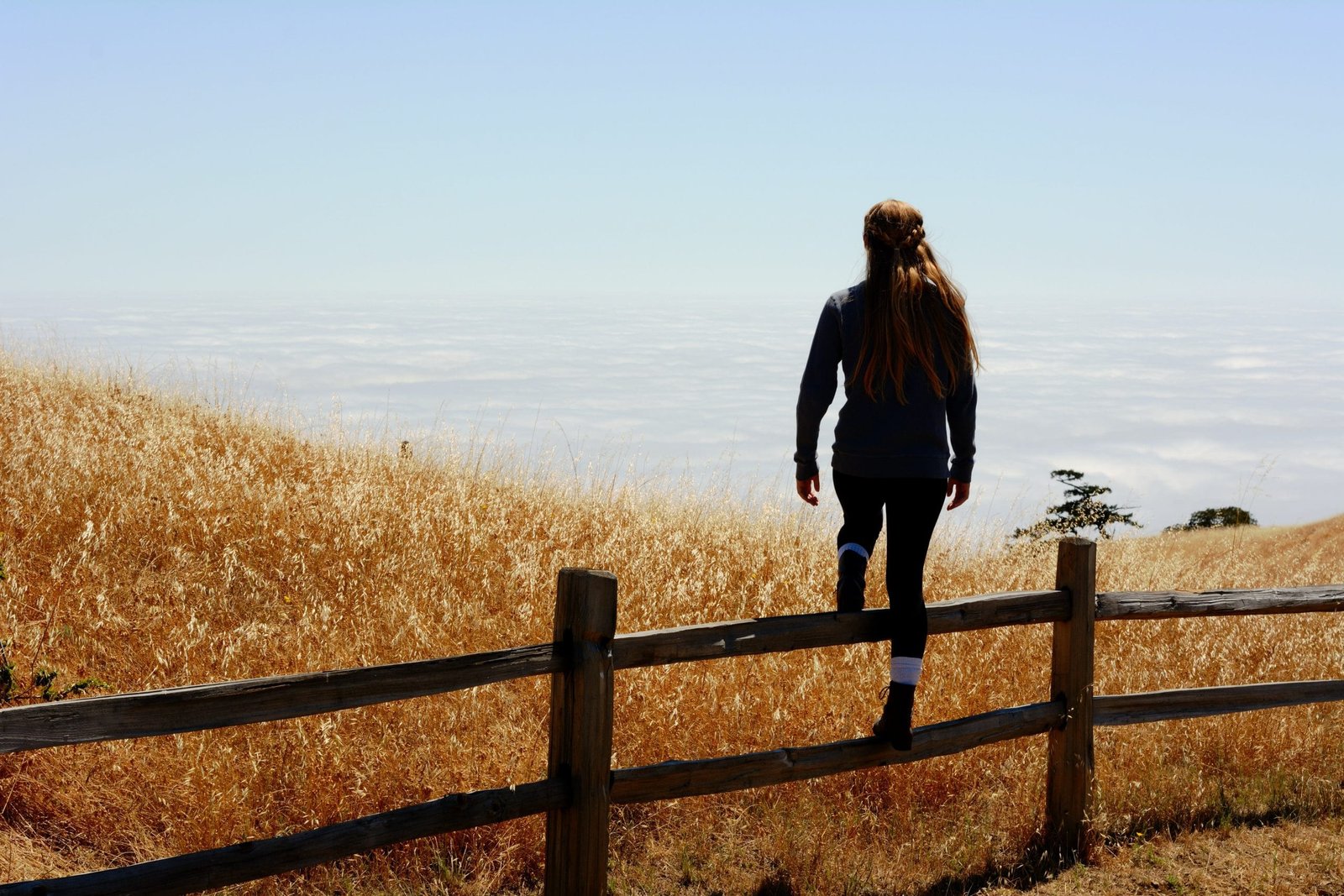 I nearly opened with a rhetorical question: have you ever felt so sad, so angry, so hurt and disappointed that you didn't think God...
May 10, 2020.
Did you see it? THIS year. 2020. The nightmare year we're all hoping to awaken from.
There was something incredibly sweet and tender...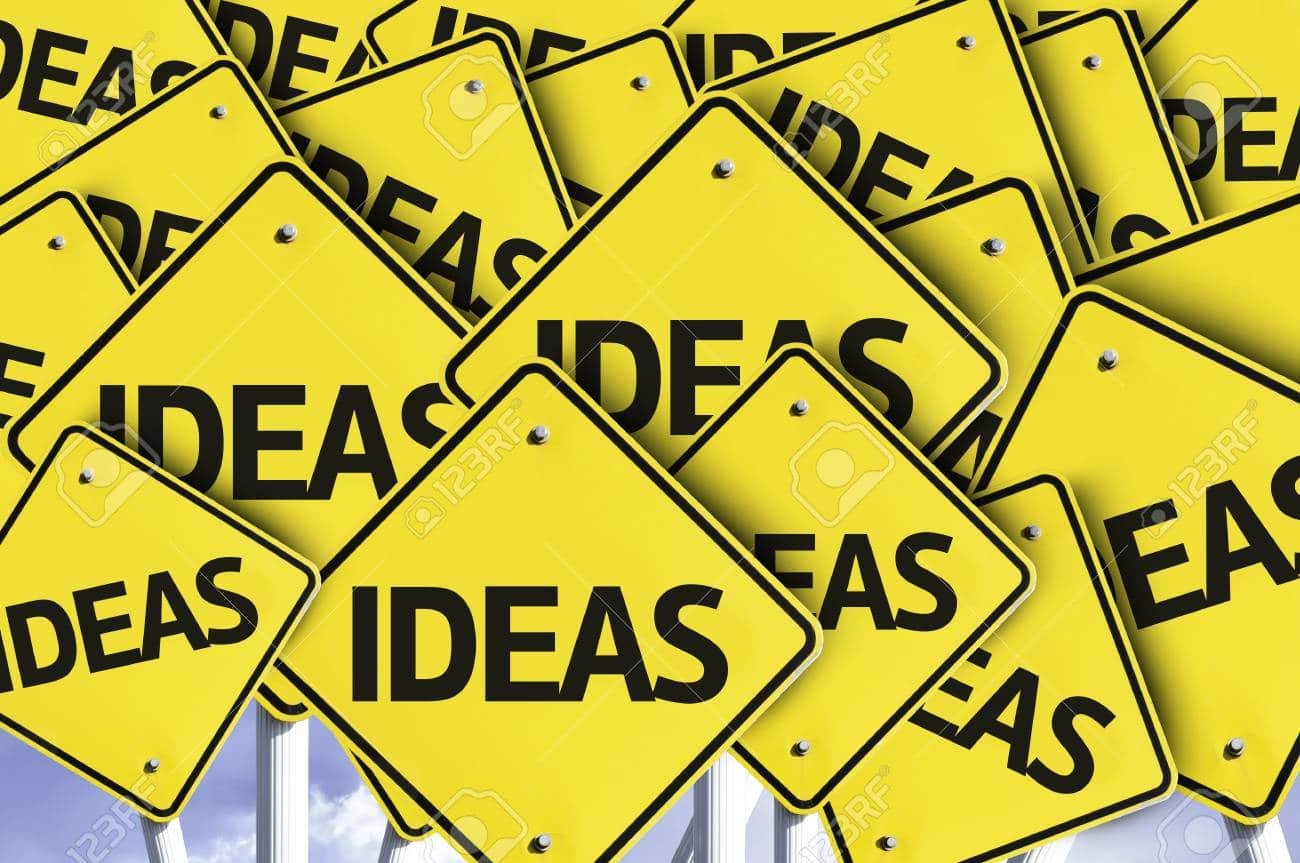 The best advice I ever received about communicating was the acronym K.I.S.S. (Keep It Simple, Stupid!).  I don't always take this advice – which...
In the book of Daniel chapter 3 a story is told. There are three jewish men who are living in exile in Babylon who...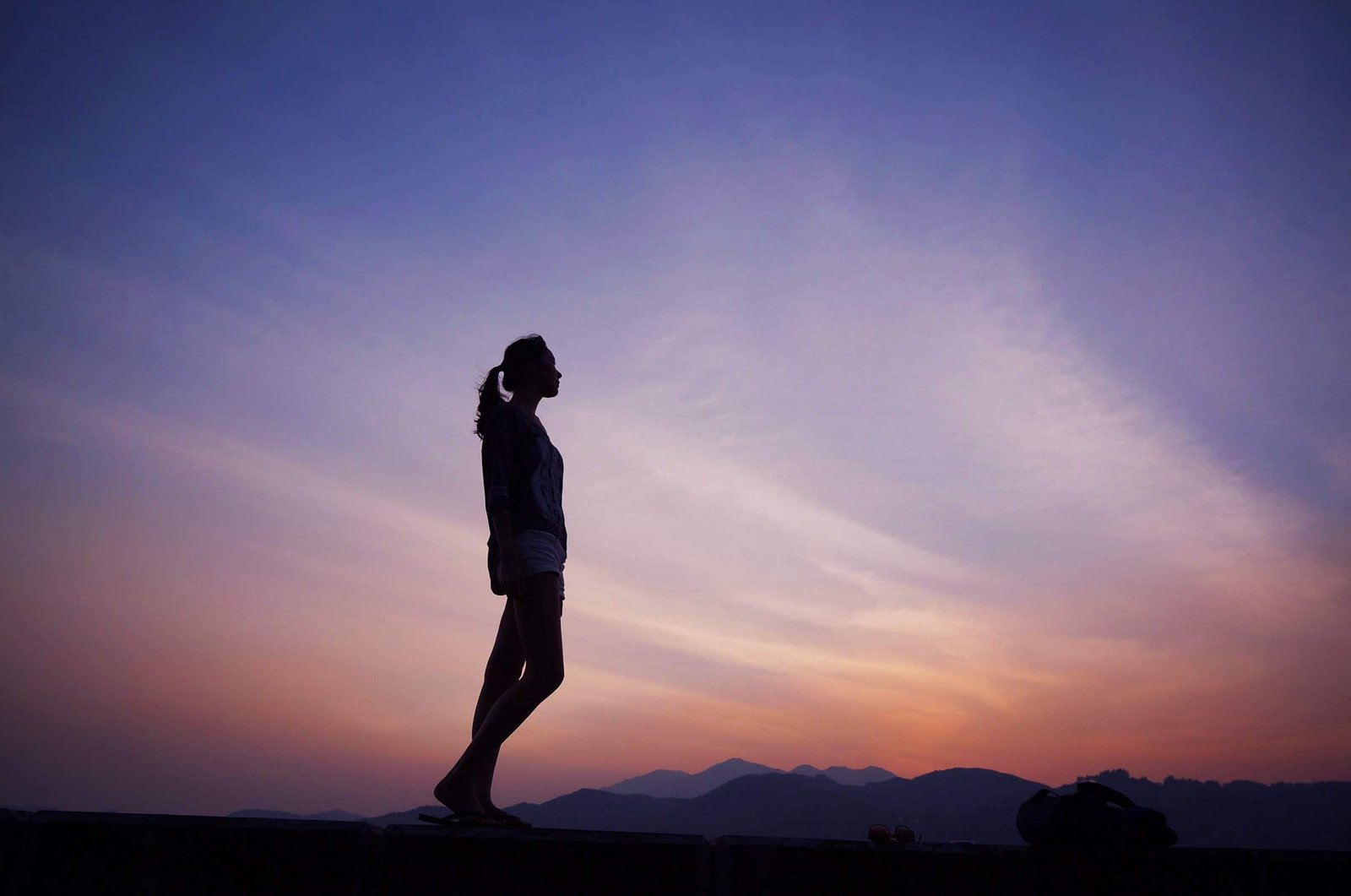 I do not know what you need to hear right now. Maybe it's soothing words of comfort such as, everything will be okay. It...
Have you tuned into the 24 hour news outlets lately? Yeah, me too. Tell me what you see and hear. I mean really what...
One of my quarantine books has been Dietrich Bonhoeffer's Life Together. The book has been a friend to me throughout my adult life. We...
Sporting this comfy hoodie a friend gifted me some years ago with the embolden words "Just Do It", caused me to rethink my position...