I used to think I knew how Jesus operated. I mean I finally had found the church that did it right, had all the correct doctrine, spoke all the right words, and interpreted all the passages accurately. The years I found myself steeped in this "one way" approach to the Christian life left me feeling anxious. I felt judged and somewhat distanced from those who I honestly shared my, at times, different point of view on a passage of scripture or a church procedure. I learned to shut my mouth, lest I be ostracized.
Insecurity...
No matter where you live, how much you earn, or how healthy you are, at some point, you will worry.  This week, my husband...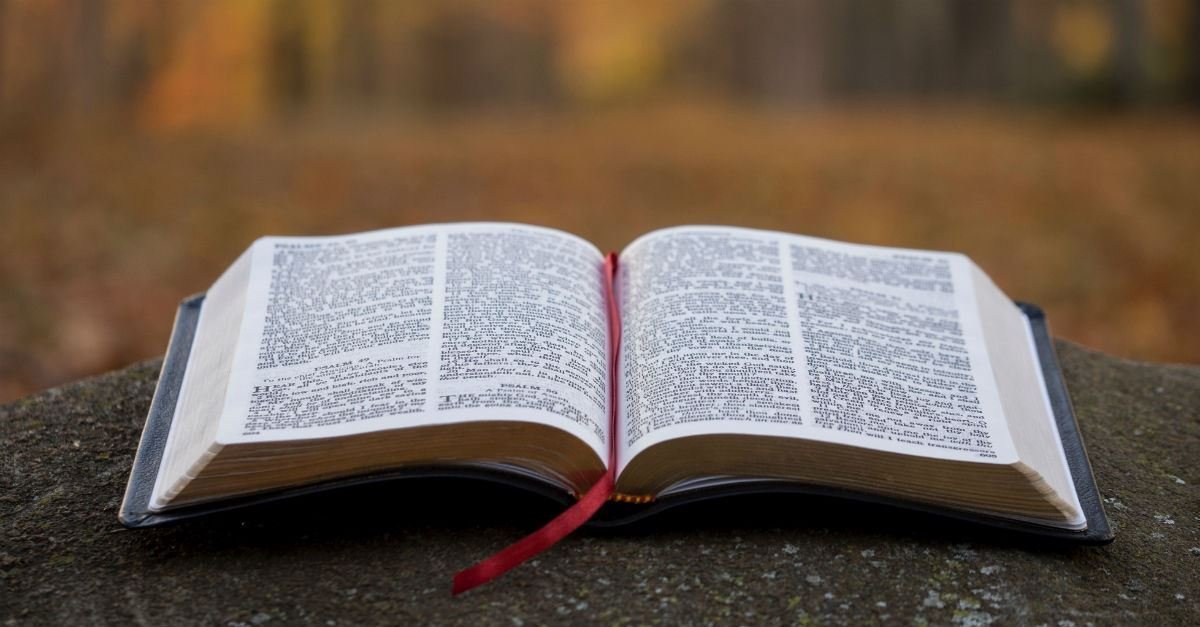 I would gamble to say we all have one in our houses. They're in all church buildings, hotel bedside tables, readily available. Yet the...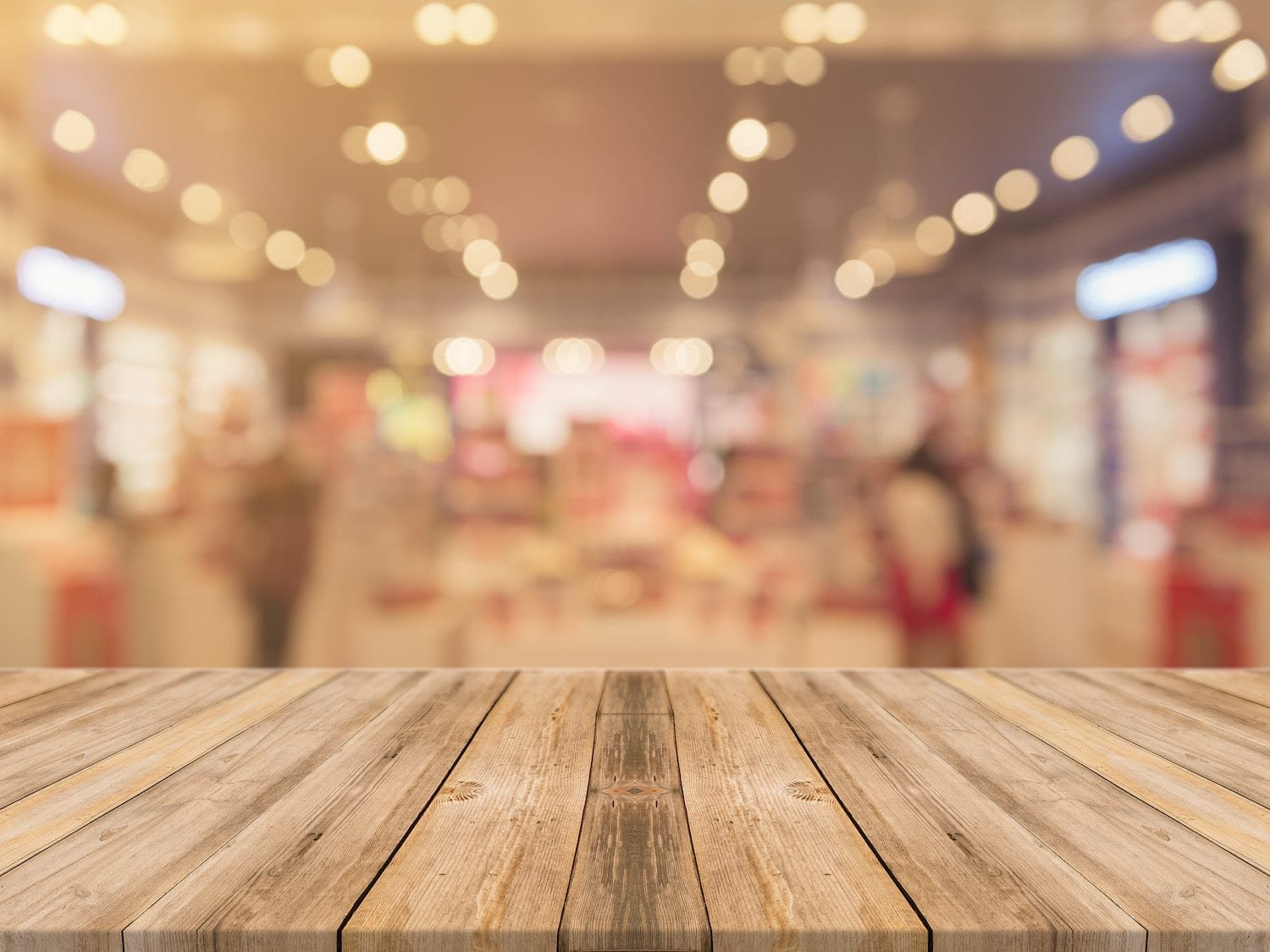 "Now as they were eating, Jesus took bread, and after blessing it broke it and gave it to the disciples, and said, "Take, eat; this is my...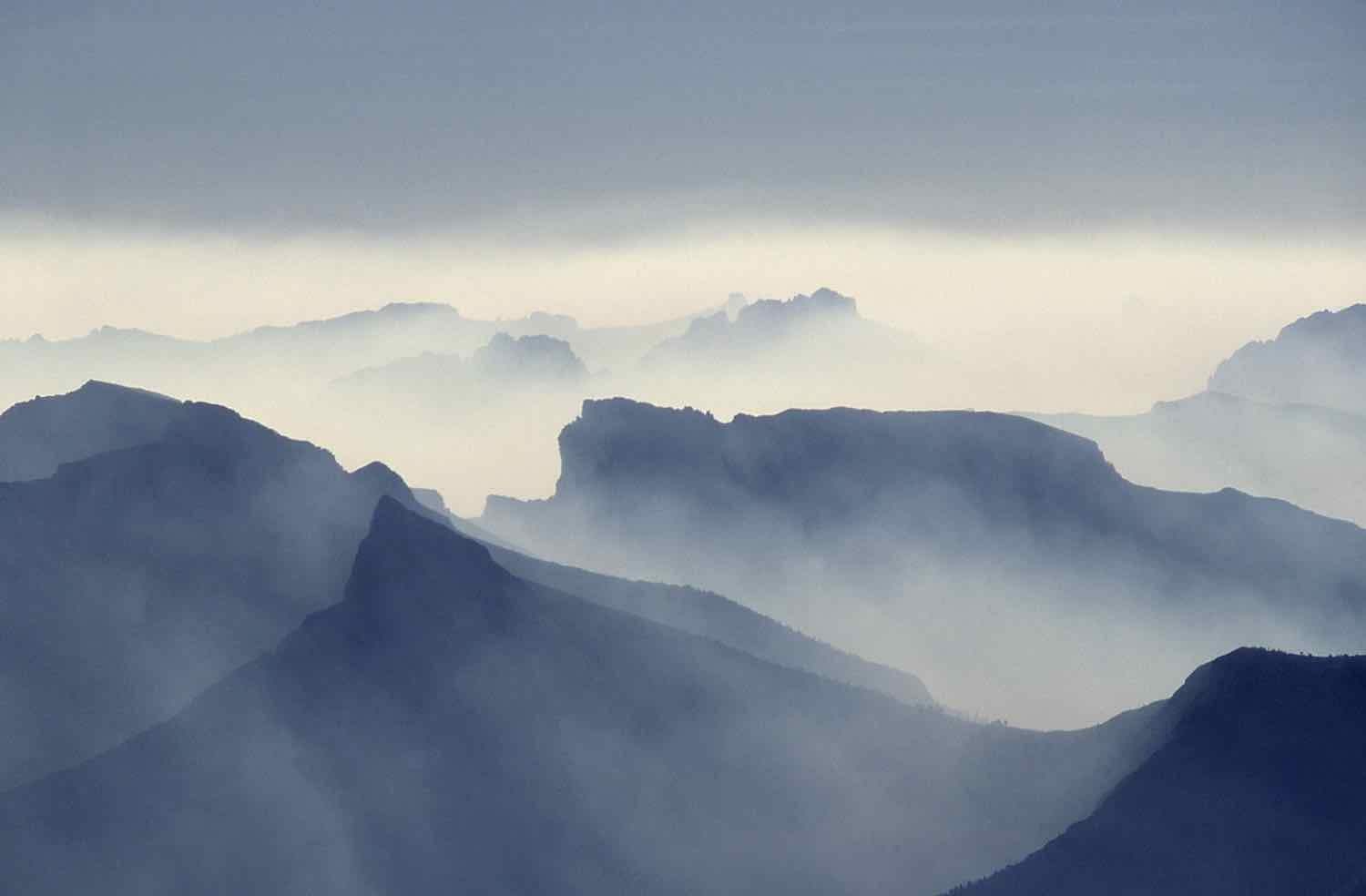 There is this great passage in I Kings when Elijah draws a line in the sand for the people of Israel and basically says....
Comfort is something we all strive towards, right? We strive to be financially comfortable. We strive to be comfortable in our homes with AC...
"… Jesus came and stood in their midst and said to them, 'Peace be with you'" (John 20:19).
"Peace be with you" was the first phrase out of Jesus' mouth...
Have you ever thrown a massive temper tantrum?
That's the question I asked my Sunday school kids this week. Realistically, I should have asked...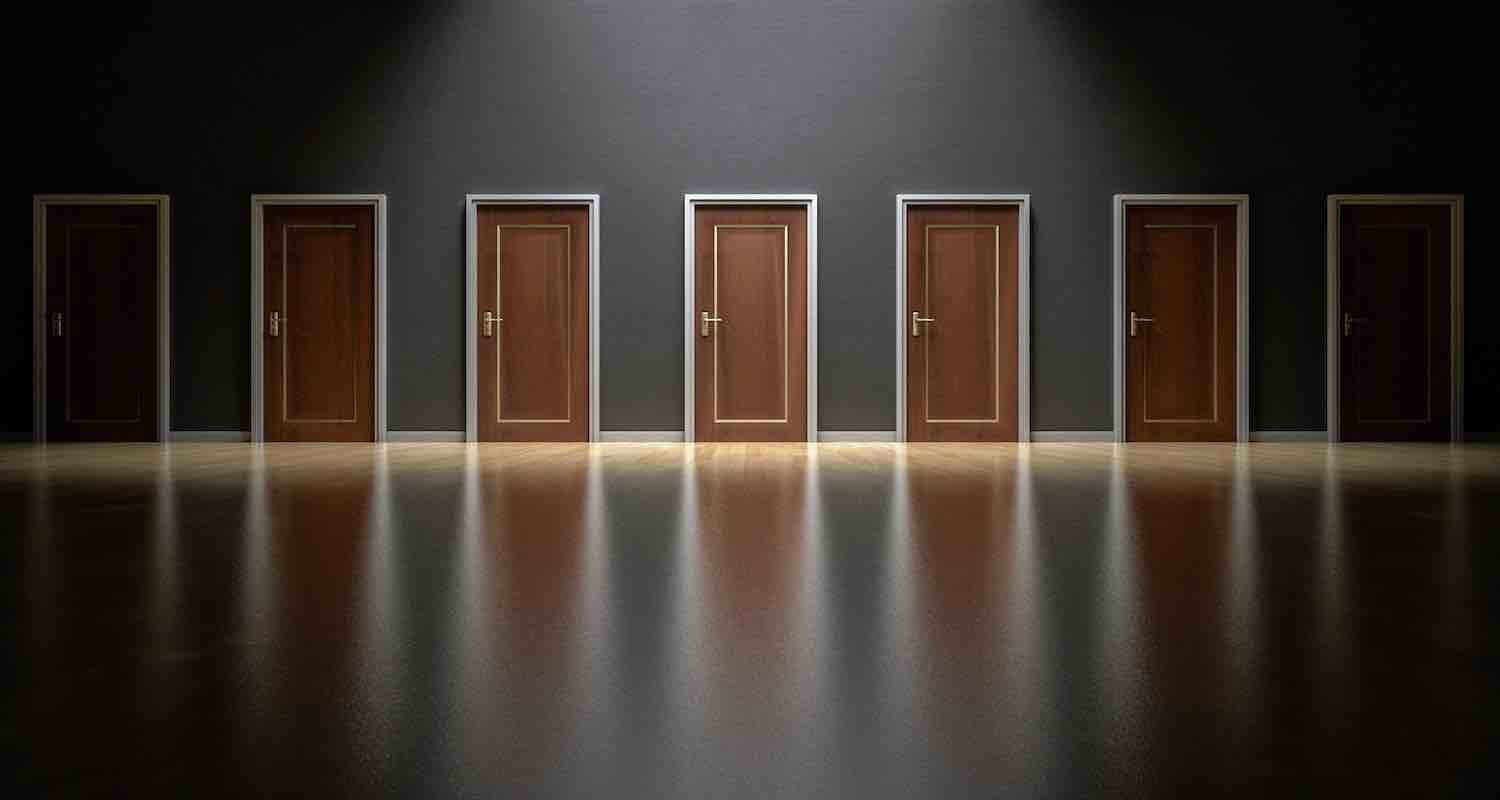 Last week we discussed how God's grace and goodness is not contingent upon our circumstances. This week I want to talk about His love...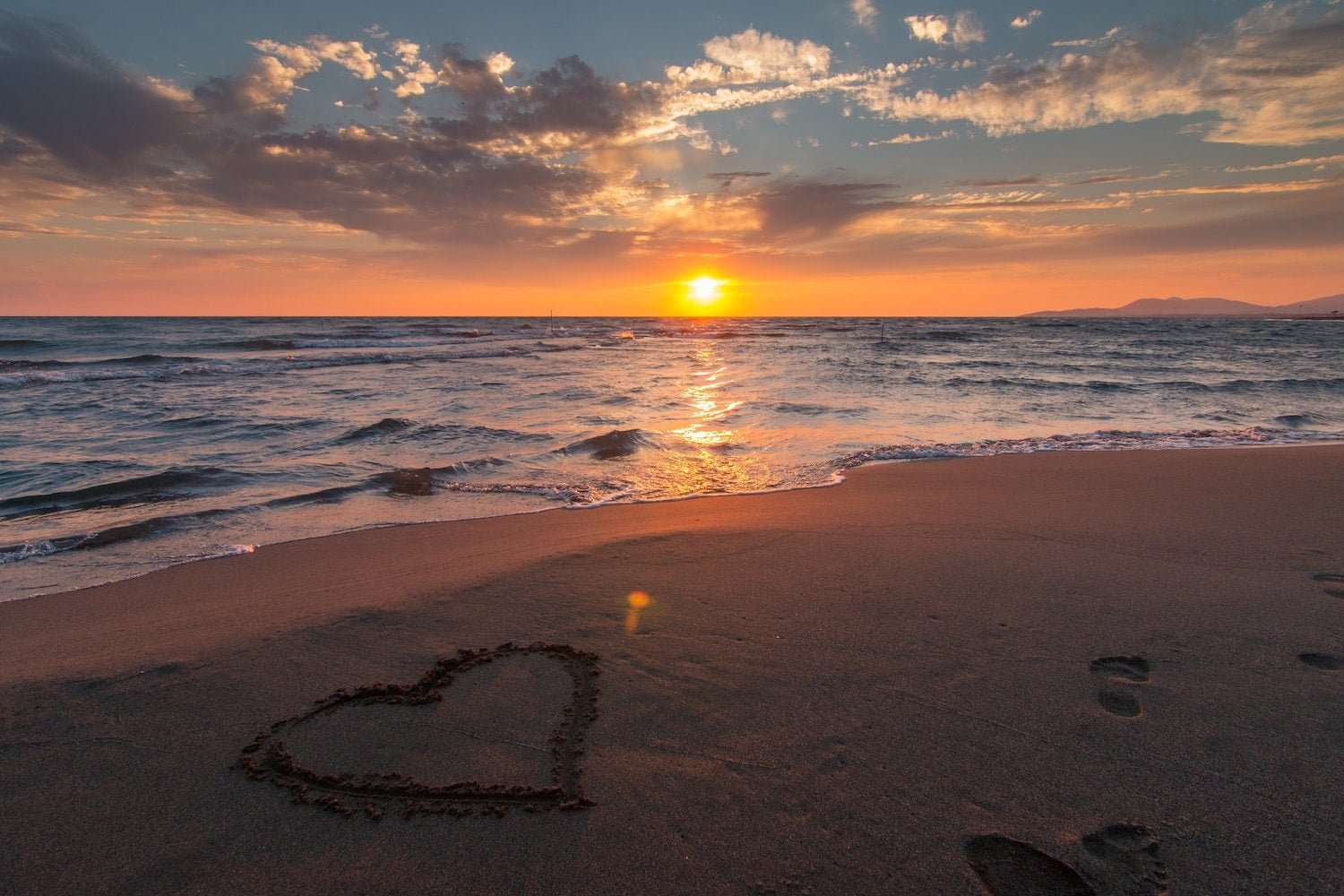 Lately I have caught myself doing something that I think can create a wrong way of thinking, let me know if you relate. 
If I...