Suffering.
Throughout the centuries the church has endured an incredible amount of pain and suffering. A small band of followers of Christ were hated by the religious leaders of the day, enough to disband them by torturing, killing, and exiling them. Yet, through all of this pain and opposition, they remained true to the calling and the church of Christ continued to proliferate.
Consider the following scriptures when pondering how in the world this "movement" could have survived this long.
~And Saul approved of their killing him. On that day a great persecution broke out against the...
My heart feels burdened lately. What started out as warnings concerning the threat of an unprecedented virus seems to have turned into opportunity for...
I'm 32 and adore Simon and Garfunkel, is that normal?
Probably not. Anyhow, music isn't crucial to our topic but SILENCE is, and I want...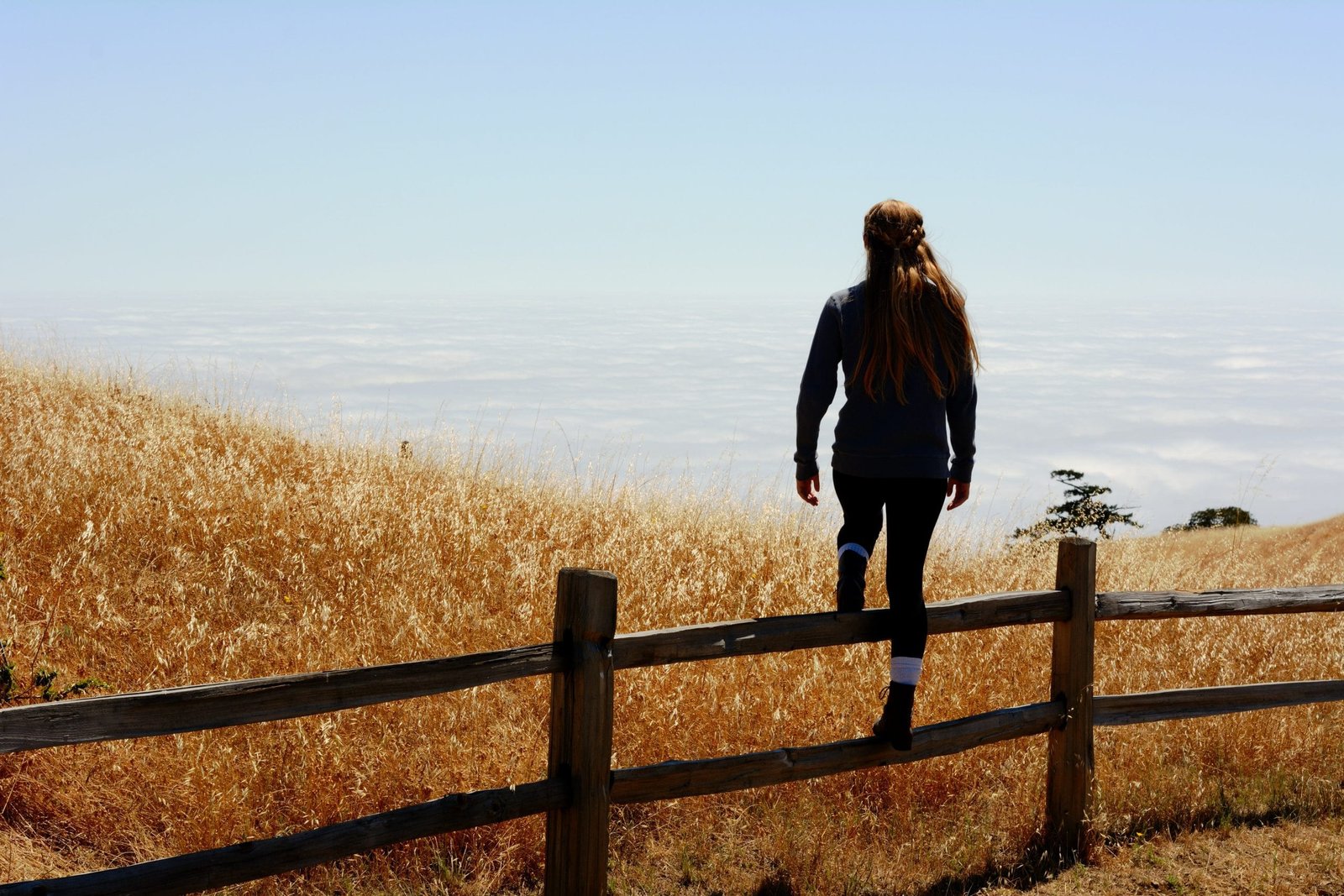 I nearly opened with a rhetorical question: have you ever felt so sad, so angry, so hurt and disappointed that you didn't think God...
May 10, 2020.
Did you see it? THIS year. 2020. The nightmare year we're all hoping to awaken from.
There was something incredibly sweet and tender...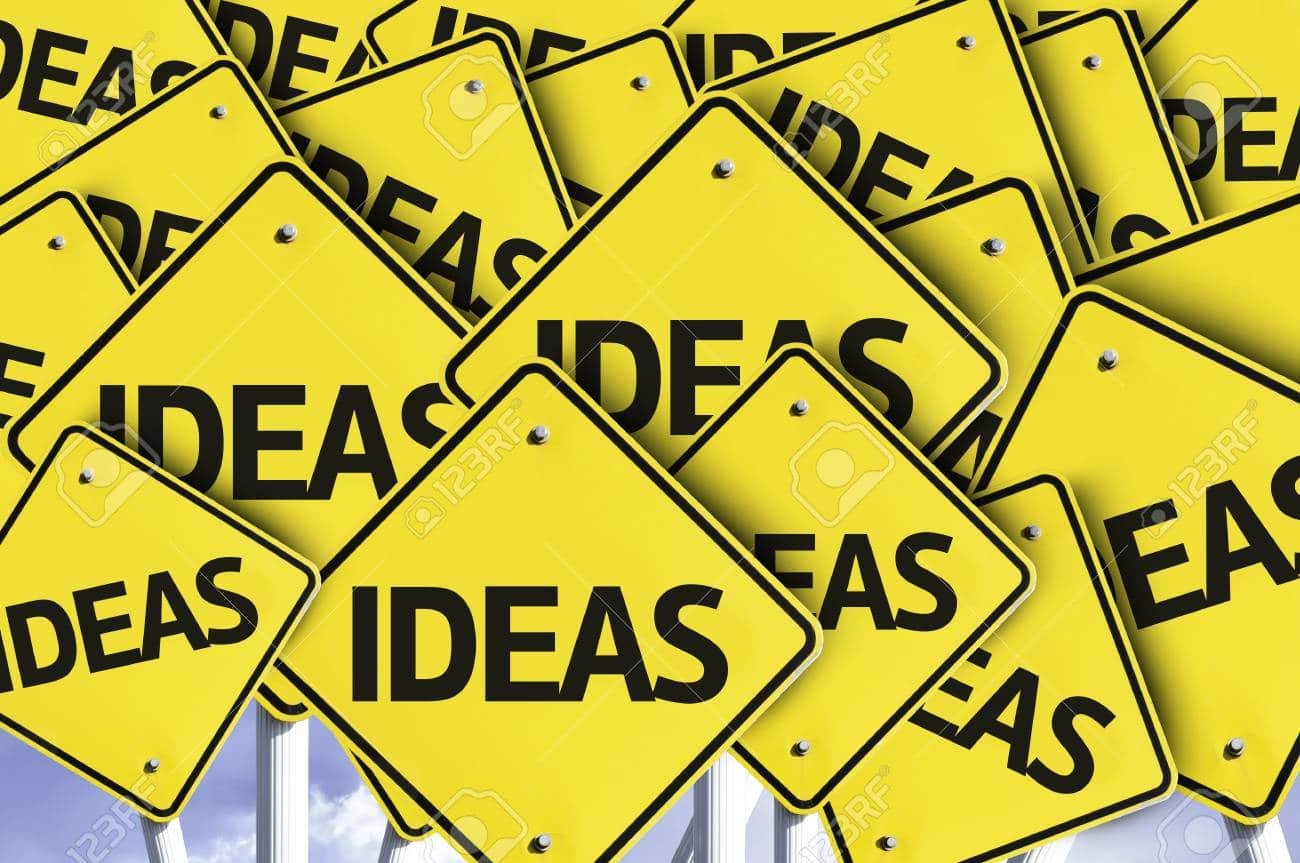 The best advice I ever received about communicating was the acronym K.I.S.S. (Keep It Simple, Stupid!).  I don't always take this advice – which...
In the book of Daniel chapter 3 a story is told. There are three jewish men who are living in exile in Babylon who...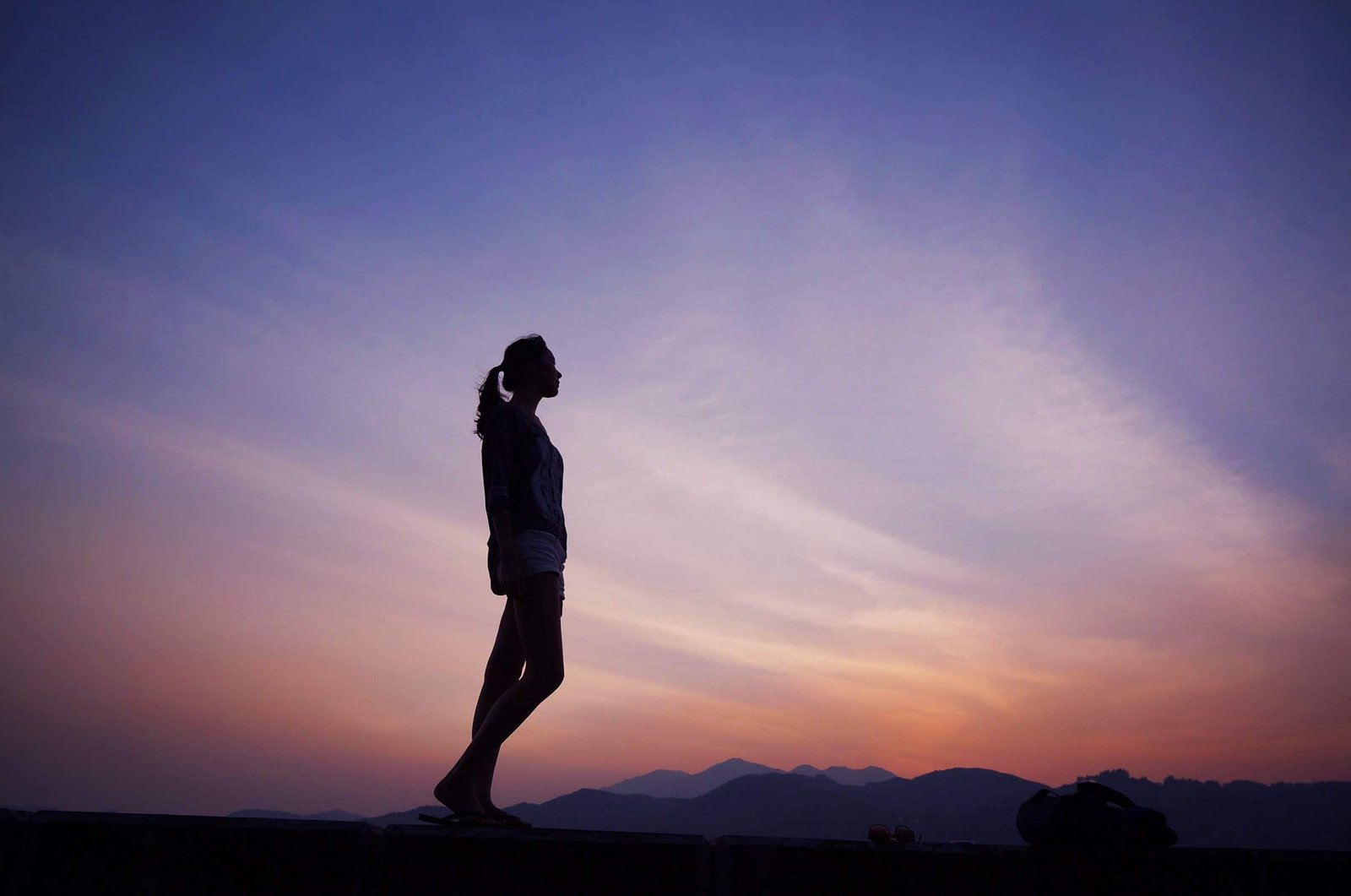 I do not know what you need to hear right now. Maybe it's soothing words of comfort such as, everything will be okay. It...
Have you tuned into the 24 hour news outlets lately? Yeah, me too. Tell me what you see and hear. I mean really what...
One of my quarantine books has been Dietrich Bonhoeffer's Life Together. The book has been a friend to me throughout my adult life. We...