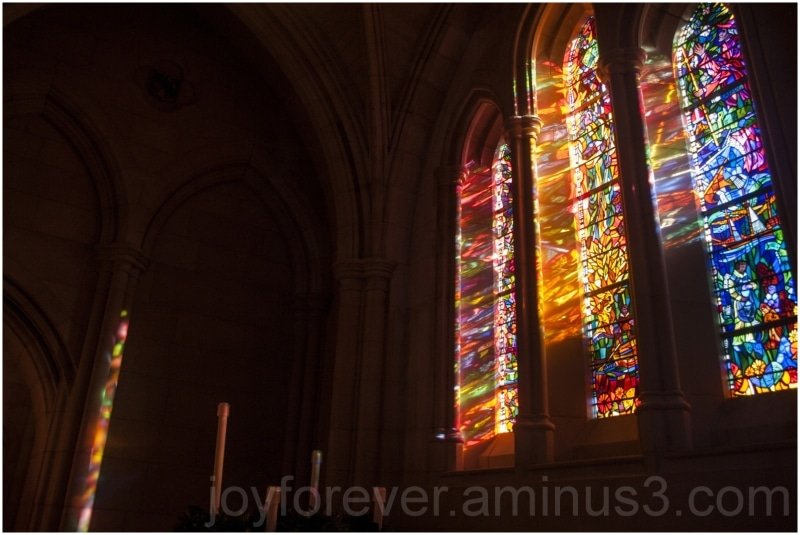 We at Bite Size Theology are praying for both systemic change and continued safety for both protestors and law enforcement officers during this time. Our hearts go out to all those hurting right now. We pray that God changes hearts and inspires us to make this country a safer, truly equal place for people of all races.
We've made yet another change in our content schedule. Before we move on to how the Bite Size Theology Podcast is changing it up in the coming weeks, it's link time!
First off, check out our YouTube page here....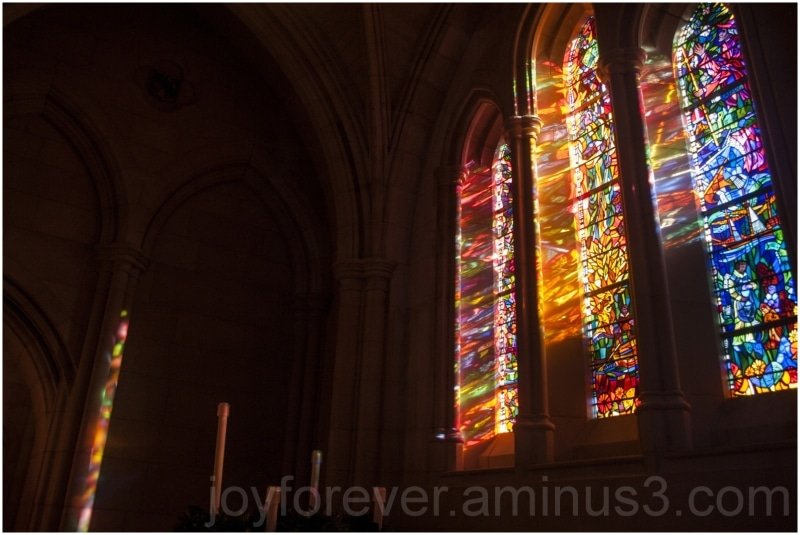 Happy National Bubba Day! We hope each and every one of you is staying safe in these wild times. Our hearts go out to...
I would like to regrettably wish you all a happy National Devil's Food Cake Day. We have an important announcement today, so we'll give...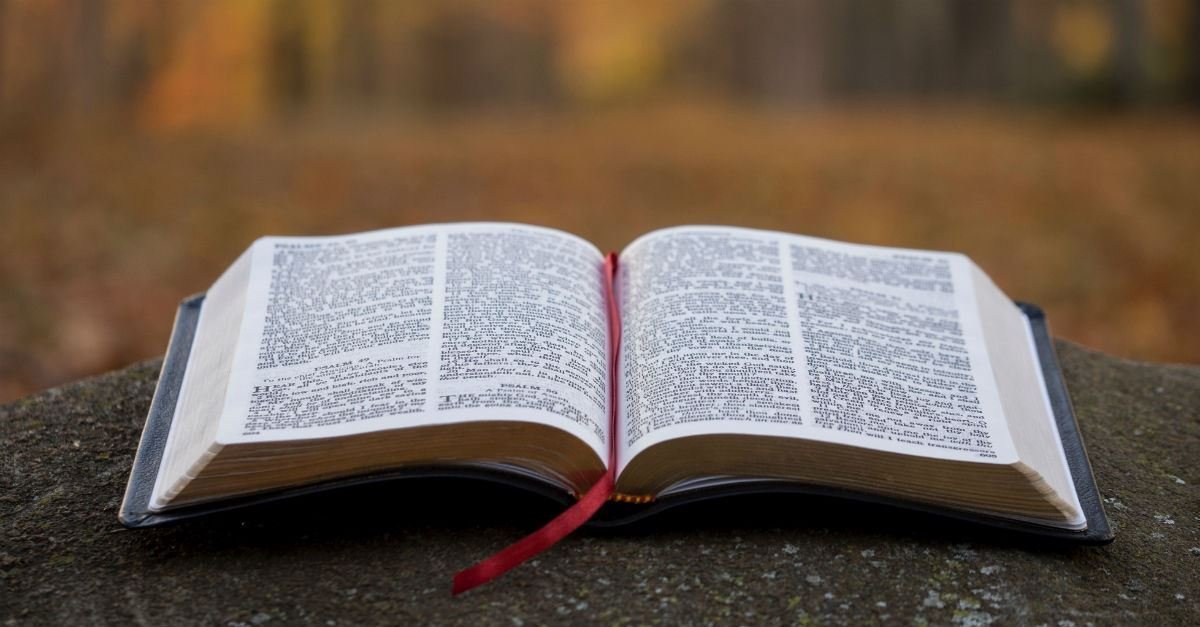 Happy Cinco de Mayo! Honestly, I can't believe it's taken this long to get to a holiday that people actually care about with one...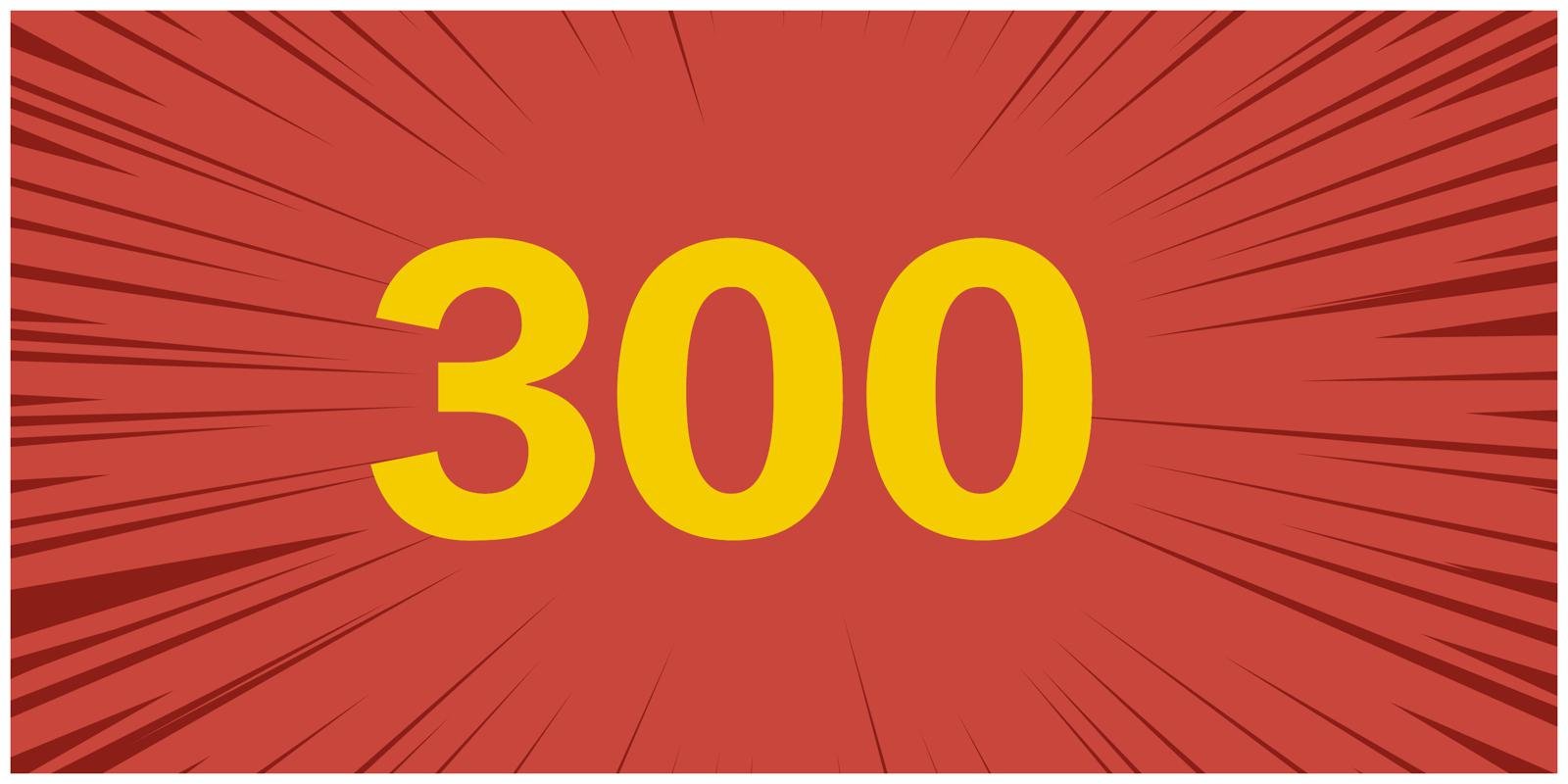 Normally we would take this opening line to make a joke about how today is National Bulldogs are Beautiful Day. However, these are not...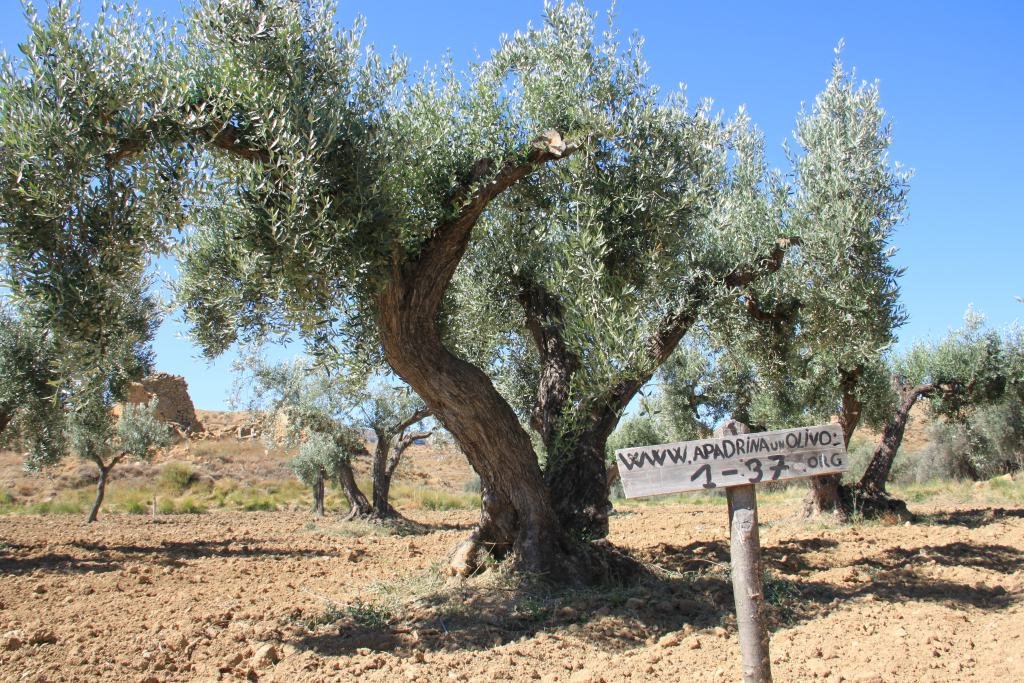 Hello, everyone and happy World Health Day! It's been quite a while since our last blog update on the podcast and, wow, do we...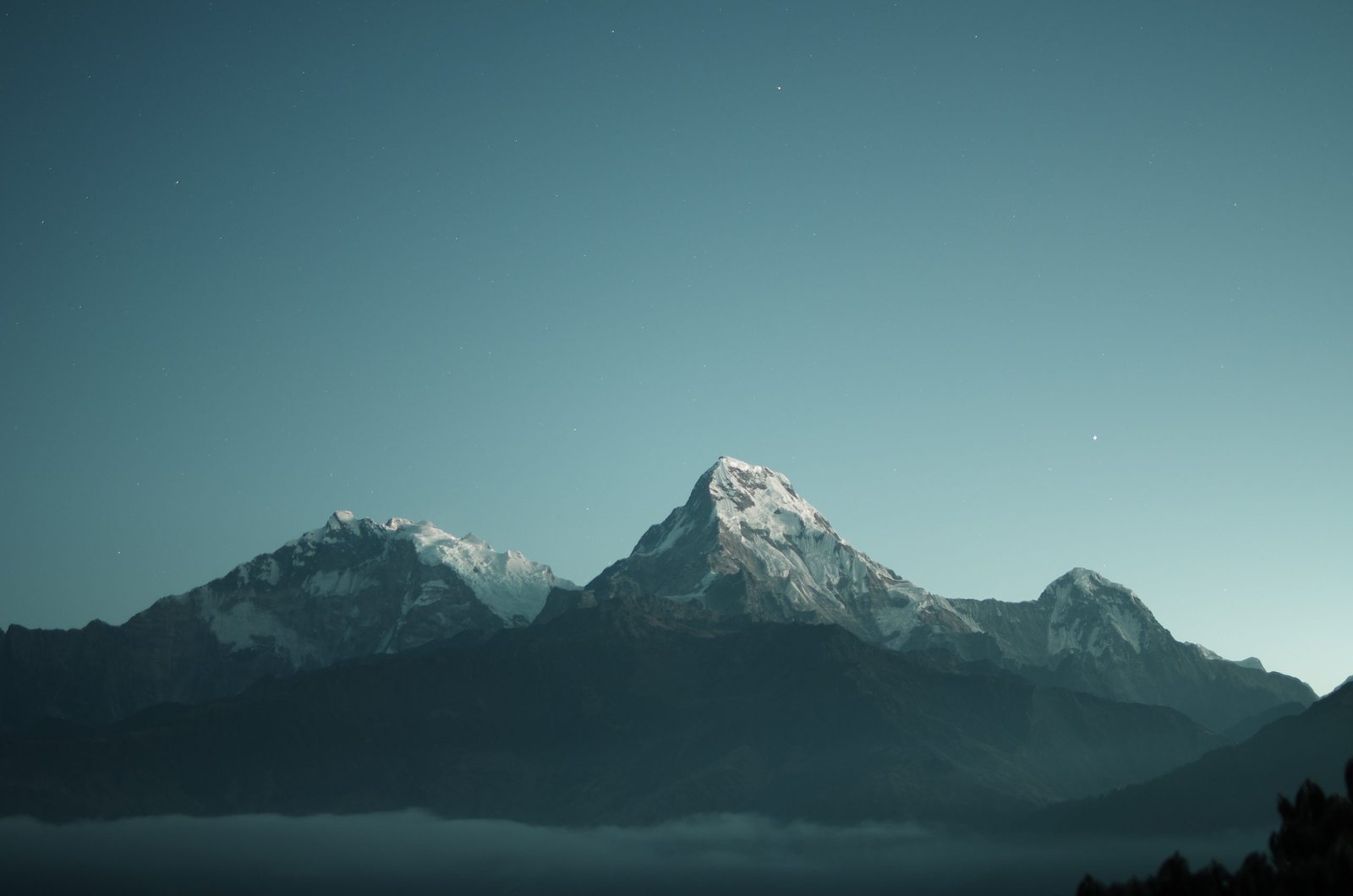 Hello, everyone and happy National Voter Registration Day! We're coming up on October soon and will have some big announcements in the next blog...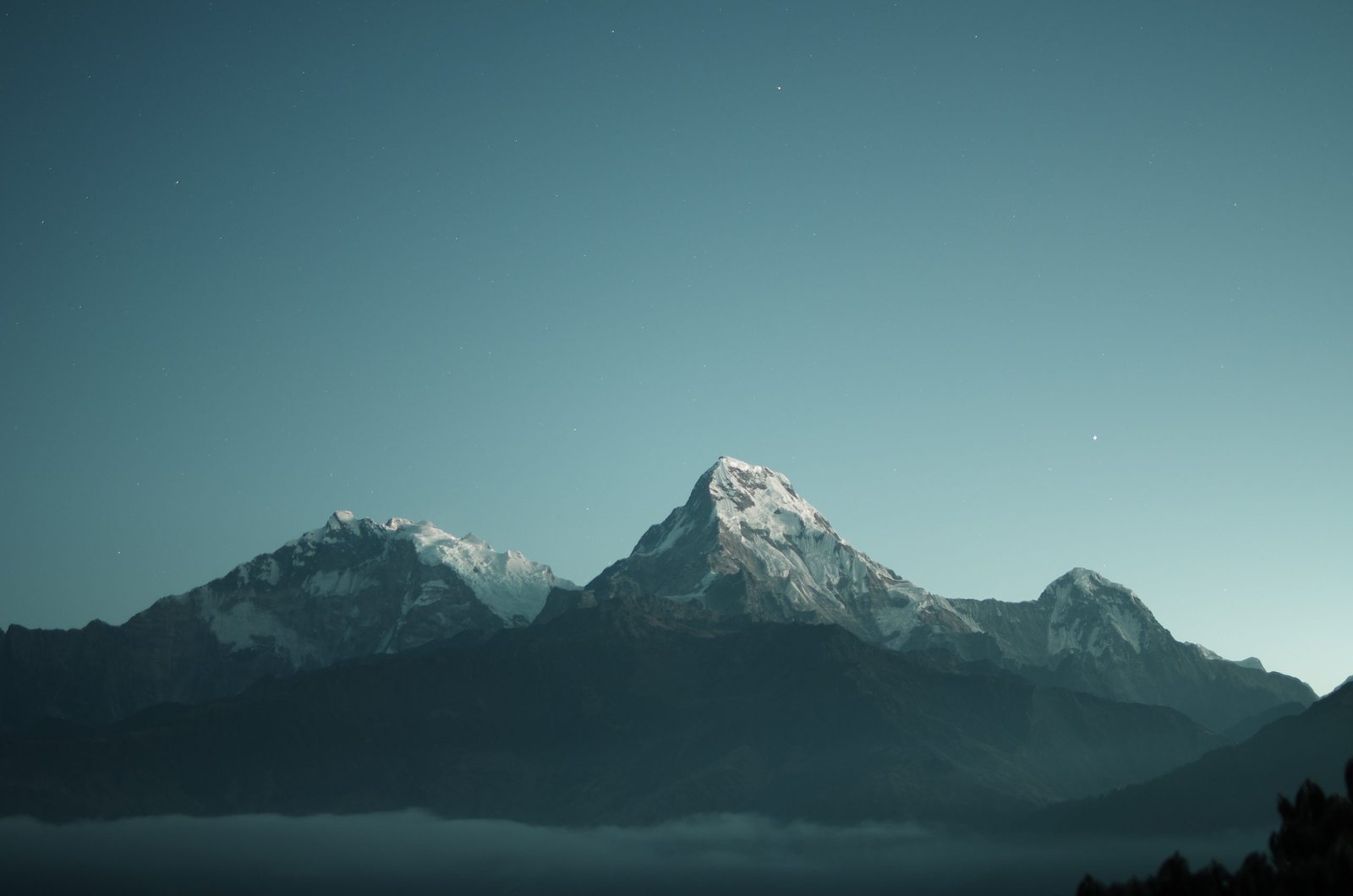 Hello, everyone! We missed you all on our off week and we are excited to get back after it! If you need to catch...
The other day my wife asked me how my day was.  It was a question I was not fully prepared for. I jolted awake...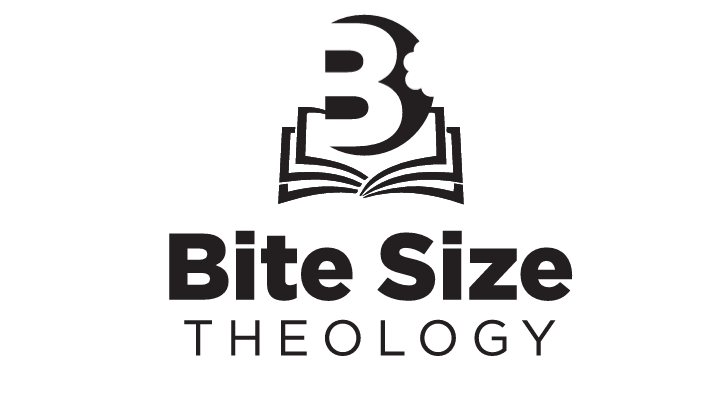 Hello, everyone! We hope that you all enjoyed listening to our Extended Edition episode on Church Leaders as much as we did recording it....