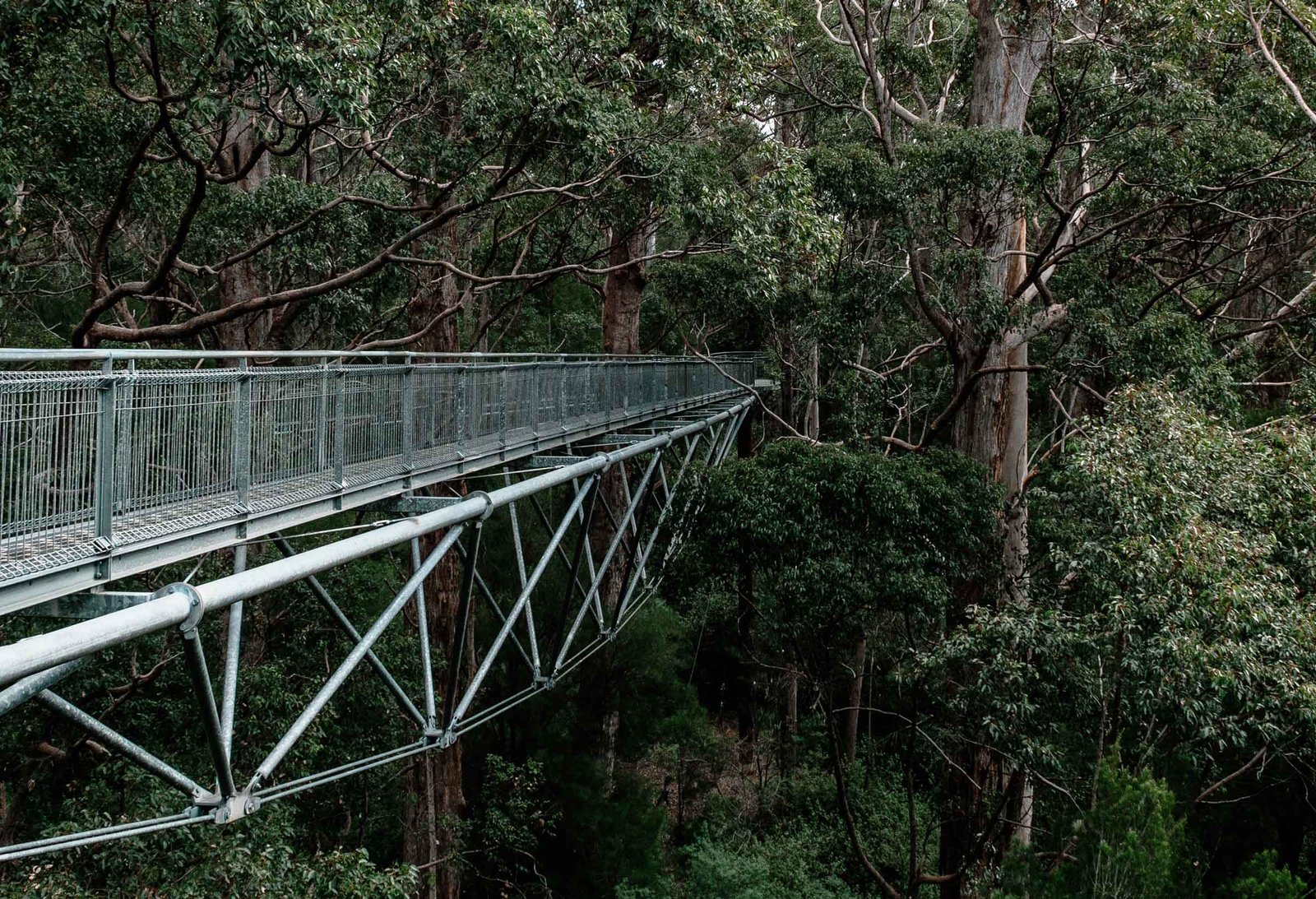 In my life I have had many people who have taken special interest in me and, in turn, have shaped the leader and person I have become. 
Basketball coaches. 
History teachers. 
Academic advisors. 
Church members. 
This last week, the church I serve lost one of its patriarchs and I lost one of those many people. 
As I was thinking back on all of the time we spent together, I noticed some common themes to the ways he shaped me – some things that are important about being mentored. 
First, he pursued me. 
On my first Sunday at Reynolda, June 27, 2004, when...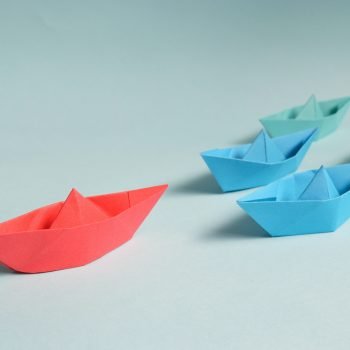 John C. Maxwell is a No. 1 New York Times bestselling author, coach and speaker who has sold more than 24 million books in...
What was your best idea?
If you think back on your leaders, which great idea were you the most excited about?
Which idea, as you look...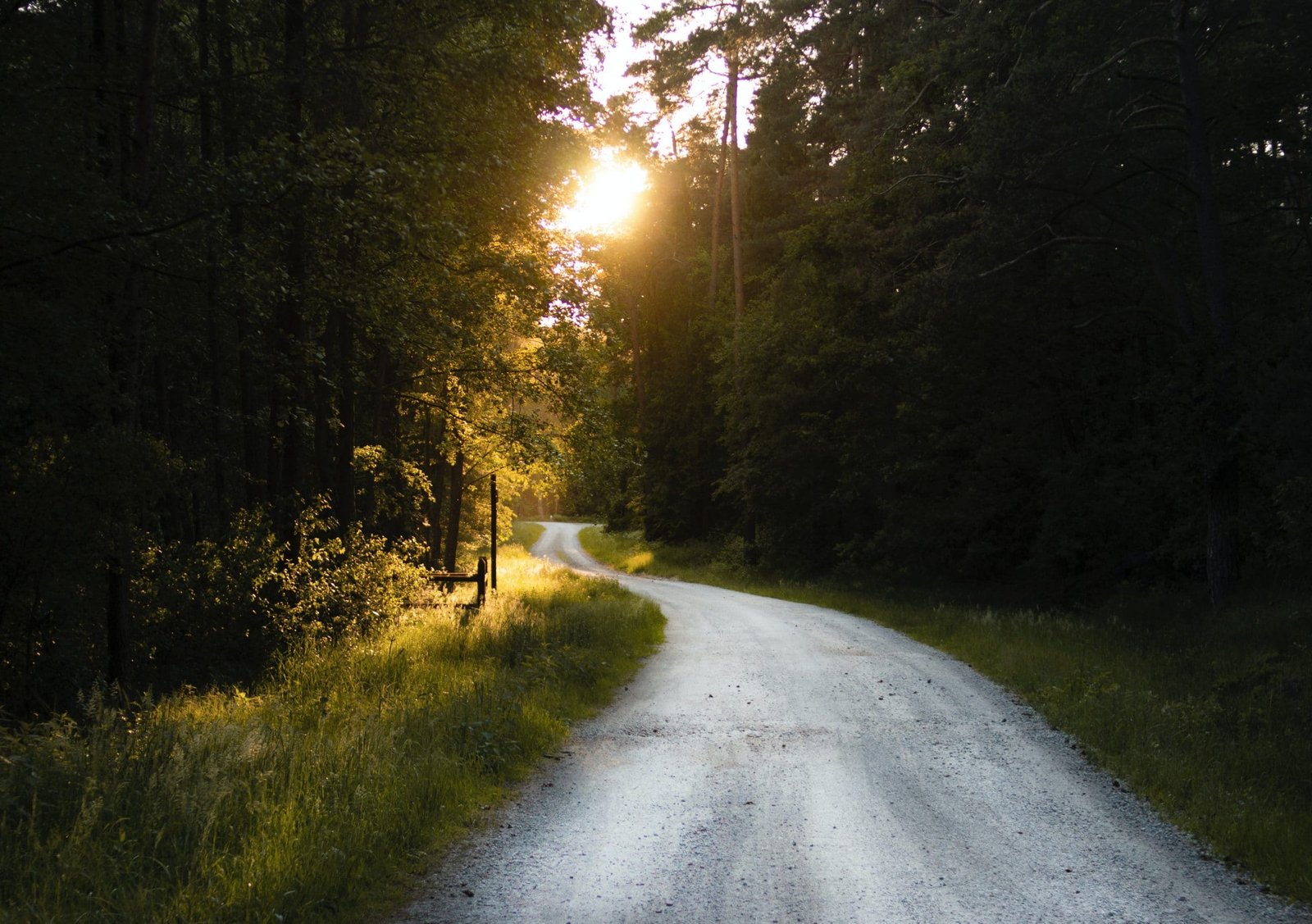 I was asked to interview the new leader of Young Life in Hong Kong last week. I haven't written the article yet so I...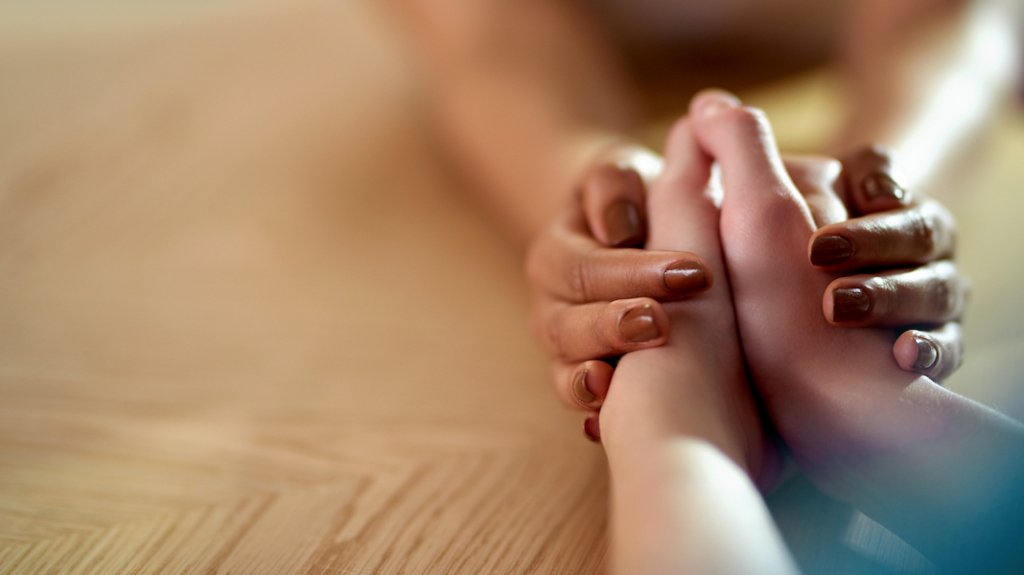 If God is as all-powerful, all good, and as all-loving I suggest, why couldn't God just forgive?
Payment for sin – really? Seems beneath God...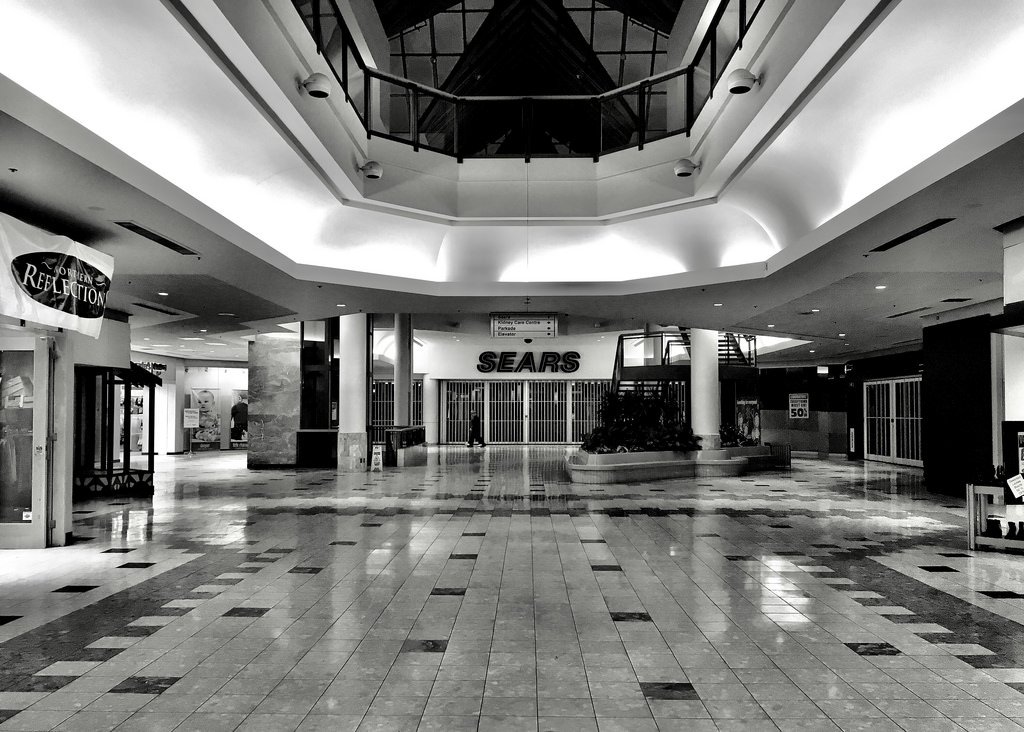 I found a new tribe!
It was a Saturday and it was cold. I MEAN COLD!
I fully intended to go for a run near my...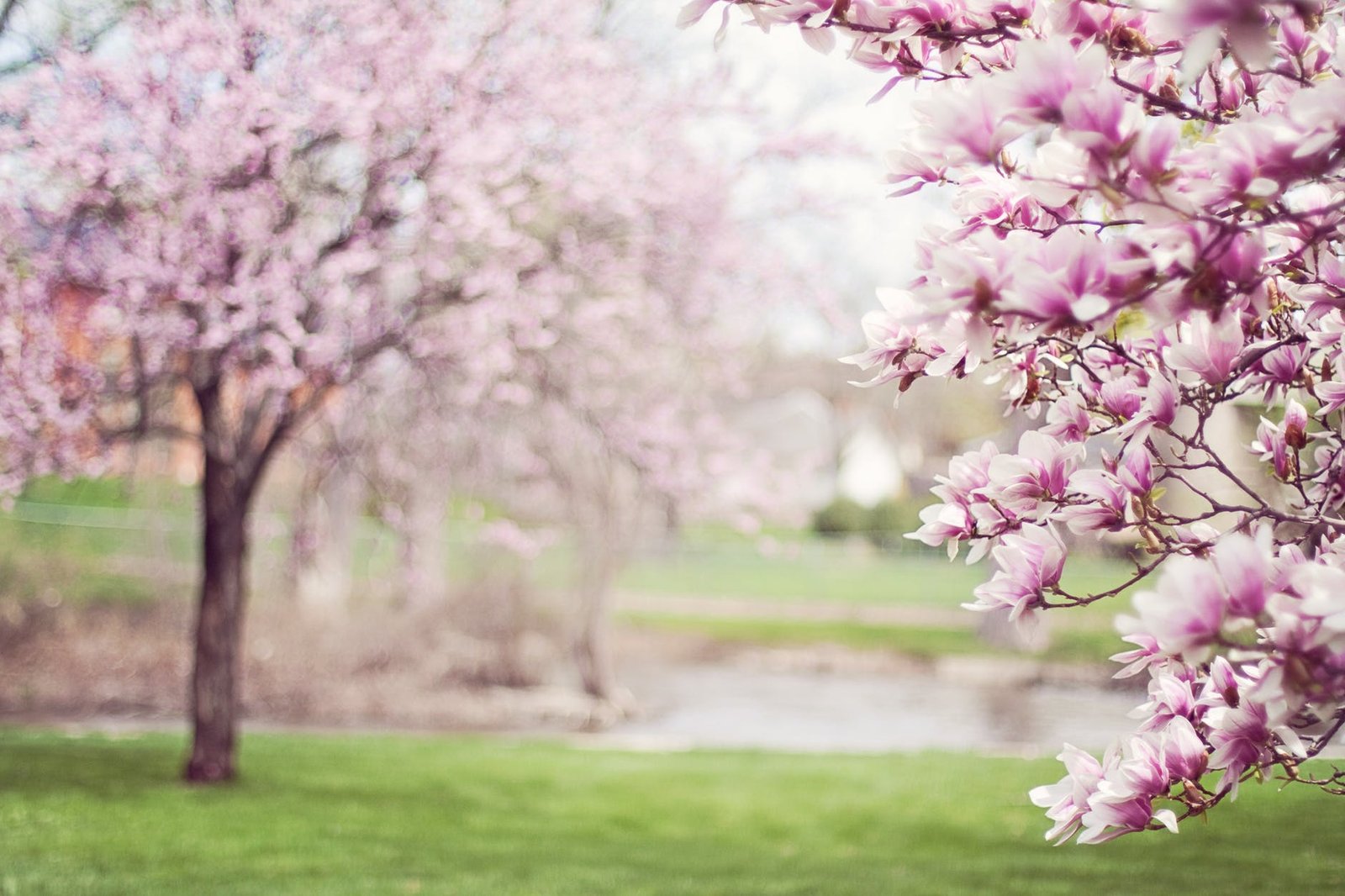 My kids are totally giddy about the changing of seasons. Last week we moved from winter into spring – although someone forgot to tell...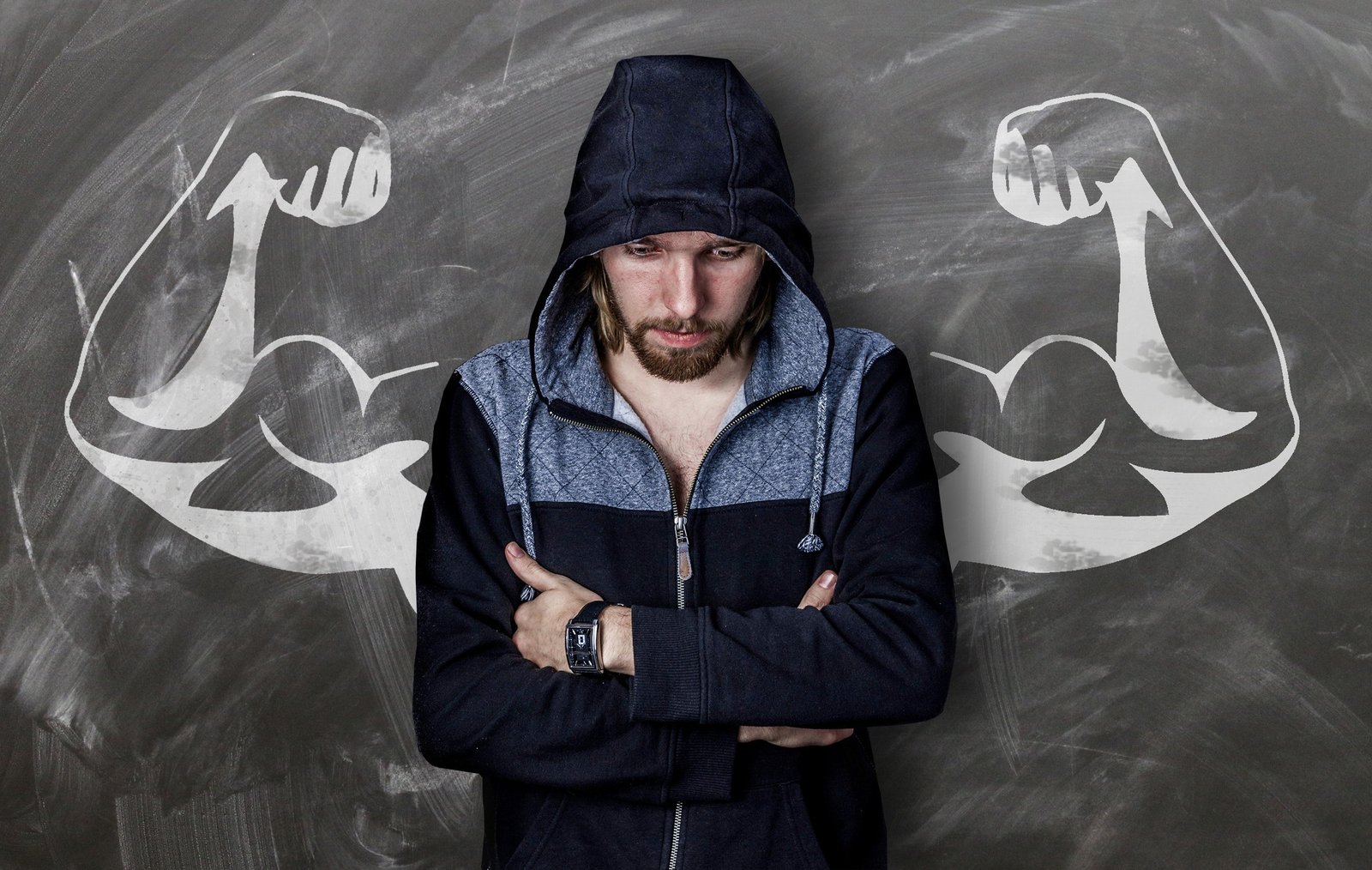 I once read this great illustration in Reader's Digest:
My friend Kimberly announced that she had made a New Year's resolution to start a diet...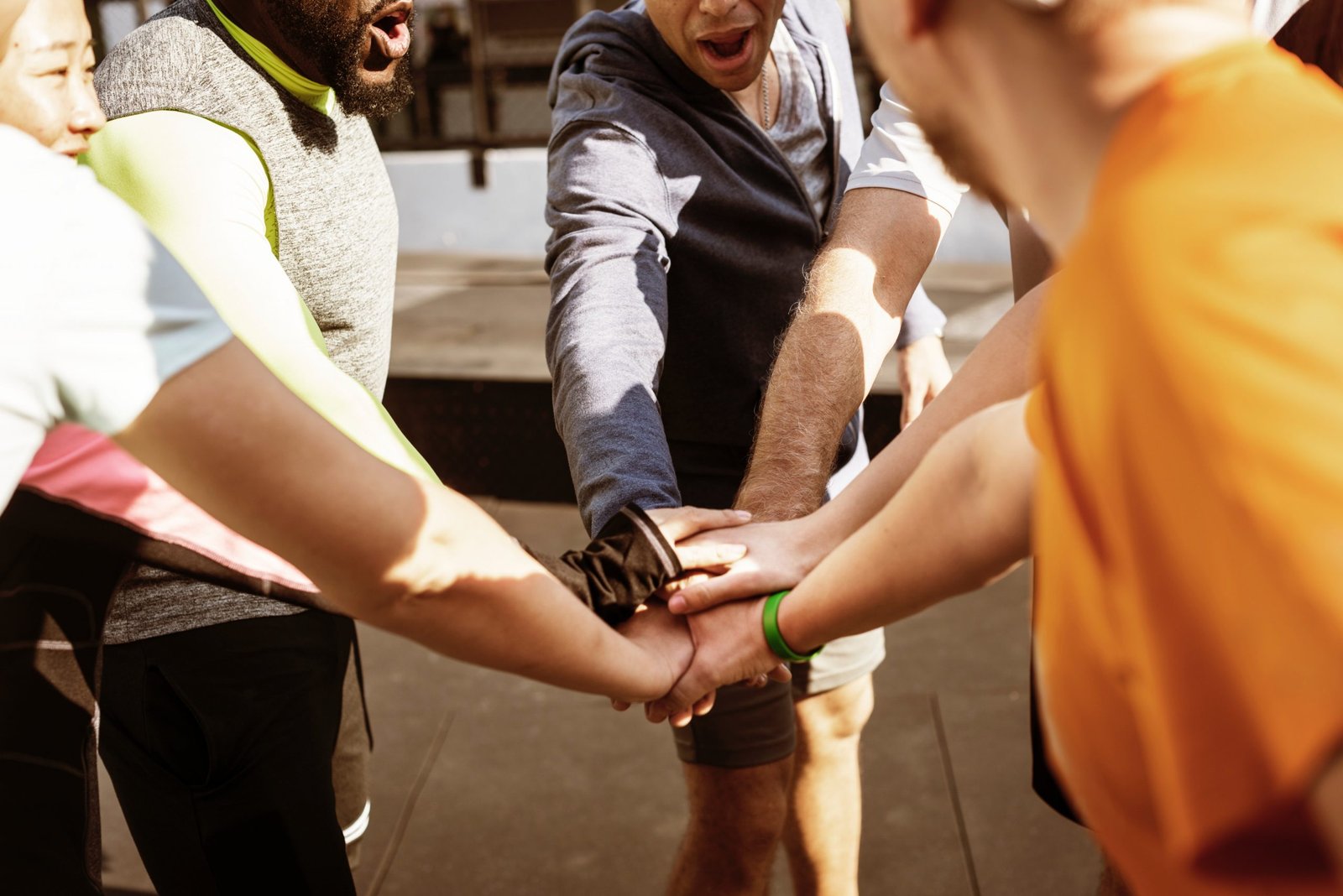 I have the great privilege of working with an amazing team. A team that fights for one another instead of against one another. A...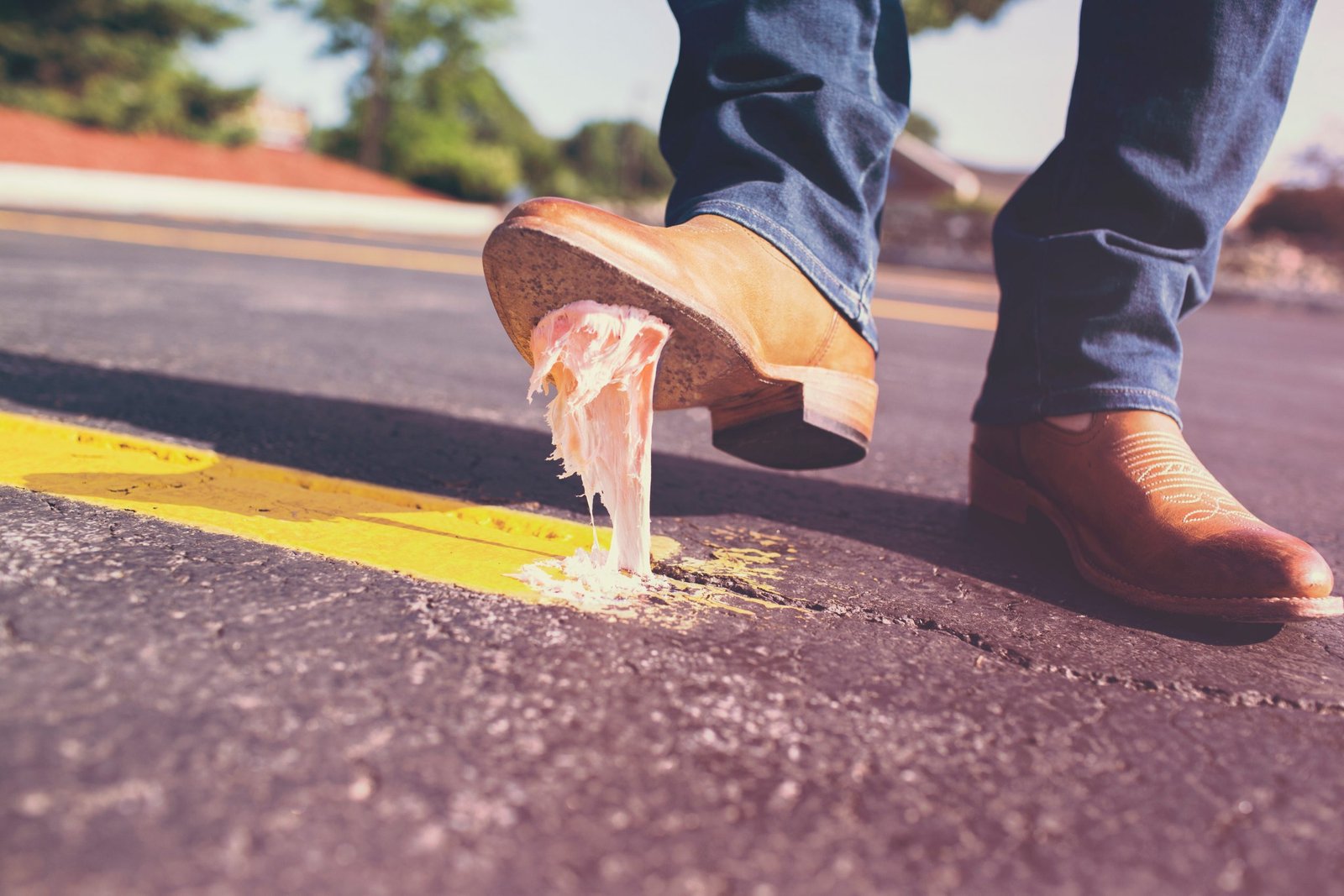 We all start with such optimism.
New year! New you!
Lose weight? Yes, please!
Read the Bible more? Yes, please!
Exercise every day? Yes, please!
Go to bed early...