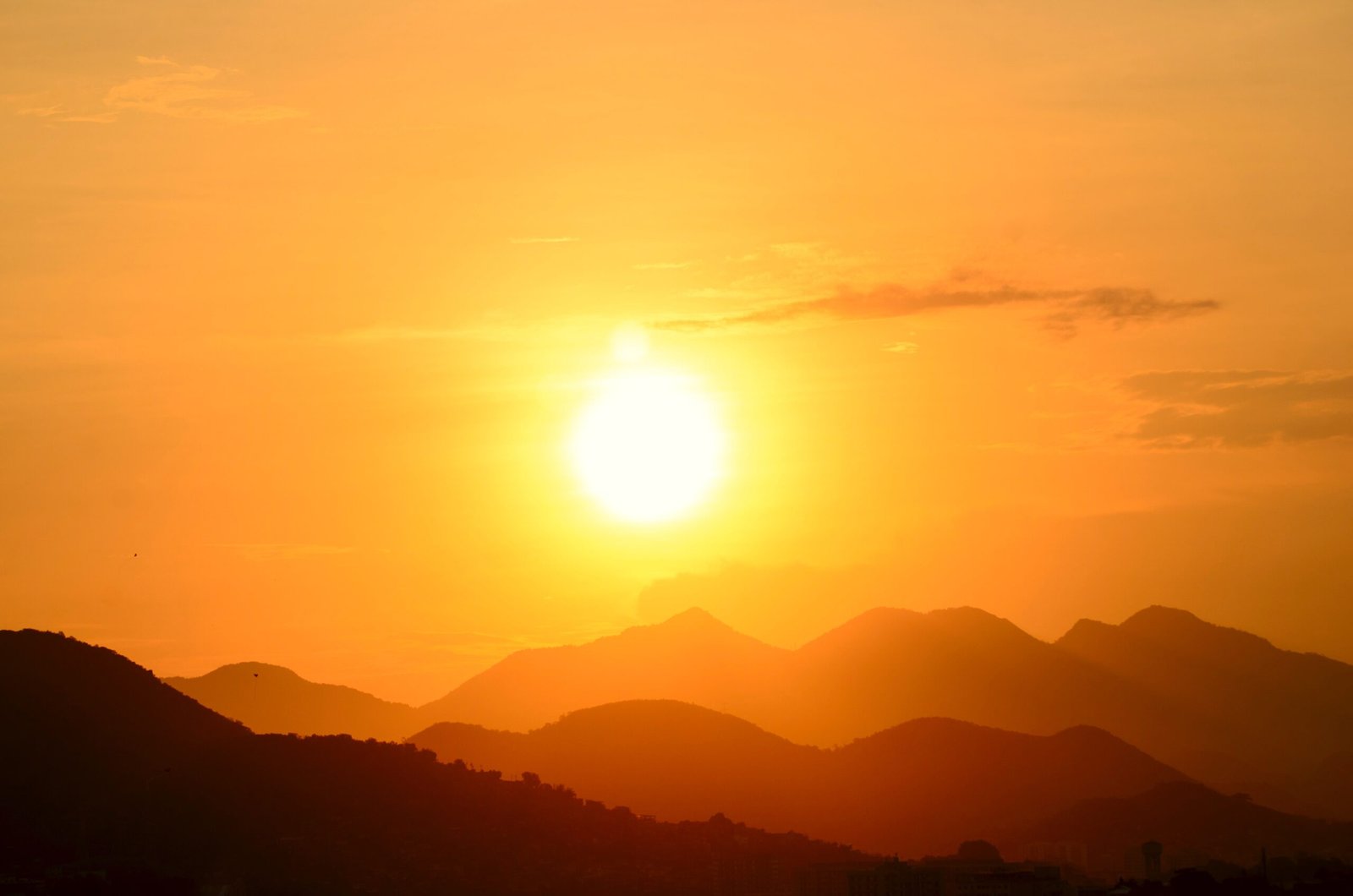 Never My Love
This theme of God's ever-loving presence keeps coming up lately. Sometimes I feel very alone, distant from others and distant from God. Although I've known Him for many precious years, every now and then this perceived empty void between us appears like a sudden storm on an otherwise clear day. Although I can't pinpoint where the loneliness originates, I'm beginning to examine the roots of this unwanted weed in my life.
The presence of God has always intrigued me. The analytical side of my brain strains to understand how this loving Father can be present in all places at all times with everyone on the planet who calls upon His name. (I suppose He's present with the non-believer also in a different way, but I'm not about to discuss the theological nuances of that matter.)The point is that something broken inside of me still, at times, struggles to experience in a tangible way the permanence that God is with me and He has never left. Not even for a millisecond.
Mulling over scriptures, Exodus 33:14 gives some relief when the isolation ices me in:             "My Presence will go with you, and I will give you rest."   
OR Deuteronomy 31:6: "Be strong and courageous. Do not be afraid or terrified because of them, for the Lord your God goes with you; he will never leave you nor forsake you."                                                        
OR in the new testament, Matthew 28:20b:"And behold, I am with you always, to the end of the age." 
These are all good and beautiful and powerful and people like me need to hide this word deeply in our hearts so that when the space feels a little too hollow, we can focus on these truths. But what surprised me recently were the lyrics to a song long gone…literally from 1967…that ran across my mind with complete clarity, lyrically and melodically. It was as if I had currently heard it playing (though I hadn't). I found myself singing it as if God was singing it to me.
I think sometimes our Lord speaks to us in ways that catch us off guard because they are more impactful, especially when the experience is deeply personal. The lyrics to Never My Love by the group The Association were simple and to the point. But as a young child, I would find myself singing that song, usually on the brink of tears and feeling very emotional. I don't know exactly why still, but I'm now wondering as the years have passed, that maybe it was to bring me to this point in my life. As I'm pushing through with good, professional, Christian-based counseling, I'm starting to see that the lack of affection and affirmation from my dad (God rest his soul; it was the best he knew) and the chaotic pregnancy my mom went through while carrying me (too much to detail here, but suffice to say, she was unhappy and unhealthy as I developed in her womb) deeply impacted my ability to attach healthfully to my ultimate Parent. In simple terms, I've had a difficult time for much of my Christian life feeling deeply loved, seen, and heard by God. My faith is extremely strong for my fellow sojourners. It is not contrived and I don't believe I experience cognitive dissonance where my faith is concerned. I'm truly faith-filled for others. I just feel small sometimes. Very, very small.
Does this resonate with anyone out there?
If so, this is what I've learned:  To go with what I know to be true, even when my emotional reactions display otherwise. I absorb the enormity of Golgotha, the love of my Savior as He bleeds out His love for me, and I recall where I was before He found me. Miraculously, my perspective immediately changes and I feel whole, well, and balanced again.
I suppose this struggle will be a thorn in my side for the rest of my life. But I can rest assured that when I doubt God's caring, present, hesed love for me, He whispers in a song:
You ask me if there'll come a time  
When I grow tired of you 
Never, my love 
Never, my love 
You wonder if this heart of mine 
Will lose its desire for you 
Never, my love 
Never, my love… 
You say you fear I'll change my mind 
I won't require you 
Never, my love 
Never, my love 
How can you think love will end 
When I've asked you to spend your whole life 
With me?… 
Our God speaks in many ways. This one was for me.
Keep listening, precious child of God.