Forcing myself to arise from my bed each morning has become the telltale sign that something's not right in my soul. Although I mouth the words, "His mercies are new every morning; great is God's faithfulness", I find myself quickly reverting back to images from the prior day, where I hear another voice whisper, "Why bother?"
The ever present conflict in my head appears in gray matter pixels, replete with shootings, burning buildings, statues flattening, social media hate speech, and general mayhem. Adding to the destruction are the COVID spikes in my state of North...
The First Letter that John writes (1st John in the Bible) is the book that so many people have suggested that I suggest to...
I was at a wedding this weekend and during the sit-down part this woman and her husband engaged me in conversation.
She said, "So what...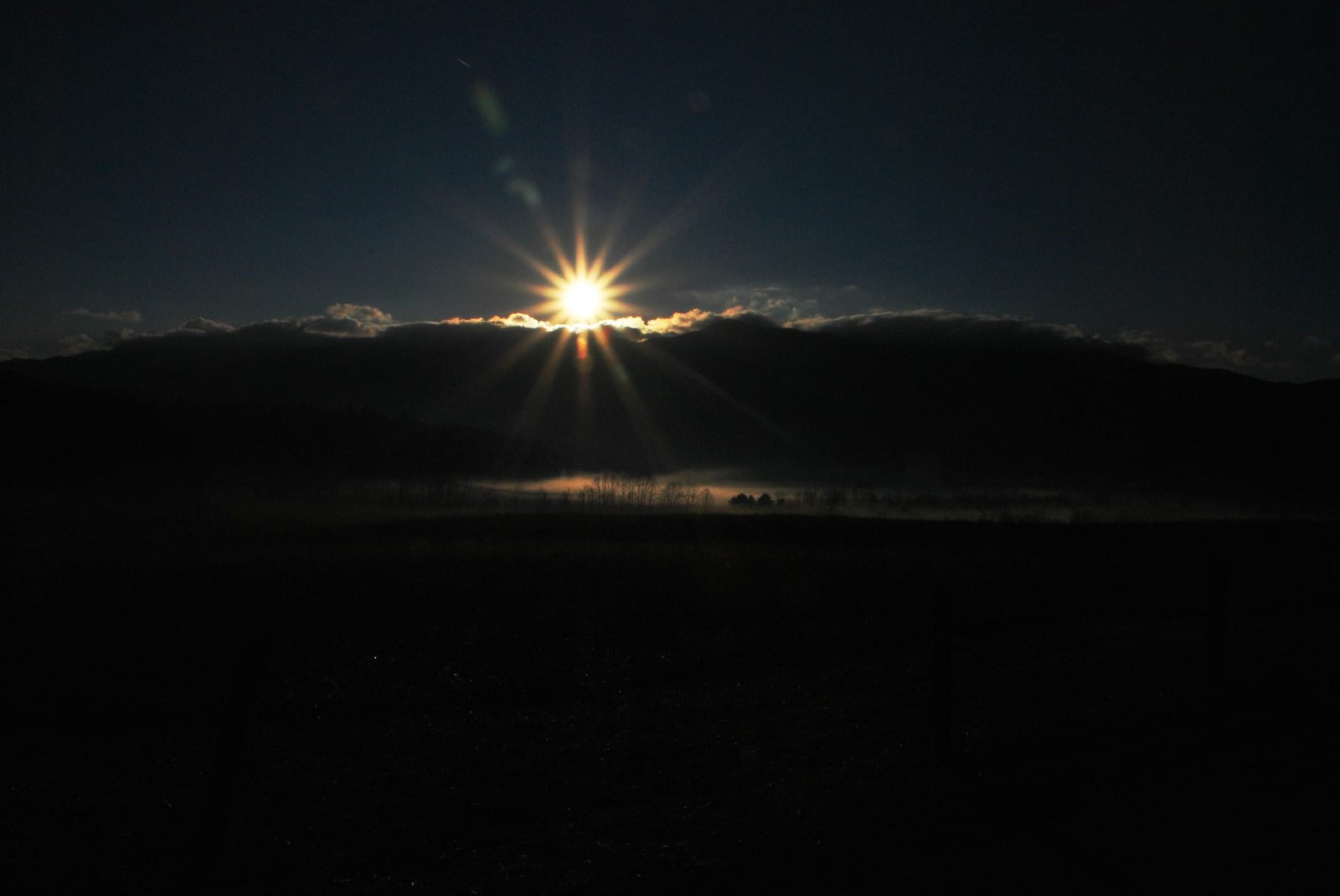 "Bear one another's burdens, and so fulfill the law of Christ." – Galatians 6:2
In Romans 12, Paul tells us something similar – mourn with those who...
Suffering.
Throughout the centuries the church has endured an incredible amount of pain and suffering. A small band of followers of Christ were hated by...
My heart feels burdened lately. What started out as warnings concerning the threat of an unprecedented virus seems to have turned into opportunity for...
I'm 32 and adore Simon and Garfunkel, is that normal?
Probably not. Anyhow, music isn't crucial to our topic but SILENCE is, and I want...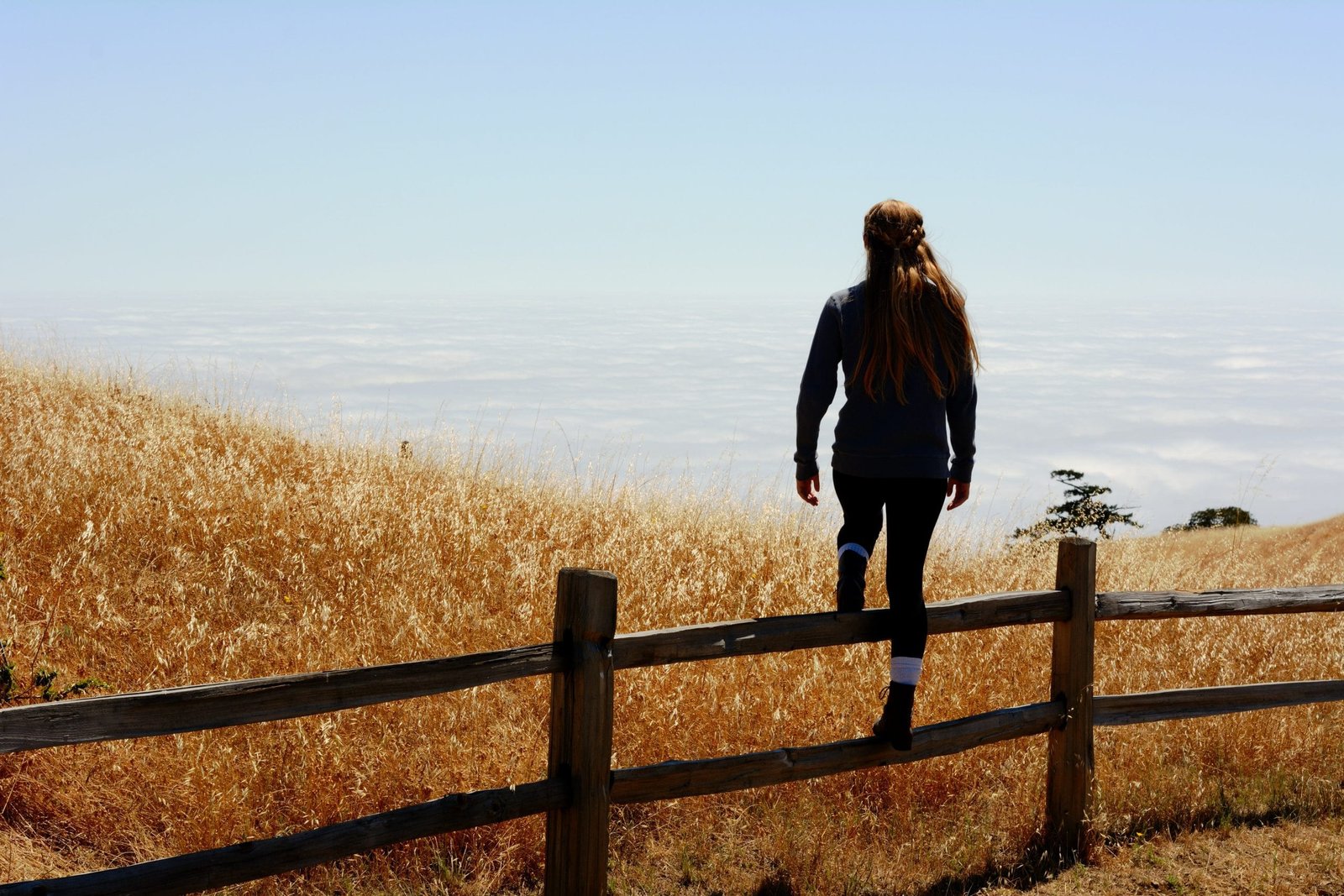 I nearly opened with a rhetorical question: have you ever felt so sad, so angry, so hurt and disappointed that you didn't think God...
May 10, 2020.
Did you see it? THIS year. 2020. The nightmare year we're all hoping to awaken from.
There was something incredibly sweet and tender...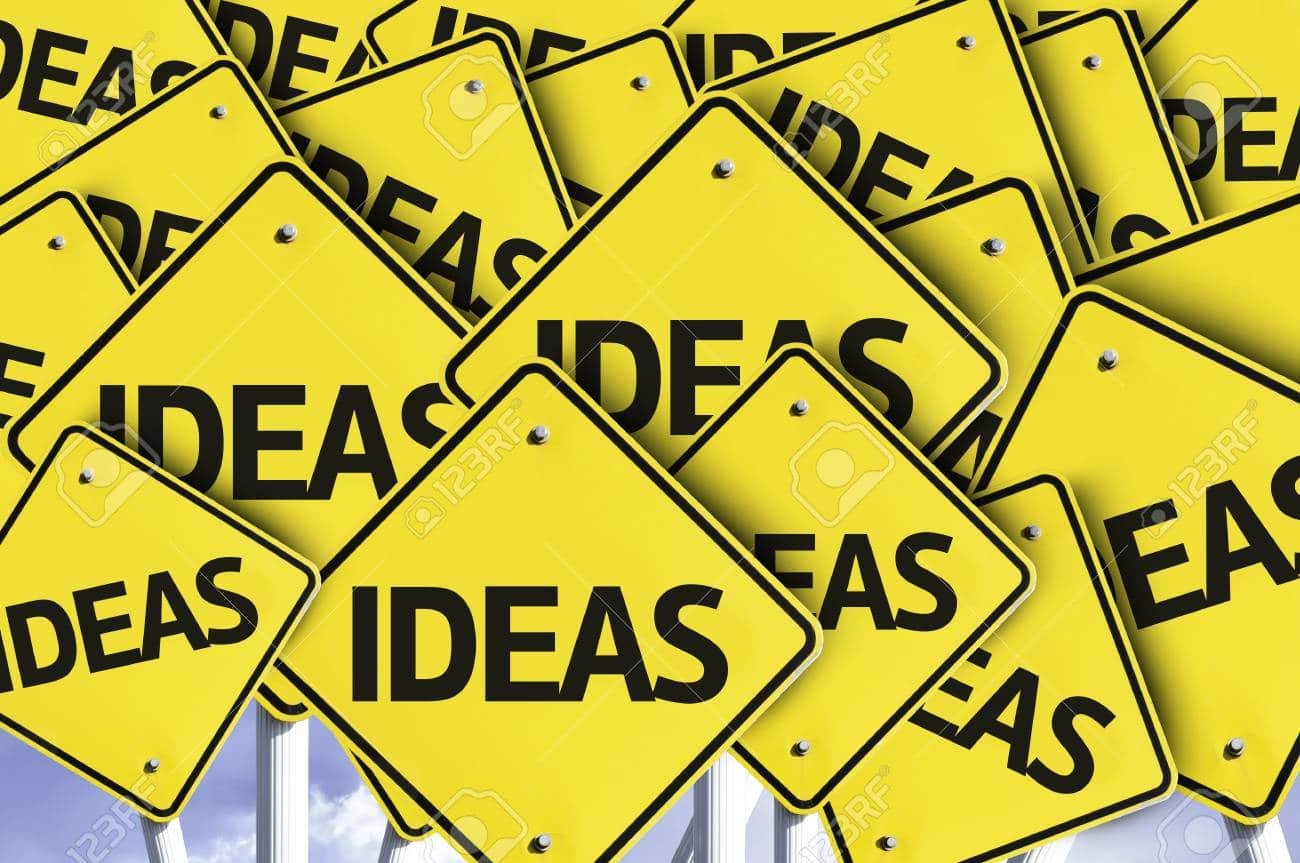 The best advice I ever received about communicating was the acronym K.I.S.S. (Keep It Simple, Stupid!).  I don't always take this advice – which...