If the last year has taught us anything it's that we aren't in control of very much.
So much of our best-laid-plans have been adjusted, canceled, or delayed.
We are tired.
We are confused.
Our weakness has been exposed. We have come to the end of our own strength for this season.
You feel that way?
Me too!
And, that is really good news!
When you have come to the end of your own strength you are perfectly positioned for God to show you His strength.
Here are a few ways we can find strength in our own weakness:
Celebrate that the Glory Isn't...
Jesus was hanging out with some people at a guy named Simon's house when a woman comes in with a jar of perfume. It's...
We have talked about mental health. And I suggested that with all four areas, those areas being: physical, spiritual, emotional, and mental health, there...
I once read this great illustration in Reader's Digest:
My friend Kimberly announced that she had made a New Year's resolution to start a diet...
This part of the story is going to be hazy to me. I don't remember being born. I remember my second birth so clearly,...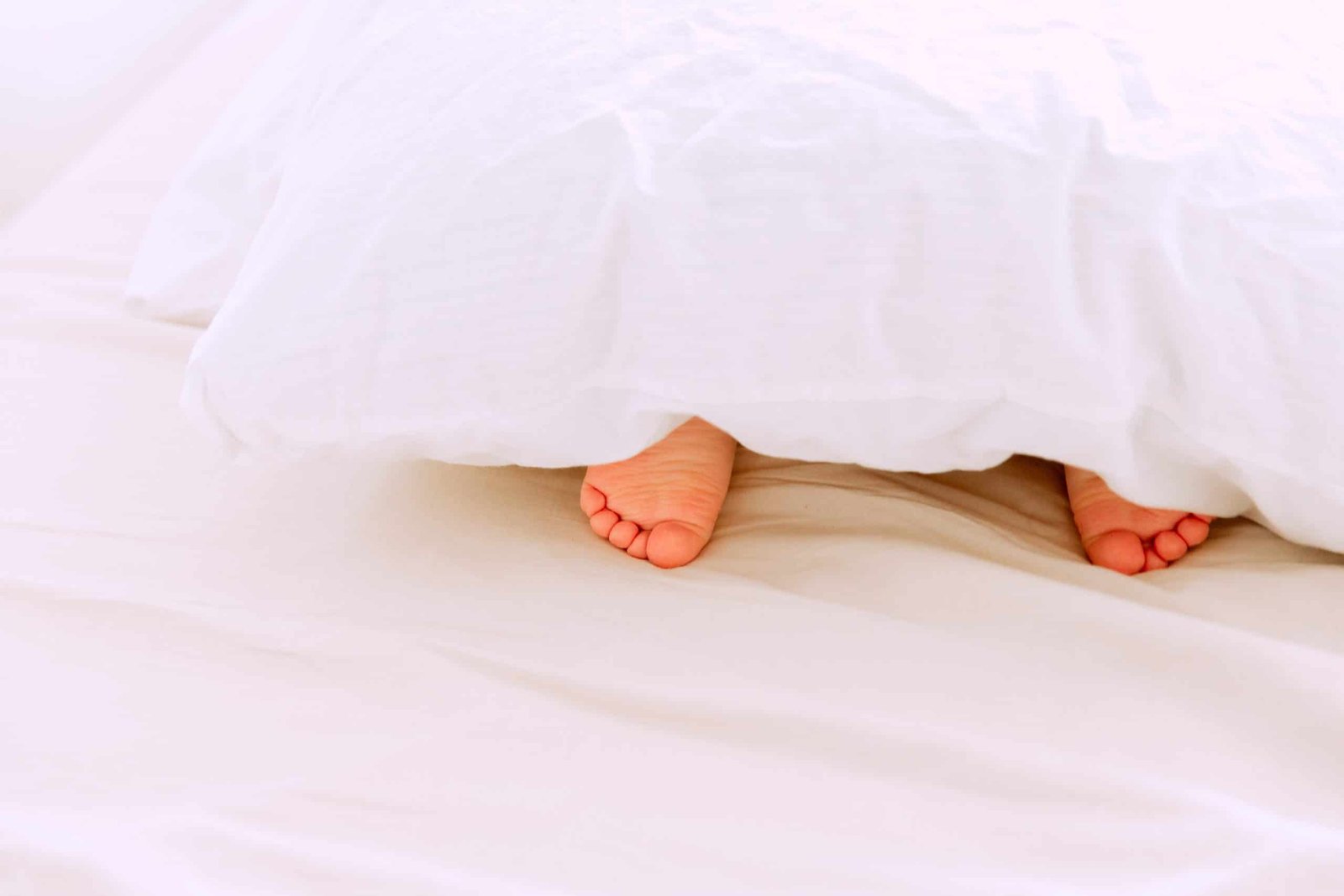 If you haven't had a chance to check out parts one and two, you can find them on Bite Size Theology.com or Everyday Exiles....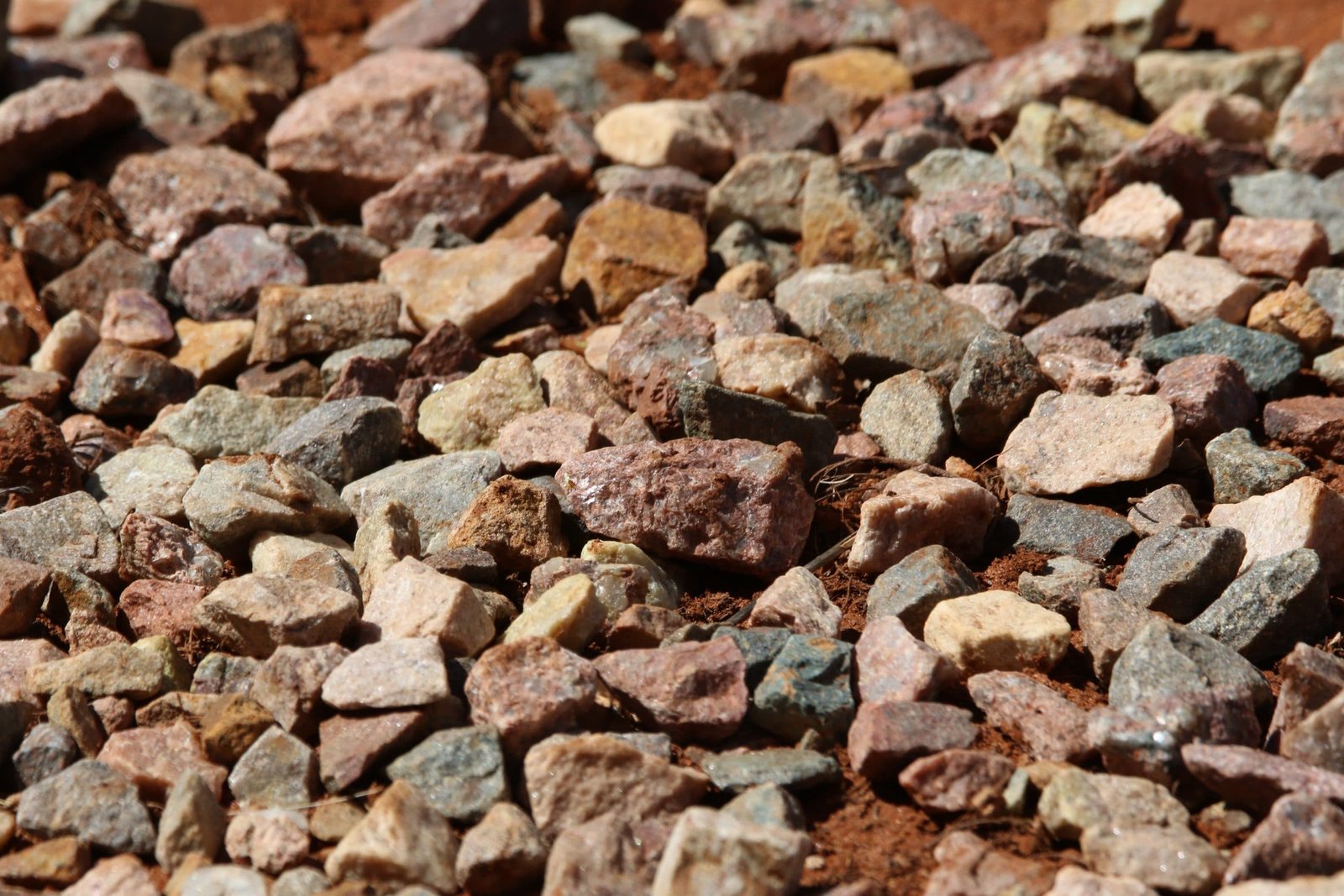 I'm not good at keeping up with politics. In fact, if I check the news once in a weeks time, that's a lot for...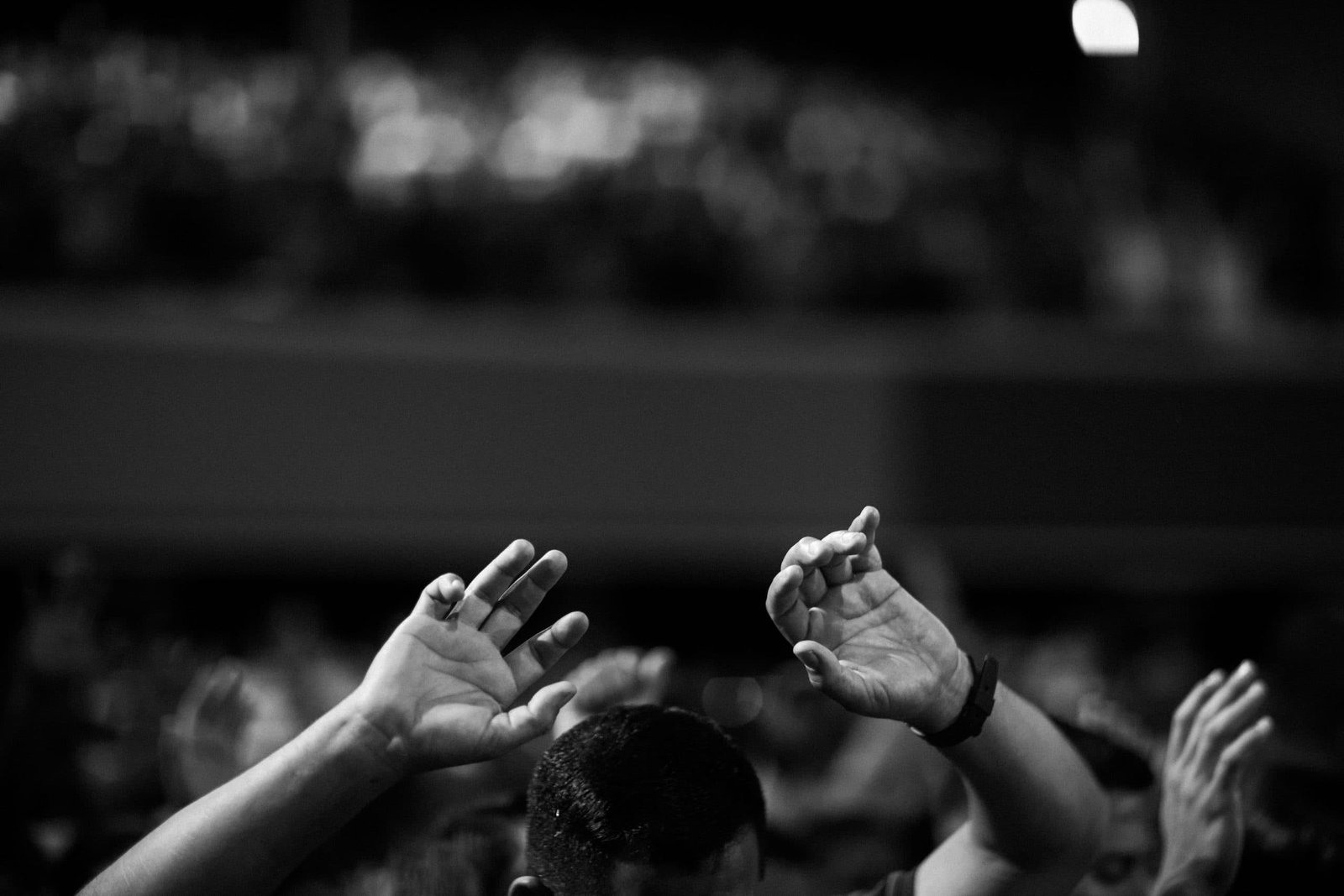 When we think of all God has done, and how much he loves us, it is easy to follow the command that ends the...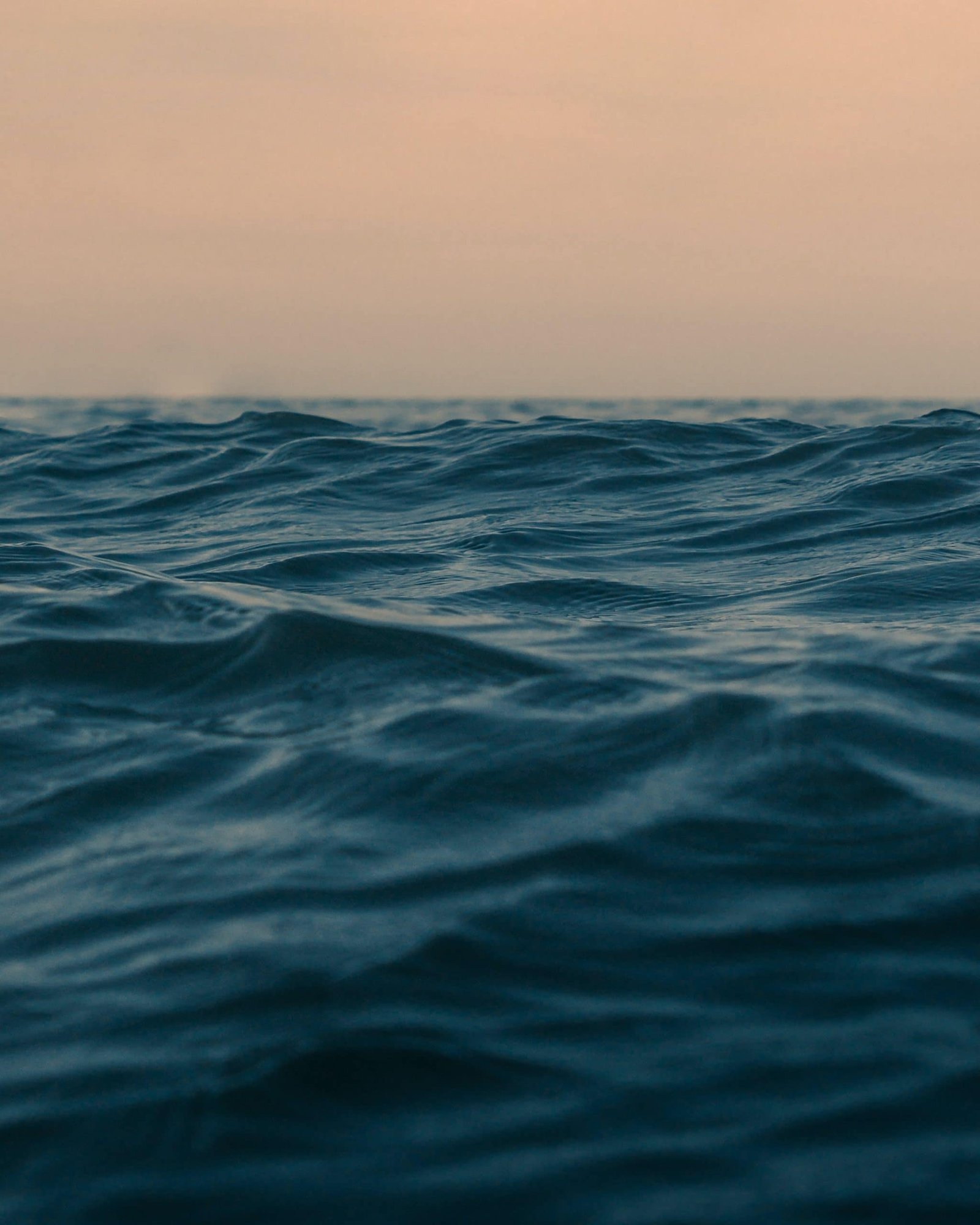 I see the church divided into two camps this year.
1- THE SKEPTICS. The critics.
2- And the doers. The people that risk it...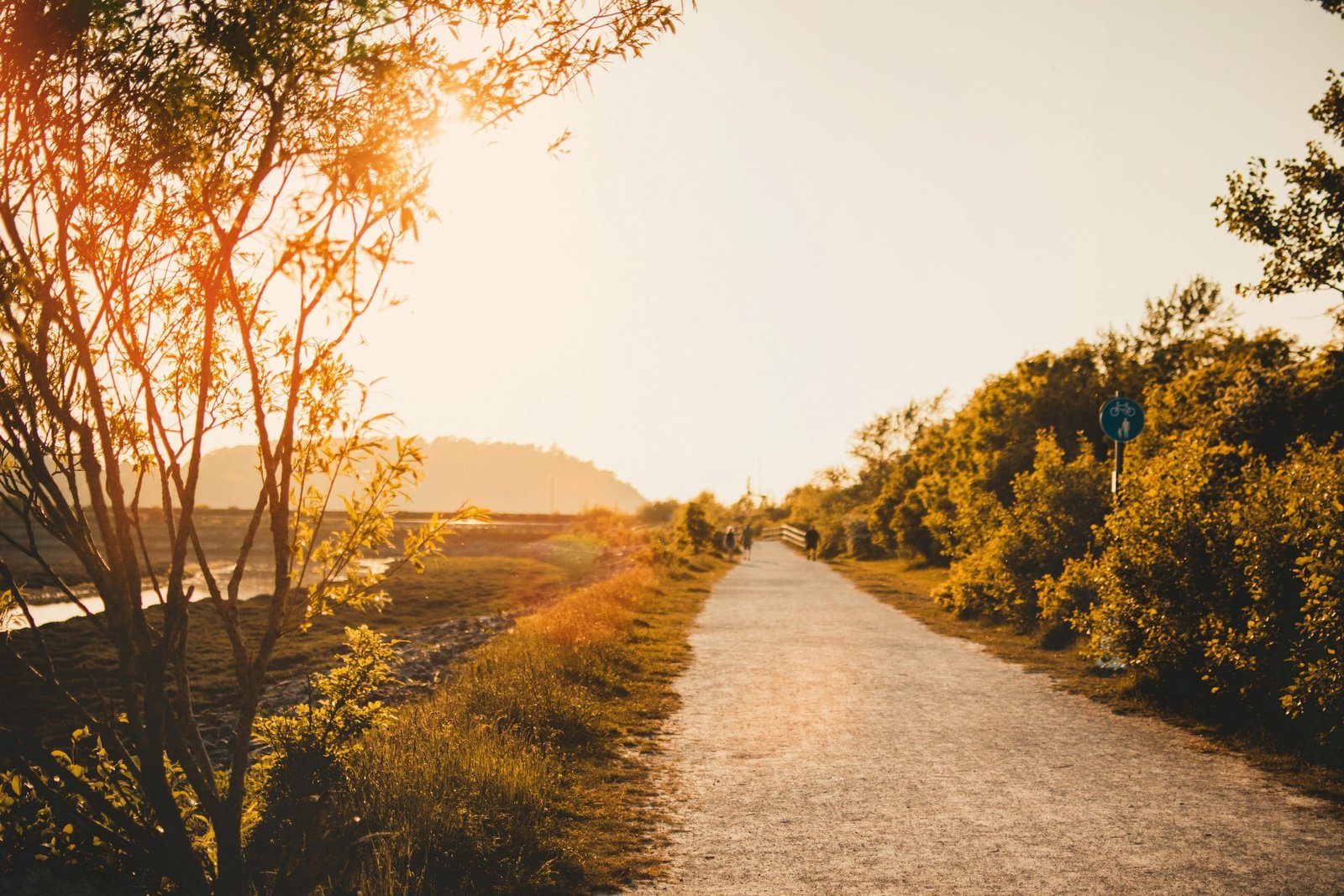 It's a phrase my pastor continually uses – he even signs off his texts with this helpful exhortation. It's the phrase we've ended our...