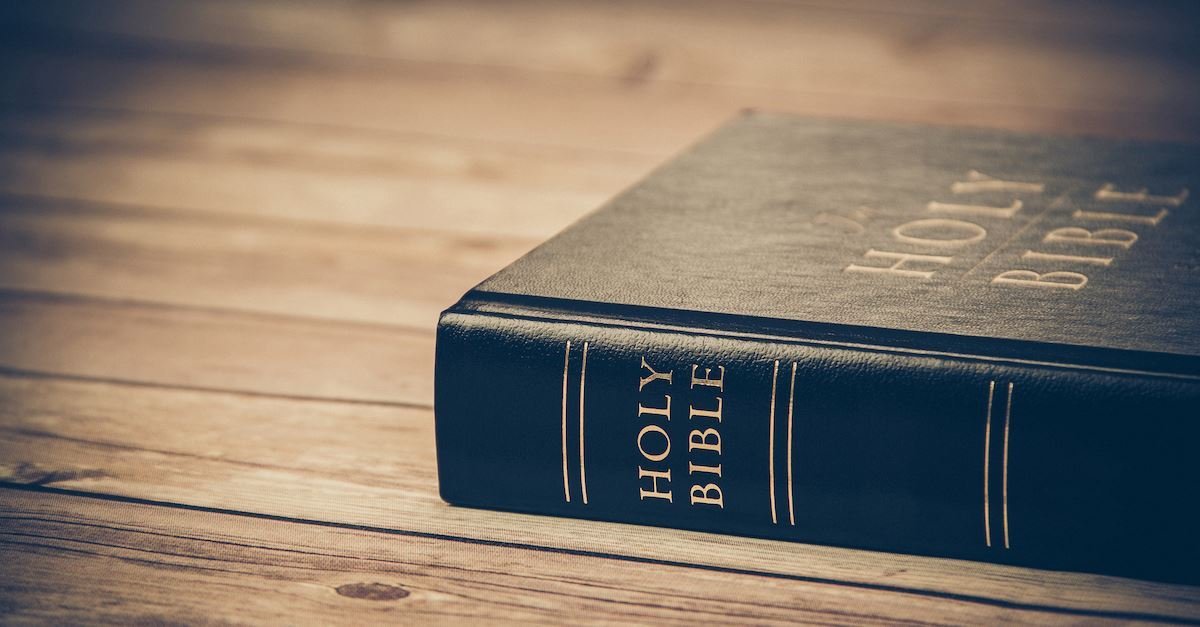 We've been talking about reading the Bible the last couple weeks. Why it's important and some tips on how to do it. One thing that really helped me in this process was learning that the Bible can be framed. Themes can be traced throughout the Bible. This might seem like a no-brainer but this concept rocked my world. Being aware of this gave me something to look for while reading and helped me see how all 66 books connect. I hope it does the same for you if it hasn't already!
One of my favorite...
"Better is a neighbor who is near than a brother who is far away" – Proverbs 27:10
In our busy lives we have the tendency...
Last week we chatted about reading the Bible, the Word of God, for ourselves. I mentioned a couple reasons why it was important and...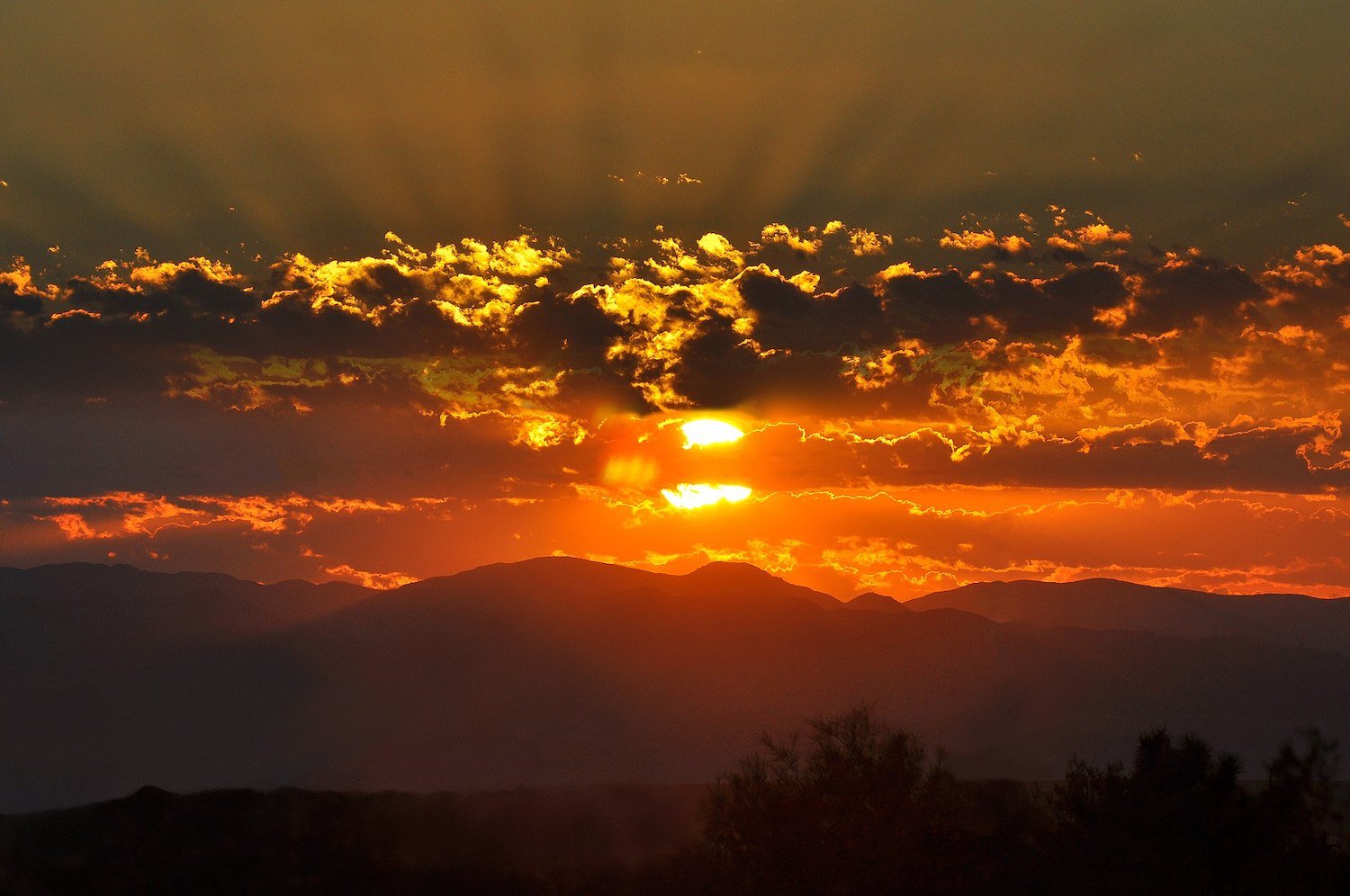 An over-realized eschatology – it's the phrase my pastor often pulls out when we chat about brokenness, both big and small.
And I get how...
They say that once a mom, always a mom. There's something about our hearts that remain bound to our "kids" no matter how grown...
Downsizing recently, I found myself unloading piles of books to Goodwill. One and half years later the pile grew once again and I still...
Do you remember going through a phase when you were a child in which you questioned everything? I do not but I'm sure if...
The question I address, "Are we obligated to keep the Law?" is not new. In recent years, however, the emergence of "new," "updated," and...
"Press on…forget your past…move forward…no use living in regret…it's forgotten…"
I used to believe that if I walked with Jesus, I could just pretend my...
Many ask the question, "what is God's will for my life?" I wonder if we really want to know his answer. We seek the...