There may be no more misunderstood book of the Bible than Jonah. We know that Jonah was a prophet. We know that Jonah lives for three days in the belly of a huge fish. We even know that Jonah's message to the Ninevites prompted them all to repent and believe in the God of Israel. What we don't seem to know is that the Book of Jonah is hilarious.
And not unintentionally hilarious. Jonah, by all accounts, seems to be written as a satire. For those unfamiliar with the term, Oxford defines satire as "the...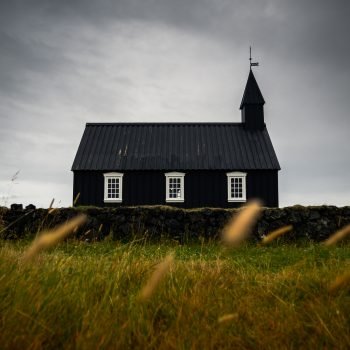 There was a time in Ancient Israel when the Israelites were worshipping the god Molech. He was one of many pagan gods they were...
Minimalist. I wish that described my nature. But it does not.
Opening my closet door while spanning the racks and shelves, I realize that I...
"Three young men hopped on a bus in Detroit in the 1930s and tried to pick a fight with a lone man sitting at...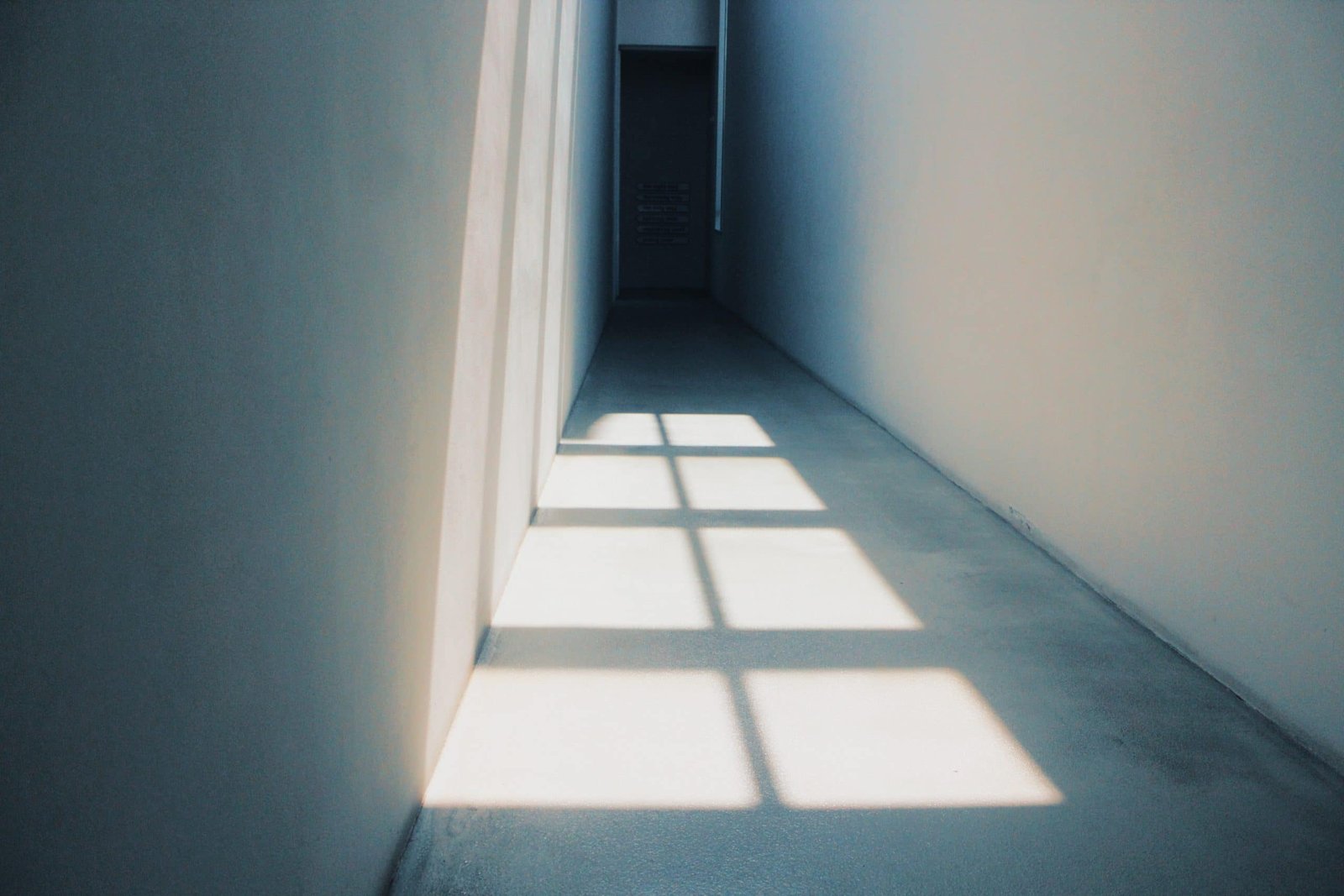 One of the most important revelations we need to see in entering God's rest is our identity in Christ. If we do not know...
There are a lot of things that blow me away about Jesus. Things like: healing people and raising people from the dead and then...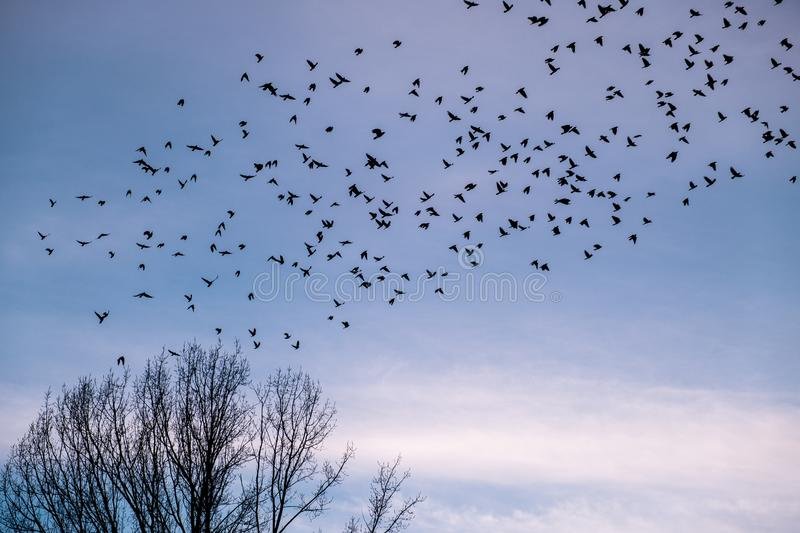 "Many are the plans in the mind of a man, but it is the purpose of the Lord that will stand." – Proverbs 19:21
If there were a...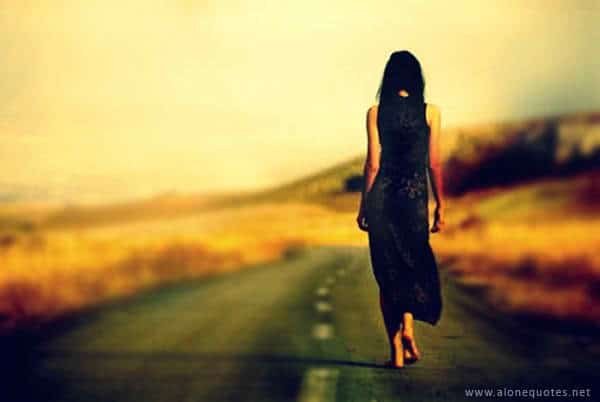 Want to know a control freak's nightmare?  2020. Every Type-A person in the world right now probably feels like someone who mapped out...
Last week I wrote to you about Jesus being the answer. The only answer to every question. As frustrating as that can be in...
Jesus. 
That is the answer folks and I'm sorry if it seems too simple or cliche or Sunday school but you think you're mad? I...