Amazed at the beauty of this awesome winged creature, I drew closer to the cage for an up-close-and-personal shot. My presence apparently spooked the hawk pair, and they both flew chaotically within the parameters of their wrought iron prison. Quickly, my amazement morphed into sorrow as I pondered the limited life of these fowl that were clearly created to fly.
I have mixed feelings about zoos and other wildlife "sanctuaries". There are many reasonable arguments for the need of such places as they help us higher level beings observe the habits of such lower life...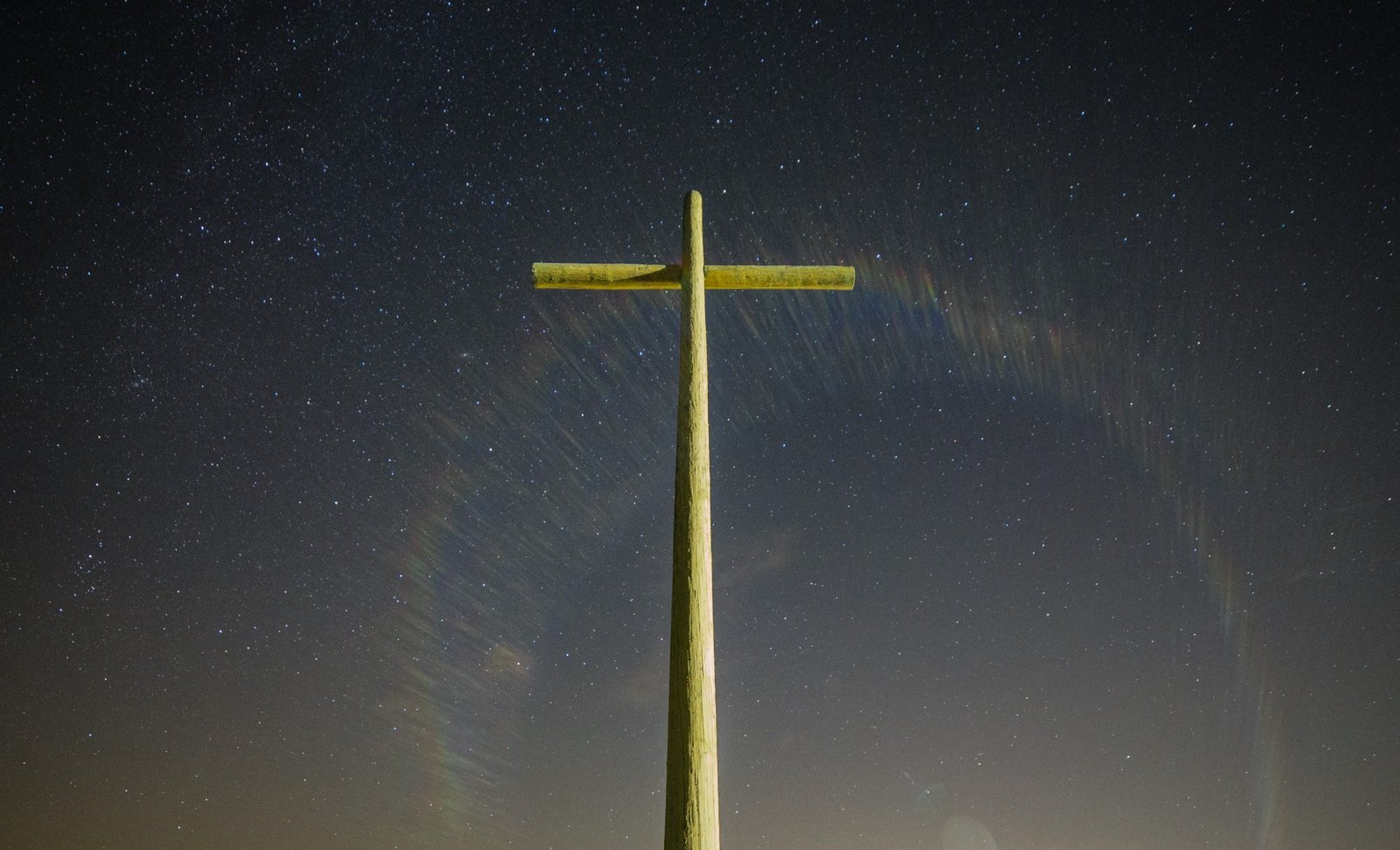 Our culture leads us to believe that good things follow those who do good. We operate within a quasi-karma understanding that forms a basis...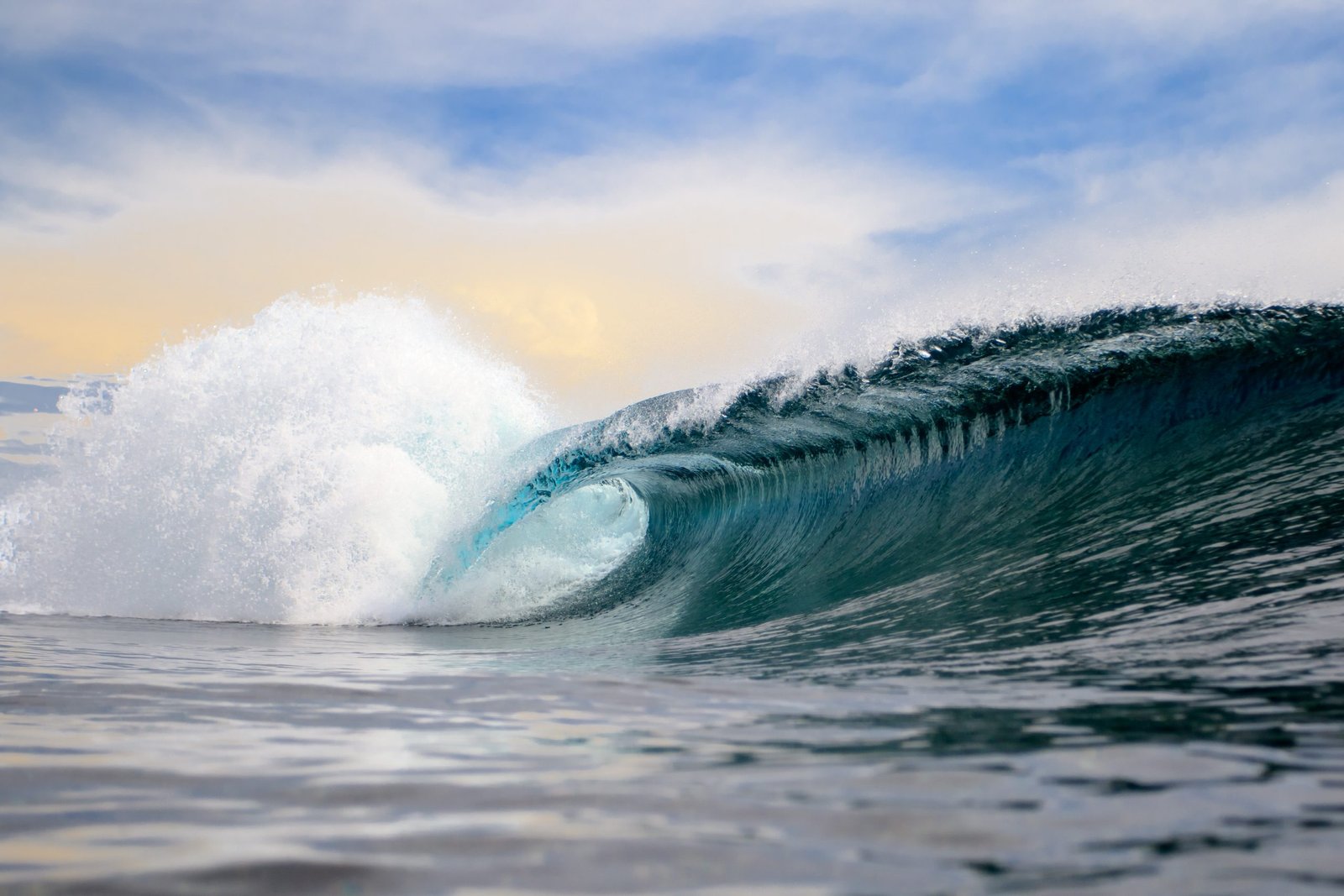 "Out of the ground that the LORD has cursed, this one shall bring us relief from our work and from the painful toil of...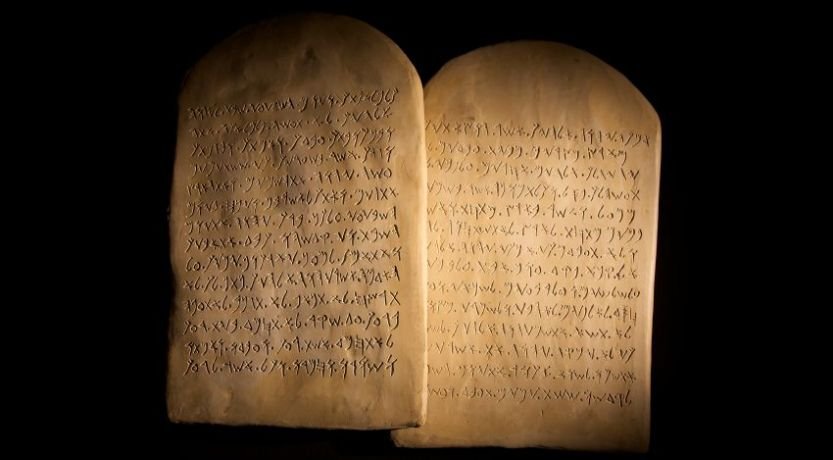 If you grew up in the Church, you have heard quite a lot about the Ten Commandments. In my experience, and those of many...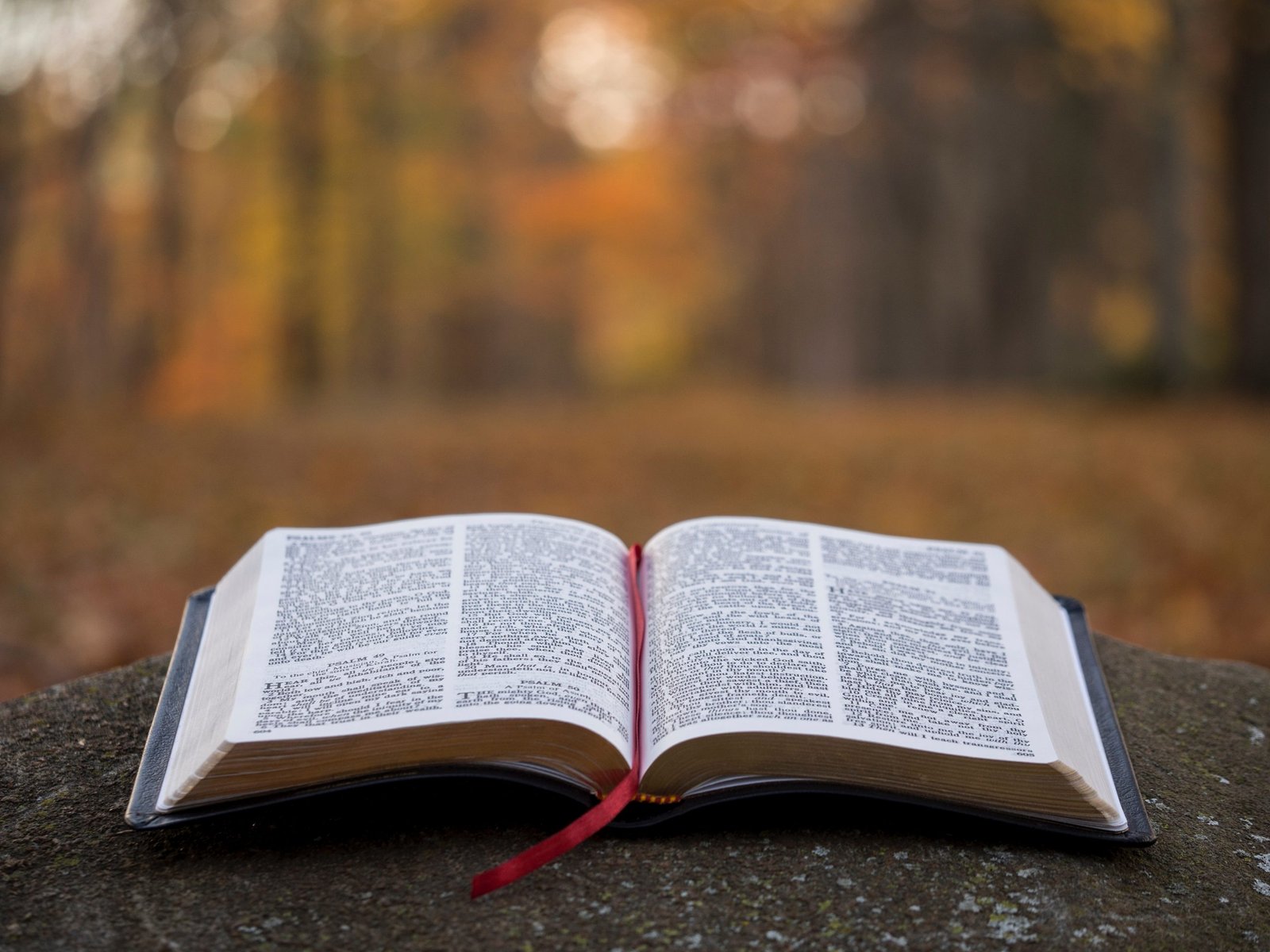 In Stranger Than Fiction, Will Ferrell plays IRS agent Harold Crick, whose life goes from humdrum to anything but when he begins to hear...
In light of the recent news of the bloody protests in Gaza, I was reminded of a topic that is important for American Christians...
"If you have to run away from something that used to be an idol, you're actually still enslaved to it. You shouldn't just be...
I grew up in church, and consequently, in a purity culture. I thought the "modest is hottest" shirts were cooler than any brand at...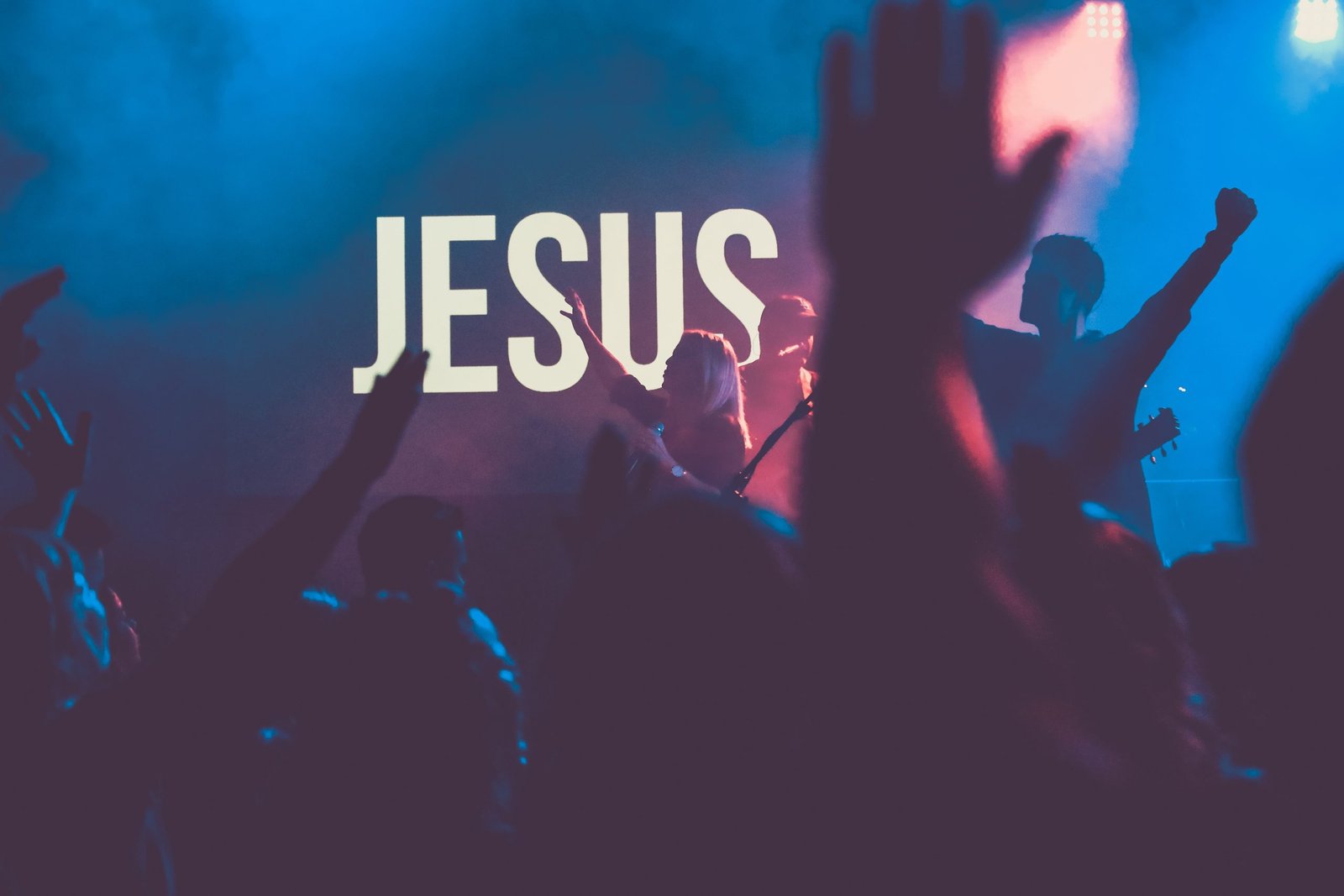 In Matthew 27:46, Jesus, while on the cross, says something remarkable:
"And about the ninth hour Jesus cried out with a loud voice,...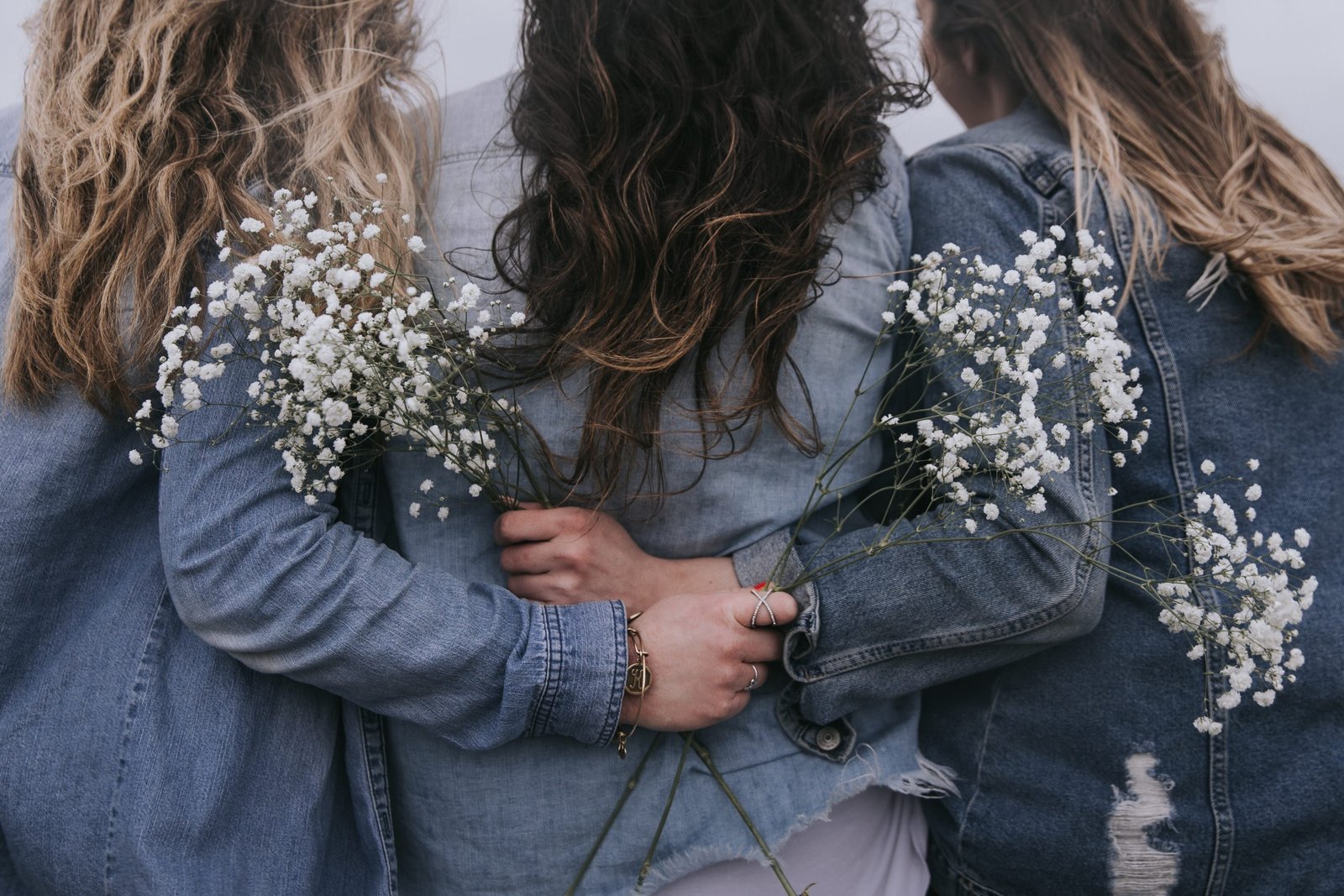 I am continuously amazed by the beauty that the Lord has threaded through the brokenness here on earth. In fact, beauty amidst brokenness is...