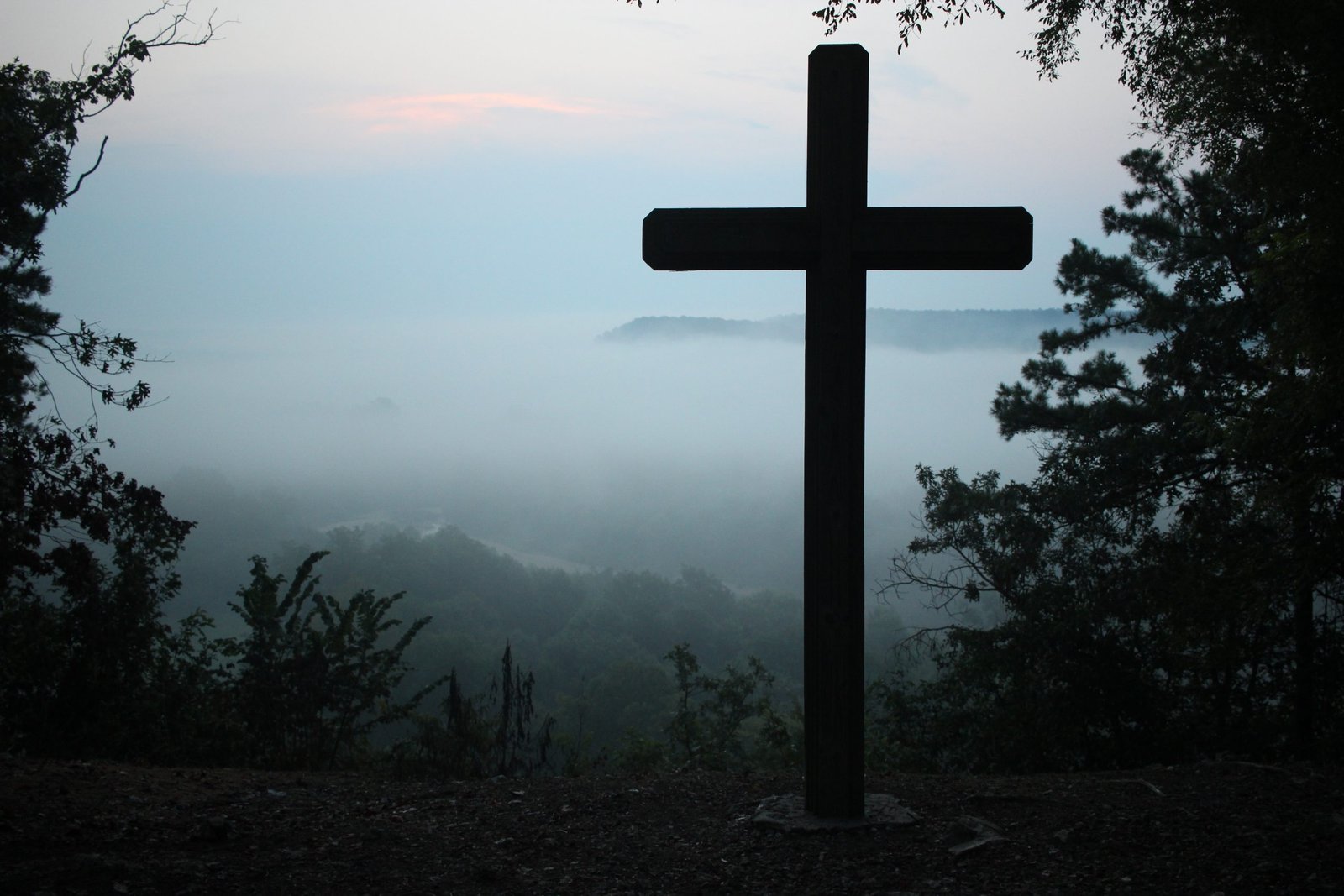 For most people in the Christian world, specifically those of us who are more theologically Evangelical, the idea of God as our Father is deeply connected to our understanding of our faith. God is a loving Father who made us and gave Himself up for us to adopt us into the divine family. The image brings comfort to millions by reminding us that while God is the sovereign Creator of the universe, He is at the same time our Father, communicating a personal relationship between humanity and God.
But for many, thinking of God as...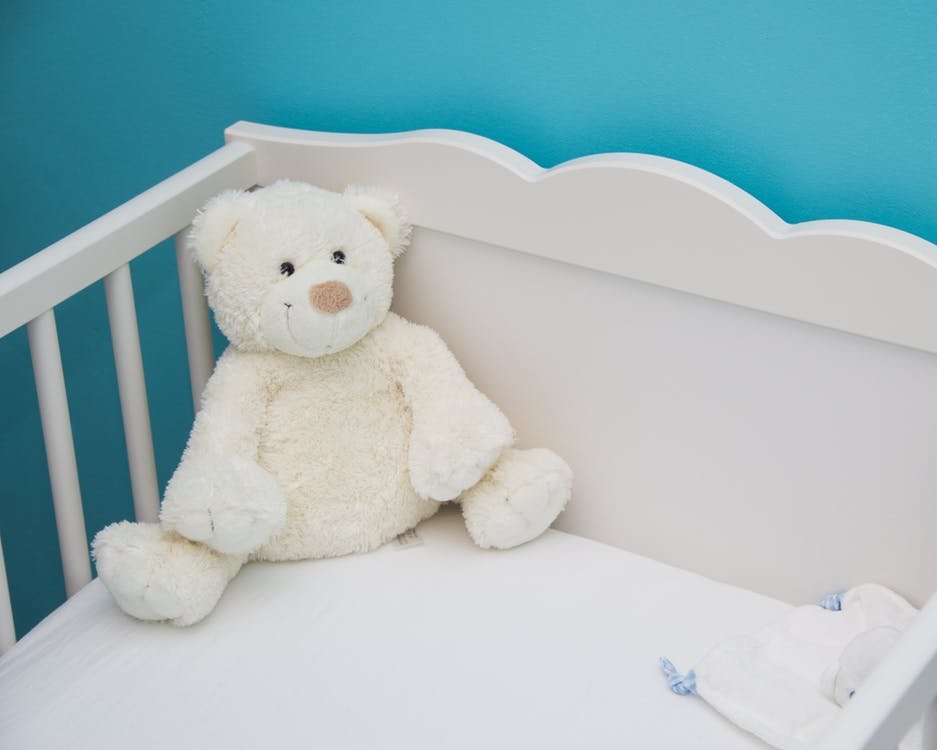 The other night, as I was spending some one-on-one time with my daughter, who is five, she caught me off guard with a question.
"Mama,...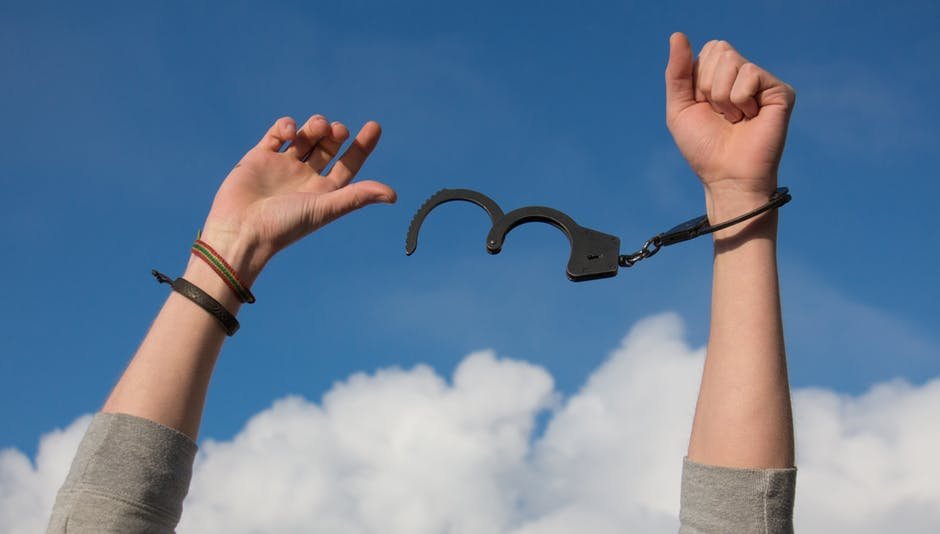 "For our sake He made Him to be sin who knew no sin, so that in Him we might become the righteousness of God"...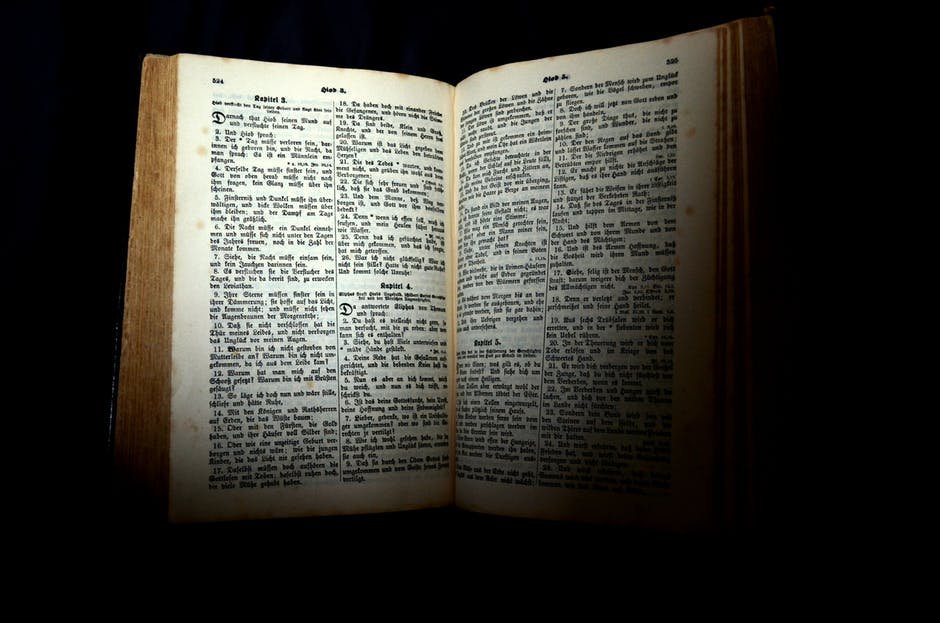 The last two semesters at seminary have been, well… let's just say eventful. Last semester I enrolled in a two-part course on the Old...
Did you resolve to read the Bible in a year in 2018? Are you staying on track with your reading plan? Even though I...
Over the last several years I have been learning something remarkable about Jesus's public ministry. When the Gospel was proclaimed through Jesus's work and...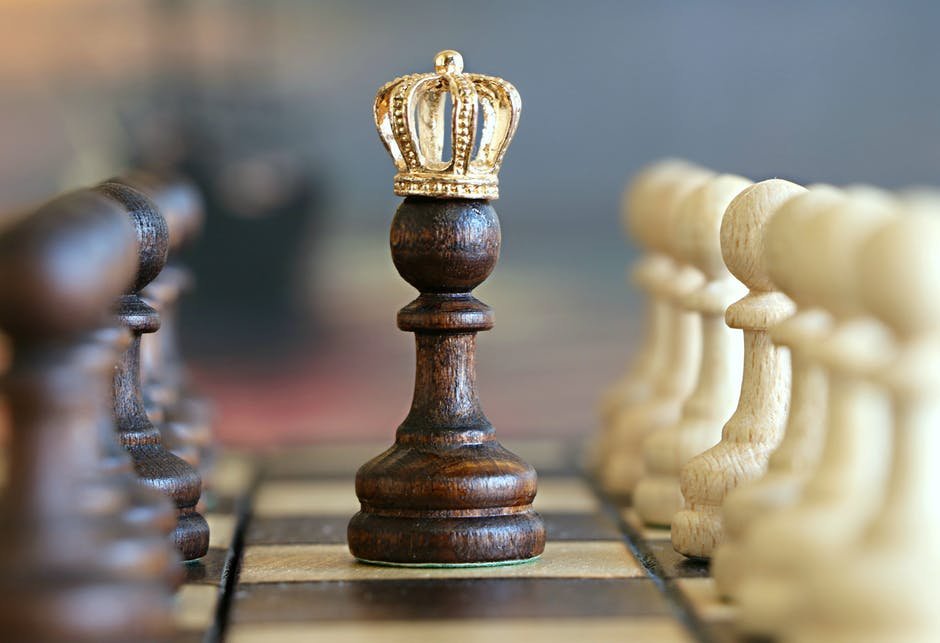 a Guest Post by Hollie Gomez
The truth about who Jesus is and what He has done does not change.
My displaced anger, disappointment, confusion, impatience...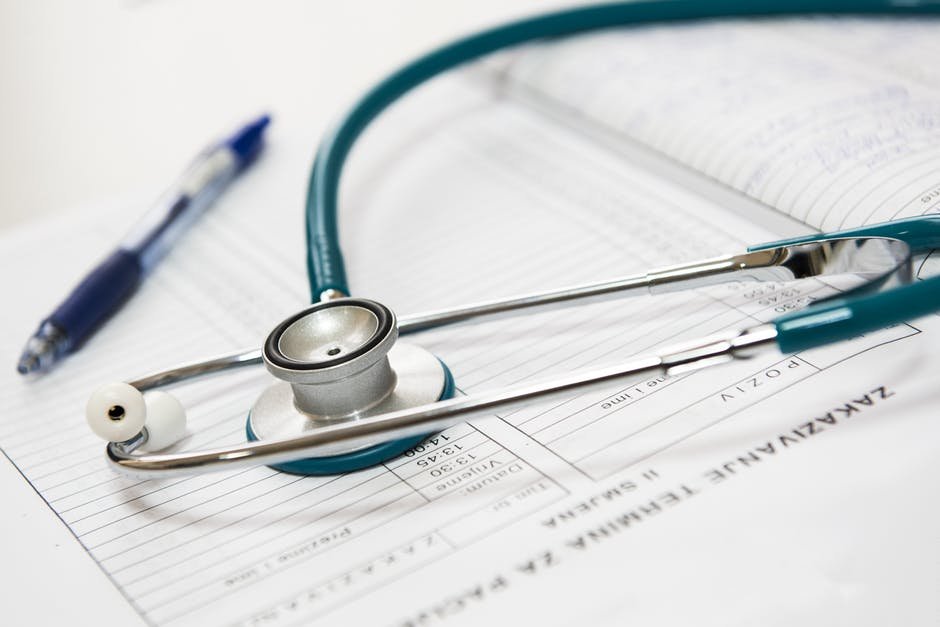 For most of my life, I envisioned one sure thing in my future—becoming a doctor. When I was a little girl and adults asked...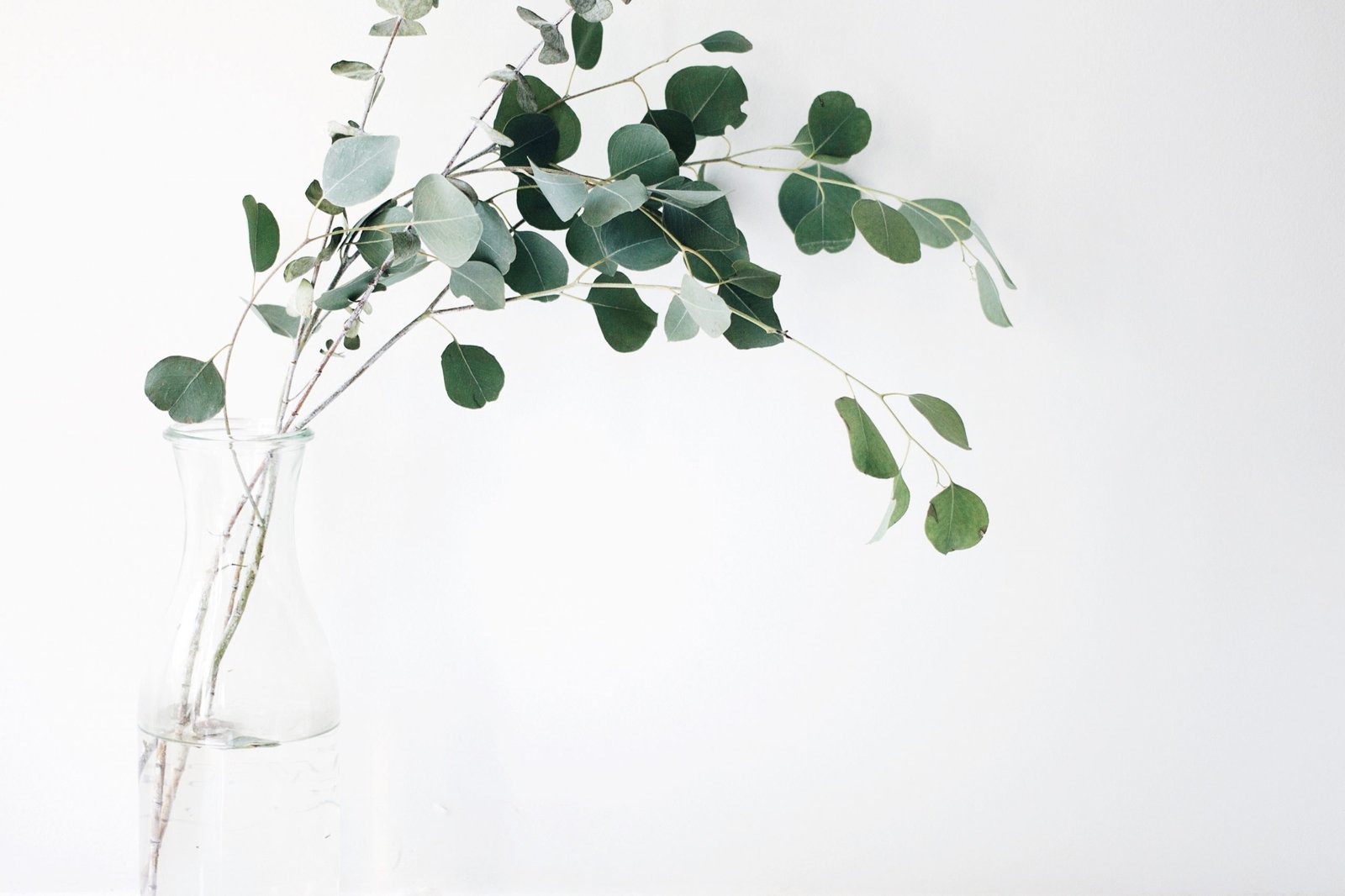 Part 1 of a series entitled, "God Heals Aremini."
"Aremini, God want's you to walk today if you would like to."
These are the words that...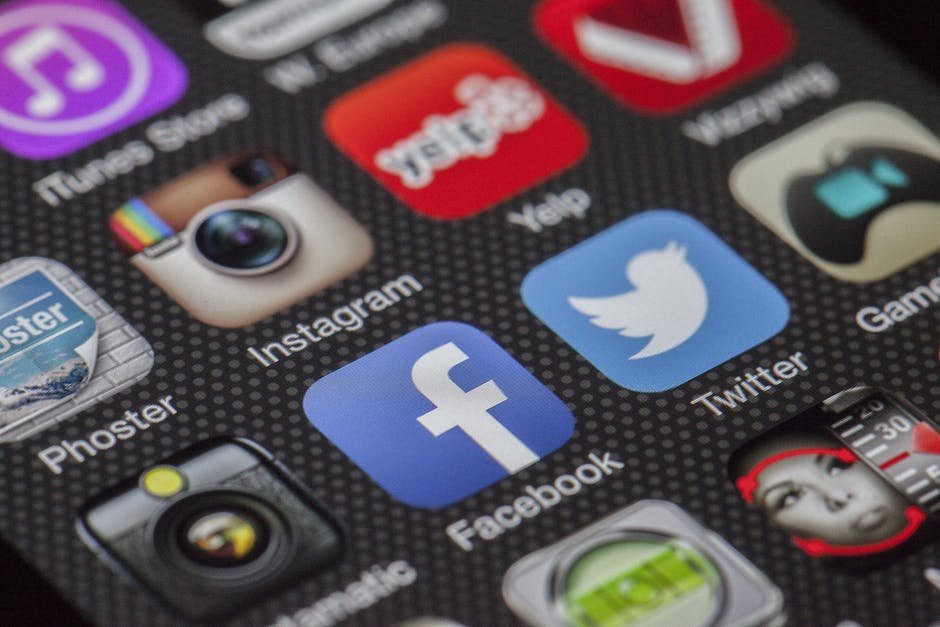 In 2013, I made my first Facebook profile. Since then, I have deactivated my account at least three times. Currently, my account is deactivated,...