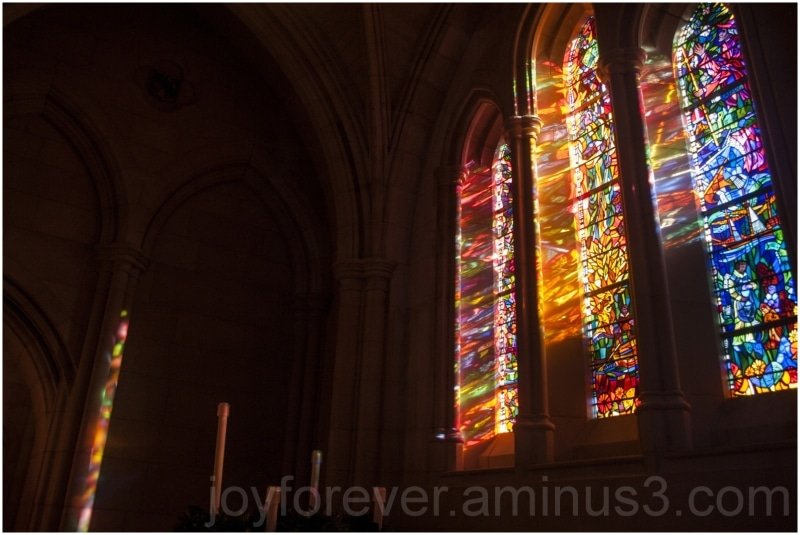 As much as I plan and prepare, I am not always steadfast. My thoughts, opinions, hopes, and dreams waver, and though I resolve to squash sin, I do not succeed.
But "the steadfast love of the Lord never ceases; His mercies never come to an end." (Lamentations 3:22)
This verse in Lamentations, sandwiched between lament and sorrow and destruction, is one I come back to often, and it greatly influenced my decision to focus on God's steadfastness this year.
Scripture is chock-full of references to God's steadfast love, and as someone who wavers (read: as a human being), I...
The most famous statement regarding fear might be from the first inauguration of Franklin D. Roosevelt in 1933. He famously said, "Let me assert...
It's been a rough start to this new year. It feels like the deep of winter rather than the rising of spring. Even though...
Most people are okay with Jesus, even if they think he was only a prophet. This is not true of Paul – there may...
"You shall love your neighbor as yourself" – Mark 12:31
Many people today have a popular habit to not value or love themselves the way...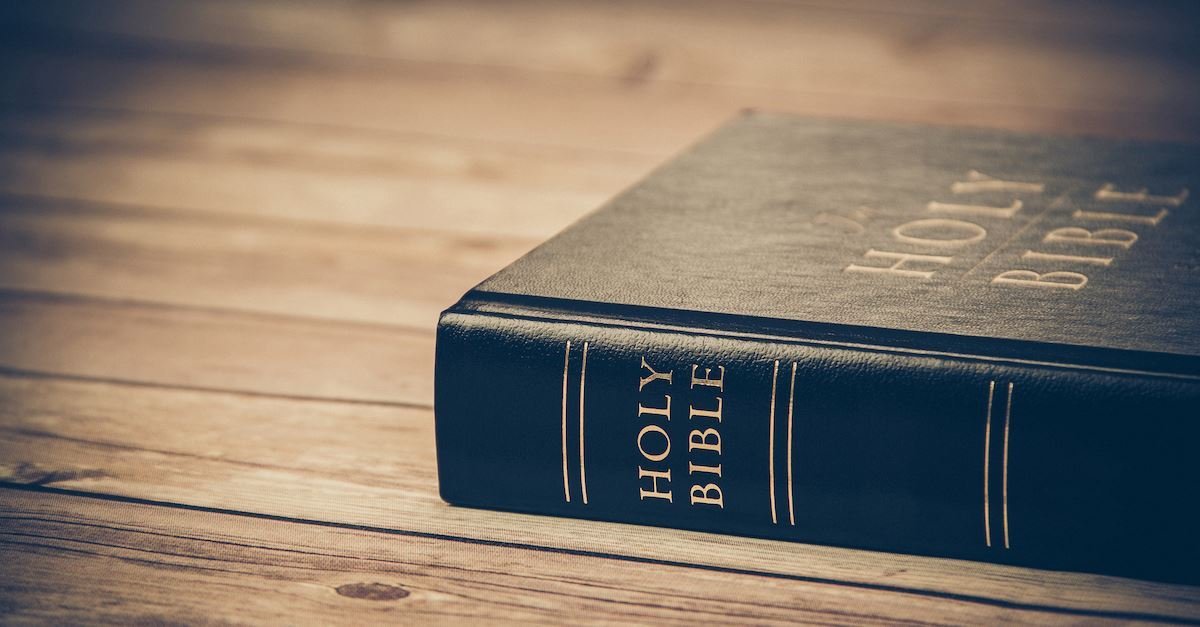 We've been talking about reading the Bible the last couple weeks. Why it's important and some tips on how to do it. One thing...
"Better is a neighbor who is near than a brother who is far away" – Proverbs 27:10
In our busy lives we have the tendency...
Last week we chatted about reading the Bible, the Word of God, for ourselves. I mentioned a couple reasons why it was important and...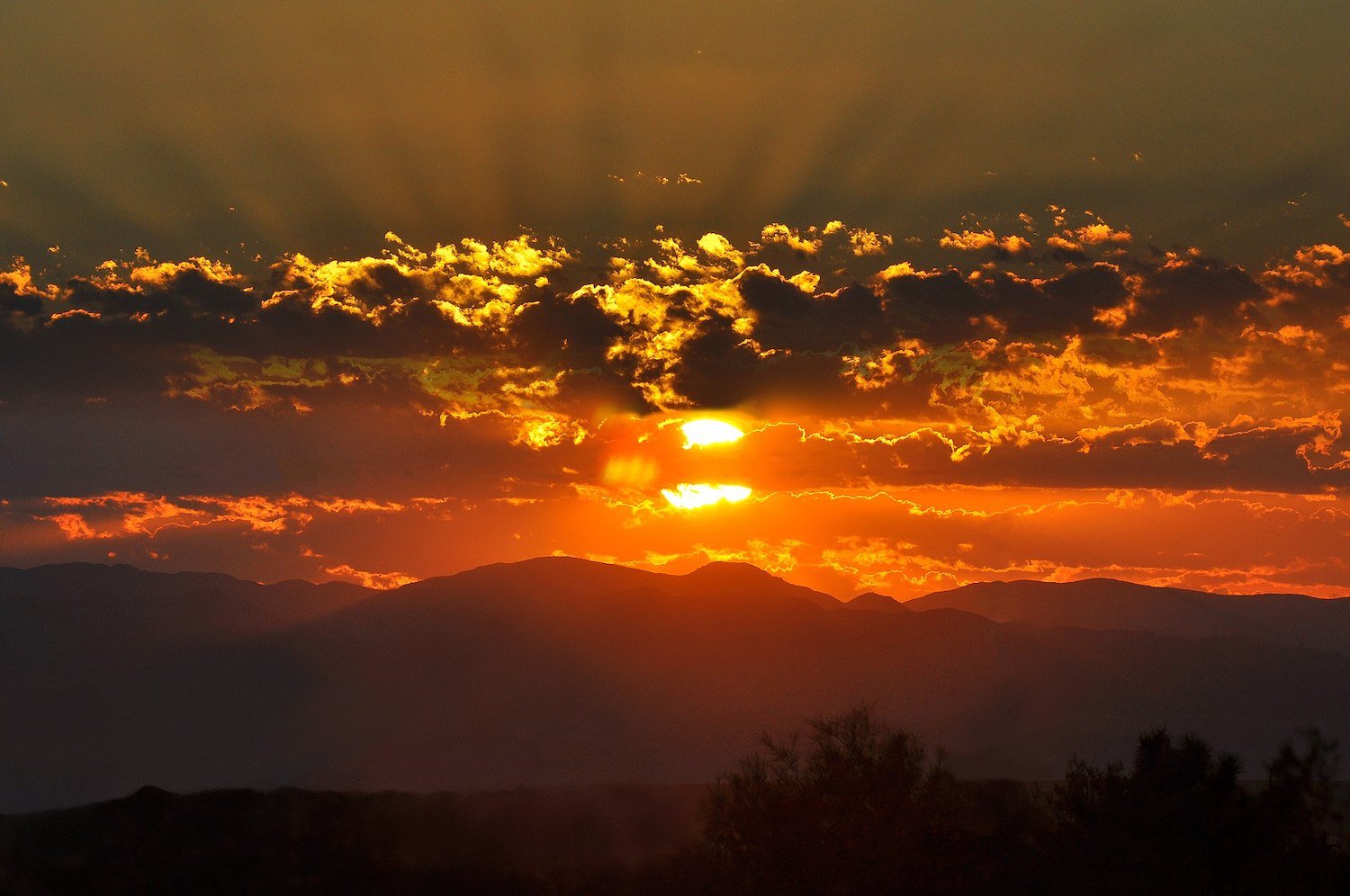 An over-realized eschatology – it's the phrase my pastor often pulls out when we chat about brokenness, both big and small.
And I get how...
They say that once a mom, always a mom. There's something about our hearts that remain bound to our "kids" no matter how grown...