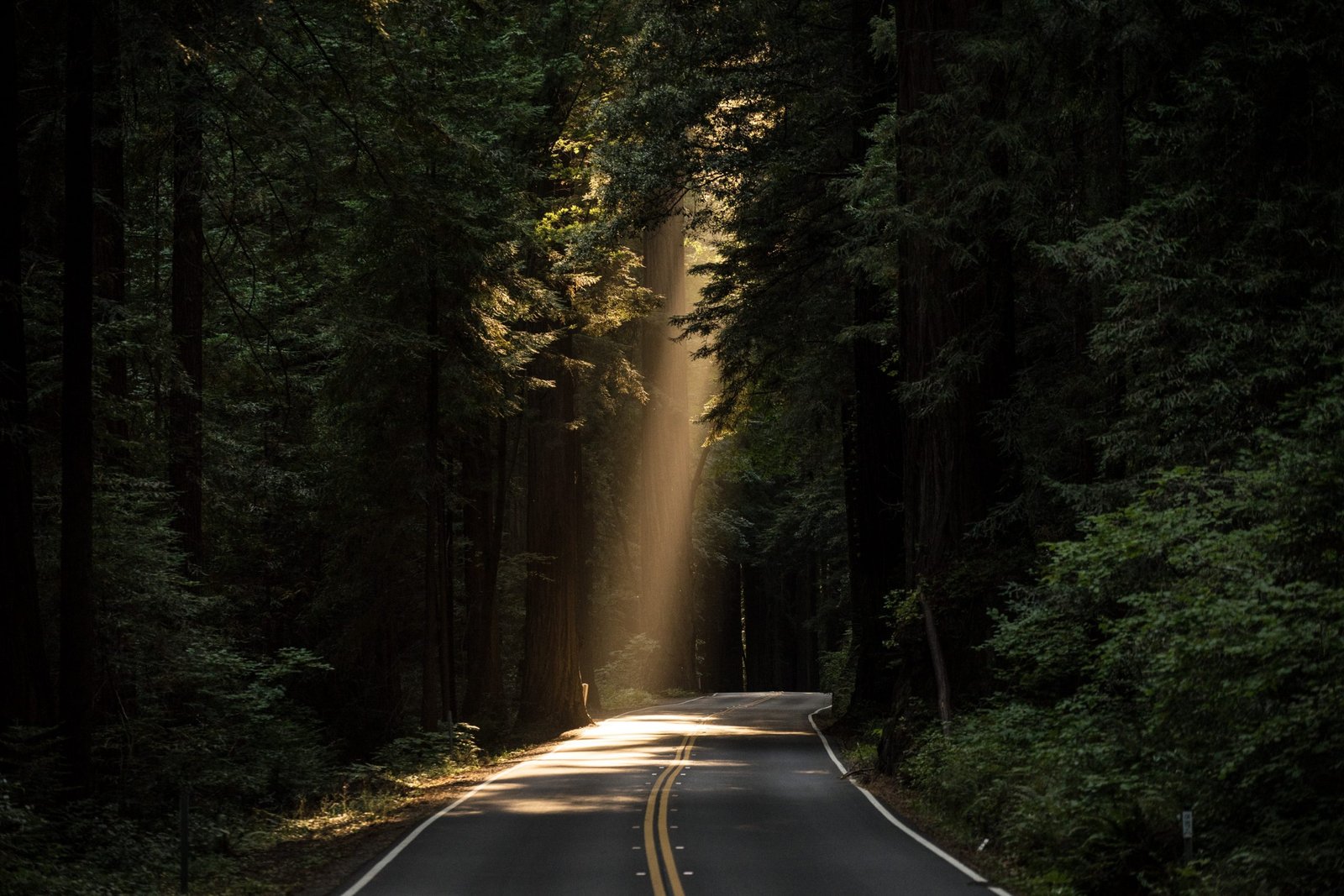 "Through Him we have also obtained access by faith into this grace in which we stand, and we rejoice in hope of the glory of God. Not only that, but we rejoice in our sufferings, knowing that suffering produces endurance, and endurance produces character, and character produces hope, and hope does not put us to shame, because God's love has been poured into our hearts through the Holy Spirit who has been given to us." – Romans 5:2-5
Suffering produces endurance. And that endurance? It produces character, which produces hope within us, hope which will not put us to shame. We have no shame in our...
Over the summer we took our kids hiking. Outside. Extreme heat. High altitude.
All things I desperately hate.
But their mother thinks it is important that...
To make holy. Many of us in the Church know this word and can define it. It sounds pleasant. Our ideas of it are...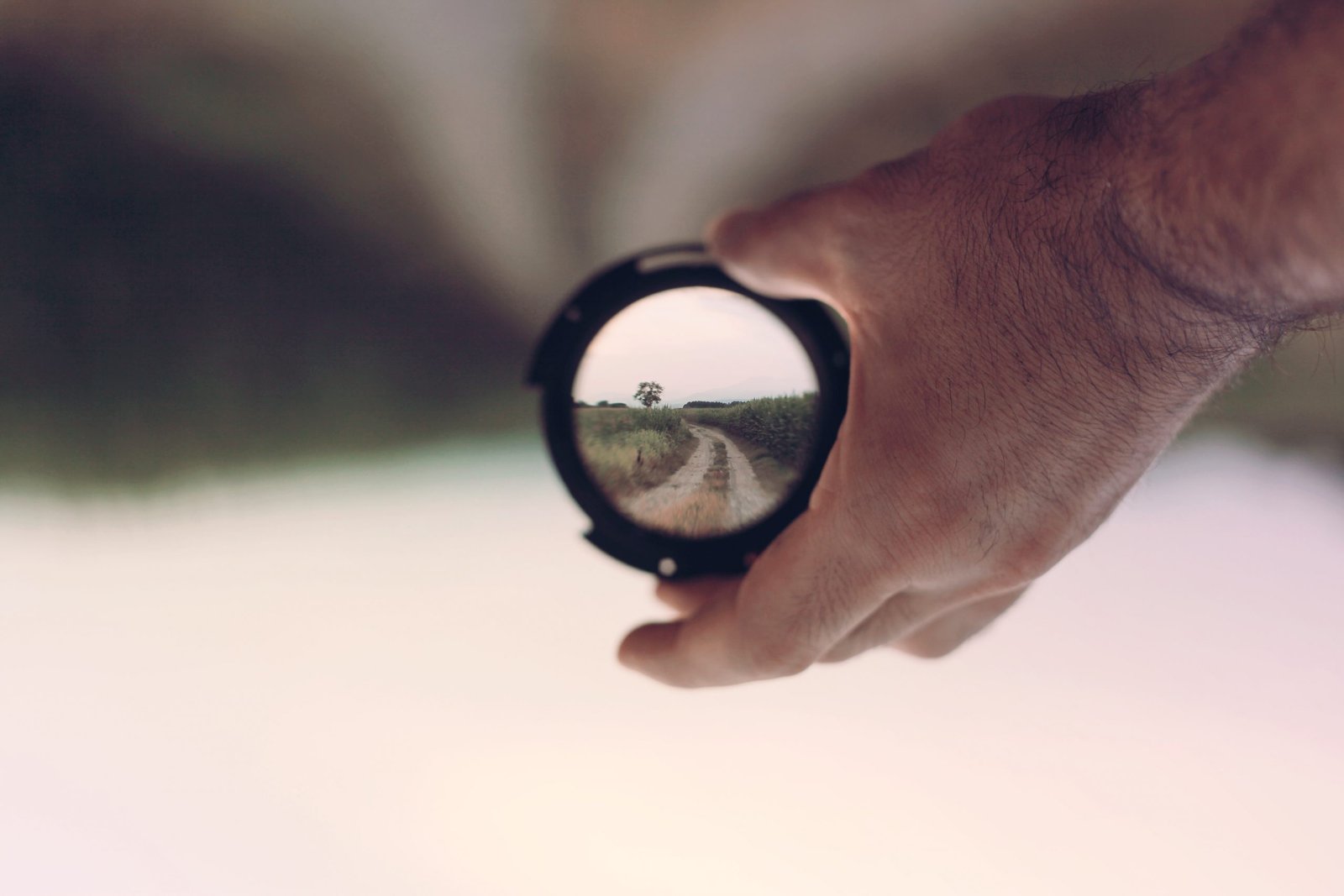 Males are almost three times more likely to be diagnosed with ADHD than females. 9 percent of men will be diagnosed with the attention disorder and...
Before I learned "hermeneutics" or simply, the way to study the Bible, it looked to me like a humongous collection of books translated into...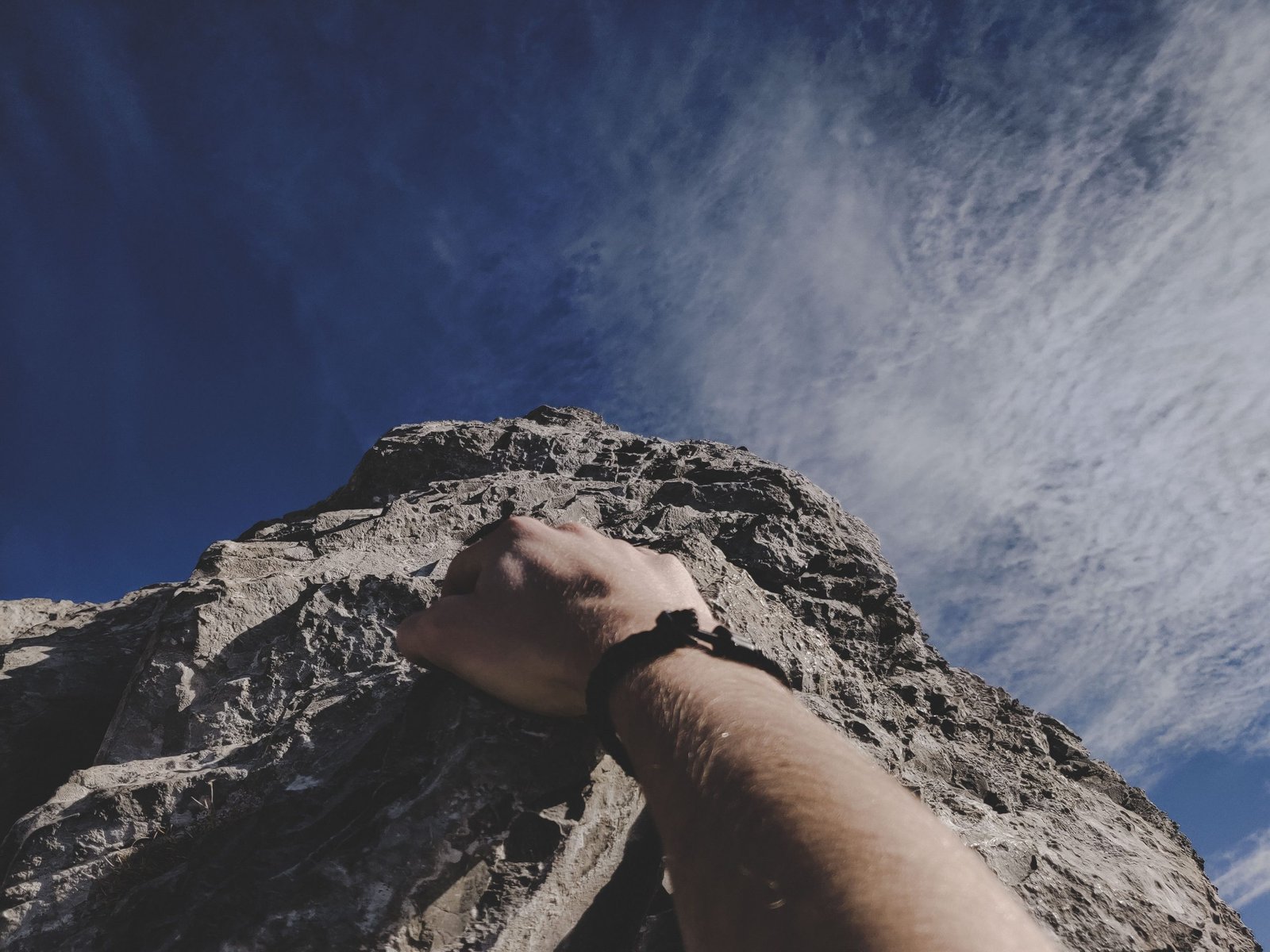 Early in my husband's and my relationship we were not baller at communication. In fact, we were so bad that I attempted to crawl...
"Wonderful are your works; my soul knows it very well." (Psalm 139:14b)
How is it that we can stand on the beach, looking at the...
This is a question maybe you have heard preached on, or asked yourself. What is the reason that Jesus rose from the dead and...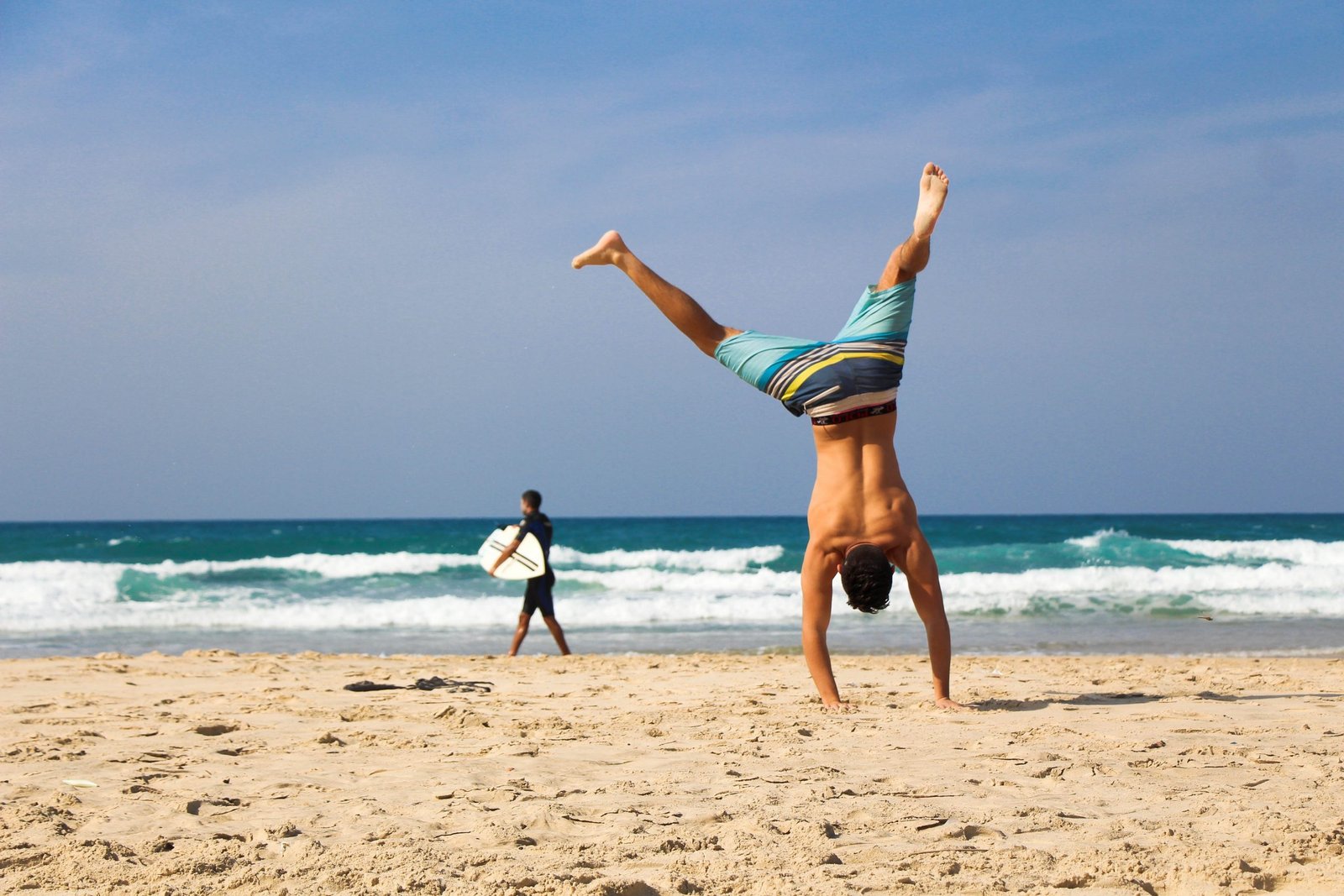 I hear the silent grumble within my soul. I am not all that I should be. I am not everything I could be. And,...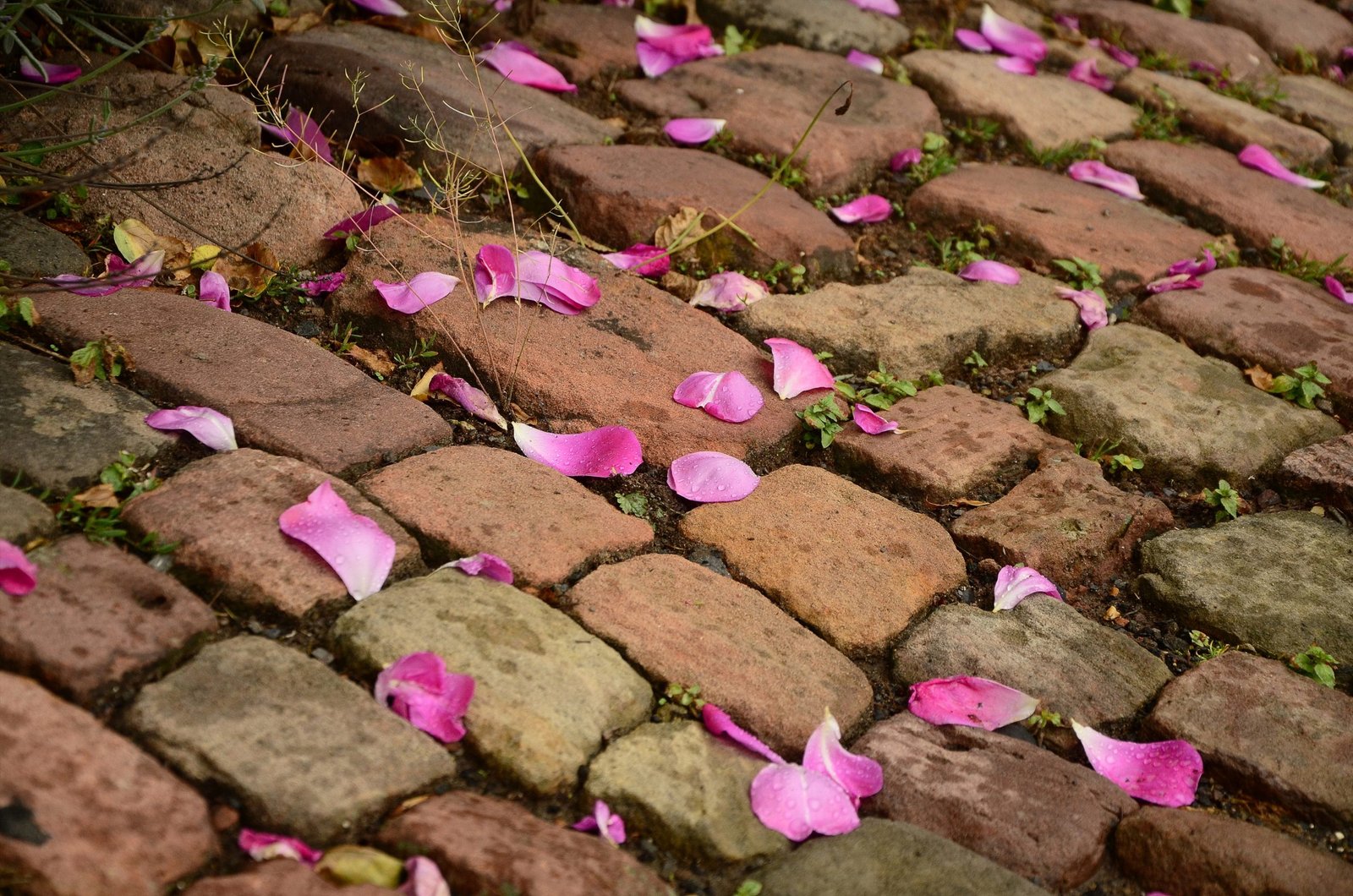 When I was 18 years old, I didn't really know what the gospel was. I knew it was referred to as the "Good News"...