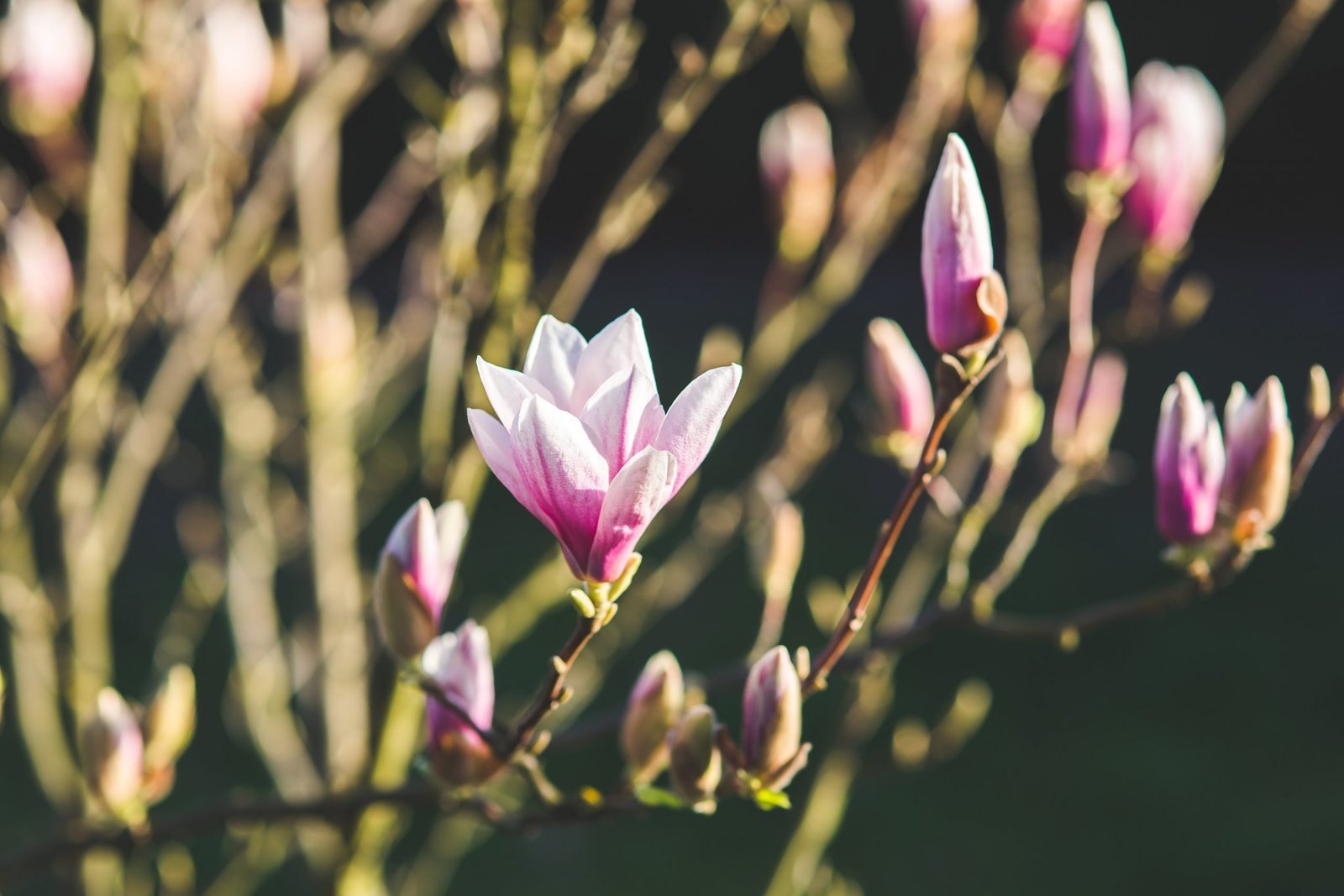 (A soul-healing ministry of Reynolda Church)
I stood at a distance watching the little version of myself be swept up by the strong yet kind arms of this simply beautiful Jesus. He placed his hands on either side of my cheeks, causing me to look straight into His welcoming eyes as He held my gaze. The mature "me" watched as enormous, menacing arrows soared in our direction, apparently bent on destroying me (HE is invincible). Conversely, four immense shields raised on each side of us while He smiled at the child "me". I was looking...
Feelings aren't facts.
Have you ever heard that said before?
I can't remember who I heard it from.
Feelings aren't facts.
In our last conversation we discussed our...
PAST: We were driving up the coast of California, stuck in traffic 7 hours into an 8 hour journey. When out of nowhere,...
I've been spending a lot of time with our dogs recently. The other morning when I let them out in our backyard, one of...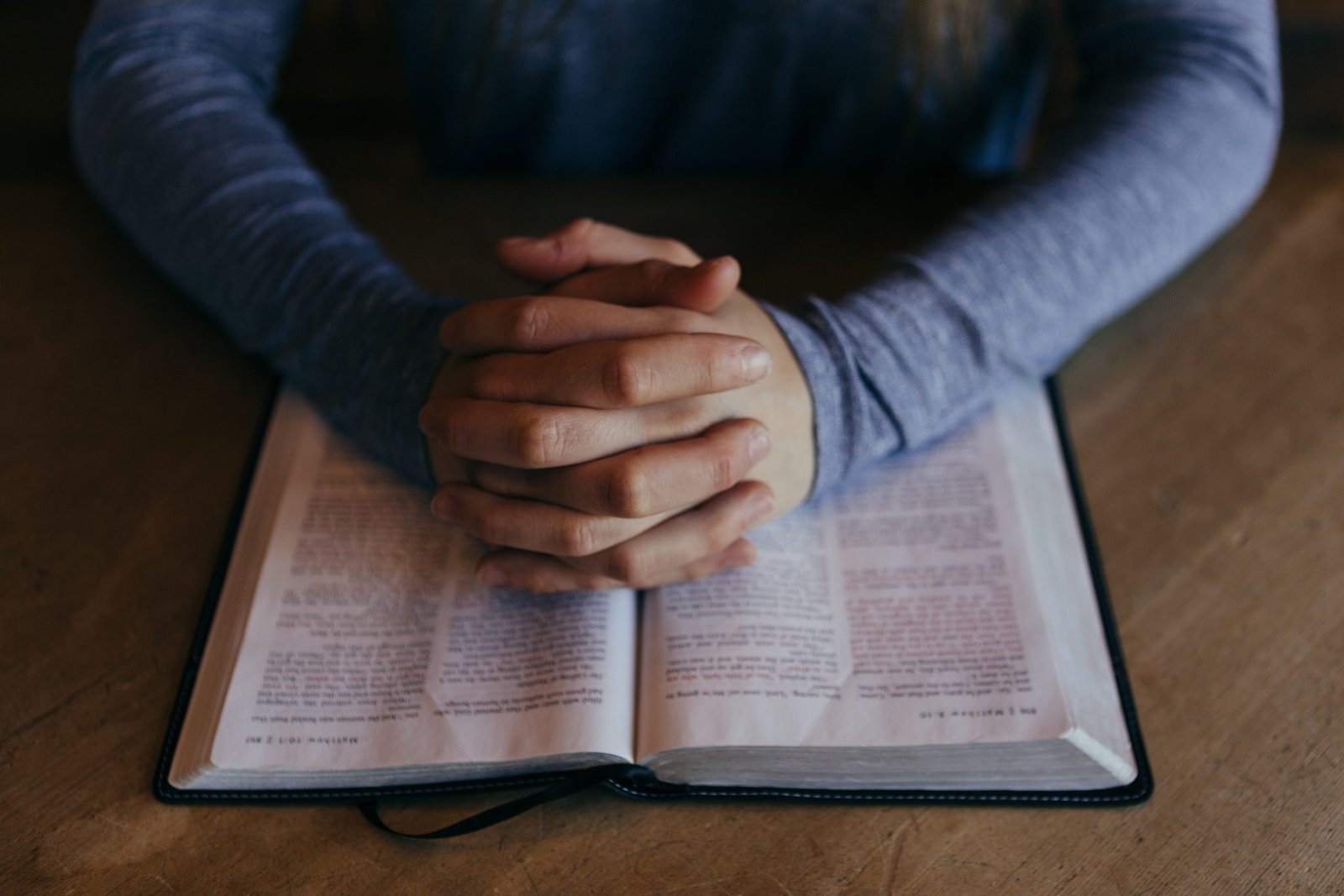 Prayer might be a spiritual gift, but I don't think it's mine.
But just like evangelism, mercy, giving, and serving, it's something we're still all...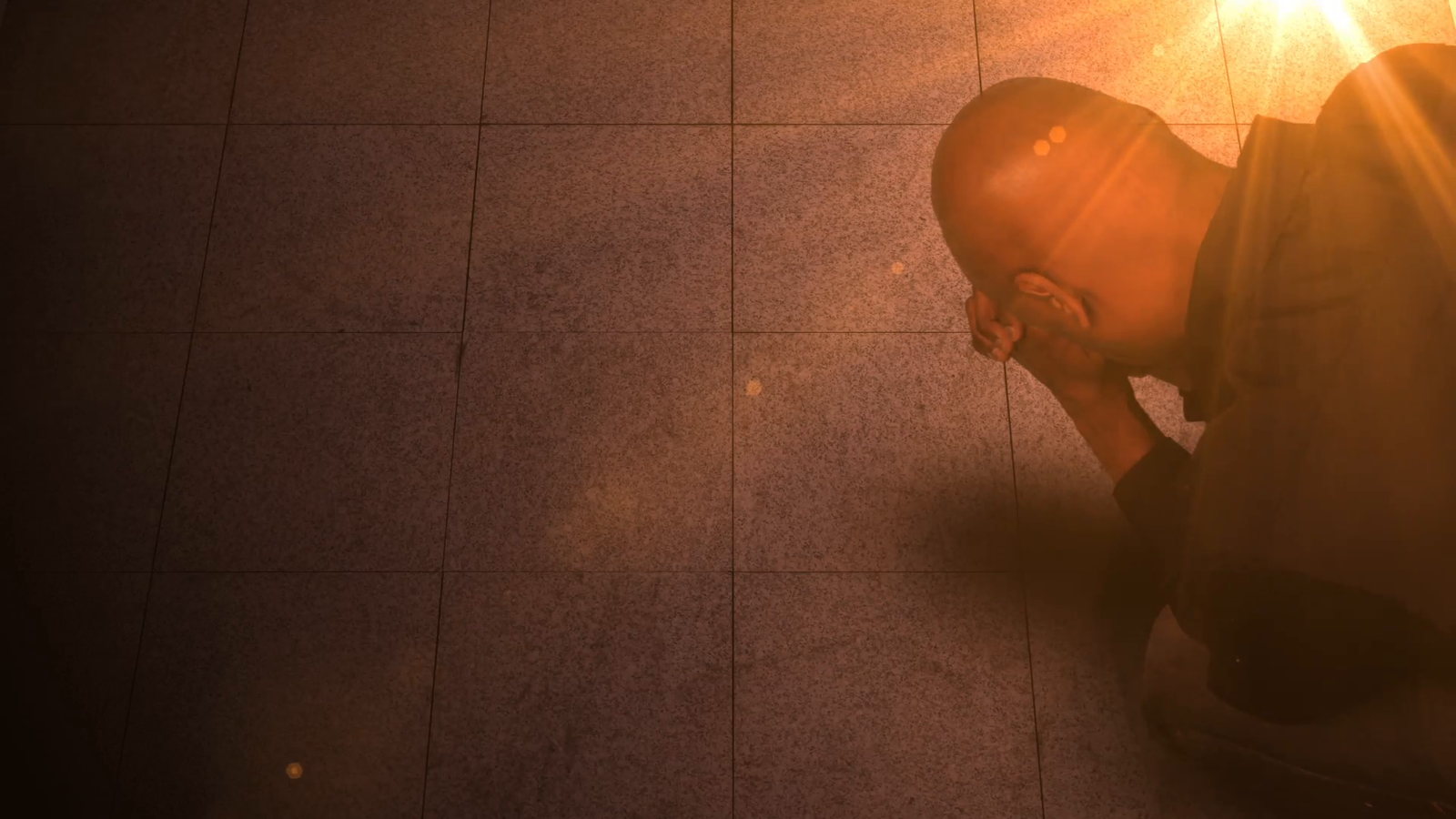 Generally, I'm not an ugly crier, but this was not one of those times. My eyes were so puffy that I was sitting on...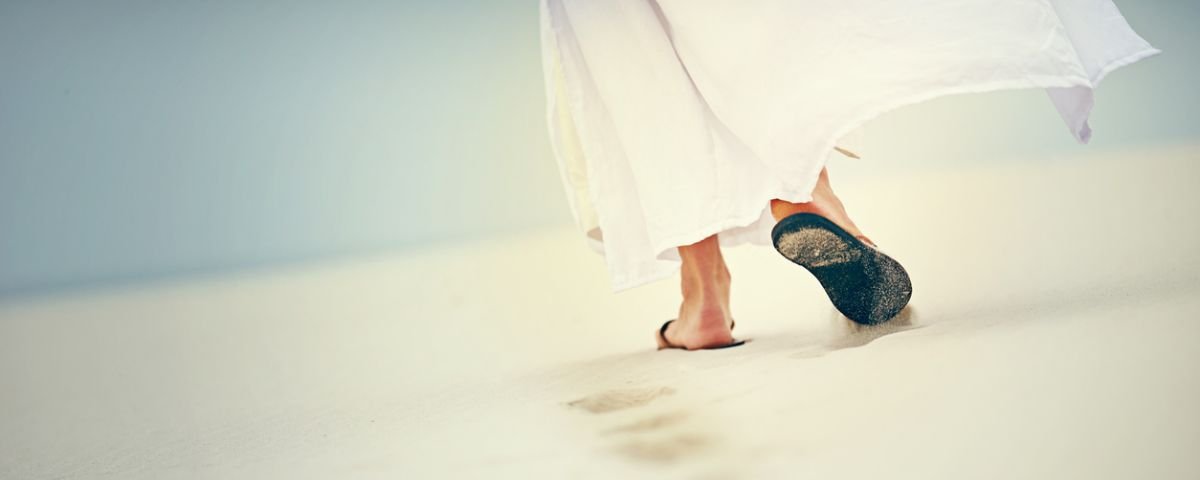 Recently, I wrote about how, at 10:00 am, I had already "gotten my steps in" doing an entire laundry list (emphasis on laundry) of...
The more I engage with the American church outside of the United States, the more I find my spirit troubled. I recently watched the...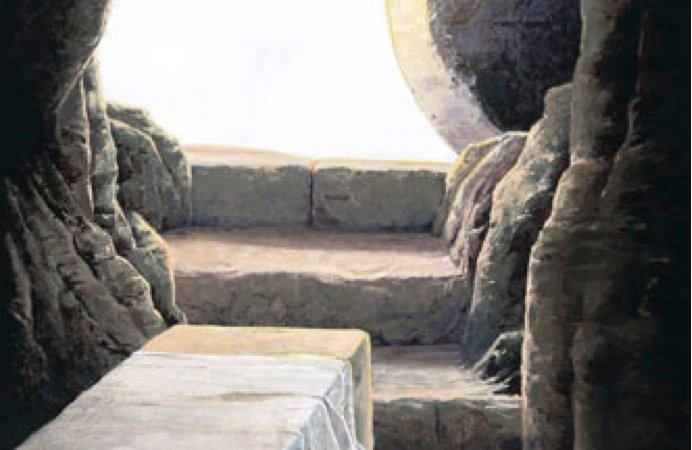 HE IS RISEN!
Easter comes along with some serious hype. I mean, these outspoken people are claiming a man fulfilled a bunch of ancient prophecies...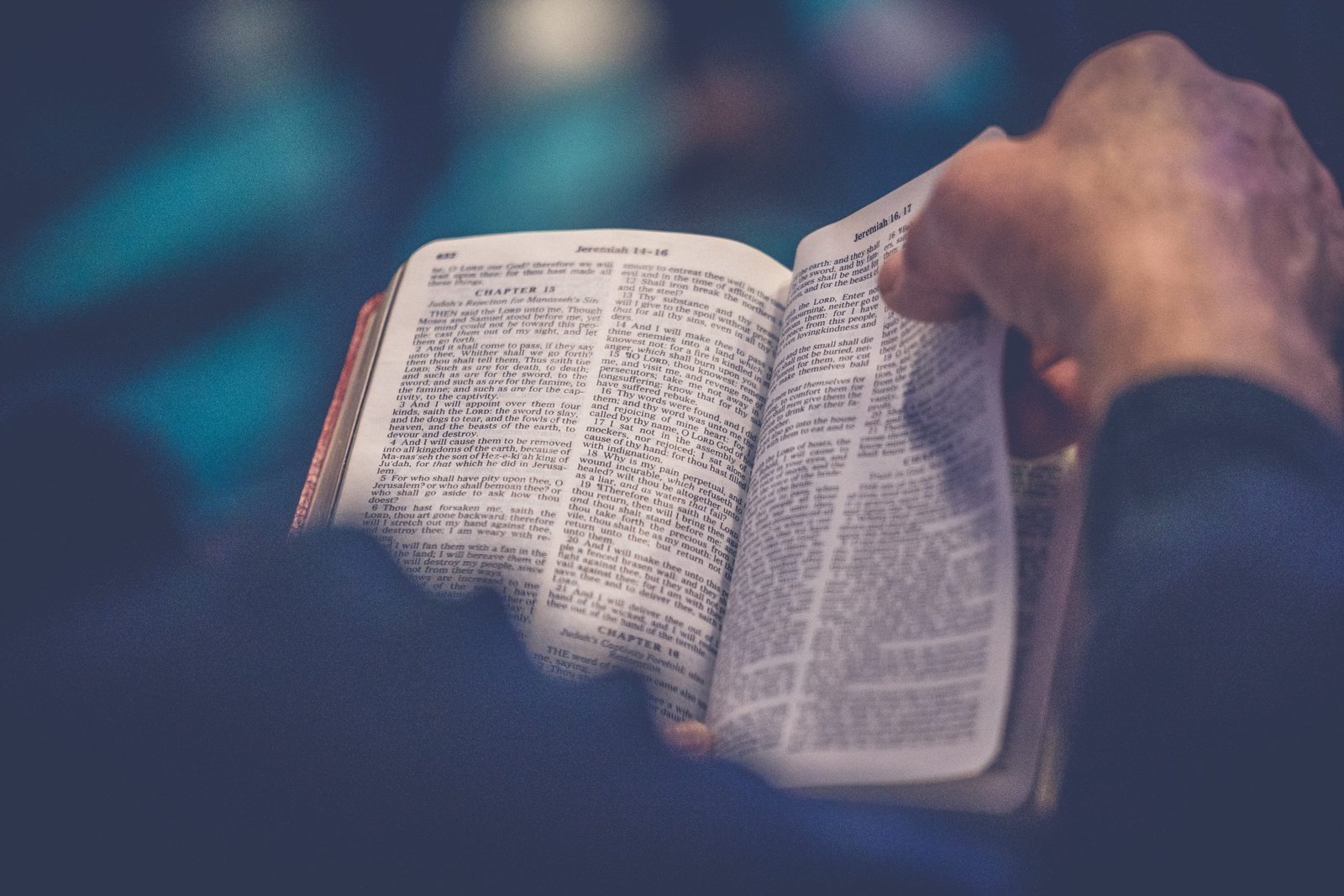 I last wrote for Everyday Exiles a few weeks ago. David repents of his sin in Psalm 51 with the plea, "take not your...