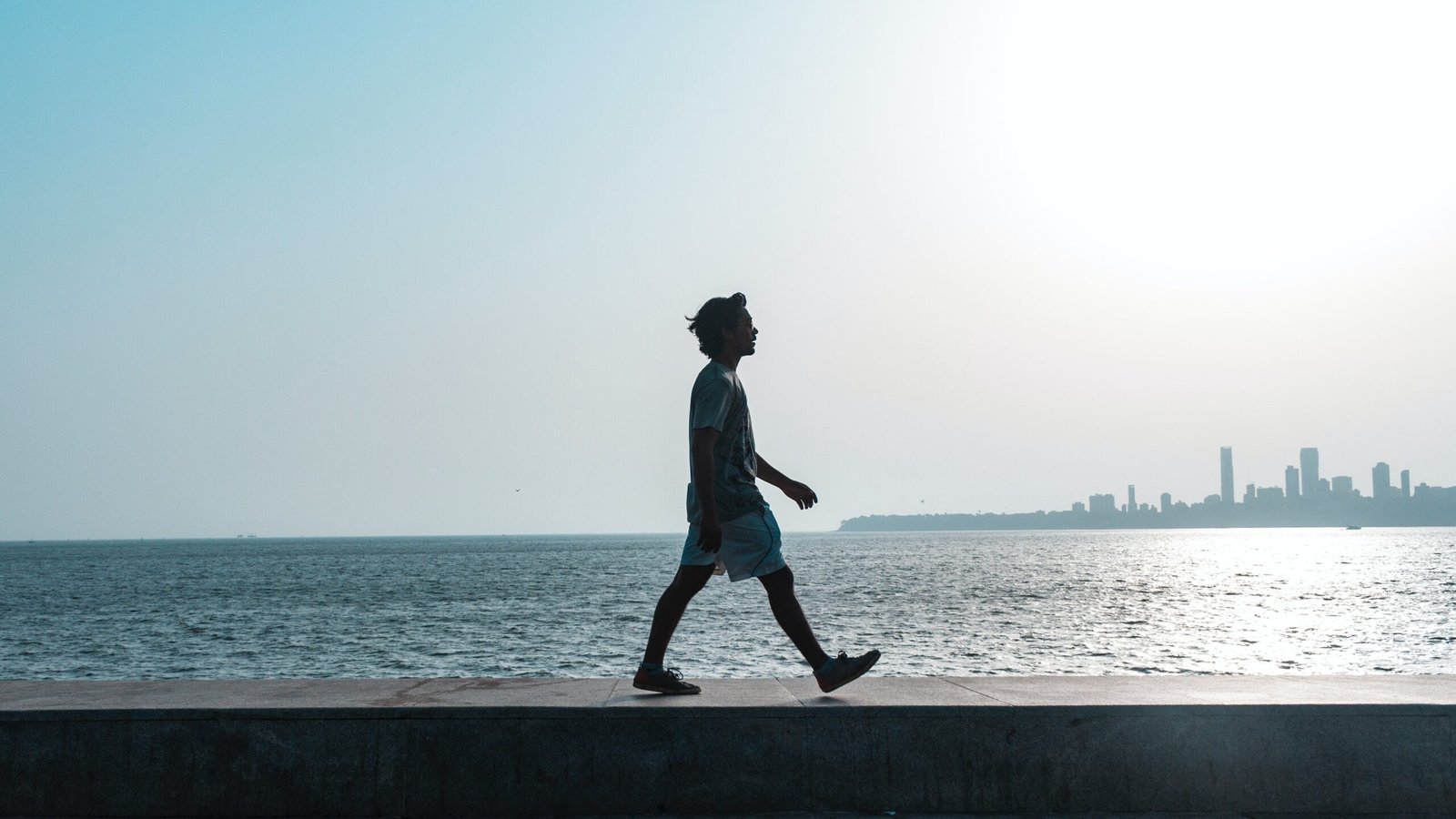 While recently socializing on my front porch with a few neighbors the topic of the prodigal son parable that Jesus told came up. Four of us were long-time believers in Jesus Christ. One was raised in another faith, but curious about Christianity. As we shared our perspectives on the well-known parable, we each offered where we felt we could see ourselves, whether the rebellious younger brother, the legalistic older brother, or the loving Father. Of course we admitted though we have seen ourselves in all three characters, it's the Father's lavish love we tended...
In theory, most—though not as many as we would hope—agree that difference in life is a positive thing. From different experiences to different beliefs...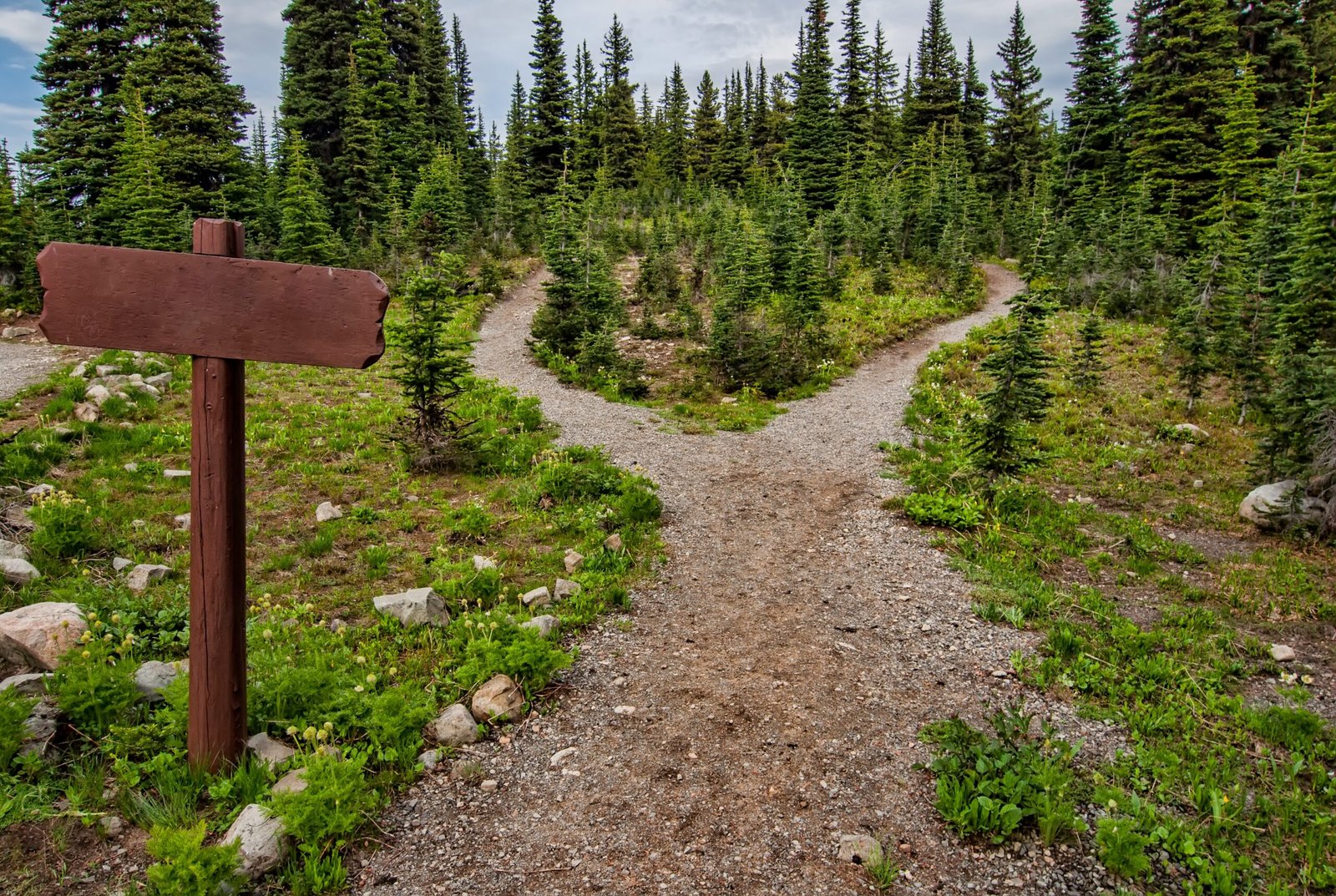 Last Friday was my dad's 79th birthday, so I was thinking about him. I was thinking about the gifts he's given me. I know...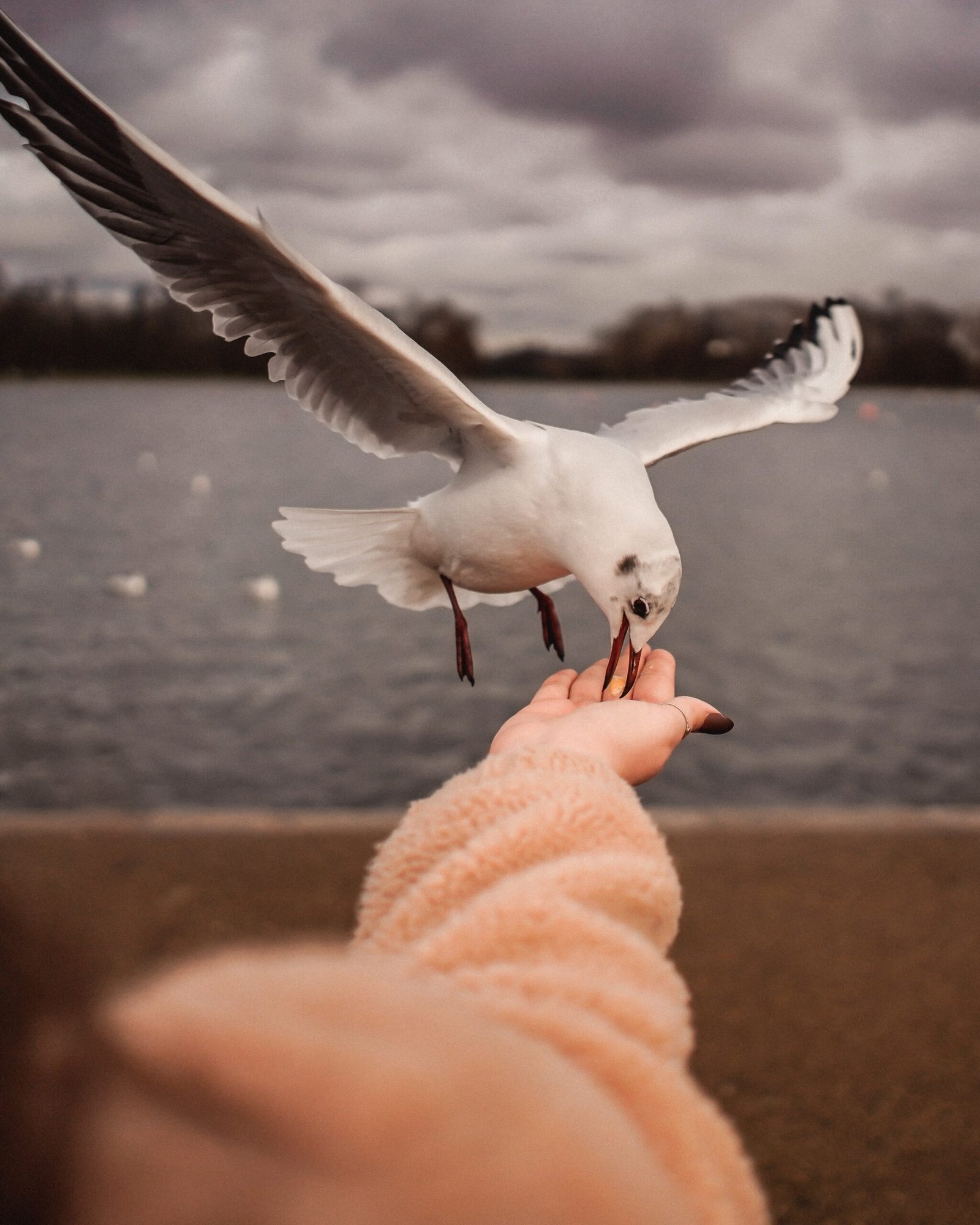 Straight out of Man's side, shameless and beautiful, Eve takes up dialogue with a serpent. This deviant reptile never got a rise out of...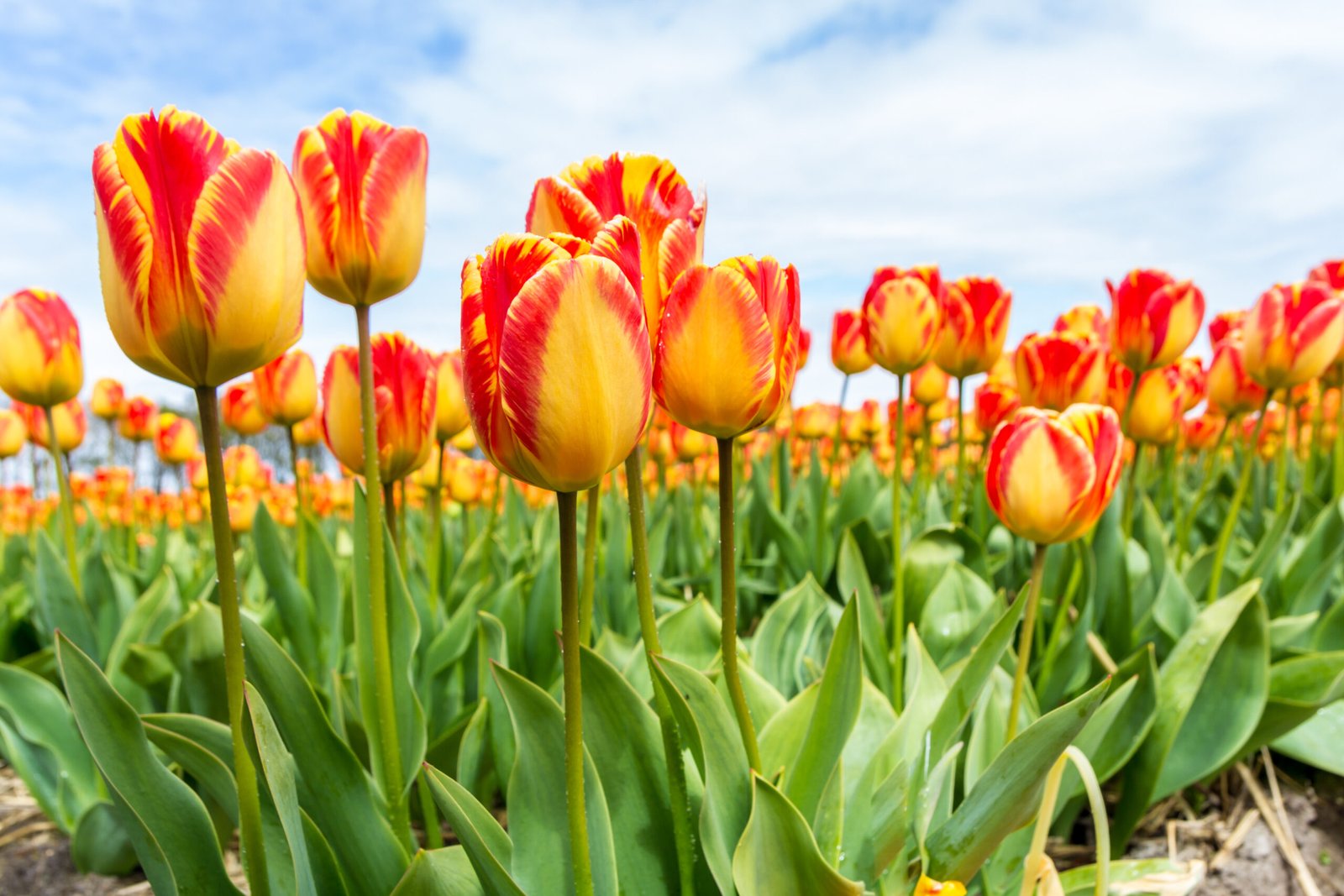 The floor was littered with the remains of an aggressive session of gift opening on Christmas morning. At our house, Christmas morning was filled...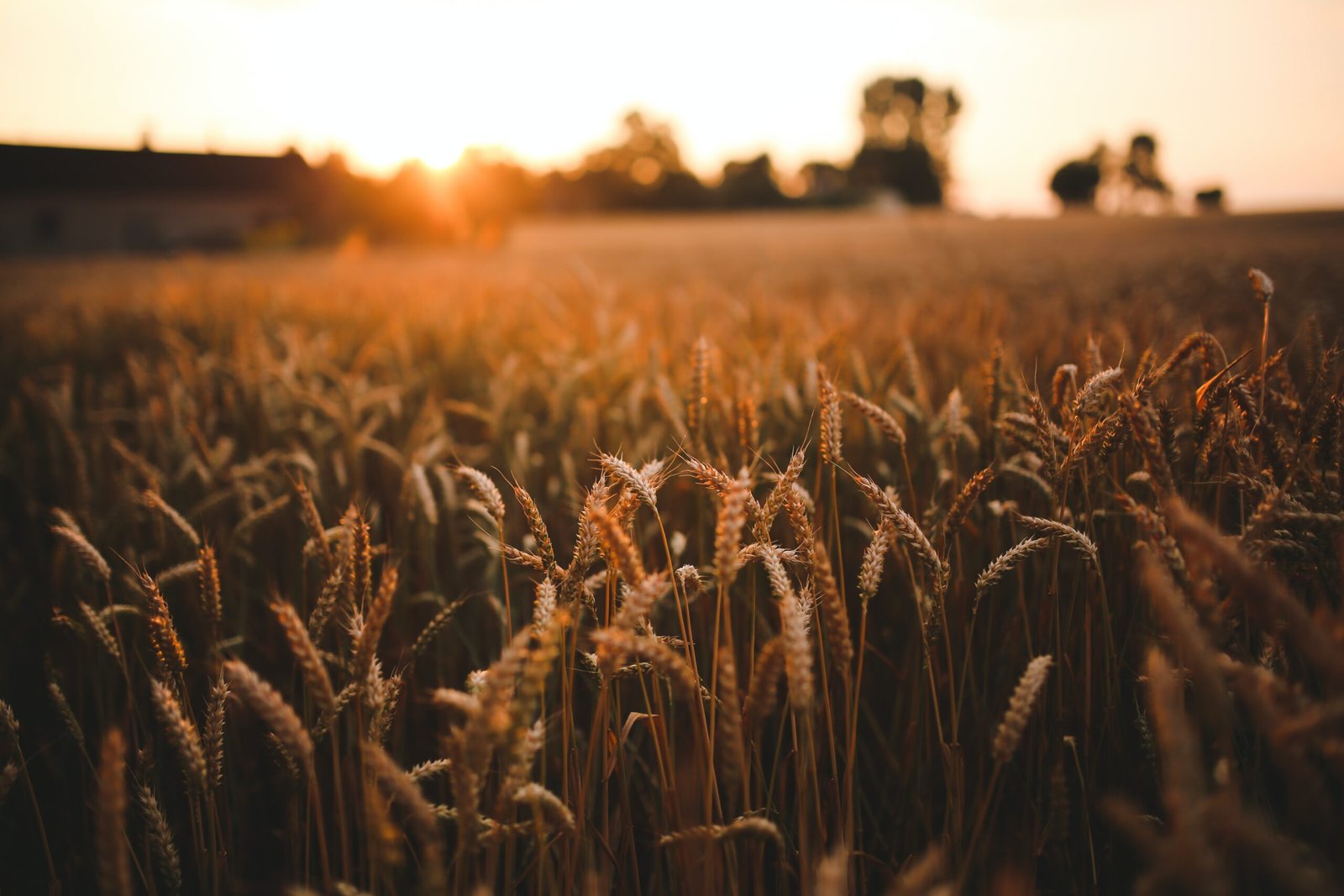 In my daily Scripture reading, I just finished up the gospels. As I read, I kept seeing something that both made me laugh and...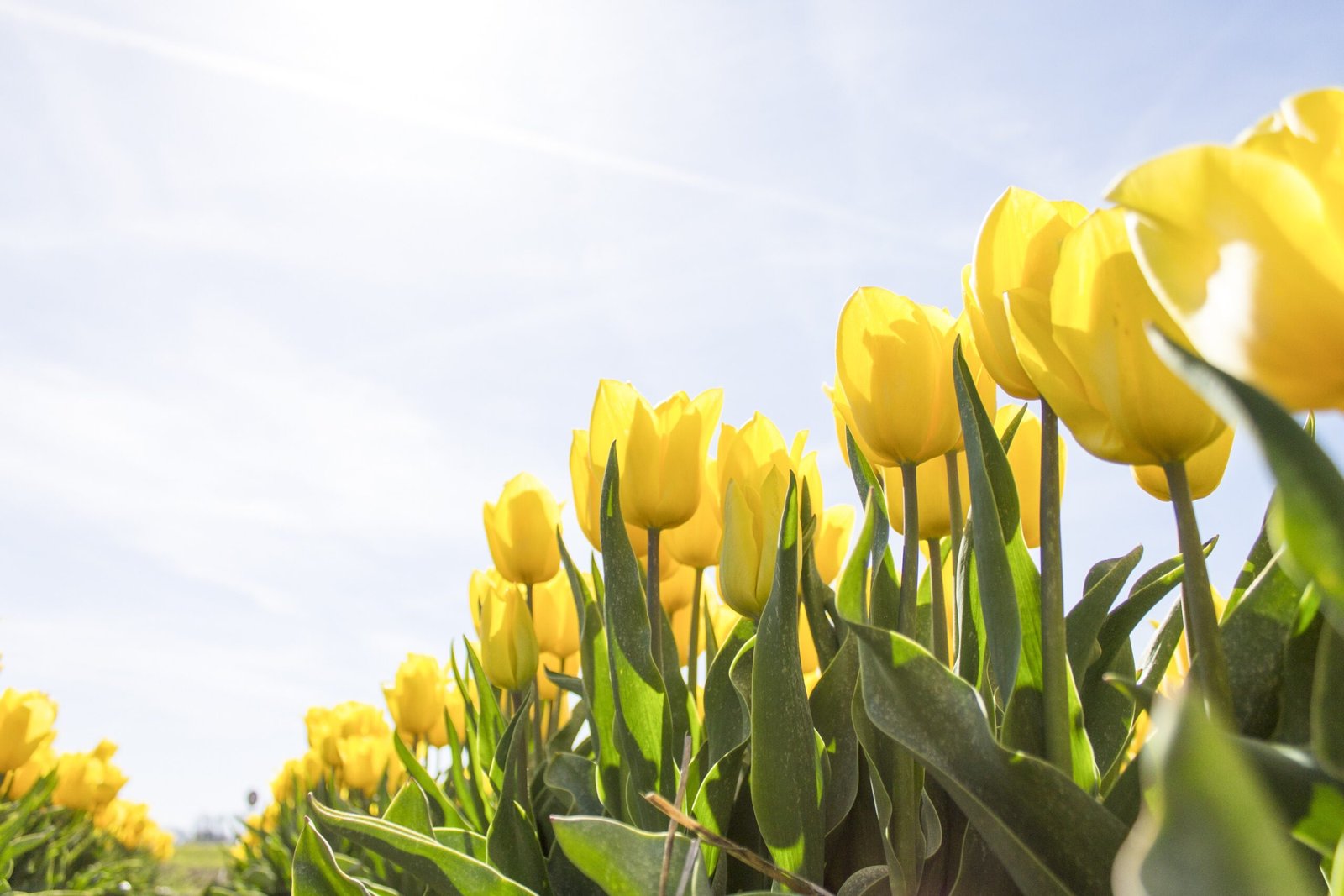 Winston-Salem friends, you're welcome. We saved spring.
I got a distress call from Kim because there was a freeze warning last Thursday and the strawberries...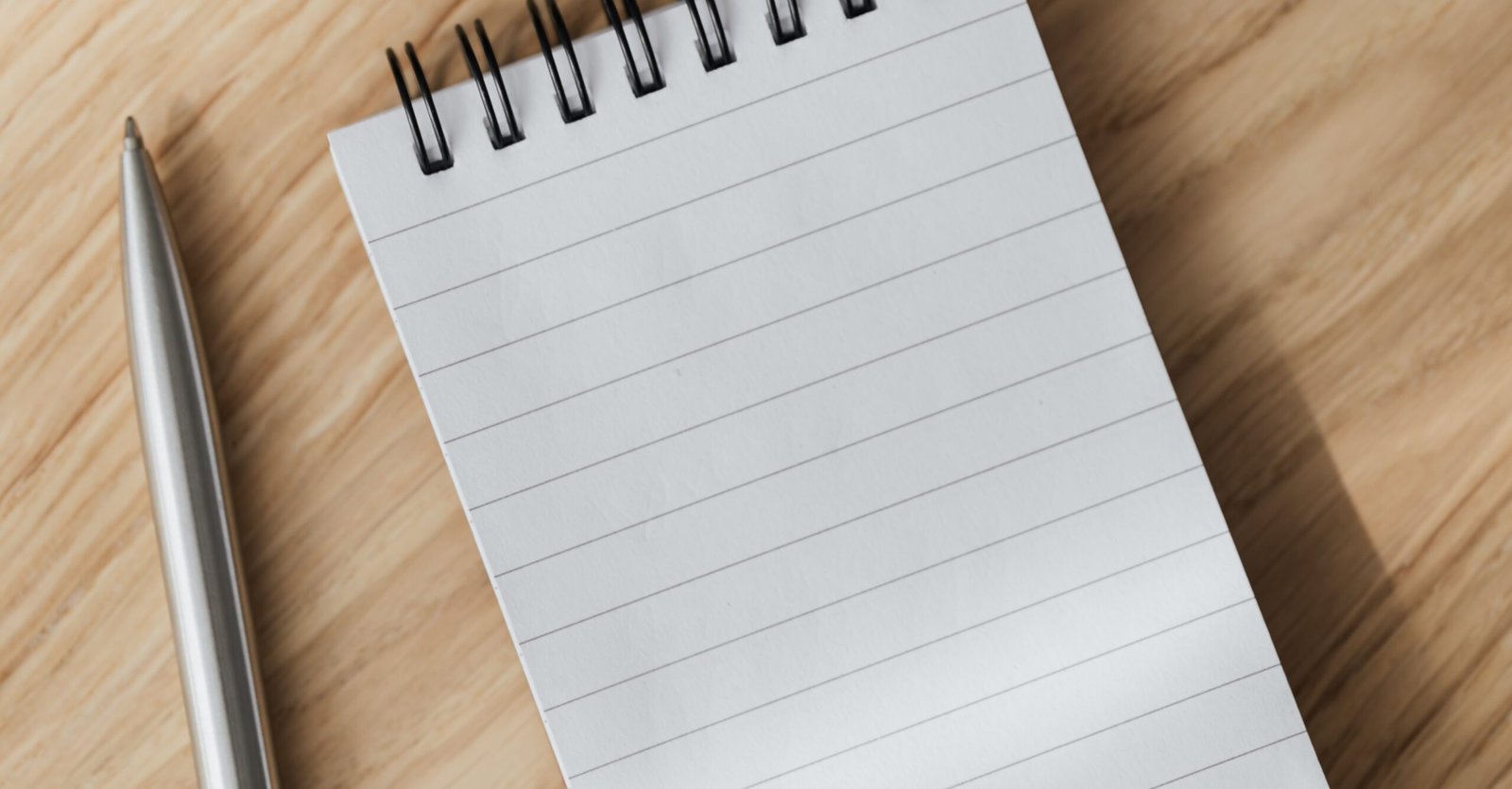 I feel like I'm not alone in saying the last year has been pretty crazy. Our whole world has been thrown for a loop,...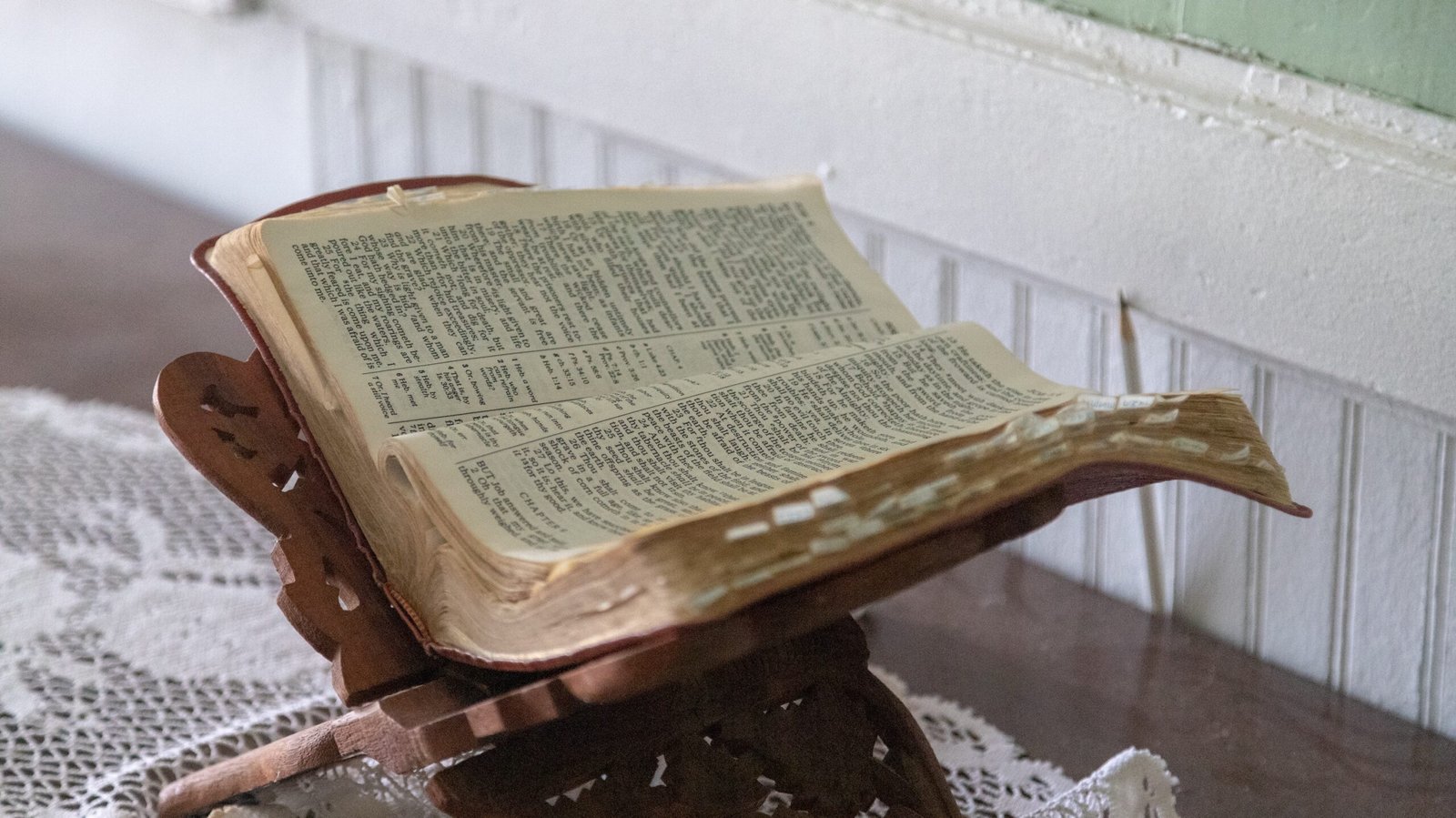 My friend lost her Bible at church last week after an outdoor service. When she went back to find it, she didn't. It was...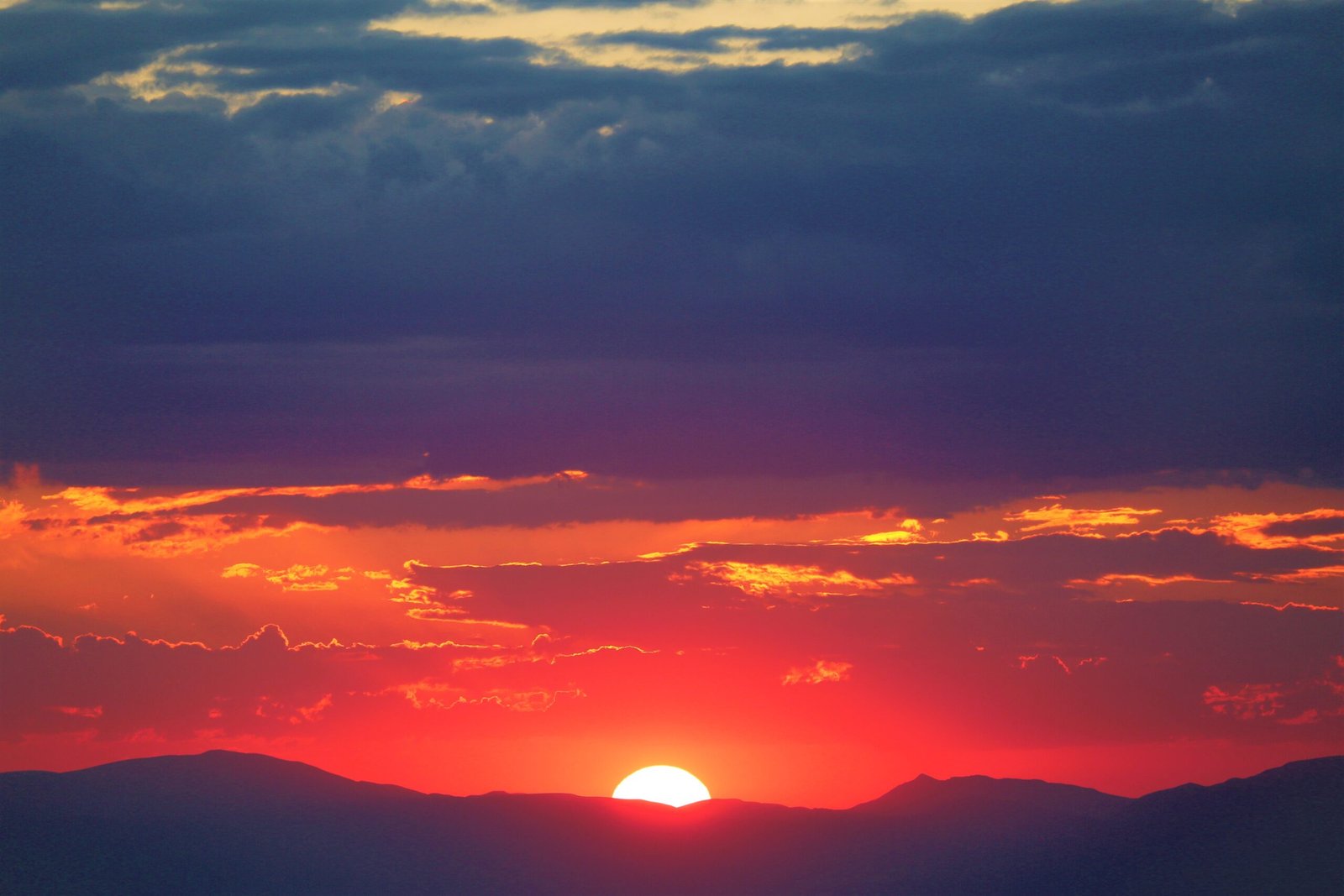 There are seasons where everything feels hard.
They come and go.
In the best seasons, you think this joy will never end.
In the worst seasons, you...