There are a lot of things that blow me away about Jesus. Things like: healing people and raising people from the dead and then doing so himself. That's divine stuff right there.
But the thing that has most recently blown me away has been what it must have been like for a guy who was capable of doing the above stuff but instead living a rather ordinary life in a small town for thirty years. That's really divine.
It must have taken incredible humility. You get the impression that Jesus spent most of his life going...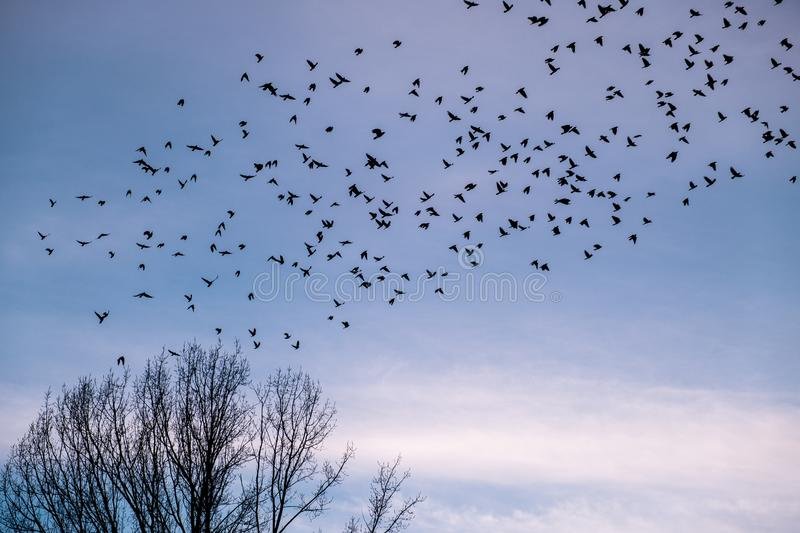 "Many are the plans in the mind of a man, but it is the purpose of the Lord that will stand." – Proverbs 19:21
If there were a...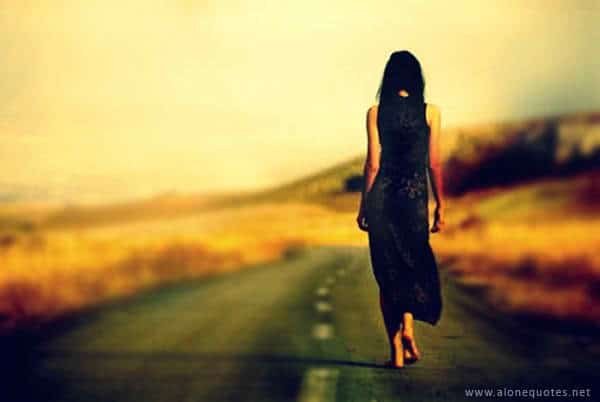 Want to know a control freak's nightmare?  2020. Every Type-A person in the world right now probably feels like someone who mapped out...
Last week I wrote to you about Jesus being the answer. The only answer to every question. As frustrating as that can be in...
Jesus. 
That is the answer folks and I'm sorry if it seems too simple or cliche or Sunday school but you think you're mad? I...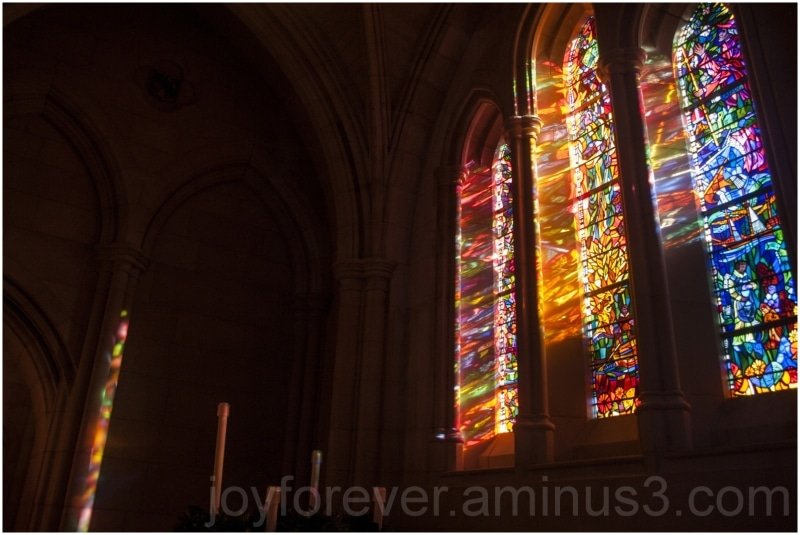 As much as I plan and prepare, I am not always steadfast. My thoughts, opinions, hopes, and dreams waver, and though I resolve to...
The most famous statement regarding fear might be from the first inauguration of Franklin D. Roosevelt in 1933. He famously said, "Let me assert...
It's been a rough start to this new year. It feels like the deep of winter rather than the rising of spring. Even though...
Most people are okay with Jesus, even if they think he was only a prophet. This is not true of Paul – there may...
"You shall love your neighbor as yourself" – Mark 12:31
Many people today have a popular habit to not value or love themselves the way...