"When was the last time that you just rested?" My physiotherapist's question echoed in my ears for days. When was the last time? Before high school? And I was surprised – shocked, even – that my body had continuously put up the defenses of pain, injury, or even surgery, to get me to stop. What is the issue at hand? It is rest.
Rest is not opposed to effort, because rest takes effort. Rather, it polarizes work. Many of us are work-aholics. The funny thing about work is that it does not accord with the...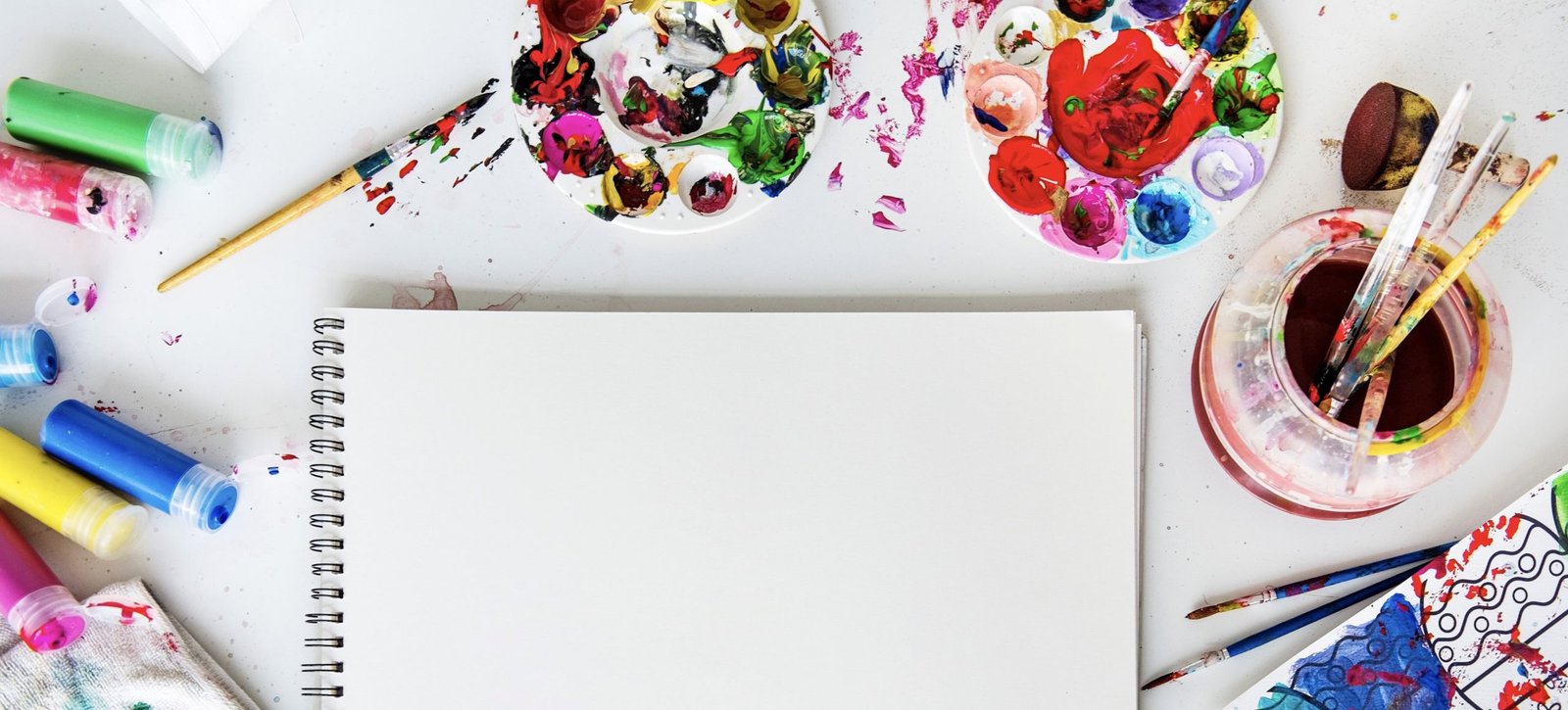 Every script an actor gets has a briefly defined role, so that they have some sense of who they are going to portray. This synopsis is known as a...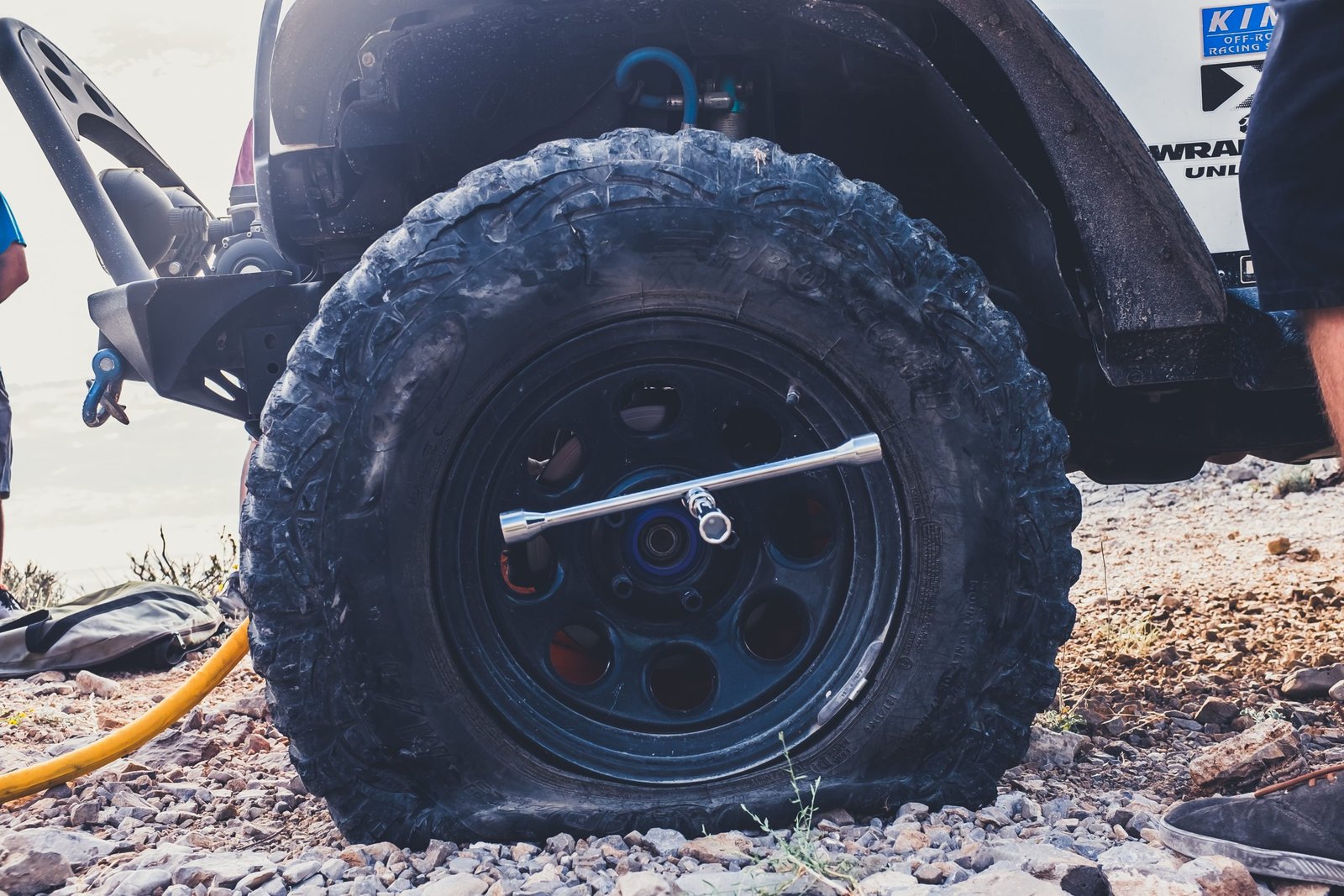 Modou is a taxi driver. We hitched a ride with him coming back from N'Gor Island. It's an island about a half mile off...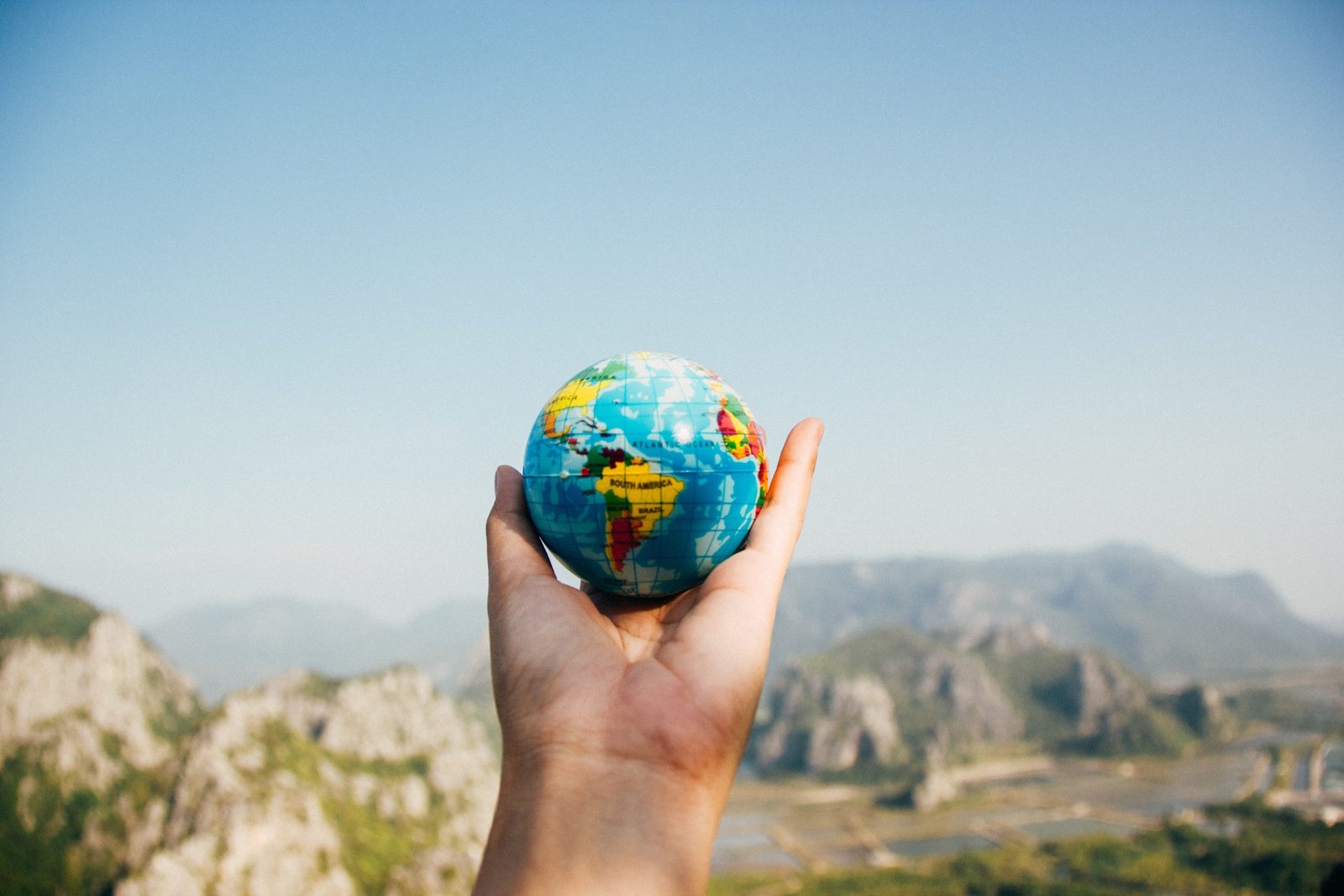 A couple years ago one of my friends, who's a big-time lawyer for a covert government agency, explained how he and his wife were...
Read Acts 9, and you're going to catch the main story pretty quick. Saul, well known critic and persecutor of Christ and His followers,...
Though I hate to admit it, it seems that I got the short end of the stick on happy hormones. I don't know if...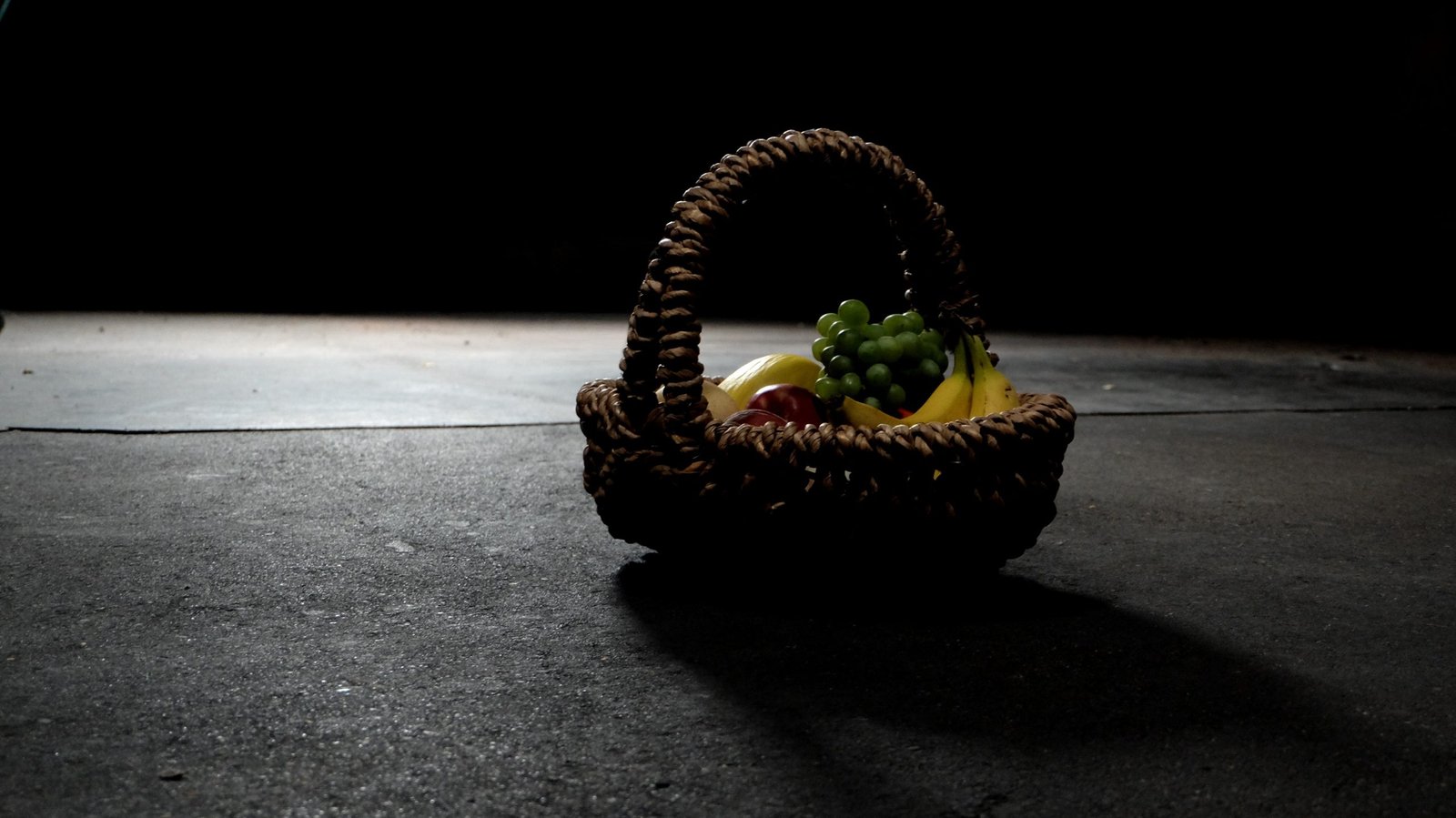 Happy Left-Handers Day, all my southpaws out there! We hope that our Extended Edition episode on the Inclusivity and Exclusivity of Christianity last Friday...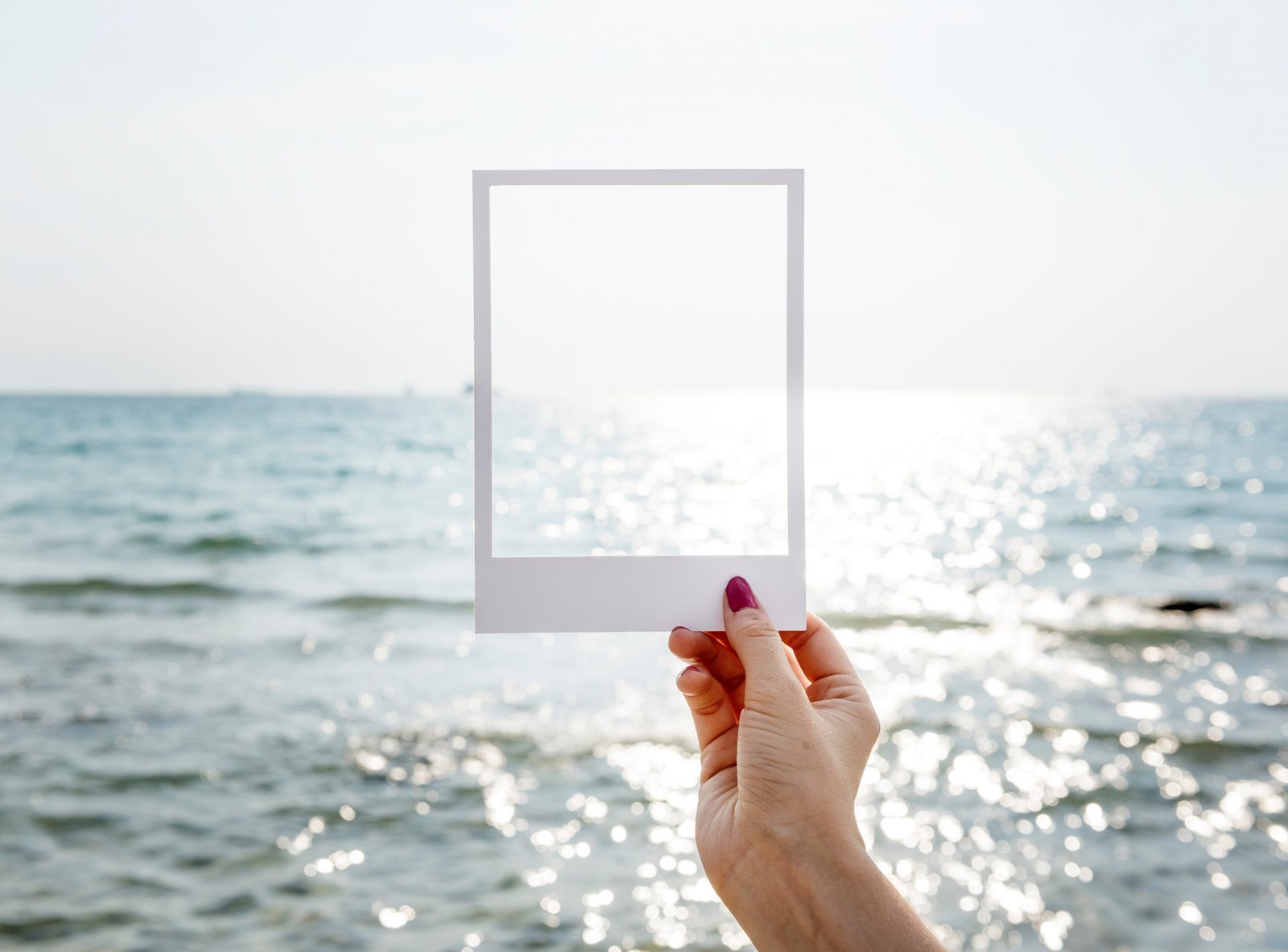 Over the past few weeks I have had the opportunity to share with women something that God has recently taught me.
Through sharing this lesson...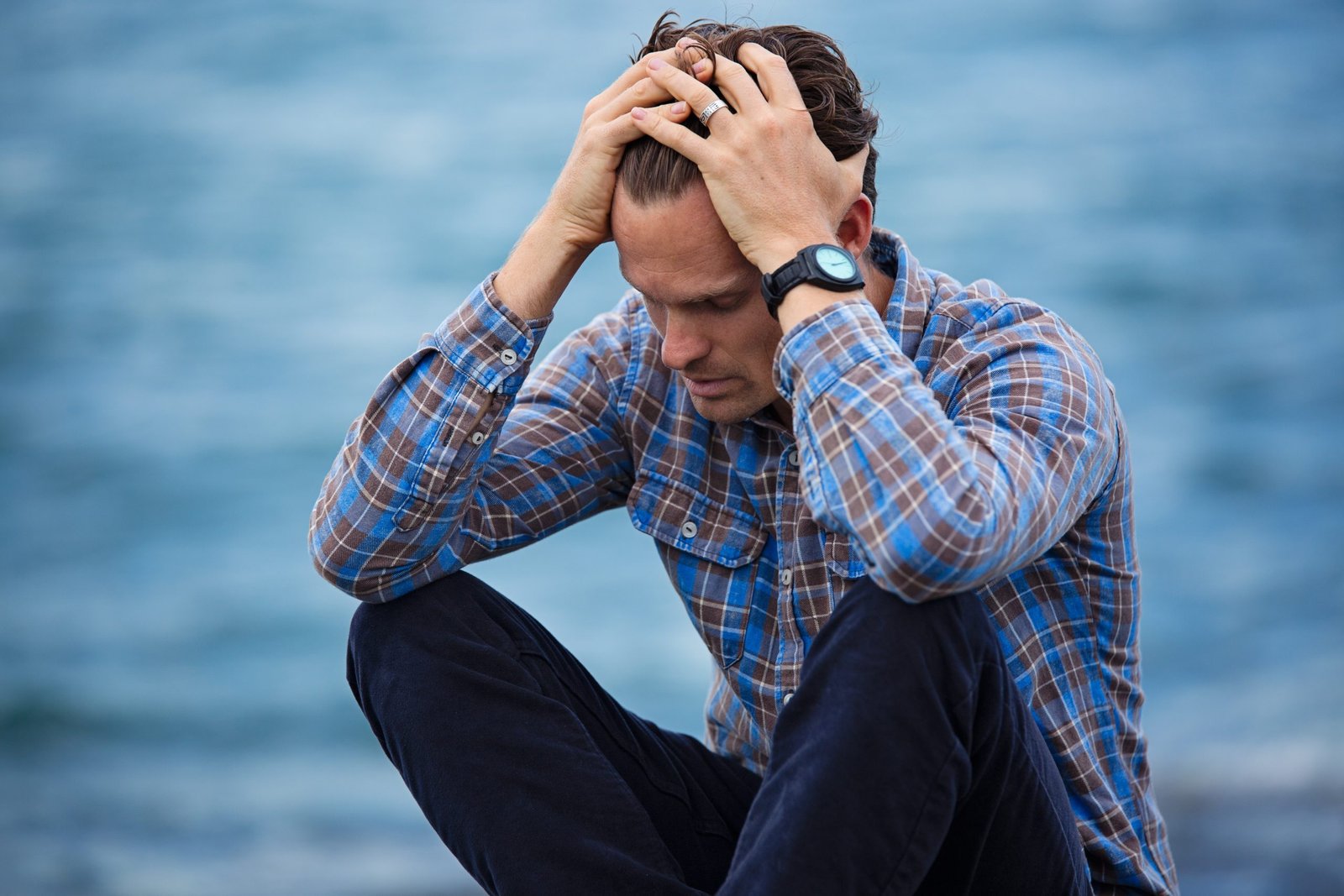 What is worry? Worry is a deep-rooted, unsettling anxiety over the future, circumstances and their possible adverse outcomes, or angst over past decisions and...
"Blessed be the LORD, for he has wondrously shown his steadfast love to me when I was in a besieged city. I had said...