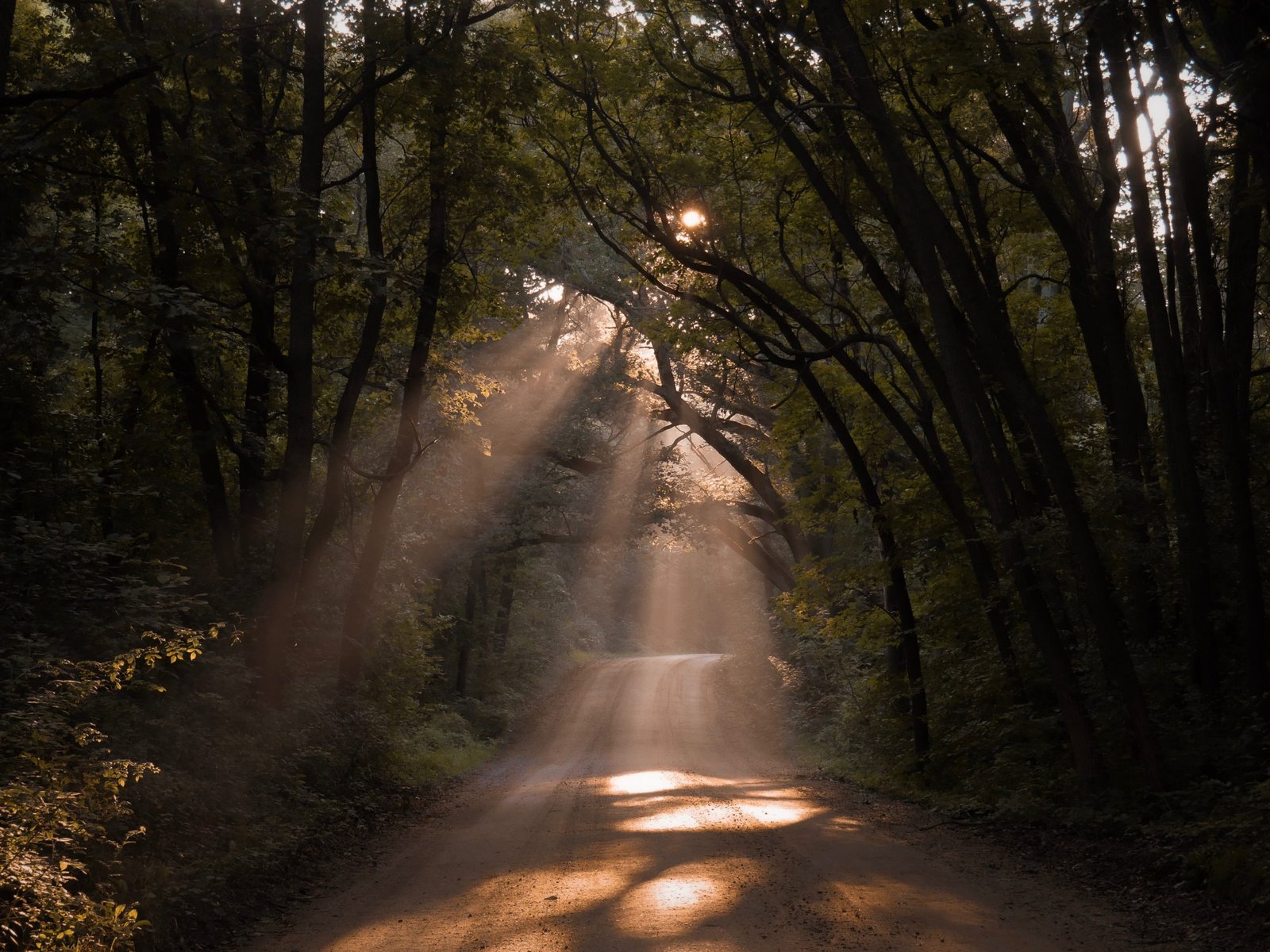 Kingdom Come
Your Kingdom come Your will be done, on earth as it is in heaven.
This line from Jesus' model prayer to His disciples found in the Gospel of Matthew chapter 6 is often glossed over as congregations recite this teaching that has turned mantra.
What does it mean and what would it look like if we meant it when we said it?
I used to recite this line with great muster and conviction. I knew that life is about serving God's Kingdom, like…duh, right? Christianity 101. I was so convinced that I had it down wholeheartedly until I realized it wasn't applying to how I was living, what I was focusing on or my mental practices. It doesn't matter how much muster I have when I recite. It really only matters if I put it into action.
So, what does it mean?
Firstly, God's Kingdom becomes our focus. That means our kingdom cannot be our focus. Which means our posture has to change from pride to humility. We have to hop down off the throne and surrender our crowns.
Tangibly, what does that look like? That looks like us being more focused on others and their spiritual and overall wellbeing. What consumes our thoughts daily? We have to mindful of this. Do we spend the majority of our minutes contemplating how people view us, our likes on Instagram for instant gratification and a confidence boost? Are we so concerned with our wellbeing that we overlook others, even others in dire need?? (Me, me, me, me and more me). Are we consumed with entertaining our brains than feeding our Spirit? If God's Kingdom is our focus, we will also be people focused. We will be concerned with our neighbors and spreading the gospel.
God's will is something we tend to struggle with big time. One thing I have learned is that it doesn't matter quite so much if we know God's will or not but rather if we are willing to do whatever wherever, whenever for His glory. I think so many times we beg God to reveal His will to us just so we will know what's next and whether that is because we don't trust He will prepare us or that we just want to stick our hands on the steering wheel and change direction because we aren't comfortable with His will, neither are godly reasons. If we truly trust God, we will leave His will up to Him and continue on in abiding in Him daily and following Him full-heartedly.
On earth as it is in Heaven. Heaven is like, the best place, it's where God's goodness resides, uninterrupted by sin. So, if Jesus is teaching His disciples to pray in this way and instructing them to ask for this from their Heavenly Father, the goal is to have goodness dwell on earth, uninterrupted. To have God manifested in His church in a way that what's going on here reflects what's going on in Heaven. We think about Heaven being where God is and when He's not there He is chilling in church buildings. L.O.L. Like, nope. God is omnipresent, everywhere. Not to mention if you are a child of God, His Spirit dwells within you. The Holy Spirit is a part of the Trinity, that means the Holy Spirit is God. God dwells in us. So really, He should be wherever His church is. Suddenly "on earth as it is in Heaven" becomes attainable.
So, love, how can you refocus today on God's Kingdom? What's holding you back from abiding in Him and surrendering to whatever He wants to do with your life, whenever, wherever? How can we make earth look a little more like Heaven?