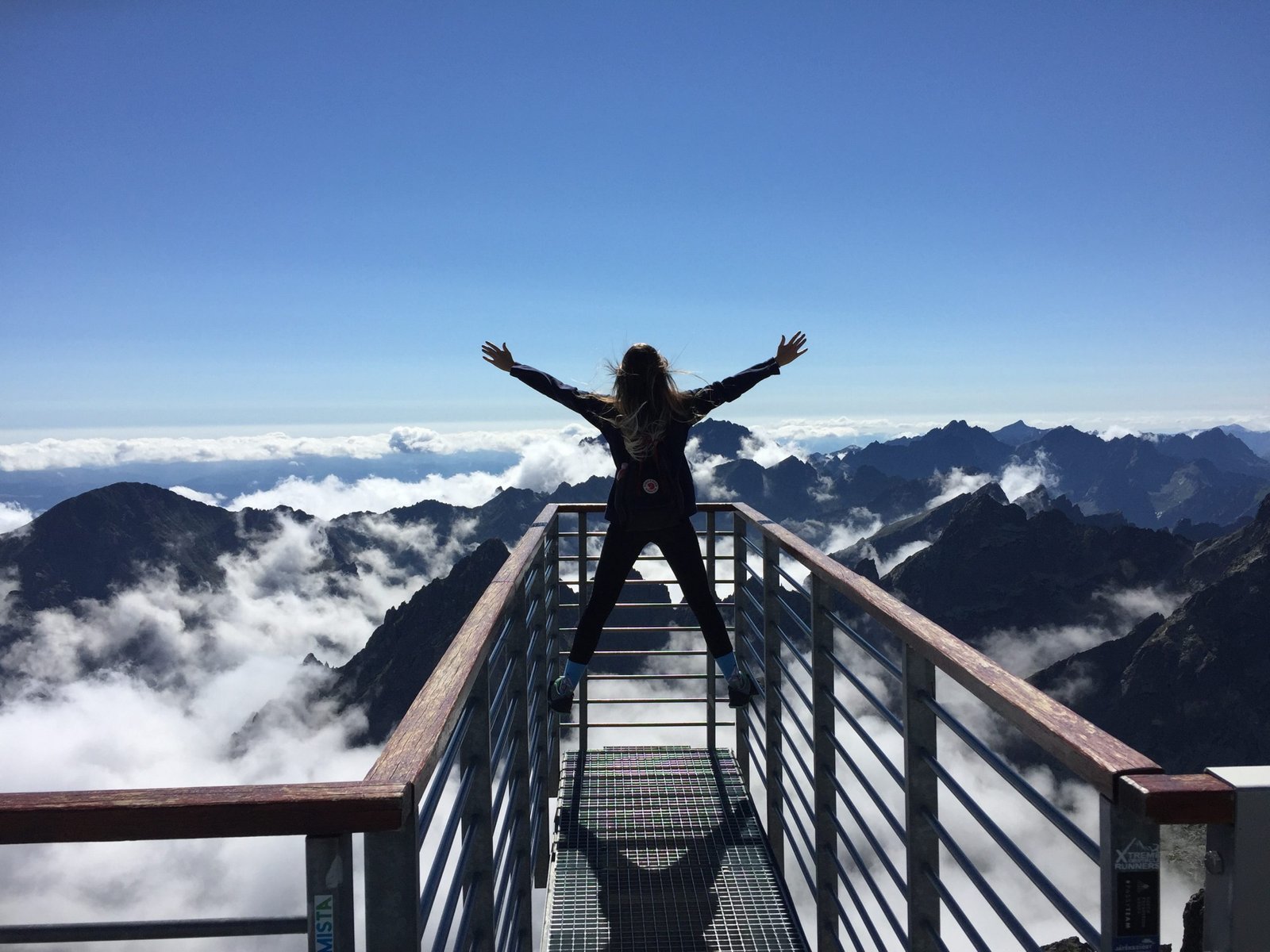 Hey World.
You are probably not going to see this on most people's instagrams and probably not ours either.
We are down here on vacation. It's an annual tradition. We come down to beautiful Mexico and spend a week at the beach, swimming and snorkeling and paddle and boogie boarding and playing cards and reading books. You know the deal. We have been doing the same thing for this is our tenth year.
This year, Mexico and all the eastern coasts of Central America including the many islands of the Caribbean and even Florida have been hit...
Blaise Pascal proclaimed that, "All men seek happiness. This is without exception. Whatever different means they employ, they all tend to this end. The...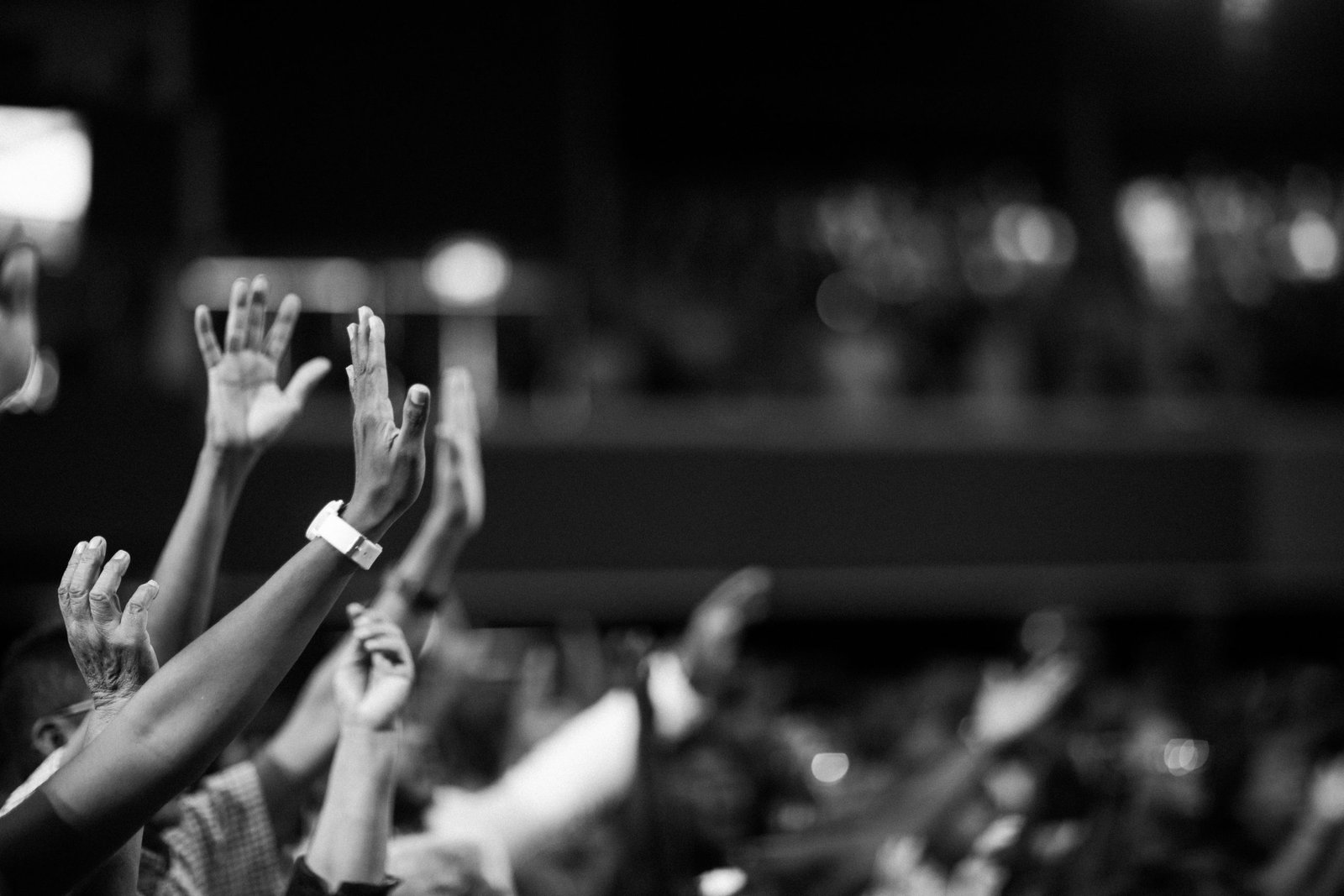 "Pursue love, yet desire earnestly spiritual gifts, but especially that you may prophesy" 1 Corinthians 14:1
I had it on my heart to...
O-B-E-D-I-E-N-C-E, Obedience is the very best way to show that we believe.
This line from an old summer camp song is the only reason I...
Another purchase, another service, another group to join…and in the one-finger-click approach, I have agreed to hundreds (thousands?) of words and phrases that are...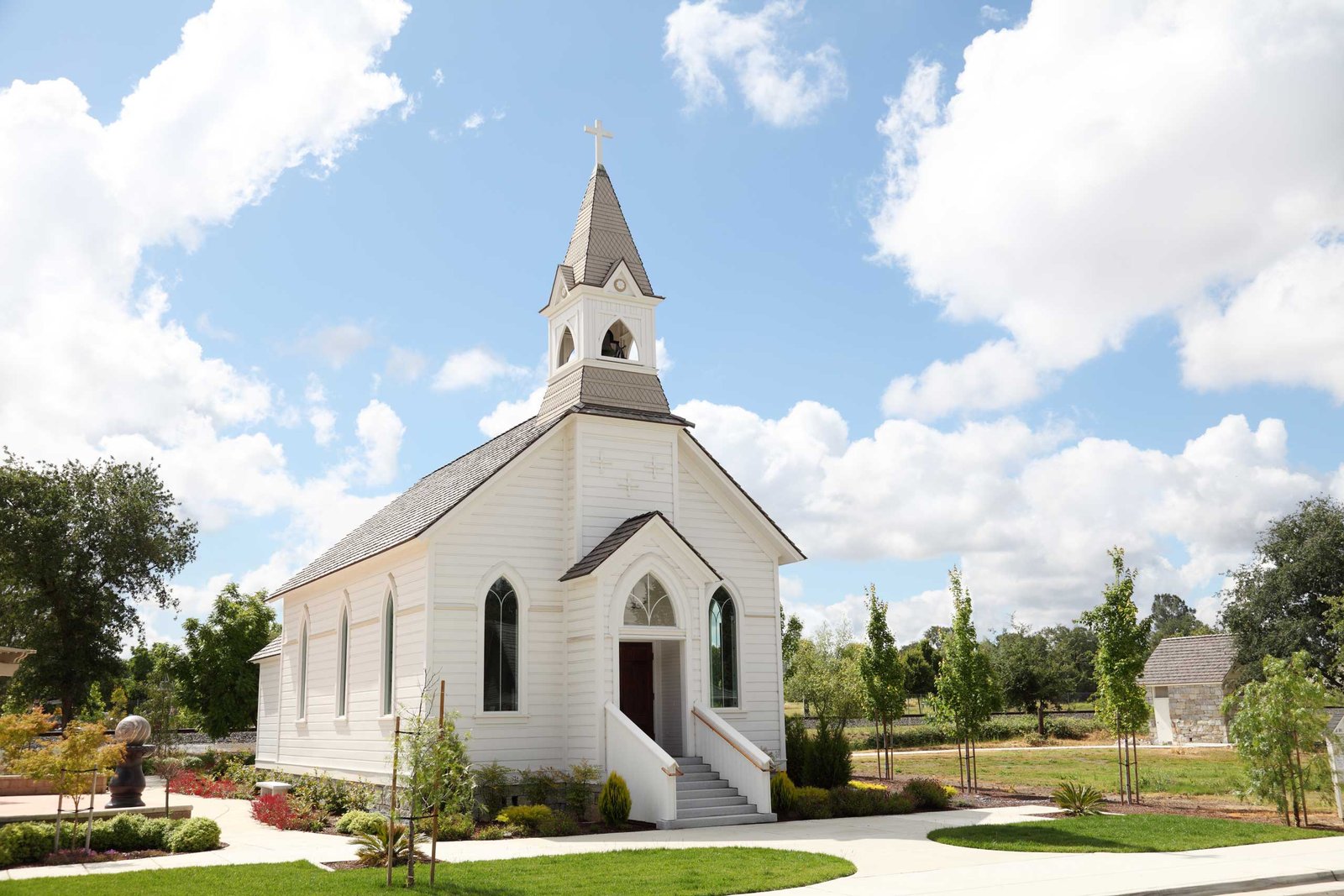 Today I want to talk to you a little bit about what's been going on for us. My incredible husband and I have been...
This post is part of an ongoing series meant to encourage us to more deeply consider, understand, and reflect upon the words that we...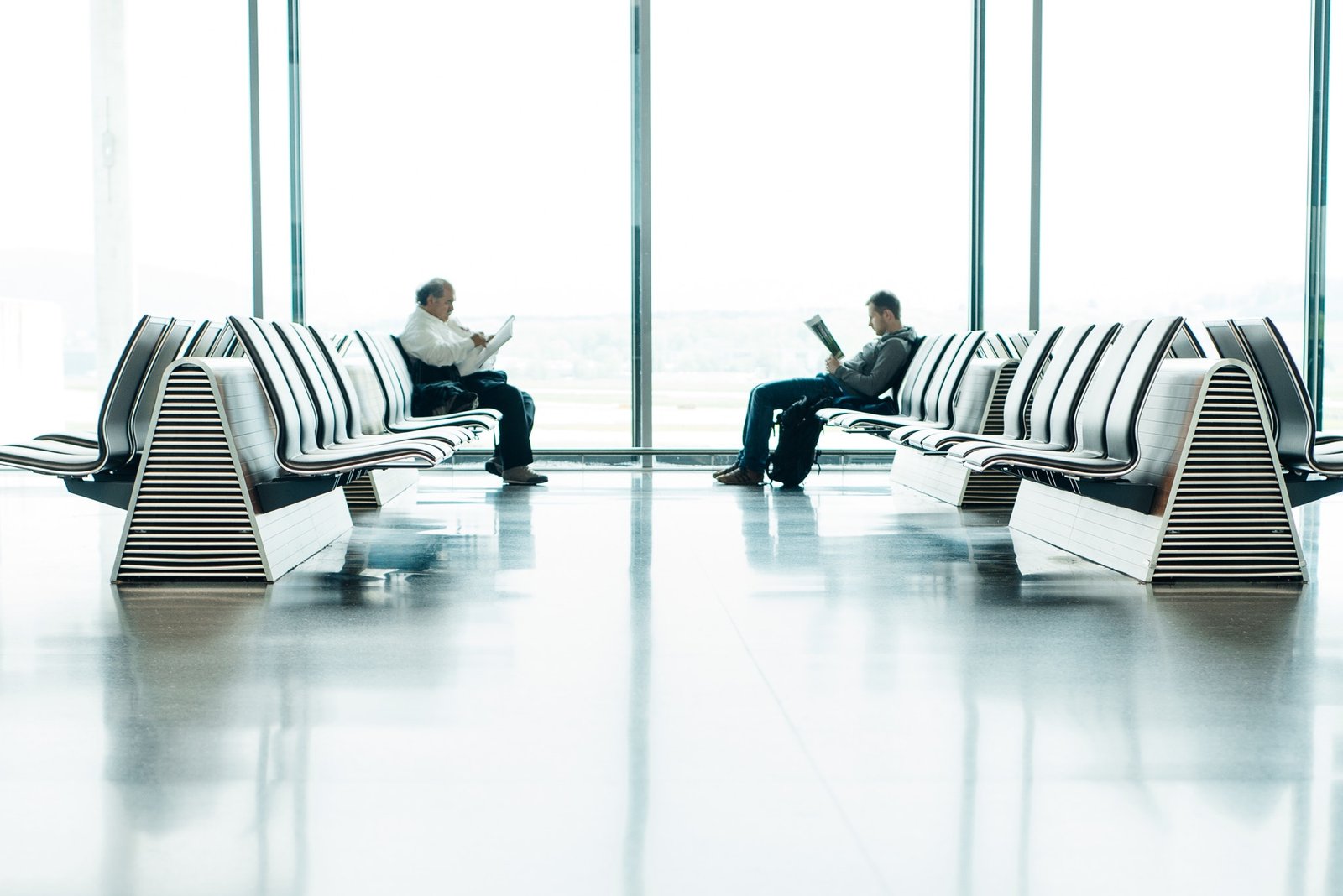 I'm in an airport on my phone so I am going to have to thumb this message to you. We spent the last week in... Few admit the folly and sinfulness of their selfish ambition. I did not for many, many years. Recent affliction brought it out of me,...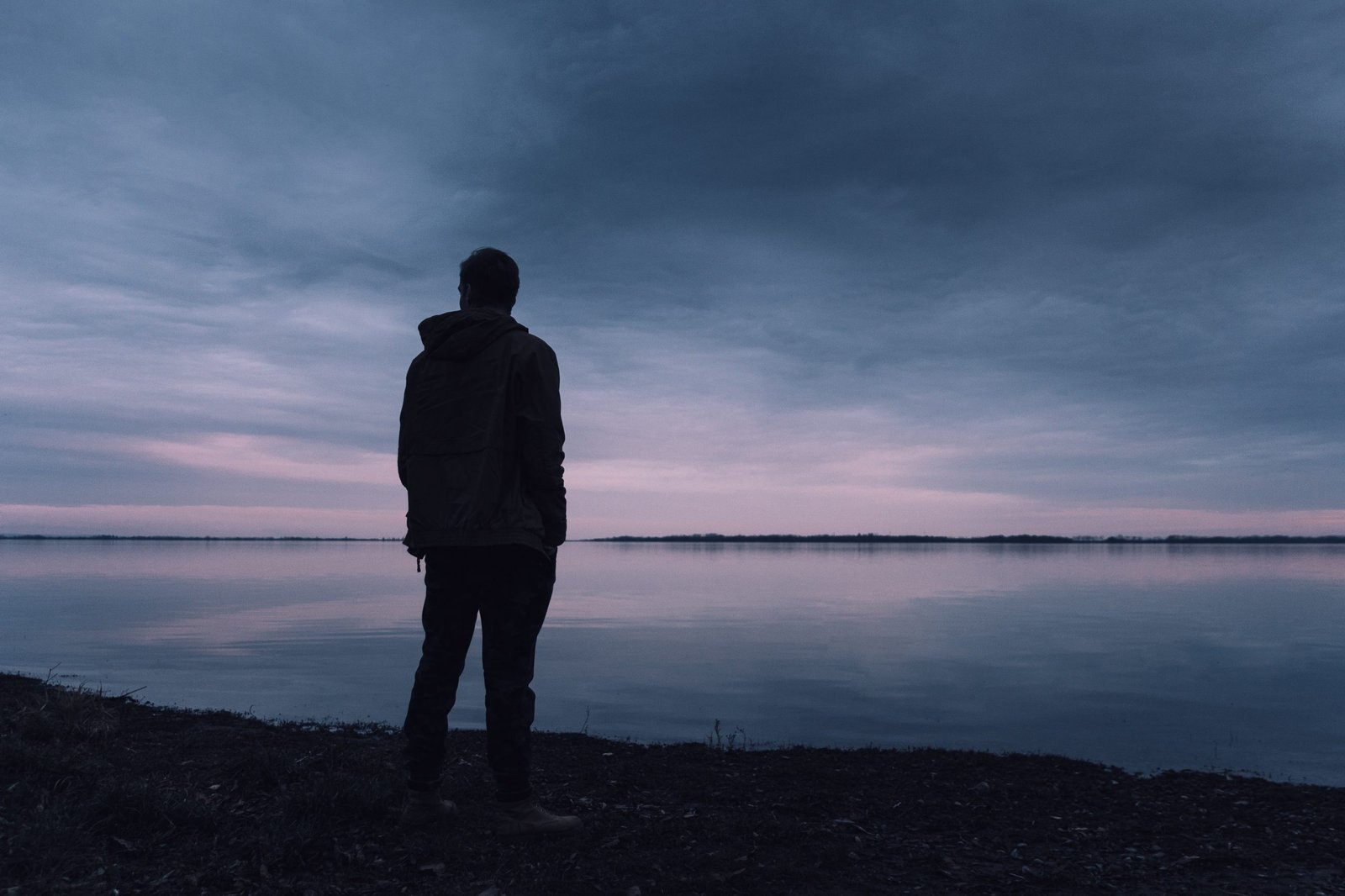 Intrigued by the shocking testimony of a twenty-something-year-old-turned-Christian young man, I marveled at the new life standing before me. This one had come out...