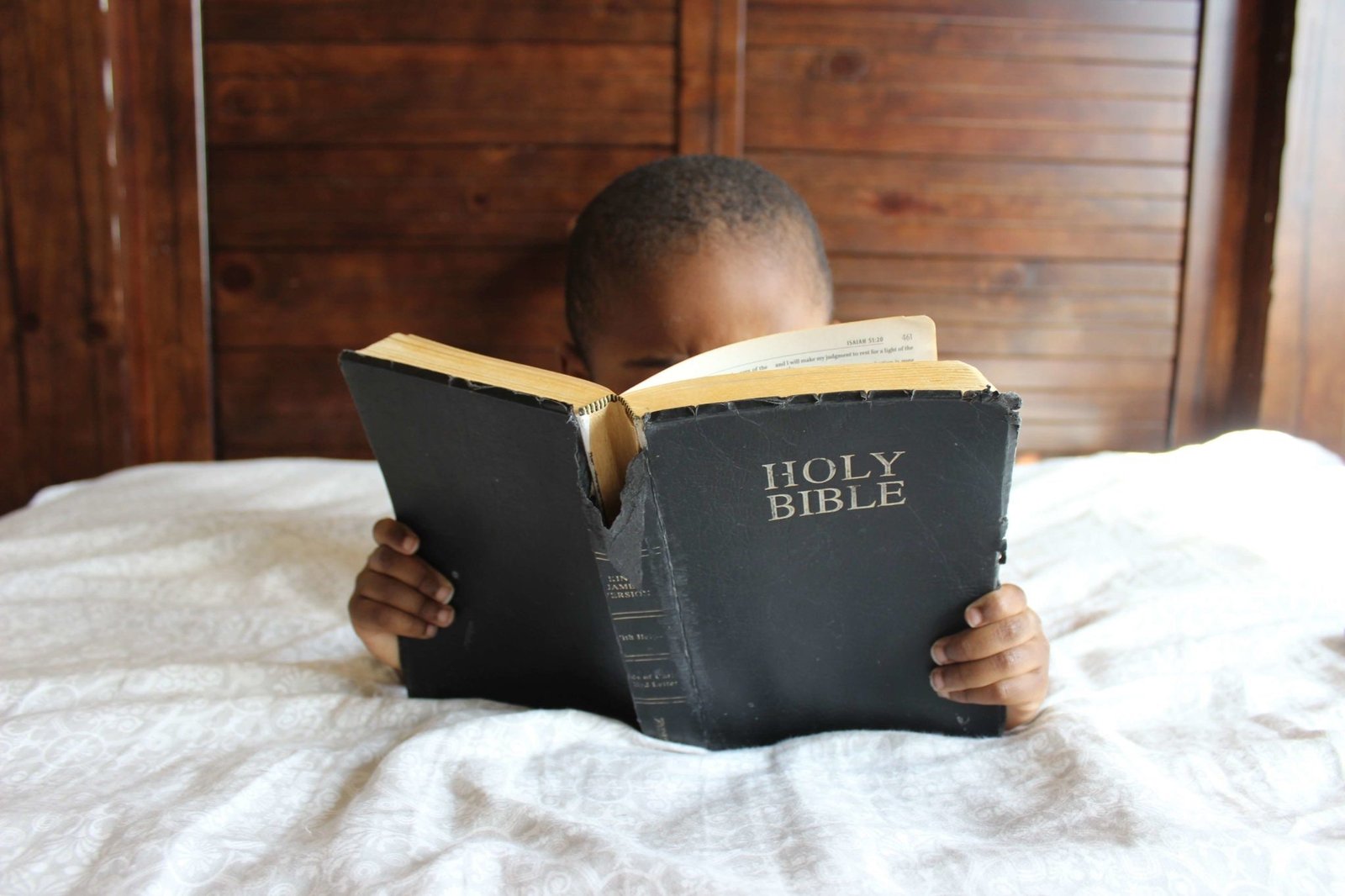 Today I want to chat with you about spiritual malnutrition. You probably understand at least loosely what malnutrition means in way of your body, what about your spirit?
I want to talk to you about this today because I think it greatly impacts the outreach the church has as well as the satisfaction we have in God and the healthiness we experience as believers.
Okay, so imagine with me for a minute, a 60-year-old person who has only drank baby formula their entire life… just picture that real quick. It's pretty repulsive, right? Like, when we...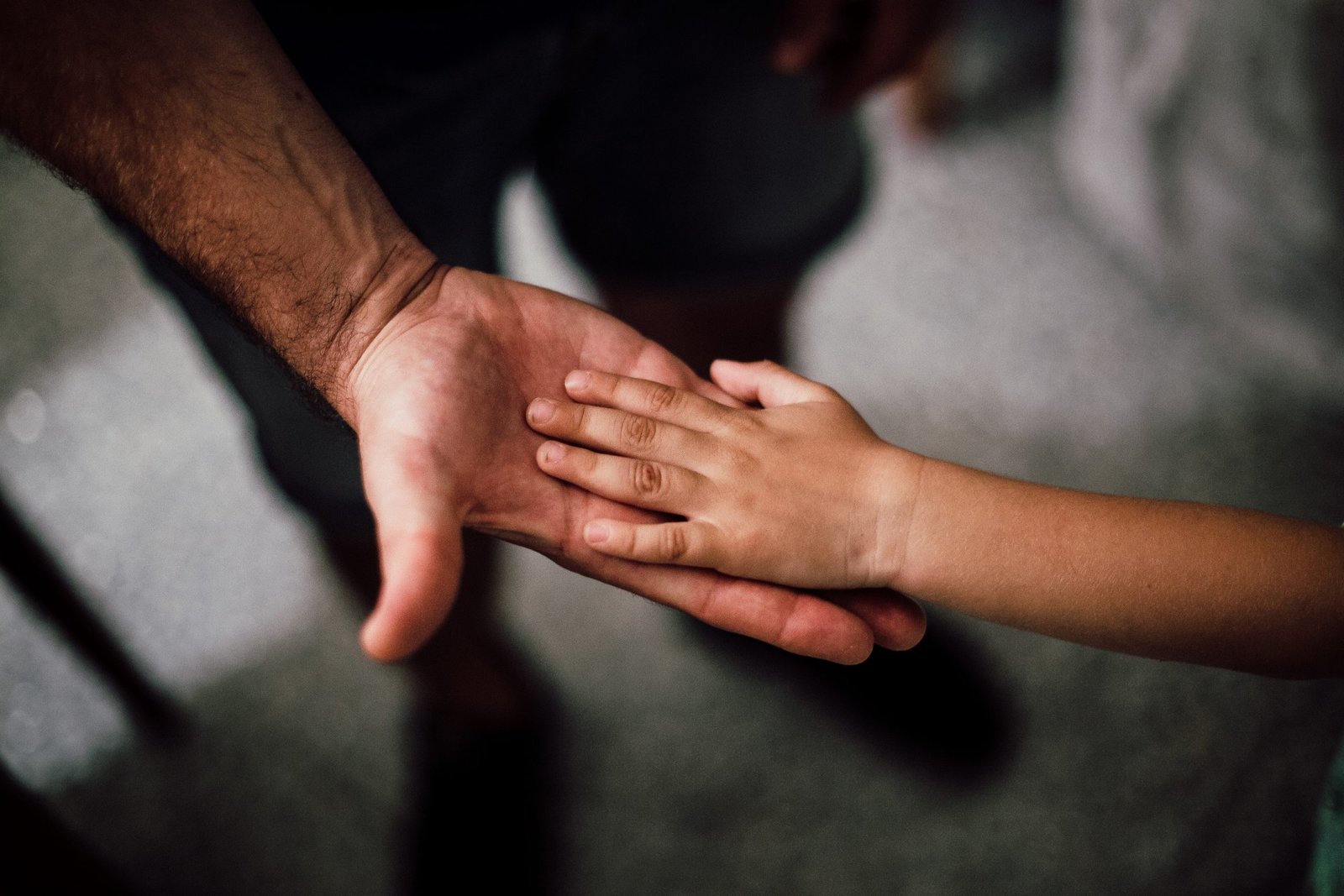 "Therefore let us leave the elementary doctrine of Christ and go on to maturity, not laying a foundation again of repentance from dead works...
"Modest Is Hottest" were the words I had fabric painted onto a shirt that I had cut and tied up the sides until it...
"Everyone who comes to me and hears my words and does them, I will show you what he is like: he is like a...
This semester I'm paying someone thousands of dollars to remind me that my happiness cannot be dependent on anything I cannot control, because that...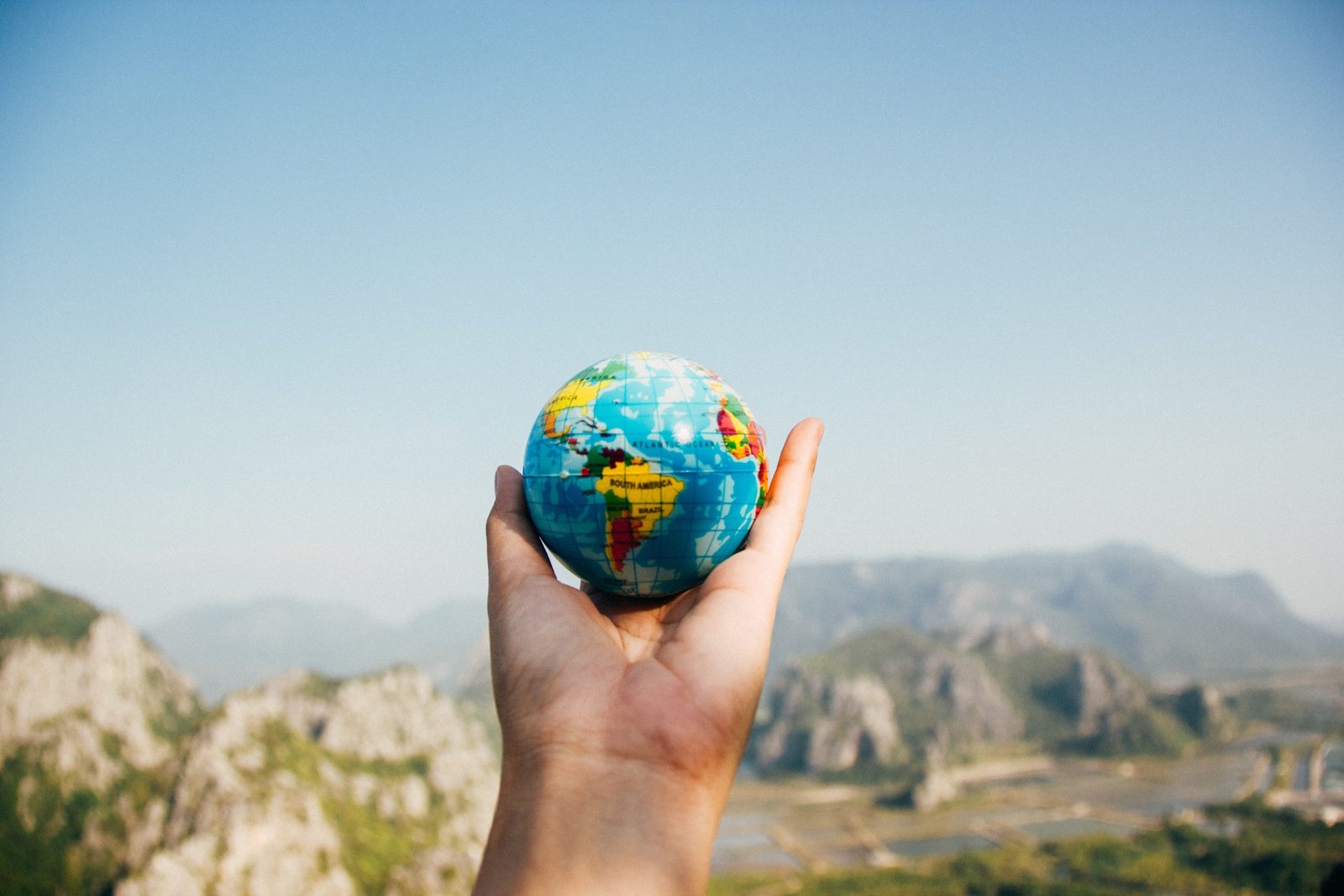 It has been fun to see the response from this series. Seems like everyone wants to travel more and to more exotic locations. Or...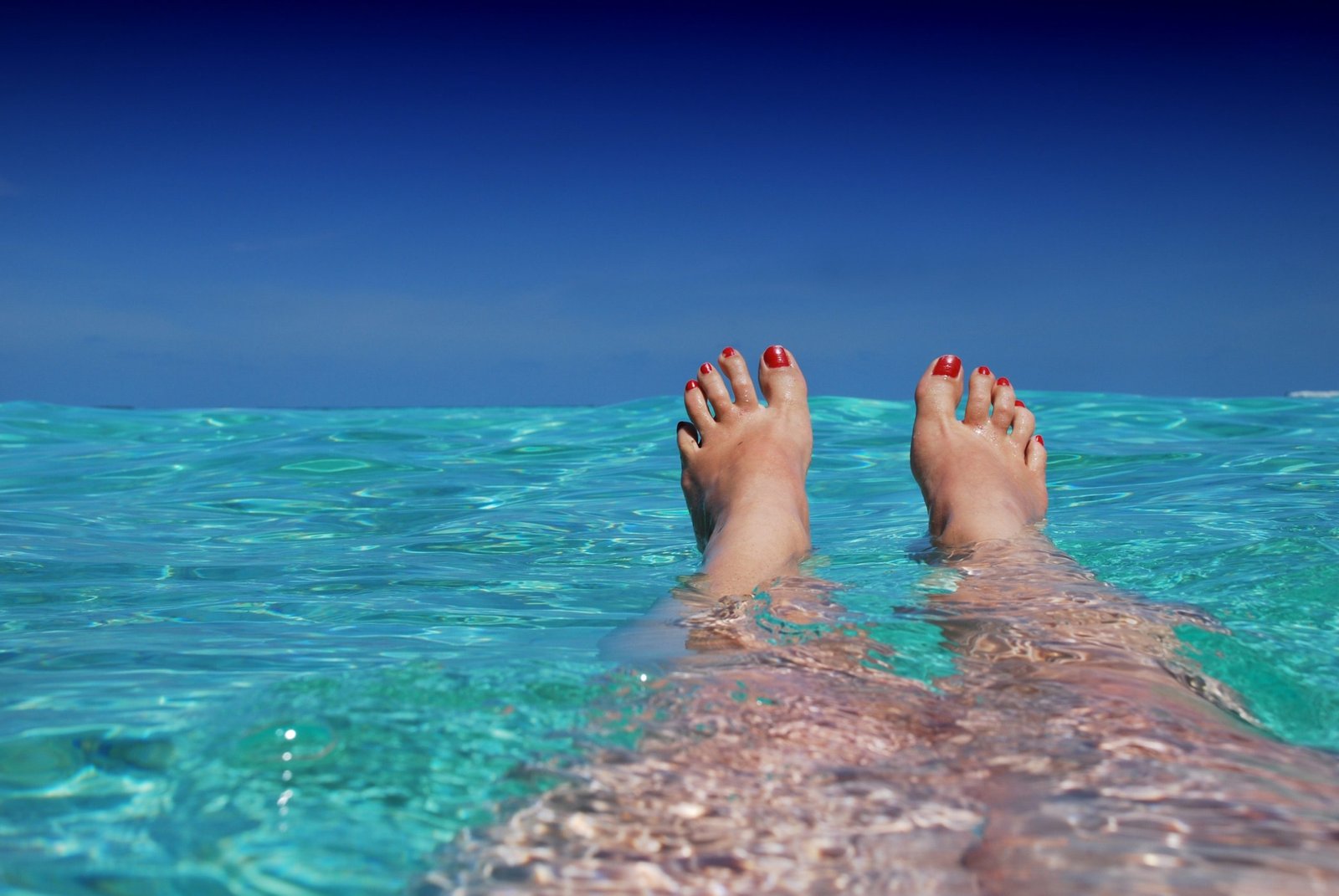 If you are ever on Instagram, you know what I'm talking about. There are guides for self-care activities. Pictures being posted of ways people...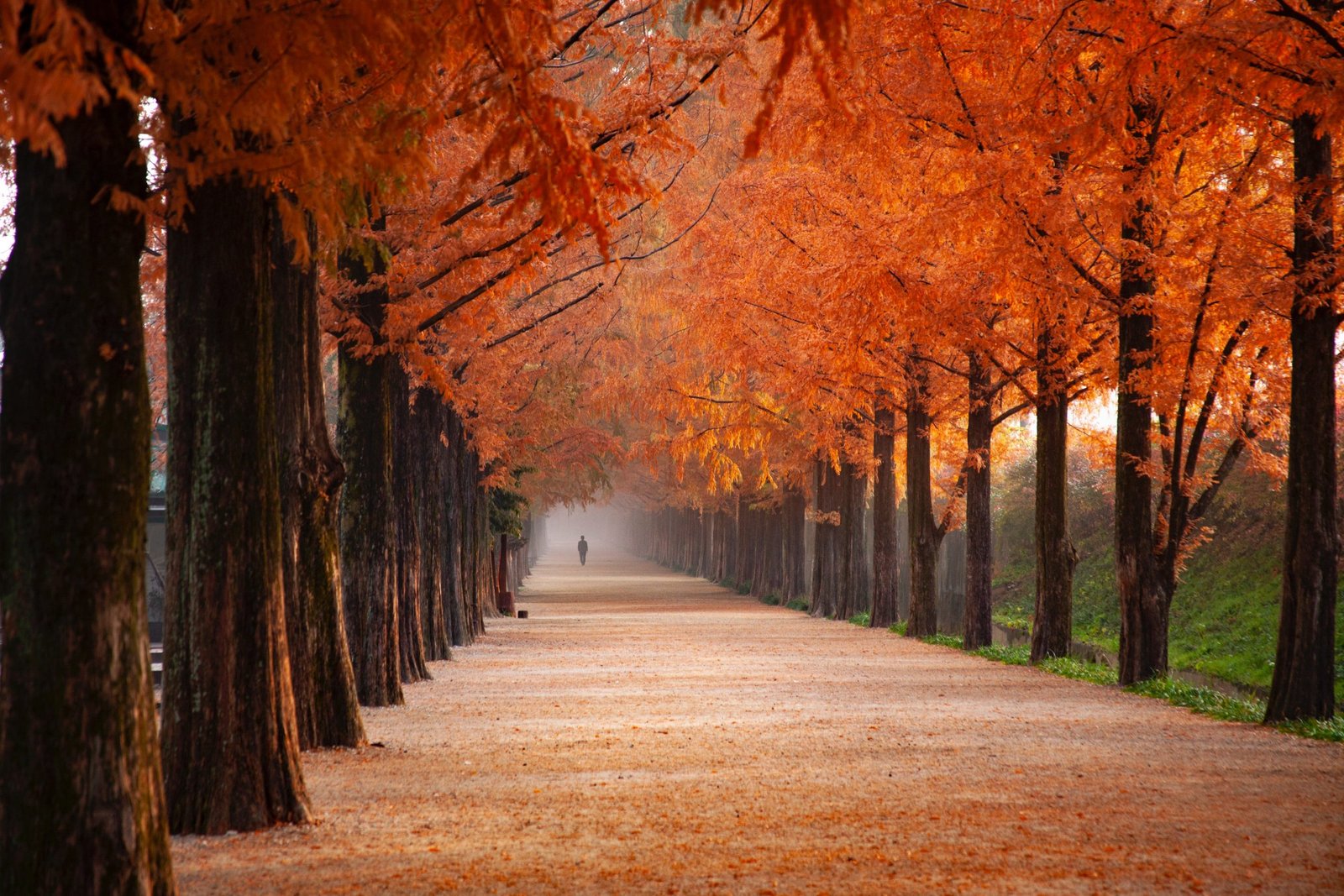 The Fall.
Every year it hits me like a freight train, like a Mike Tyson hook straight to the jaw. Every year. All at once....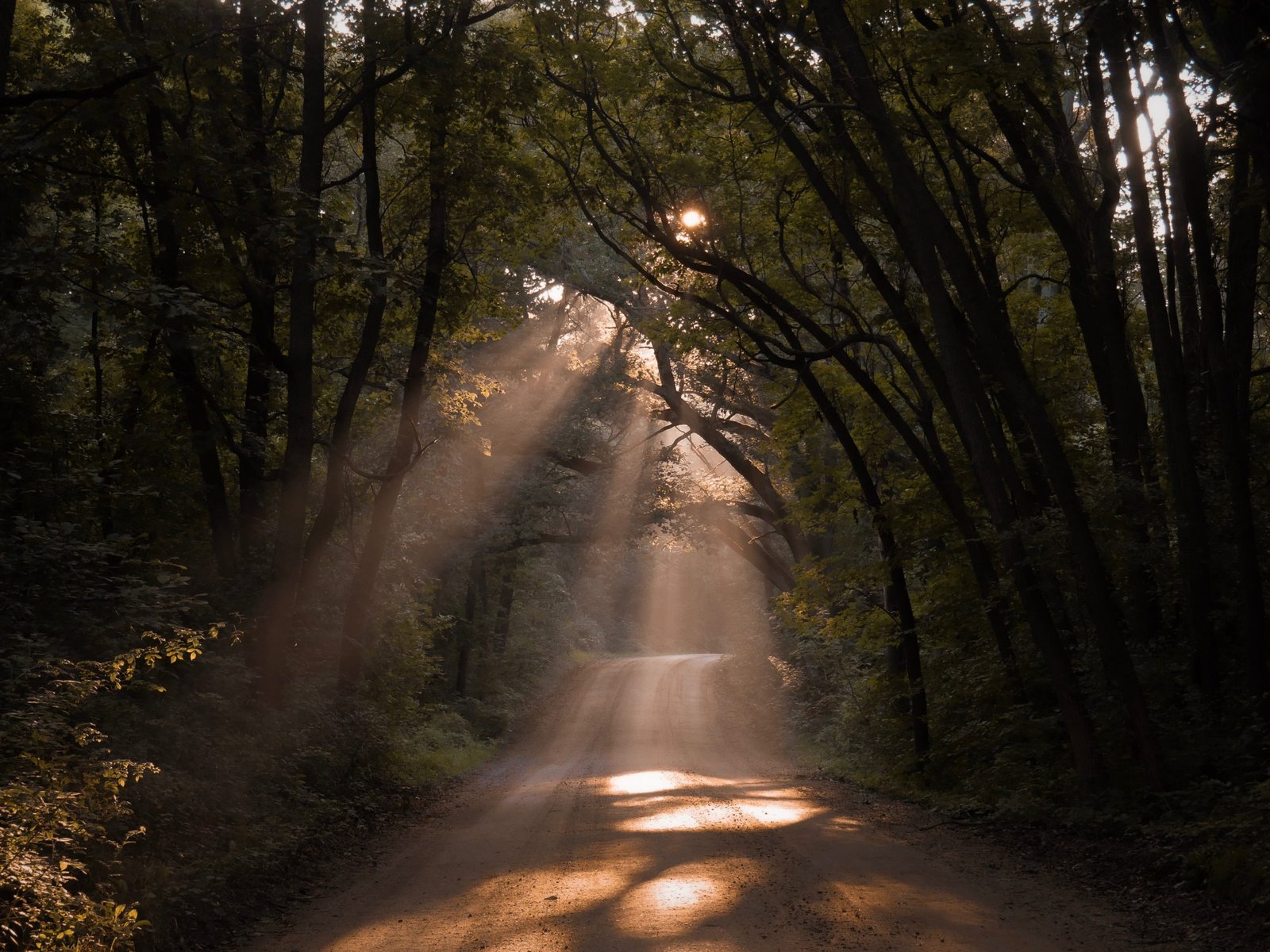 Your Kingdom come Your will be done, on earth as it is in heaven.
This line from Jesus' model prayer to His disciples found in...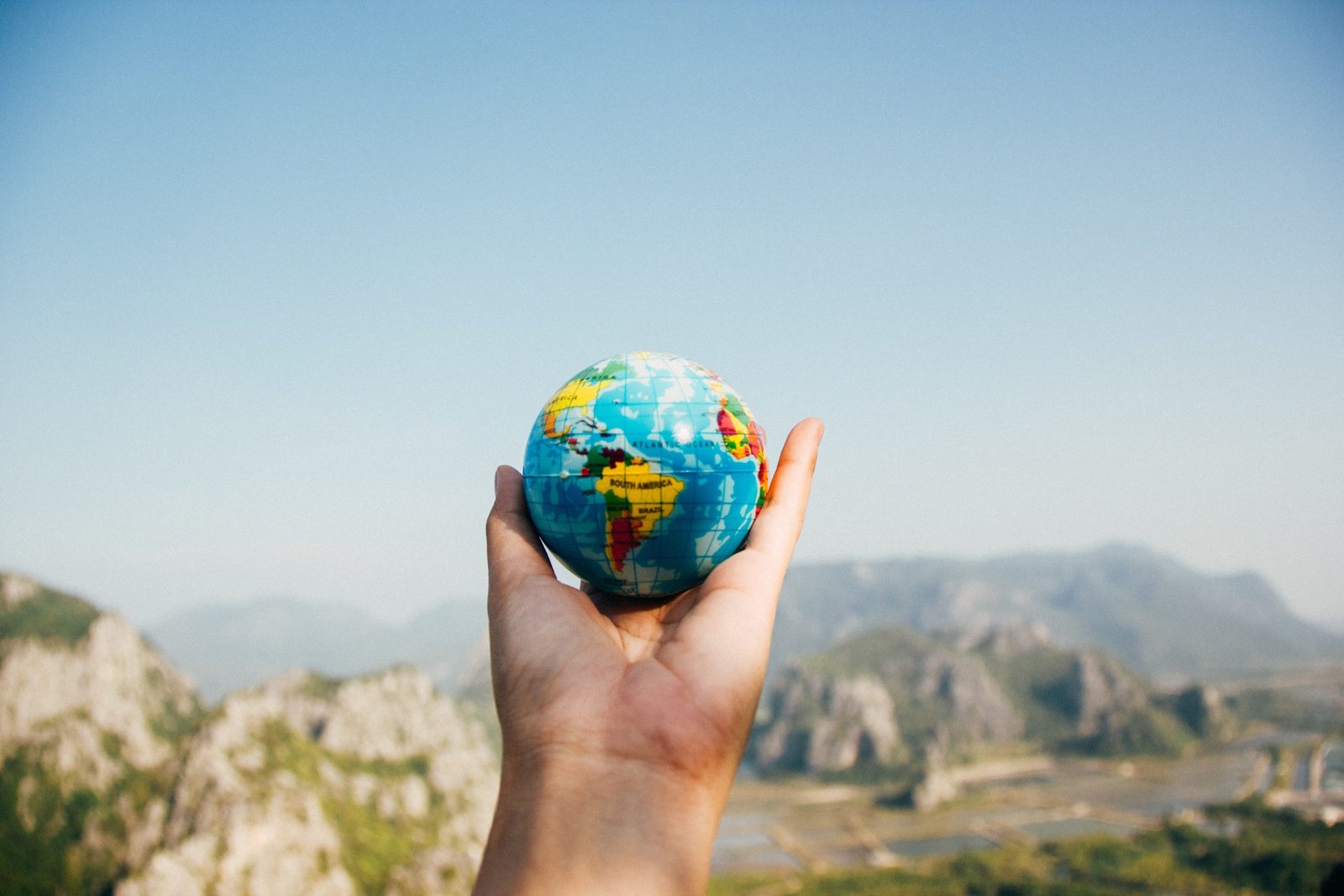 Last week I gave a brief overview and it definitely got the juices flowing for some of you.  Thanks for all the feedback and fun...