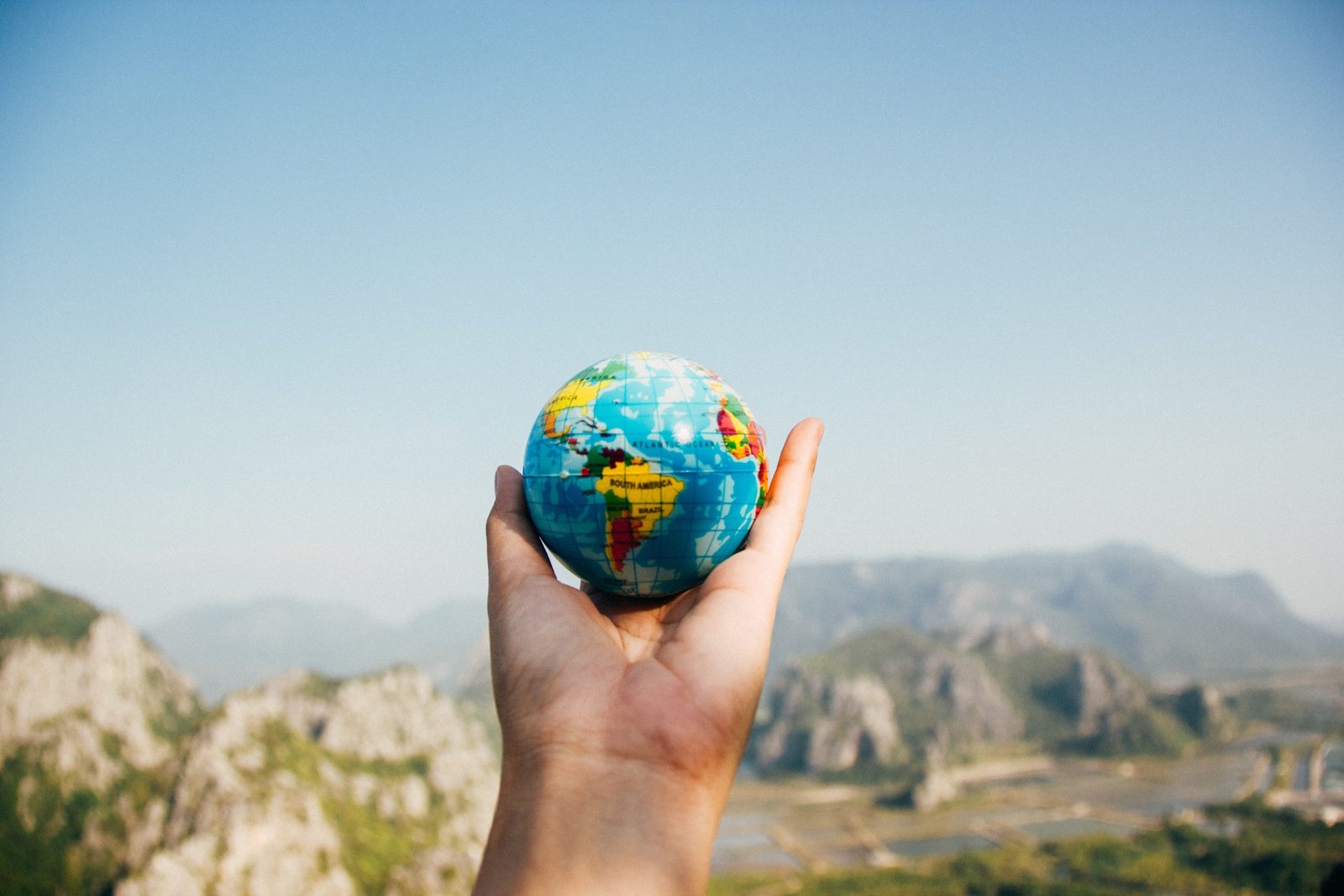 Travel Hacking 101 [Part 2]
Last week I gave a brief overview and it definitely got the juices flowing for some of you.  Thanks for all the feedback and fun stories.  Keep them coming!  This week we talk about the why of travel hacking and give some resources.  And in a couple of weeks we might even include some actual travel hacks—that is, stuff to do while you are doing all this incredible free and discounted travel.
So why travel hacking? The reasons are many.
Because travel is awesome. And you should do more of it.  It opens up our minds and hearts.  Different people and cultures are exhilarating to experience.  Everyone has something to give us and we have something to give everyone in the world.
Because the world is amazing.  There are wild adventures to be had.  Even in my home country of the United States, there are so many different places and people, and things to learn from them.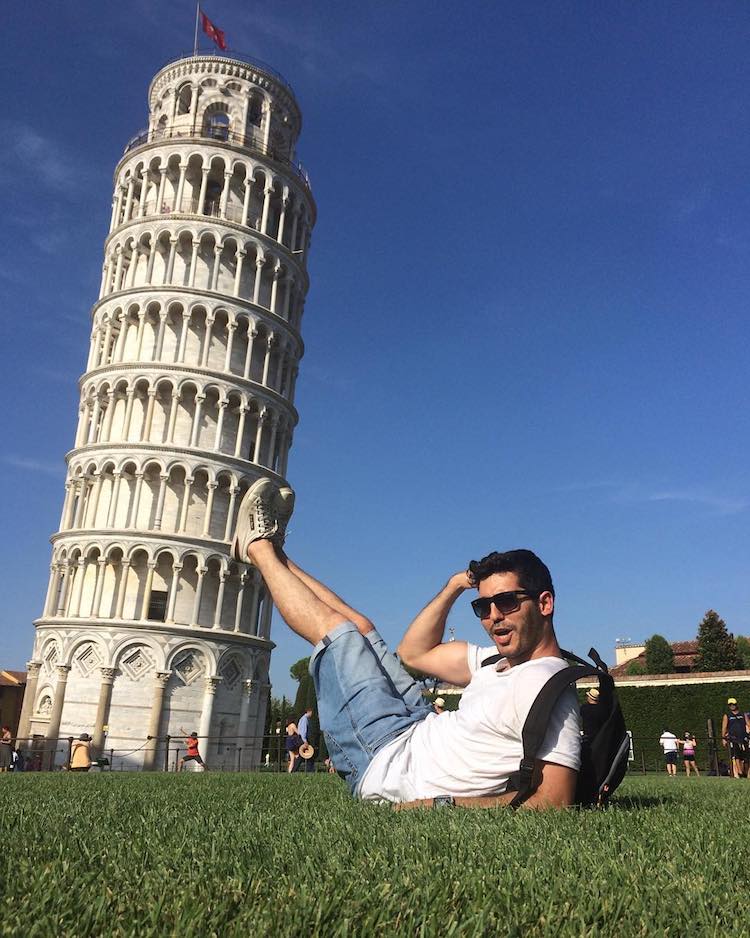 Because it can save real money.  Free or discounted flights, hotel, car rental, etc. can really add up. Cash back also gives you real money.
Note on cash back cards:  You might be getting cash back and that might be what fits you the best.  If it's what you need the most, keep doing it.  But if you don't absolutely need that cash back and it's not really changing much for you, maybe consider getting an airline or points or hotel card that can be used for some fun travel.
Because often, when God wants to teach us something, He takes us on a trip.
Because it can turn a fun vacation into a crazy fun vacation. It can turn a good memory into a great one.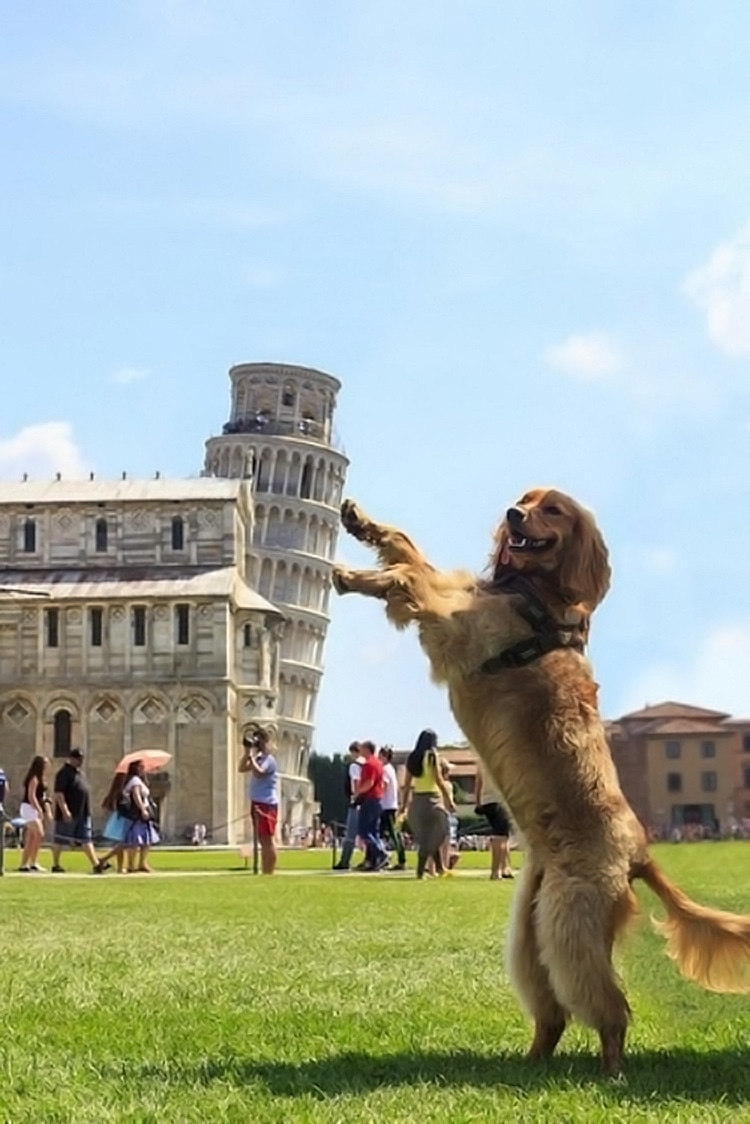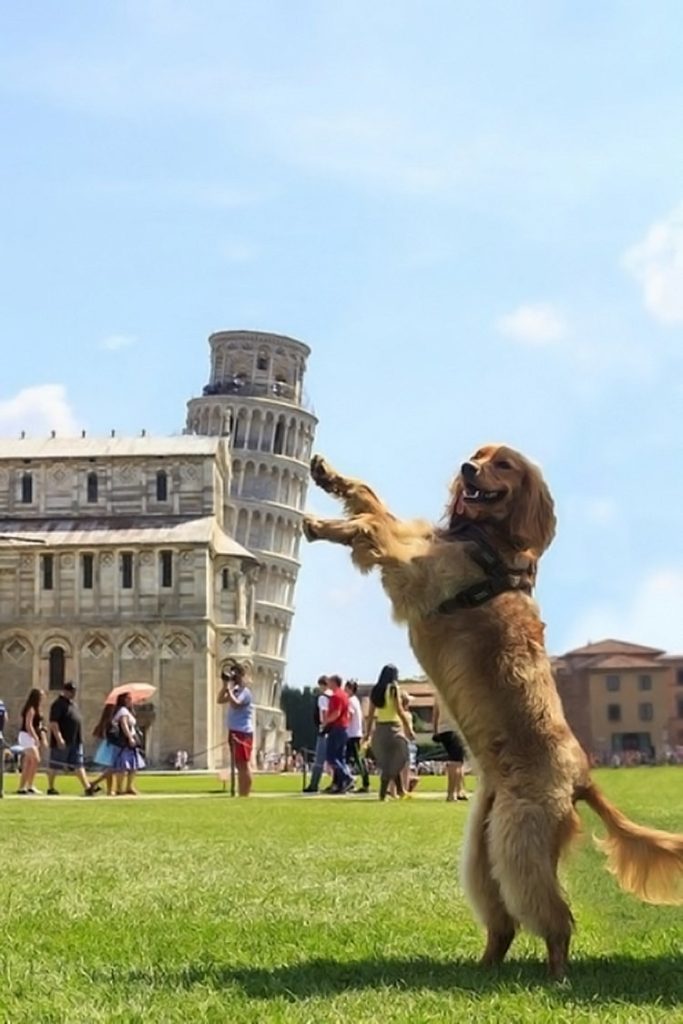 Because everyone should be somewhere where their first language is not the language primarily spoken. Everyone should be somewhere for a while where people speak in another language that they can't understand for 20 minutes.  That's one of the many reasons I love going to the Middle East.  About a month ago I was in the northern West Bank at one of my best friend's mom's house, along with 2 of his brothers.  Grilling wings.  And they spoke Arabic for about a half hour.  I didn't understand one word.  And I didn't care. I loved it.  I loved being with them.  We need to listen and learn to be present.  It is a gift to us.
We travel hack so we can go places we normally wouldn't be able to go.  And have experiences we wouldn't otherwise be able to have.  I would encourage you not to use your points for that yearly trip to see your 2nd cousin who lives in Kansas.  Instead to think bigger. To think where have we always wanted to go but not been able to afford. Or I don't have the time.  I like to try and do something that I couldn't do otherwise.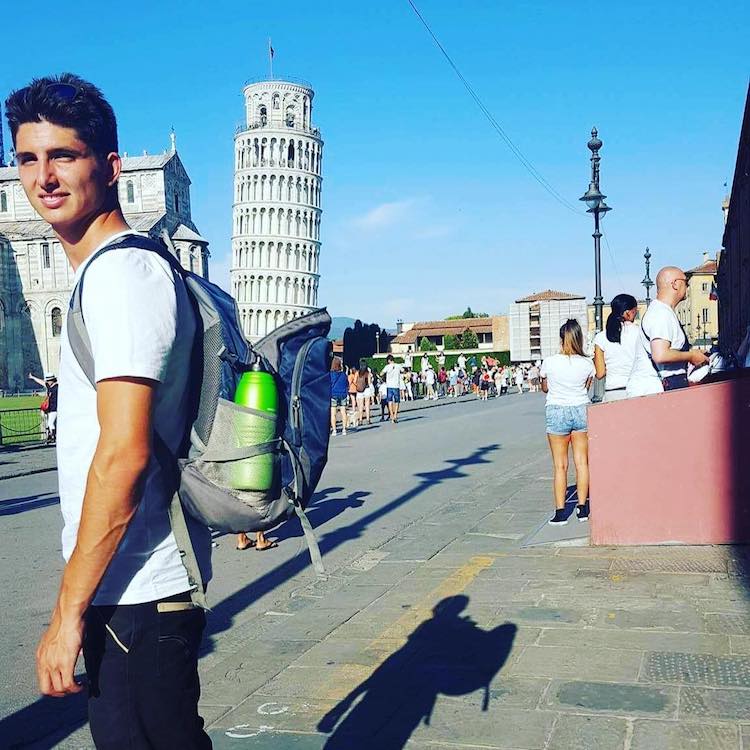 How have I used points:
Free round trip business class ticket to Brazil for the Olympics in 2016. This was the spark that began it for me. I couldn't believe the comfort and the service and the food. I ordered off of a menu. There was a sundae bar with like 20 toppings. ON A PLANE!! I didn't want the flight to end.
Airfare to Puerto Rico last year.  One leg was first class.
Airfare to Africa a couple years ago.
Airfare for me and a best buddy to go to Greece and Turkey.
I like to use the miles/points to upgrade current tickets.  It's usually a request, not something that is automatic.  For example, a month ago I was coming back from the Middle East flying Tel Aviv to Washington DC.  I used 40,000 miles to upgrade to business class.  This was a no brainer.  It is a big difference from coach.  In fact, it's a double-edged sword.  Once you fly international business class, it's hard to not want to every flight. Beware, it can ruin you as it raises expectations. And every time I'm in a middle seat by the bathroom, I'm thinking about that sundae bar. And steak.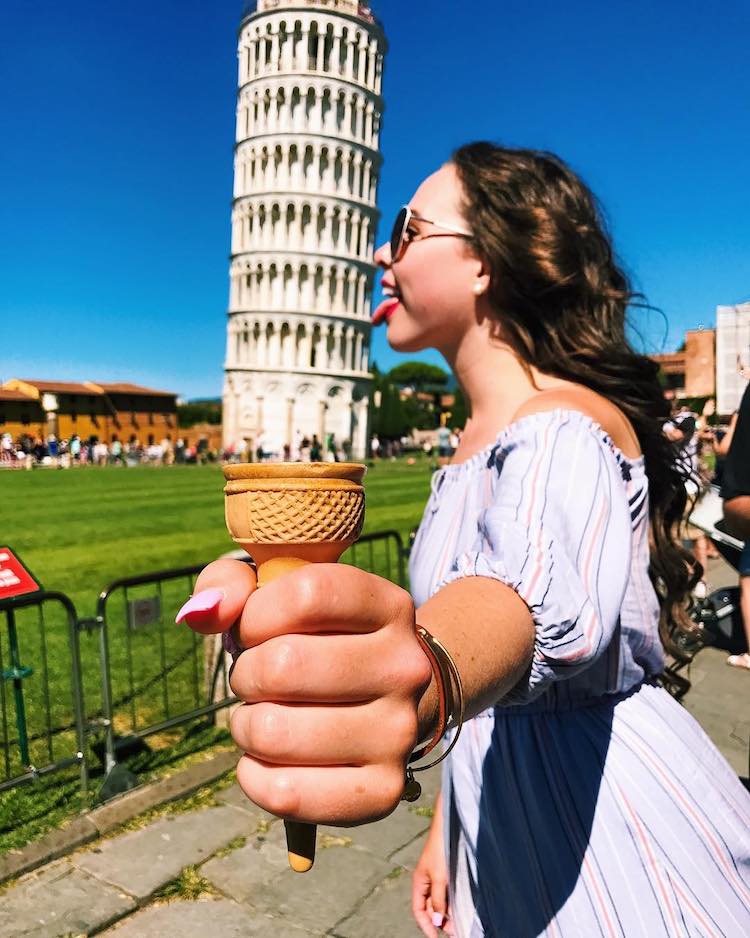 ACTION STEPS TO GET STARTED:
Sign up for the big domestic airline frequent flyer programs and major hotel chains (Marriott, Hilton, and Hyatt) and store all the numbers in an easily accessible and memorable spot. There are several management tools, the best is probably Awardwallet.

Never stay in a hotel or fly a flight without getting your points/miles.

You might think this is a given but I talked to one of the smartest, most entrepreneaurial people I've ever known, who traveled almost every week, and he hadn't been getting his free miles for all the flights he took. After signing up a year later he gets upgraded all the time.

Sign up for a travel freely account –it's free and the founder Zac is a great guy and really wants to help you travel the world.

Click the "beginners start here" tab on the left.
Fill out which credit cards you currently have.
Check out his credit card genie tool and investigate the top 3 or 4 that he recommends for you.

Surf around the two other sites that I recommended in the first post. 10xtravel and thepointsguy.  There are a bunch of other good sites but these are the ones I've used.

Check out the free courses and videos and whatnot to familiarize yourself with the language and the process.

Apply for your first card and get excited.
Pay off the minimum spend (the most common is $3000 in 3 months).
Use the points for a fun travel experience.
Please let me know if I can help or if you have any questions. I'm excited for you to start taking trips, making memories, and having rad experiences. Yes, I said "rad" because that's what it is. It's all that and more. Happy Hacking!