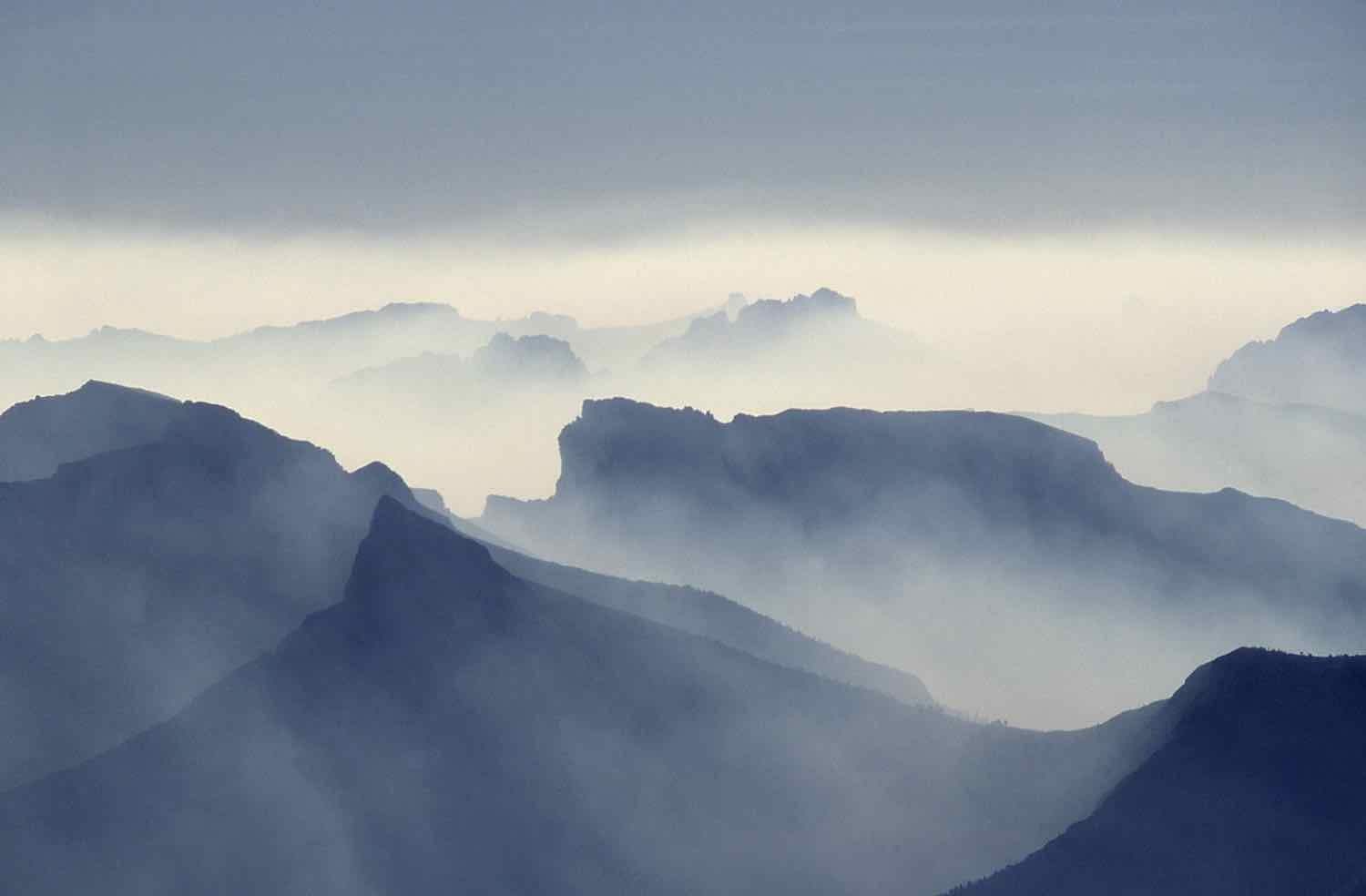 There is this great passage in I Kings when Elijah draws a line in the sand for the people of Israel and basically says. "Listen. You can't follow God when it is convenient for you and then some other god when it is more convenient for you. It don't work that way. You follow one or you follow the other."
I'm quoting from the NDRV (Ned's Drastically Revised Version). You can read the actual version in I Kings 18 if you want.
Elijah challenges the other prophets (like 850 of them) to a contest to see...
Comfort is something we all strive towards, right? We strive to be financially comfortable. We strive to be comfortable in our homes with AC...
"… Jesus came and stood in their midst and said to them, 'Peace be with you'" (John 20:19).
"Peace be with you" was the first phrase out of Jesus' mouth...
Have you ever thrown a massive temper tantrum?
That's the question I asked my Sunday school kids this week. Realistically, I should have asked...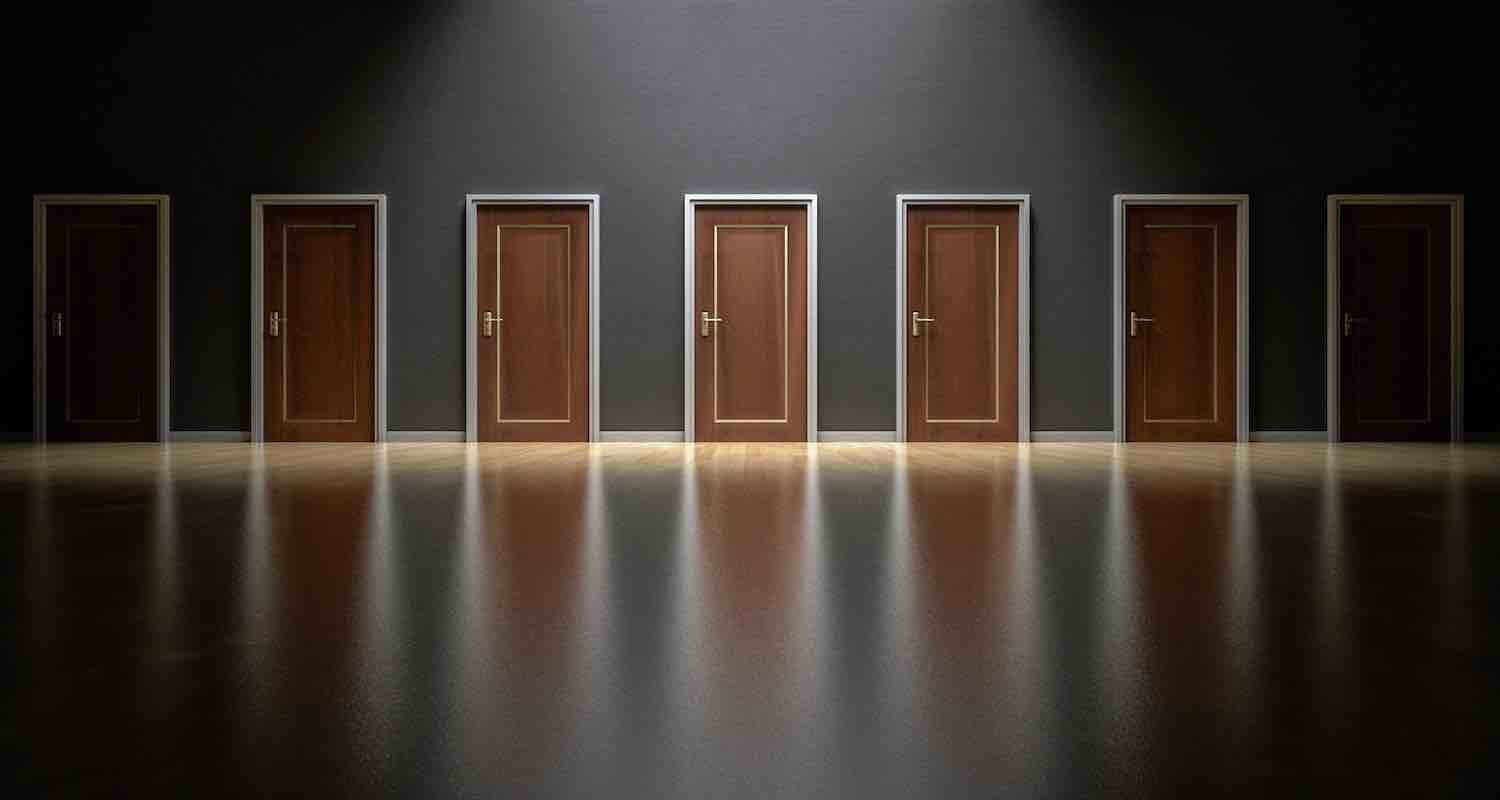 Last week we discussed how God's grace and goodness is not contingent upon our circumstances. This week I want to talk about His love...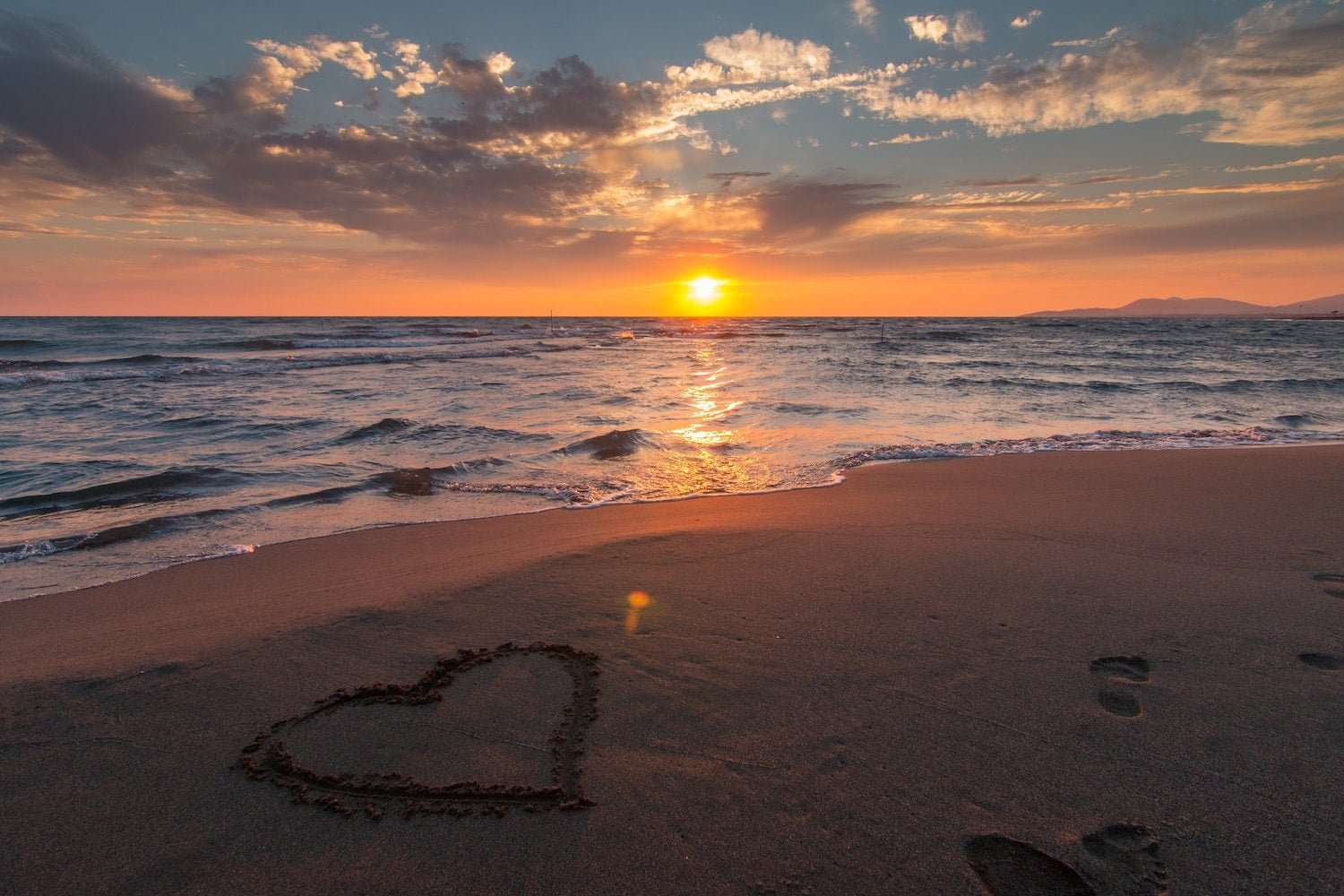 Lately I have caught myself doing something that I think can create a wrong way of thinking, let me know if you relate. 
If I...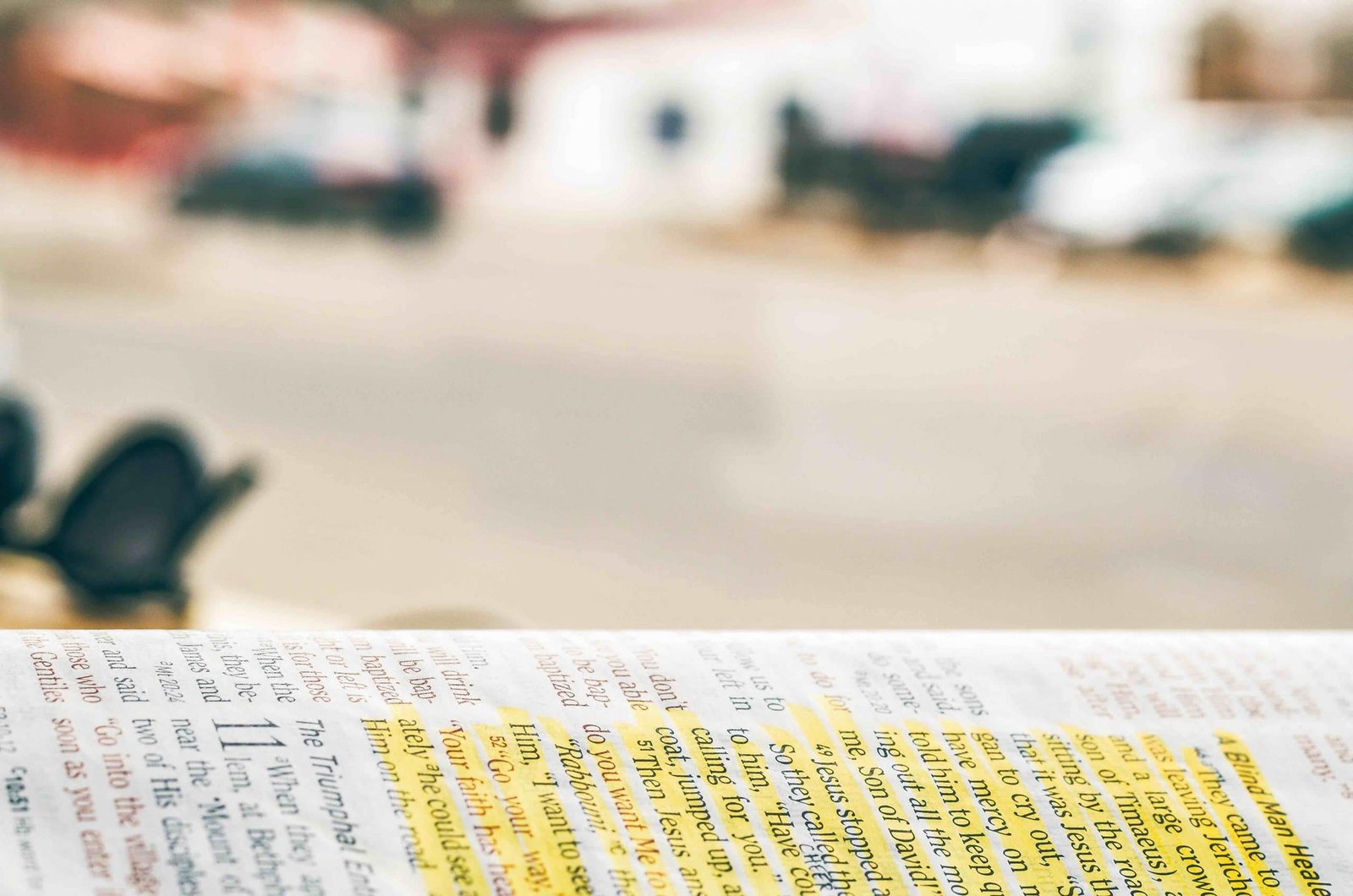 My friend Anna is the best evangelist I know.
I care about the environment, but to be truthful, it isn't always evident in the way...
One thing that I have found to be hugely damaging in our church gatherings today is the masks of perfection we put on and...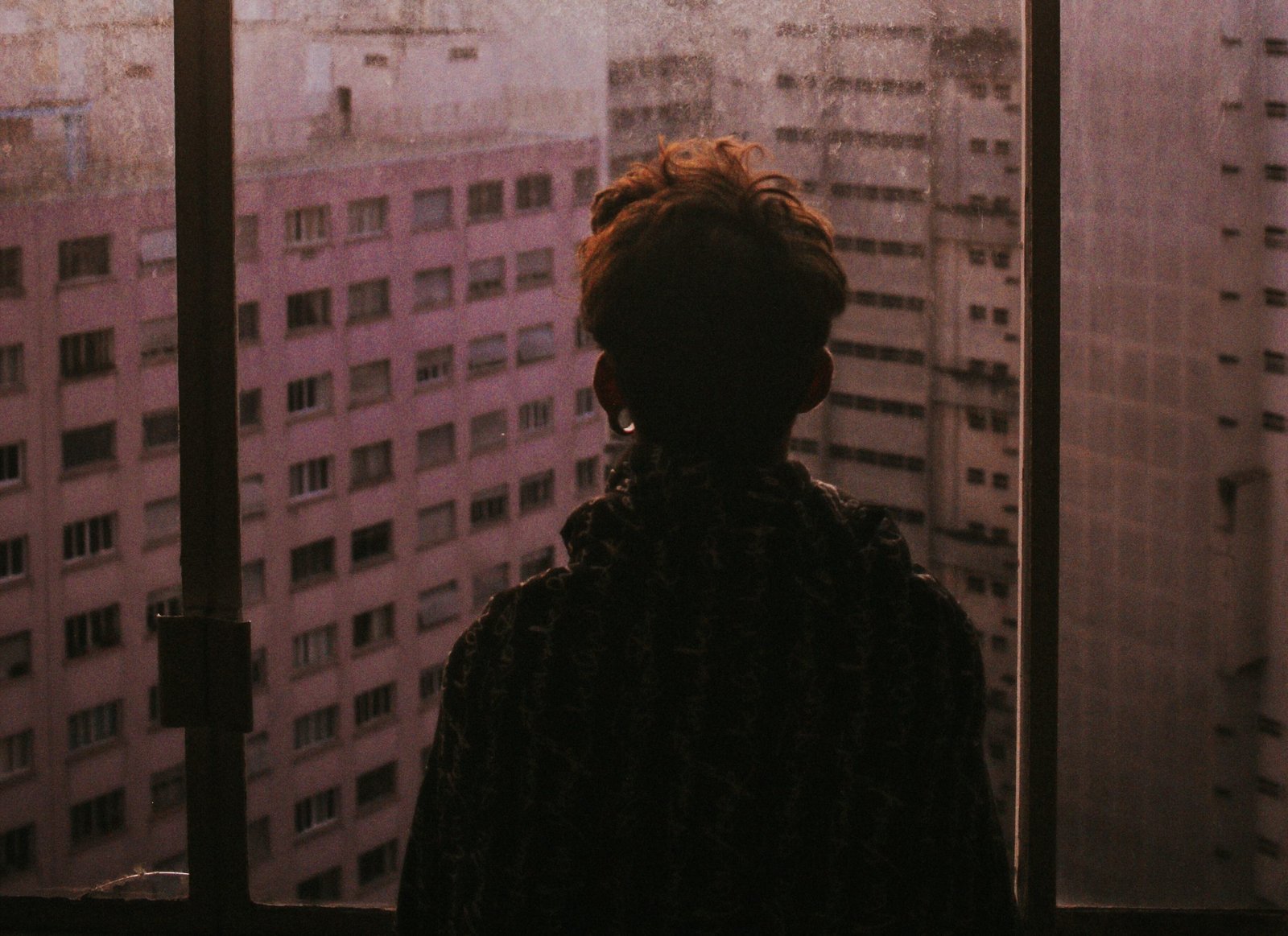 Today I want to talk to you about something that is so incredibly under discussed. Its widely accepted in our world today and is...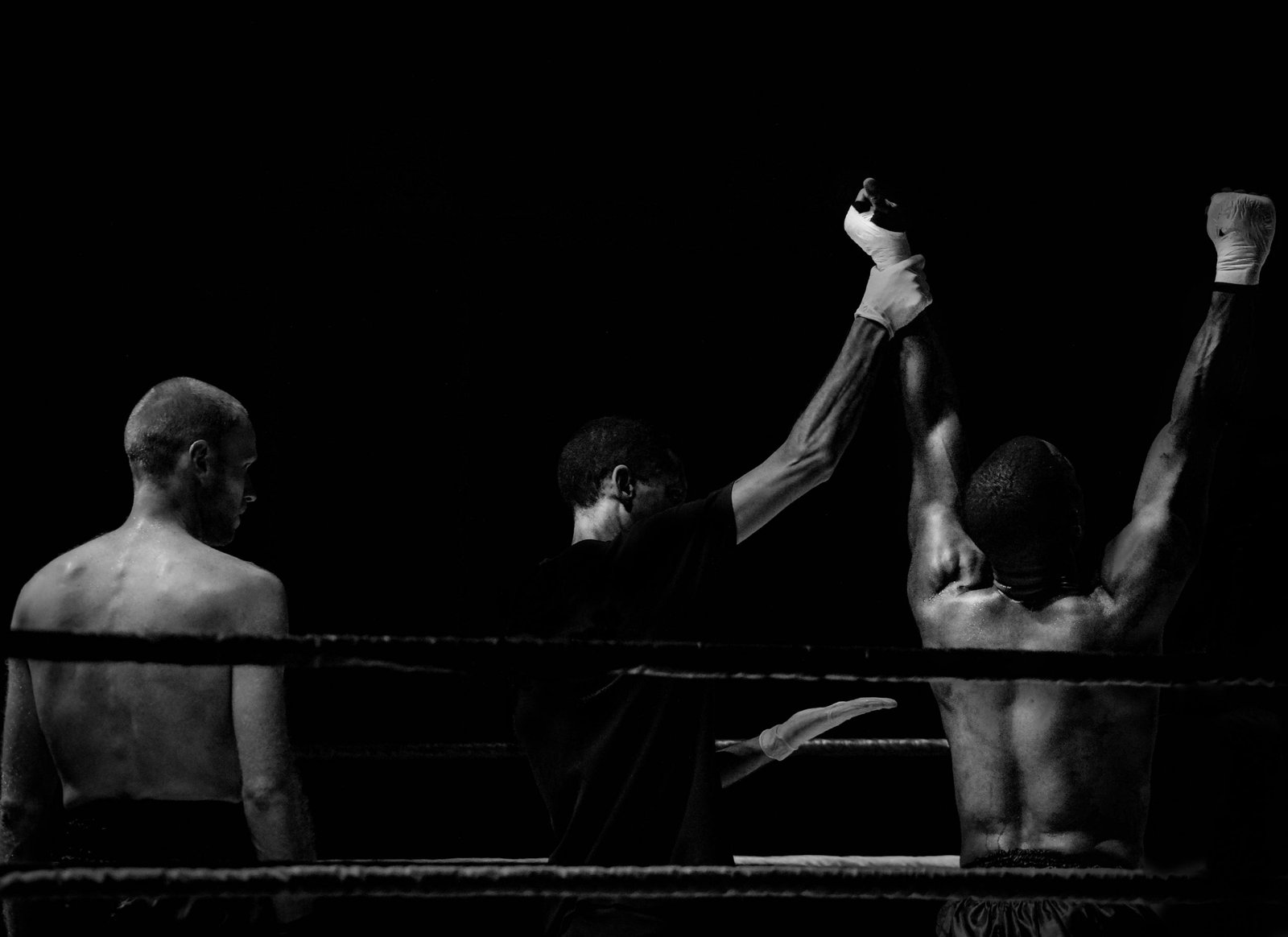 There are times when I'm going about my business, thinking I'm doing some kind of good, when a mess up, a mishap, a mistake,...