Sporting this comfy hoodie a friend gifted me some years ago with the embolden words "Just Do It", caused me to rethink my position as a child of God.
When I ponder my natural bent, words like "hesitation" and "intimidating" and "unable" come to mind. I'm not the biggest risk taker, leaning more toward the safe and familiar than stepping into the great unknown. And in this current climate of hazy security, I'm ok with the directive to stay inside and avoid the chaos. I'd be fairly content to curl up with a book and...
The world is noisy.
Your house is noisy.
My head is noisy.
EVERYTHING IS NOISY!
I need a break.
Although, I will say, this has given me the opportunity...
As a rule, I don't get up early. Ever.
Sunrises are a myth.
I have never seen one, so I assume they don't exist.
Well, that was...
Recently I have been pondering worry. There is much to worry about!
Coronavirus.
Stock market changes.
Overnight tornados.
Life in general.
These are all very legitimate reasons for concern.
I...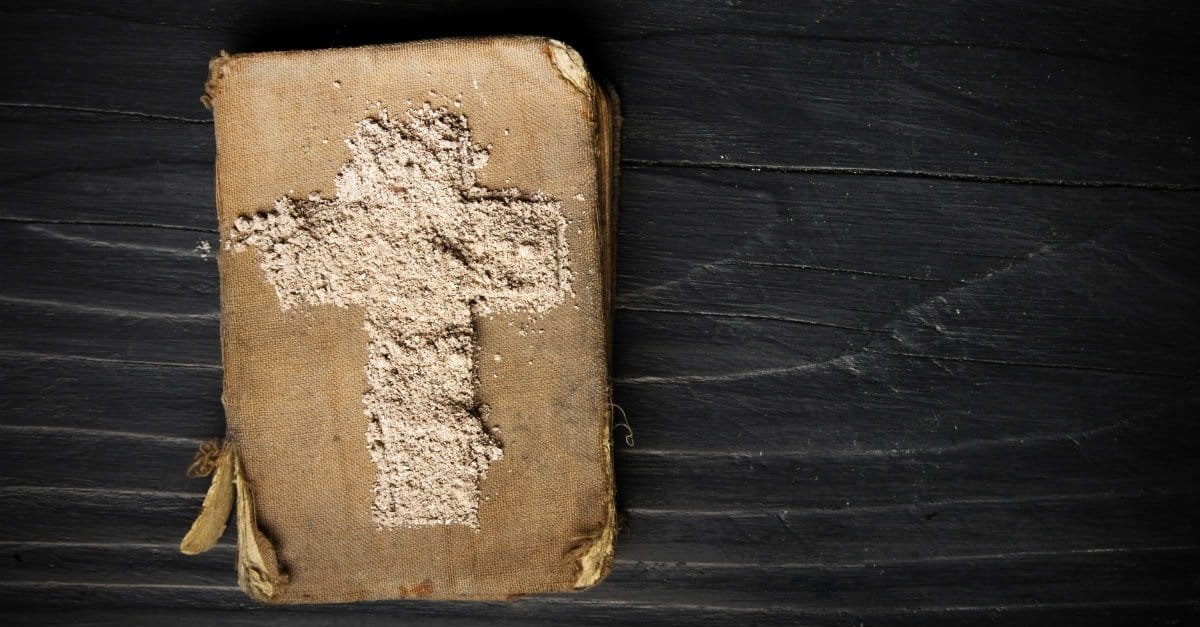 Some of us have grown up in churches where Lent was an annual practice and a core part of our worship and rhythm of...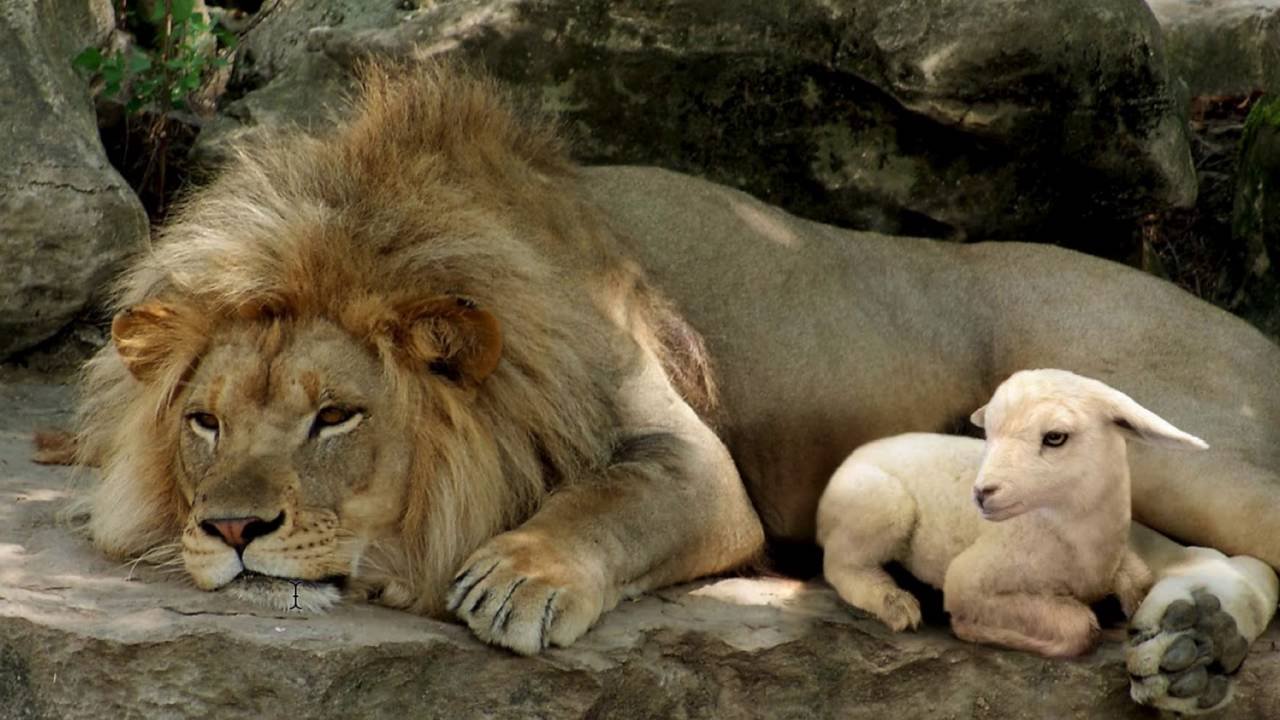 If you want to pull core truths from Scripture, write children's ministry curriculum.
I don't think I'm the first person to find the book of...
I used to think I knew how Jesus operated. I mean I finally had found the church that did it right, had all the...
No matter where you live, how much you earn, or how healthy you are, at some point, you will worry.  This week, my husband...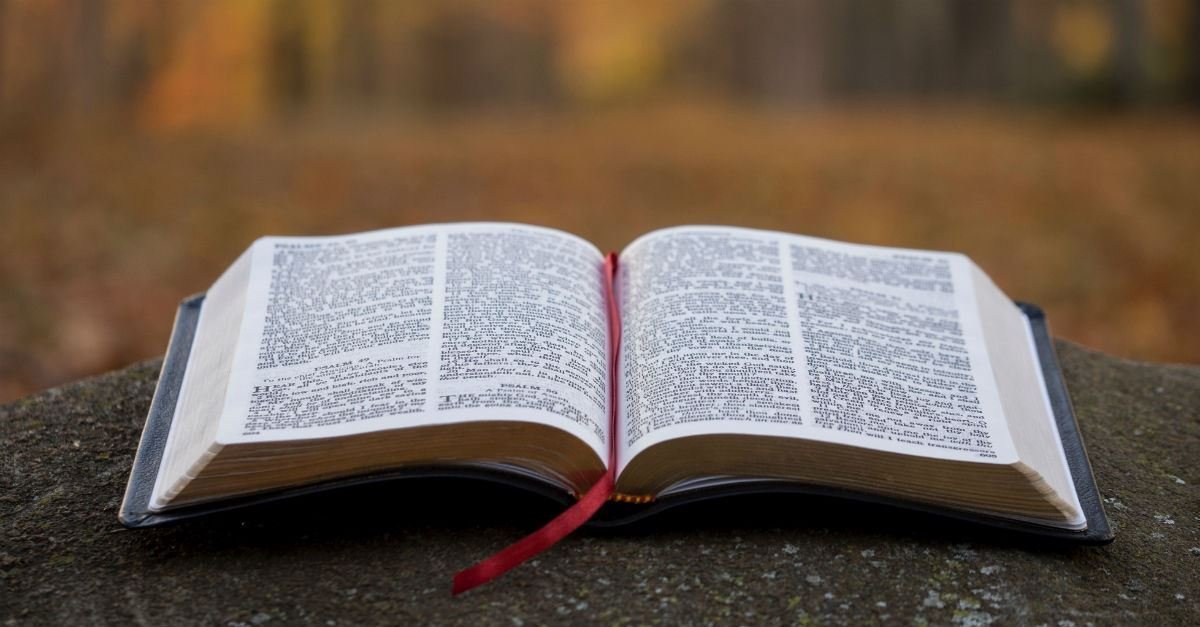 I would gamble to say we all have one in our houses. They're in all church buildings, hotel bedside tables, readily available. Yet the...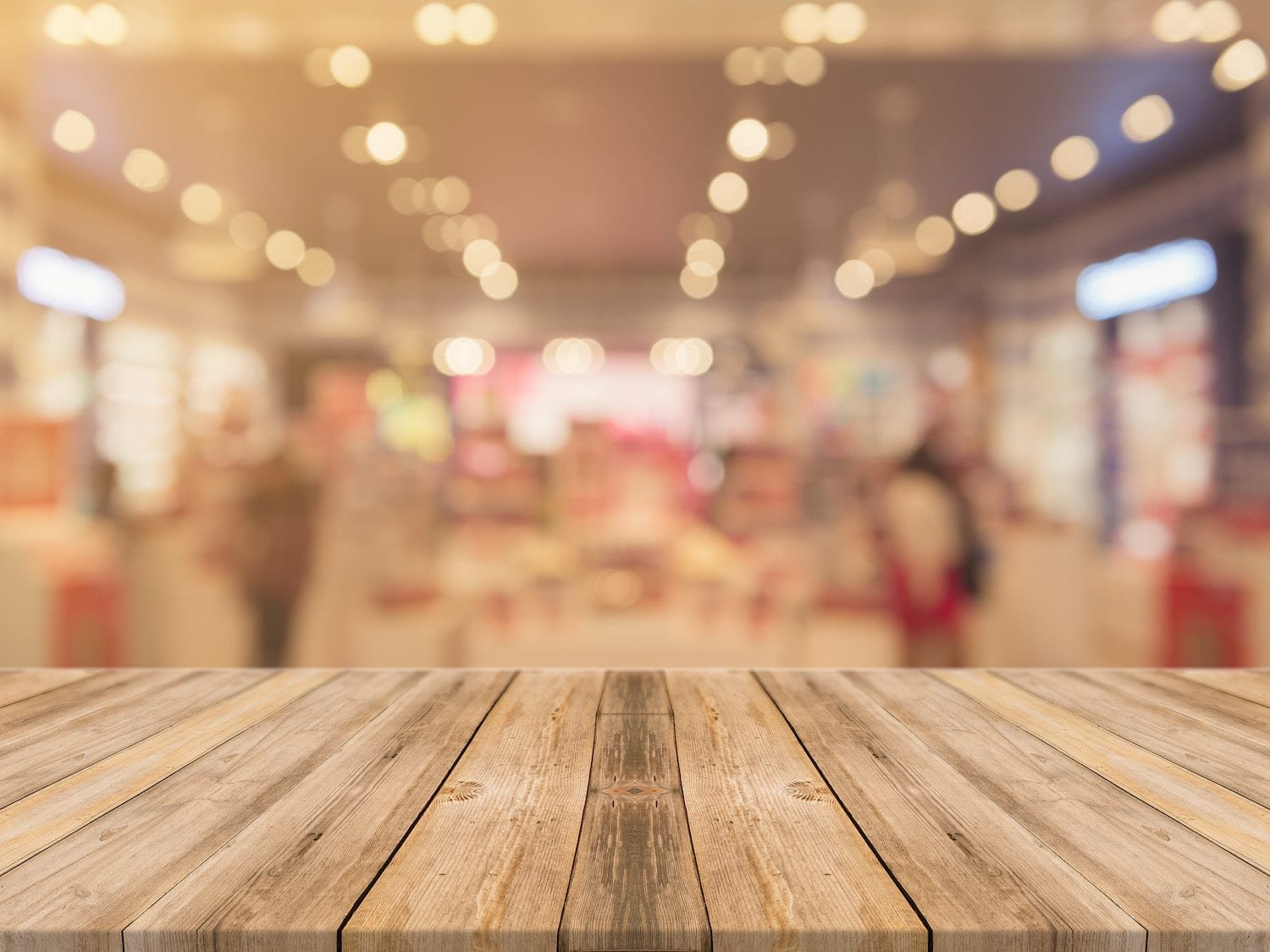 "Now as they were eating, Jesus took bread, and after blessing it broke it and gave it to the disciples, and said, "Take, eat; this is my...