Tens of millions of television viewers recently rejoiced at the big screen return of a silver screen favorite. For four years, fans just couldn't wait to once again walk down that gravel path to Downton Abbey. It's a classic story of a society in transition and the ways progress affects or stifles characters throughout the different classes. Downton's following were swept up in the romance of the extravagant traditions of the upstairs family and rooted wholeheartedly as the downstairs characters attempted to climb their way out to various success.
In all honesty, the film installment...
This year I was drawn to movies that tried new things or told stories I hadn't seen before. There ended up being multiple autobiographical...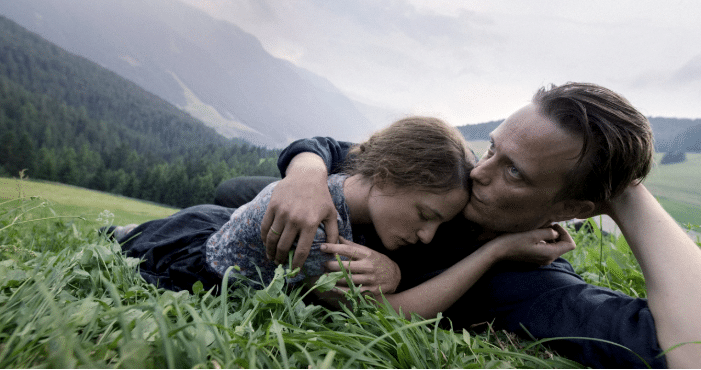 There is a lot of flashy, star-studded content about World War II out there. Rightfully so. It was an era when the world stood...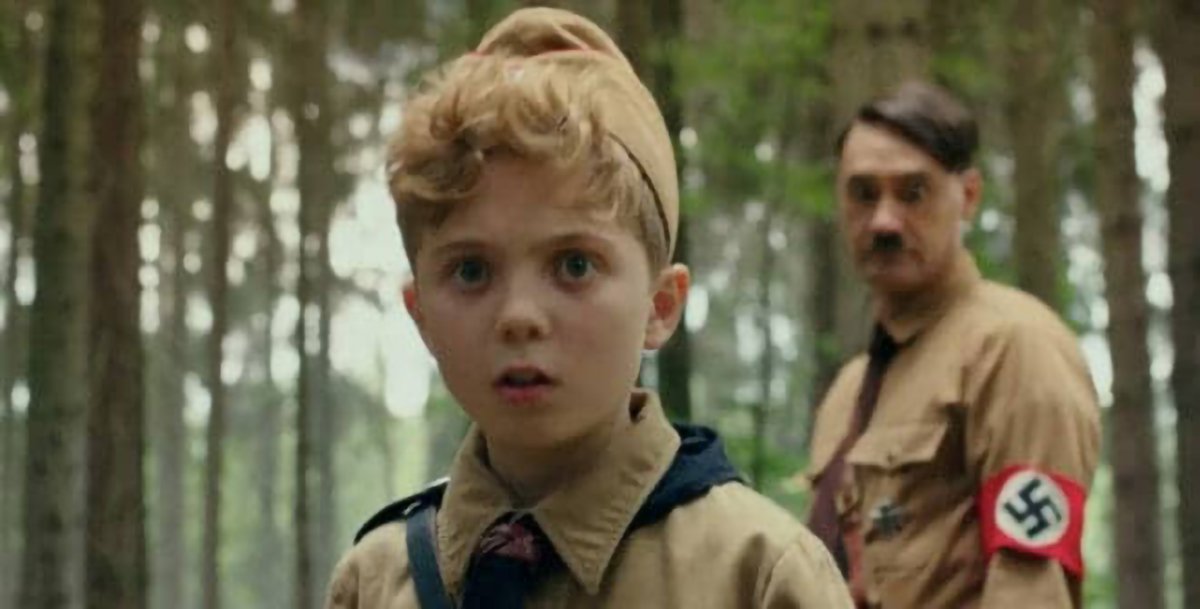 There is nothing funny about the Holocaust or the Hitler Youth or any of our current expressions of white supremacy. And yet, in the...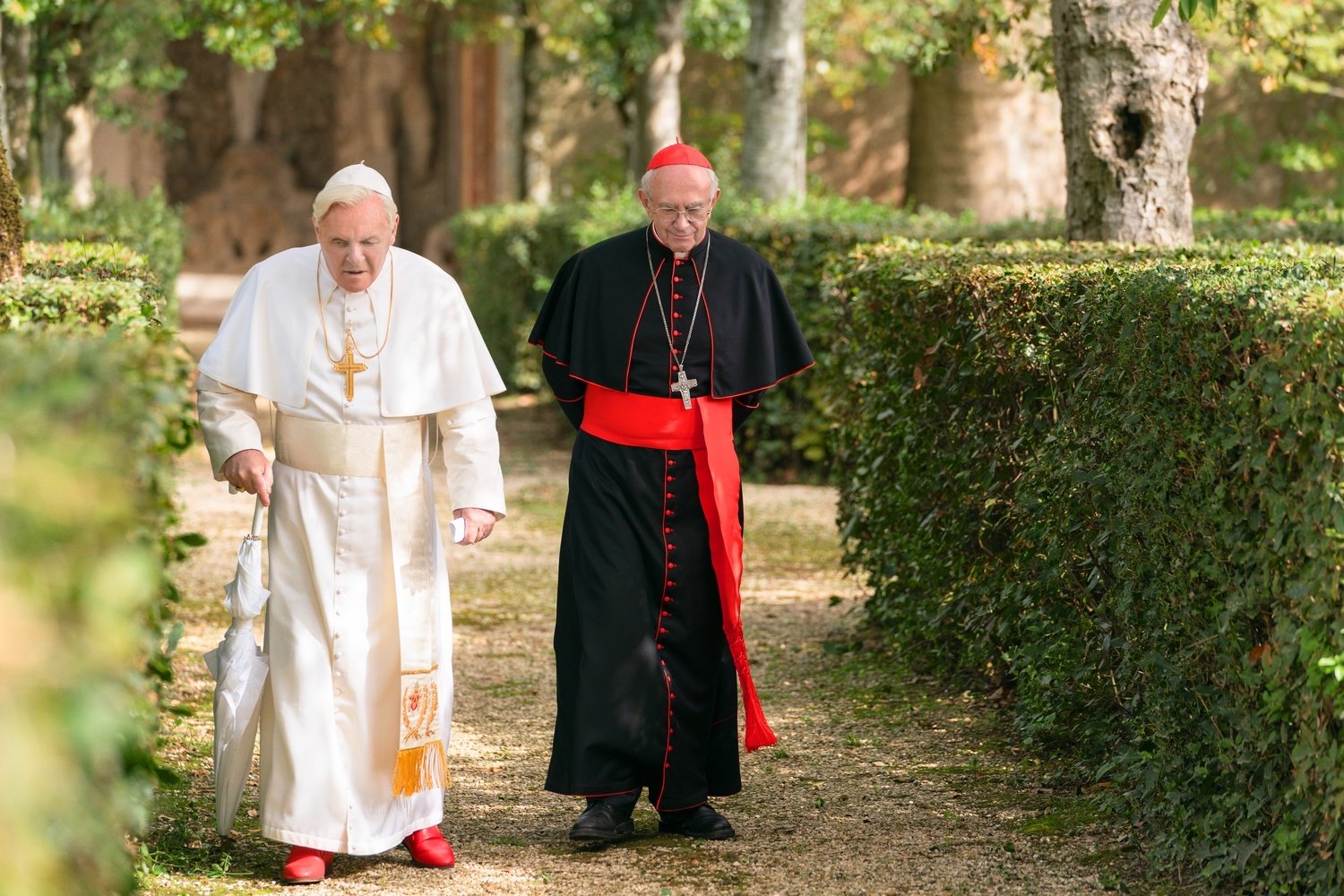 Comedian John Mulaney hosted Saturday Night Live earlier this year and joked about the idea of his Jewish wife converting to Catholicism, "How would...
It's been out for two weeks, and Joker has already sparked a season's worth of controversy. It won the highest prize at the Venice...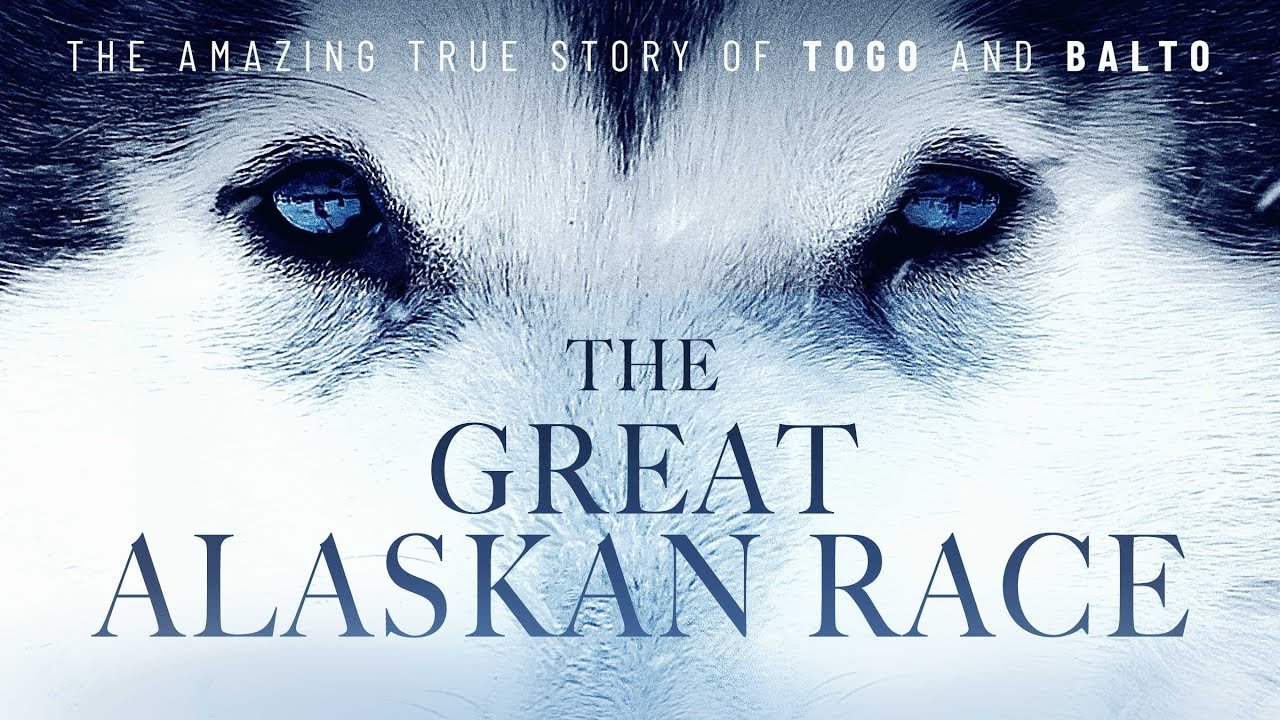 When my wife and I were living in the Northeast, we adopted a saying that applied to meetings and other engagements we often had...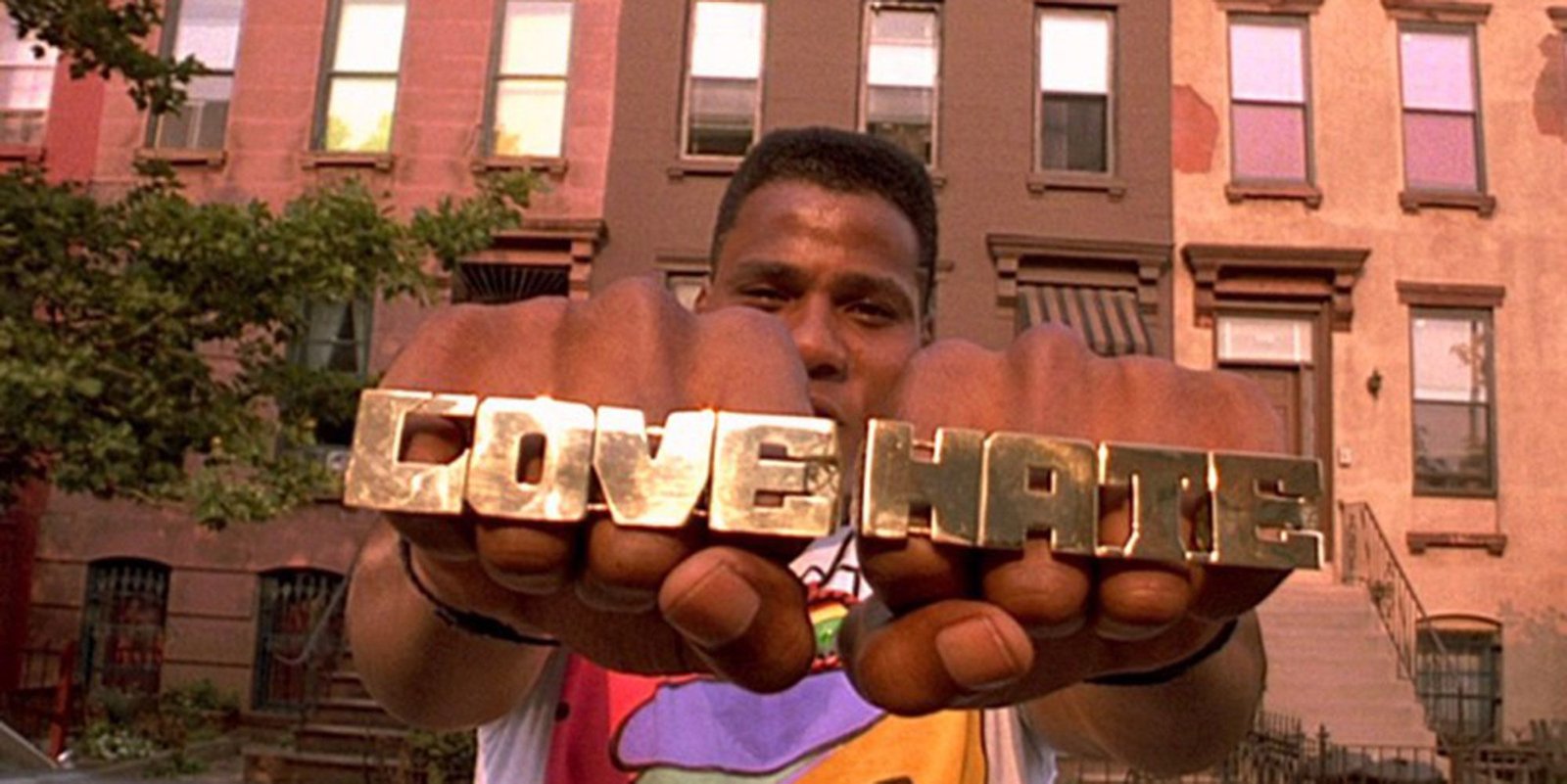 It has been 30 years since the release of Spike Lee's most iconic film, Do the Right Thing. 30 years have passed since the...
Could you have sympathy for a white supremacist? This feels like one of the main questions the movie Skin, based on the true story...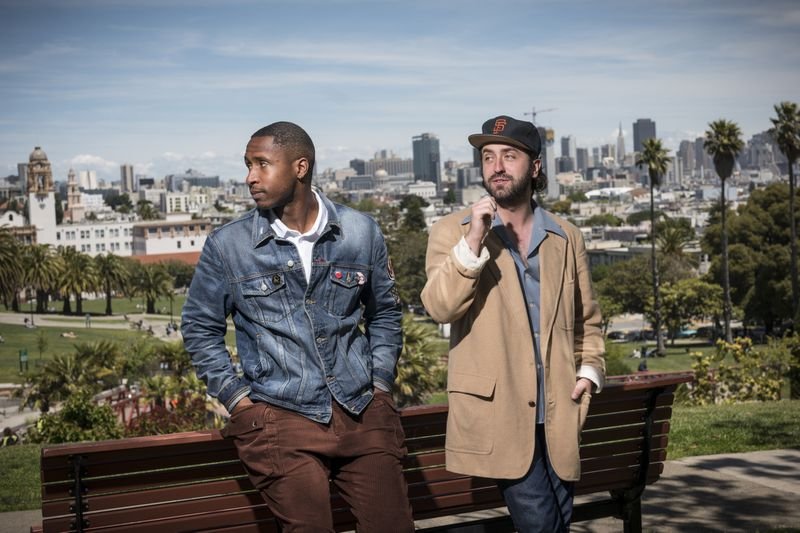 "Do you love San Francisco?"
"I don't know. I mean I'm here."
"You don't get to hate it unless you love it."
This exchange...