"It's like Superbad but with girls."
That's the description I have often heard of Olivia Wilde's directorial debut, Booksmart. This is a coming-of-age comedy about two teenage girls about to graduate from high school. These two best friends, Molly and Amy (played superbly by Beanie Feldman and Kaitlyn Dever), have spent all of high school being hyper focused on academic achievement. They have gotten all the best grades. They held all the important class officer positions. They did not party. They did not goof off. And now they are heading into bright futures, confident that...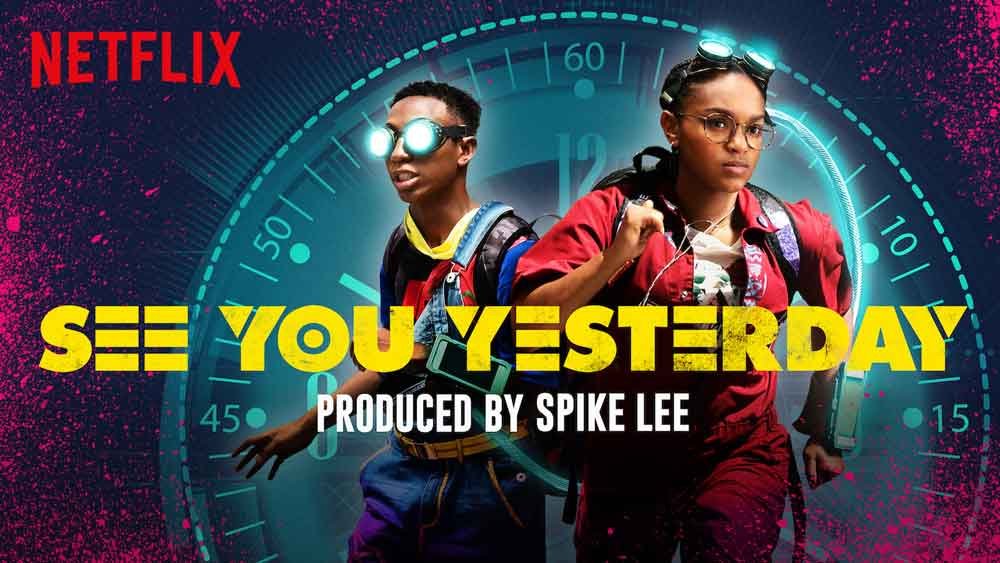 What is it about time travel that brings storytellers back to the concept again and again? There have been countless movies, TV shows, comics,...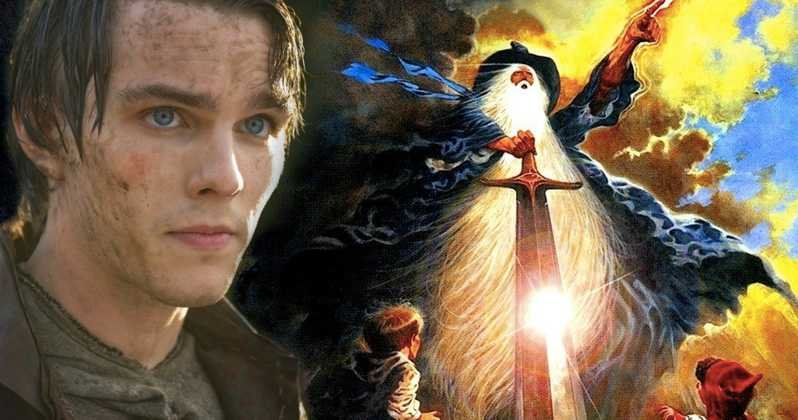 Have you ever seen the Saturday morning cartoon Captain Planet? With its infectious theme song ("Captain Planet, he's our hero. Gonna take pollution down...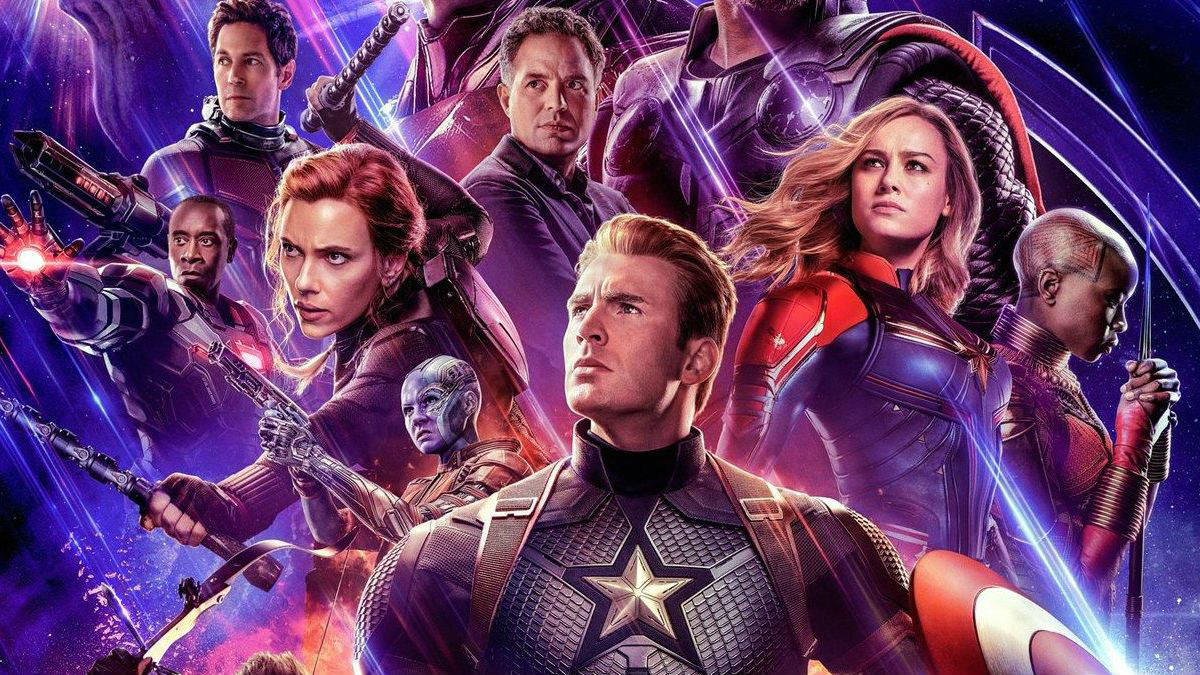 Every time I think about the history-making finale to Marvel's Infinity Saga, my mind swells with the sweet sound of Adele's hit from another...
I first heard this question posed by real life superhero Rachel Denhollander at the trial of Larry Nassar. Denhollander is a lawyer and...
C.S. Lewis is often quoted in A Grief Observed, "…pain insists upon being attended to. God whispers to us in our pleasures, speaks in...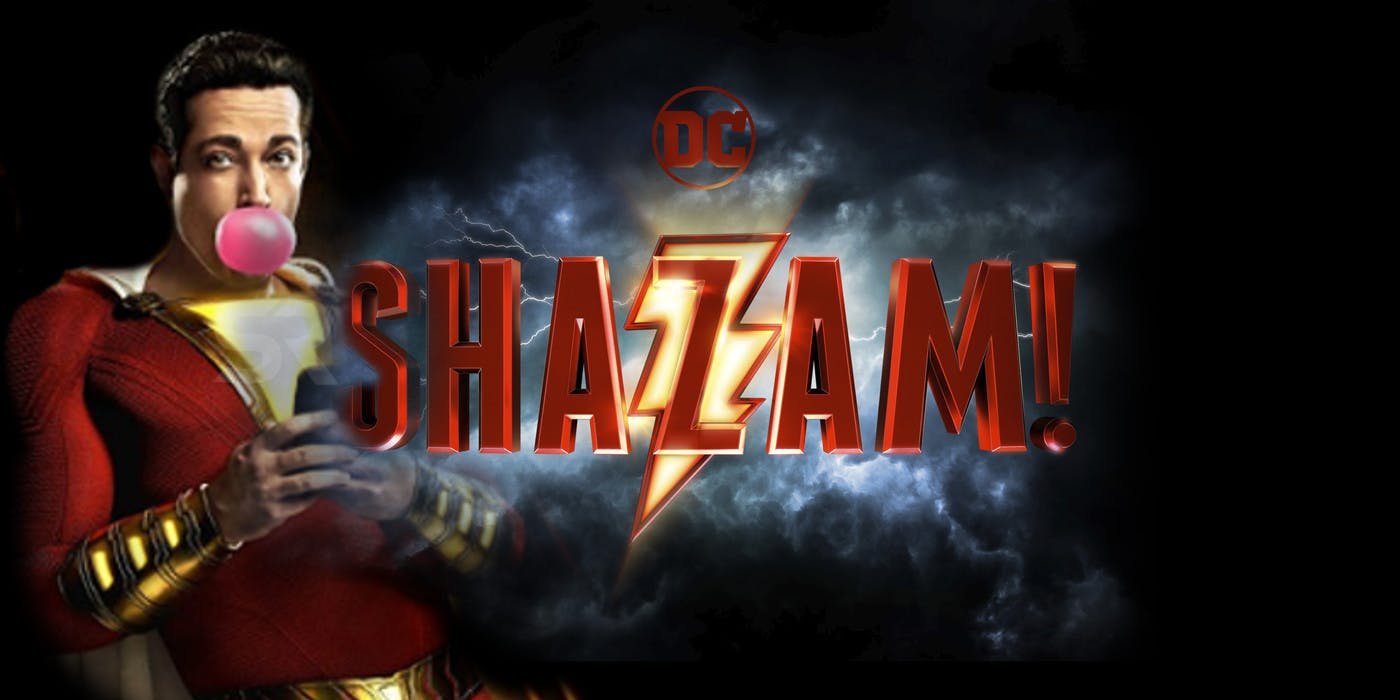 Lex Luthor stands before his arch nemesis, the fully human/fully Kryptonian savior of the masses, Superman. A showdown of fists awaits Superman over in...
What were you doing at 13? Many of us, our bodies entrenched in the chaos of puberty, were professional eye rollers. Discovering rebellion for...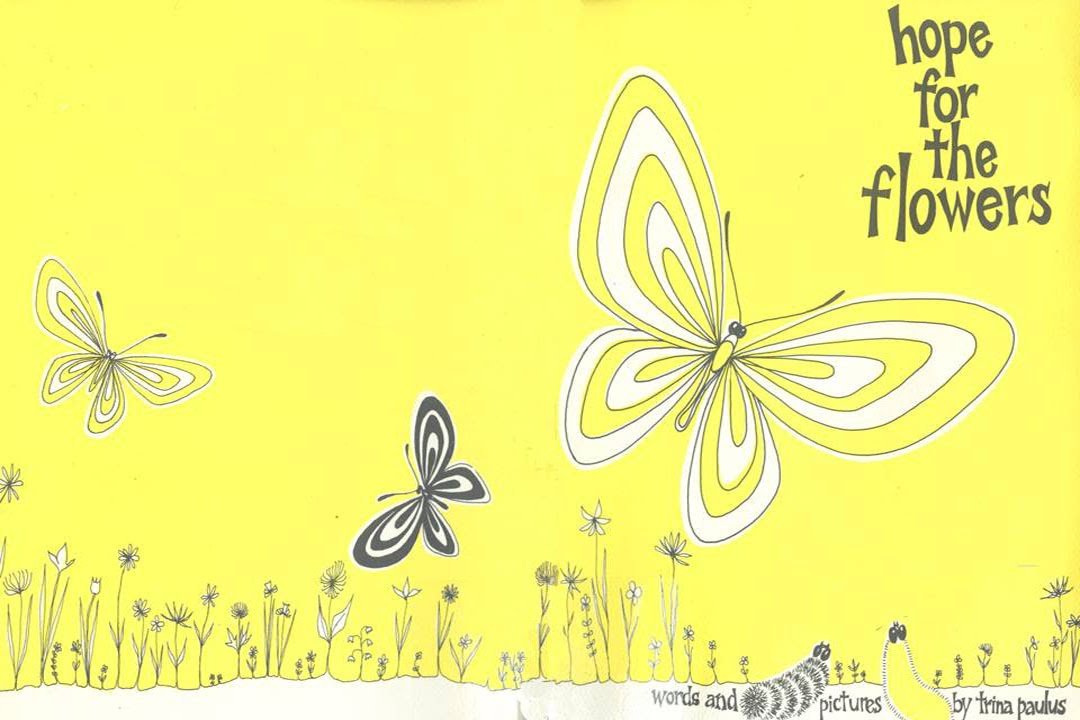 I had recently finished a great book by Sue Monk Kidd called, When the Heart Waits.  In the memoir, she chronicles her journey through...
Death defying kickflips from concrete ledges. Balance bending rail grinds that will leave you breathless. One of this year's films in the running for...