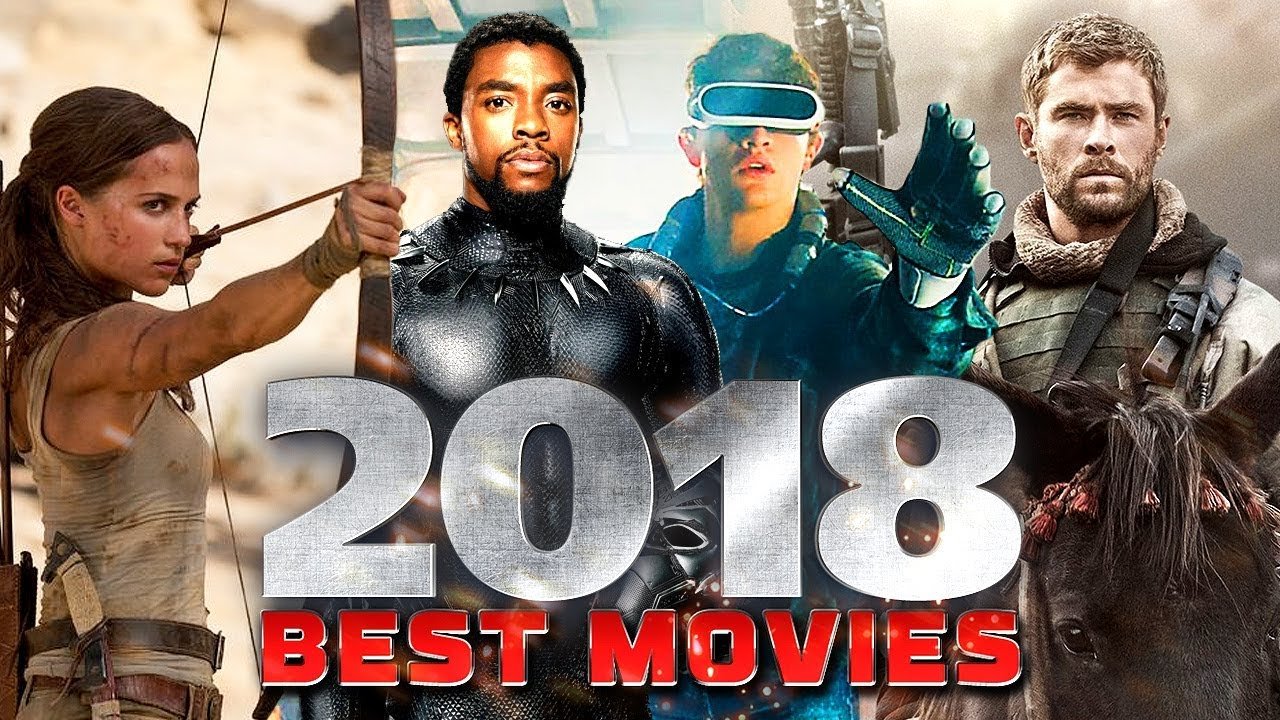 This was a stacked year at the cinema! I'm not sure what's to blame, but this has been my most challenging Top Ten list to date. There were a gaggle of really enjoyable big budget blockbusters like Avengers: Infinity War and the cultural milestone Black Panther. The family friendly genre was spoiled with the richness of Spider-Man: Into the Spider-Verse and Paddington 2. That's right, the Paddington sequel came out early this year and it was phenomenal! Documentaries made things difficult as well with the baffling Three Identical Strangers and the dizzying Free Solo...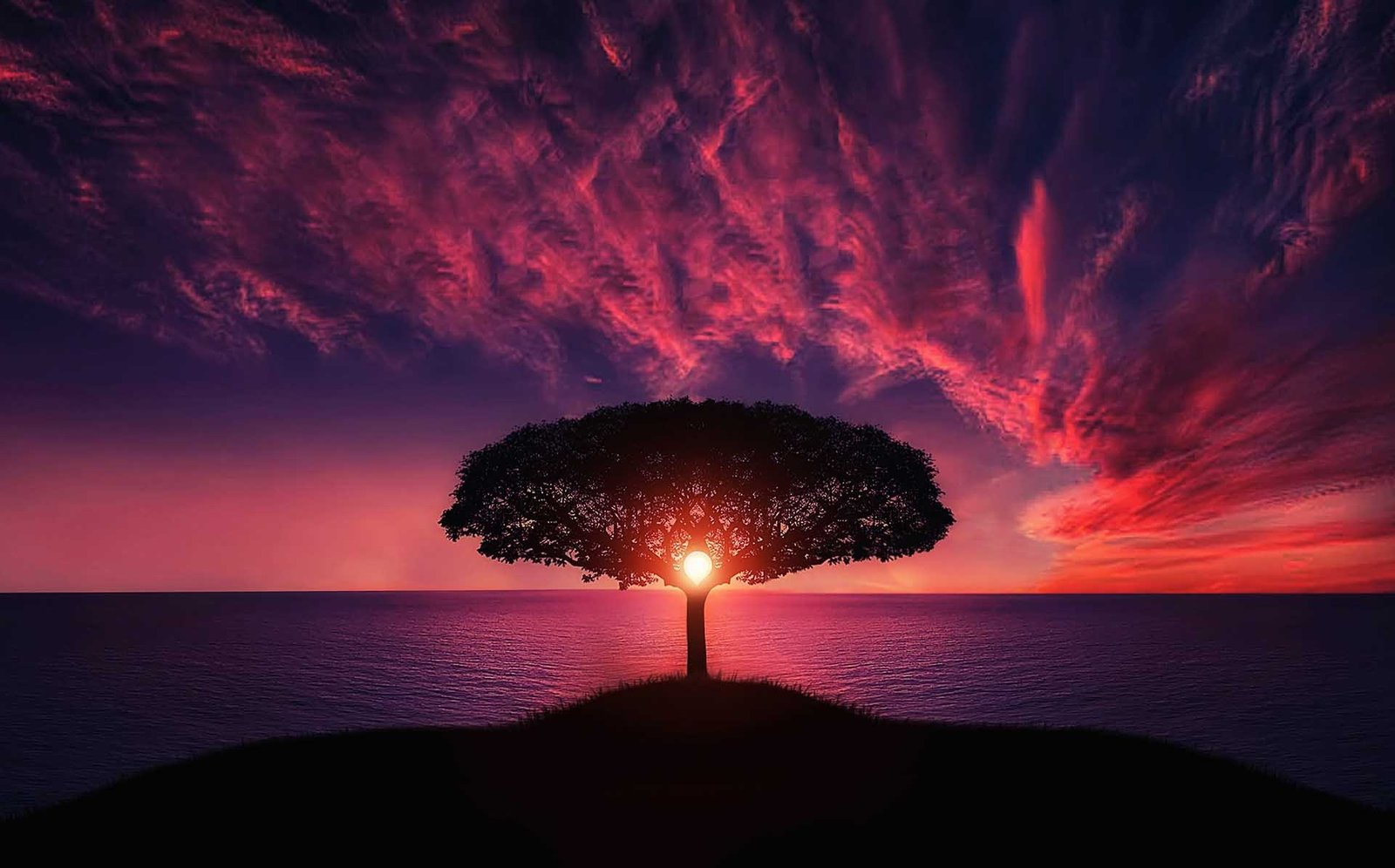 "Rules are not valid because the Senate passed them, or because heroes once played by them, or because God pronounced them through Moses or...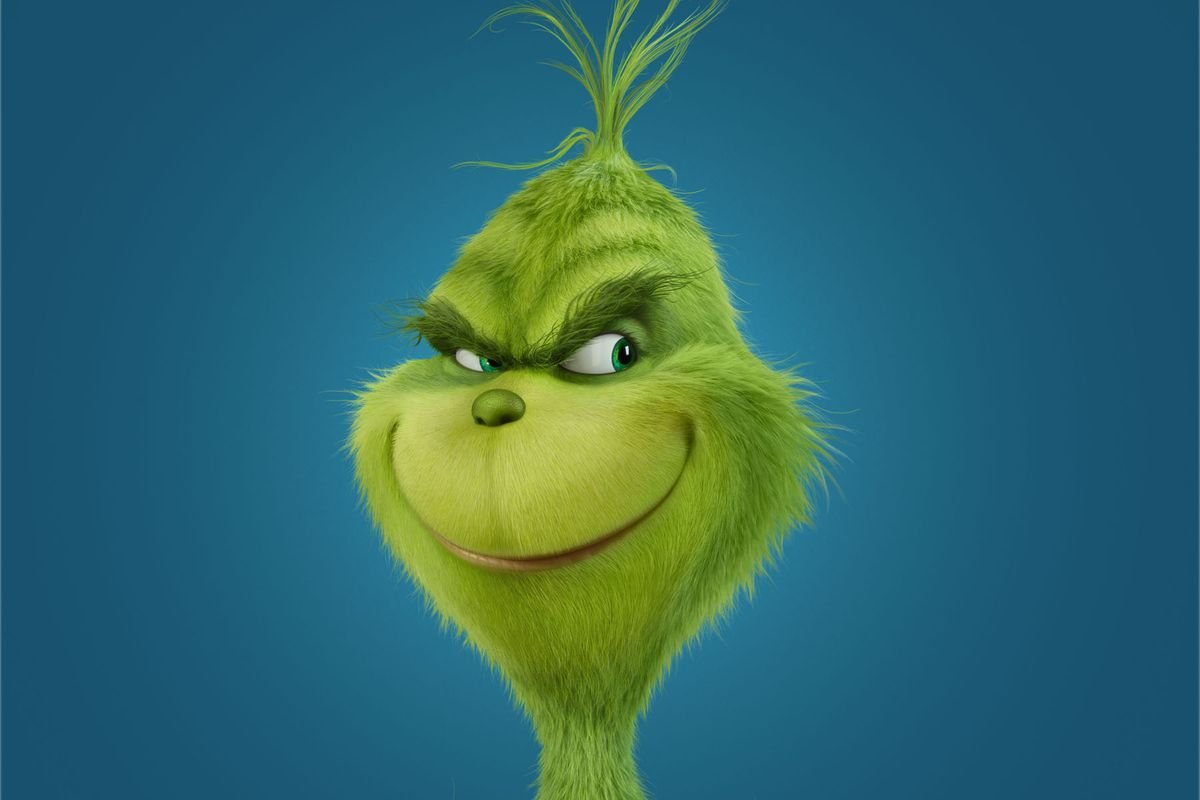 I'm not much for animated movies. Maybe I lack pure imagination, but I tend to be drawn to true stories, documentaries, interviews, etc. So,...
"It demands great spiritual resilience not to hate the hater whose foot is on your neck, and an even greater miracle of perception and...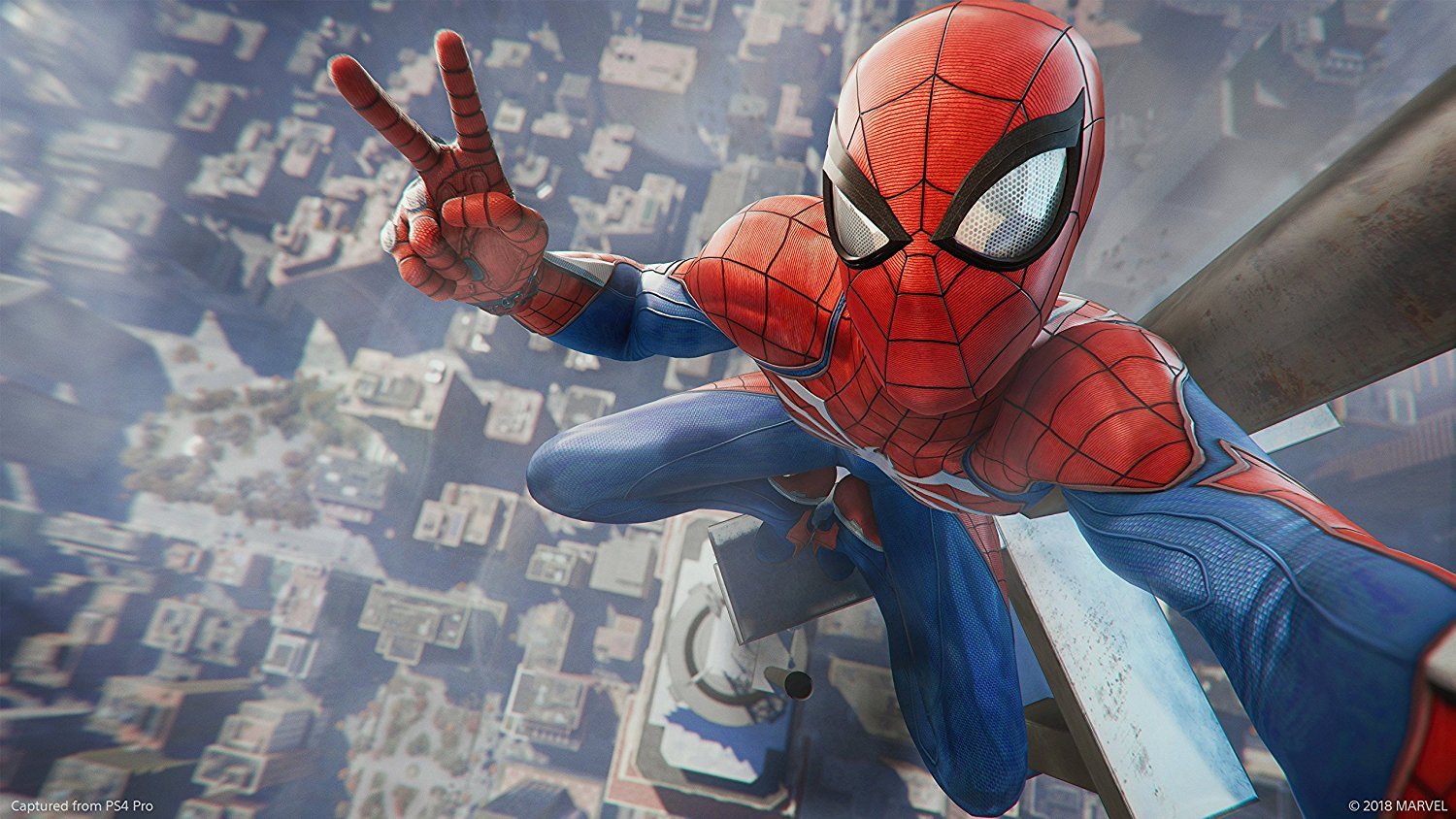 "With great power comes great responsibility."This was the line that has launched a million pop culture ships or, at least, references. It has become...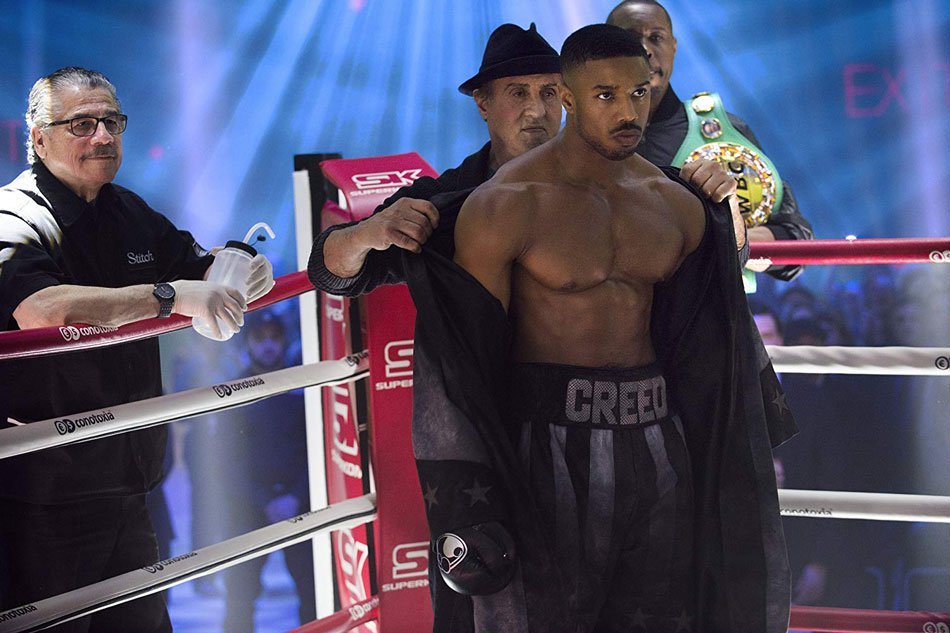 The story of Creed II, the follow up to 2015's revitalization of the Rocky franchise, really begins in 1985 when Sylvester Stallone's iconic character,...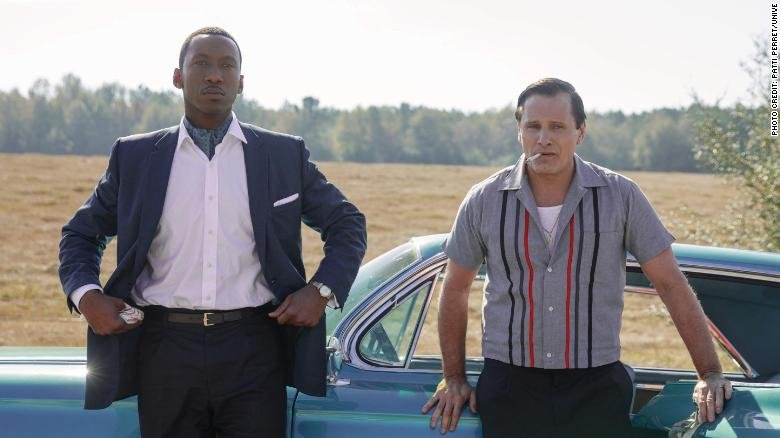 To be honest, I did not want to go see Green Book. I was worried it might be too much like The Help, a...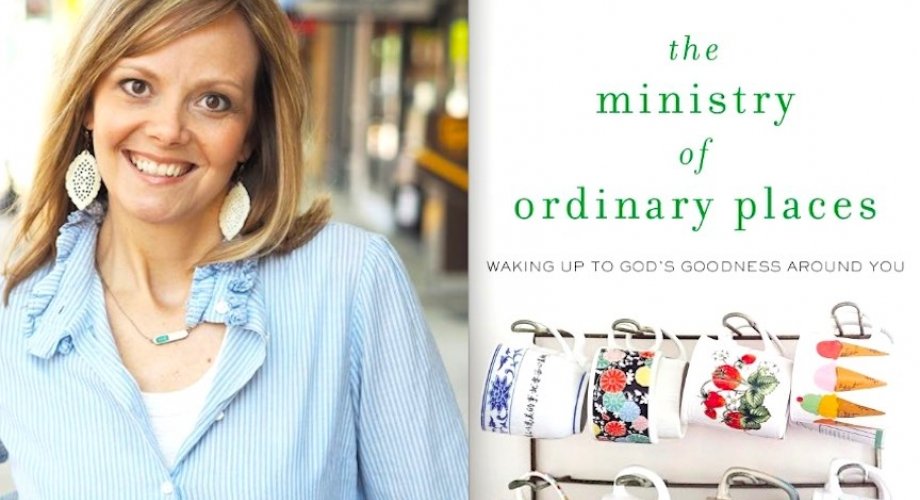 On this week's episode of the "You're Invited" podcast, we interviewed Shannan Martin, author of Falling Free and The Ministry of Ordinary Places. In...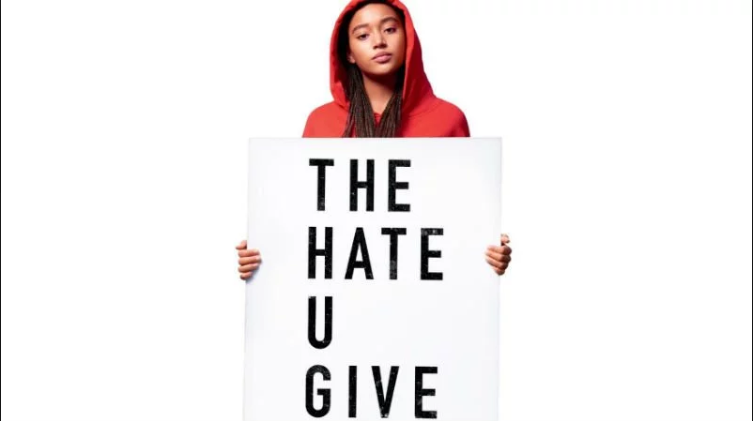 There is a pastor that I know who is really gifted at making baptism feel really personal. As the person approached the fount, there...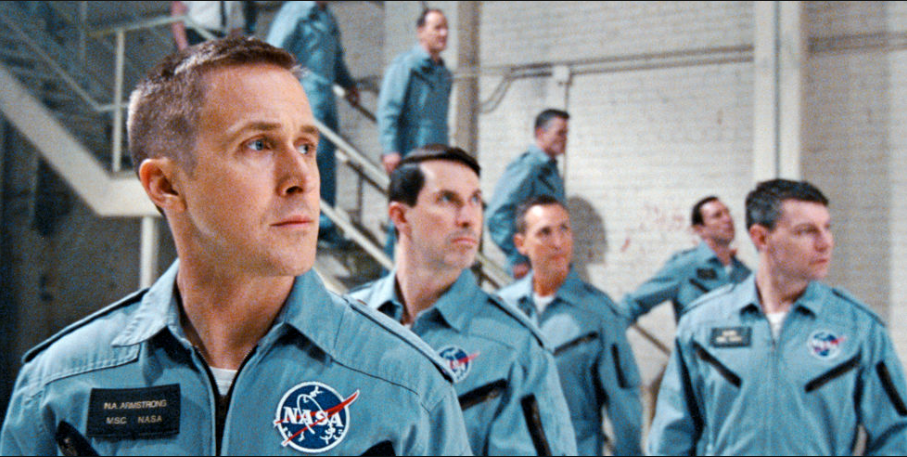 What if you were the first person to set foot on the surface of something other than Earth? What if your achievement was the...