Warning
: Undefined variable $alisa_large_image in
/home/u657210532/domains/everydayexiles.com/public_html/wp-content/themes/ailsa/layouts/post/content-category.php
on line
19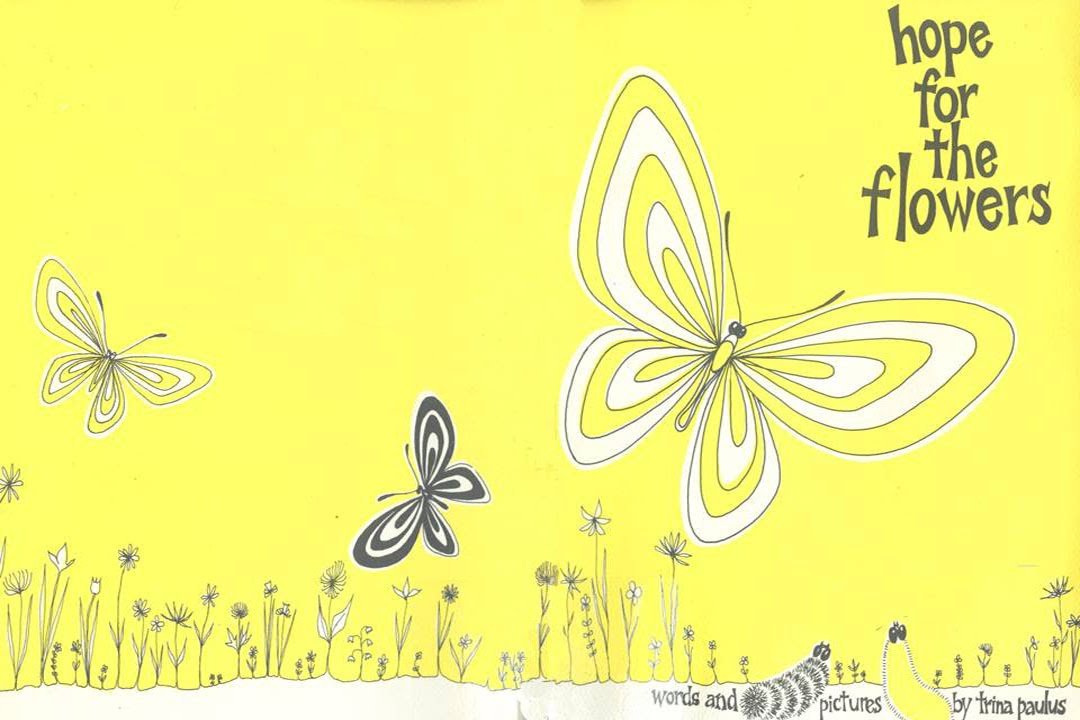 I had recently finished a great book by Sue Monk Kidd called, When the Heart Waits.  In the memoir, she chronicles her journey through a mid-life dark night of her soul. It is a really good book.
The metaphor she uses throughout is that of a caterpillar metamorphosing into a butterfly. She weaves beautiful prose with science with personal experience and spins a cocoon, you could say, that really touched me.
Multiple times she mentions Yellow and Stripe, two characters from a book I read once and have loved ever since called Hope for the Flowers....
Death defying kickflips from concrete ledges. Balance bending rail grinds that will leave you breathless. One of this year's films in the running for...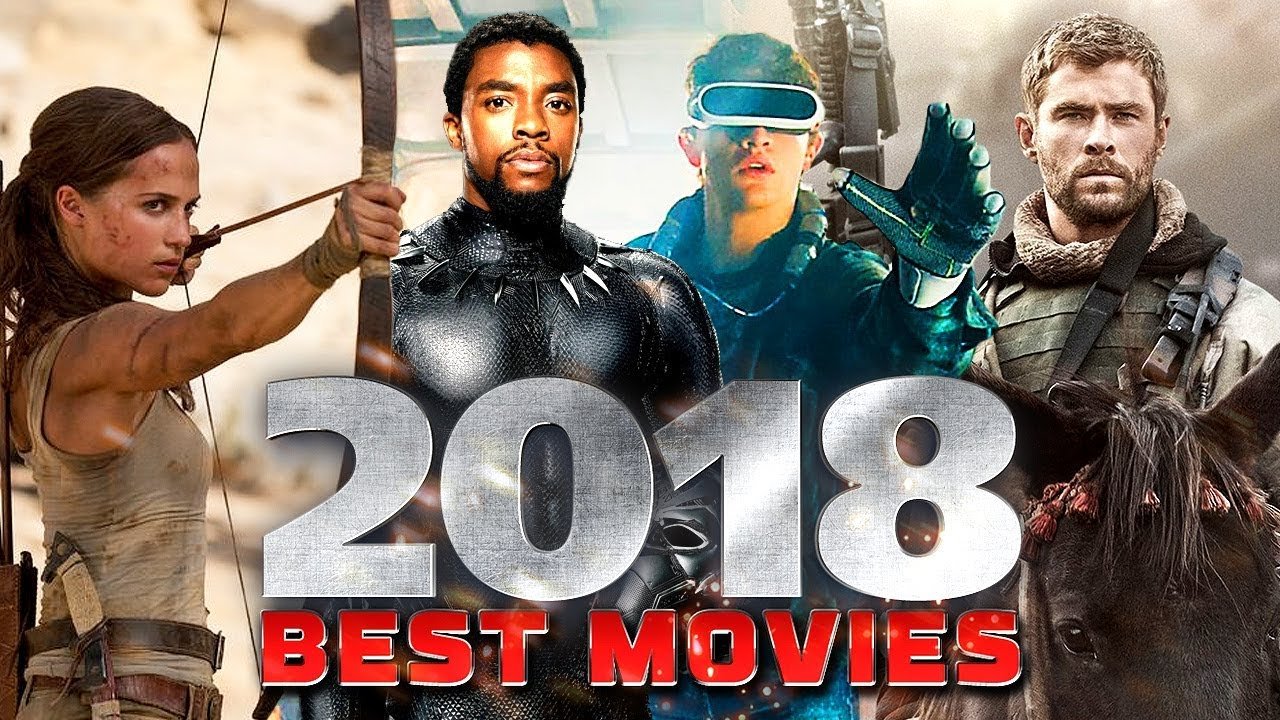 This was a stacked year at the cinema! I'm not sure what's to blame, but this has been my most challenging Top Ten list...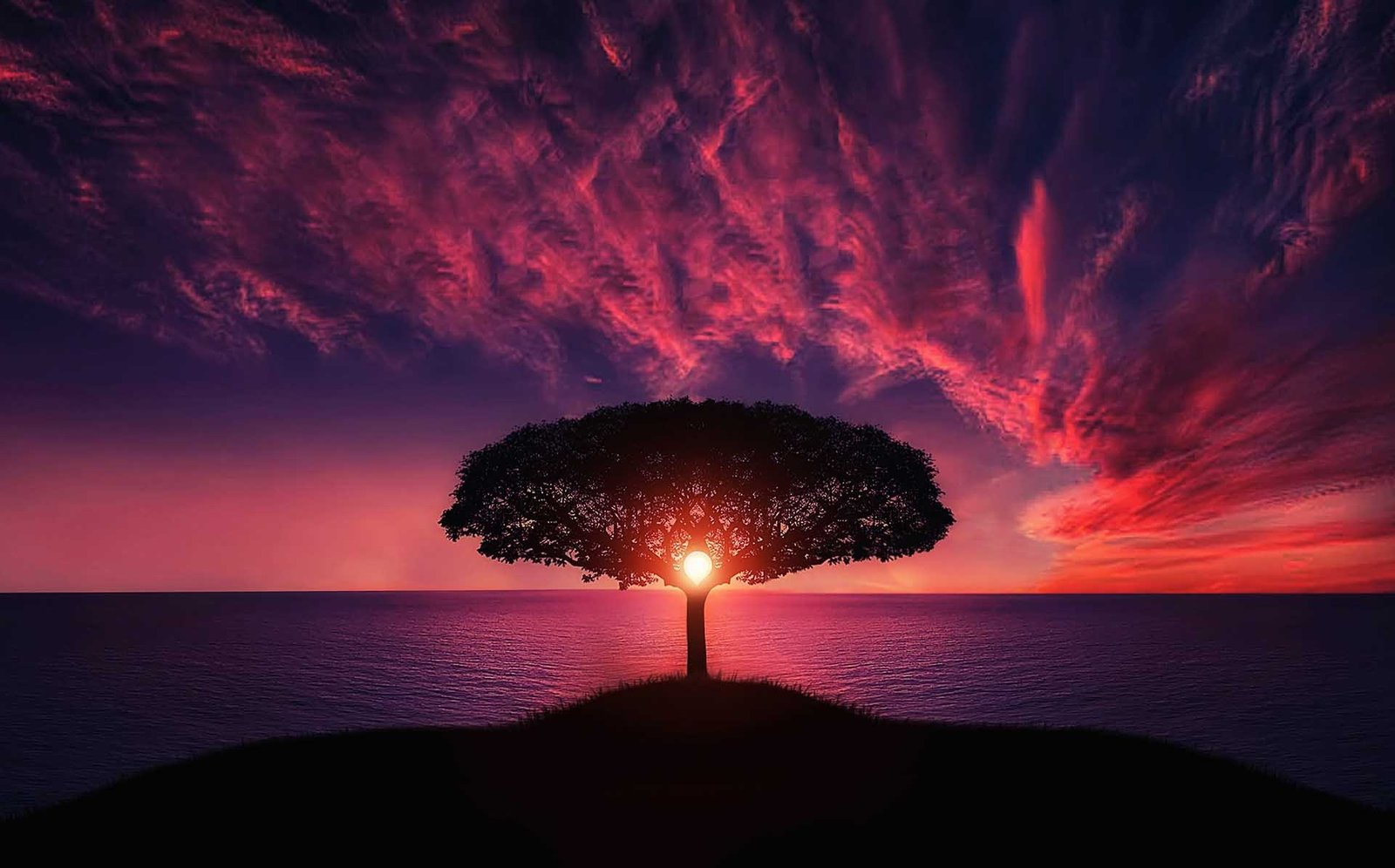 "Rules are not valid because the Senate passed them, or because heroes once played by them, or because God pronounced them through Moses or...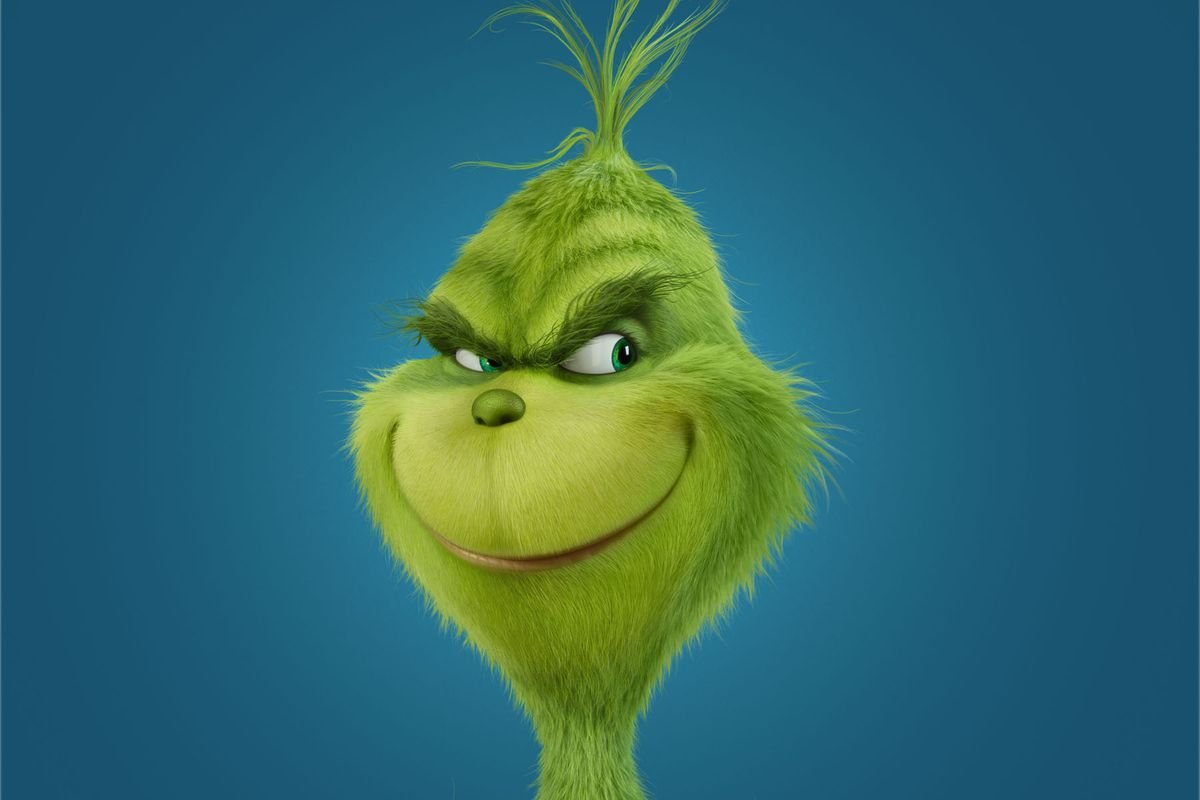 I'm not much for animated movies. Maybe I lack pure imagination, but I tend to be drawn to true stories, documentaries, interviews, etc. So,...
"It demands great spiritual resilience not to hate the hater whose foot is on your neck, and an even greater miracle of perception and...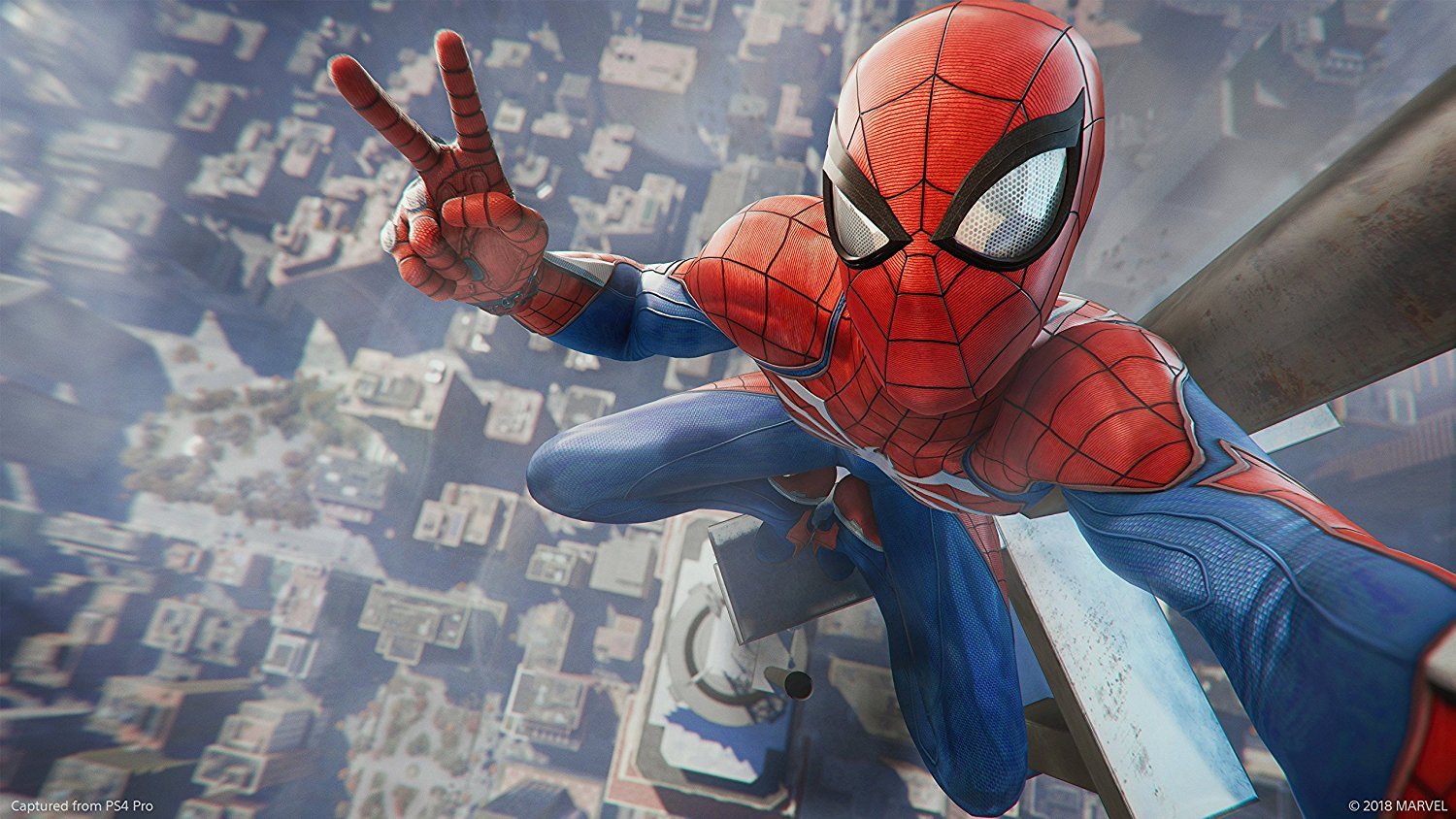 "With great power comes great responsibility."This was the line that has launched a million pop culture ships or, at least, references. It has become...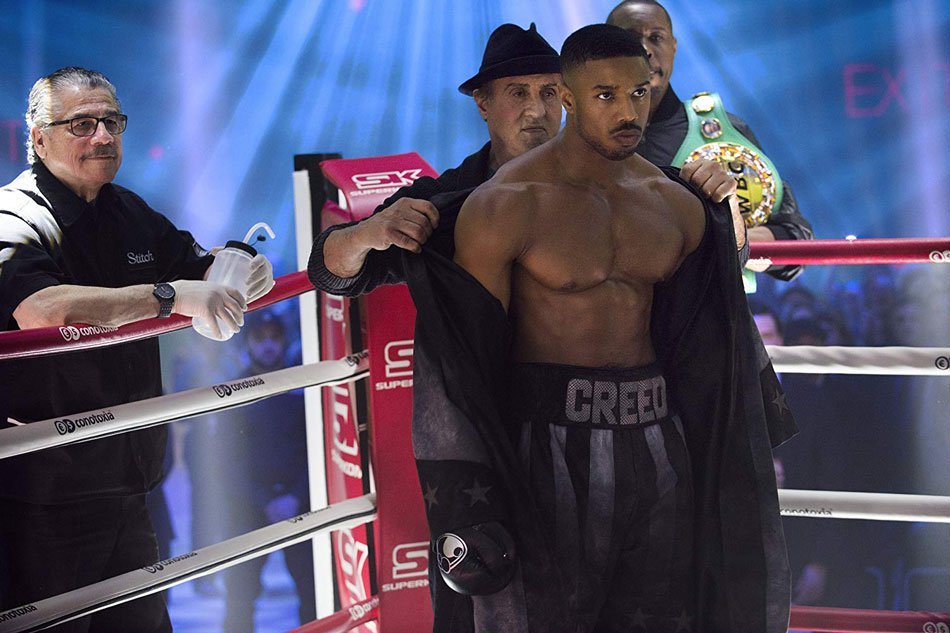 The story of Creed II, the follow up to 2015's revitalization of the Rocky franchise, really begins in 1985 when Sylvester Stallone's iconic character,...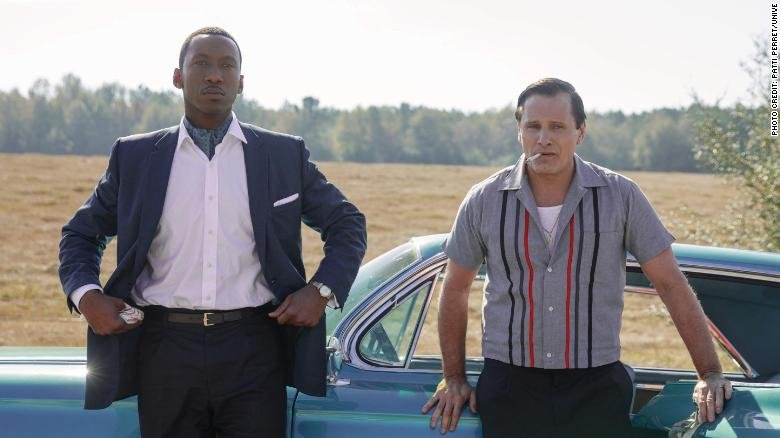 To be honest, I did not want to go see Green Book. I was worried it might be too much like The Help, a...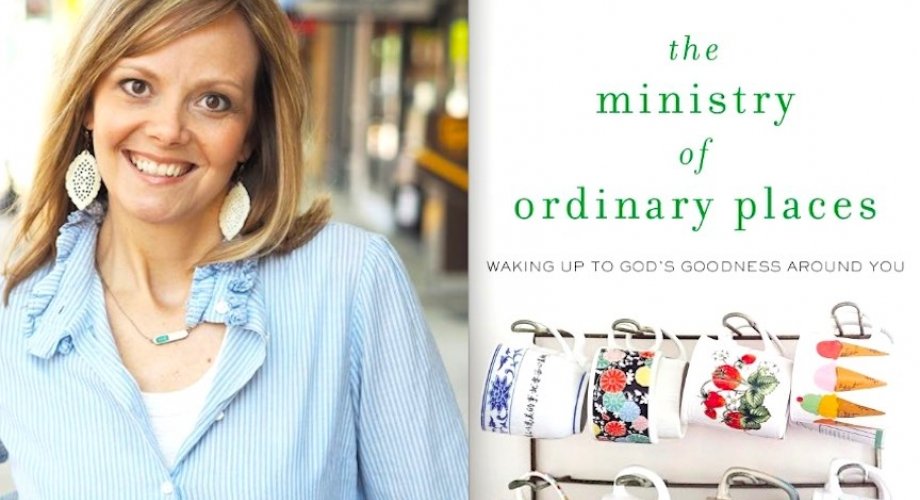 On this week's episode of the "You're Invited" podcast, we interviewed Shannan Martin, author of Falling Free and The Ministry of Ordinary Places. In...