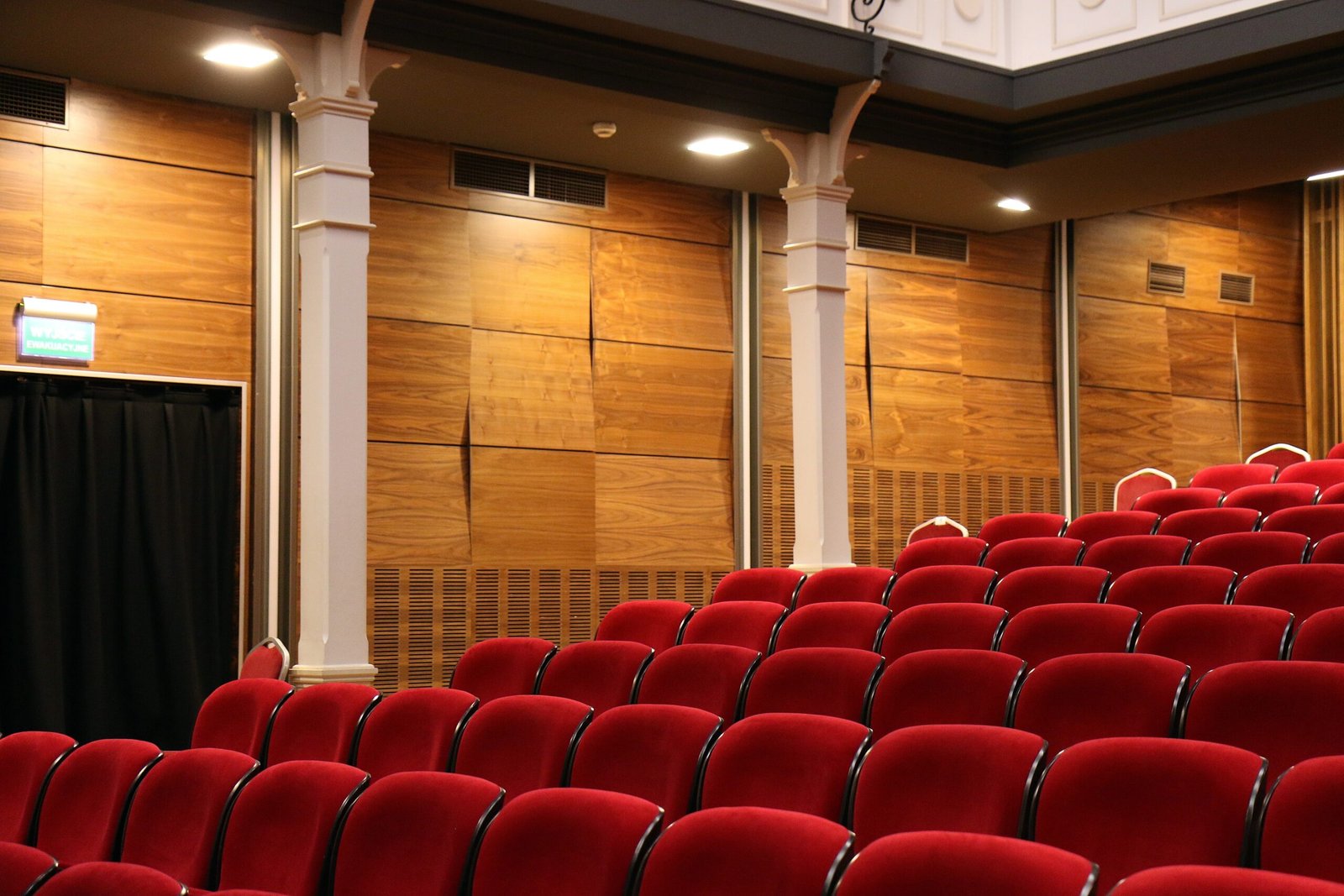 Christian Movies Revisited
Nearly four years ago, I wrote a piece for this very site on my problems with 21st Century Christian films. In those four years, I've probably seen hundreds of movies and TV shows, greatly expanding the depth and breadth of my personal film library. Naturally, this makes me an expert on the subject. Now just happens to be the perfect time for me to use that hard-won knowledge and experience to take another look at our favorite film genre: Christian Cinema.
First, I need to explain why now is that perfect time. Within the last week or so, a trailer dropped for the newest sequel in Christian film's biggest, most famous cinematic universe (aside from the VeggieTales), God's Not Dead. The fourth installment, God's Not Dead: We the People, has been officially announced and will, at some point, be premiering in theaters and on streaming services in a town near you. In my 2017 post, I chose not to directly name the series. Maybe I've grown colder in my own age, but now I see no reason to avoid saying what most people probably figured it out on your own anyway.
If you want to hear an outdated conversation on Christian propaganda films, I have just the episode of the Bite Size Theology Podcast here for your listening pleasure! After about twenty minutes of total nonsense, we get into the specifics of the three films in the series that had been released at that time. If you want my full thoughts and why I classify these movies as propaganda, give that link a click.
Our focus will stay a bit narrower than that for this post. Specifically, we need to talk about persecution. In many of the prominent Christian films of our time, the GND franchise being the most well-known, the plot and themes revolve around the idea that American Christians are persecuted by academia, the government, lawyers, and the media. While there is plenty of dislike for the Church or Christianity in pockets of these sectors of our society, it's important to remember one thing: American Christians are not persecuted.
You may be thinking, "hey, that's not true! People make fun of Christianity all the time! That sounds like persecution to me!" It is not. People on social media ripping on the Church is not persecution. Maybe you are thinking about any number of Supreme Court cases that have recently gone through or are currently up for ruling. The fact of the matter is that the US Supreme Court has recently been stacked with conservative judges just itching to rule in favor of religious (especially Christian) individuals and organizations on religious freedom cases.
Overall, I would argue that real persecution of Christians is happening in China, North Korea, Sub-Saharan Africa, India, or a dozen other countries where public proclamation of Jesus as Lord could actually endanger a person's life. When we use persecution as the thematic center point of our faith-based films, they come off as inauthentic and, in the case of GND, propagandistic.
So, I have two ideas for how we should tackle this problem: be authentic and utilize other parts of the Christian experience. Authenticity has two components, the first being study. I don't know what Christian filmmakers do these days in terms of researching film, but I would recommend watching great (not overtly Christian) movies and reading screenwriting books to learn how to craft a compelling story with three-dimensional characters. Learn how to make a film that feels real and authentic to the human experience before making that first keystroke.
Second and of equal importance, the films Christians make should have plots based in reality, not propagandistic hypotheticals. If we tell a story about a lawyer trying to prove God is dead to a state Supreme Court instead of a regular person trying to sacrificially love their neighbor, non-Christians will almost immediately change the channel or scroll through their social media. While our message needs to be shouted from the rooftops, packaging matters when it comes to artistic expressions of the gospel. If we want people to watch our movies, we have to give them a reason to watch.
Finally, there is more to the Christian faith than persecution. Jesus has given us an eternal hope and purpose. He taught us how to love. He connected humanity to the God we turned our backs on. Maltreatment for professing Christ is no doubt a part of our story but is by no means all we have to tap into to tell interesting stories. (But even if we want to lean into the subject, go watch A Hidden Life or let's make Dietrich Bonhoeffer and William Tyndale biopics!)
Why can't we make movies about Christians learning to love and witness to their neighbors? What about films set during the Crusades where devout Christians wrestle with the incongruities between the Church's militancy and the peaceful, self-sacrificial savior we worship? Where are the explorations of doubts about faith/the Church through the eyes of a believer?
Maybe you and I will just have to get to writing ourselves.