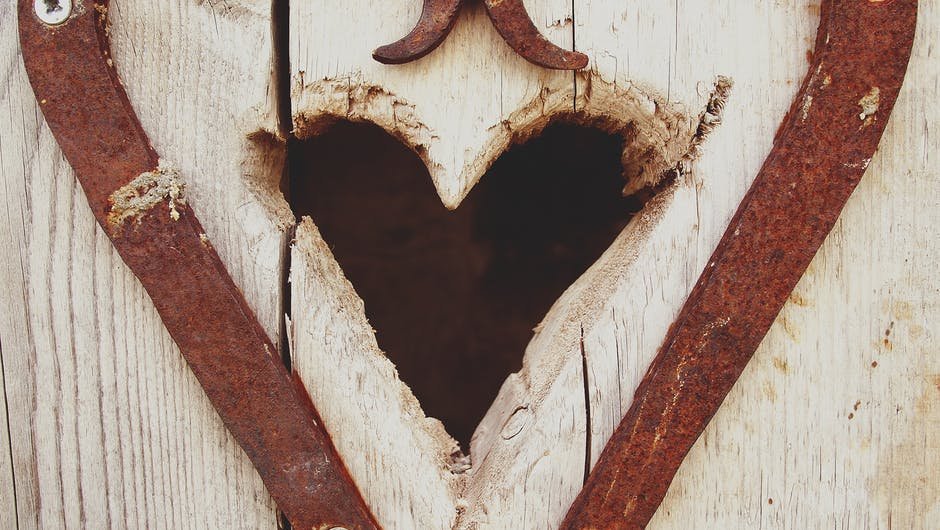 "Watch as the menacing Llama duo exit their car on a dark road at night, set some clothes on fire and then proceed to seemingly murder bassist/lyricist Pete Wentz — who is tied up and gagged in the car's trunk — by spearing him repeatedly with a shovel." –Billboard Magazine (referring to a "music video" by Fallout Boy, Last of the Real Ones).
I witnessed this. It was shown on an oversized TV screen amid a few dozen others who were apparently unfazed by the intense level of violence pouring onto the workout room. Panning the room, trying to look unobtrusive,...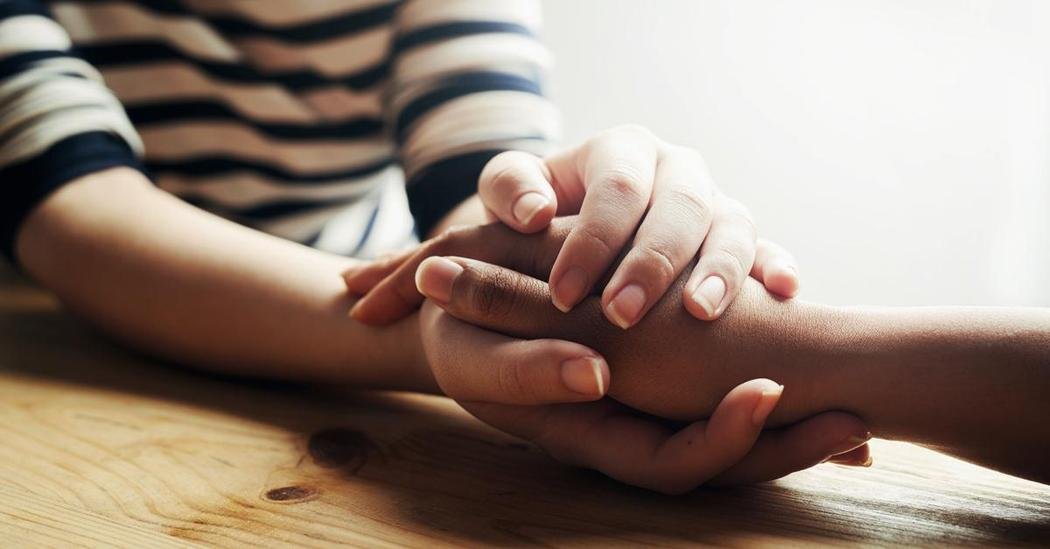 "It's the knowledge that there can never really be any peace and joy for me until there is peace and joy finally for you...
There's a great threat looming over the Church right now. In my opinion, it's the Church's greatest threat. And it's not doctrinal error, poor...
"Have I not commanded you? Be strong and courageous. Do not be frightened, and do not be dismayed, for the Lord your God is with you wherever...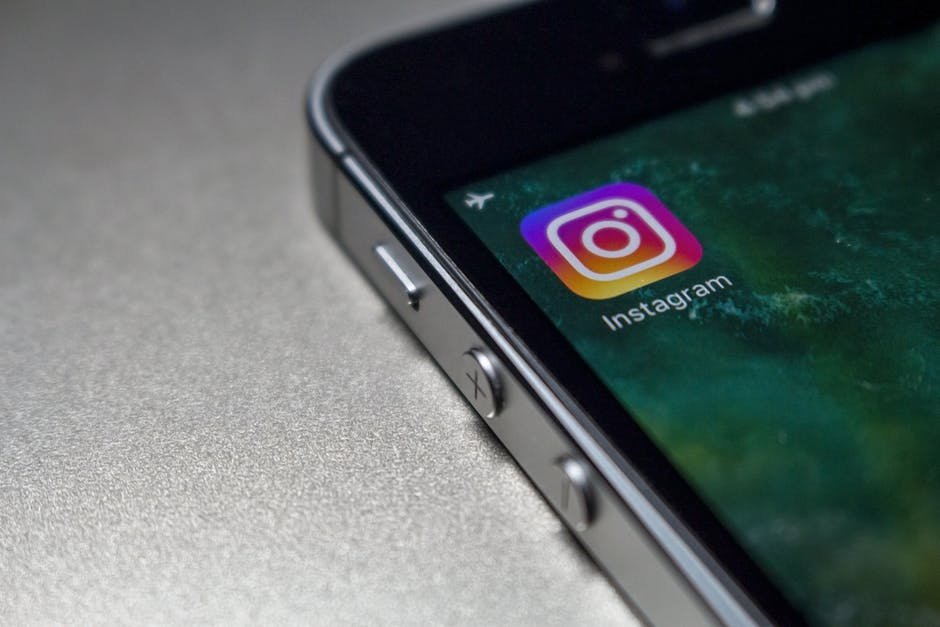 I love inspiring Instagram accounts. As a growing business owner, I surround myself with motivational posts about focusing, achieving goals, and working hard, etc. ...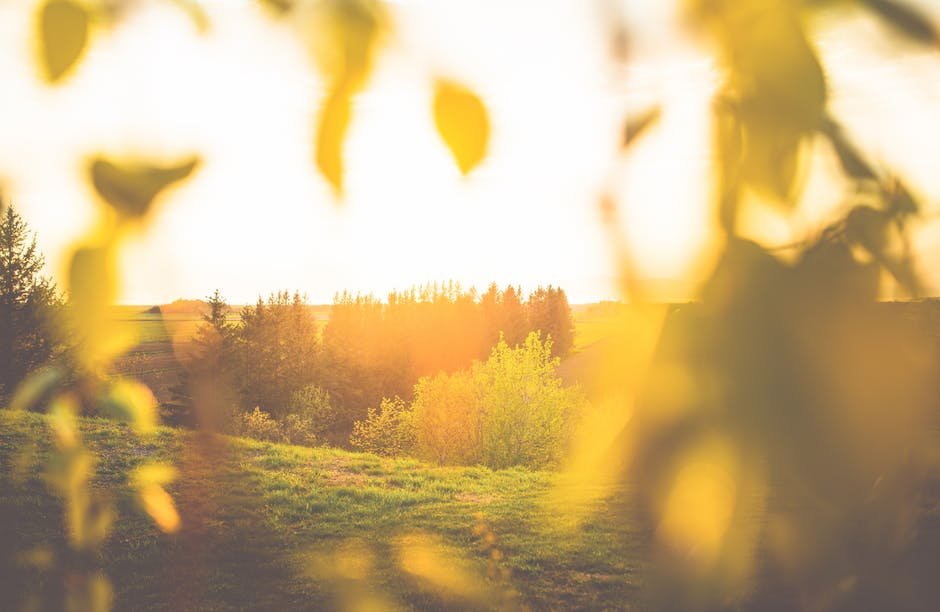 What are the truest things about you? I recently spoke about them to some friends of mine. The truth is I needed to hear...
Sometimes other people are the worst. They can be annoying and hard to deal with, demanding when I'm busy and tired, stretching me when...
Let's be honest. For many of us, when we read Scripture, a desire aches inside of us to proverbially bury our heads in the...
Up until a few weeks ago, thinking about Christ returning made my stomach churn. I hated the idea. My mind would spin thinking about...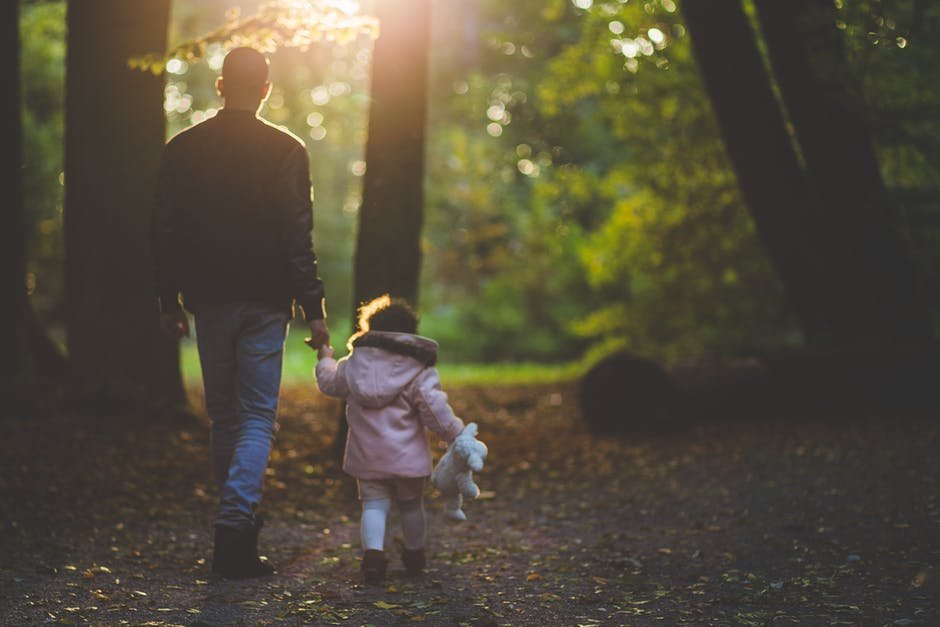 I love being a dad. It's an honor, a privilege, and a blessing I'm beyond grateful for. With that said, there are a few...