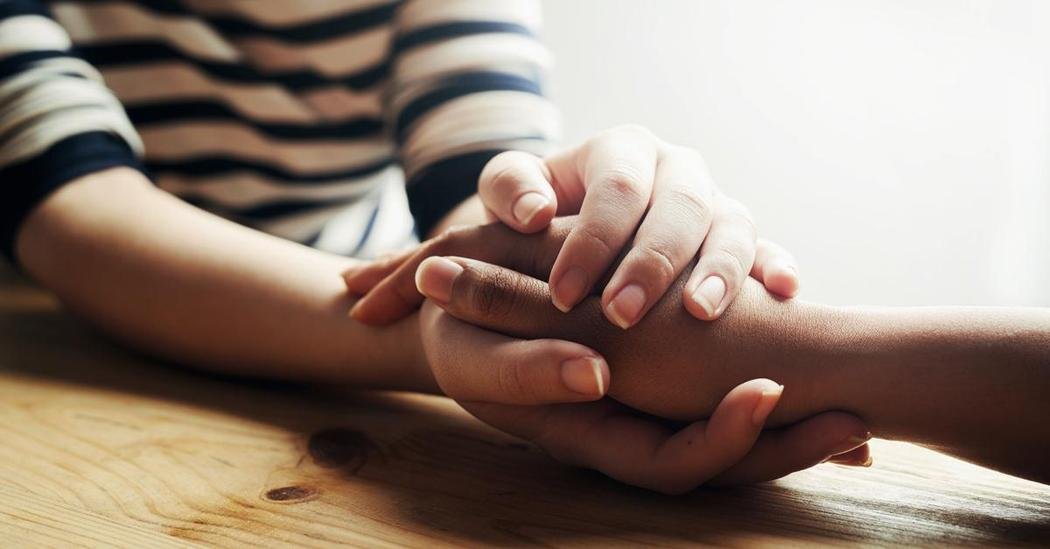 An Argument for Compassion
"It's the knowledge that there can never really be any peace and joy for me until there is peace and joy finally for you too. " -Frederick Buechner
If you have ever skimmed through the Bible, one thing is clear: God calls us to intentionally and wholeheartedly care for each each other. My favorite verse that encourages this pursuit comes from Colossians 3:12, "Therefore as God's chosen people, holy, and dearly loved, clothe yourselves with compassion, kindness, humility, gentleness, and patience."
But as a flawed and sinful human being, I find it all too easy to put compassion on the backburner. In fact, I would argue that it's easier to fear our neighbors and doubt our friends. It's easier to subconsciously submit to a cycle of hatred for the unfamiliar. It's easier to wade deeper and deeper into disdain for strangers and move farther and farther away from empathy for our potential friends. But compassion is also easily lost among all the trivial activities of our day to day lives. It's lost when we consciously decide not to help our neighbors out of convenience for ourselves. Compassion is disappears when we lose touch with each other. So, therefore,  it's difficult to be compassionate for our own sake.
Compassion has also been hijacked to line and fluff the rhetoric of political ideologies. By arguing that only one side of the spectrum is capable of exhibiting it, leaders have vilified those on the opposing end, further increasing the exponentially expanding divide between the prevalent political parties. To put things simply, we have arrived at a time in history where affiliations and its stereotypes automatically reflect the content of our character.
This, however, is not compassion. It's twisted. This is blatant indifference towards the "other" disguised as selective empathy for those that fit the relevant agenda. So compassion for the sake of politics is impossible.
So how do we consistently radiate compassion? How do we show our neighbors that we won't have peace and joy until they have peace and joy? But also why even be compassionate? What calls us to care for and feel for one another? The answer, like so many other things, calls us to turn to God.
Last summer I had the pleasure of serving as a lifeguard at a Young Life camp, and nothing makes Jesus's compassion for us more apparent than serving 400 of our most deserving high school friends. I served alongside three of the kindest, warmest, and most genuine people that I've ever met, and although Christ used them everyday to remind me of his compassion and tireless desire for me to feel joy, I can remember one specific instance of His love for me that I will never forget. God gave me the absolute pleasure of teaching campers how to swim–campers only one or two years younger than me, campers who were significantly bigger and stronger than me, campers who placed their absolute trust in me when trying to confront one of their biggest obstacles: water. I can say with absolute confidence that I did not deserve to be apart of the lives and accomplishments of these young men. But God thought differently. He wanted me to play a part in our high school friends' joy over overcoming such a monumental fear, knowing that I would also grow closer to Him through finding my own joy in their great feat.
It has many different meetings to many different people, but we know it when we see it. Compassion is a varsity baseball player stepping up, listening to God's call,  and telling a new freshman that she doesn't have to sit alone at her lunch table–she can sit with him instead. Compassion is inviting our friends into God's love when we see that they need it the most. Compassion is bringing others in when our world tells us to shut them out. It's all around us, all we have to do is look up.