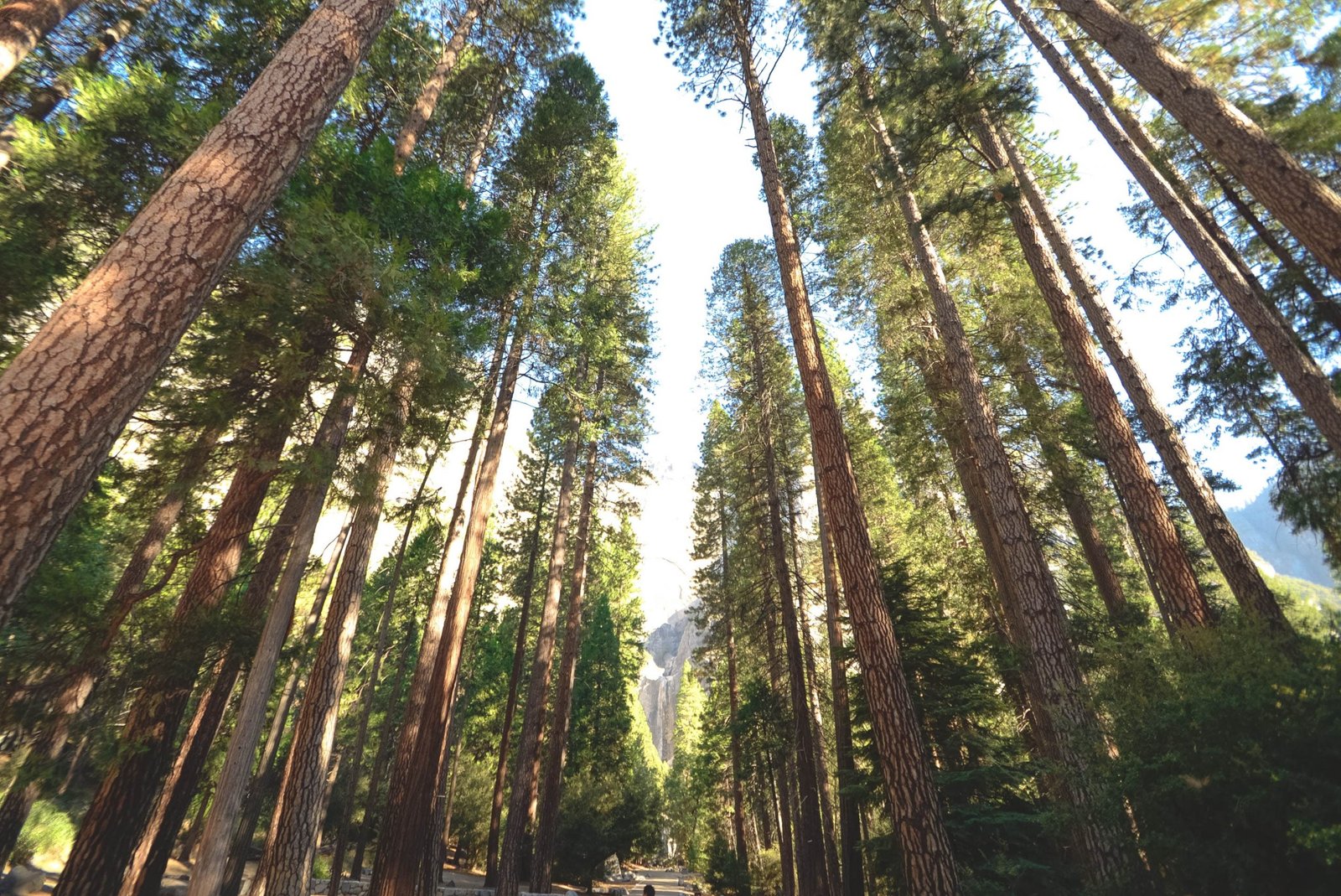 Several weeks ago, I stumbled across an alarming article from National Geographic. In it, the author explains the current state of North America's...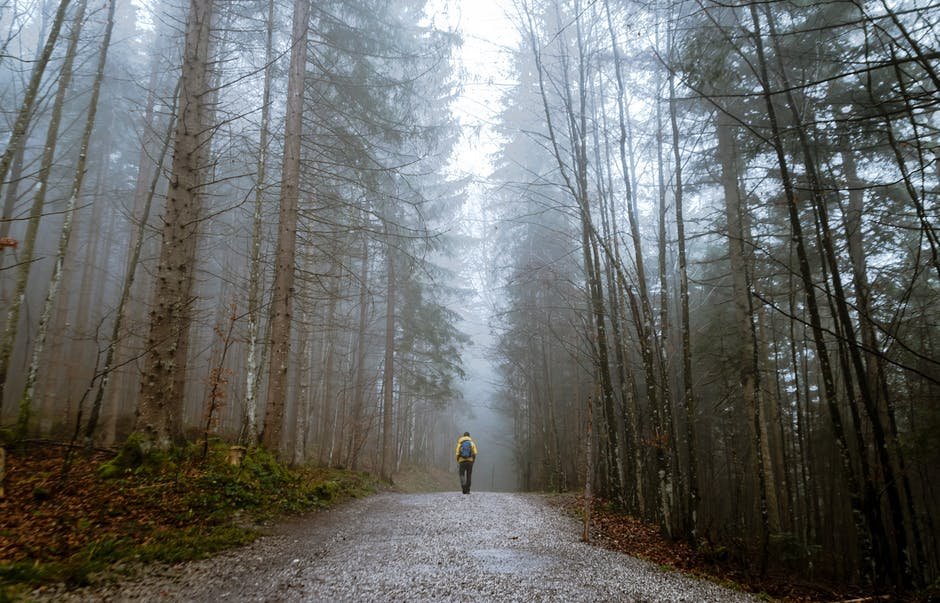 For as long as I can remember, I have walked a steady path towards a career in medicine, holding onto the belief that my...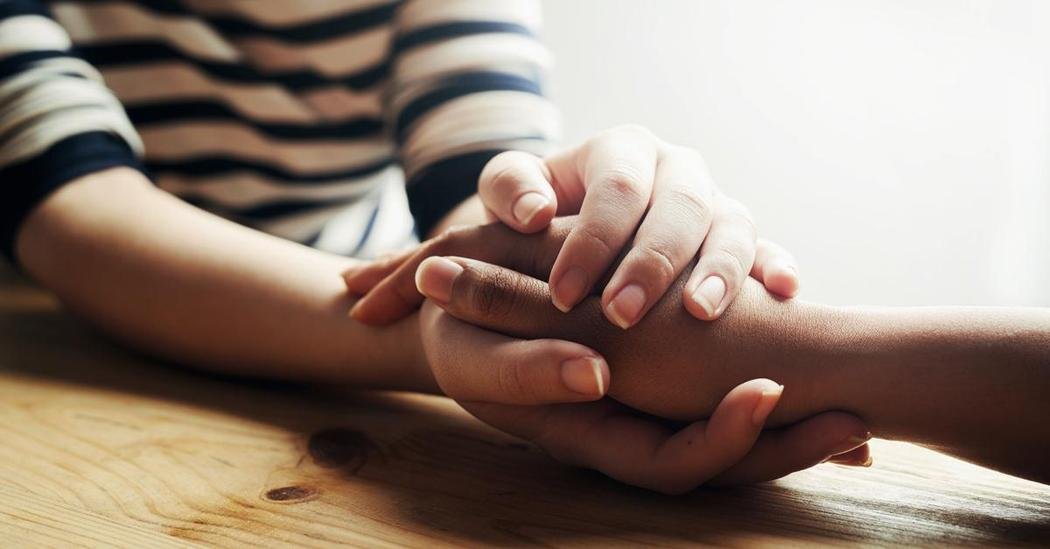 "It's the knowledge that there can never really be any peace and joy for me until there is peace and joy finally for you...
Warning
: Trying to access array offset on value of type bool in
/home/u657210532/domains/everydayexiles.com/public_html/wp-content/themes/ailsa/layouts/post/content.php
on line
25
On June 22nd, 2016, in Weaverville, North Carolina, like it was my destiny all along, I discovered one of my favorite Bible verses of...