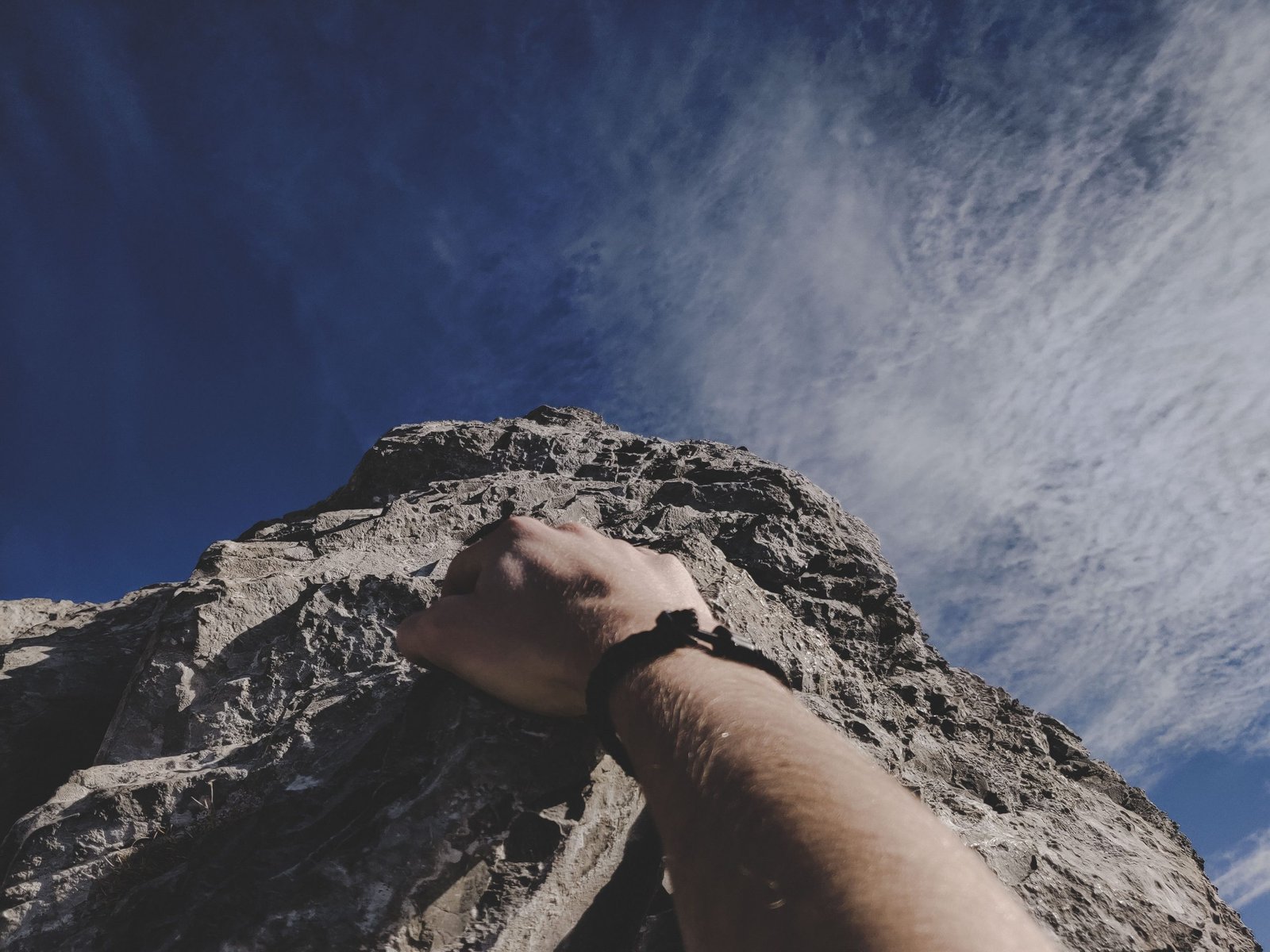 Early in my husband's and my relationship we were not baller at communication. In fact, we were so bad that I attempted to crawl under the passenger seat of his car one night to avoid having a difficult conversation. During the early stages of our relationship when we were working on the improvement of these communication skills, I implemented the very in-depth tactic of poking my, then boyfriend, repeatedly in the cheek until he would talk to me. No for real. I would ask him a hard question and if he did not answer...
"Wonderful are your works; my soul knows it very well." (Psalm 139:14b)
How is it that we can stand on the beach, looking at the...
This is a question maybe you have heard preached on, or asked yourself. What is the reason that Jesus rose from the dead and...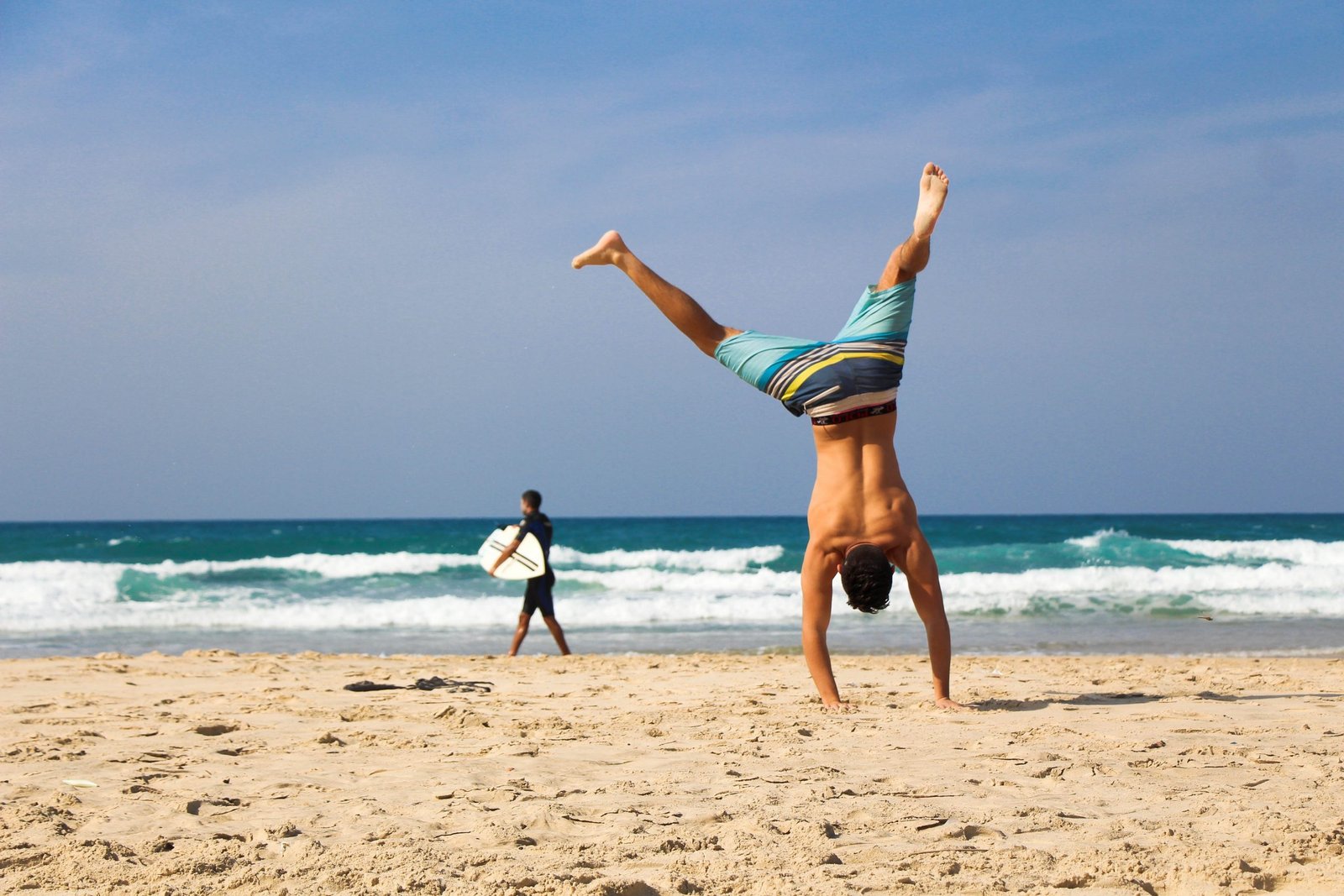 I hear the silent grumble within my soul. I am not all that I should be. I am not everything I could be. And,...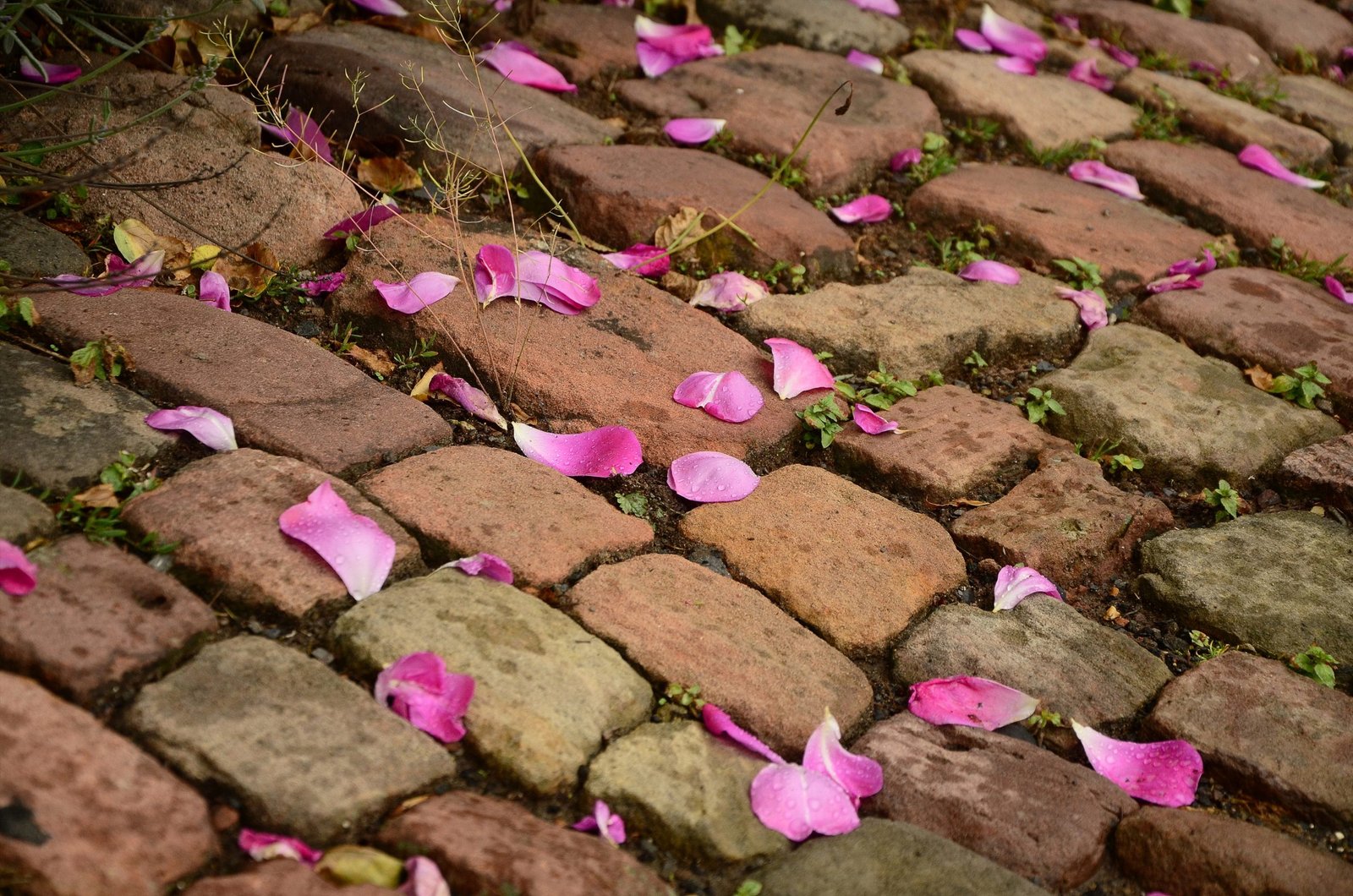 When I was 18 years old, I didn't really know what the gospel was. I knew it was referred to as the "Good News"...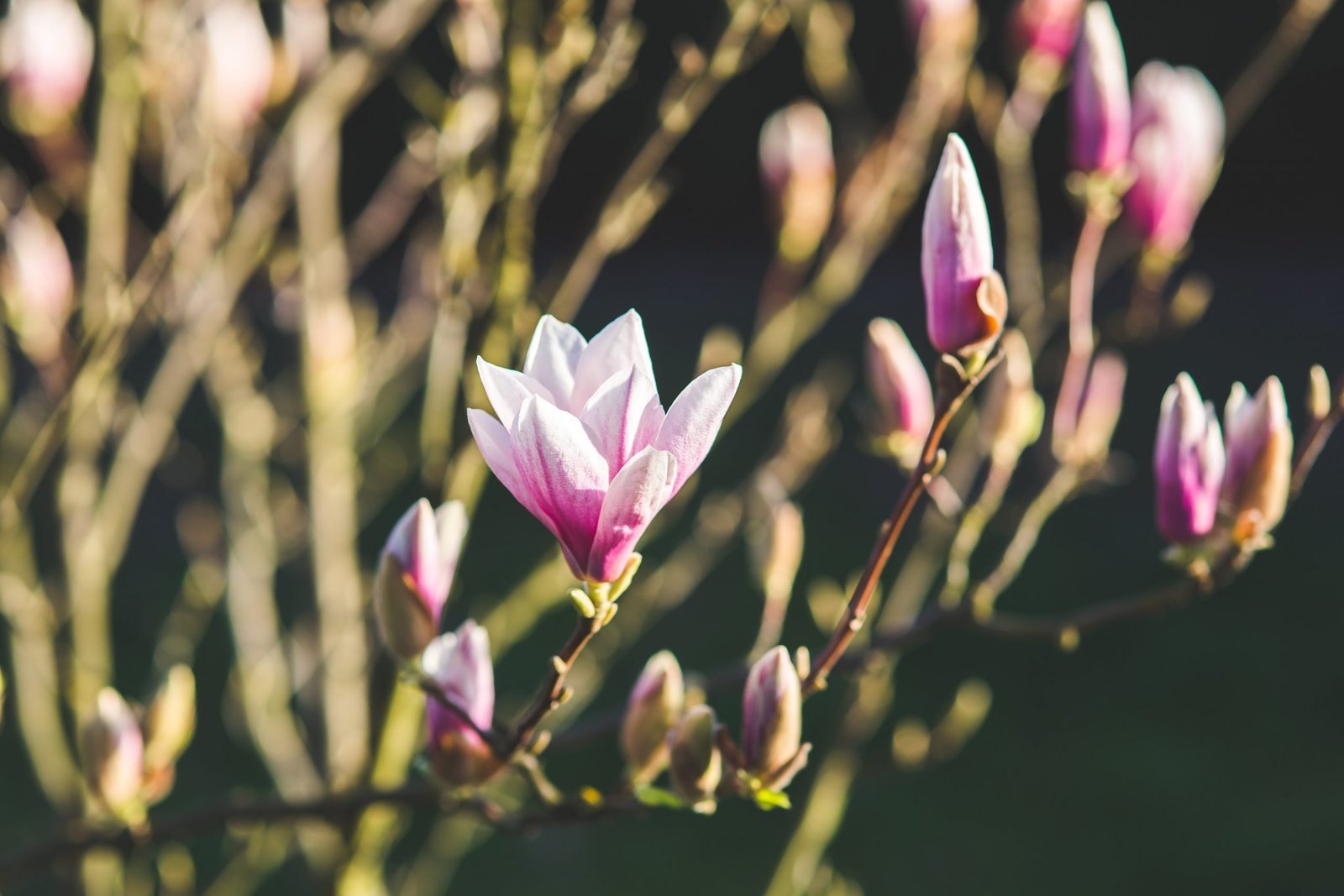 (A soul-healing ministry of Reynolda Church)
I stood at a distance watching the little version of myself be swept up by the strong yet kind...
Feelings aren't facts.
Have you ever heard that said before?
I can't remember who I heard it from.
Feelings aren't facts.
In our last conversation we discussed our...
PAST: We were driving up the coast of California, stuck in traffic 7 hours into an 8 hour journey. When out of nowhere,...
I've been spending a lot of time with our dogs recently. The other morning when I let them out in our backyard, one of...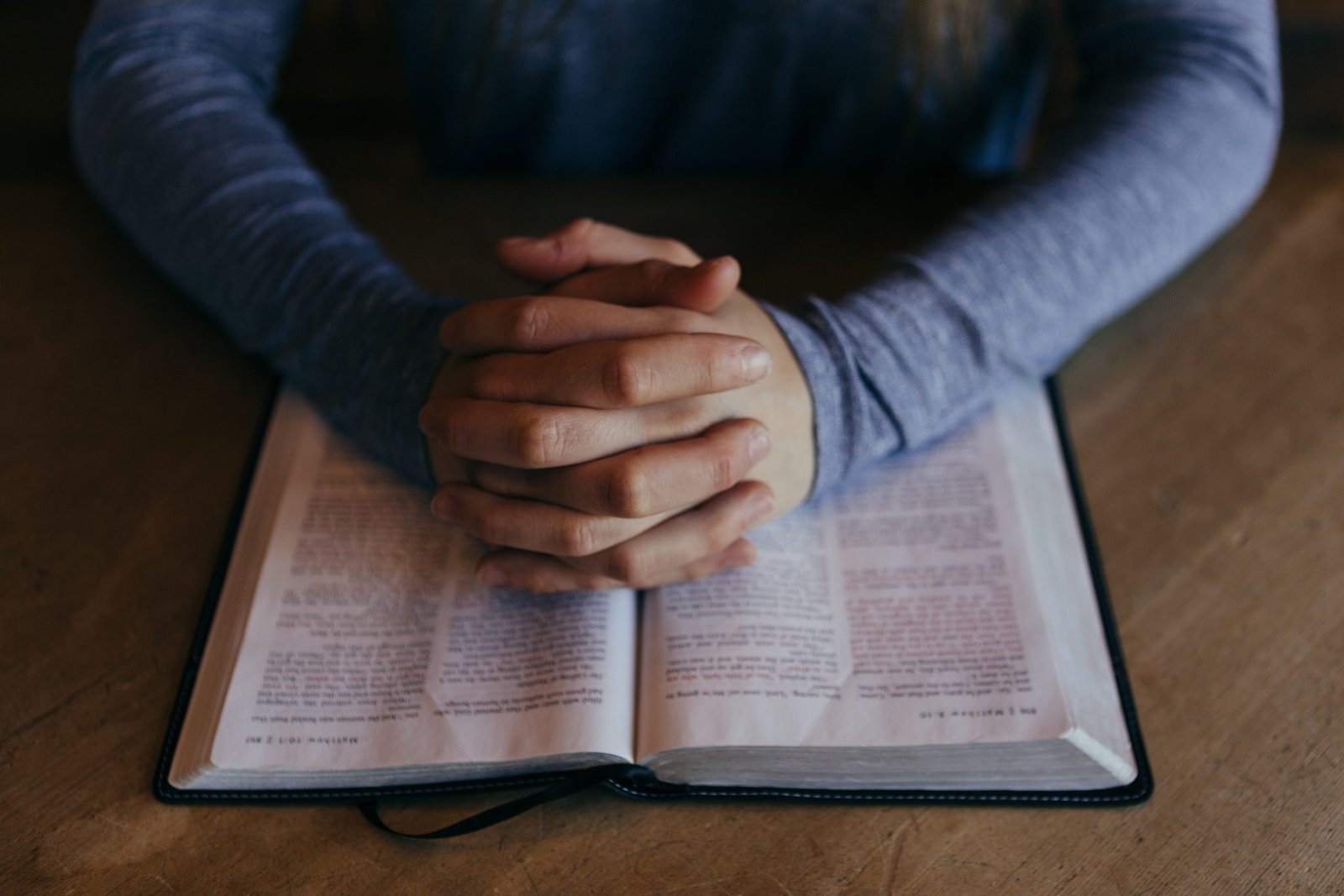 Prayer might be a spiritual gift, but I don't think it's mine.
But just like evangelism, mercy, giving, and serving, it's something we're still all...