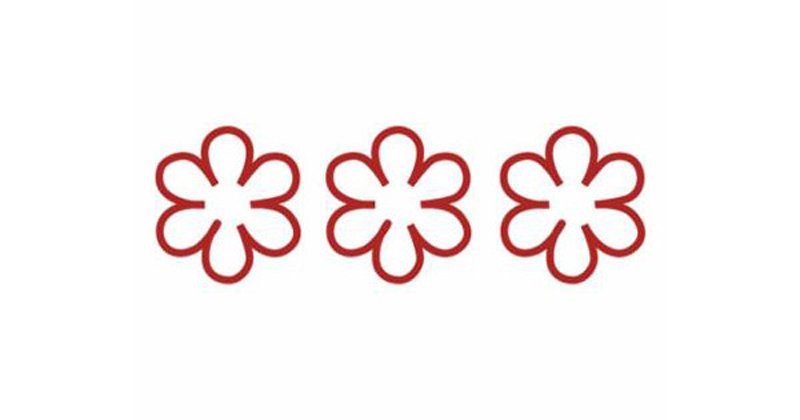 I read an article recently about Sebastien Bras, a renowned French chef whose restaurant, Le Suquet (translated: "too expensive pour moi"), has retained three...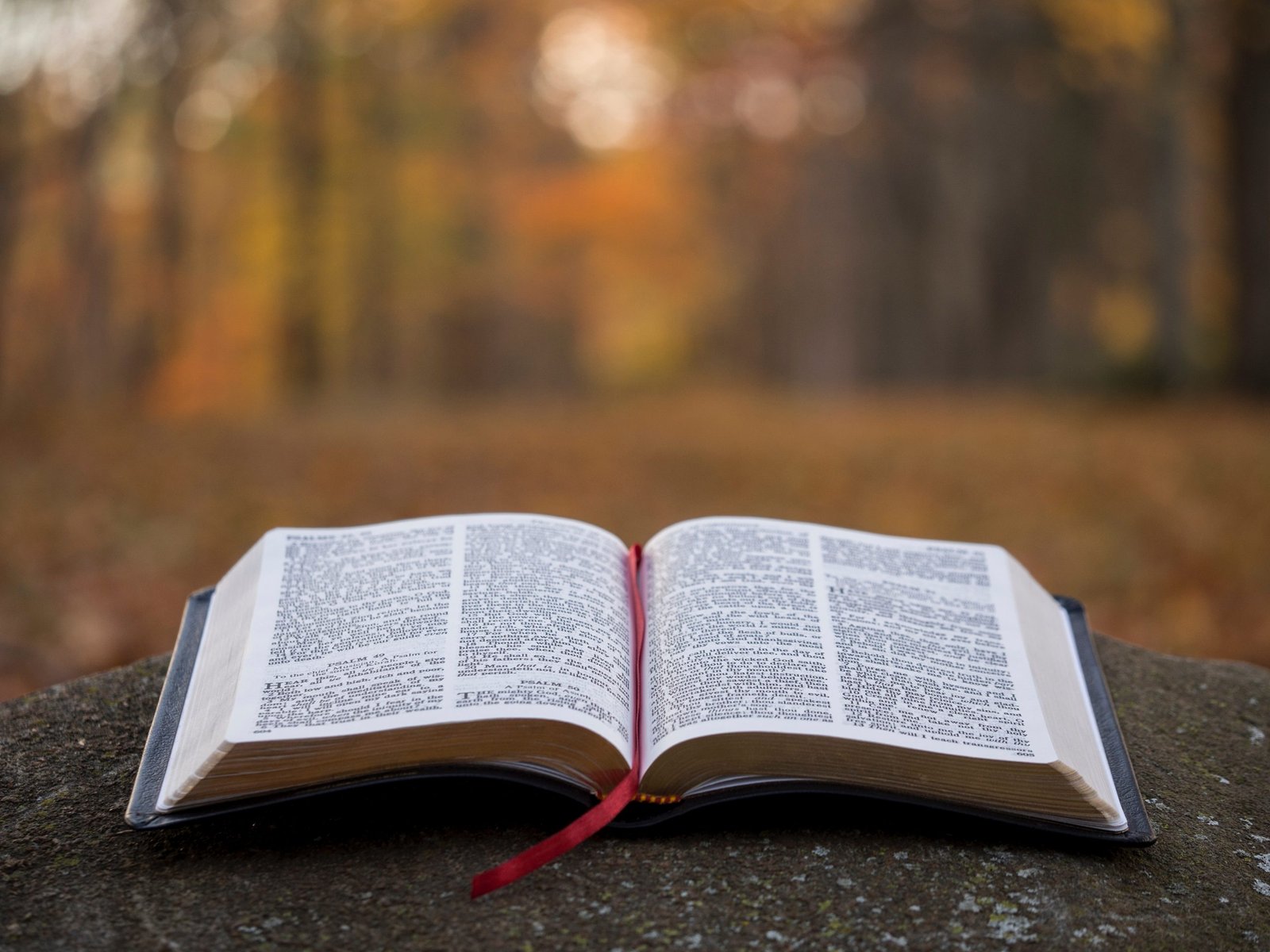 In Stranger Than Fiction, Will Ferrell plays IRS agent Harold Crick, whose life goes from humdrum to anything but when he begins to hear...
Let's go back to tenth grade English class and dust off F. Scott Fitzgerald's classic, The Great Gatsby. Jay Gatsby (our mental image of...