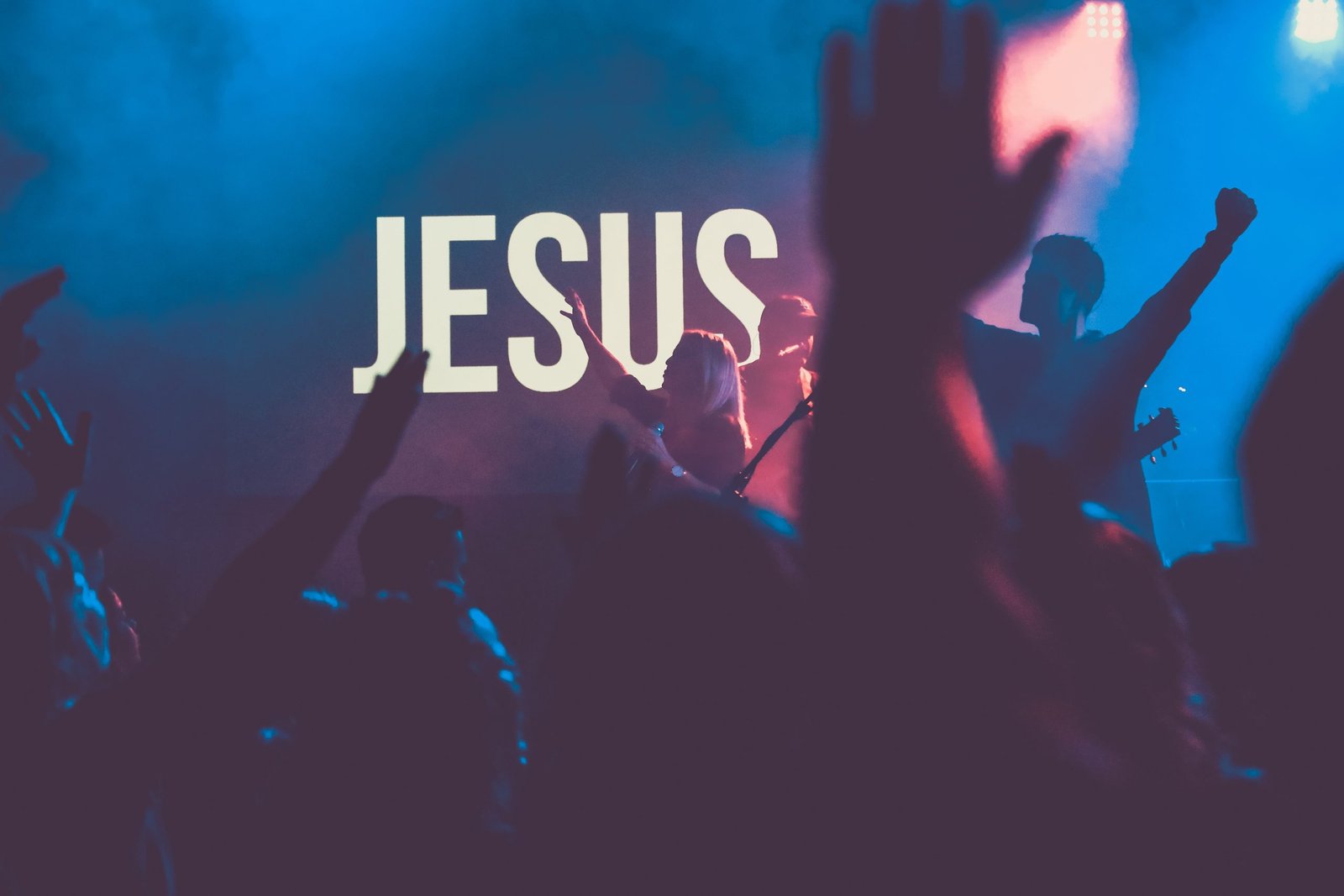 Why Did Jesus Say God Had Forsaken Him?
In Matthew 27:46, Jesus, while on the cross, says something remarkable:
"And about the ninth hour Jesus cried out with a loud voice, saying, 'Eli, Eli, lema sabachthani?' that is, 'My God, my God, why have you forsaken me?' (ESV)
Jesus saying this as his death loomed leaves us pondering two incredibly important questions: Did God forsake Jesus? If so, why? How could God the Son say this of God the Father? Using Scripture, let's find the answers.
Did God Forsake Jesus?
Yes. As Paul wrote in 2 Corinthians 5:21, "For our sake he made him to be sin who knew no sin, so that in him we might become the righteousness of God" (ESV). Jesus was forsaken by God. He was made to be sin for us, treated by God as though He had committed all of our sins. All this Jesus took on in order that we could experience what Martin Luther called the Great Exchange: Jesus takes the penalty due to us for our sin and we, if we will trust in Him as Lord and Redeemer, we can receive the reward of eternal presence wit God due to Him because of His perfectly sinless life. This answers the question of why the Father would forsake Jesus: to save sinners like us.
Why Did Jesus Say This?
These words were not original when Jesus said them on the cross that day. Roughly one thousand years before that day at Golgotha, King David, Jesus's ancestor, wrote Psalm 22. We can tell that David wrote this psalm during a time of intense hardship from the outset:
1 My God, my God, why have you forsaken me?
Why are you so far from saving me, from the words of my groaning?
2 O my God, I cry by day, but you do not answer,
and by night, but I find no rest. (ESV)
David needs to be saved from his predicament. He cries out to God and seems to hear no answer. He cries in the night for his Redeemer in despair. He can't sleep.
David is in dire straits. Surely, he is about to call to God to task. That's certainly where this would seem to be leading. But David was a man after God's own heart. He follows:
3 Yet you are holy,
enthroned on the praises of Israel.
4 In you our fathers trusted;
they trusted, and you delivered them.
5 To you they cried and were rescued;
in you they trusted and were not put to shame.
David praises God- His holiness, faithfulness, and redemptive acts in history- despite the danger that he faces. He then brings us back to his suffering.
He's mocked mercilessly by onlookers. They rebuke him for trust in the Lord, challenging God's power to save David. But David does not lose his hope in God. He still believes the Lord can and will save him. The rest of the psalm turns into a triumphant send up of God's greatness and David's firm, unshakable faith in Him.
Jesus was the perfect model of a faithful Jewish person. He knew the Word of God deeply (because he was the Word of God incarnate!) and, prophetically, this psalm reflects Jesus's experience on the cross. While the situation David (and Jesus) are in seems dire, God is, as He always is, the hero. He is praised and deliverance comes for those who love and seek Him.
When Jesus says "My God, my God, why have you forsaken me?" He is not impugning God's character. He is not angry at God for His pain and suffering. In the face of His imminent death on the cross, Jesus quotes scripture to remind those who heard His voice then and read His words now that God is faithful, God is present, and God is the sovereign King of the universe.