There is a certain unique silence, a certain peculiar enveloping darkness that falls upon those who submit themselves entirely to the will of God. The silence comes not from separation, nor the darkness from isolation. The silence surrounds those who receive invitations to tranquility of soul. The darkness hangs heavy to steal away directional desire.
It is like finding yourself in the vastness of the Sea, far removed from any sight of land, far removed from any discernible familiarity. The unknown. Here, there is no room for control. You must surrender to the greatness and...
Life is a symphony. Sometimes it feels like you're being played at full gusto with every instrument engaged in a glorious refrain. Other moments...
I'm a bit A.D.D.  I typically forget where in the world my car is parked amidst the sea of other white vehicles in the...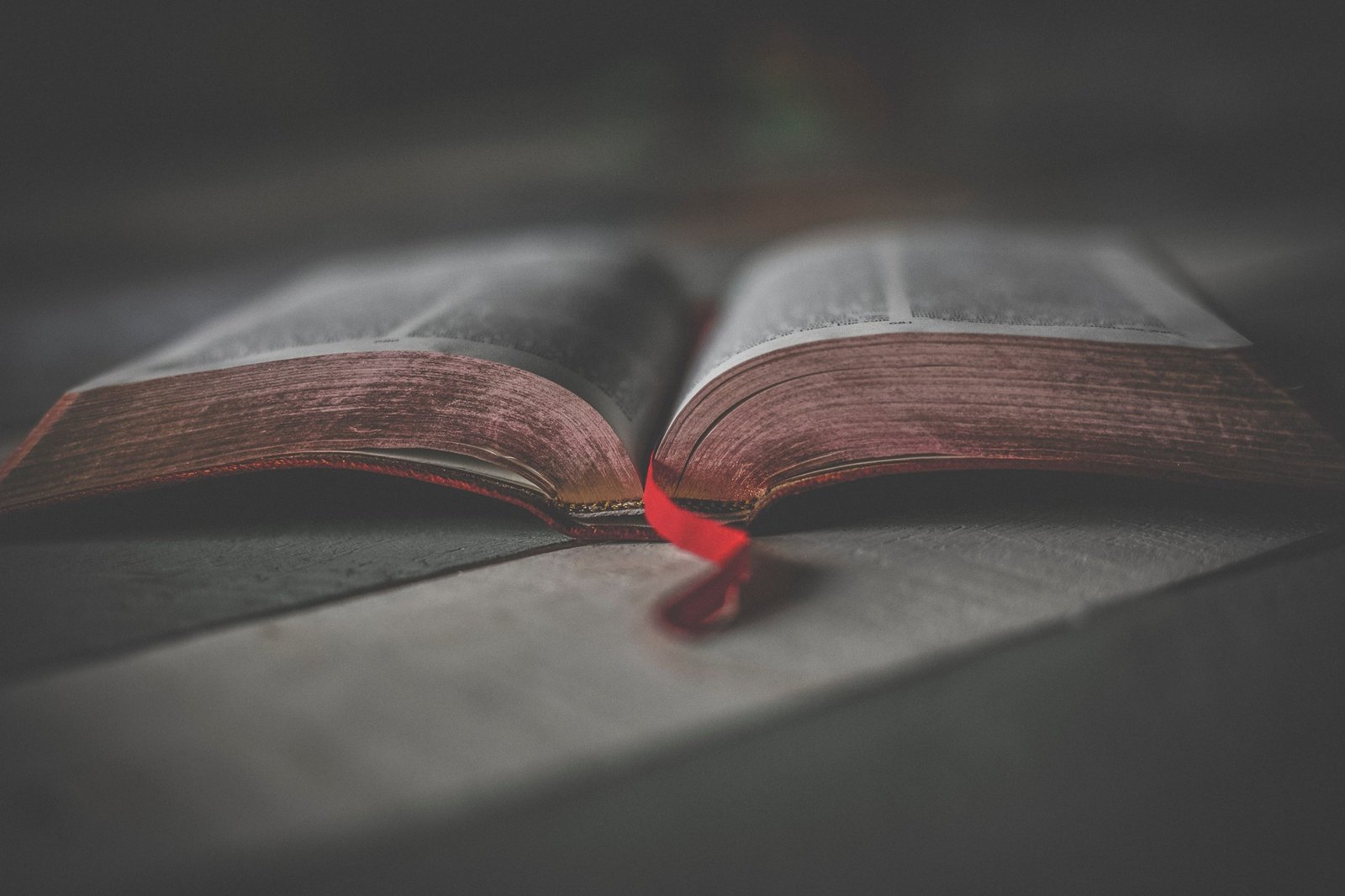 "Gladden the soul of your servant, for to you, O Lord, do I lift up my soul." (‭‭Psalms‬ ‭86:4‬)

The Psalmist, here, David,...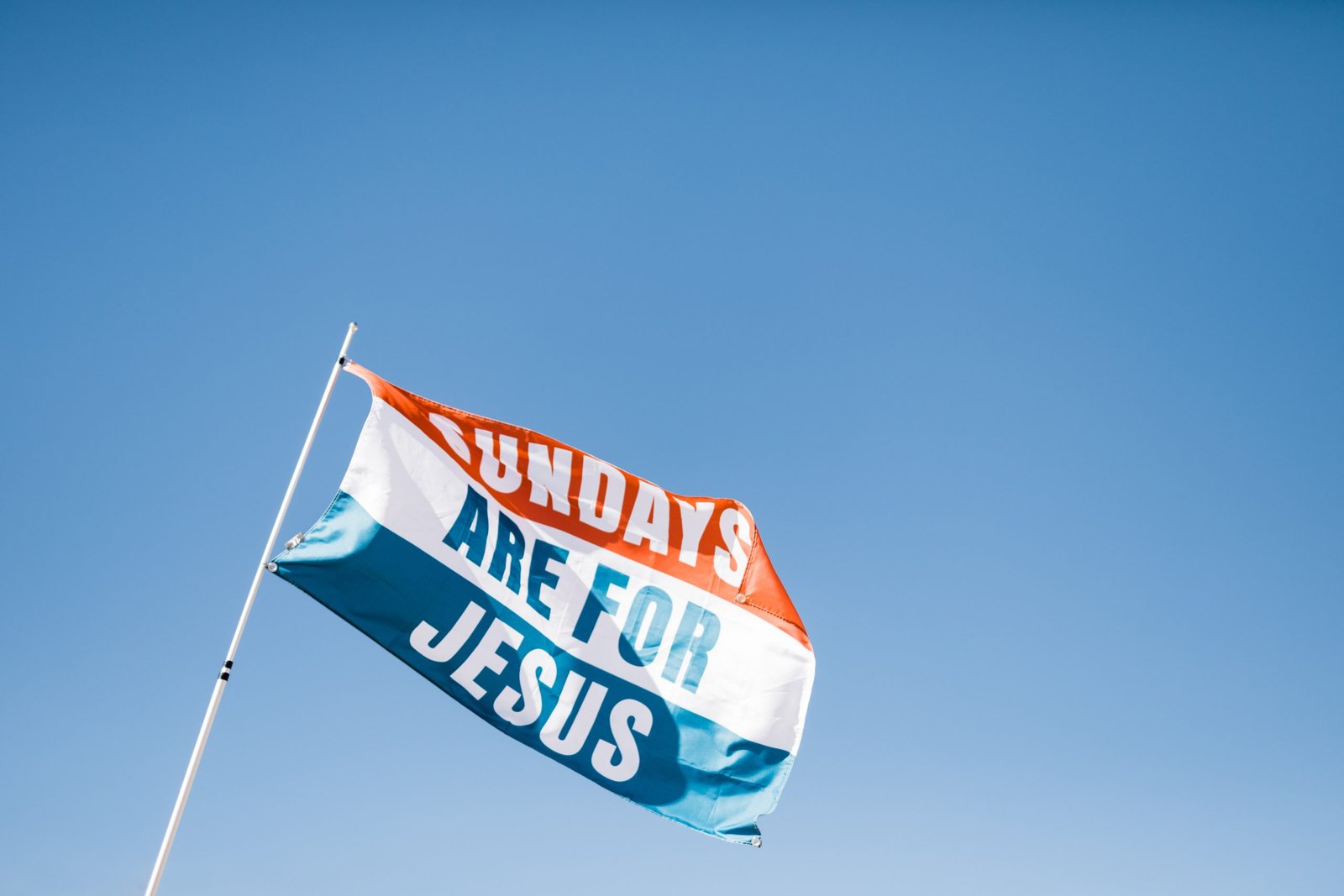 In church this Sunday, the worship band played a song that I had never heard before. As such I chose not to sing it...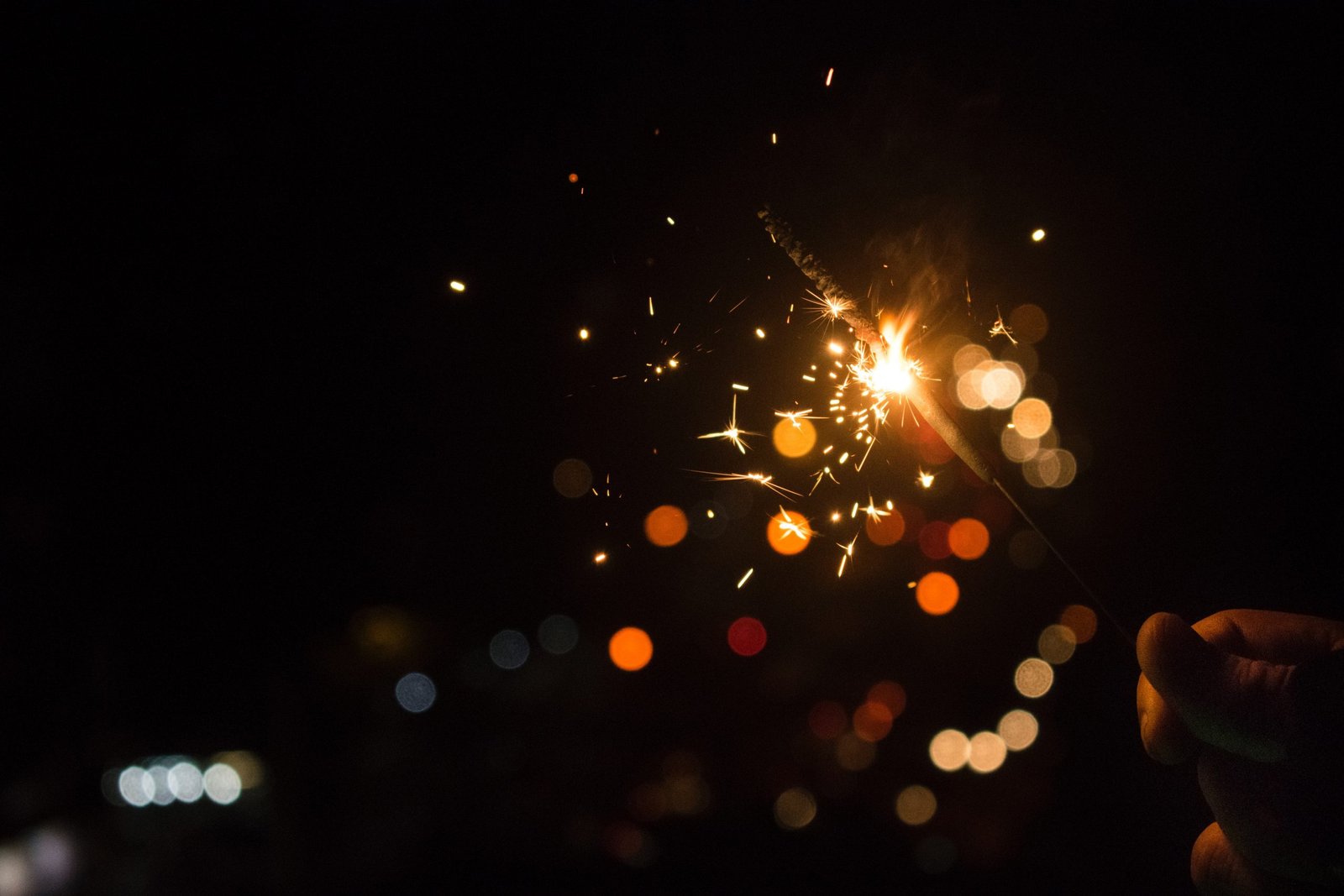 In Matthew 5, Jesus gives the legendary Sermon on the Mount. In verses 14-16, the Lord says something that I think would be helpful...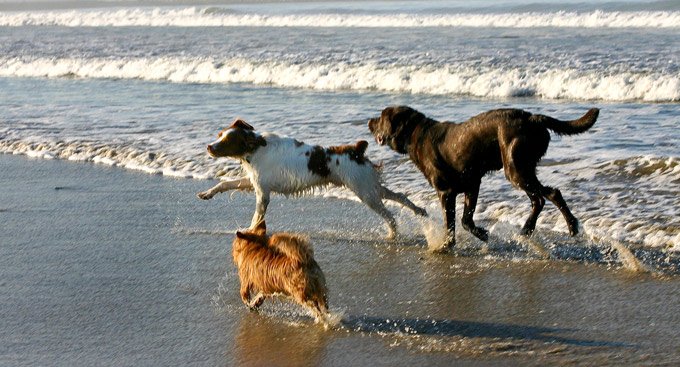 Guest post by Allison Mullins
During a particularly low point in life, the boys and I went to the beach.  "The boys" were my three...
"When there is an abundance of words, transgression is never far away. But the wise restrain their lips." 
Proverbs 10:19
Lately I have felt convicted in...
Guest Writer: Allison Mullins (www.prayer4unity.com)
Recently the campus location of my church held a series of Wednesday night gatherings.  For each session, the church's Bible...
My wife has impeccable style. She keeps an eye on trends, looks for ways to innovate, and is in tune with her body. One...