Over the last several years I have been learning something remarkable about Jesus's public ministry. When the Gospel was proclaimed through Jesus's work and words, it was a unique moment in history that once and for all established the ordinary nature of miracles. Yes, ordinary.
It is very clear that Jesus worked miracles. This is how Nicodemus knew he could trust Jesus with his own eternity. He said, "Rabbi, we know that you are a teacher come from God, for no one can do these signs that you do unless God is with him." (John...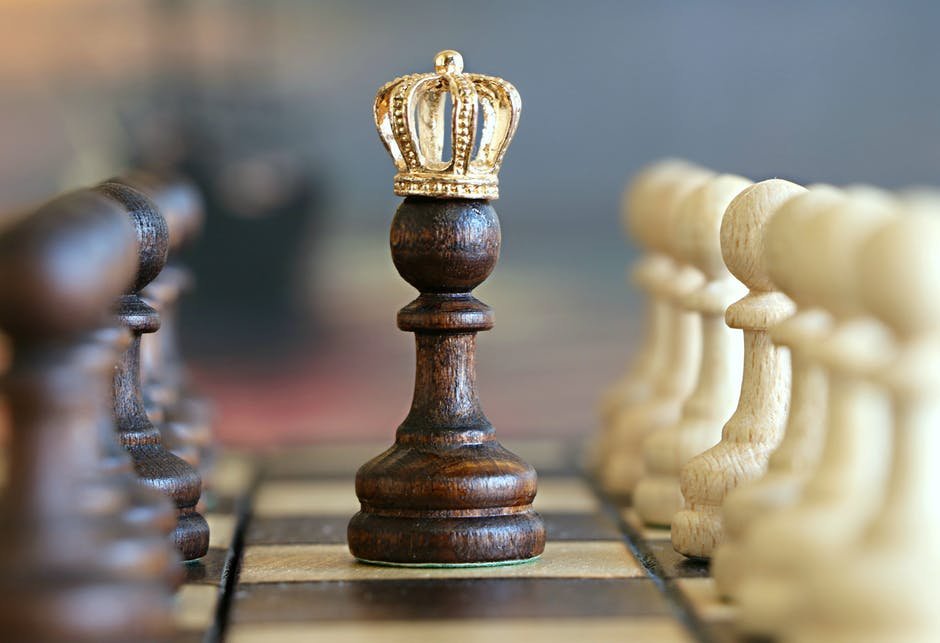 a Guest Post by Hollie Gomez
The truth about who Jesus is and what He has done does not change.
My displaced anger, disappointment, confusion, impatience...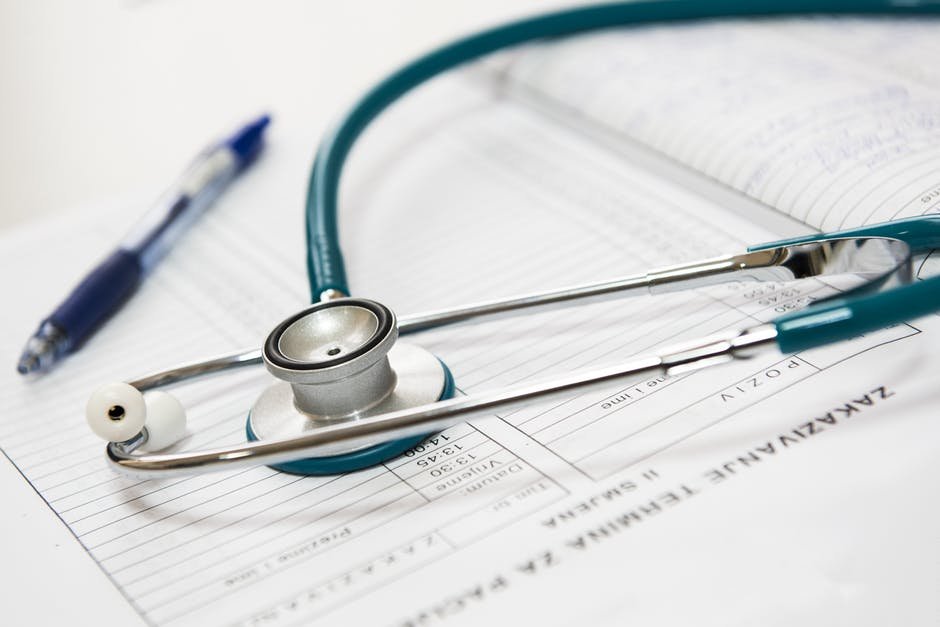 For most of my life, I envisioned one sure thing in my future—becoming a doctor. When I was a little girl and adults asked...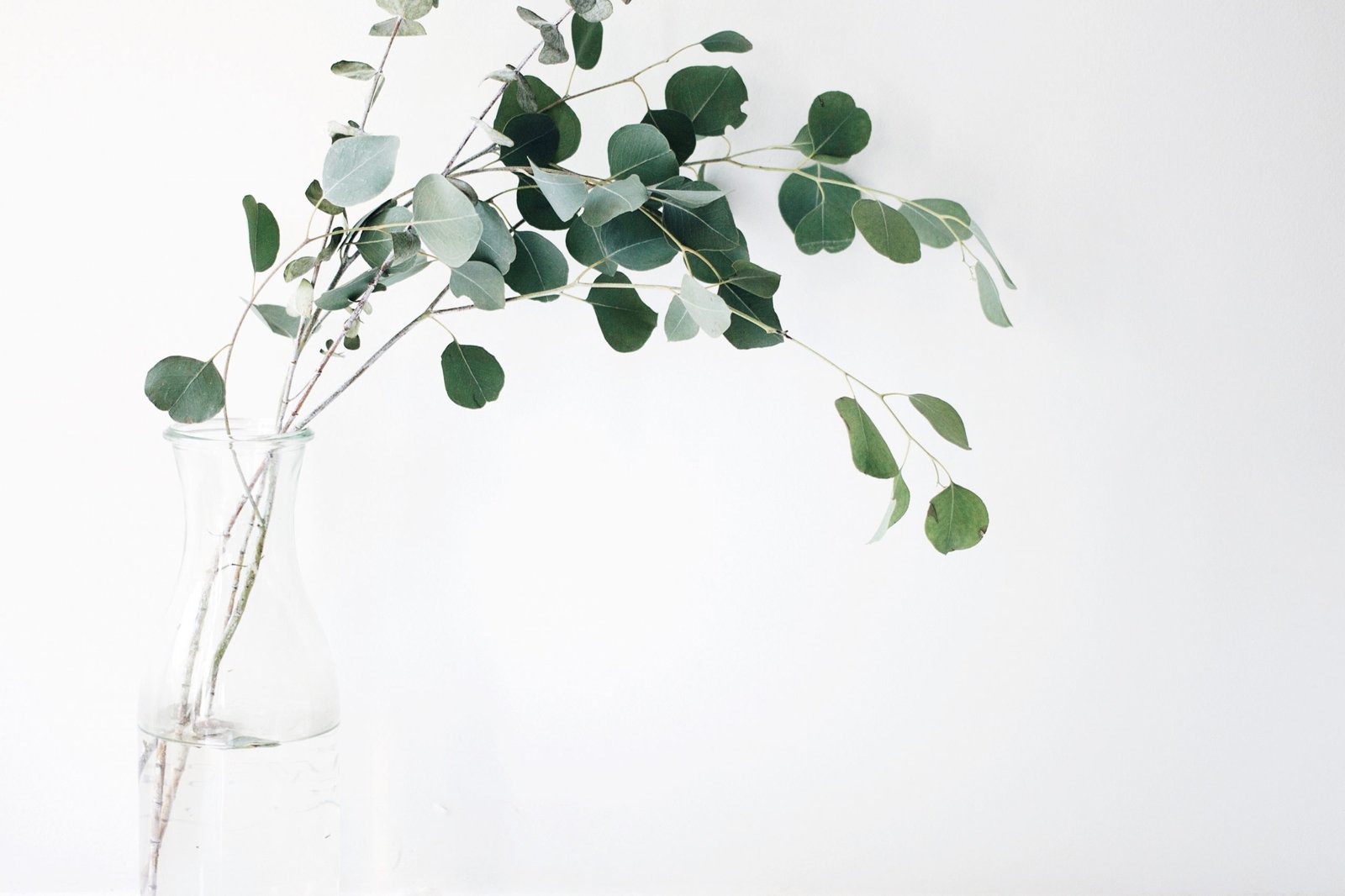 Part 1 of a series entitled, "God Heals Aremini."
"Aremini, God want's you to walk today if you would like to."
These are the words that...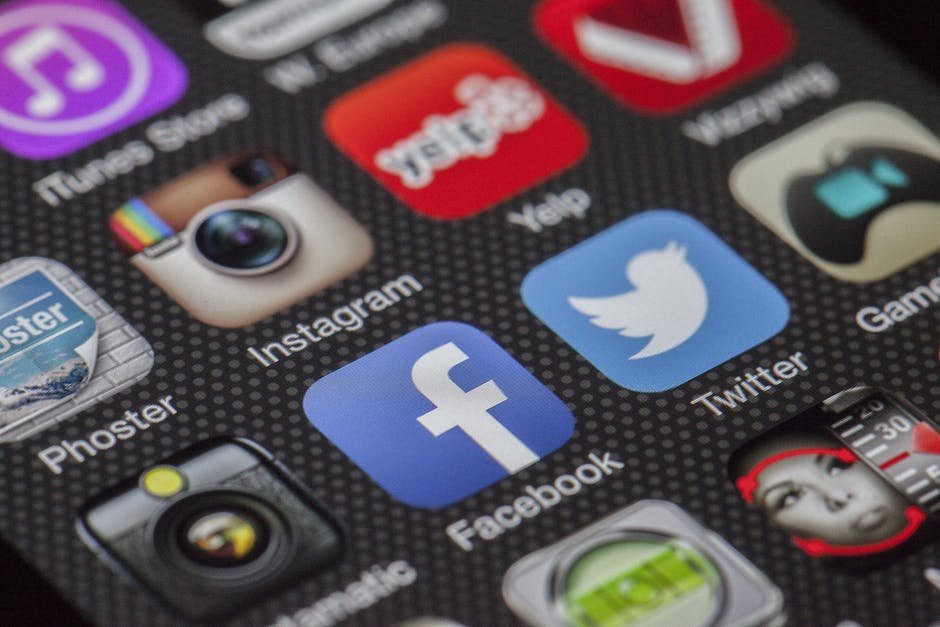 In 2013, I made my first Facebook profile. Since then, I have deactivated my account at least three times. Currently, my account is deactivated,...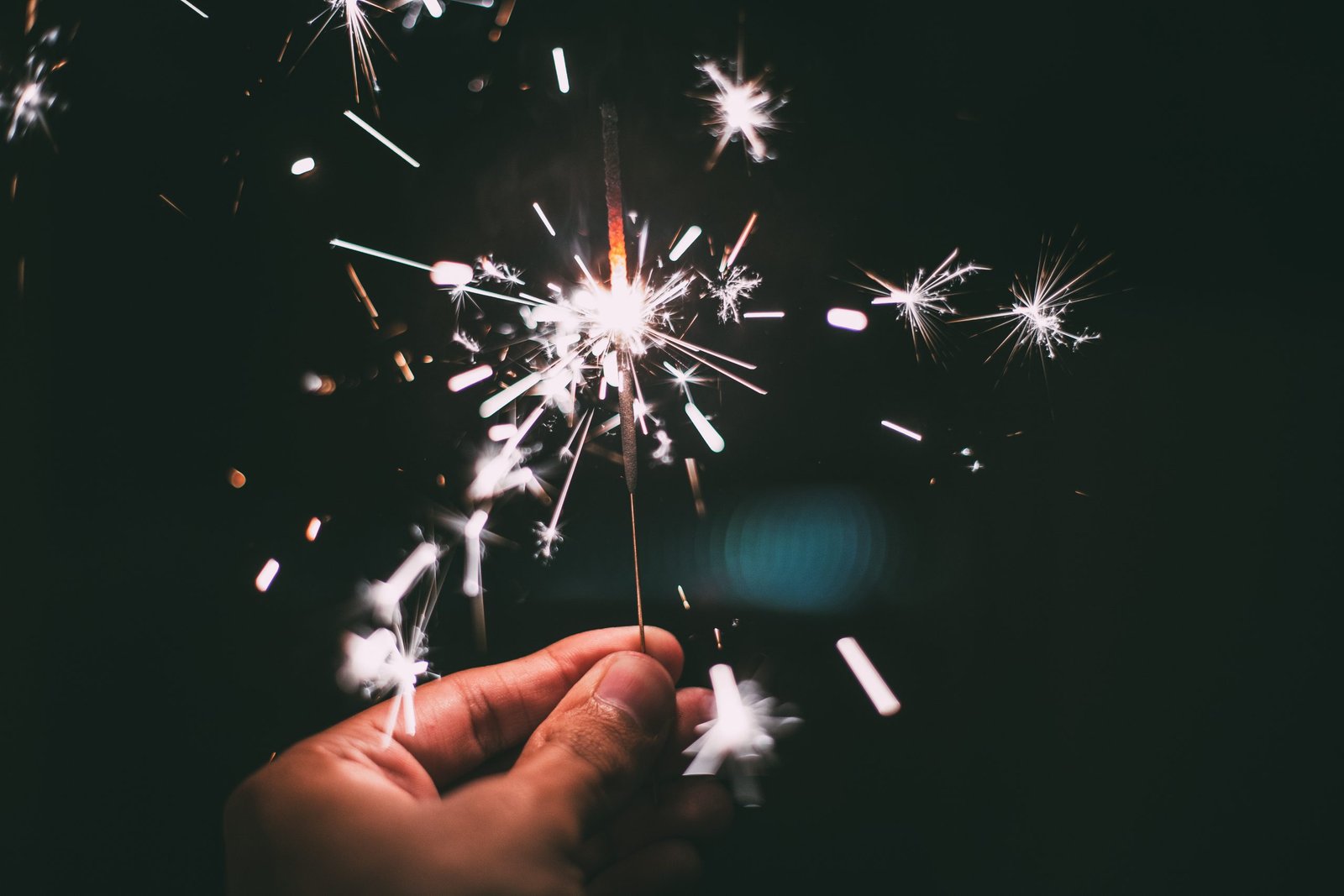 The beginning of a new year is a strange time. Everyone wakes from weeks of timeless revelry to throw themselves headlong into new initiatives...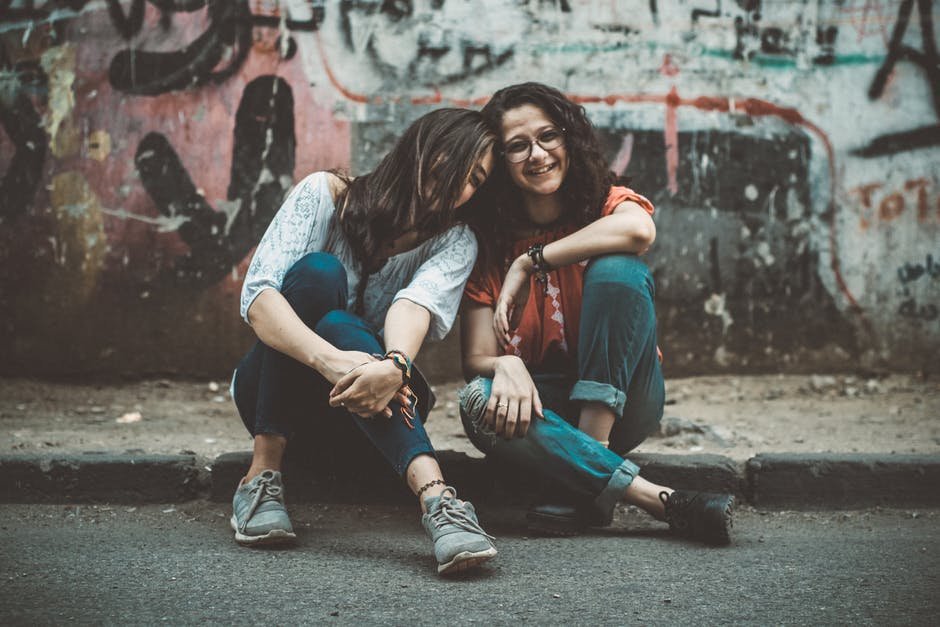 The greatest, most wonderful, radically inclusive truth is that Jesus Christ came into the world to call sinners to himself and befriend the wayward....
When I wrote the first post with this title, I thought I was finished with the subject. It turns out, I'm not. My last...
Evangelical Wake Up Call
For most of my life I've considered myself an Evangelical Christian. And while I fully identify with the original meaning of...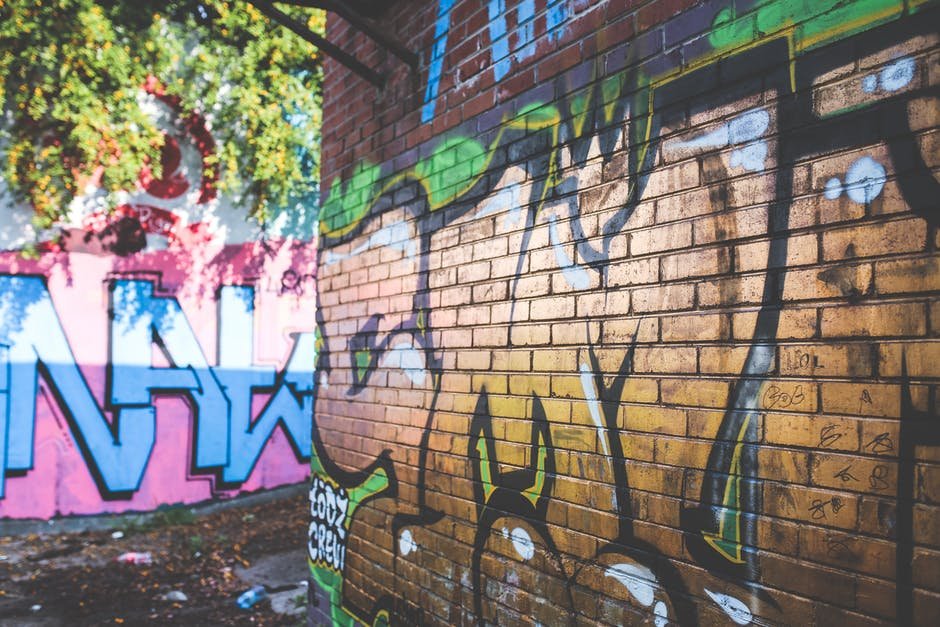 "Let there be no filthiness nor foolish talk nor crude joking, which are out of place, but instead let there be thanksgiving." Ephesians 5:4
Walking in...