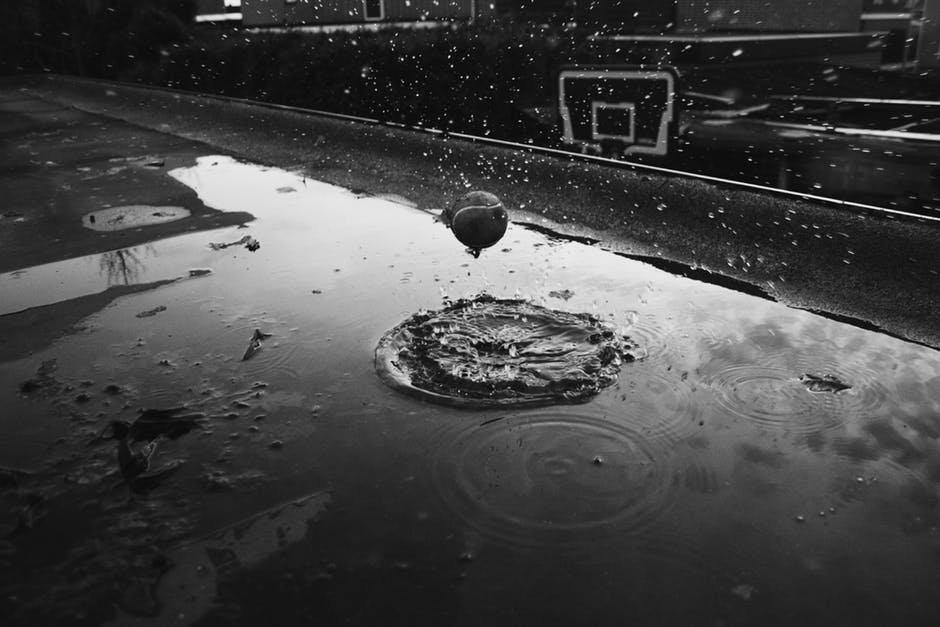 Taking L's
When is the last time you took a hard L? I don't just mean a loss, but a brutal one. One that hurts. One that robs something of great consequence and significance from you.
As a professional athlete, my job availability and security depends strictly on my health. If injuries strike, coaches, general managers, and clubs see merely a worthless investment. As someone who simply loves to play soccer in a childlike way, to struggle with repeated groin injuries over the course of 2017 simply guts me. I am both physically unable to do my job and what I love at the same moment. The thing is, that is just how the Lord drew it up.
It seems altogether cruel and crazy. Imagine Coach K as he brings Duke basketball together in a sweaty, humid huddle, air thick from the heavy breathing, with :05 left on the clock during a timeout. Who expects him to draw up an airball? Ya – no one. It runs contrary to culture's pull. We want to win. We desire to act on our desires without inhibition or hindrance.
Yet, I believe that the Christian who walks in maturity takes consistent L's, arguably more than anyone else, but treats them as triumphant W's. Why? They understand Gardening 101 and recognize that Jesus is an expert.
"I am the true vine, and my Father is the vinedresser. Every branch in me that does not bear fruit he takes away, and every branch that does bear fruit he prunes, that it may bear more fruit" John 15:1-2. As a branch dependant on the Vine for all things that pertain to life, you abide, you flourish, you progress, and you stretch towards the sun to eke out every last drop of development in order to bear fruit. Then, bang. Pruned. The vinedresser cuts you back.
When you prune a branch, you cut it. Pain. Loss of progress. That's a true L. Hebrews 12:11 attests to this, "For the moment all discipline seems painful rather than pleasant, but later it yields the peaceful fruit of righteousness to those who have been trained by it." Here, and in John 15:2, lies the secret of contentment in the midst of discipline and pruning.
Discipline "yields the peaceful fruit of righteousness to those who have been trained by it," and pruning causes the branch to "bear more fruit." Gardeners know that in order to ensure maximum growth, they must prune right as the branch readies itself to open its buds again. The Lord sees the change of seasons. He senses the drop in temperature and the barrenness of the branch. And, in absolute perfection, he acts and cuts. On the other side of, and sometimes in the pain, righteousness, the fruit of the Spirit (Galatians 5:22-23), and the salvation of new believers burst forth with newness to mark and signify the branch's new growth.
So, rejoice in suffering (James 1:2, Romans 5:3). Treat your L's like W's. Know that greater fruit speeds to pruned branches. Trust in the necessary work of a Vinedresser who wants nothing more for his branches than to grow and bear fruit.