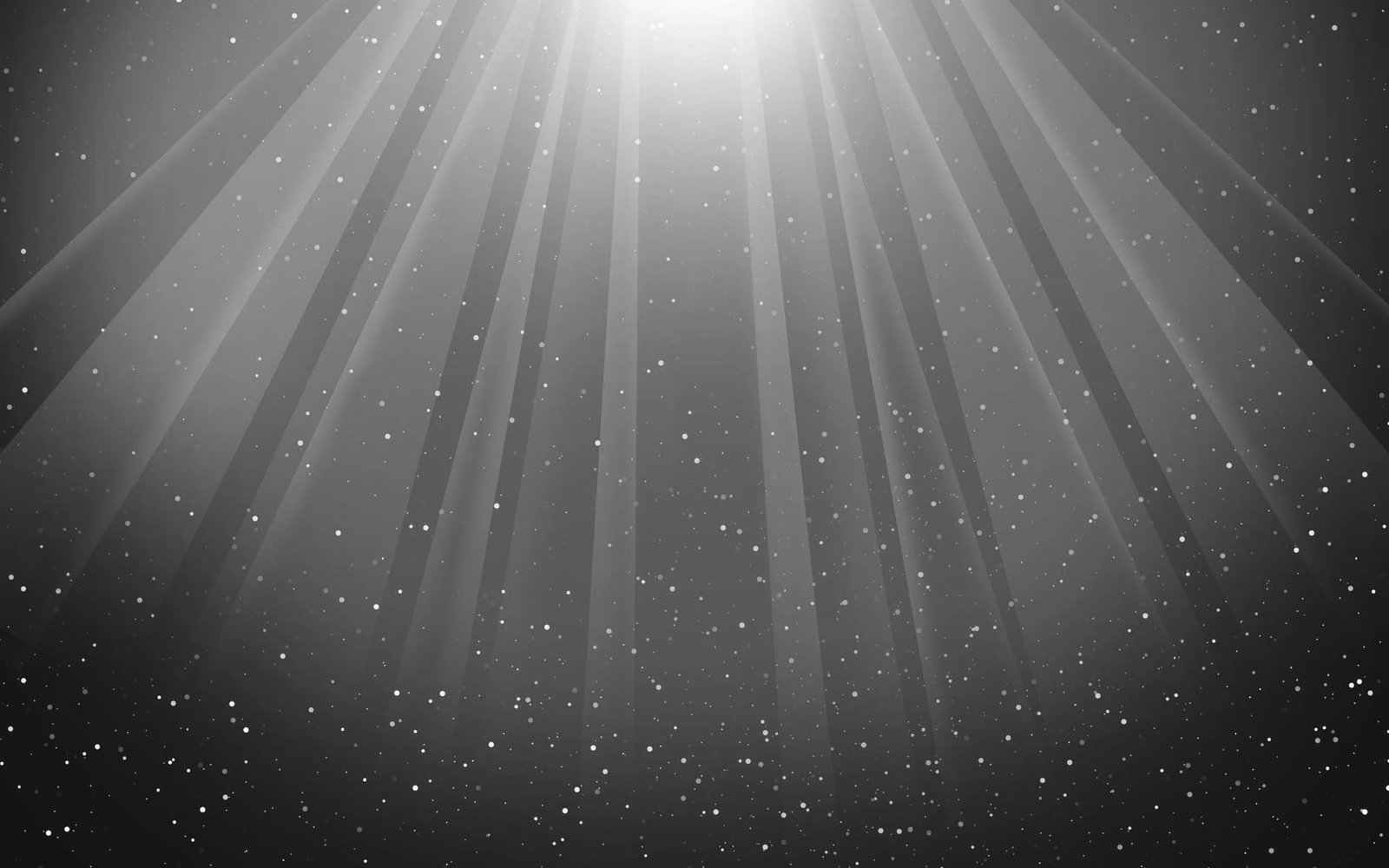 There is a scene in the 2013 Martin Scorsese movie "The Wolf of Wall Street" that depicts Jordan Belfort, the film's main character played by Leonardo DiCaprio, so high from a dangerously dosed and expired super drug that his body is completely shut down. The problem is, Belfort now has to get home to stop his associate from unknowingly sharing incriminating information with law enforcement. Belfort literally crawls to his expensive, white sports car and, using his years of experience of living under the influence, carefully makes his way down the road. In what...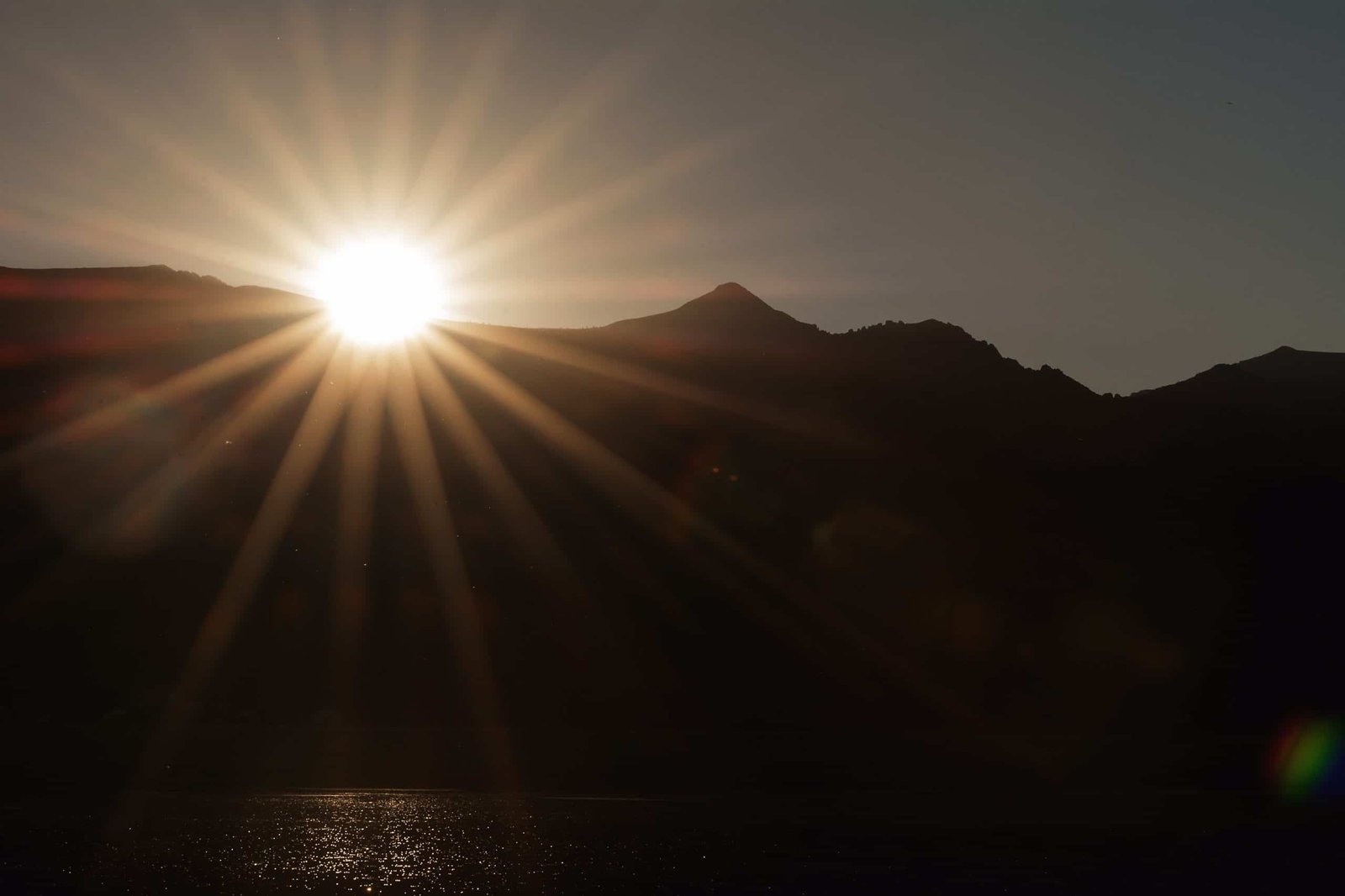 Many of us have been hearing the term "white supremacy" a lot more lately. That is a phrase that causes many of us who...
I hate how long it took me to hear about George Floyd and his murder. 
The world was in mourning and uproar and I was...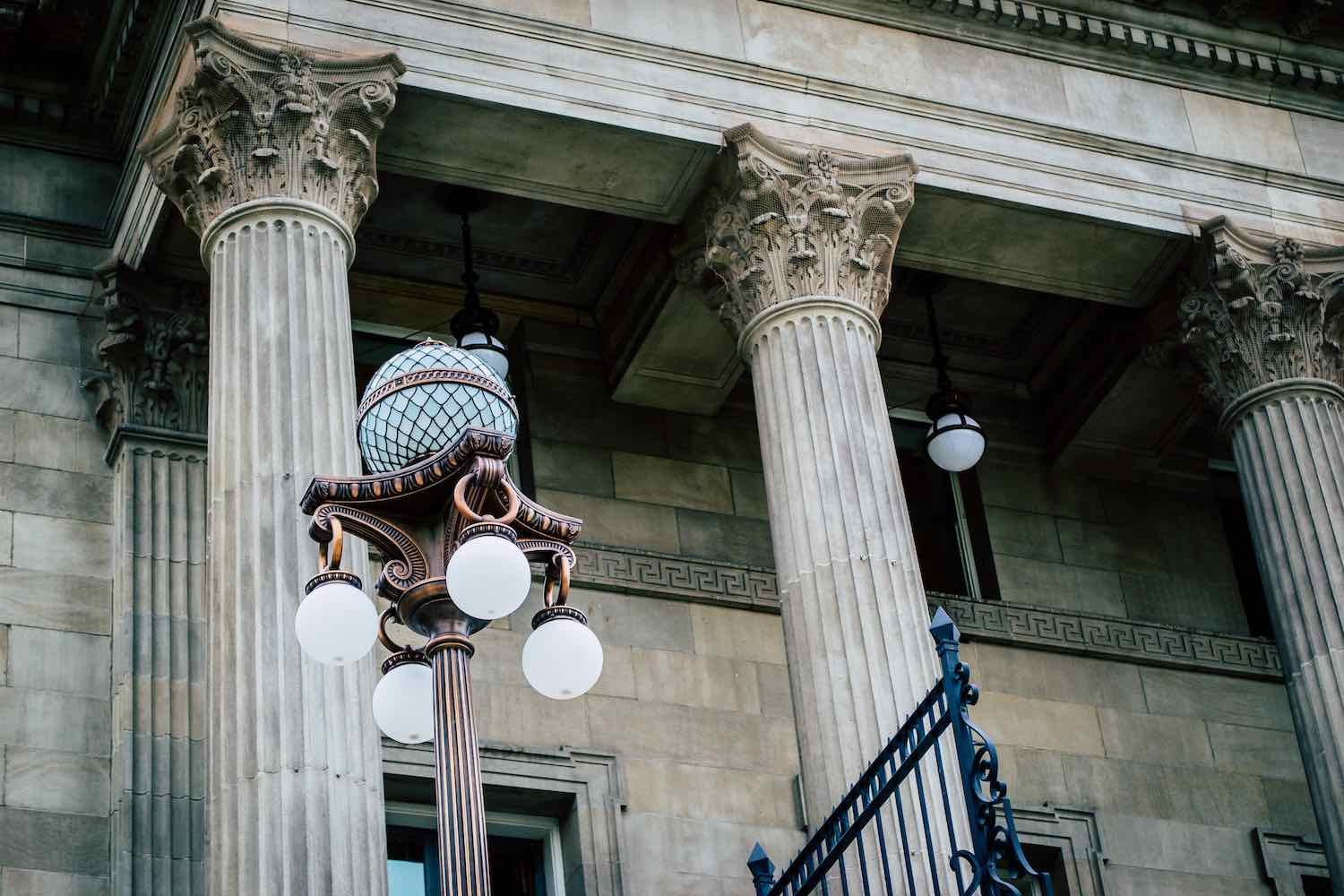 "He has told you, O man, what is good; and what does the LORD require of you but to do justice, and to love...
GUEST POST FROM MARK NICHOLSON: Mark Nicholson is the Executive Director of PassionLife, where he trains missionaries and indigenous Christian leaders in biblical bioethics and...
So last week we chatted about ethically sourced clothing. If you hung with me through it, thank you for sticking it out babe. I...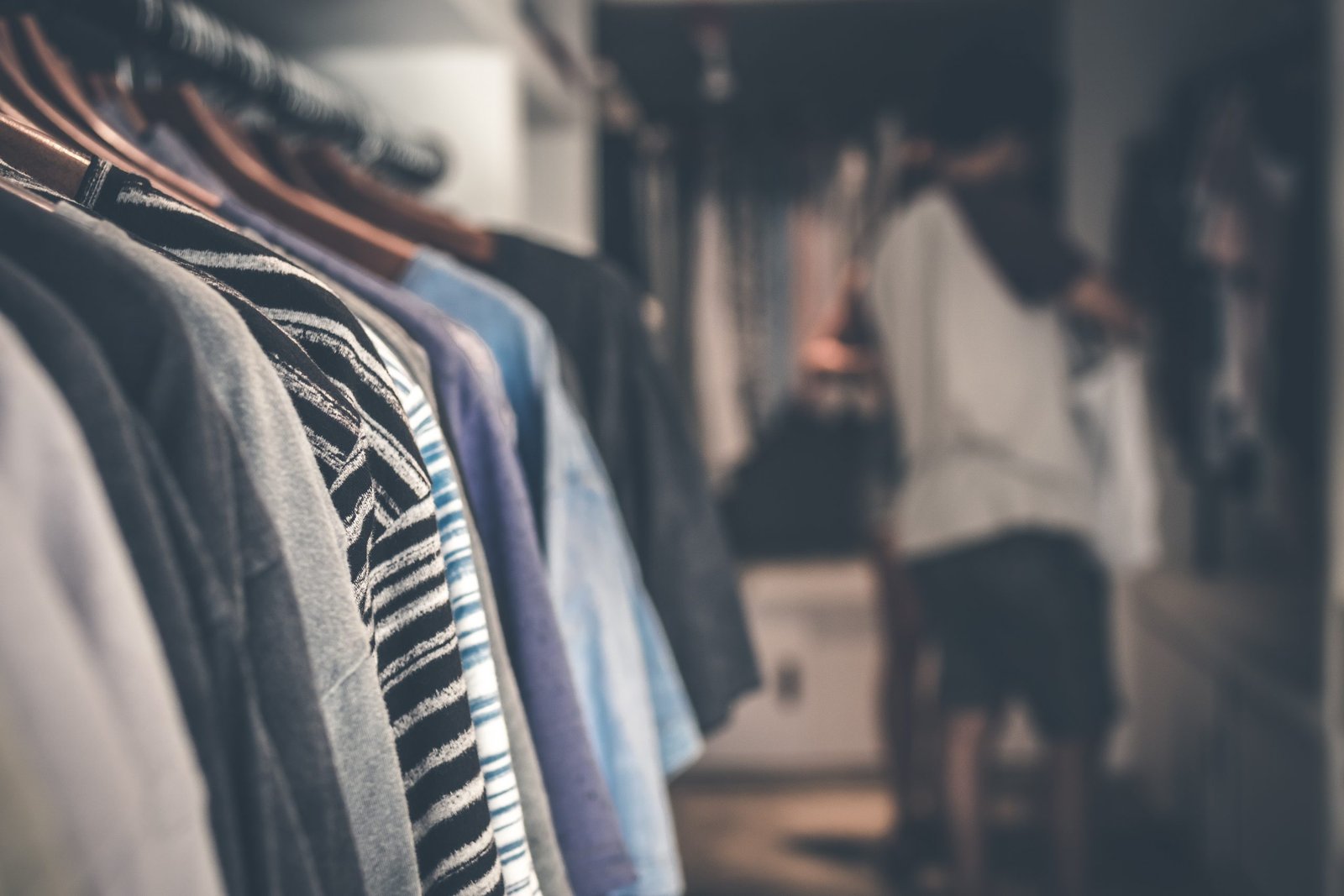 Today I want to talk to you about something that I am crazy passionate about and if you are a Christ follower, you...
As someone often asked to give my perspective on abortion and legal developments, I have confided carefully over the past few years that I...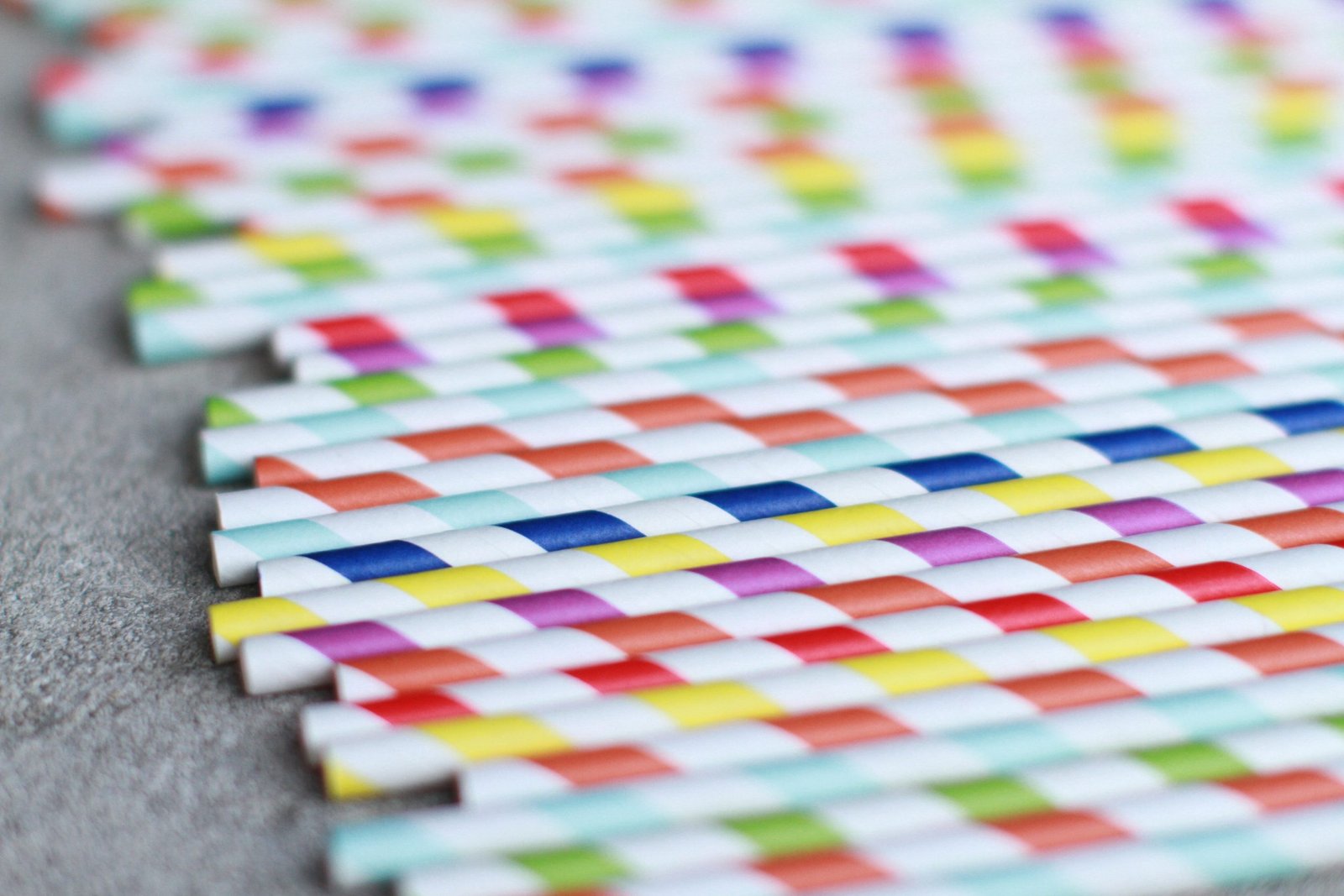 Maybe you have seen the video. The turtle crying in pain because a straw is stuck in its nose, a heartbreaking visual of what...
Dear Church,
I genuinely love the Church. I love what it can be and what it has been for so many people. It has been...