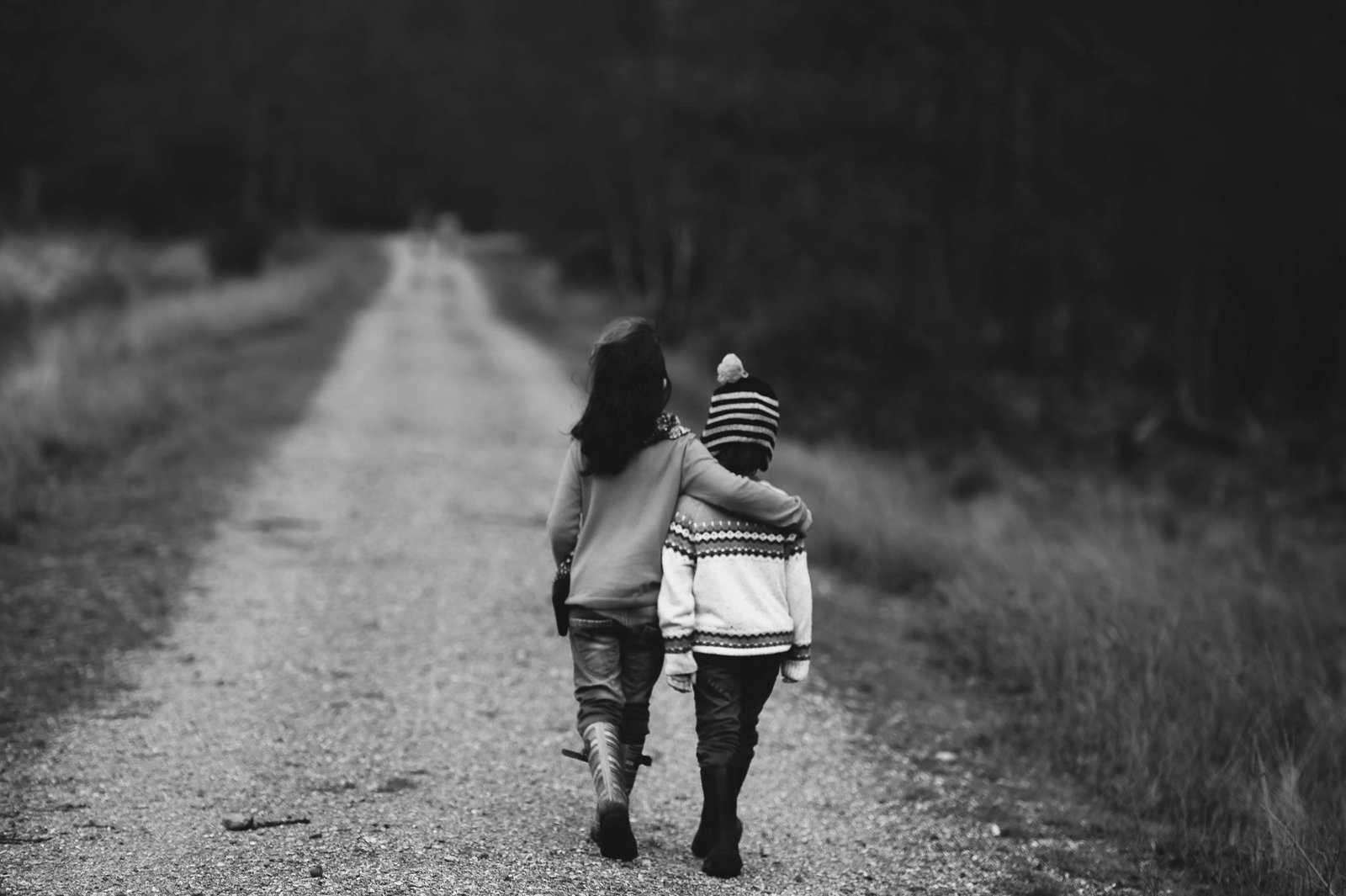 Everywhere I look, there seems to be division, conflict, tension, and discord. Politically, personally, in our churches, in our communities. We're drawing lines and picking sides, and it's causing all kinds of problems all over the place.
It's breaking my heart to witness, and I can only imagine how much it's grieving the heart of the Father who created all of us as beloved children. No matter where you live or what season of life you're in, you can surely think of several examples in your world where you've come up against people who are...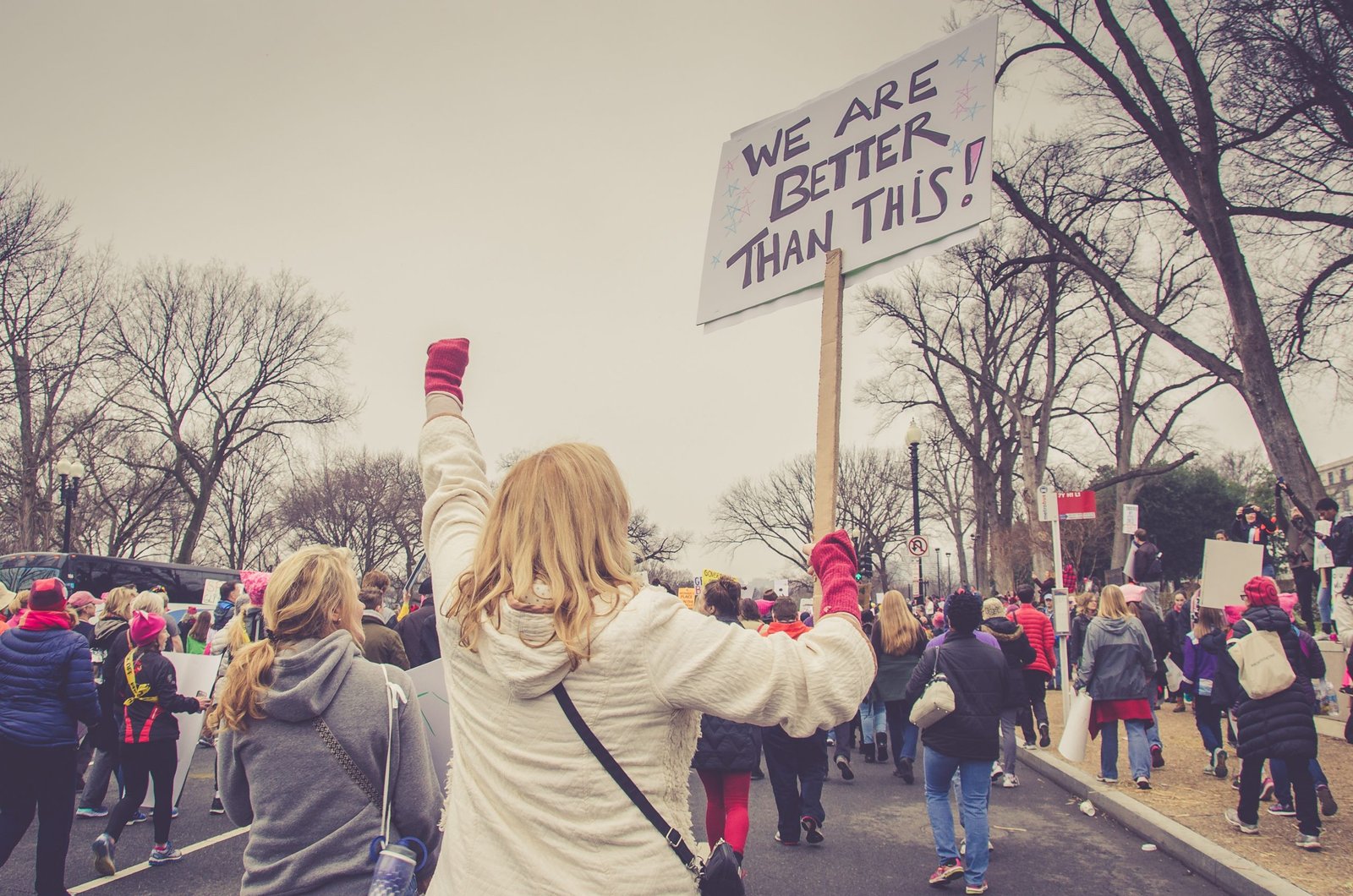 So here we are in the fullness of postmodernity. Our current cultural era that gained widespread momentum in the 1980s and 1990s is largely...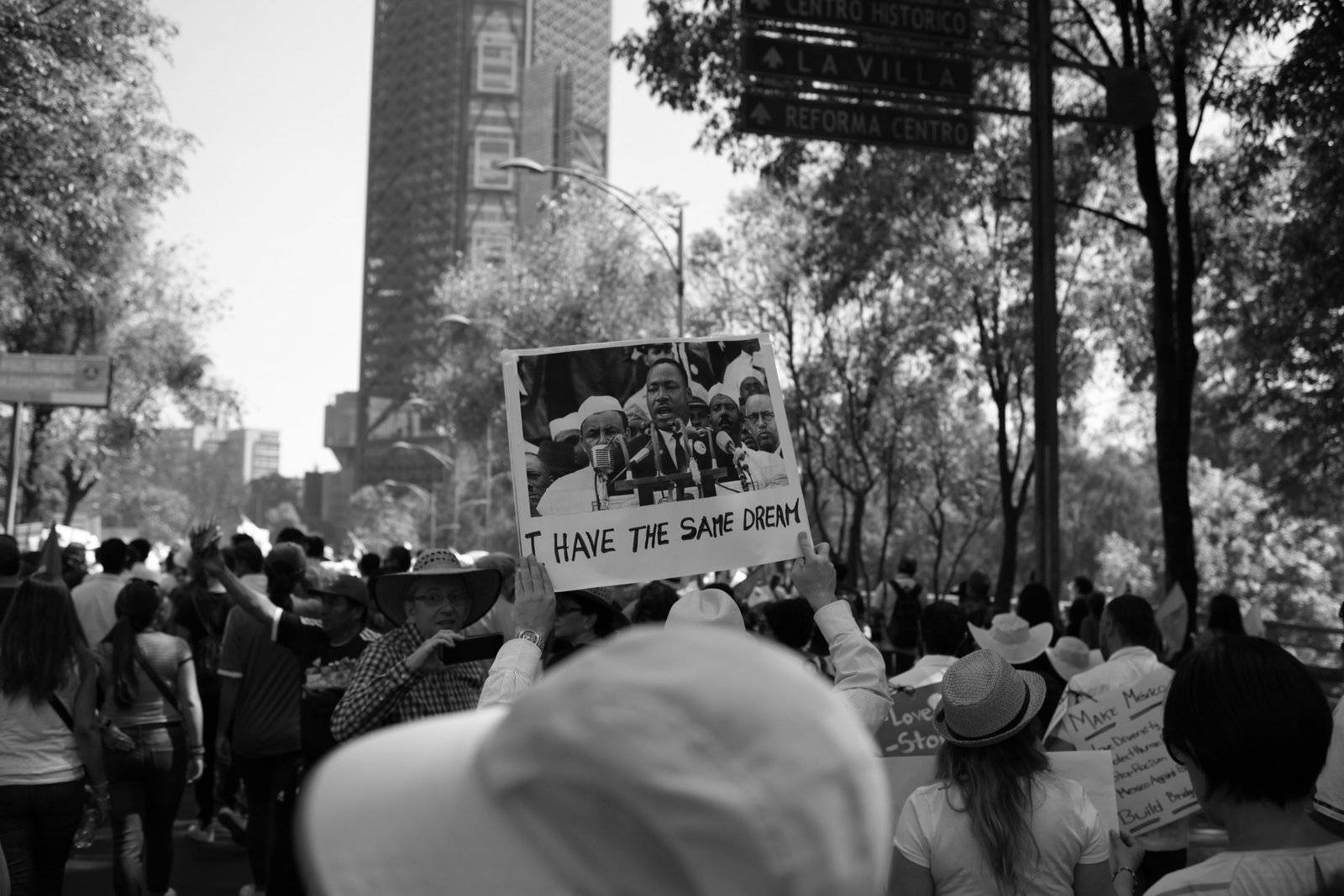 Today is the day when we celebrate the legacy of Martin Luther King, Jr. The day when we recognize the progress we've made toward...
When I became a parent I was very keen that our children would understand that Christmas is for giving and not just for getting....
Nestled deep in the rolling hills of northern Kentucky lays one of the greatest spectacles of twenty-first century Christianity.  Just an hour's ride north...
As I've scrolled through social media the past few days and witnessed the heartbreak and pain that is canvassing our country – I've felt a range of emotions.
Heartbroken....
Full disclosure: I'm a white female who grew up in a privileged area of Charlotte, NC, attended high school with mostly white kids, and...
The family went on a mission trip last week to the Dominican Republic, an outfit called Mission Emanuel. It's been around twenty-five years, and...
"…just as sin came into the world through one man, and death through sin,
and so death spread to all men because...
The day after Thanksgiving started quietly. Soft pajamas. A mug of tea. Softly falling snow. A visit with a friend. My television stayed off....